Tickets for ValleyCats home games in June are now available. Tickets can be purchased by clicking the game of your choice below or by calling the ValleyCats Box Office at 518-629-2287. The ballpark has been laid out in seating pods. Each pod is socially distanced from the next pod or party for added safety. Fans must buy the entire pod of seats.
The ValleyCats home opener is Friday, June 4th at 7:00 PM against the New Jersey Jackals at Joseph L. Bruno Stadium with 15 total home games in June. Under current guidelines, Joseph L. Bruno Stadium will open at 33% capacity to start the season. To allow for potential changes to our capacity limits, on sale dates for home games in July, August & September will be released at a later time.
The ValleyCats will be adhering to CDC & NYS Guidelines. Fans will be required to wear masks while on the concourse or in line for concessions and restrooms. Additionally, fans may be subject to health screenings upon entry, which may include proof of a negative COVID-19 test or proof of vaccination. As guidelines evolve, we will continue to communicate what is required to attend a game.
As a thank you for your continued support, all tickets purchased by June 4th will automatically include Ticket Assurance. Ticket Assurance allows you to exchange your ticket for another game, one time, at no cost, and for any reason. Tickets must be exchanged prior to the date of the event. This is intended to provide added flexibility in the event that current guidelines or health and safety concerns prevent you from attending your originally selected game.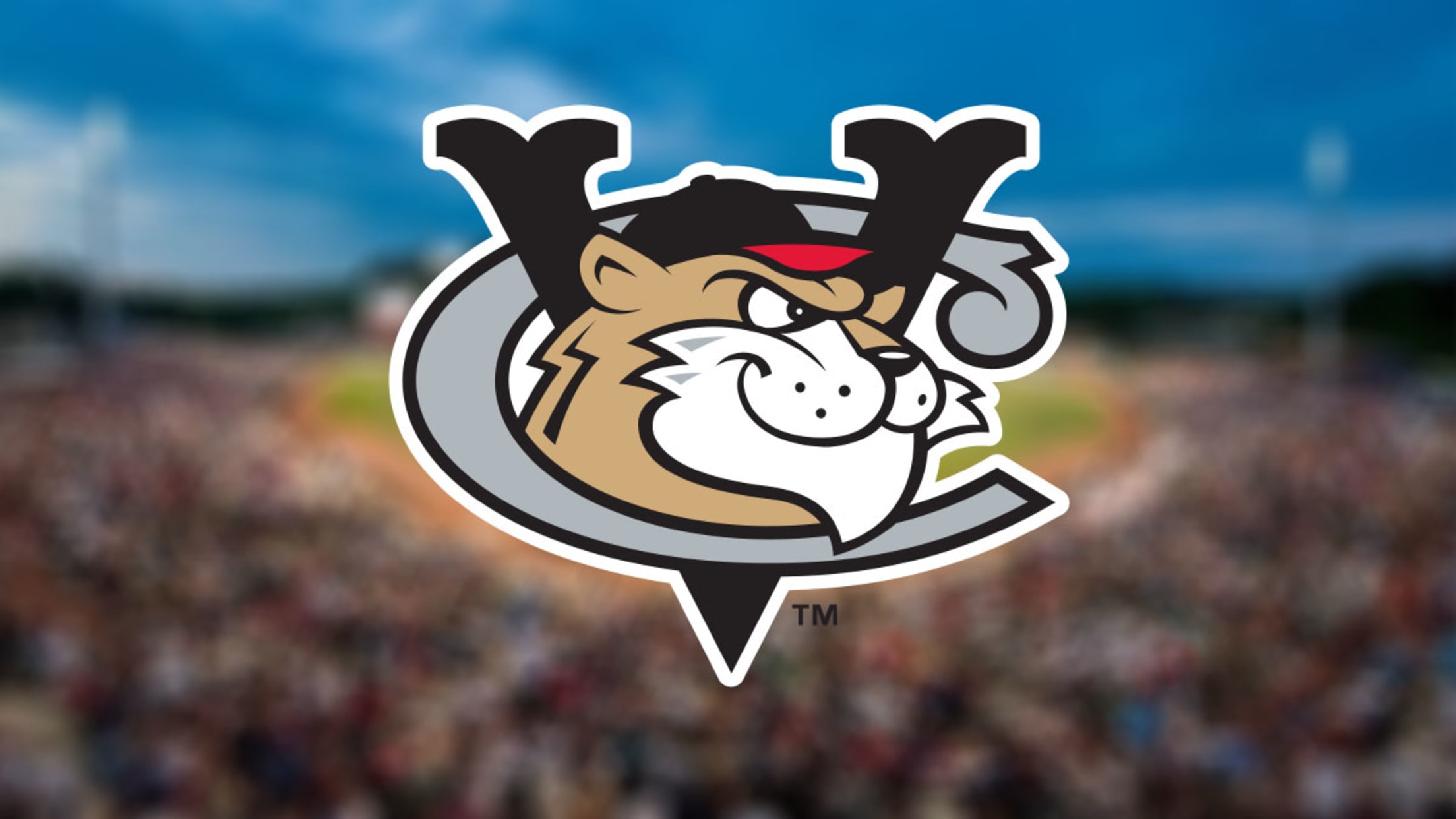 Friday, June 4th
ValleyCats vs New Jersey Jackals at 7 p.m.
Postgame Fireworks
Presented by the Rensselaer County Department of Health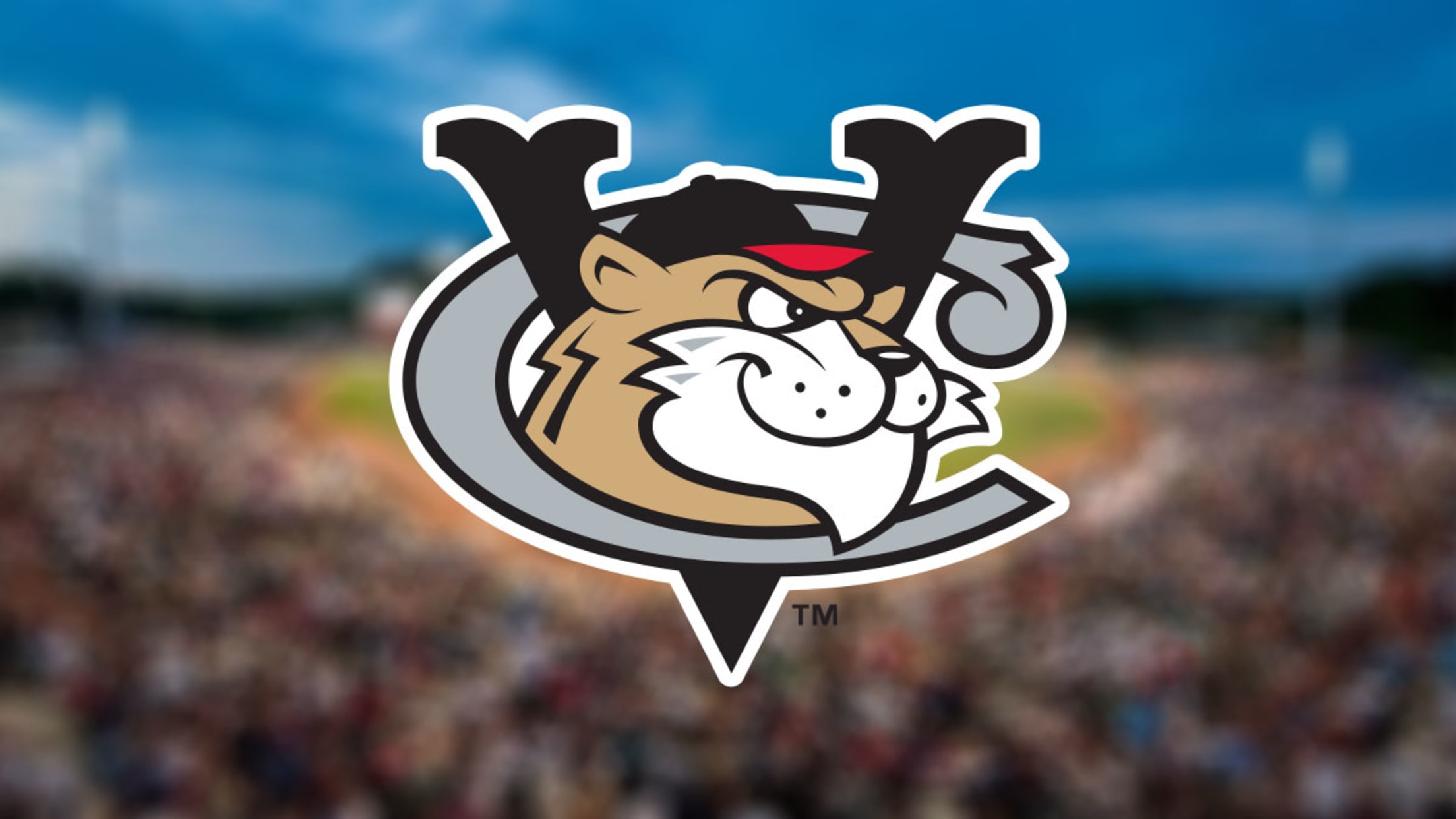 Saturday, June 5th
ValleyCats vs New Jersey Jackals at 7 p.m.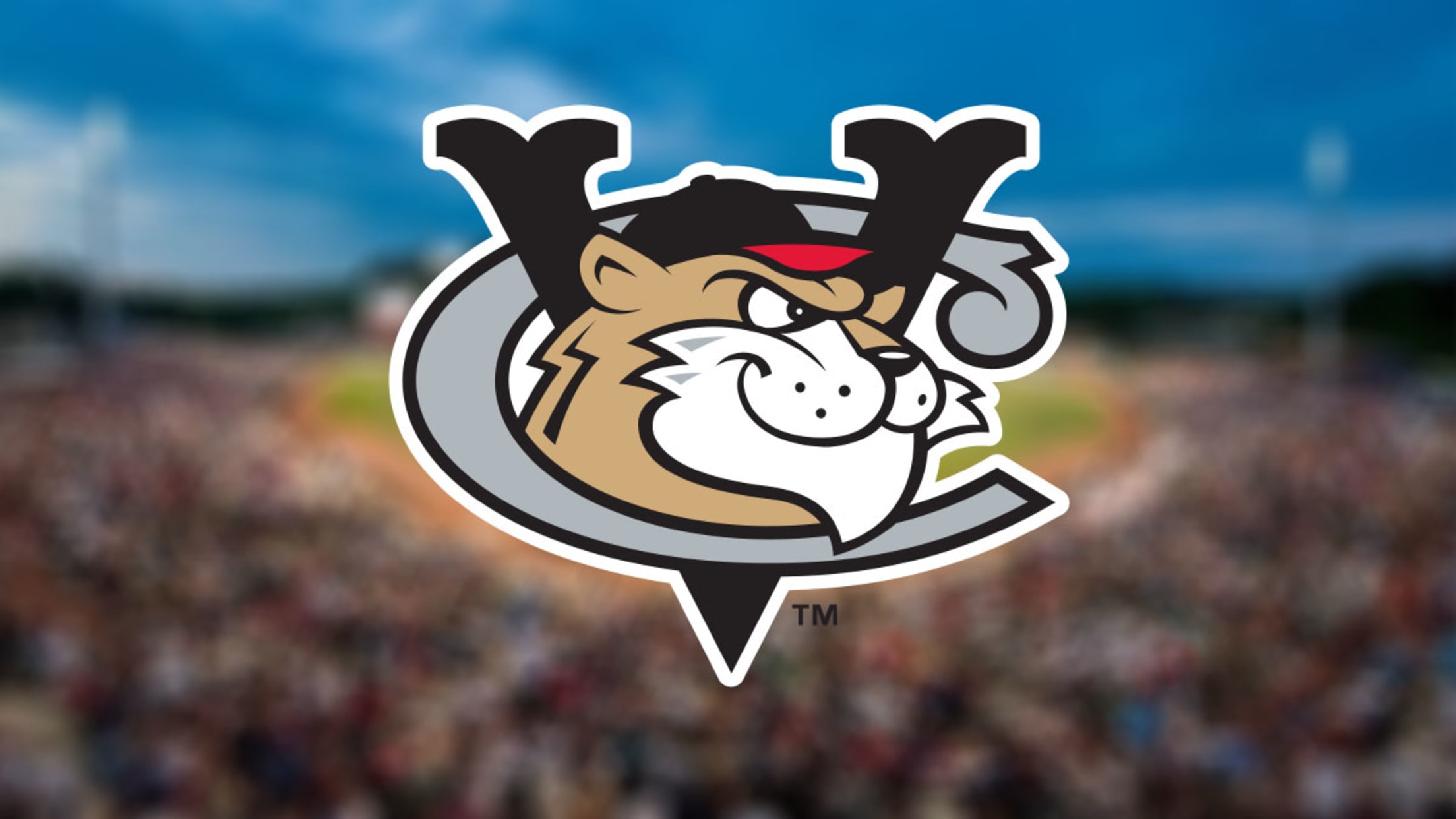 Sunday, June 6th
ValleyCats vs New Jersey Jackals at 3pm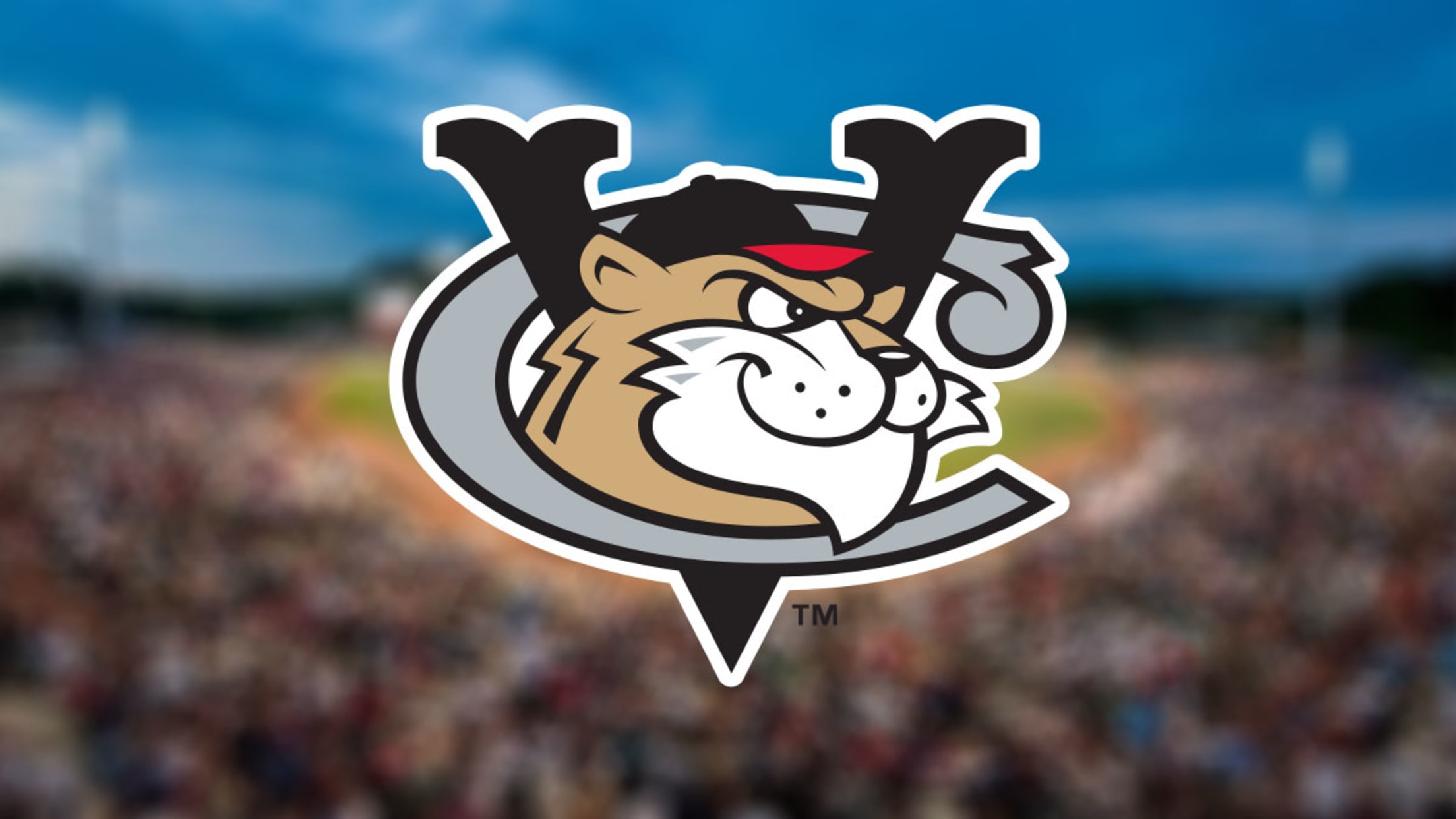 Tuesday, June 8th
ValleyCats vs. New York Boulders at 6:30pm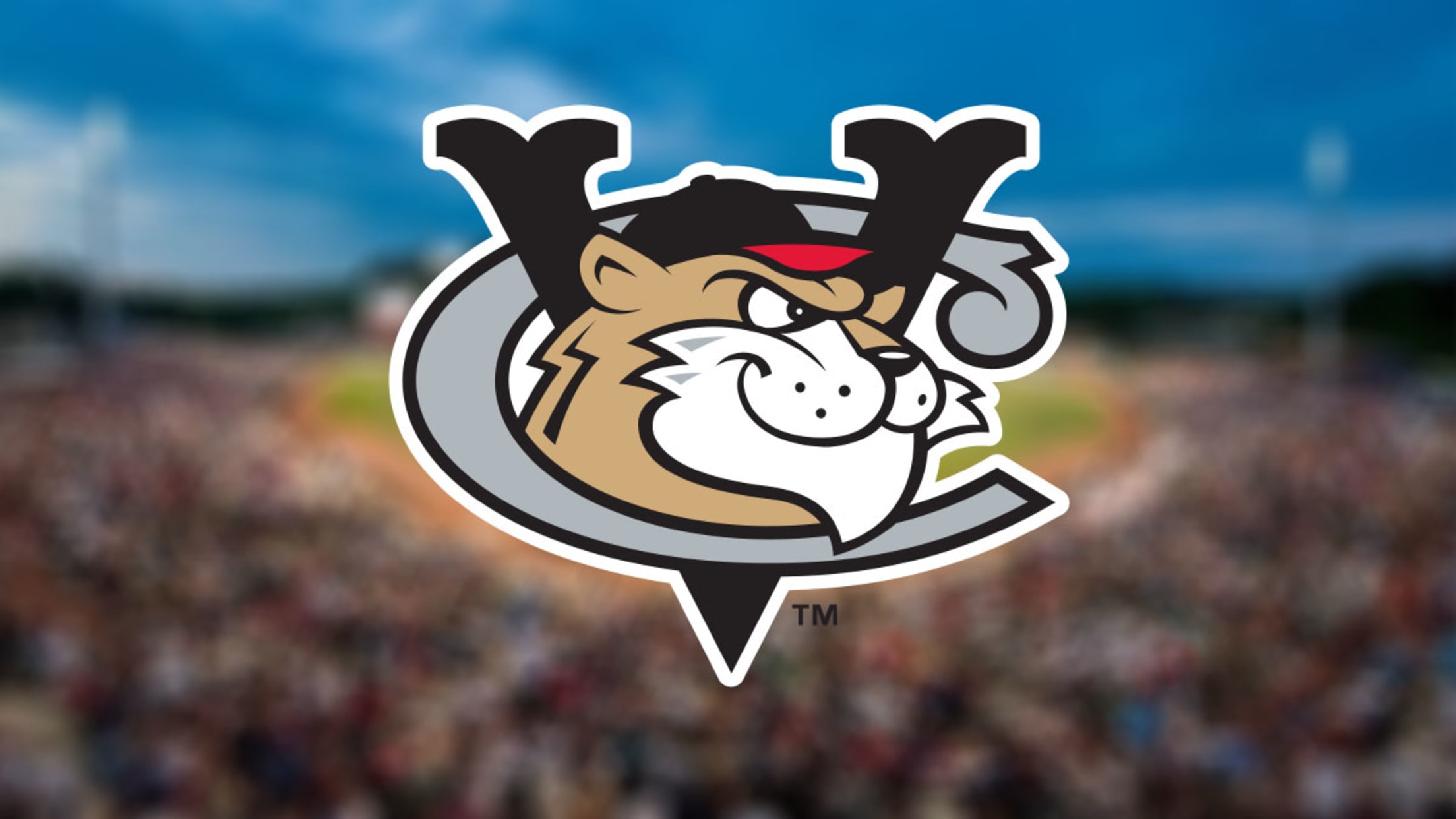 Wednesday, June 9th
ValleyCats vs. New York Boulders at 6:30pm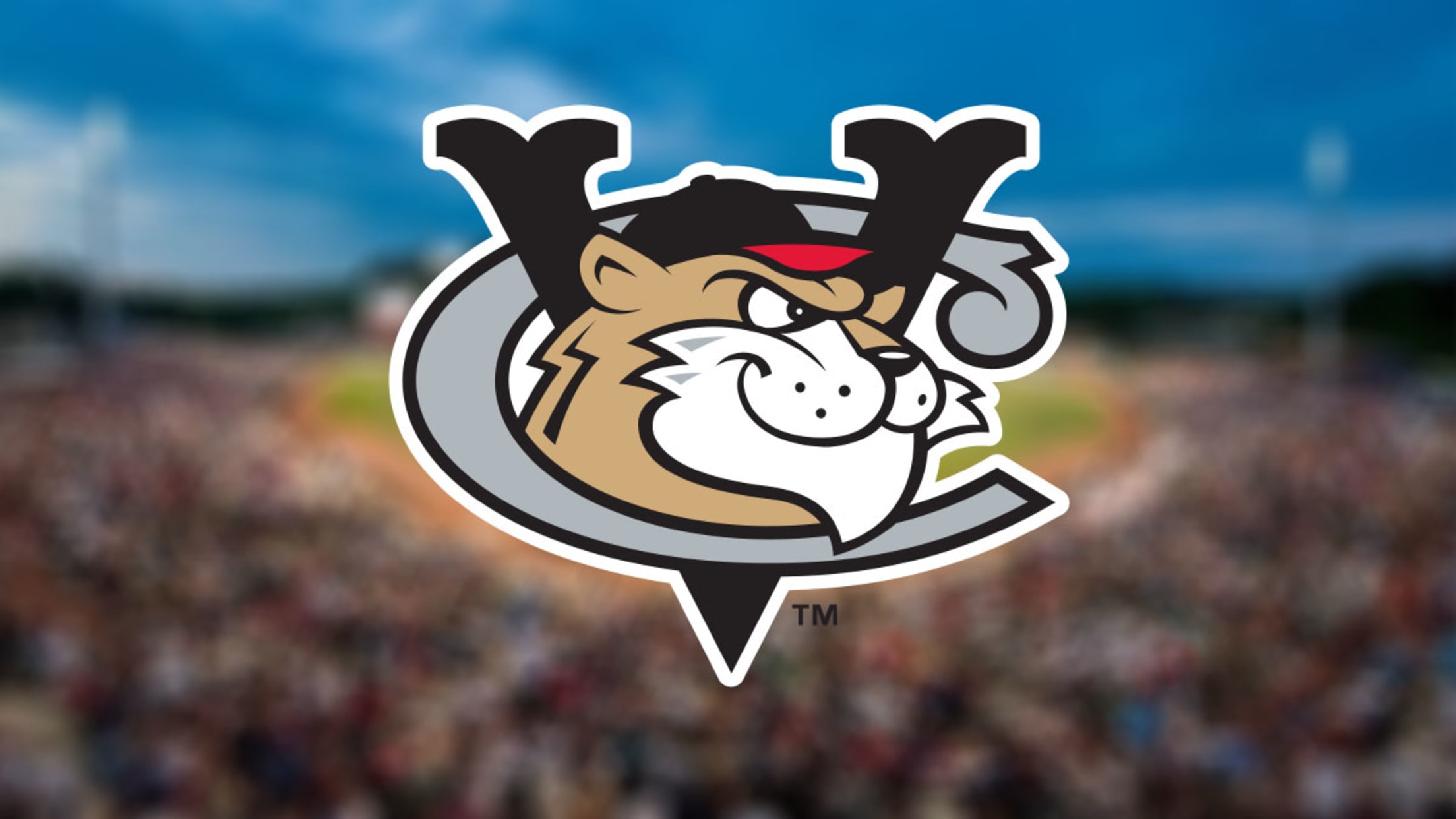 Thursday, June 10th
ValleyCats vs. New York Boulders at 6:30pm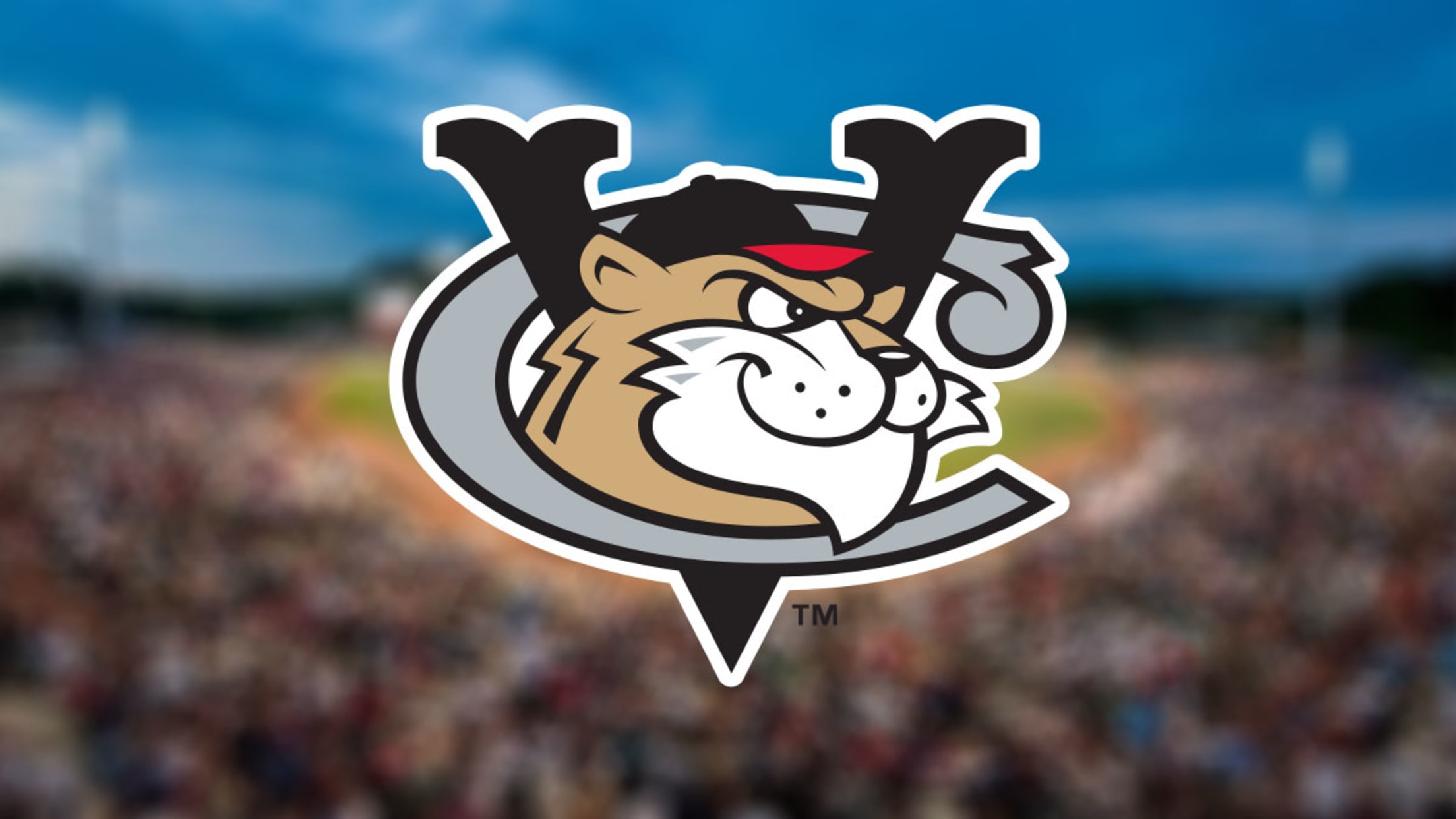 Friday, June 18th
ValleyCats vs Sussex County Miners at 7 p.m.
Postgame Fireworks, presented by PriceChopper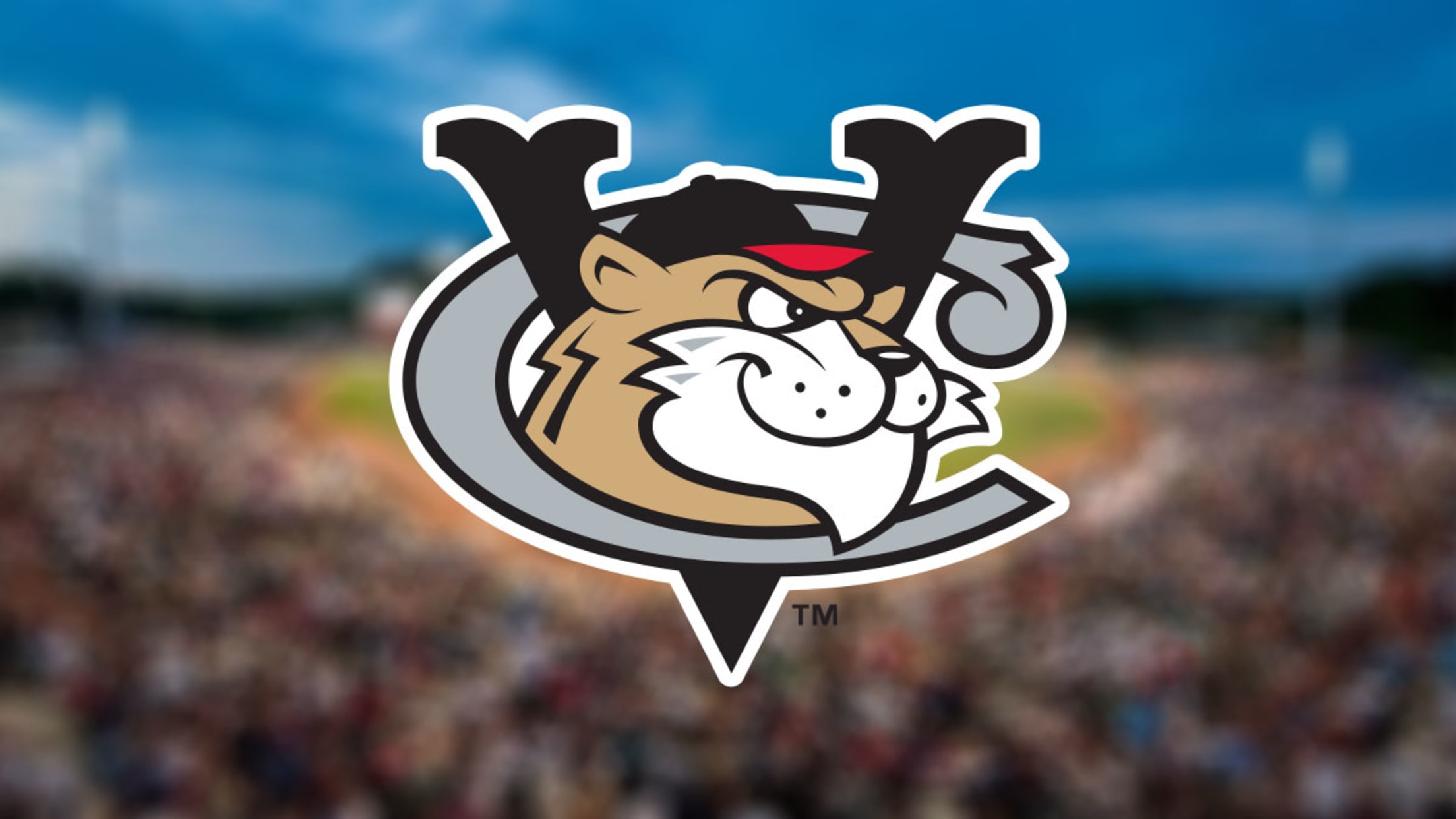 Saturday, June 19th
ValleyCats vs. Sussex County Miners at 7pm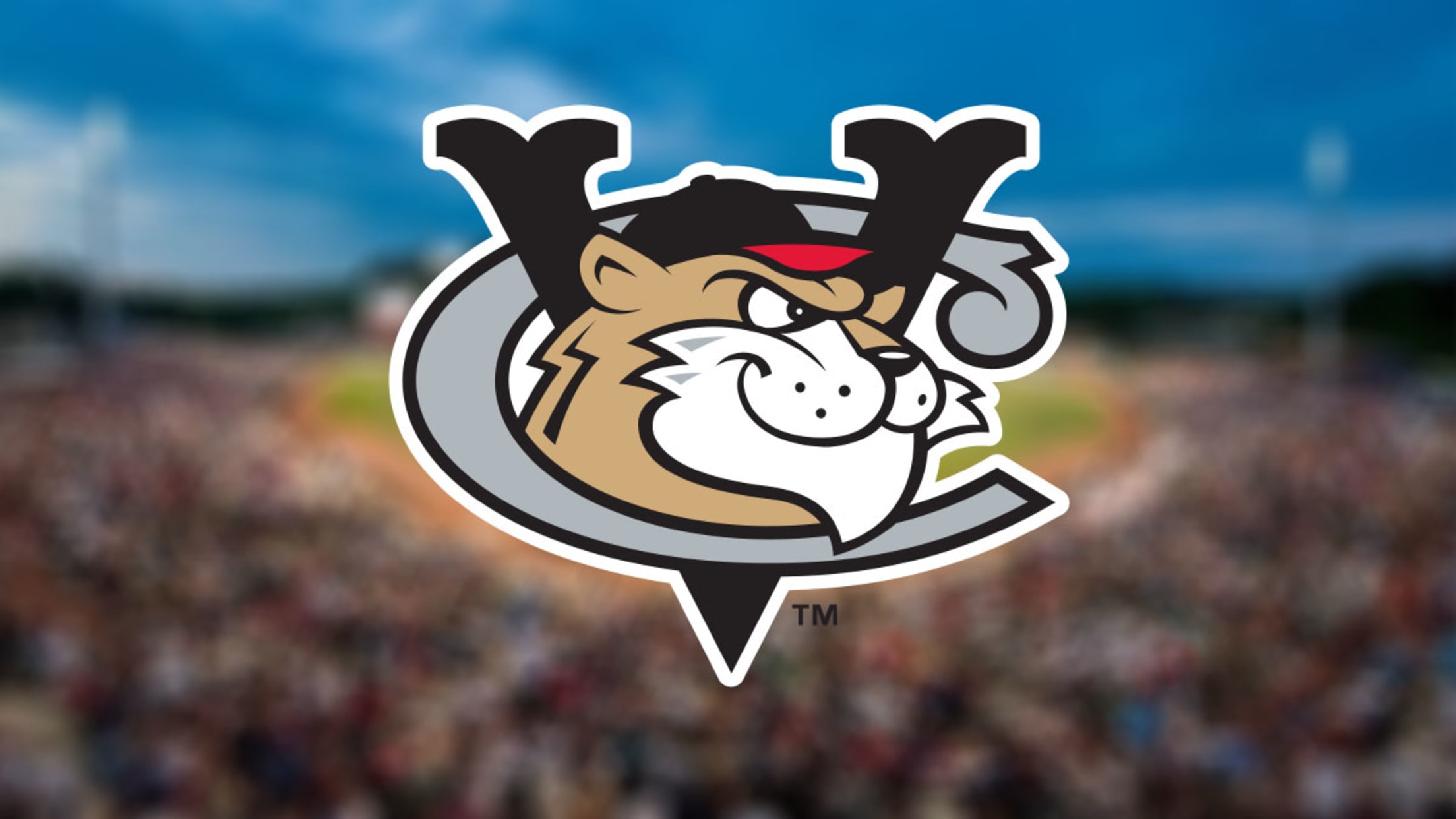 Sunday, June 20th
ValleyCats vs. Sussex County Miners at 3pm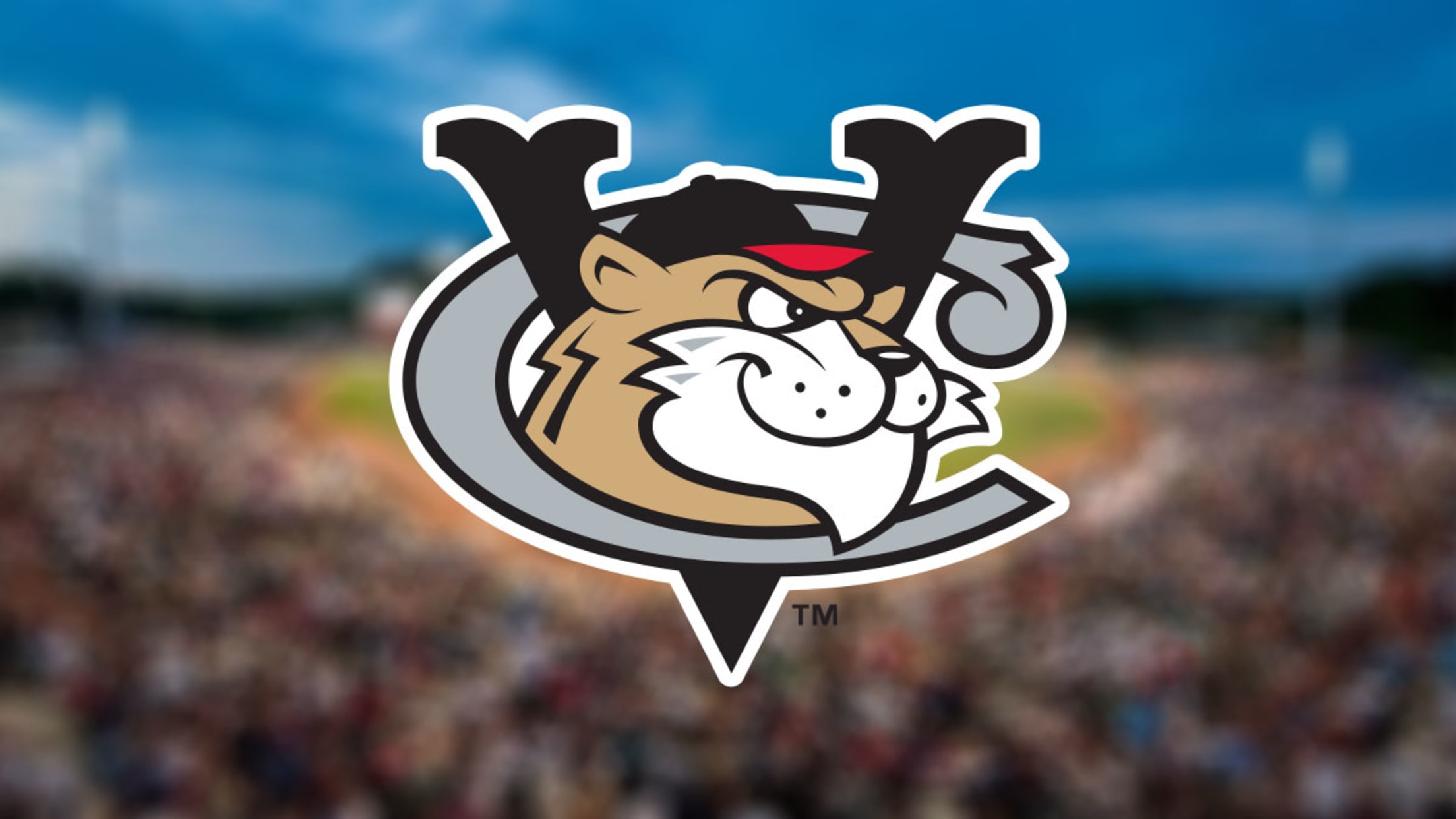 Tuesday, June 22nd
ValleyCats vs. Sussex County Miners at 6:30pm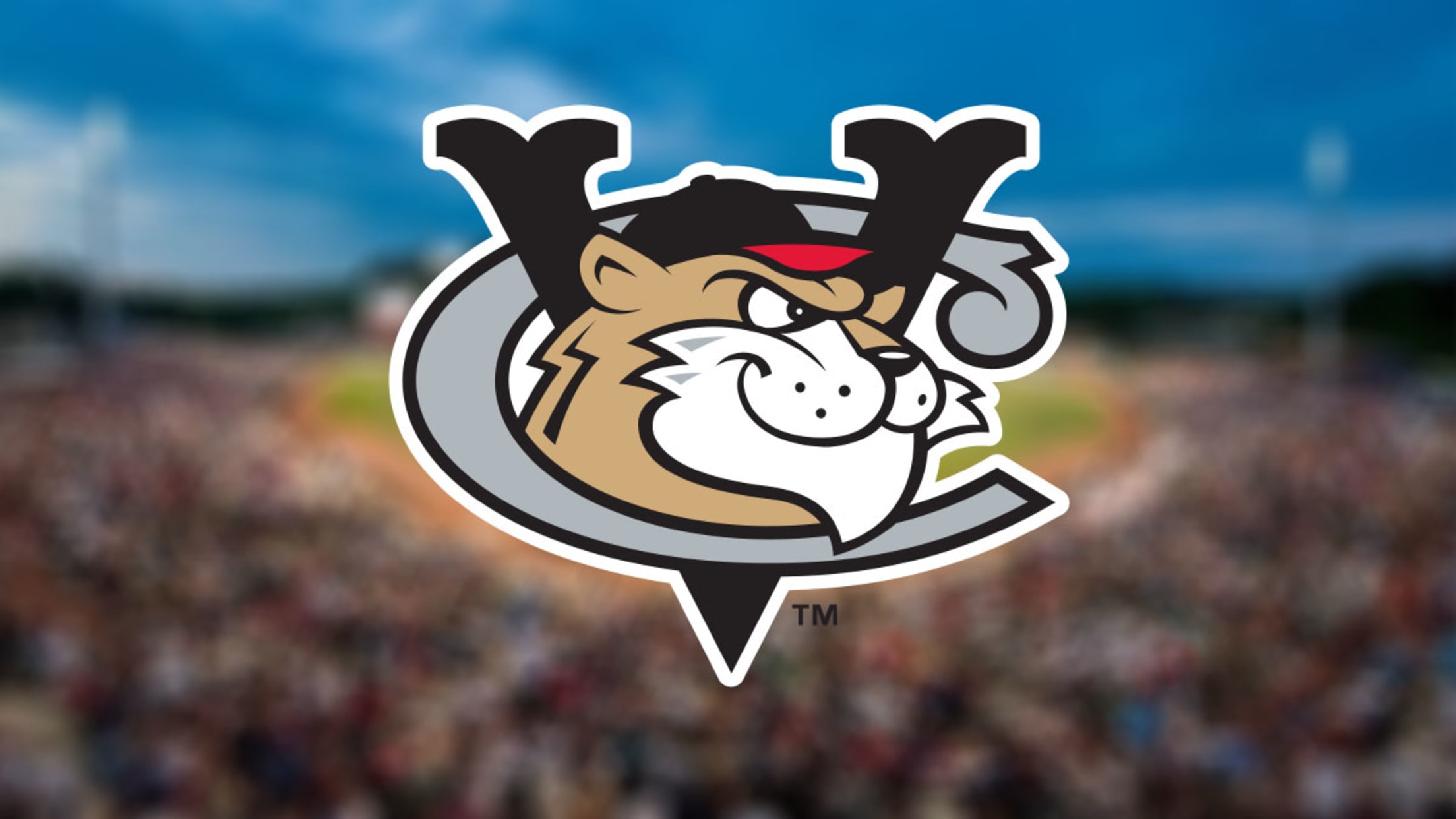 Wednesday, June 23rd
ValleyCats vs. Sussex County Miners at 6:30pm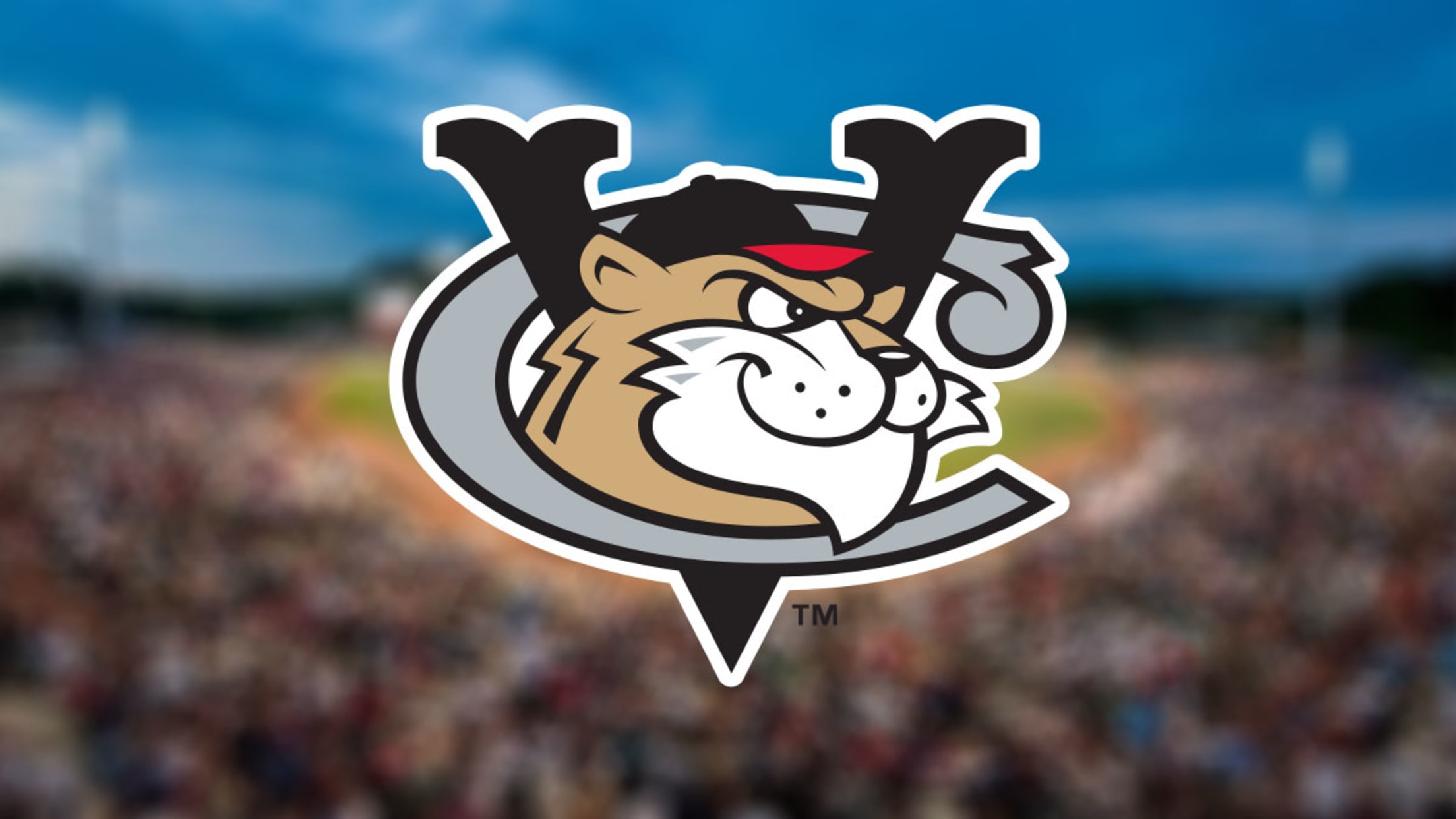 Thursday, June 24th
ValleyCats vs. New Jersey Jackals at 6:30pm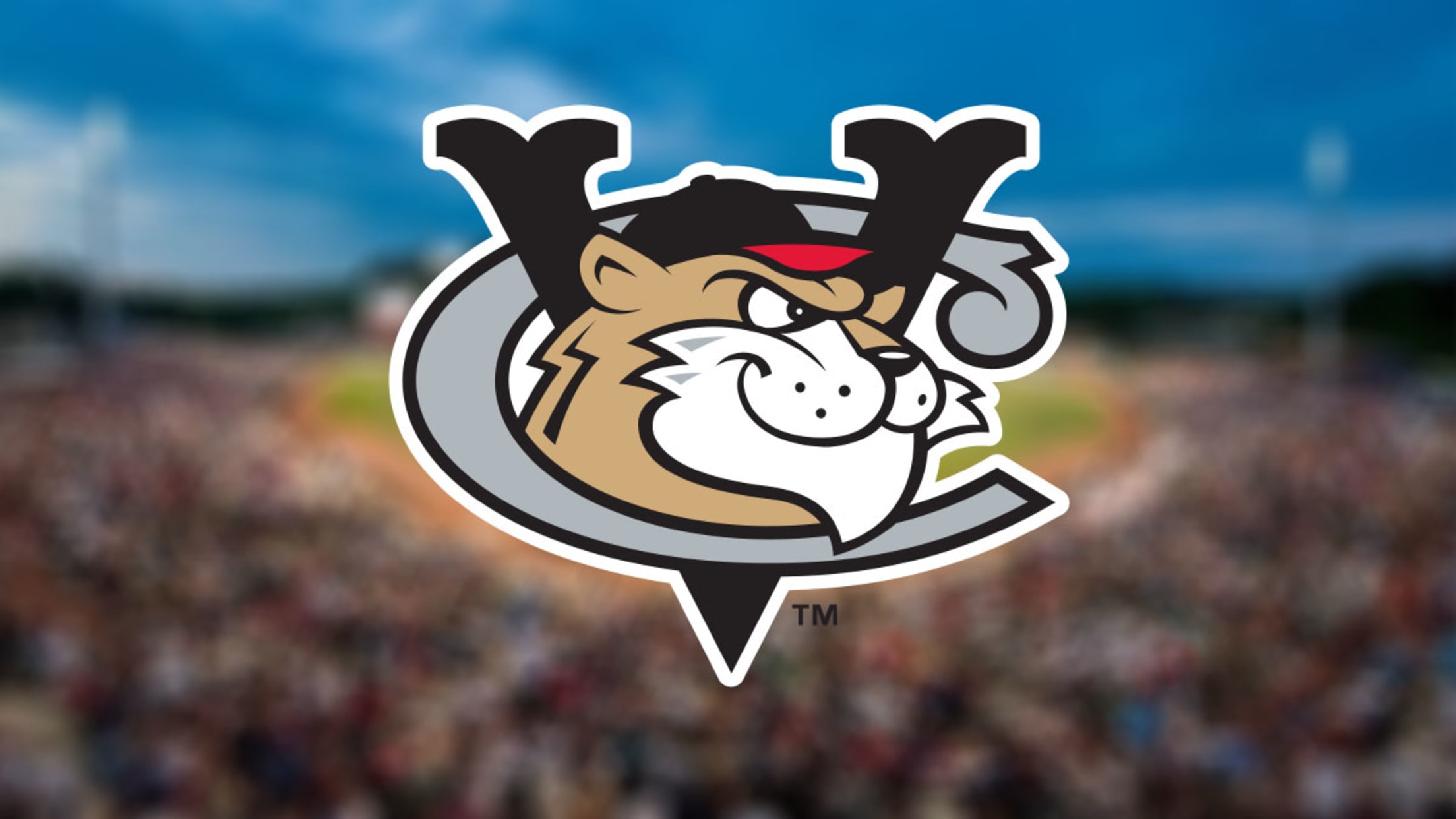 Friday, June 25th
ValleyCats vs. Washington Wild Things at 7pm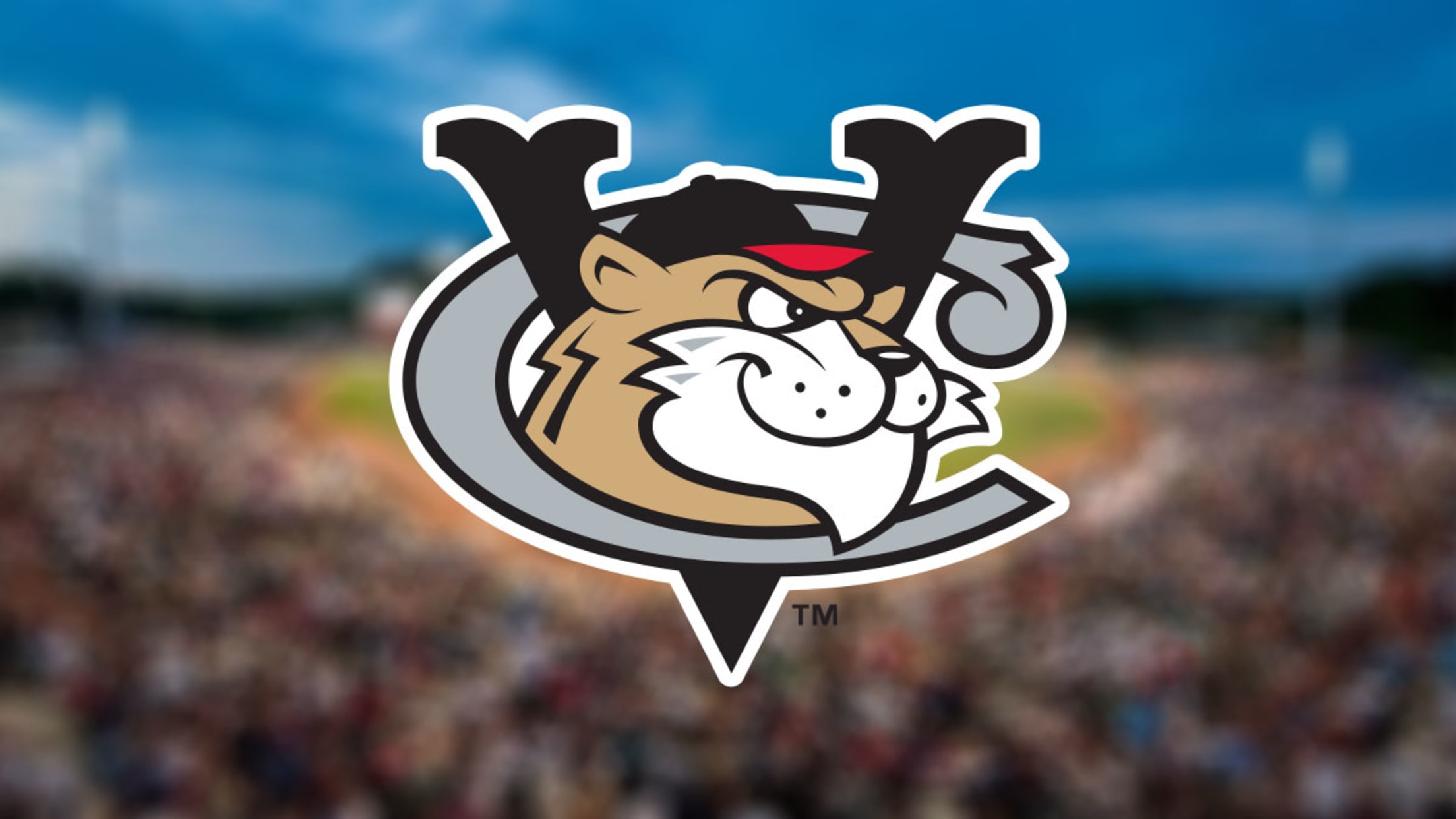 Saturday, June 26th
ValleyCats vs Washington Wild Things at 7pm
Postgame Fireworks presented by PriceChopper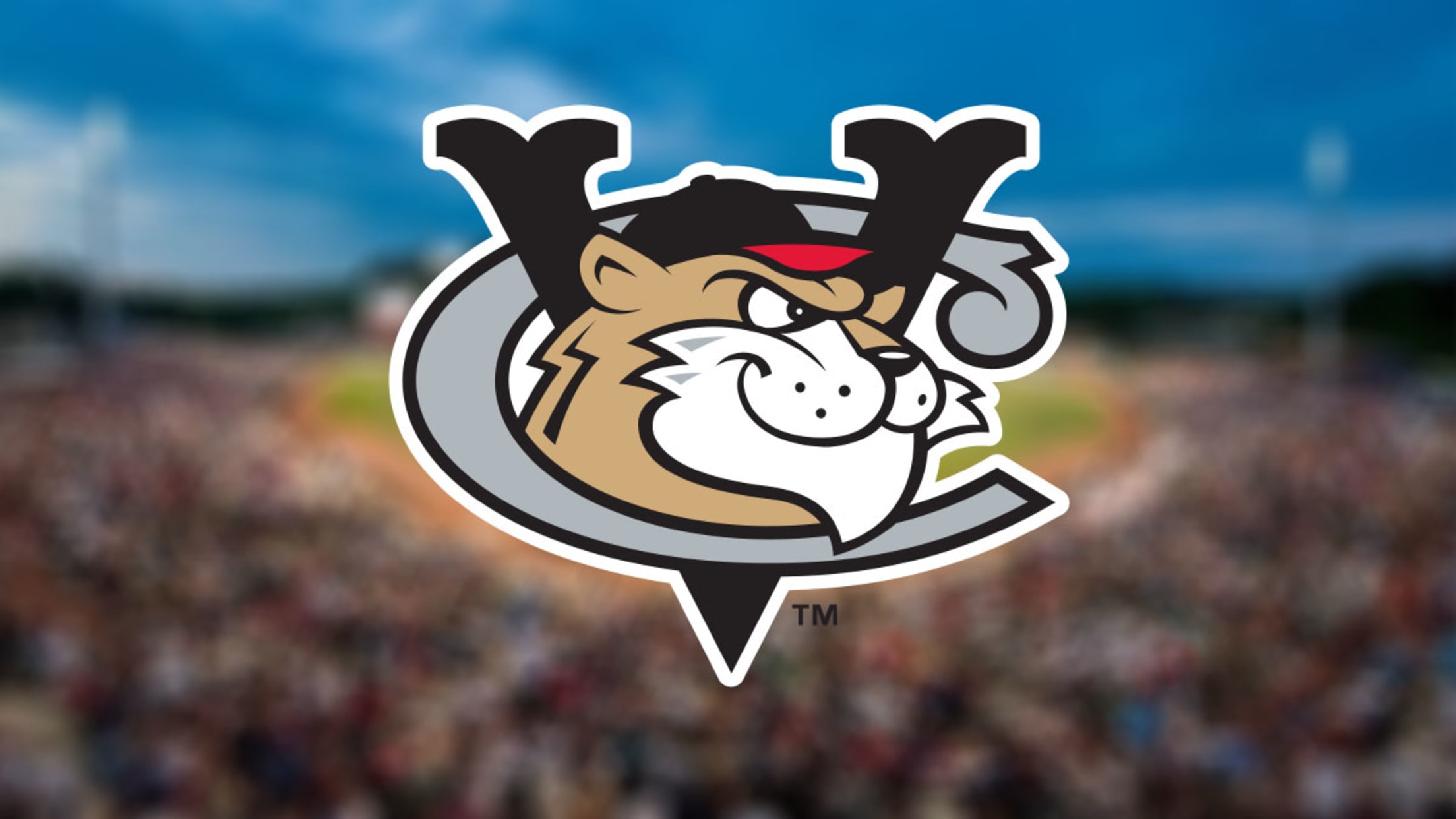 Sunday, June 27th
ValleyCats vs. Washington Wild Things at 3pm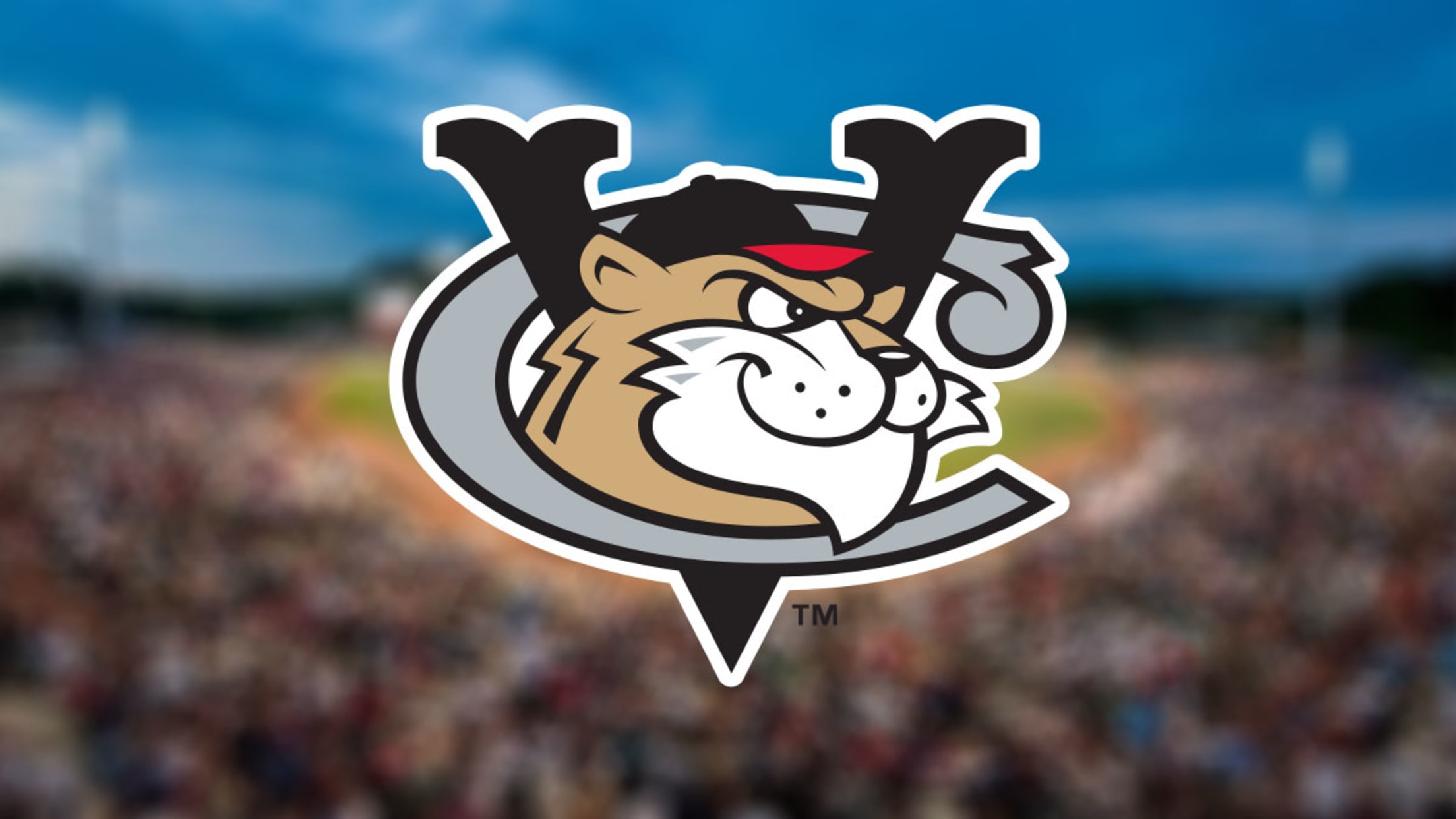 Friday, July 2nd
ValleyCats vs. Équipe Québec at 7pm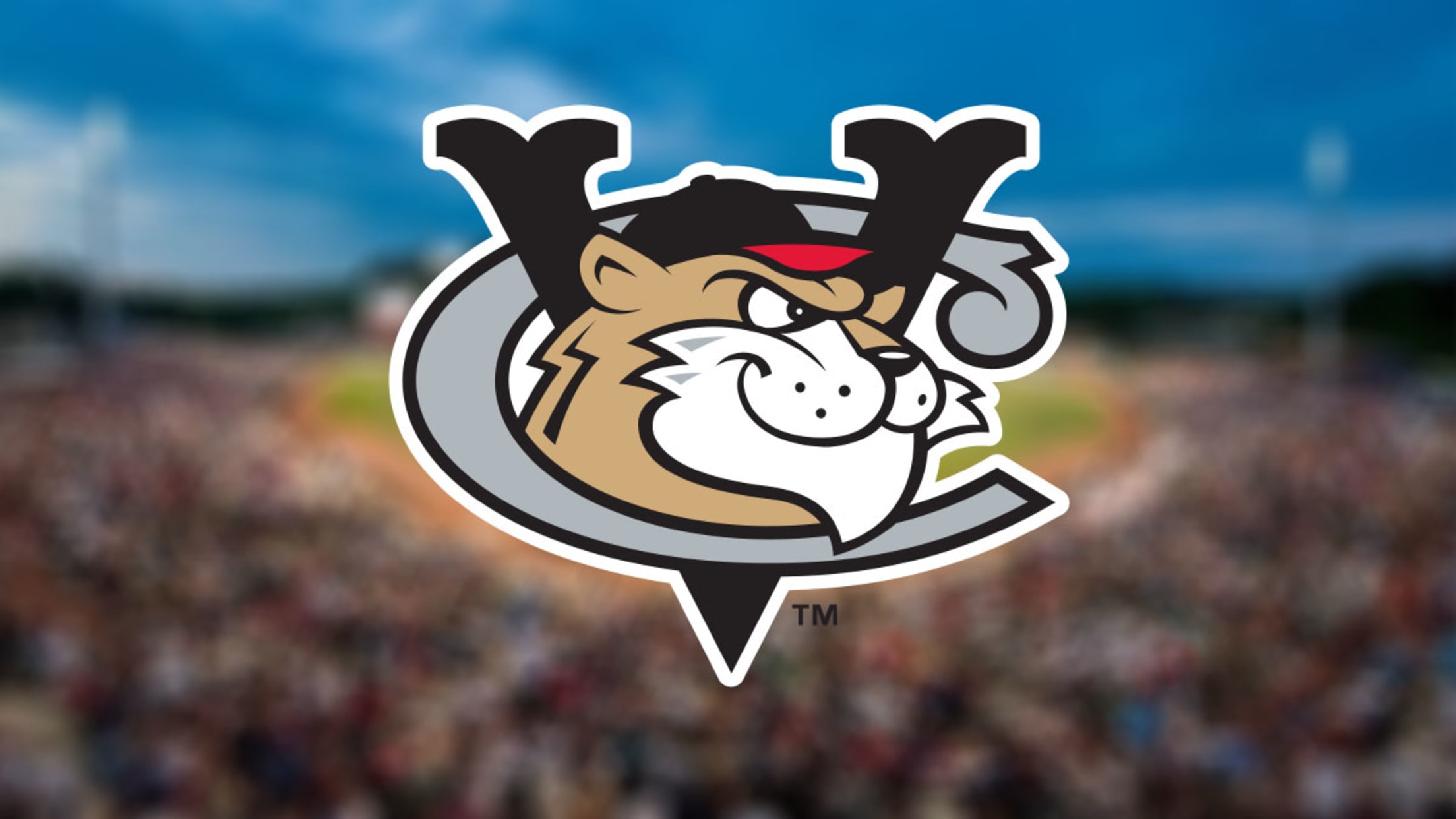 Saturday, July 3rd
ValleyCats vs. Équipe Québec at 7pm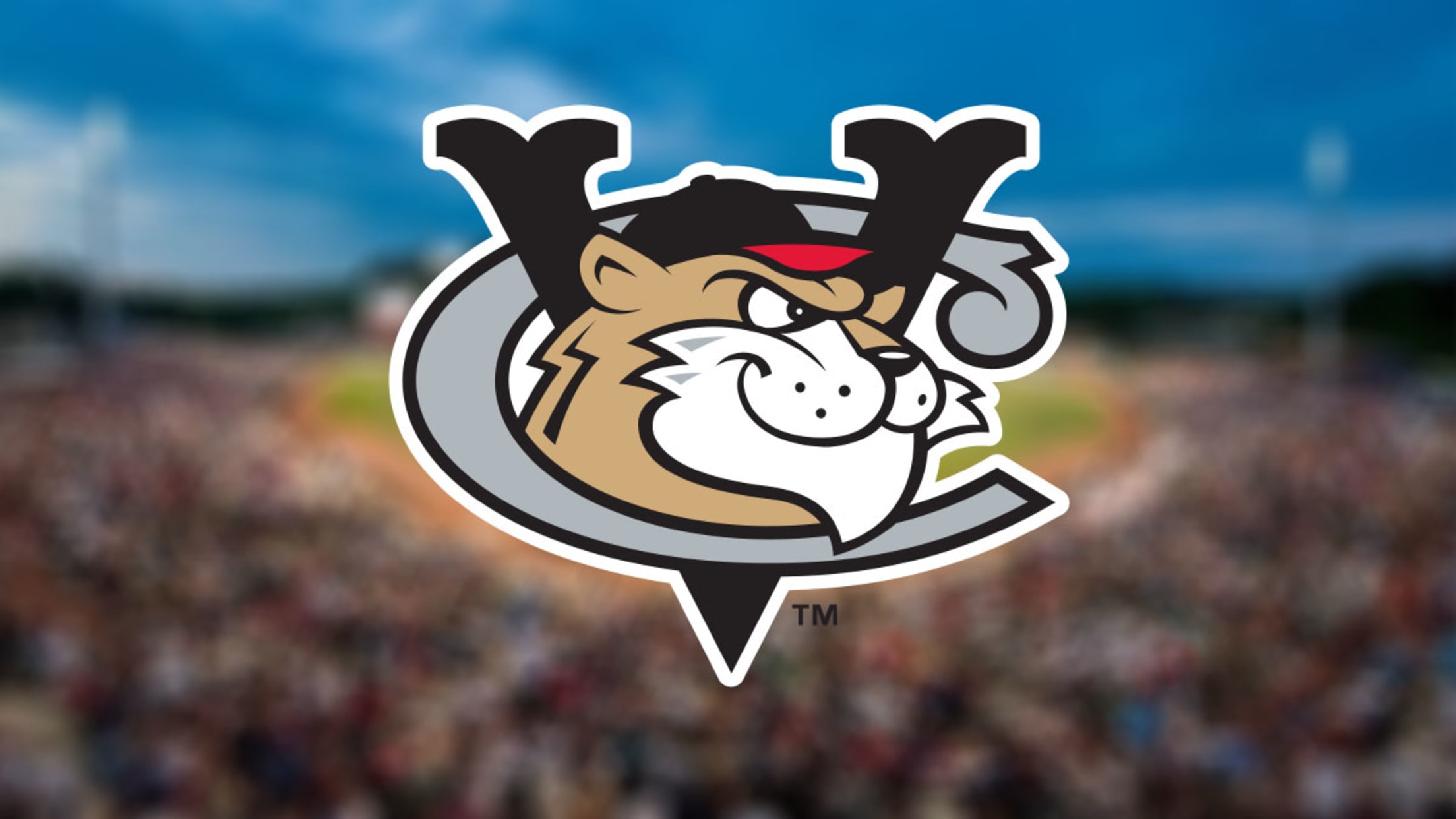 Sunday, July 4th
ValleyCats vs. Équipe Québec at 6pm
Postgame Fireworks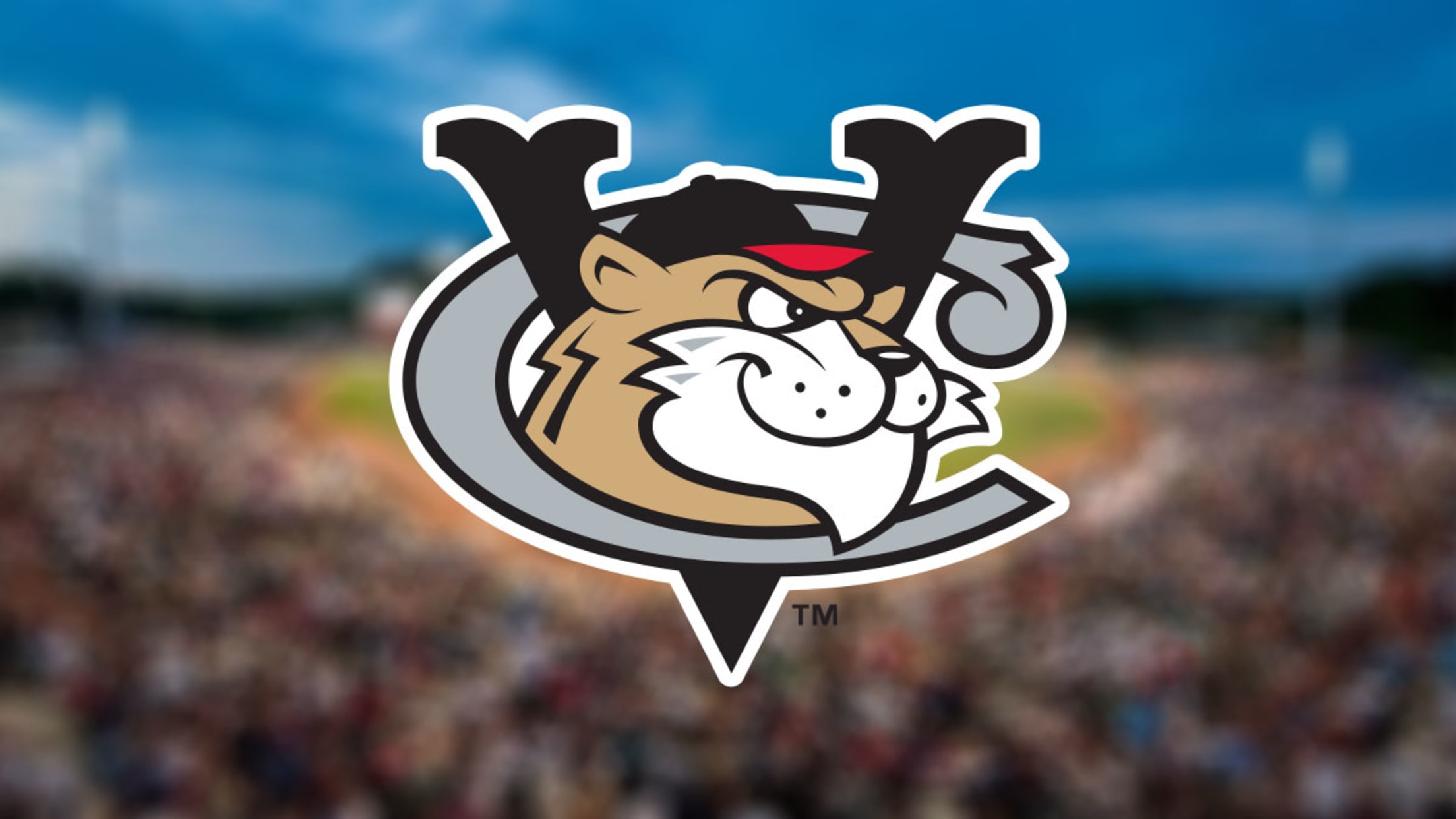 Tuesday, July 6th
ValleyCats vs. New York Boulders at 6:30pm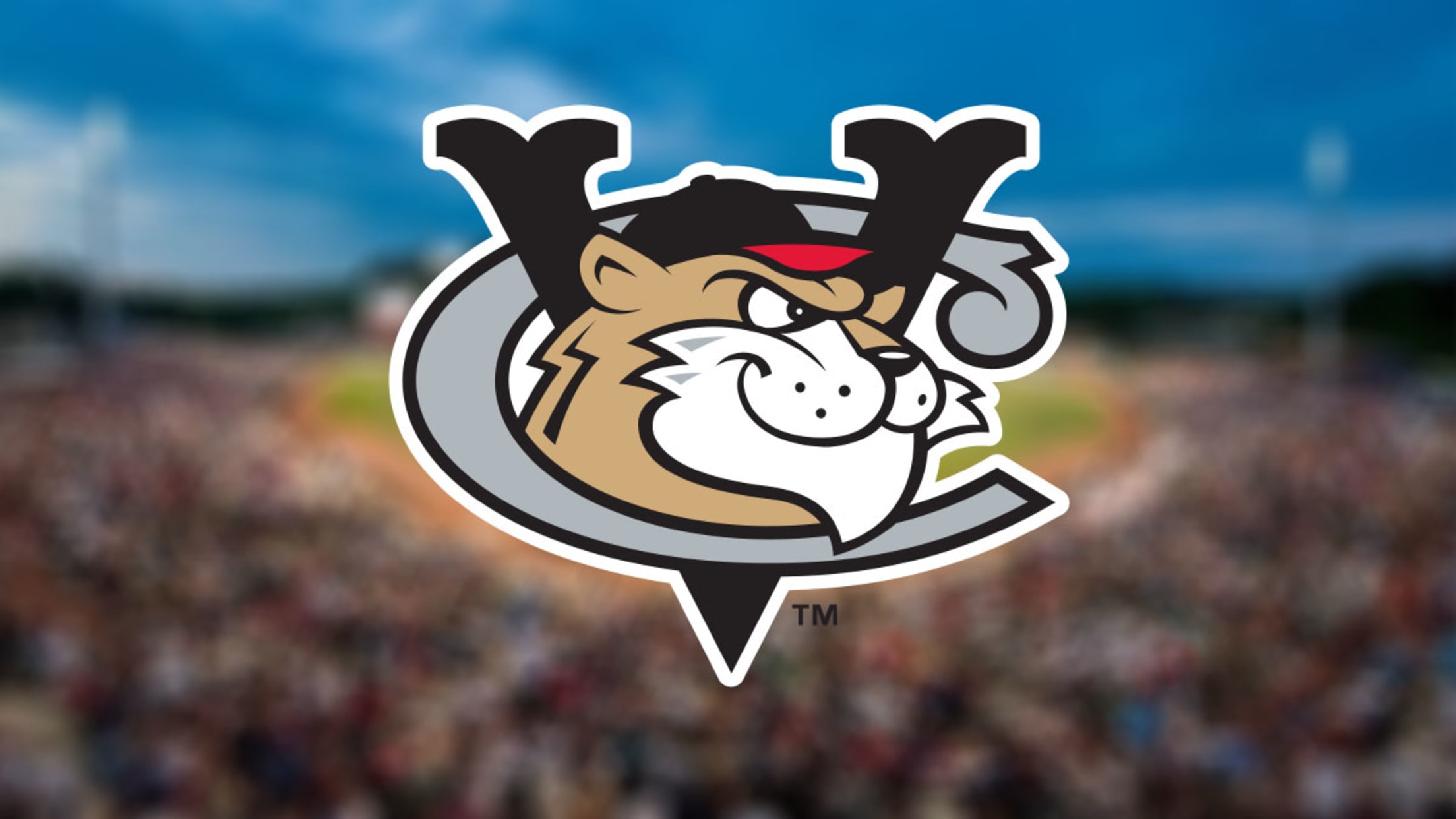 Wednesday, July 7th
ValleyCats vs. New York Boulders at 6:30pm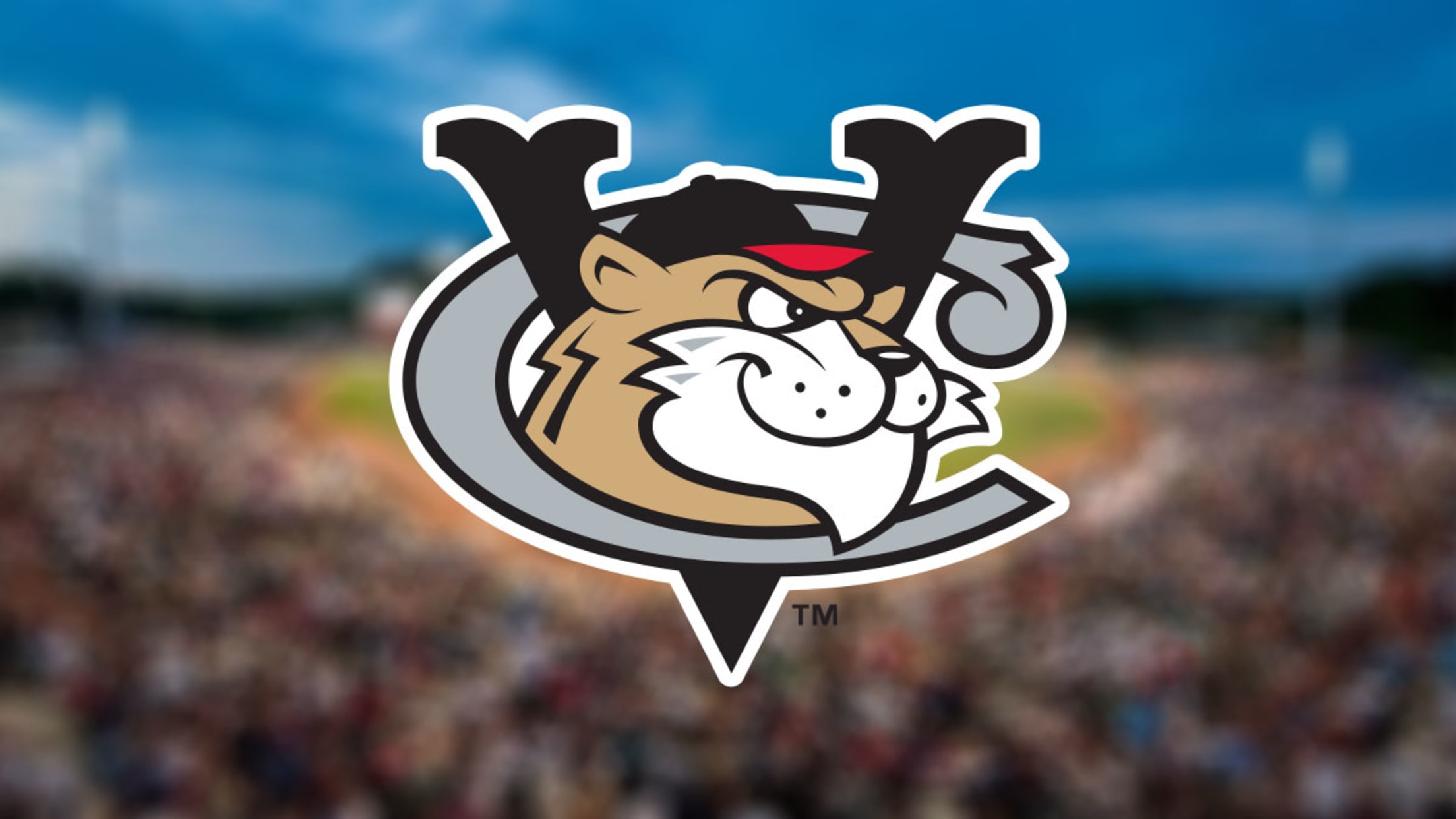 Thursday, July 8th
ValleyCats vs. New York Boulders at 6:30pm
Postgame Fireworks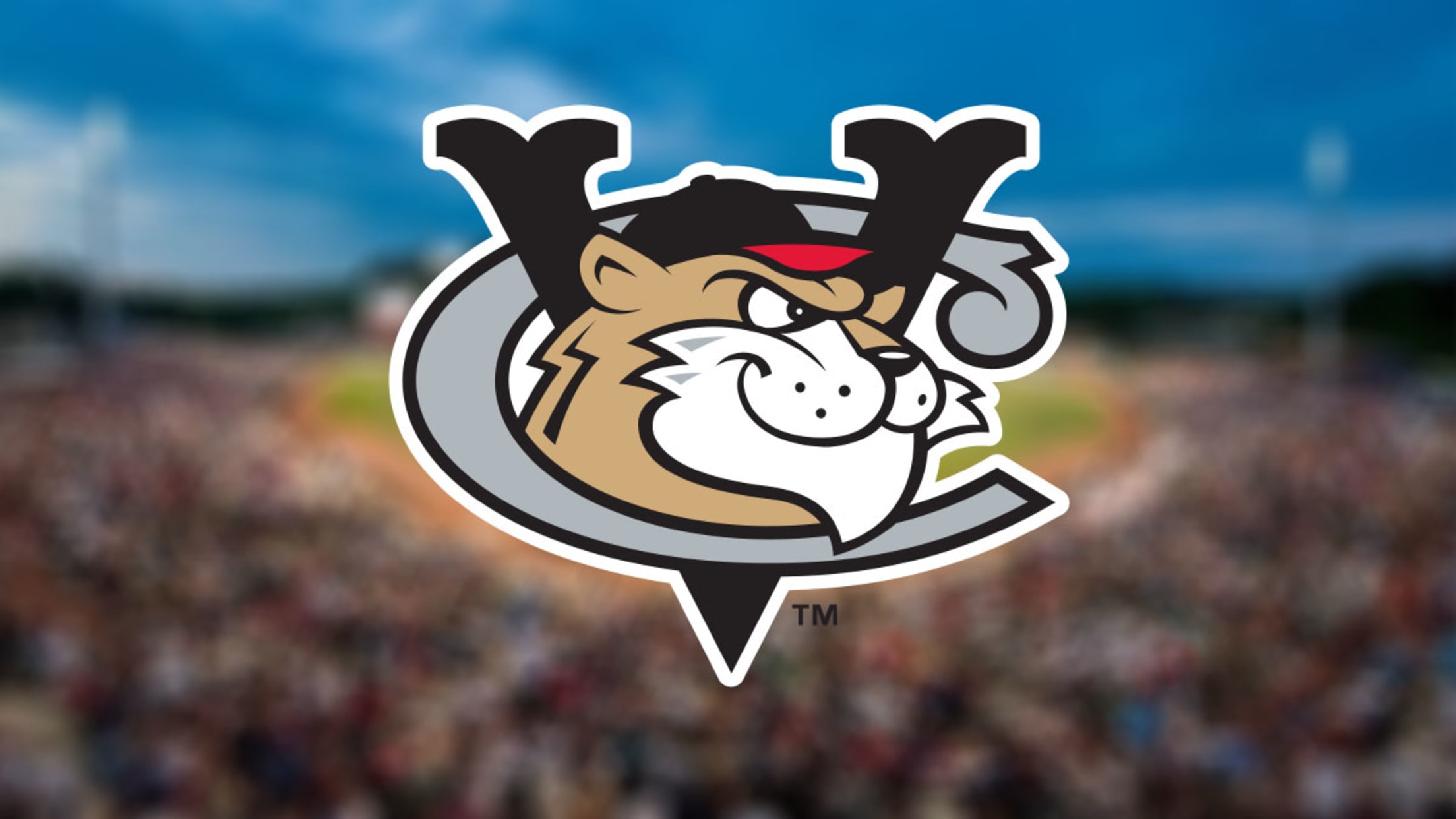 Tuesday, July 13th
ValleyCats vs Washington Wild Things at 6:30pm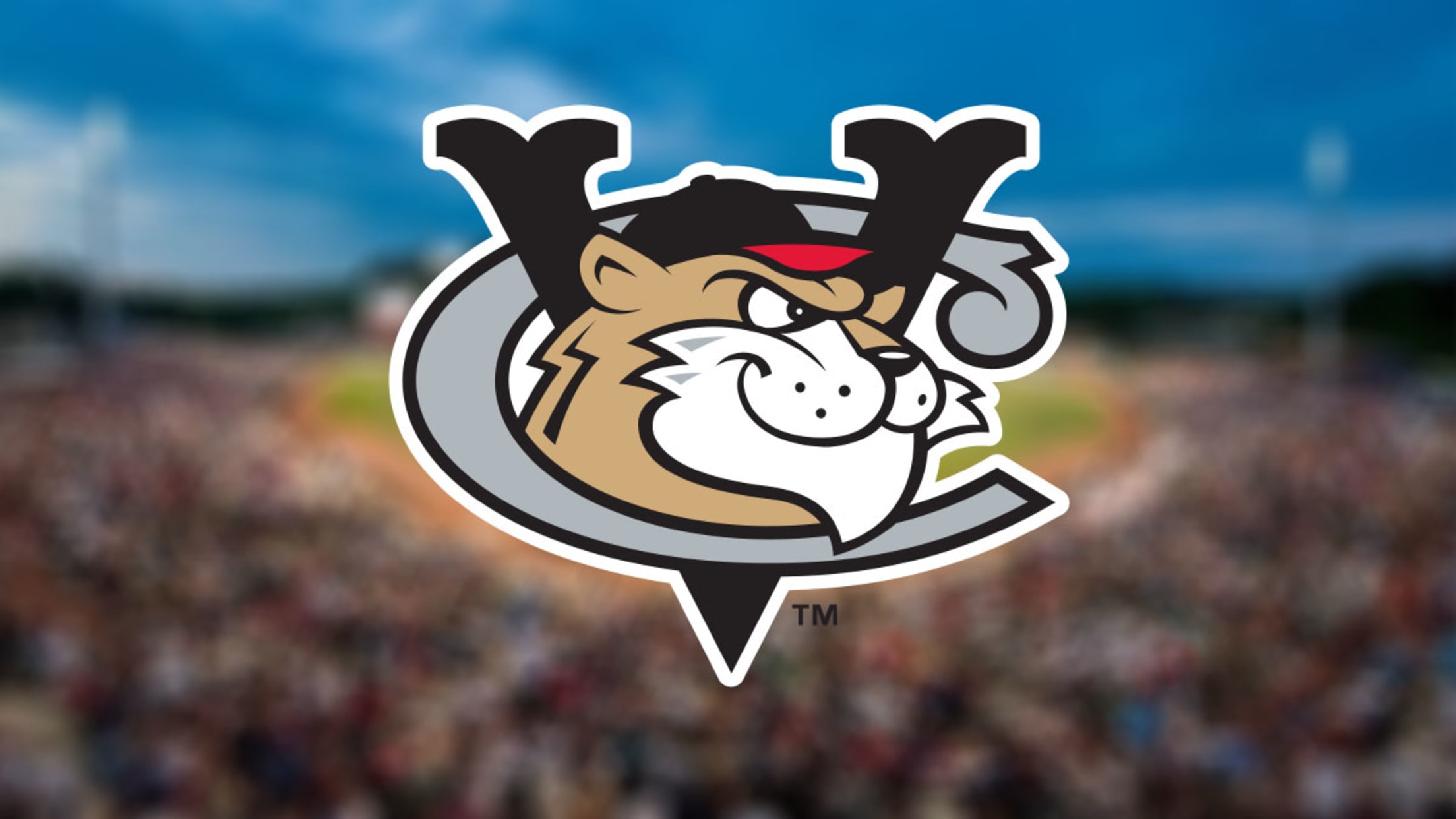 Wednesday, July 14th
ValleyCats vs. Washington Wild Things at 6:30pm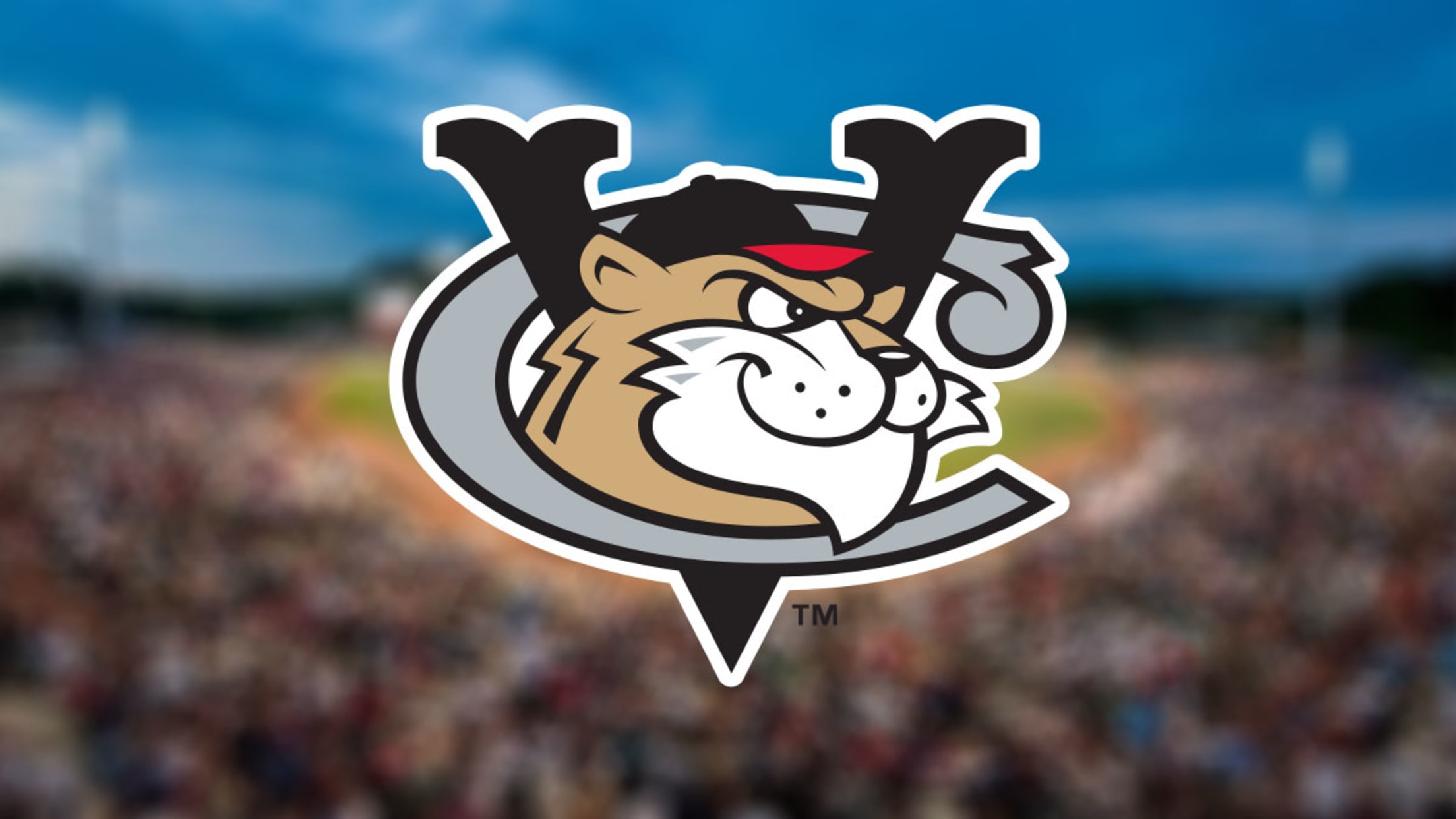 Thursday, July 15th
ValleyCats vs. Washington Wild Things at 6:30pm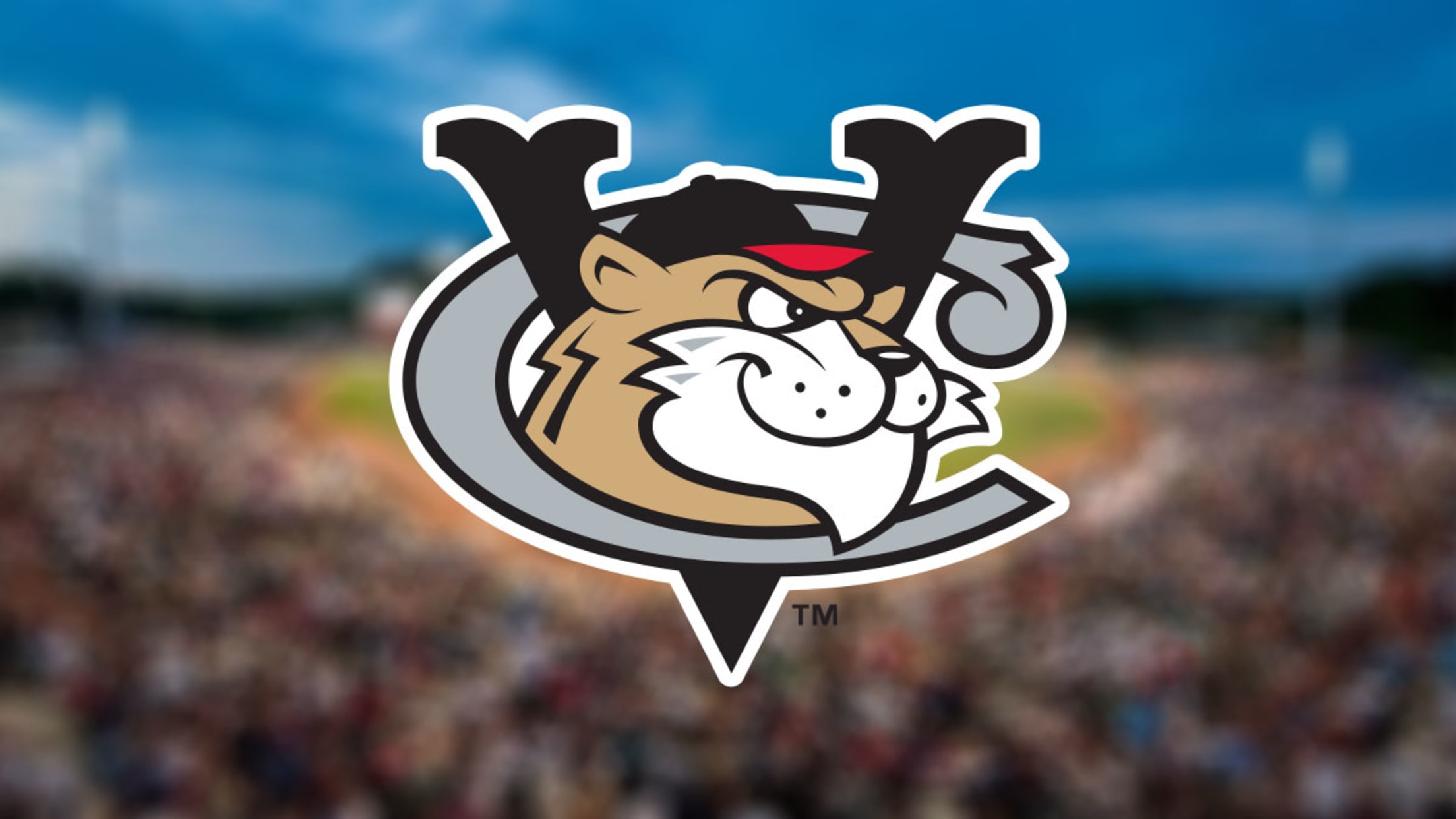 Friday, July 16th
ValleyCats vs. Équipe Québec at 7pm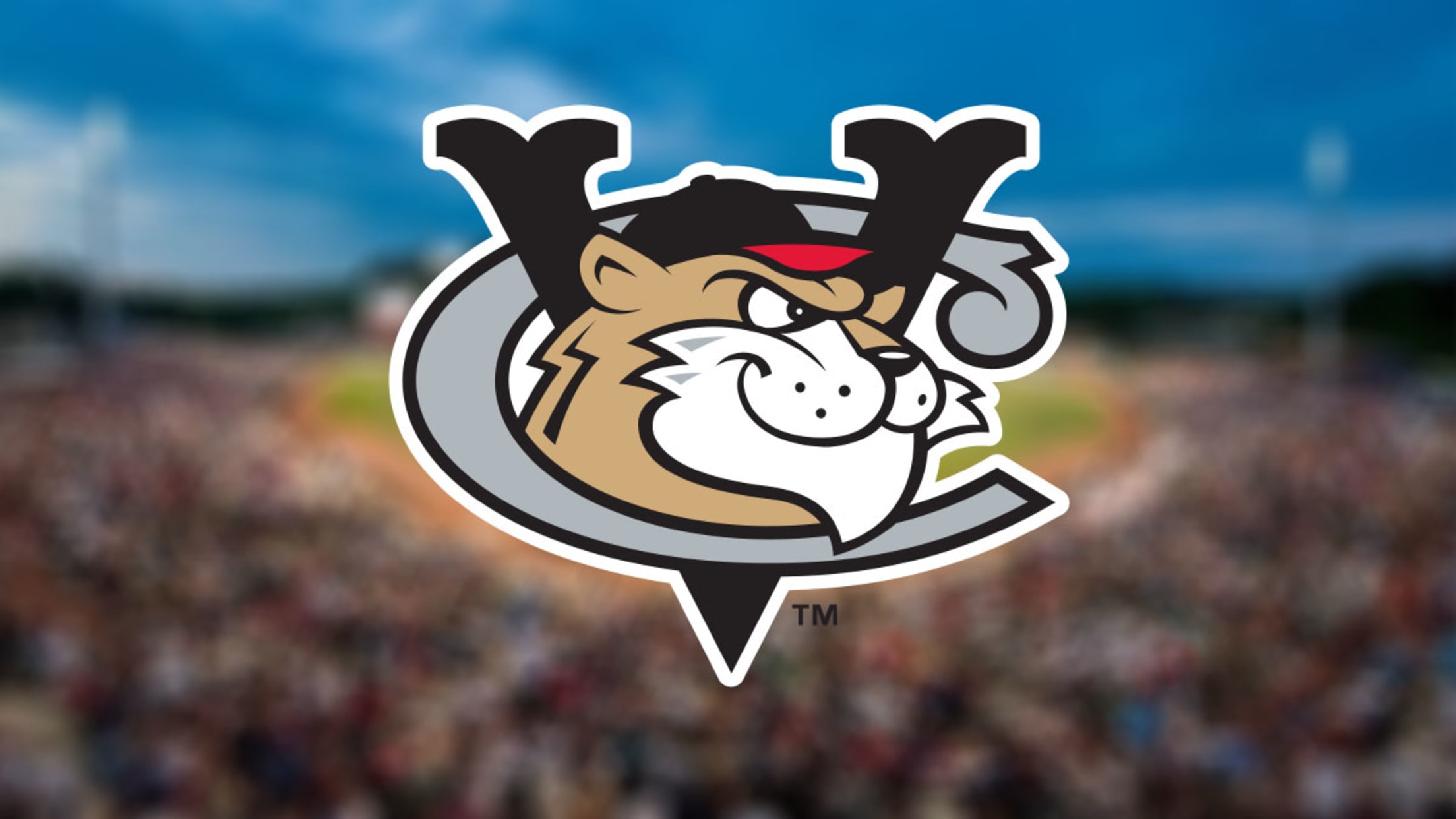 Saturday, July 17th
ValleyCats vs. Équipe Québec at 7pm
Postgame Fireworks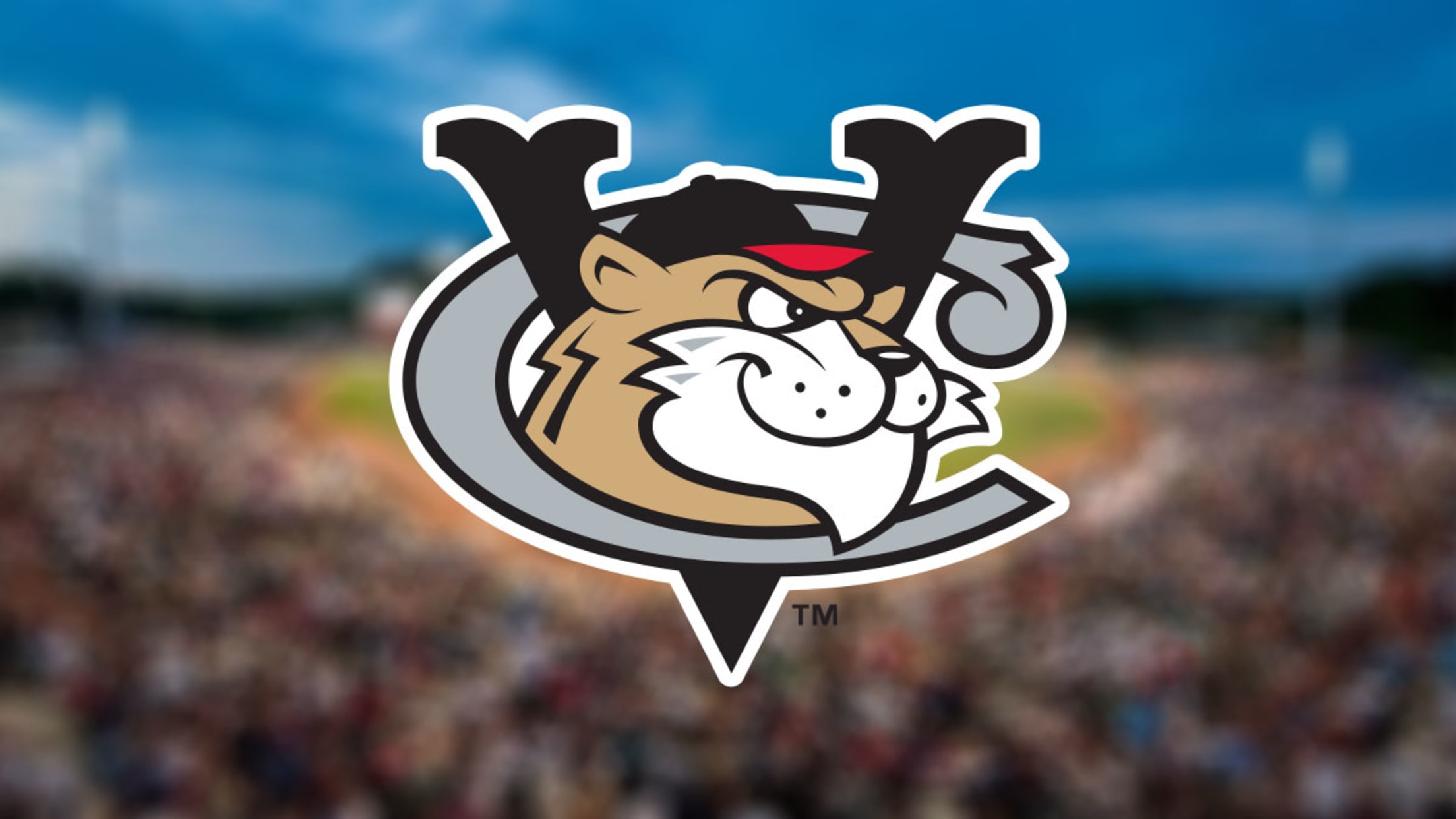 Sunday, July 18th
ValleyCats vs. Équipe Québec at 5pm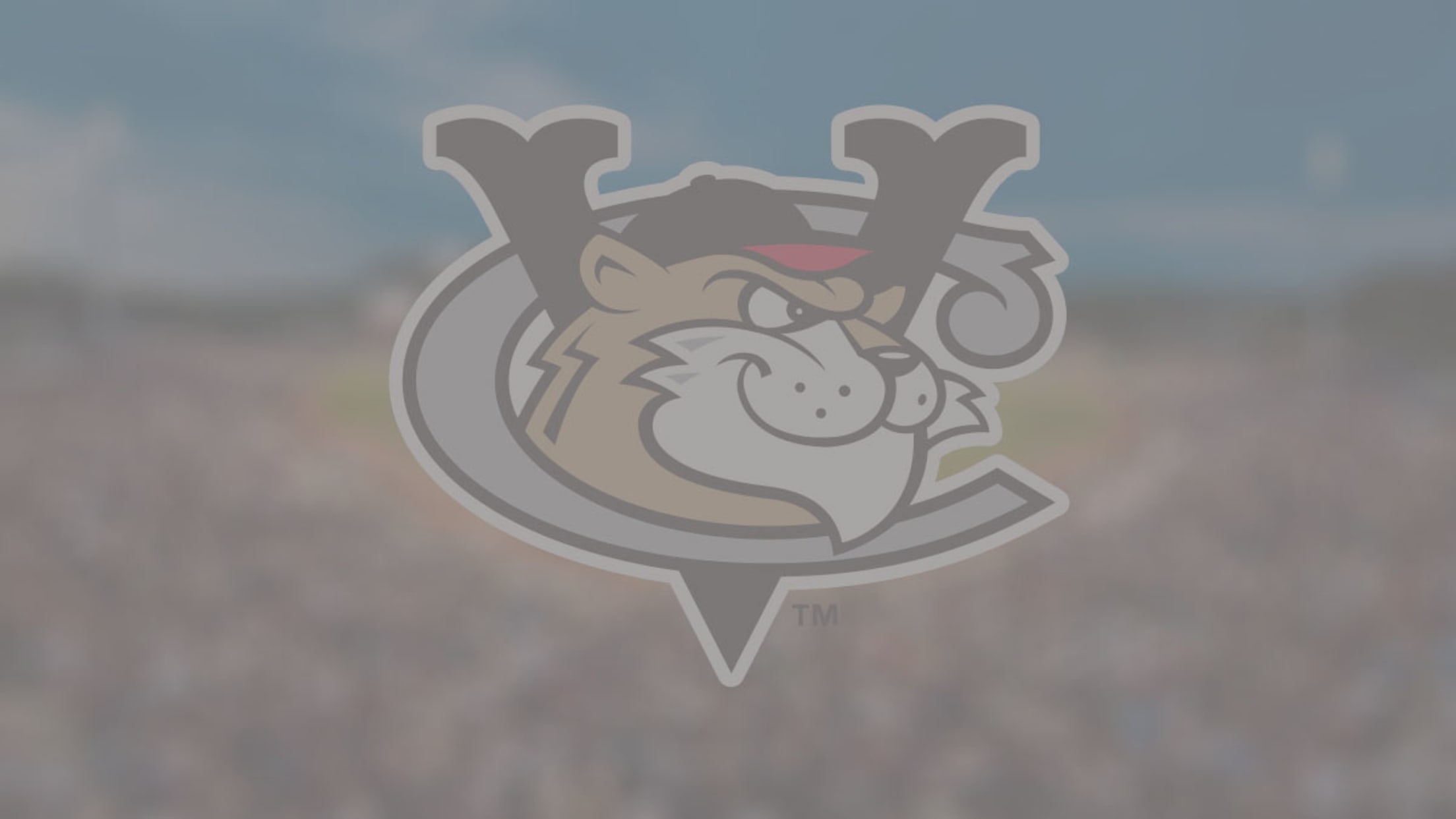 Friday, July 23rd
ValleyCats vs. Équipe Québec at 7pm
*Game Pending Based on Updated Canadian Border Protocol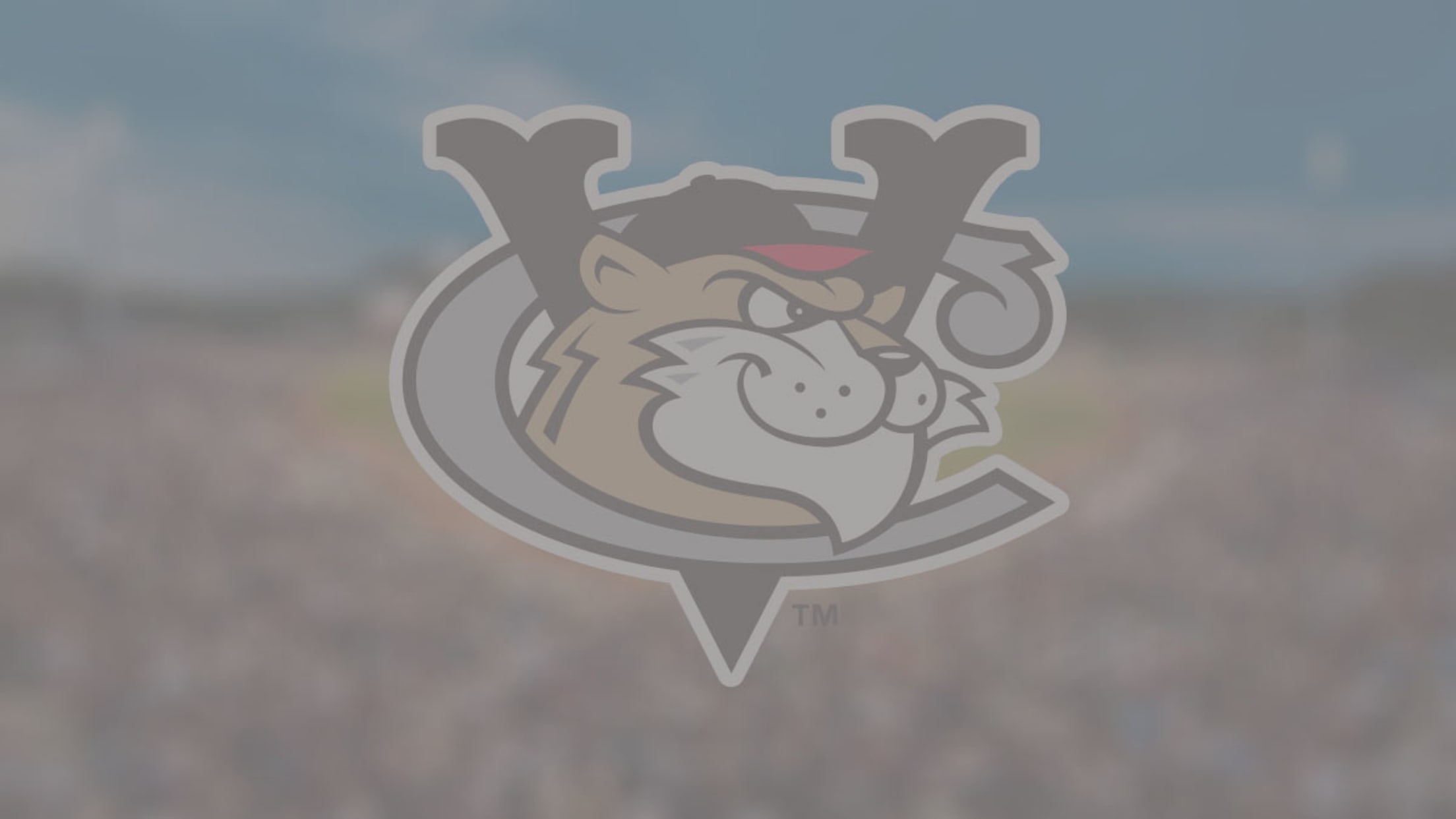 Saturday, July 24th
ValleyCats vs. Équipe Québec at 7pm
*Game Pending Based on Updated Canadian Border Protocol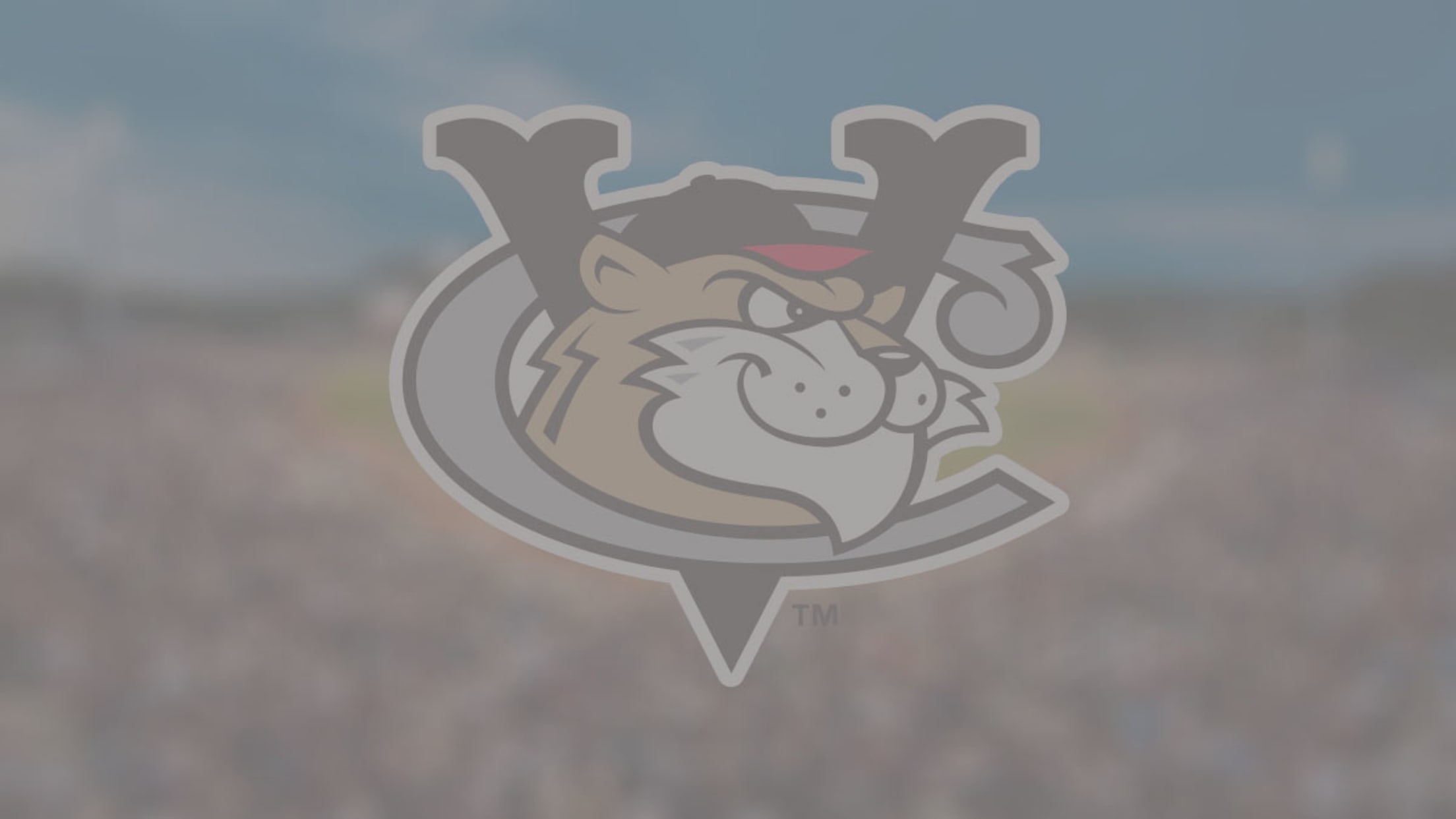 Sunday, July 25th
ValleyCats vs. Équipe Québec at 5pm
*Game Pending Based on Updated Canadian Border Protocol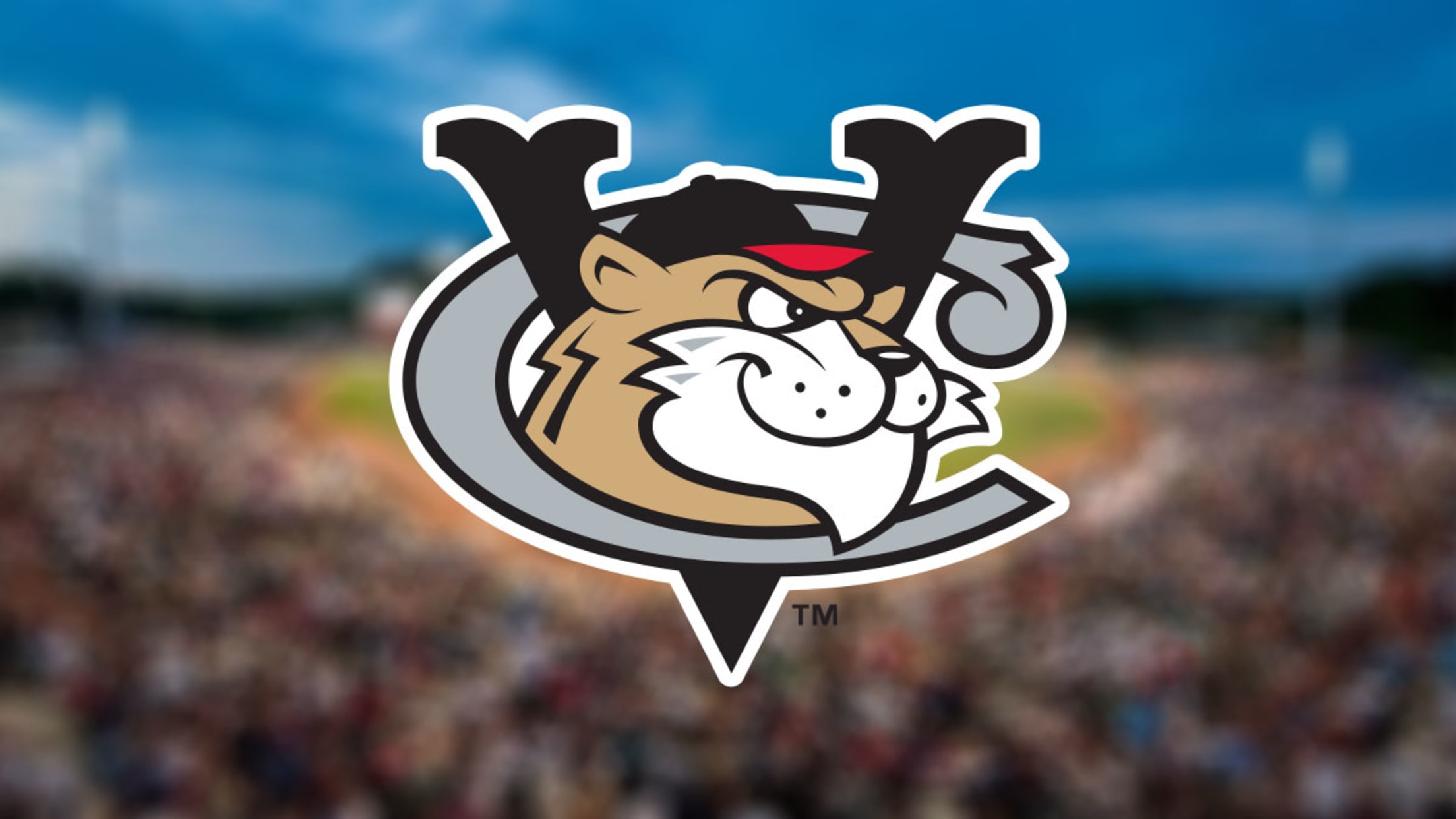 Tuesday, July 27th
ValleyCats vs. New York Boulders at 6:30pm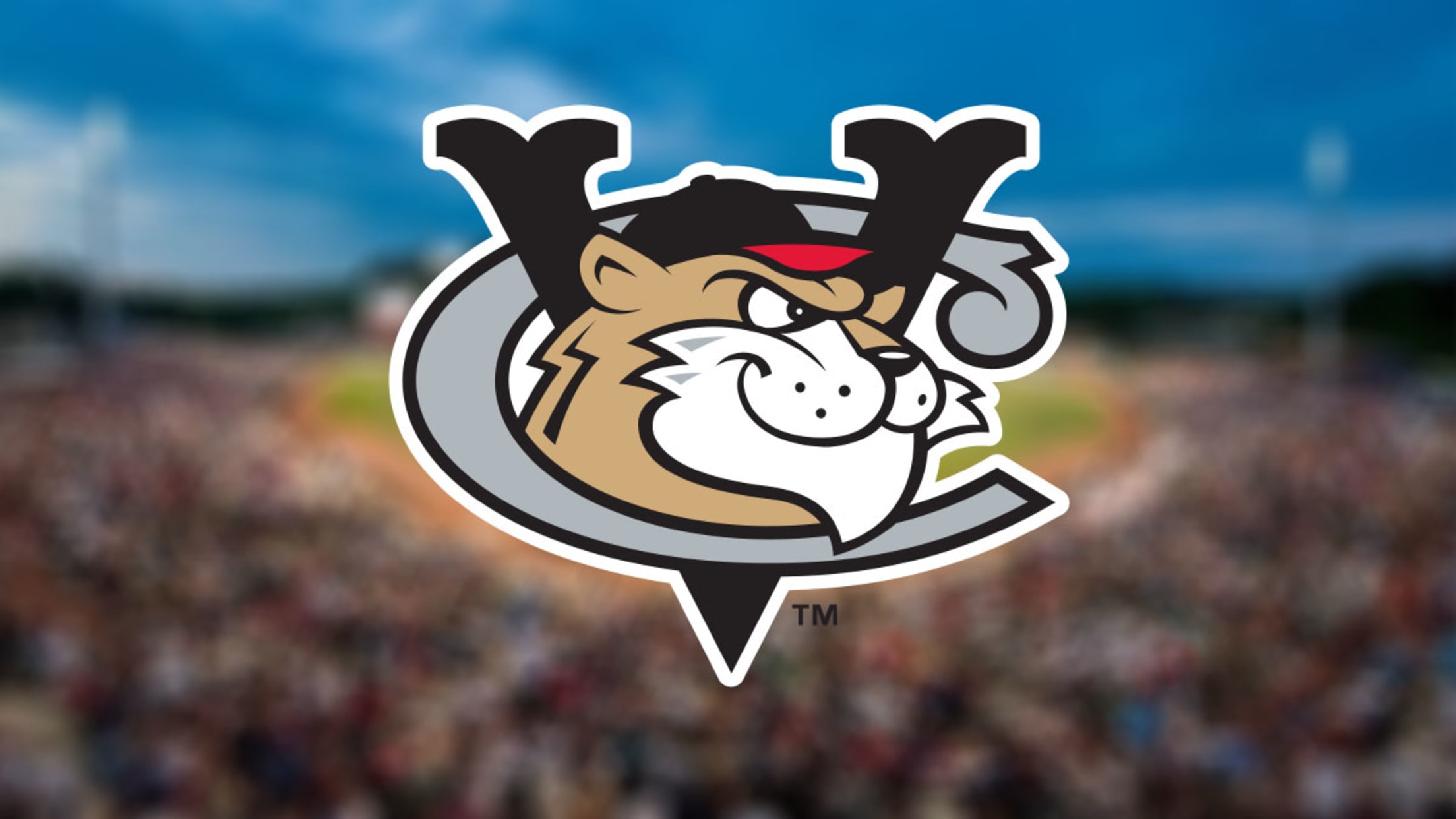 Wednesday, July 28th
ValleyCats vs. New York Boulders at 6:30pm
Postgame Fireworks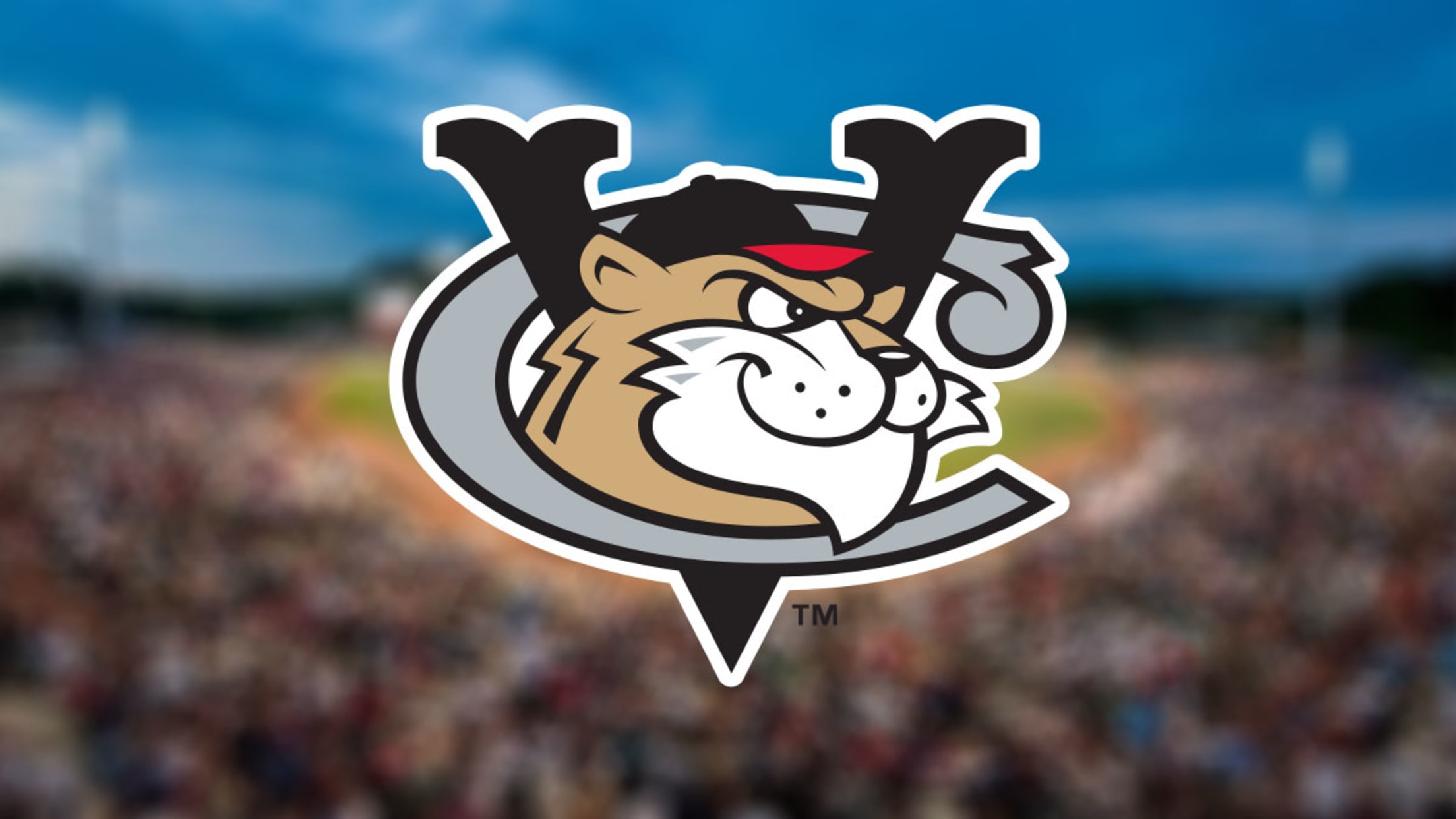 Thursday, July 29th
ValleyCats vs. New York Boulders at 11am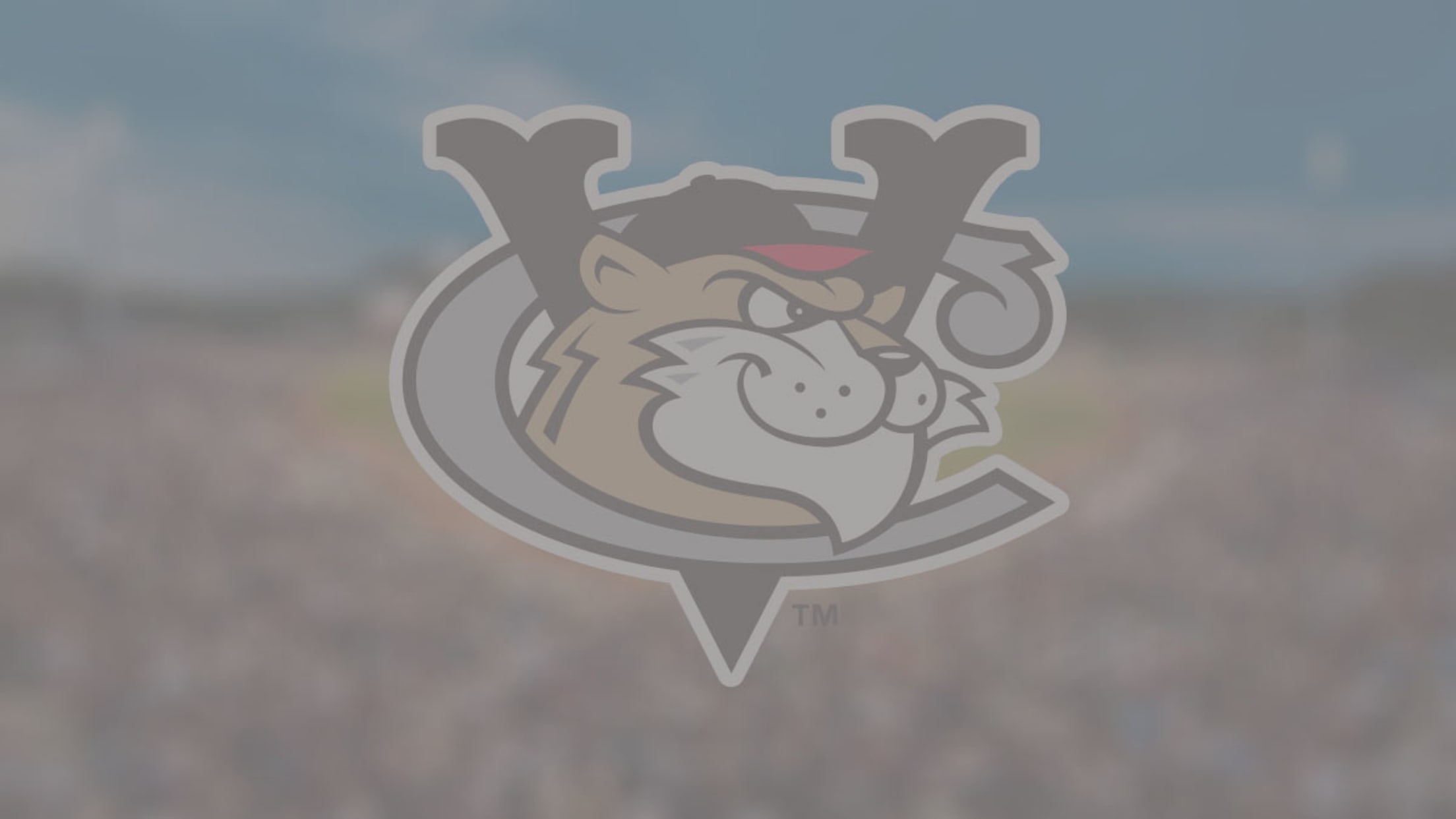 Tuesday, Augsut 3rd
ValleyCats vs. Équipe Québec at 6:30pm
*Game Pending Based on Updated Canadian Border Protocol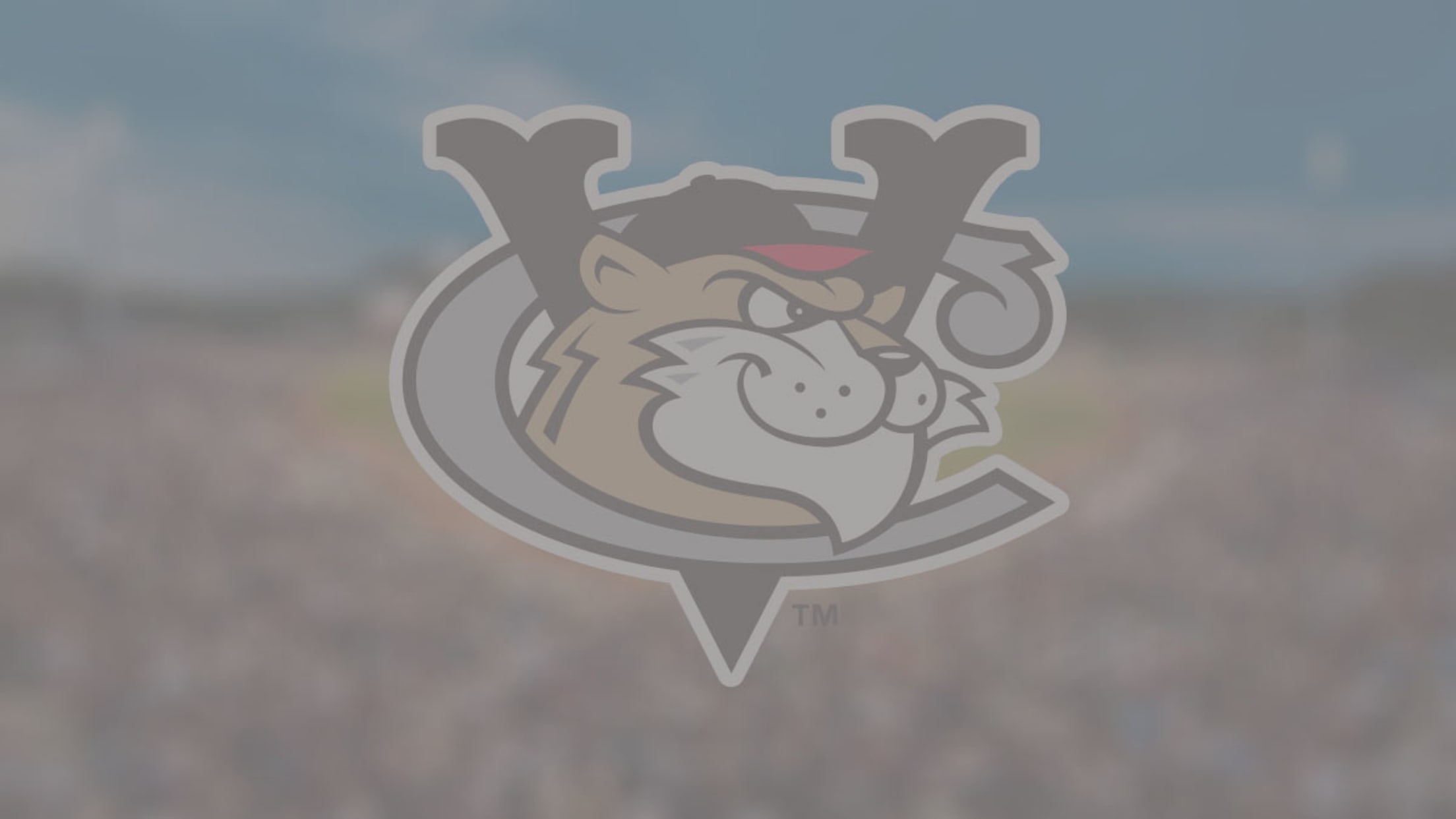 Thursday, Augsut 5th
ValleyCats vs. Équipe Québec at 6:30pm
*Game Pending Based on Updated Canadian Border Protocol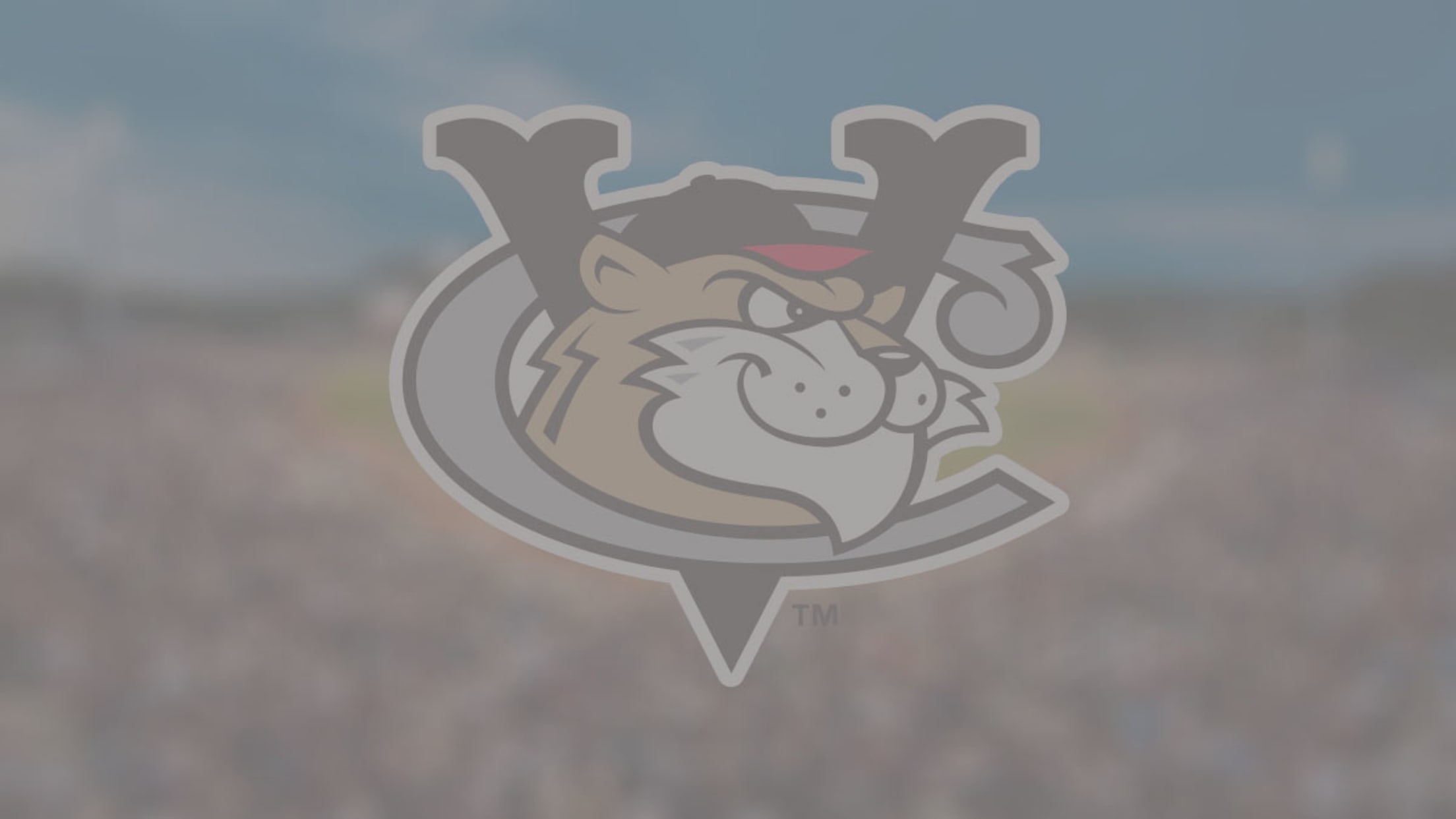 Wednesday, Augsut 4th
ValleyCats vs. Équipe Québec at 6:30pm
*Game Pending Based on Updated Canadian Border Protocol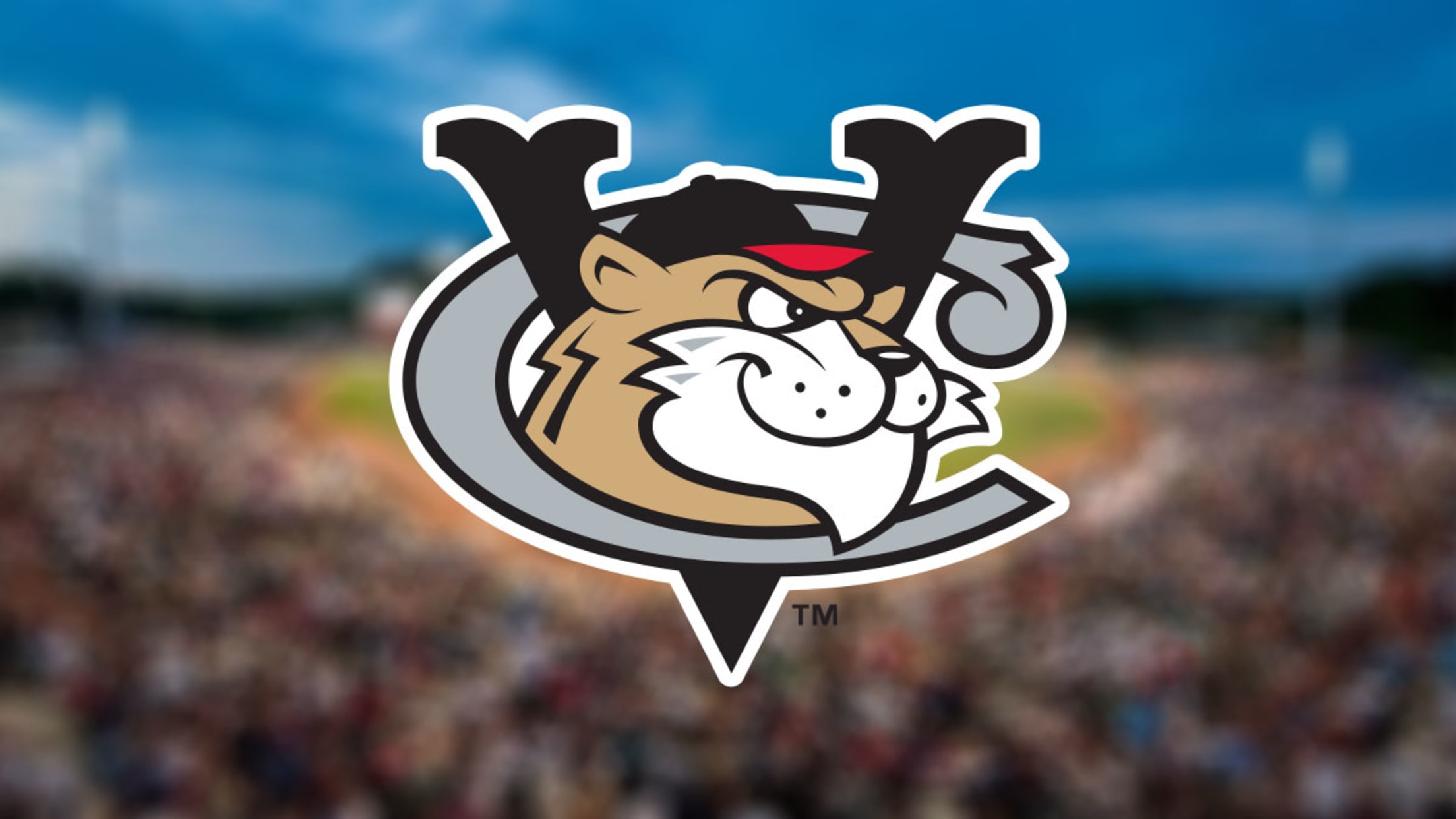 Friday, August 6th
ValleyCats vs. Sussex County Miners at 7pm
Postgame Fireworks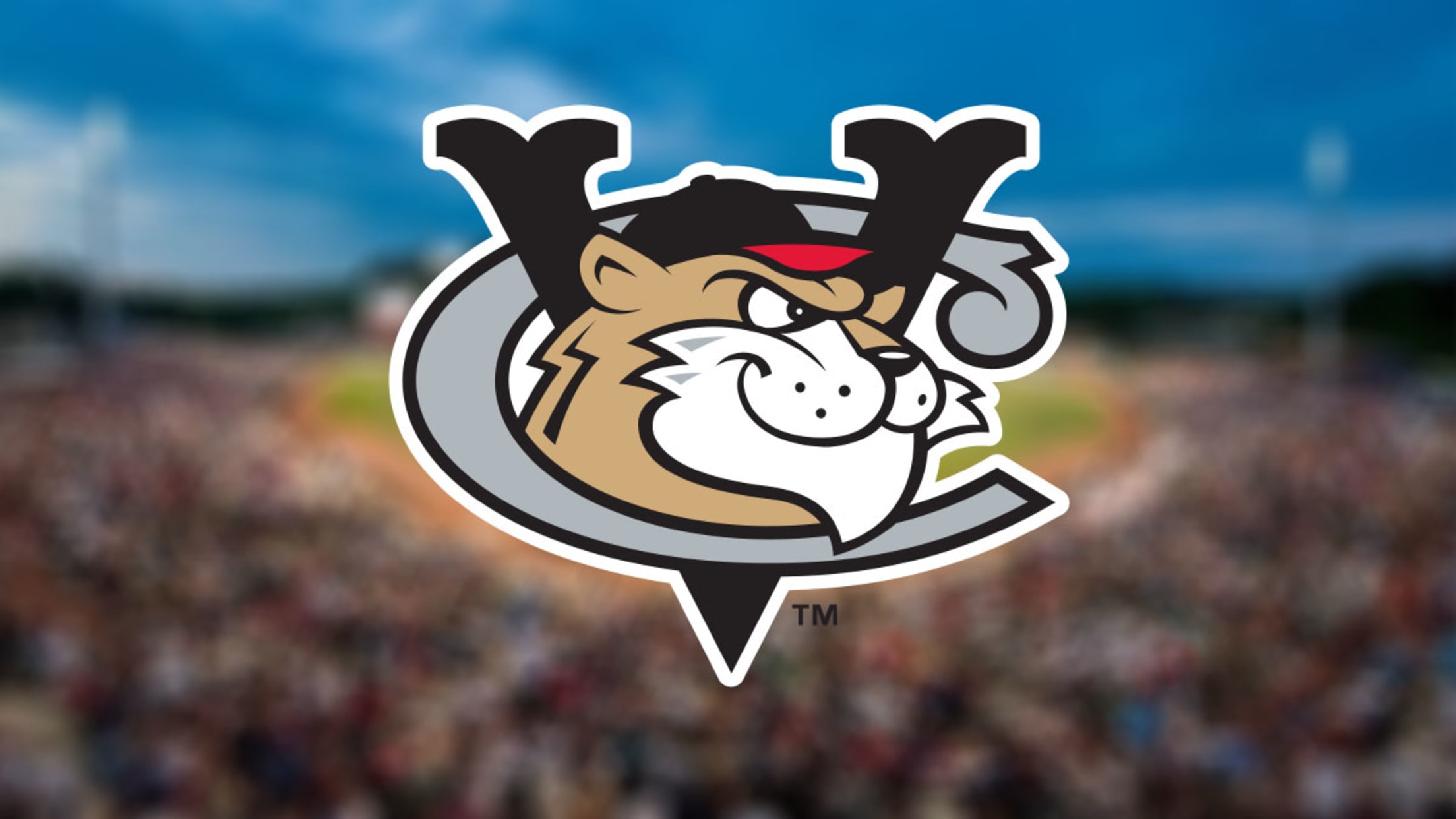 Saturday, August 7th
ValleyCats vs. Sussex County Miners at 7pm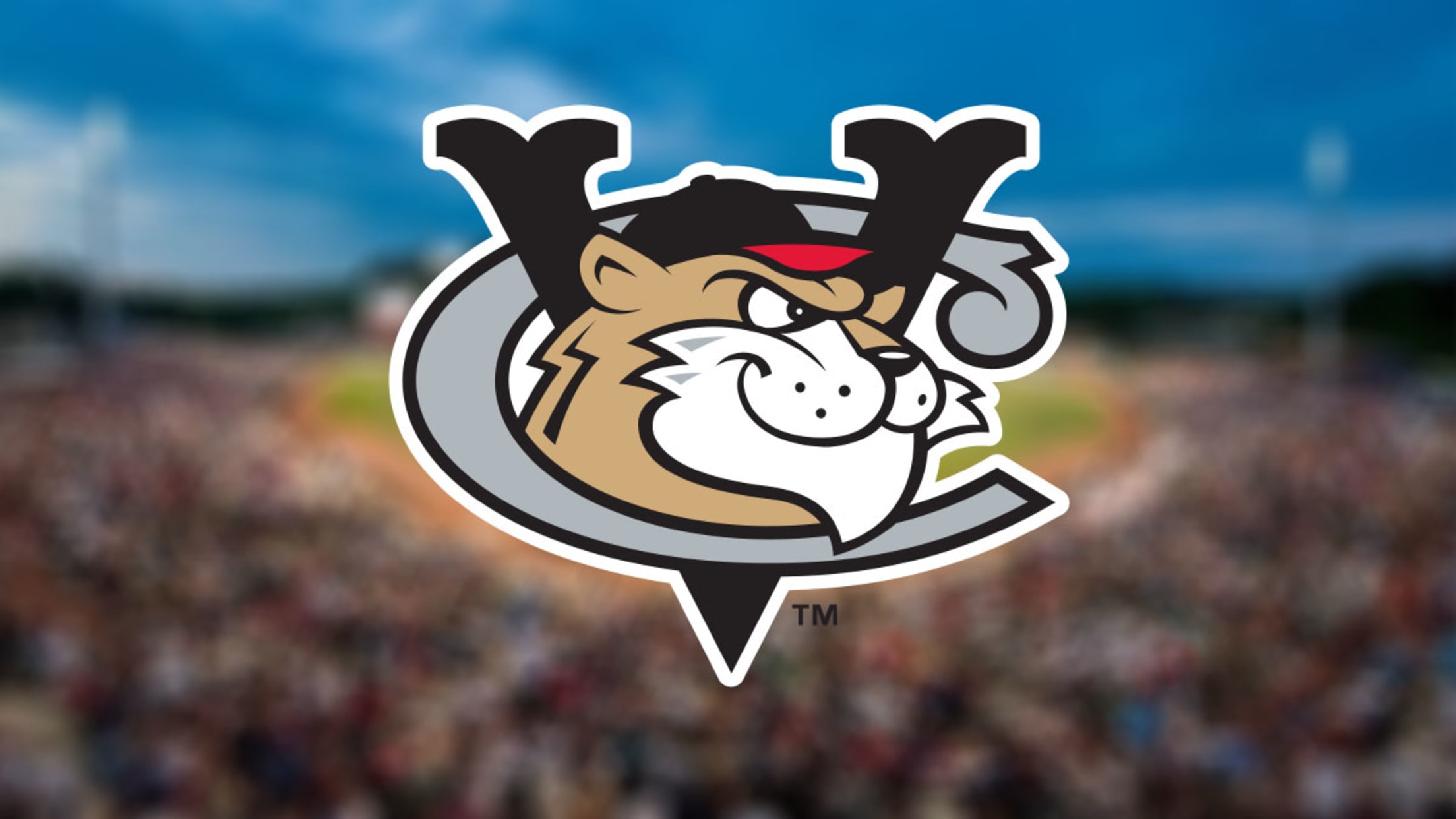 Sunday, August 8th
ValleyCats vs. Sussex County Miners at 5pm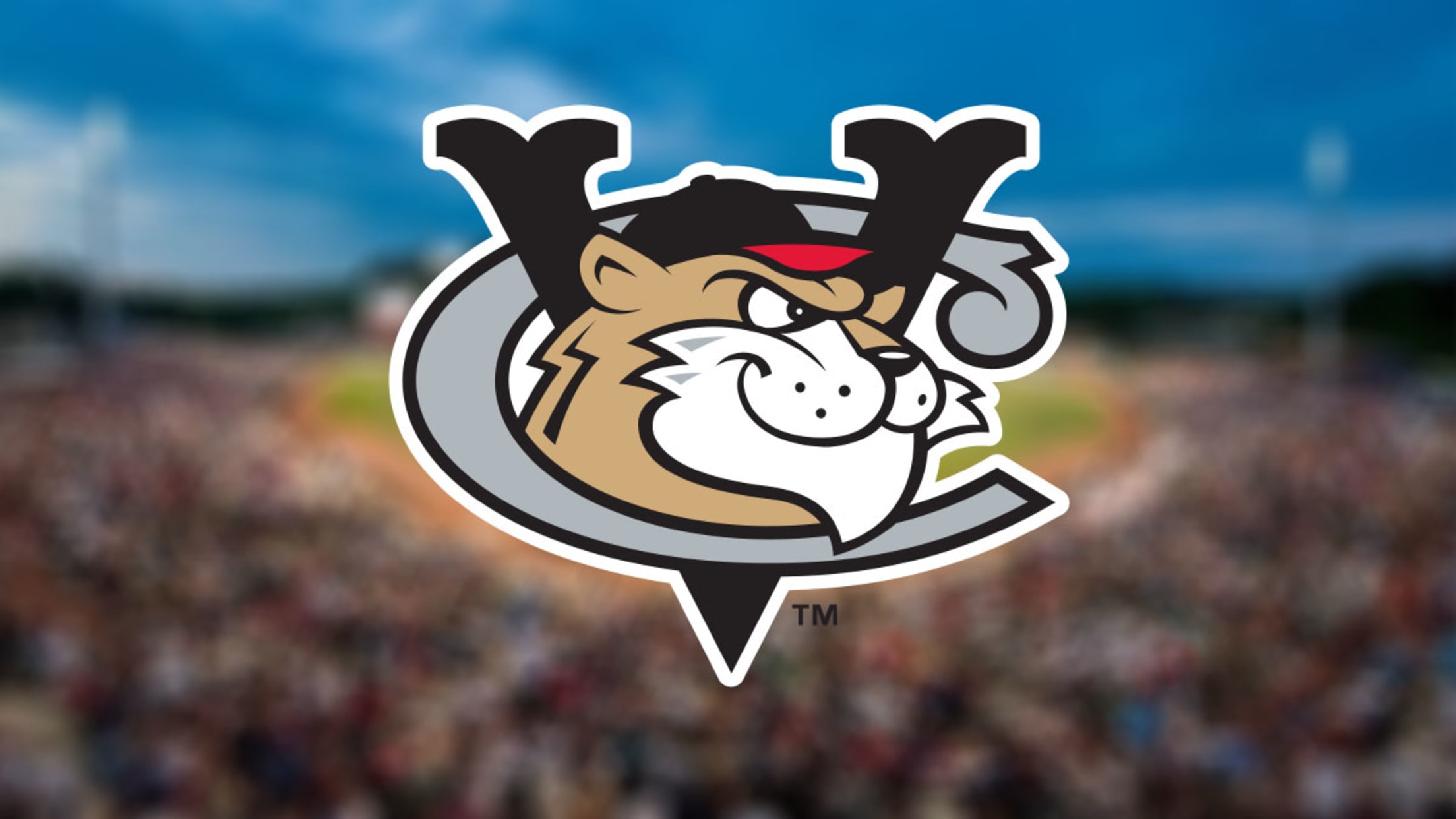 Friday, August 13th
ValleyCats vs. Sussex County Miners at 7pm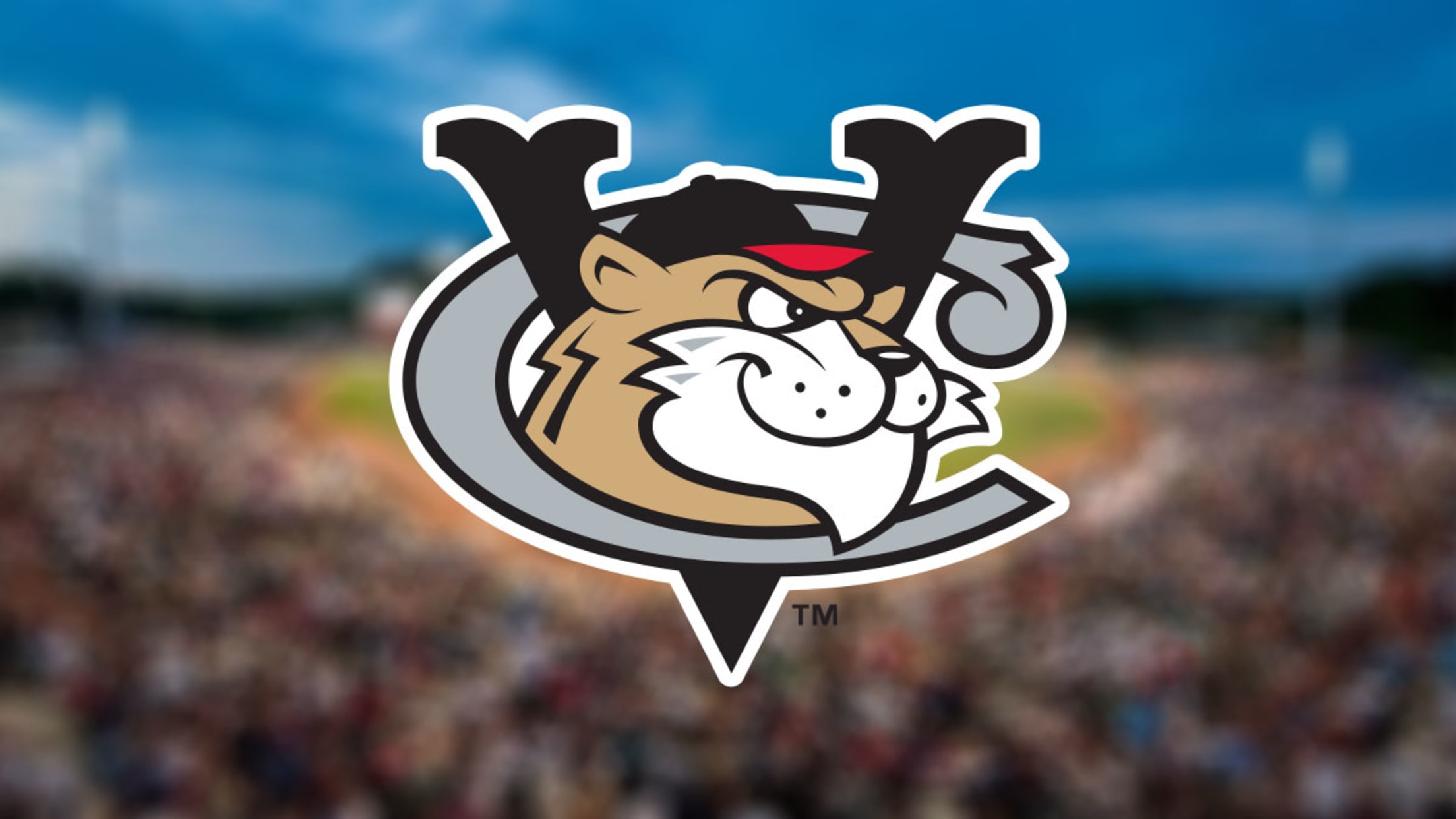 Saturday, August 14th
ValleyCats vs. Sussex County Miners at 7pm
Postgame Fireworks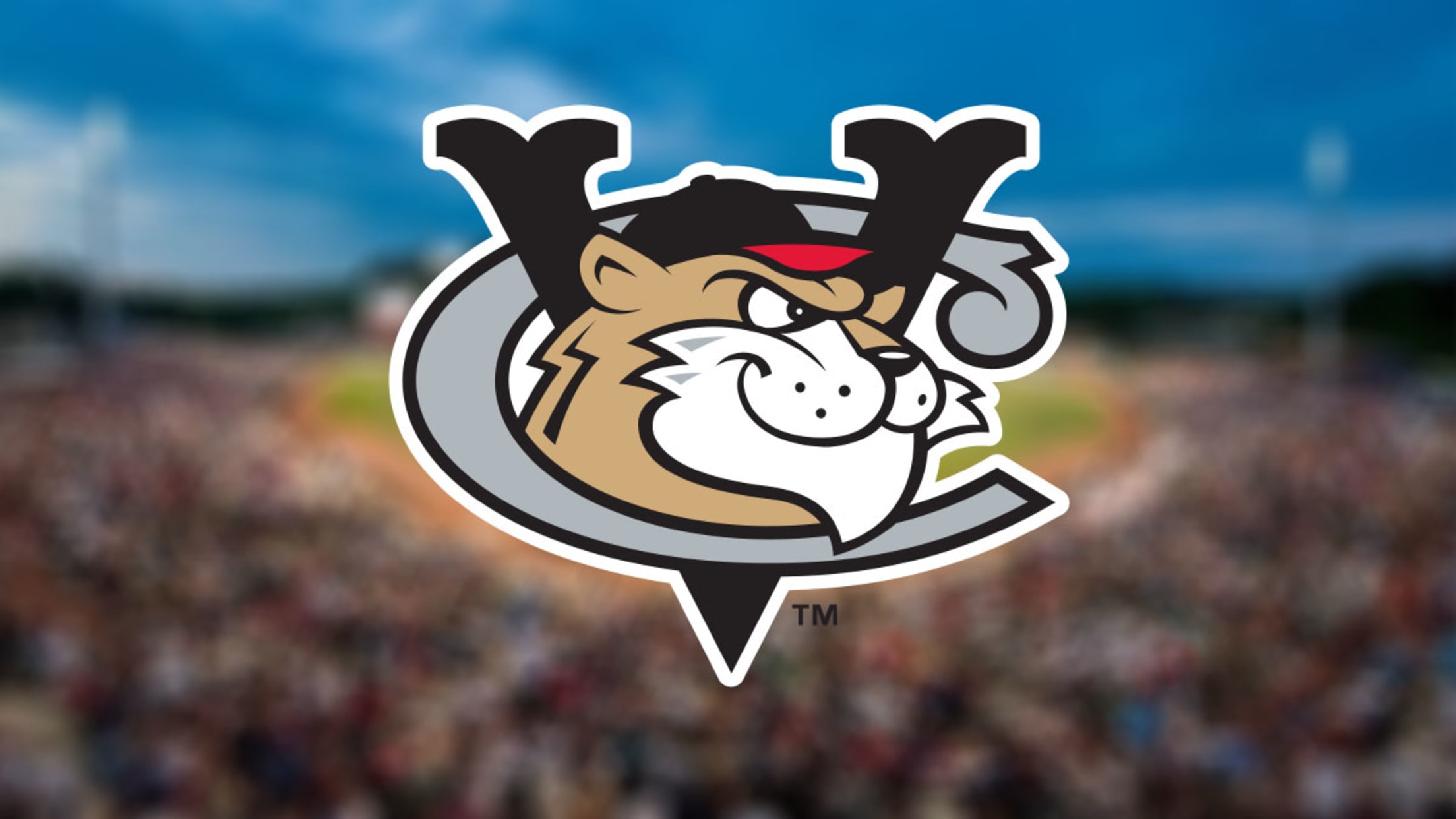 Sunday, August 15th
ValleyCats vs. Sussex County Miners at 5pm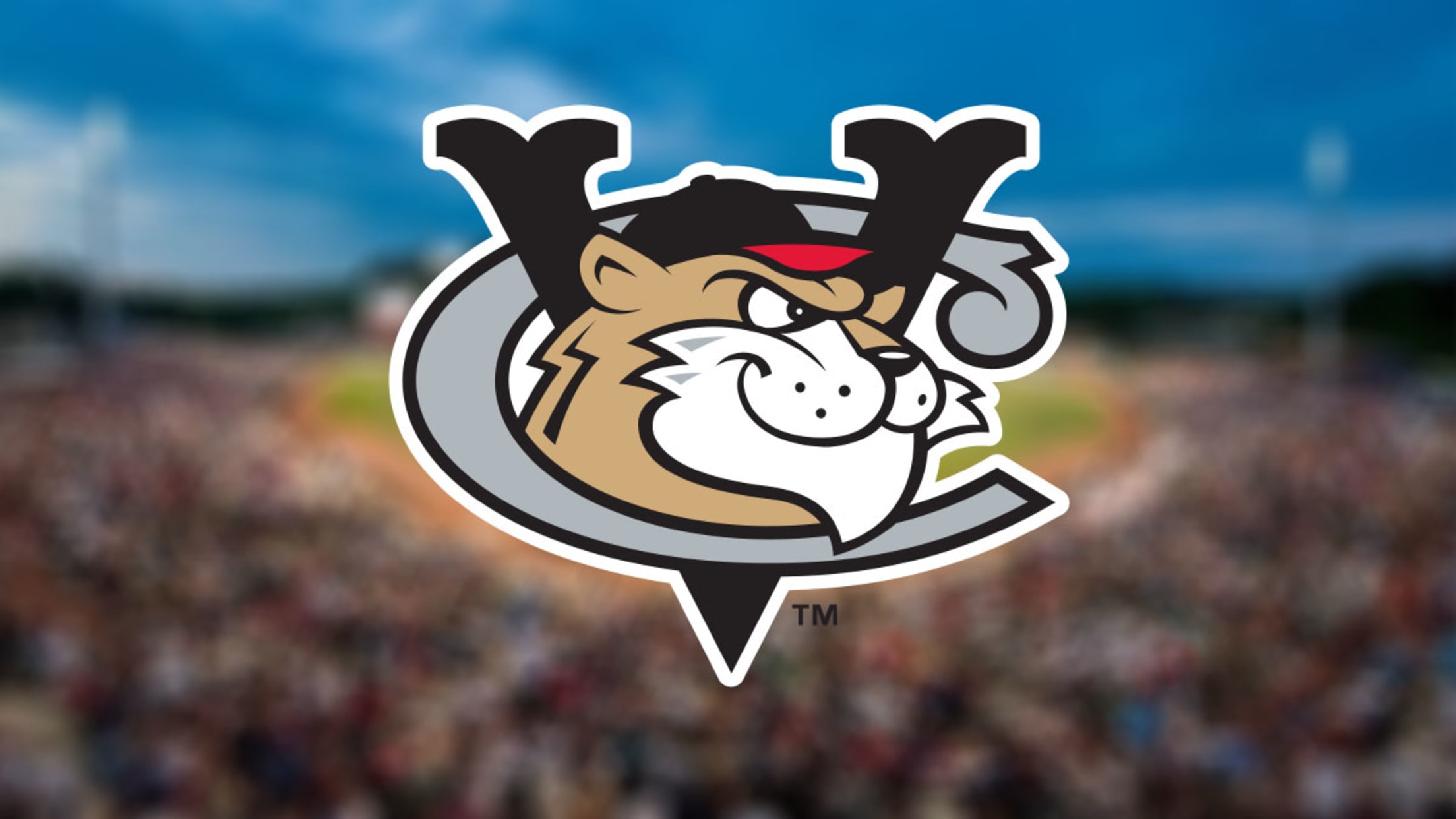 Tuesday, August 17th
ValleyCats vs. New York Boulders at 6:30pm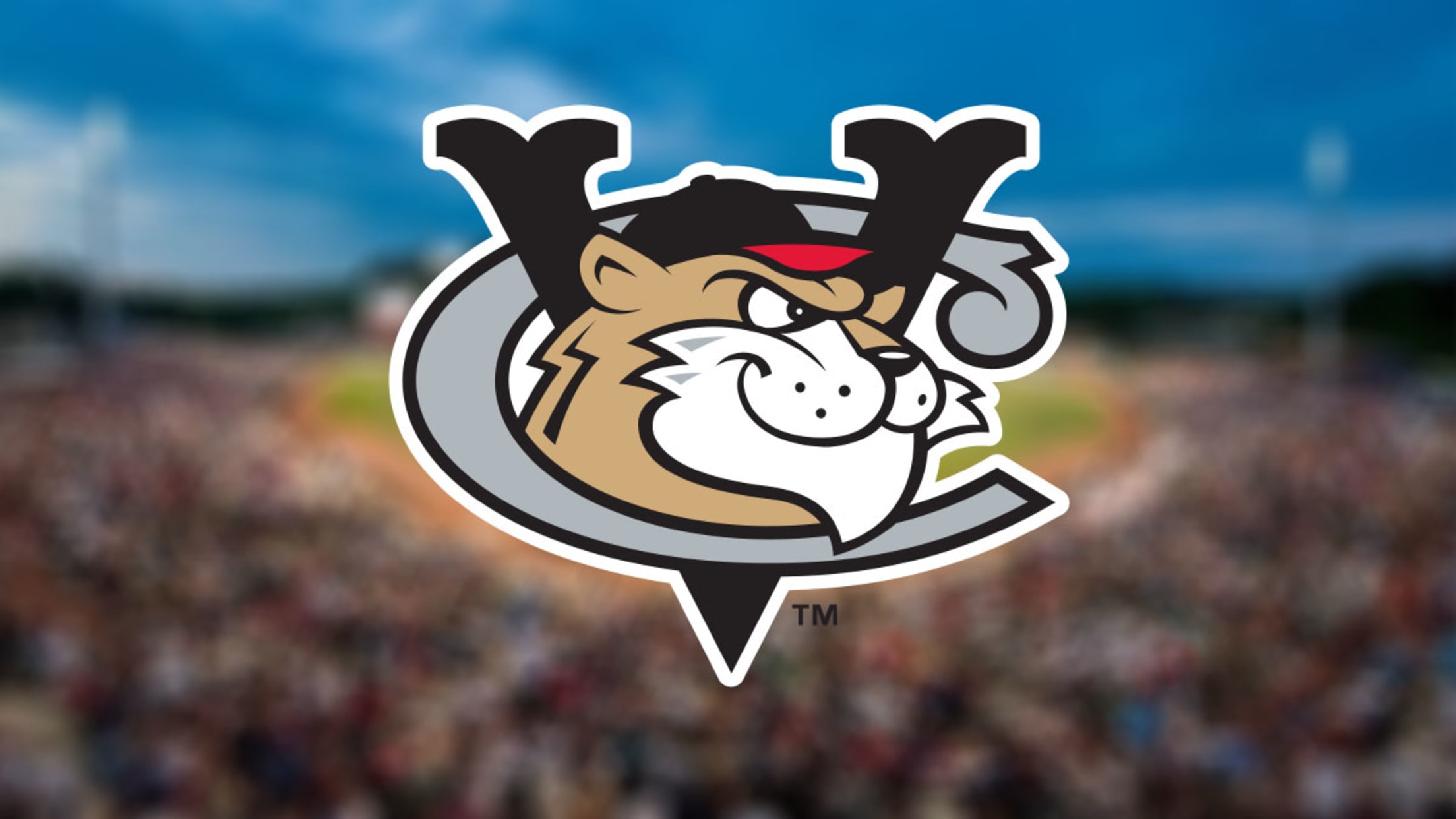 Wednesday, August 18th
ValleyCats vs. New York Boulders at 6:30pm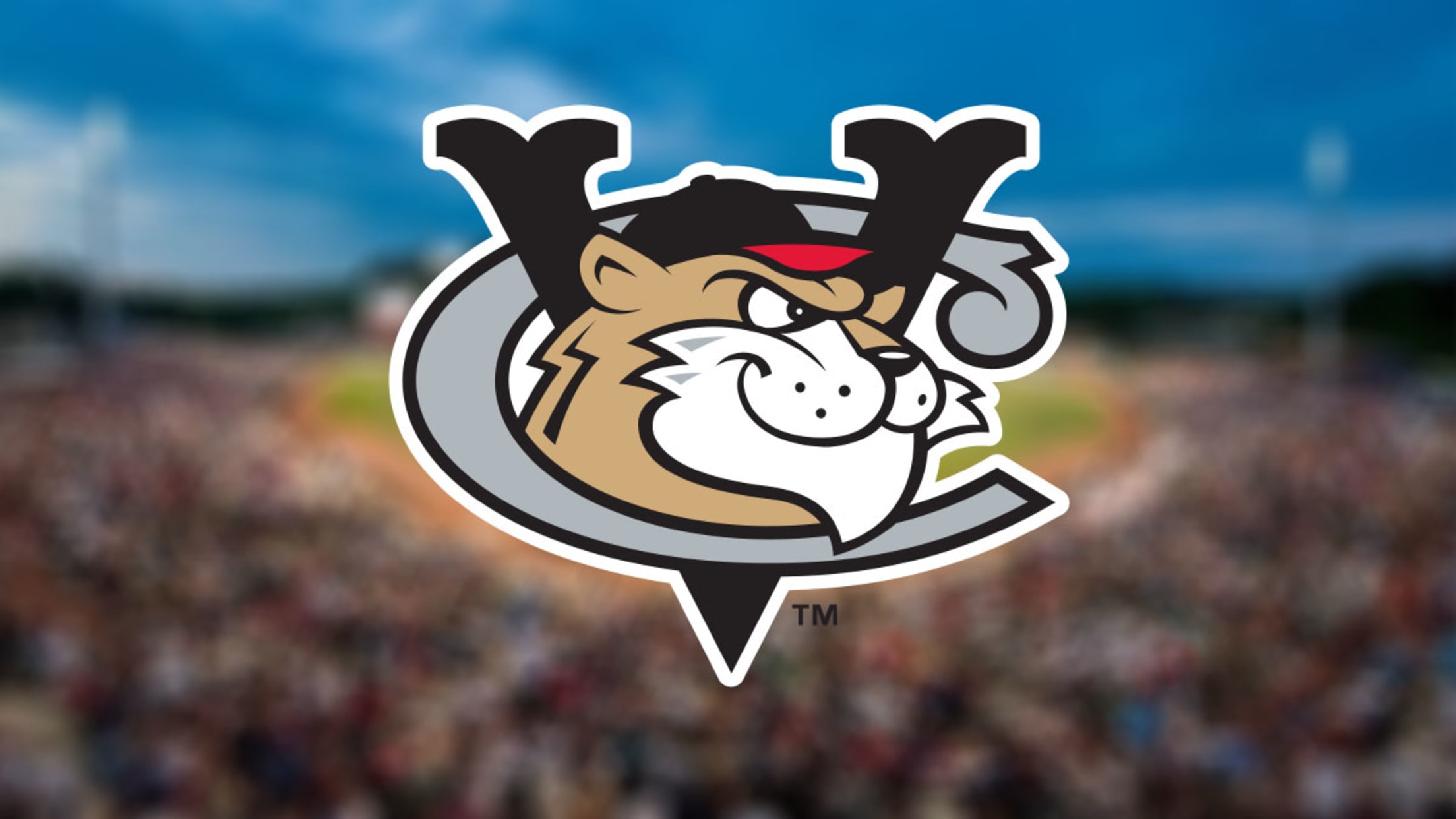 Thursday, August 19th
ValleyCats vs.New York Boulders at 6:30pm
Postgame Fireworks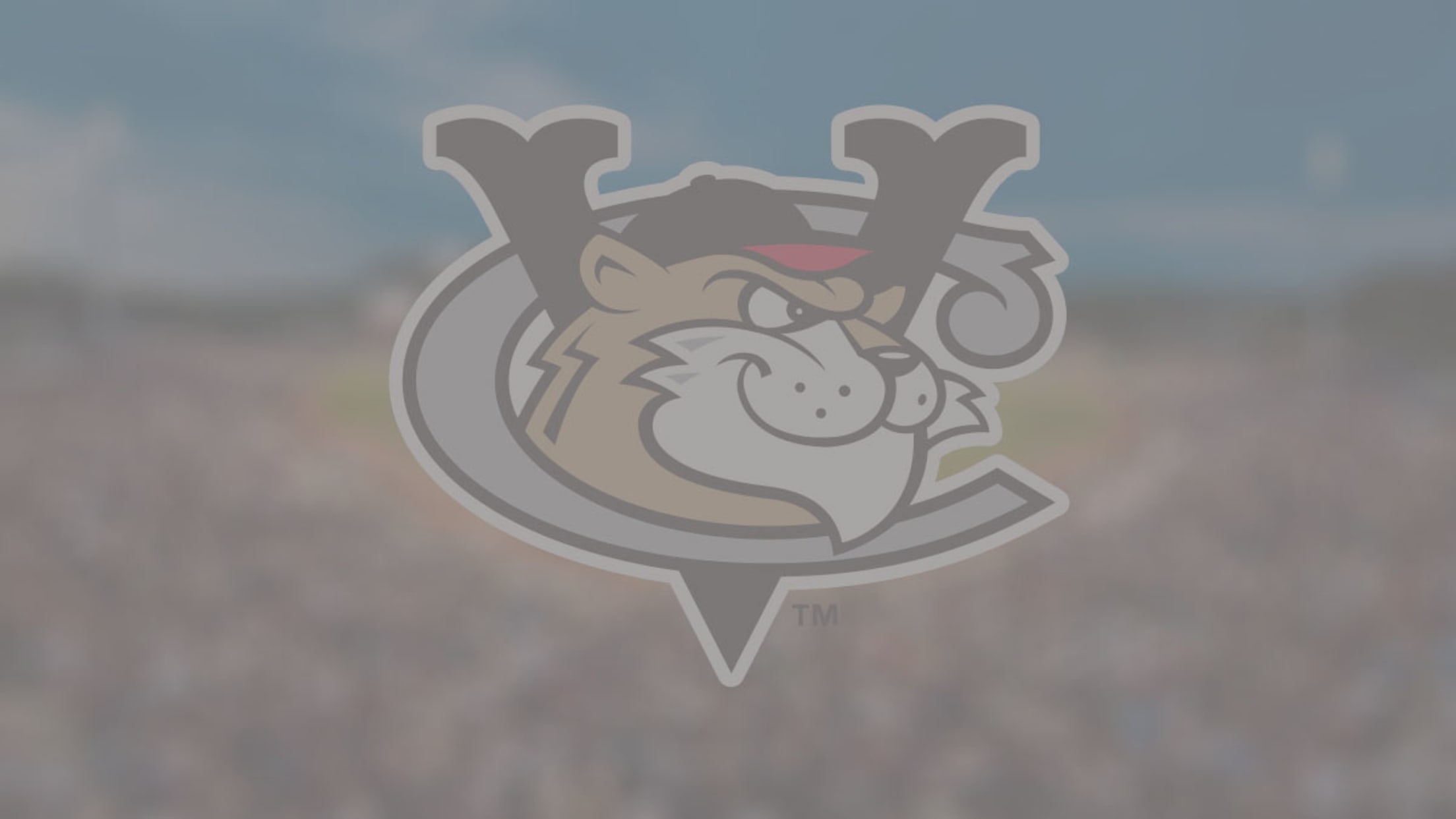 Friday, August 20th
ValleyCats vs. Équipe Québec at 7pm
*Game Pending Based on Updated Canadian Border Protocol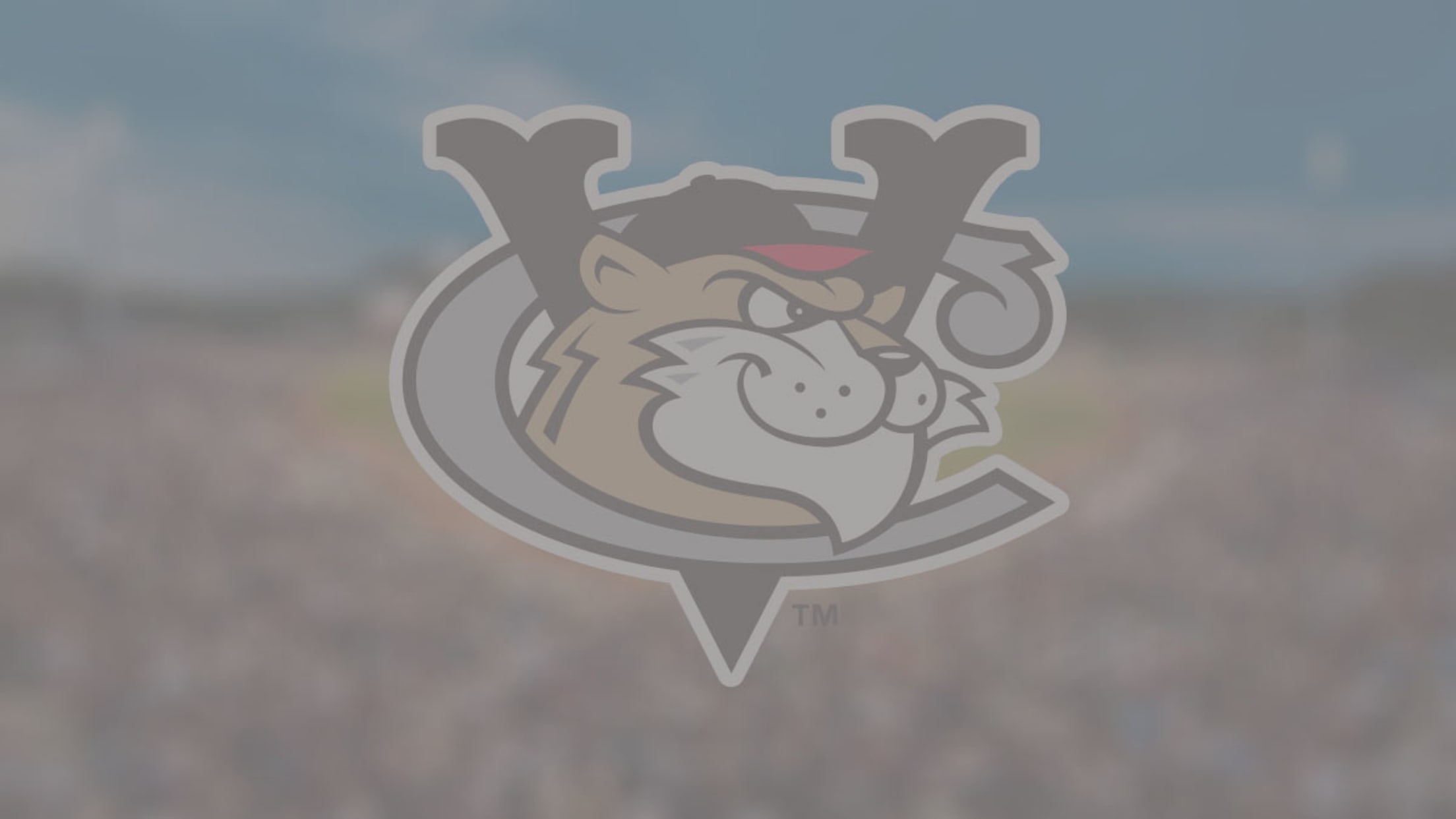 Saturday, August 21st
ValleyCats vs. Équipe Québec at 7pm
*Game Pending Based on Updated Canadian Border Protocol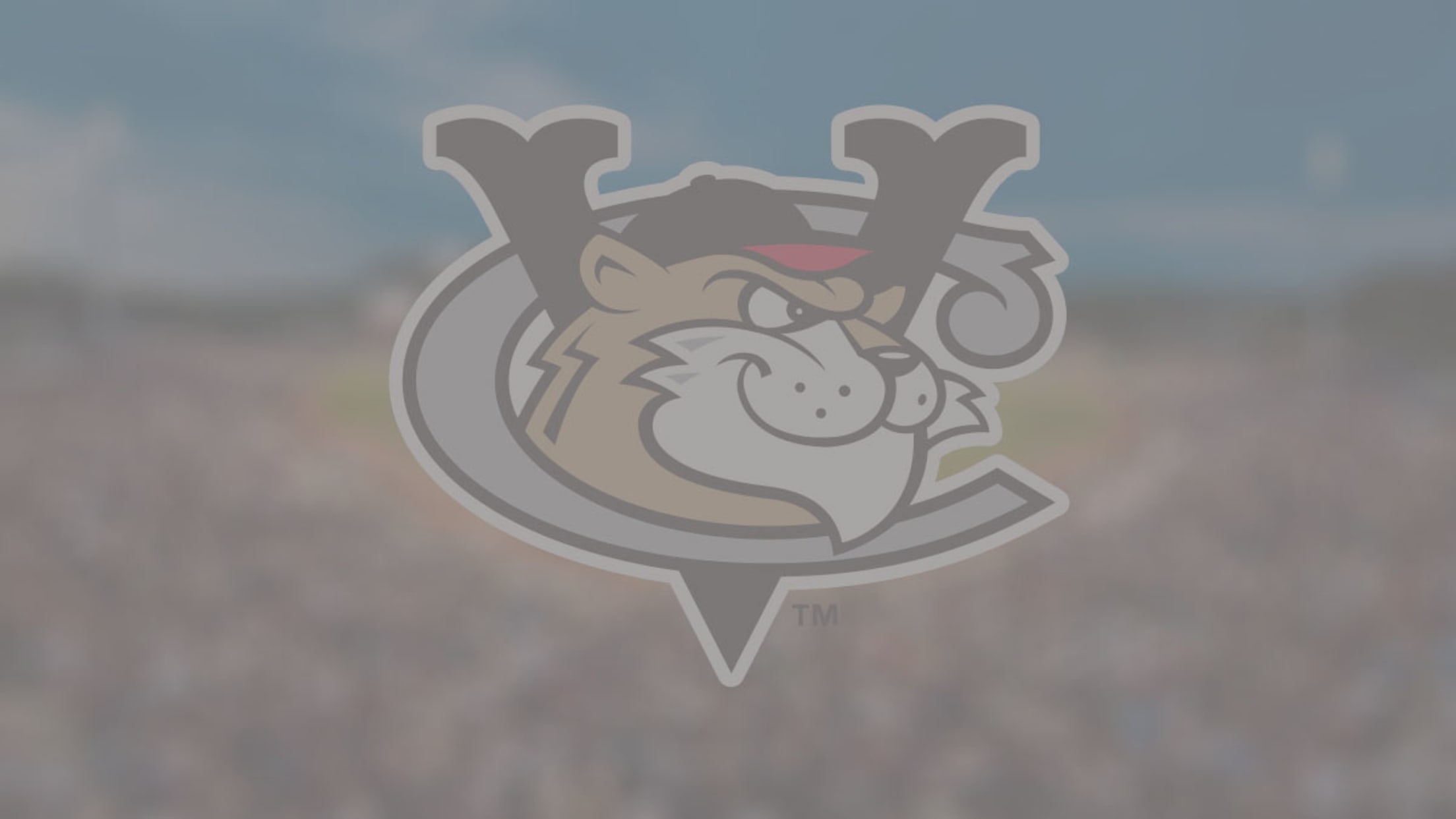 Sunday, August 22nd
ValleyCats vs. Équipe Québec at 5pm
*Game Pending Based on Updated Canadian Border Protocol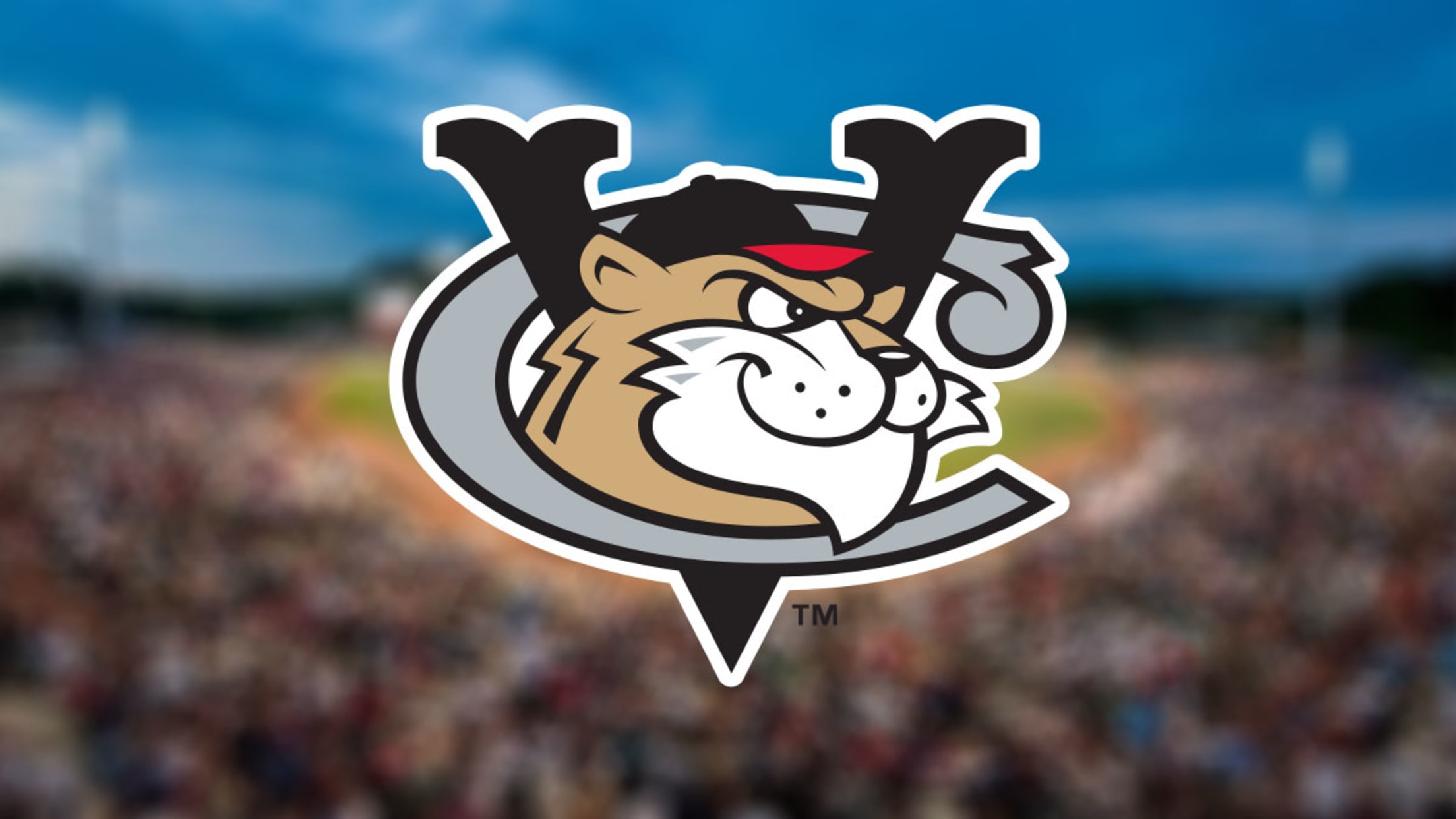 Friday, August 27th
ValleyCats vs. Sussex County Miners at 7pm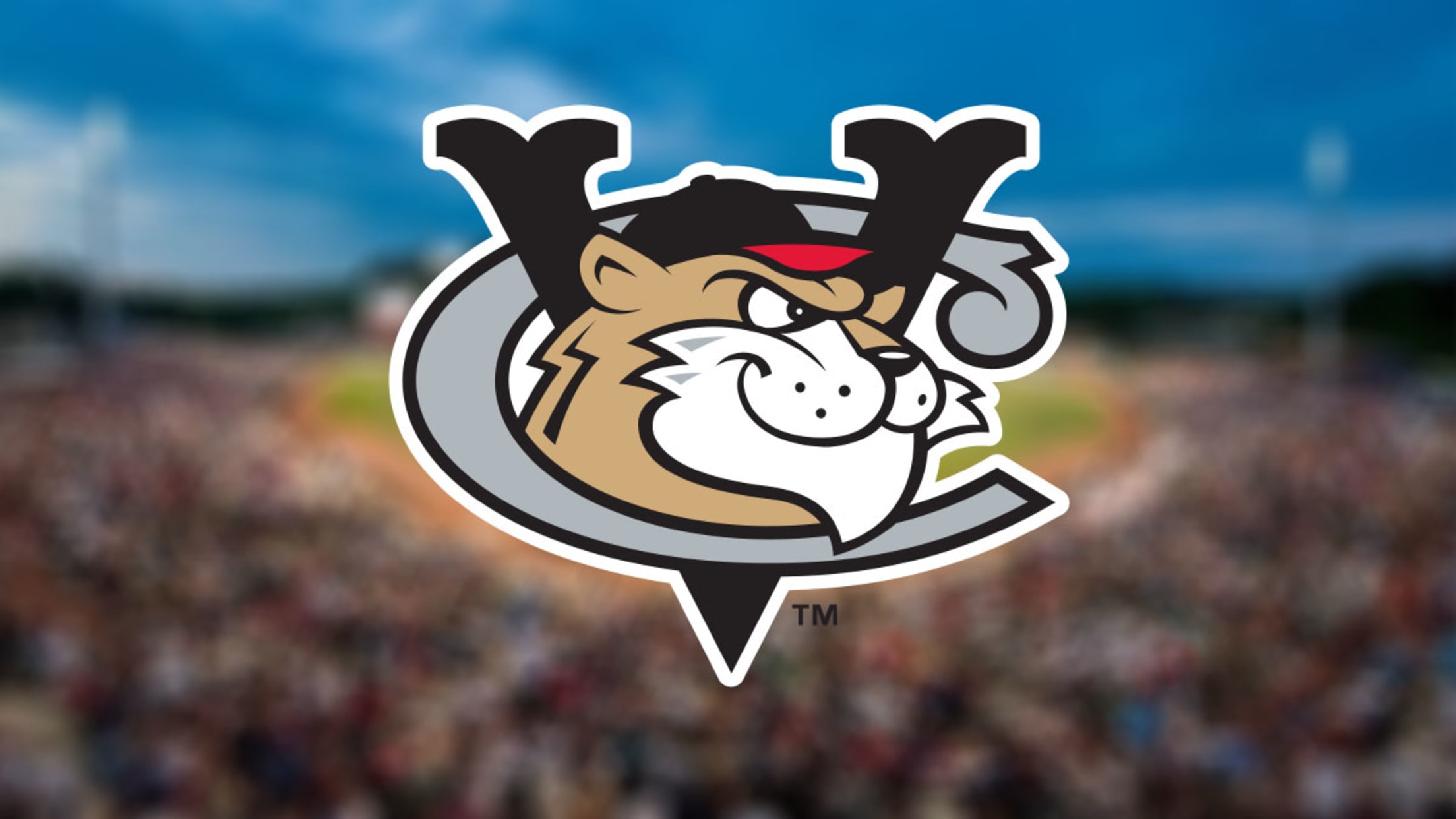 Saturday, August 28th
ValleyCats vs. Sussex County Miners at 7pm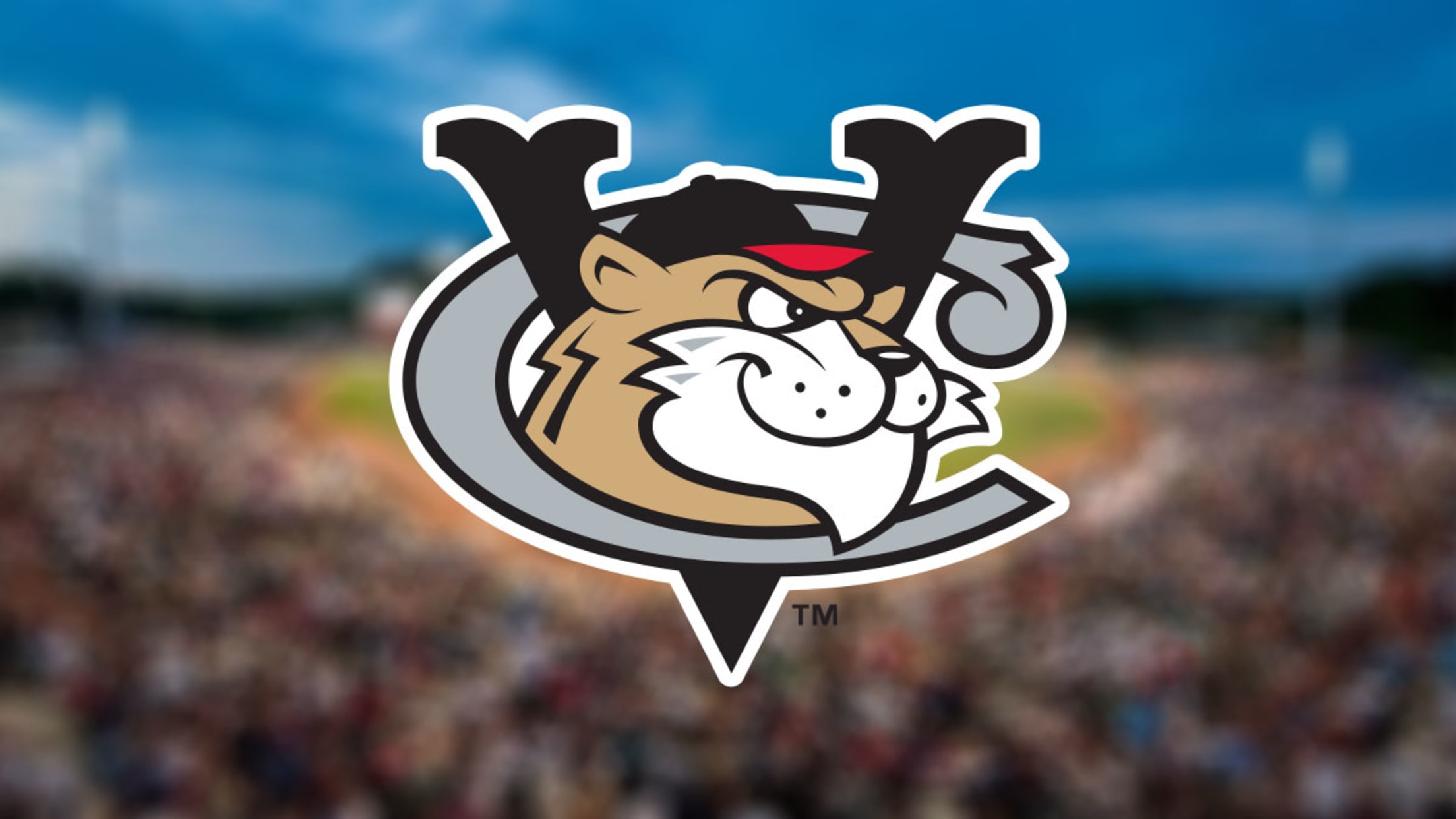 Sunday, August 29th
ValleyCats vs. Sussex County Miners at 5pm
Postgame Fireworks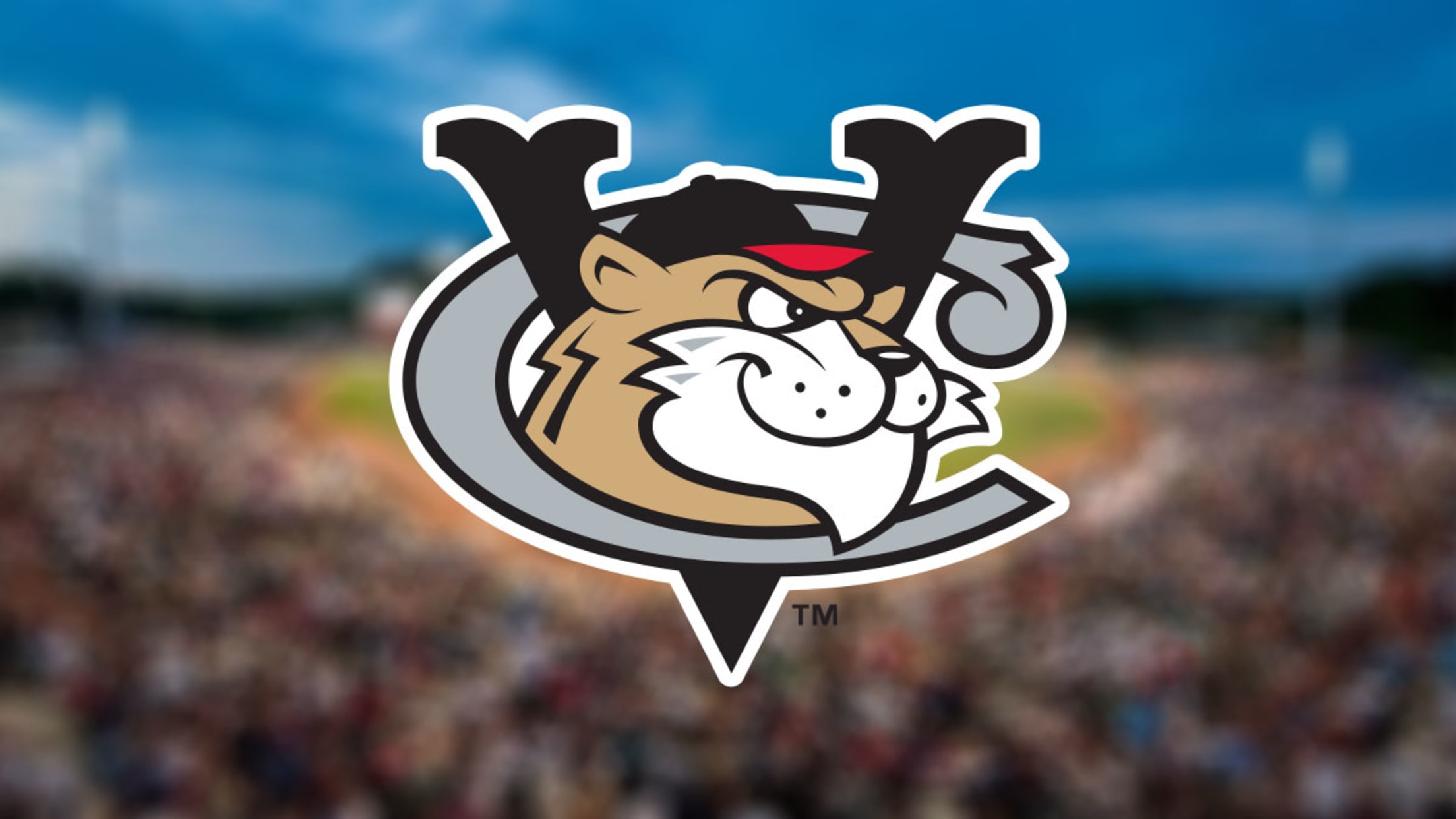 Tuesday, August 31st
ValleyCats vs. New Jersey Jackals at 6:30pm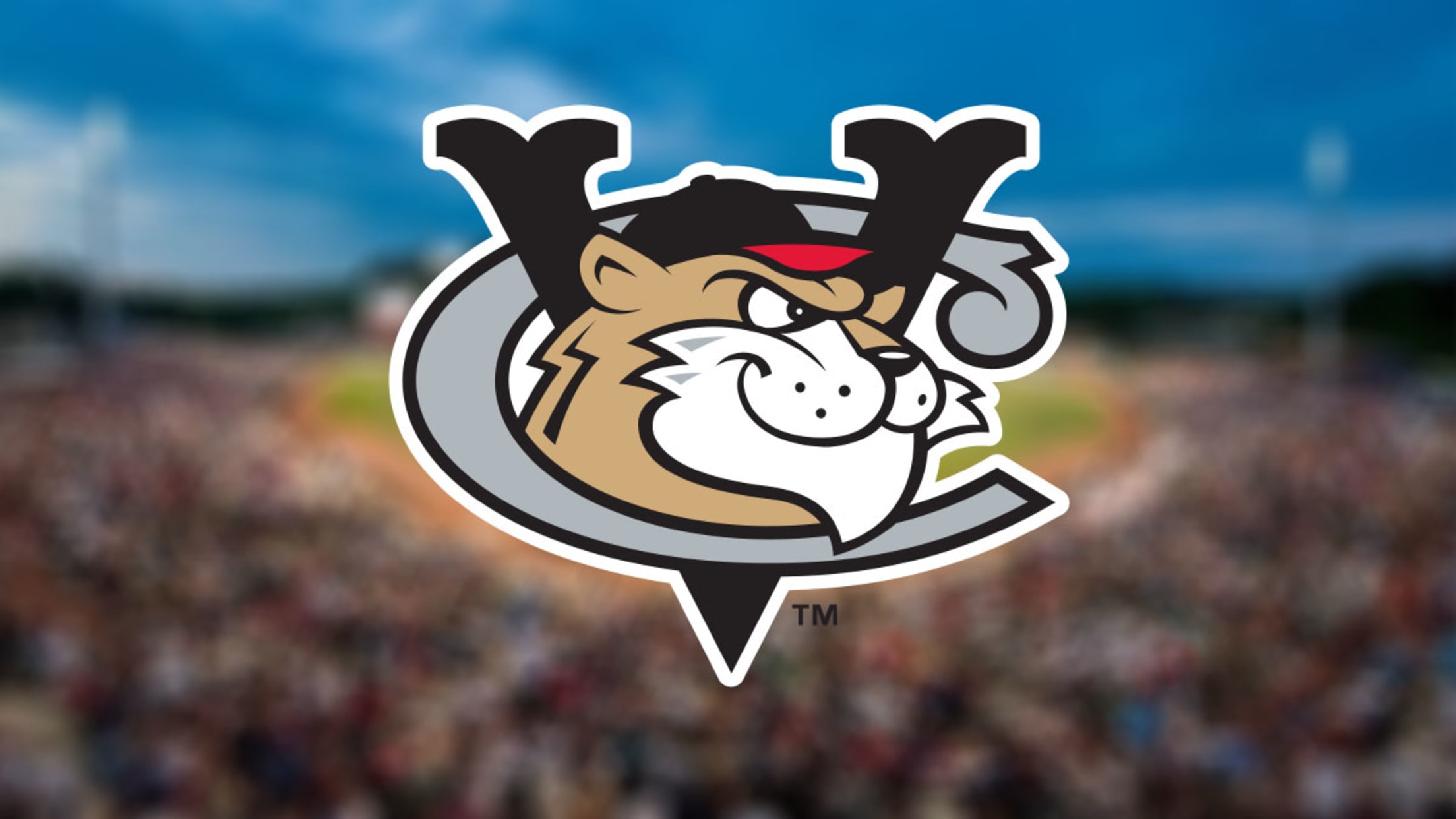 Wednesday, September 1st
ValleyCats vs. New Jersey Jackals at 6:30pm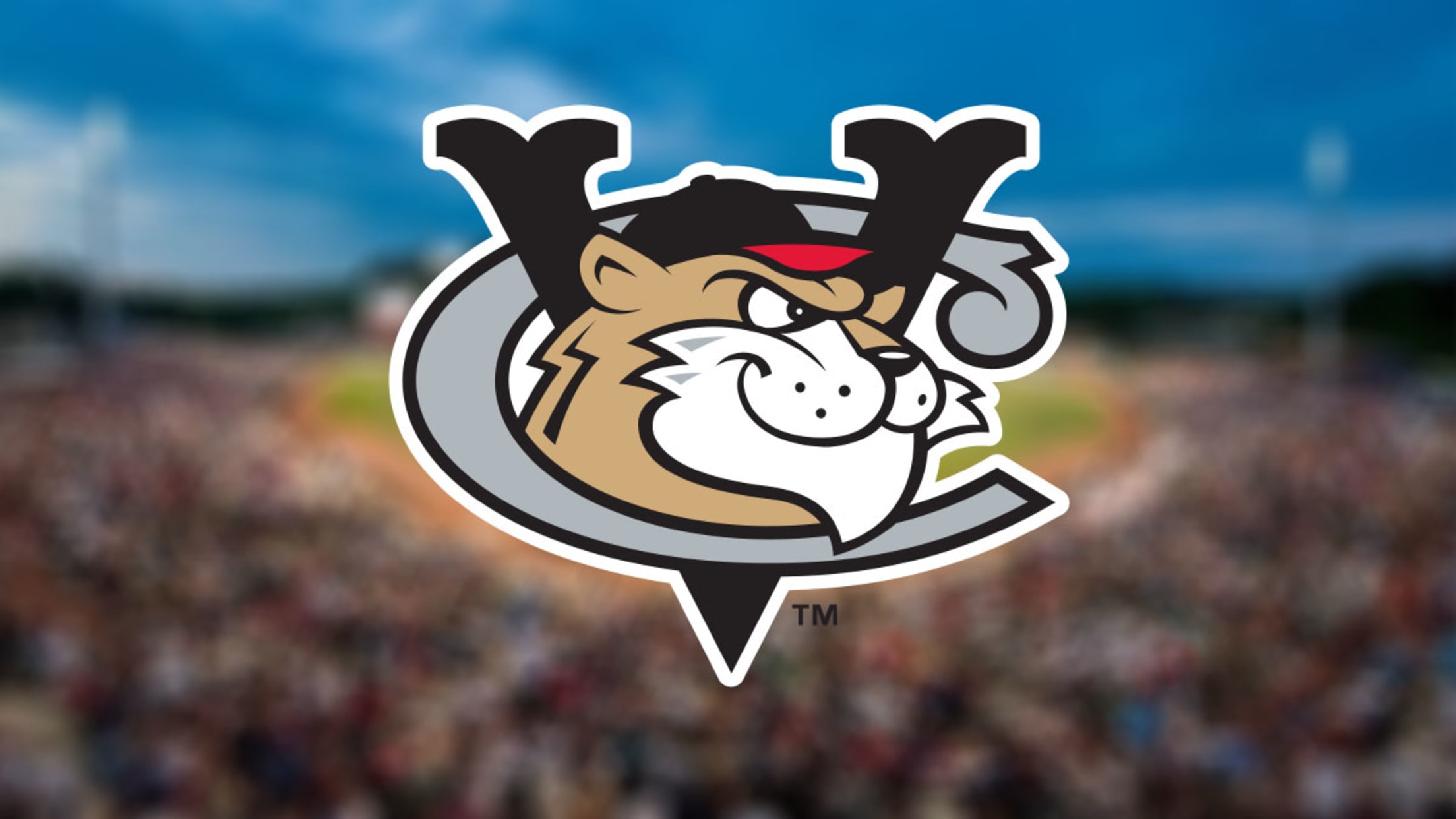 Thursday, September 2nd
ValleyCats vs. New Jersey Jackals at 6:30pm
Postgame Fireworks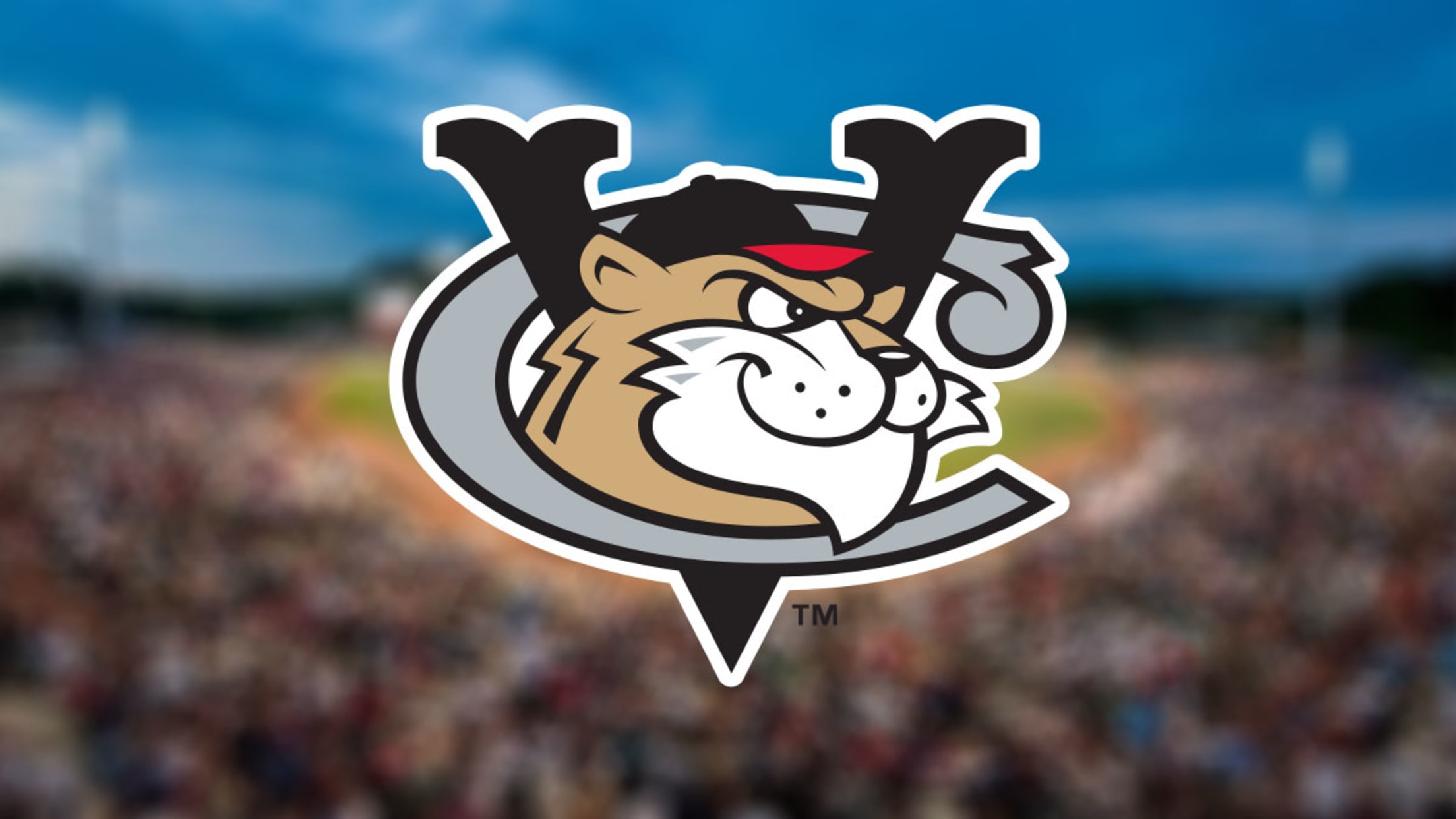 Tuesday September 7th
ValleyCats vs. Sussex County Miners at 6:30pm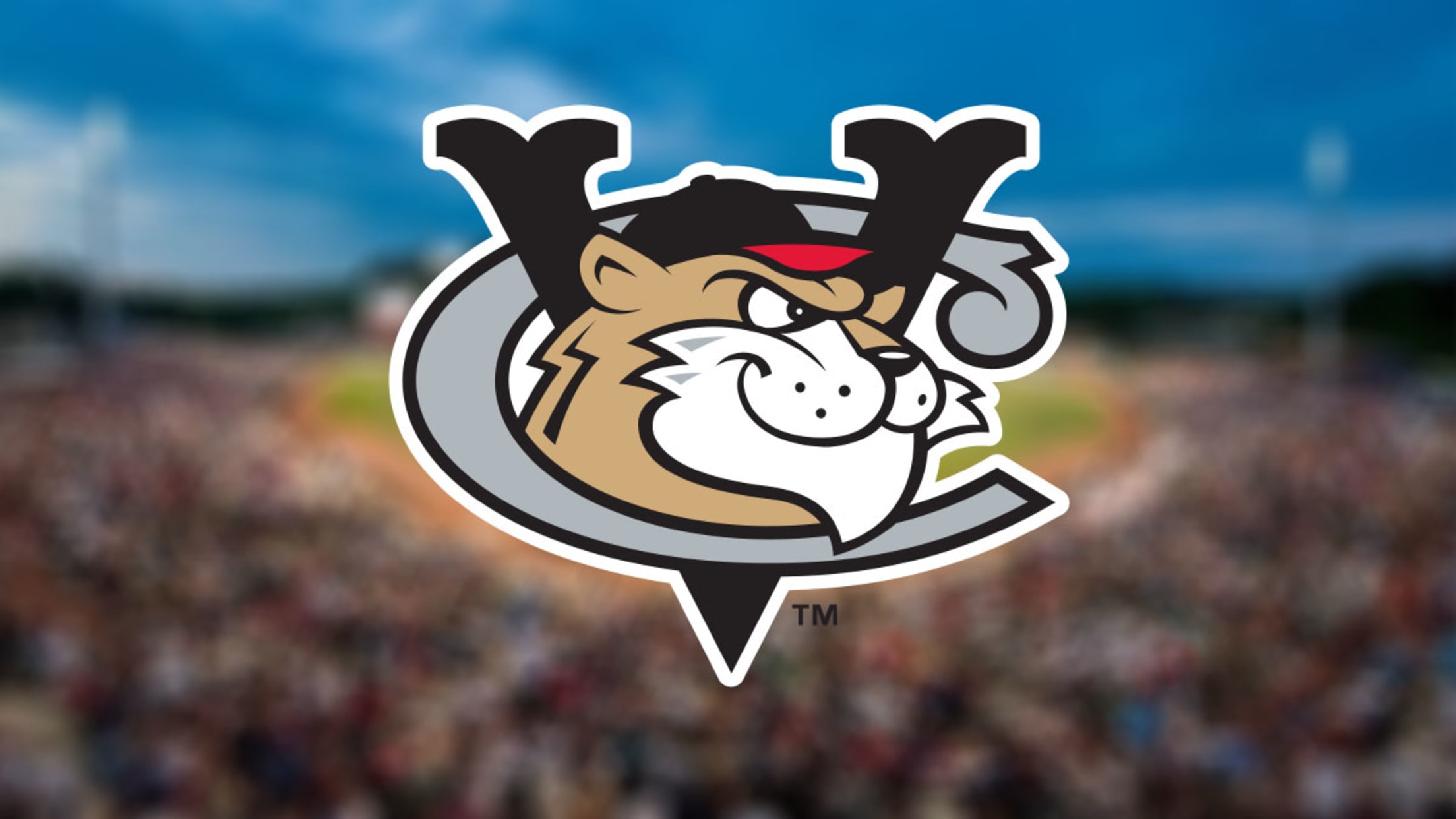 Wednesday, September 8th
ValleyCats vs. Sussex County Miners at 6:30pm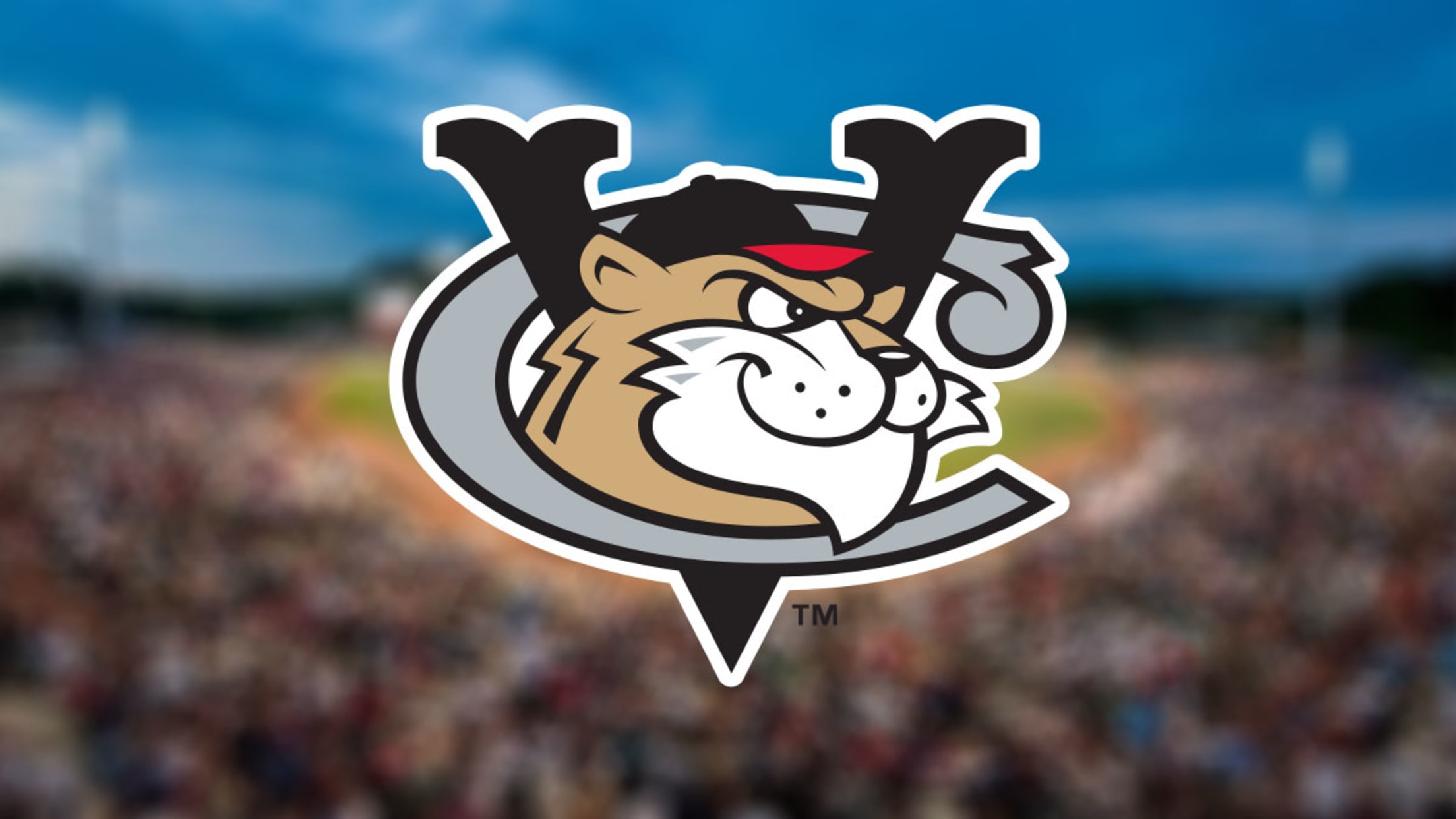 Thursday, September 9th
ValleyCats vs. Sussex County Miners at 6:30pm
Postgame Fireworks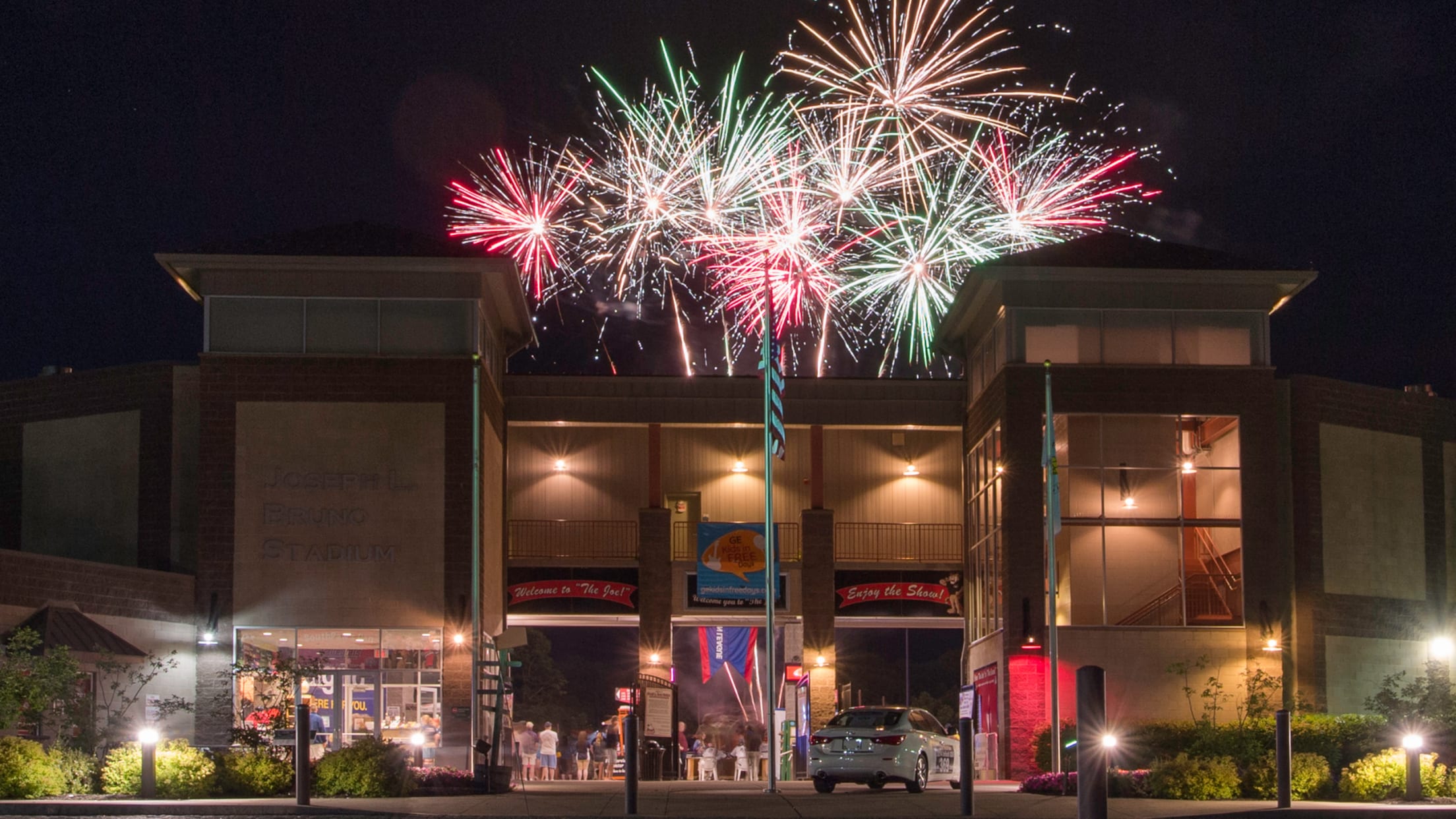 Joseph L. Bruno Stadium
Stadium Address:
80 Vandenburgh Avenue
Troy, NY 12180
Mailing Address:
P.O. Box 694, Troy, NY 12181
Administrative Office Hours:
Monday - Friday: 9am-5pm
Phone:
518-629-2287
Email: