Allan Bailey named General Manager of Vancouver Canadians
Versatile Bailey to lead Canadians into next chapter of storied baseball franchise's history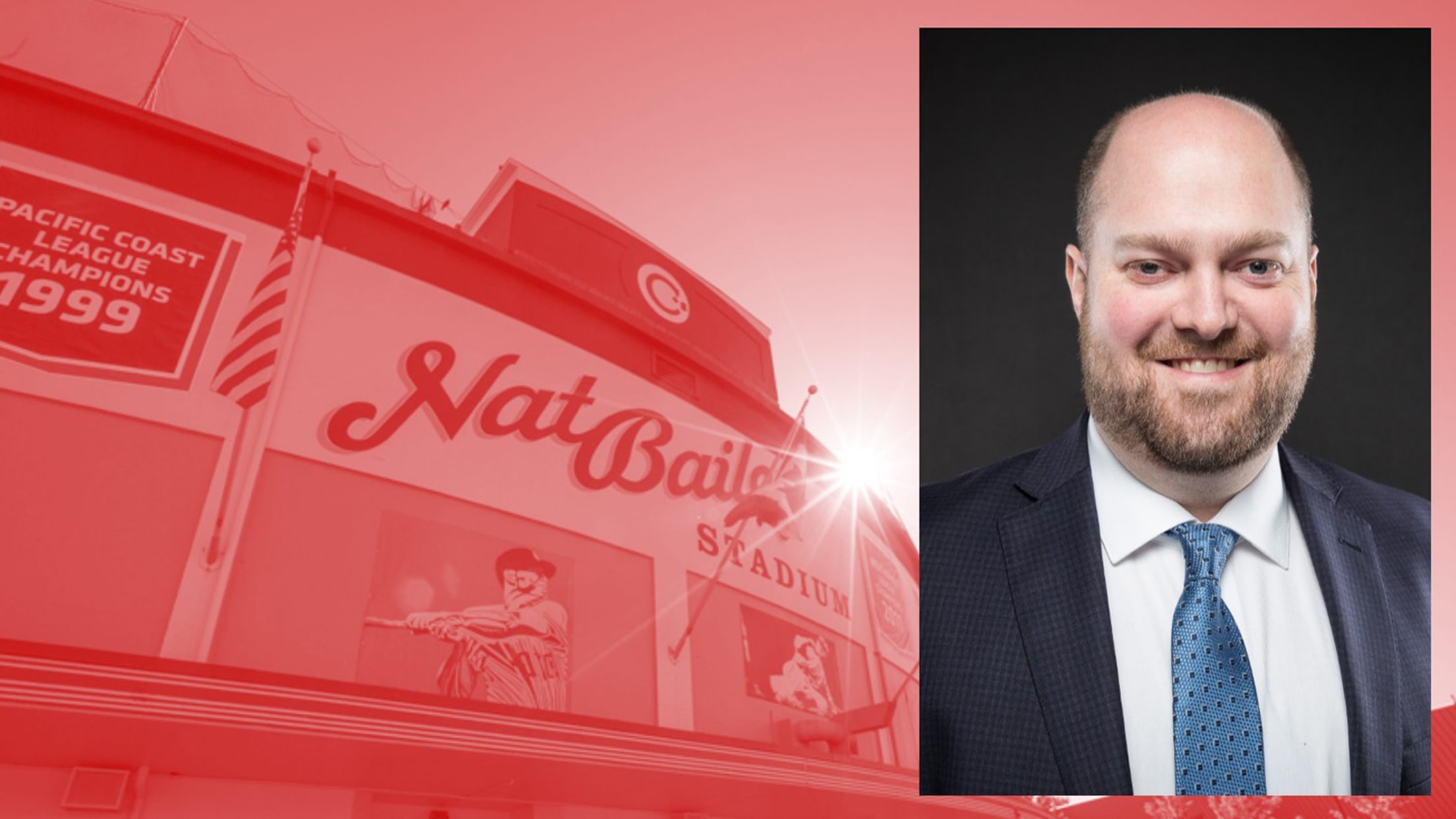 (Scotiabank Field at Nat Bailey Stadium - Vancouver, B.C.) - The Vancouver Canadians Baseball Club is proud to announce that Allan Bailey has become the 13th General Manager in franchise history. Bailey assumes the role previously held by JC Fraser who accepted a position within the private sector after spending
(Scotiabank Field at Nat Bailey Stadium - Vancouver, B.C.) - The Vancouver Canadians Baseball Club is proud to announce that Allan Bailey has become the 13th General Manager in franchise history. Bailey assumes the role previously held by JC Fraser who accepted a position within the private sector after spending the past five seasons as General Manager.
Bailey joined the Canadians in 2007 shortly after graduating with a B.A. from McGill University and was later promoted to the position of Assistant General Manager in 2012.
"Allan's growth within this organization speaks to both his hard work and commitment. I am very excited for Allan in his new role as General Manager, and I know he is ready for this opportunity and that fans will embrace Allan in this position.
"I want to thank JC for all his efforts on behalf of the organization. I have enjoyed working with JC and wish him and his wonderful family nothing but the best in the future," Andy Dunn, President, Vancouver Canadians.
Born and raised on the Sunshine Coast, Bailey has long been a part of the local baseball community having played with the North Shore Twins before attending McGill University where he played with the Redbirds for five seasons.