Offensive Showcase Goes South For C's
Vancouver, Spokane combine for 17 runs on 21 hits in 11-6 loss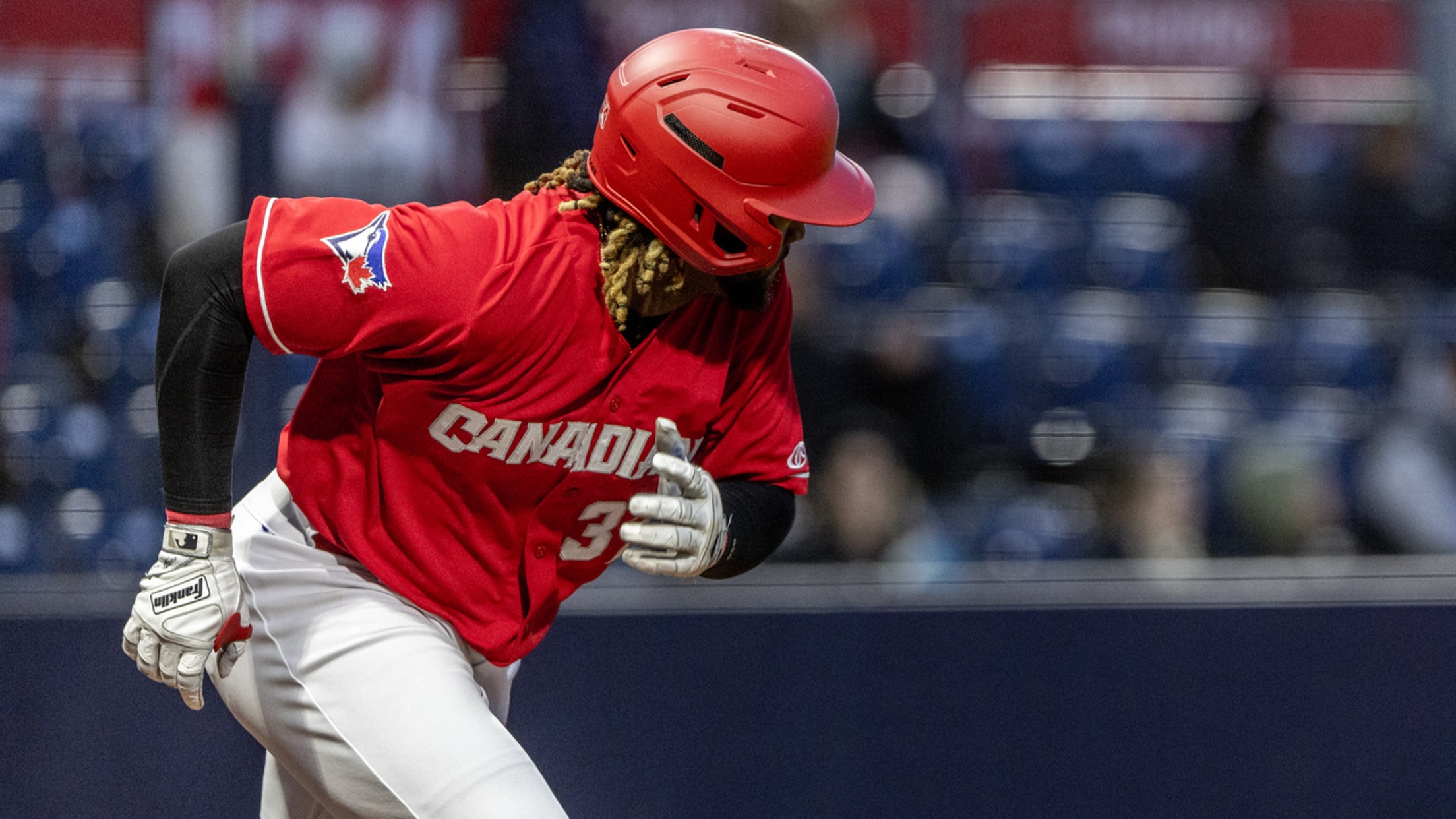 SPOKANE, WA – The high-powered Spokane Indians (Rockies) offense proved too much for the Canadians to match Wednesday night in an 11-6 loss at Avista Stadium. Reigning Northwest League Player of the Week Jordan Beck started the scoring with a two-run homer in the bottom of the first, though C's
SPOKANE, WA – The high-powered Spokane Indians (Rockies) offense proved too much for the Canadians to match Wednesday night in an 11-6 loss at Avista Stadium.
Reigning Northwest League Player of the Week Jordan Beck started the scoring with a two-run homer in the bottom of the first, though C's starter Adam Macko (L, 1-3) responded by retiring six consecutive hitters between the end of the opening frame and the third.
That kept it close for a Rainer Nunez solo shot to begin the top of the fourth, but the Indians would quadruple their one-run lead with three in the bottom of the inning thanks to four hits – including a solo homer from Yanquiel Fernandez, the second of his four knocks on the night.
After Macko departed following the completion of the fourth, Spokane continued to rake with four runs in the fifth and another in the sixth to lead 10-1.
Down by nine, the C's stayed scrappy in the later innings. Vancouver rallied for two in the seventh on a two-run homer from Garrett Spain, two more in the eighth after a two-out, two-RBI single with the bases loaded courtesy of Josh Kasevich and a run in the ninth on Alan Roden's second homer of the season, but it wasn't enough as the Canadians fell 11-6.
Nunez led the way on offense with two hits – his other was a double – and two walks. Roden doubled in the third inning to improve his on-base streak to 20 consecutive games.
With the loss, the C's are tied with Spokane for second place in the Northwest League. Both teams are a half game back of Eugene.
Trenton Wallace gets the nod in game four of the eight-game series Thursday night at 6:35 p.m. opposite Spokane's Jarrod Cande. Coverage can be found on CanadiansBaseball.com and the Sportsnet Radio Network.
The C's return to Rogers Field at Nat Bailey Stadium May 30-June 4 for a six-game series with the Eugene Emeralds (Giants).