Wind Surge Administration, Ticket and Team Store Info
Front Office Reception | 316.221.8100
Ticket Office | 316.221.8000
Team Store | 316.221.8080
Front Office Staff Directory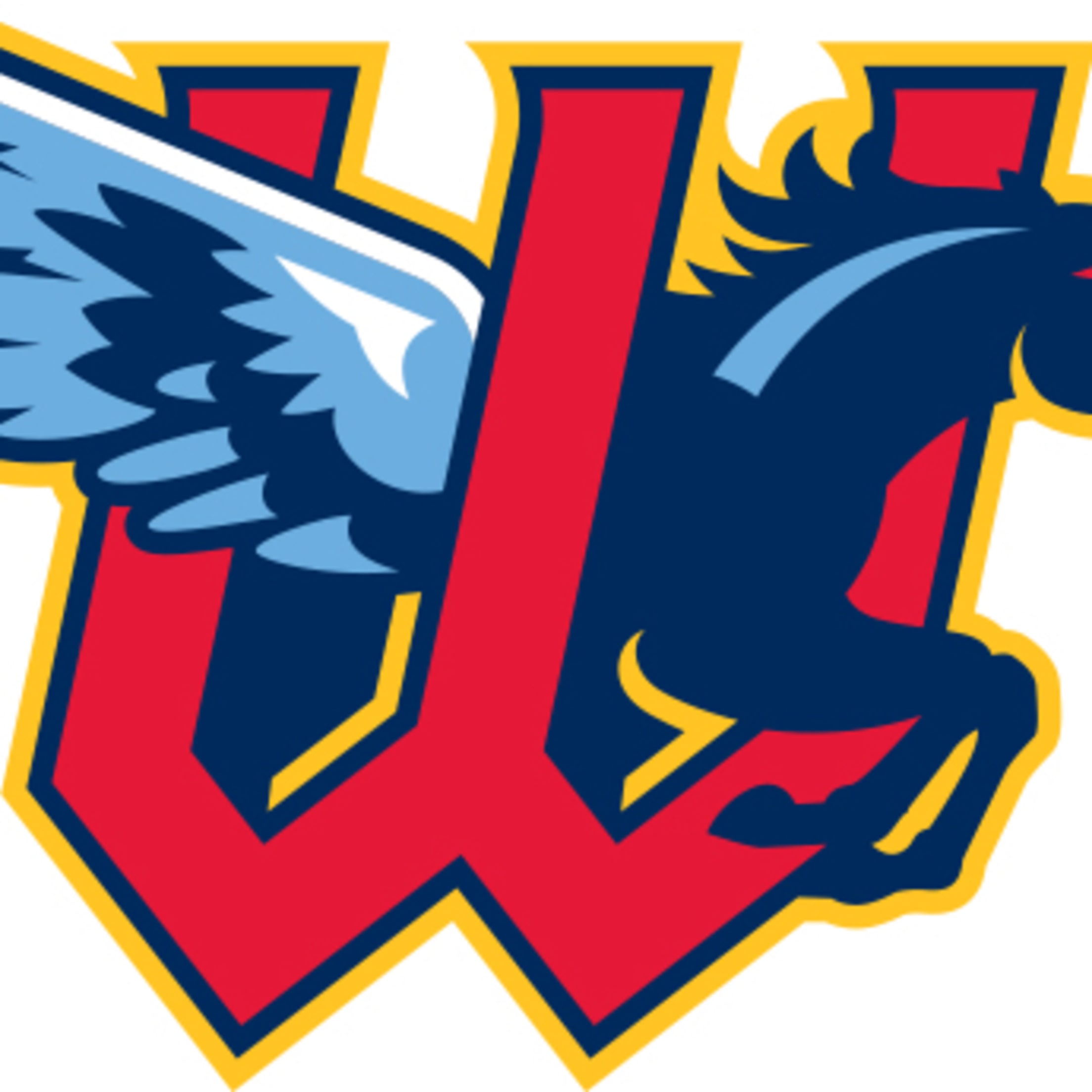 Jane Schwechheimer - General Partner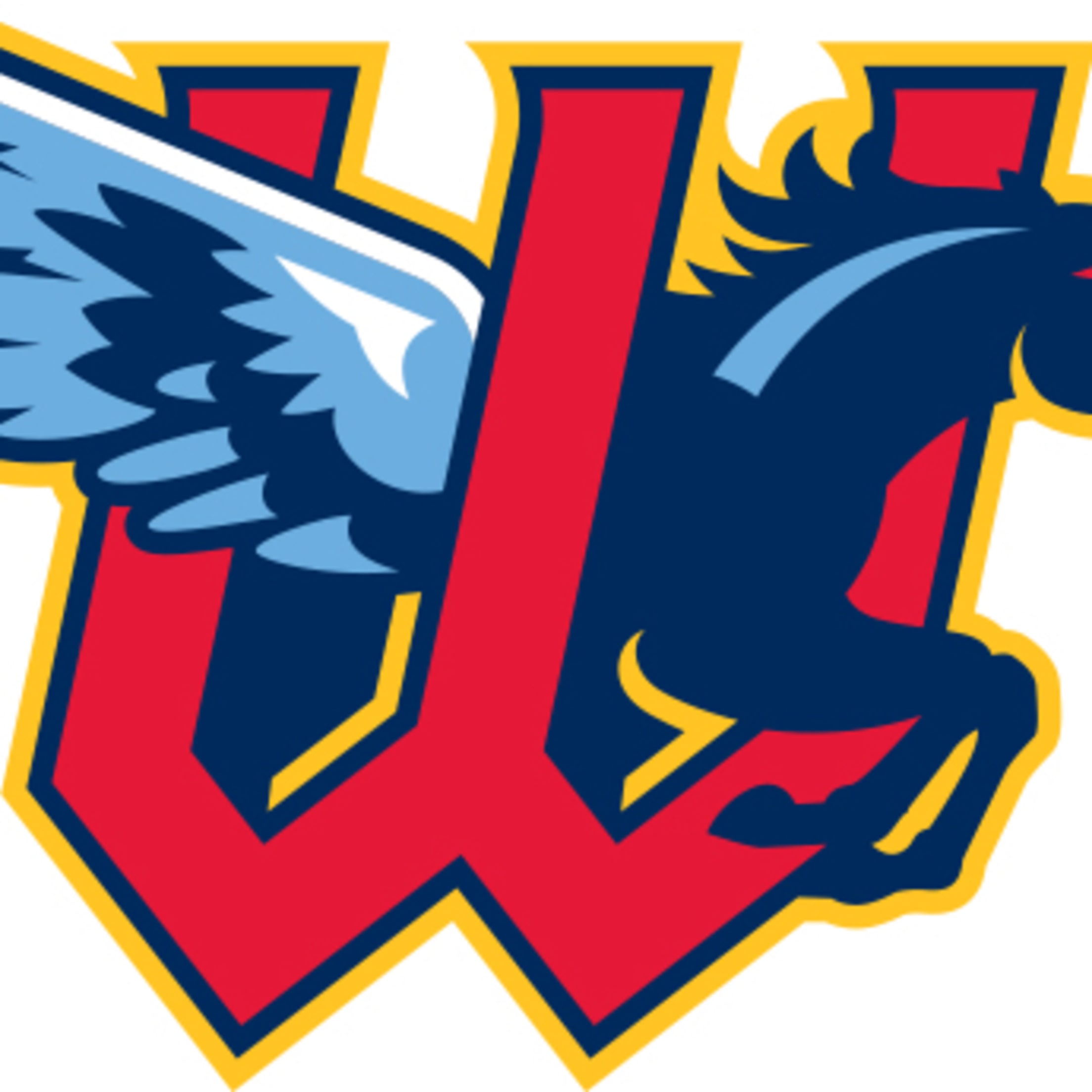 Dan Carney - General Partner
Mr. Carney is Senior Vice President at Janney. He has had a 30-year career in investment management, currently managing nearly half a billion dollars in assets. He was instrumental in the debt-free acquisition of the Caribbean Baseball Initiative's (CBI) New Orleans Baby Cakes and Port Charlotte Stone Crabs franchises. He spearheaded the funding and building of a regional amateur baseball facility in Rhode Island and has organized, funded and participated in Rhode Island's first goodwill tour of games vs. the Irish National Baseball team. Mr. Carney has been recognized by On Wall Street Magazine as one of America's Top 50 Financial Advisors.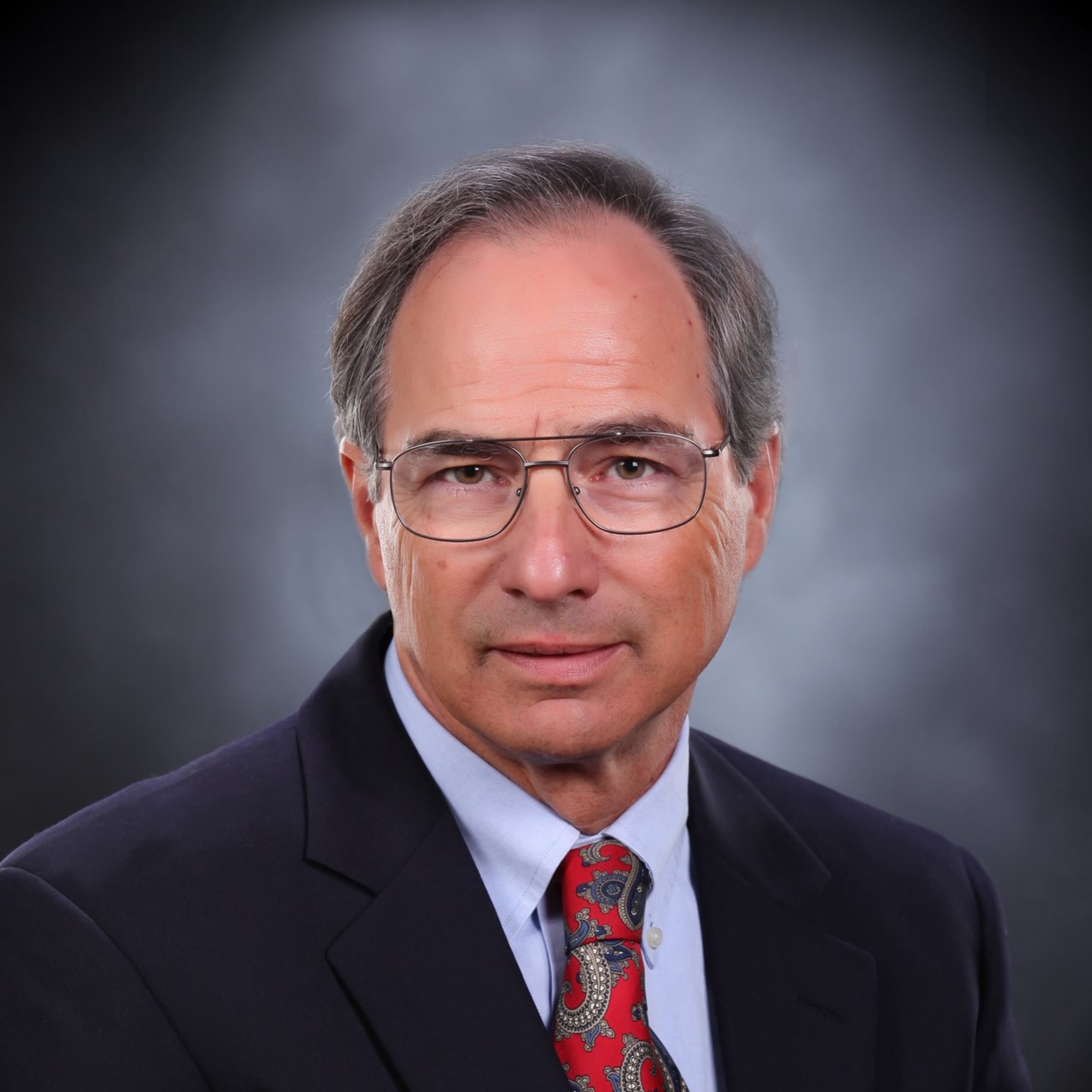 Jordan Kobritz - Partner/CEO
Jordan Kobritz is a Partner and Senior Advisor to CBI Investors Limited Partnership, the parent company of the Wichita Wind Surge.
Jordan graduated from the McDonough School of Business at Georgetown University, Washington, D.C., with a B.S. degree in accounting and earned a Doctor of Jurisprudence from Cornell University Law School. He passed the Certified Public Accounting exam while in law school and was a practicing attorney, assistant county prosecutor and CPA in his hometown of Bangor, Maine for ten years prior to embarking upon a career in sports.
Over a 20-year period, Jordan owned and operated two Minor League Baseball teams, the Maine Guides, a Triple-A team in the International League, and the Daytona Cubs, a Single-A team in the Florida State League. He also developed a minor hockey league and operated baseball fantasy camps.
Jordan's 'third career' has been in academics. After graduating from law school, Jordan began teaching business law at Husson University in Bangor and the University of Maine in Orono. He continued teaching while moving around the country, first to Florida, then Arizona and ultimately, upstate New York. He has taught Sport Management and Sport Law at St. Cloud State University, Eastern New Mexico University, Saint Leo University, Northern Arizona University and the University of Wyoming.
In 2006, Jordan became a full time Professor of Sport Management and Sport Law at Eastern New Mexico University. Since 2012, he has been a Professor at the State University of New York at Cortland, where he also served two terms as Chair of the Sport Management Department, overseeing approximately 500 students and 17 faculty members. Jordan has published numerous academic articles on various topics related to sports business and presented at conferences in the U.S. and abroad.
In addition to his teaching, Jordan authors a weekly sports business column, "Sports Beyond the Lines," in which he comments on financial, marketing, management, legal, media/public relations, political, labor and ethical issues in the world of sports. The column is published in newspapers around the country, posted on numerous websites and is available on the blog he maintains of the same name. Jordan is a frequent commentator on sports business related issues. He has been quoted in media outlets in this country and around the world, including The New York Times, Boston Globe, USA Today, Saint Pete Times, The Daily Express (London), The Guardian (UK), The Independent UK), San Antonio Express, El Paso Times, Associated Press, Agence France-Presse, ABC, NBC and on blogs and websites such as BizofBaseball.com, ESPN.com, sportsonearth.com, and fosxsports.com.
Jordan currently serves as the Director of the Charlotte Stone Crabs, the Single-A Florida State League affiliate of the Tampa Bay Rays, which is owned by CBI. He has traveled extensively to Cuba on behalf of SUNY Cortland and CEBF, the Caribbean Educational and Baseball Foundation, a 501(c)(3) entity.
Jordan and his wife Debbie have two sons, two horses and several cats.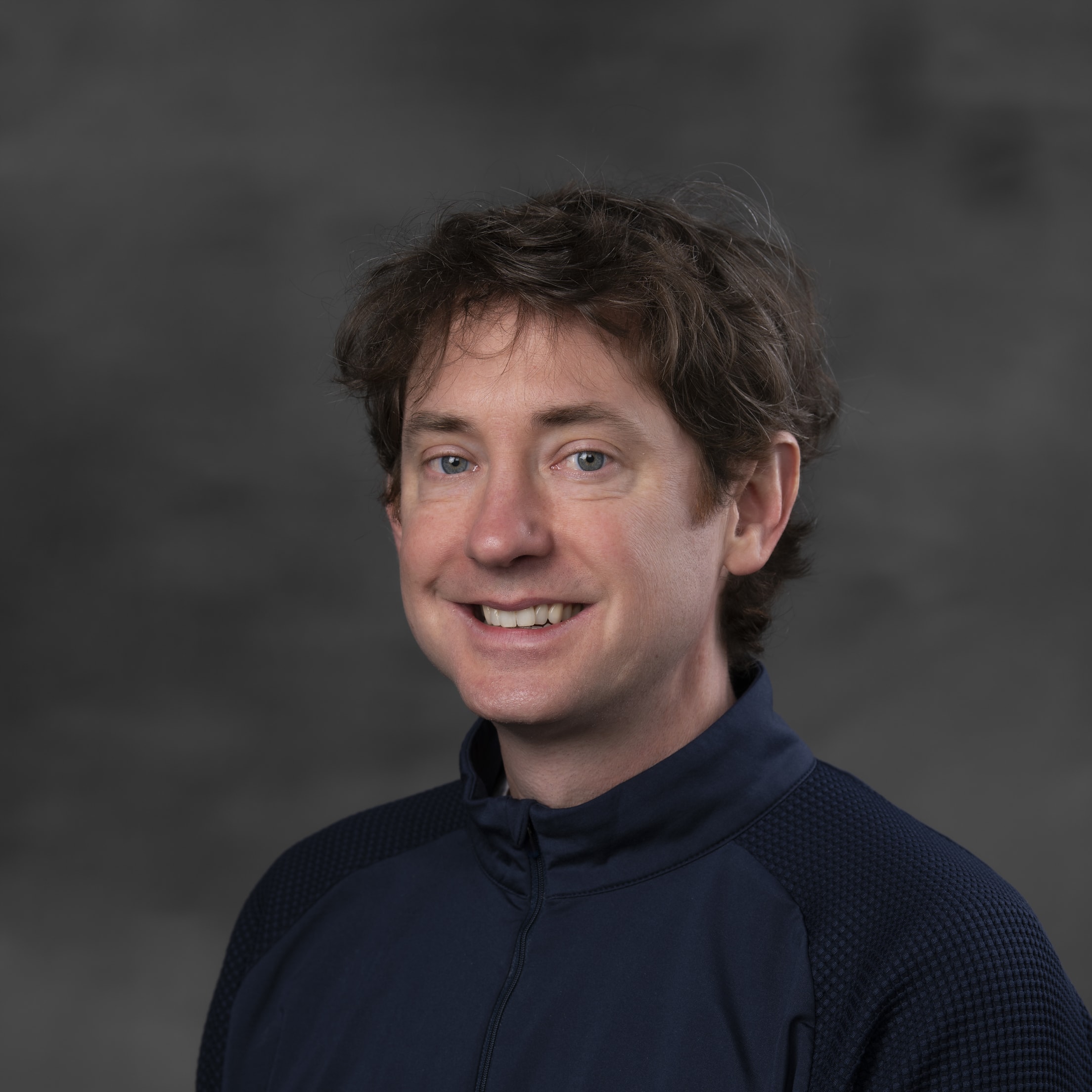 Matt White - Chief Operating Officer/Chief Financial Officer
Mr. White is the Chief Operating Officer of CBI, overseeing the day-to-day operations of the Charlotte Stone Crabs and the Wind Surge. He is responsible for the activities of 40 full-time and 400 seasonal staff members, team travel and Player Development Contracts with CBI's Major League affiliates. A Certified Public Account, Mr. White was previously employed by Arthur Andersen LLP, in Boston and served as the Chief Financial Officer of the Pawtucket Red Sox for 15 years before his promotion to COO. He received an MBA from the University of Rhode Island and was a past board member of the Pawtucket Red Sox Charitable Foundation and the San Miguel School in Providence. Now serving as CEBF's Treasurer, Matt traveled to Havana to attend the historic papal mass of Pope Francis in 2015.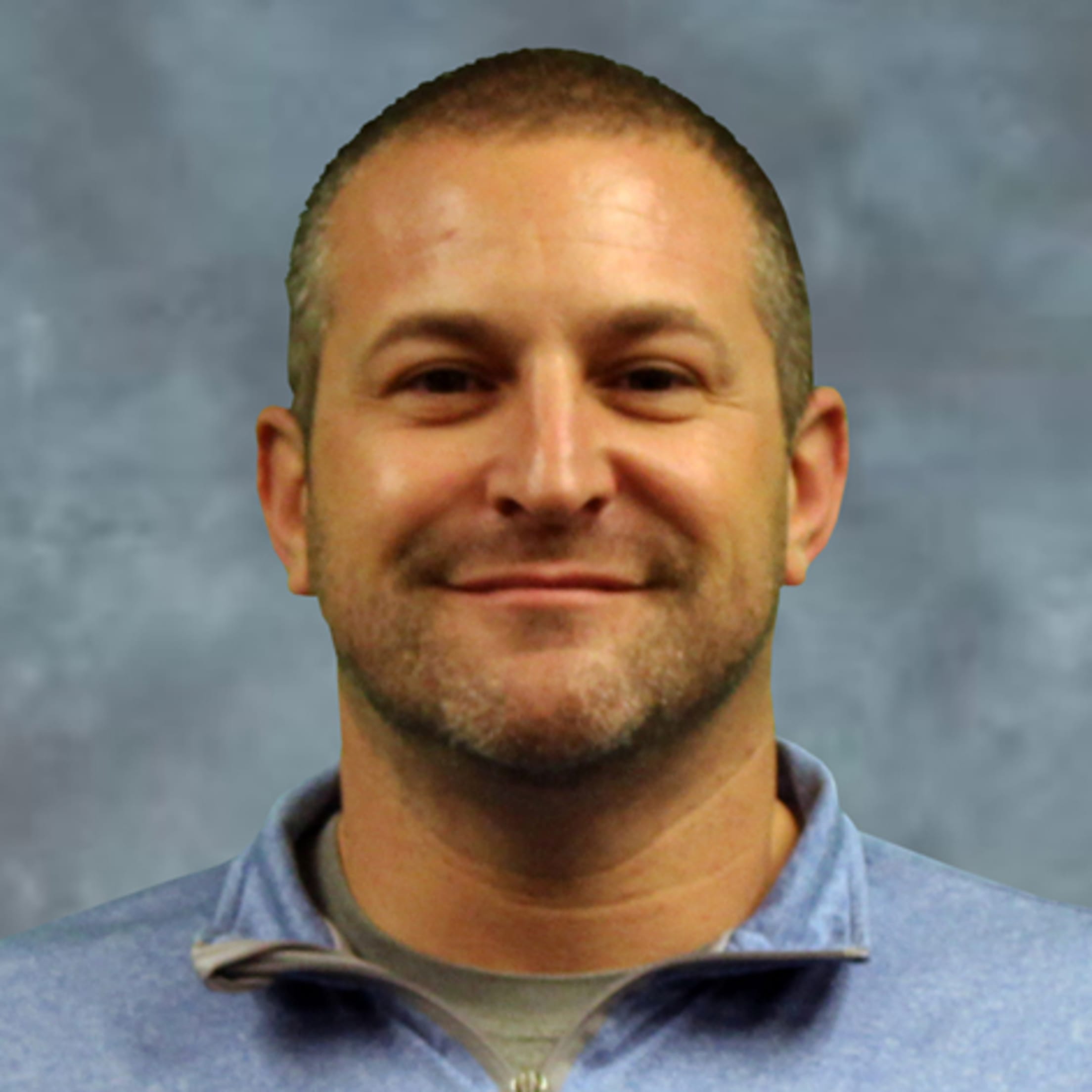 Jared Forma - Senior Vice President/General Manager
Jared Forma is the Senior Vice President and General Manager of the Wichita Wind Surge, the Triple-A affiliate of the Miami Marlins. Named the organization's first Senior Vice President and General Manager on February 21, 2019, Forma has witnessed the groundbreaking of Riverfront Park, helped build the front office staff, developed and implemented the organizations business operations and led the charge as the Wind Surge successfully launched their brand on November 13, 2019.
Forma was intimately involved in the project management and construction of Riverfront Stadium, an $80-million dollar project that was instrumental in bringing affiliated baseball back to Kansas' largest city after a 12-year absence. The ballpark was built through a design-build process which provided a 13-month construction period from ground breaking to Opening Day. Forma worked closely with two lead architecture firms, two lead construction companies and over 30 subcontractors on site each day to keep the project on schedule. Despite many challenges, including the COVID-19 pandemic, Riverfront Stadium was completed in April 2020, both on time and under budget.
Prior to coming to Wichita, Forma was the General Manager of the Single-A Charlotte Stone Crabs , leading the front office staff while overseeing all aspects of the operation from 2013 through 2019. In addition to running the Florida State League Stone Crabs' season, Forma was also the Spring Training Coordinator for Tampa Bay Rays Spring Training and the Charlotte Sports Park, overseeing most aspects of Spring Training and the Sports Park during his tenure in Port Charlotte, FL.
Despite being the third general manager in an 18th month period, Forma made an immediate impact after being hired by Ripken Baseball as General Manager in July, 2013. The Stone Crabs finished in the top five of the Florida State League attendance in all six full seasons with Forma at the helm, ranking in the top third of the league's overall attendance despite playing in the league's smallest market. In 2017, the Stone Crabs achieved a single-game franchise-record crowd and were also named the 2017 Charlotte County Business of the Year. In addition, the Charlotte Sports Park was awarded the 2014 USA Today Readers' Choice Award for the Best Spring Training Facility and the 2015 Charlotte Stone Crabs captured the Florida State League Championship.
During his time in Charlotte County, FL, Forma served on the Board of Directors of the Boys and Girls Club of Charlotte County, was a board member of the Charlotte County Chamber of Commerce and also graduated from the Leadership program of Charlotte County in 2015.
Forma joined the Stone Crabs after spending 15 years with the Single-A Wilmington Blue Rocks, where he rose from a ticket intern to Director of Ticket Sales and Sponsorships, overseeing all revenue operations.
2020 would have marked Forma's 22nd season of professional baseball. The East Brunswick, NJ native currently lives in Wichita, KS and graduated from the University of Massachusetts in 1998 with a Sports Management Degree.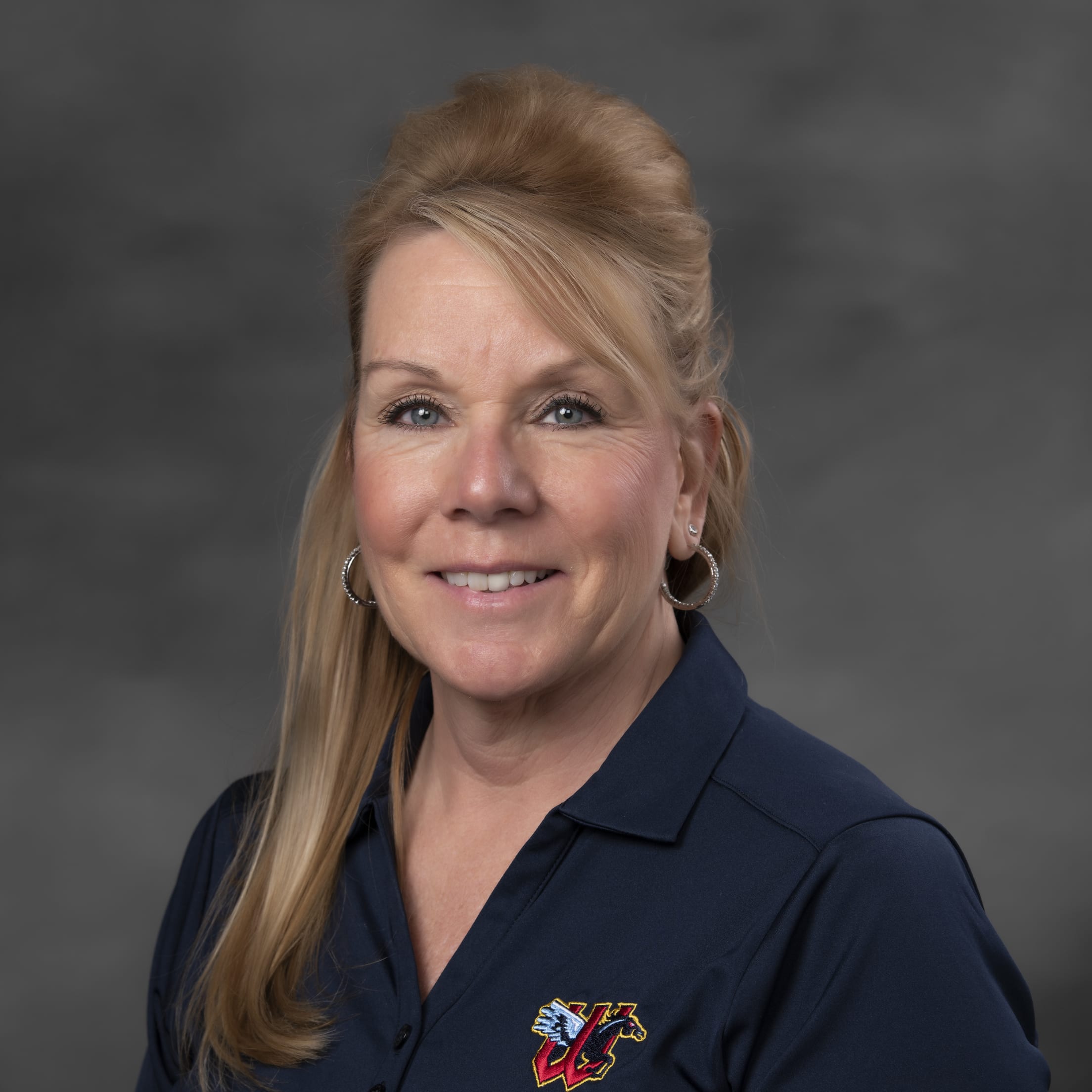 Lori Englemen - Director of Finance
After making a life changing move from St. Louis to Southwest Florida, Lori began her career in baseball as the Director of Finance for the Charlotte Stone Crabs. After 7 seasons, including one Florida Coast League Championship season, Lori made the move to Wichita to continue her tenure in Minor League Baseball with the Wind Surge.
Engleman, a native of the St. Louis area, earned a Bachelor's degree in Accounting at Maryville University in St. Louis. After 18 years working as the accountant for a family-owned import company, Lori spend 12 years as a Vice-President in community banking.
Lori and her husband Bryon, have 2 daughters and 4 wonderful grandchildren. In her free time, she enjoys traveling the world with her husband, bicycle riding, and riding their Harley.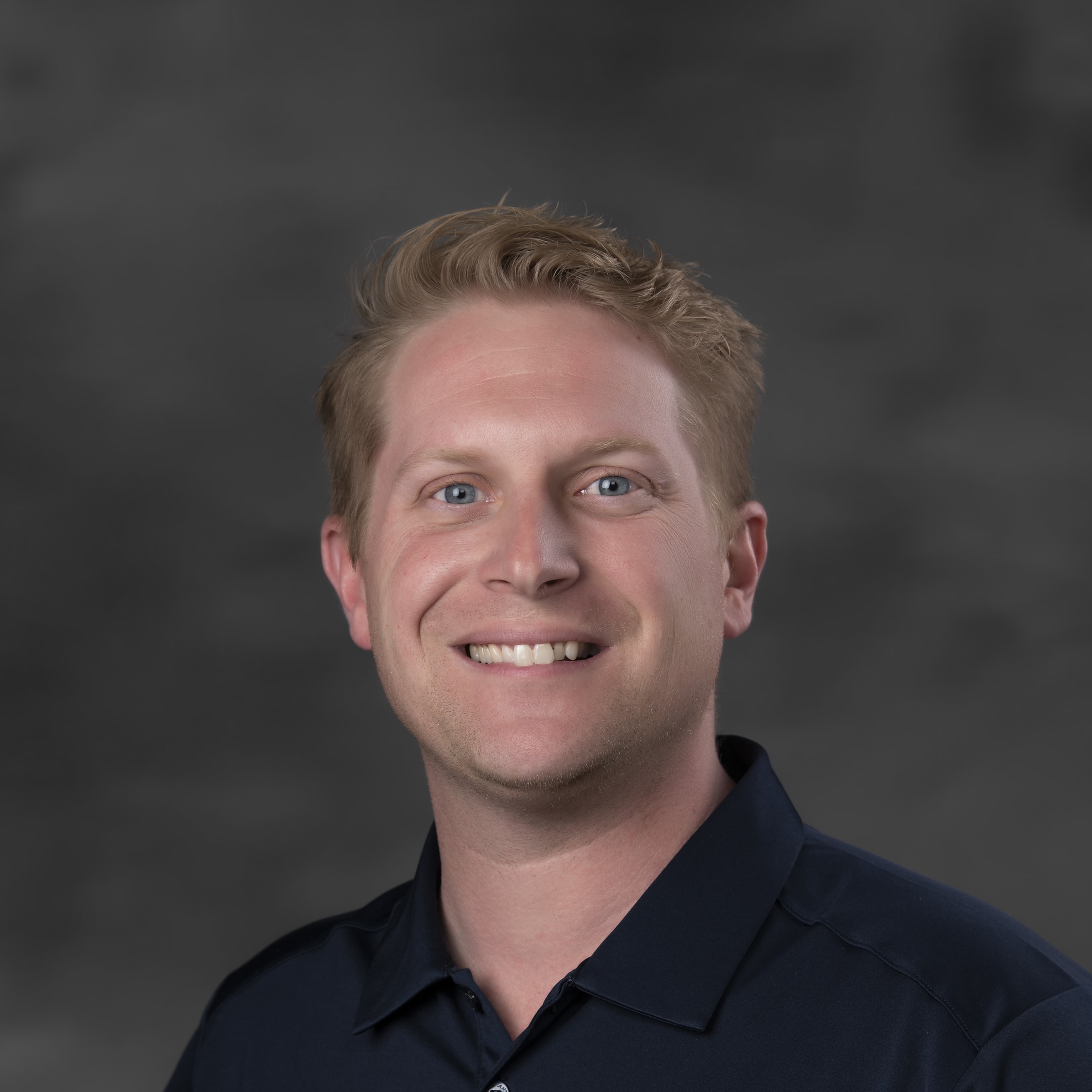 Bob Moullette - Sr. Manager - Fan Experience
Graduating with a Bachelor of Science degree in Marketing from Fresno State University, California, in 2008, Bob then began working for a casual luxury retailer. Although he worked up to a management role, where he was leading a team of 1,000+ workers, after eight years with the company, Bob decided to make a major career change. In 2013, Bob took an internship with the California League, Colorado Rockies affiliate, Modesto Nuts. In this position, he was responsible for many different responsibilities including developing of the Nuts' social media, marketing, and advertising platforms.
In fall of 2016, Bob joined the then named New Orleans Zephyrs as the team embarked on a complete rebrand, transforming into the Baby Cakes. The Baby Cakes rebranding was hugely successful, resulting in over three-quarters of million dollars in merchandise revenue, in a little over one year. Following the 2017 season, Bob was promoted to assistant general manager. In this role, he was responsible for marketing; social media; and all game day responsibilities, employees, training, and the internship program. Thanks to his previous experience in the retail management and internet marketing industries, Bob was able to apply his versatile skills to many aspects of his baseball responsibilities.
Bob moved once again from New Orleans to Wichita as he excitedly joined in the process to aid in the building of the Wichita Wind Surge brand. Now, as Sr. Manager of Fan Experience, he is currently responsible for the many aspects of the business as it relates to the fan experience.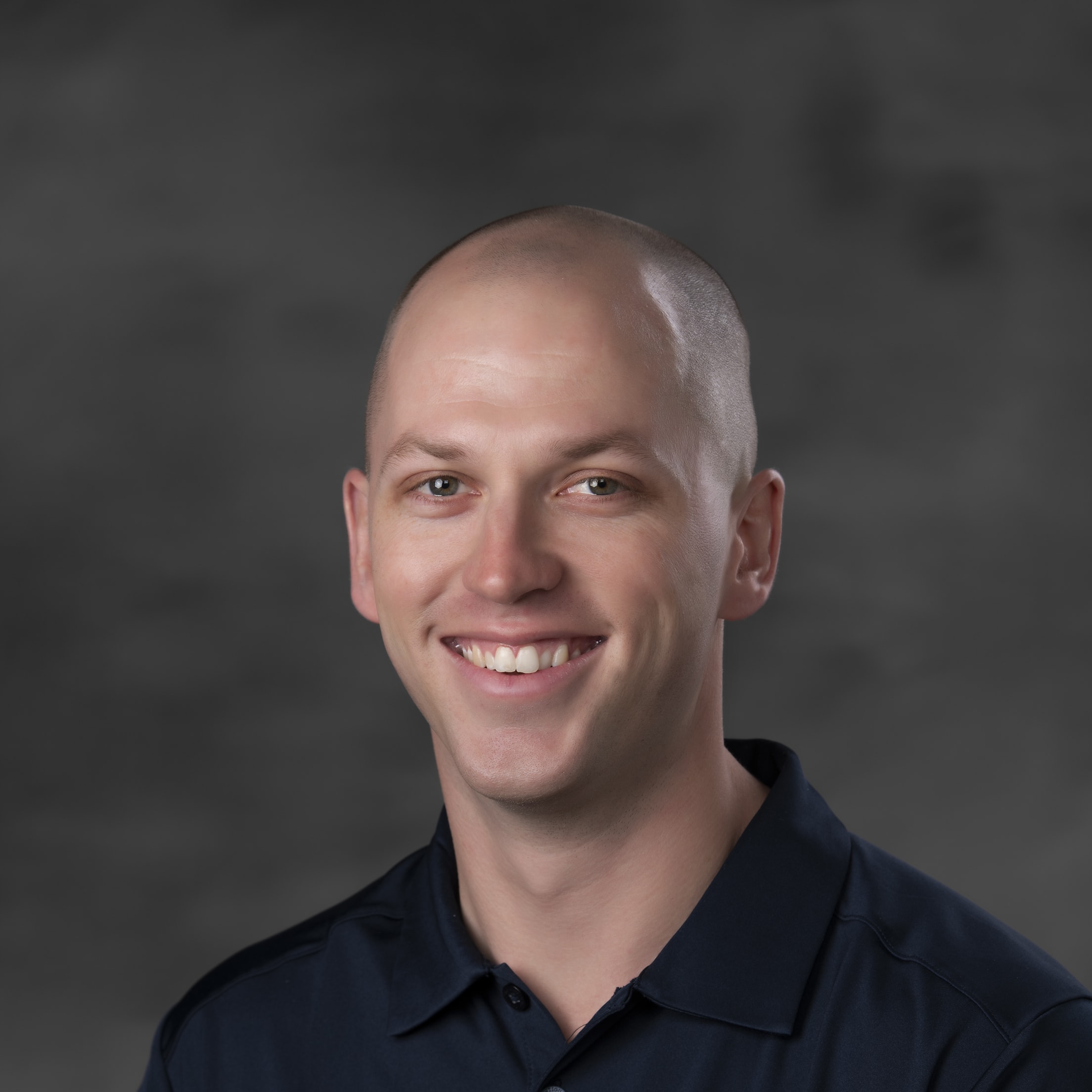 Andrew Crawford - Stadium Operations
2020 will mark Andrew's fifth season in Minor League Baseball. Andrew joins the Wind Surge as the Stadium Operations Manager for the inaugural season . Prior to his time with the Wind Surge, Andrew worked with the Tennessee Smokies in 2016 as their Stadium Operations Trainee and the Charlotte Stone Crabs as their Stadium Operations Manager from 2017 through the 2019 season.
Originally from Newport, Tennessee, Andrew graduated with a degree in Sports Management and Business from Guilford College in Greensboro, North Carolina where he also played baseball. In his free time, Andrew likes to golf, explore the downtown area, watch baseball and football, and travel to the beach.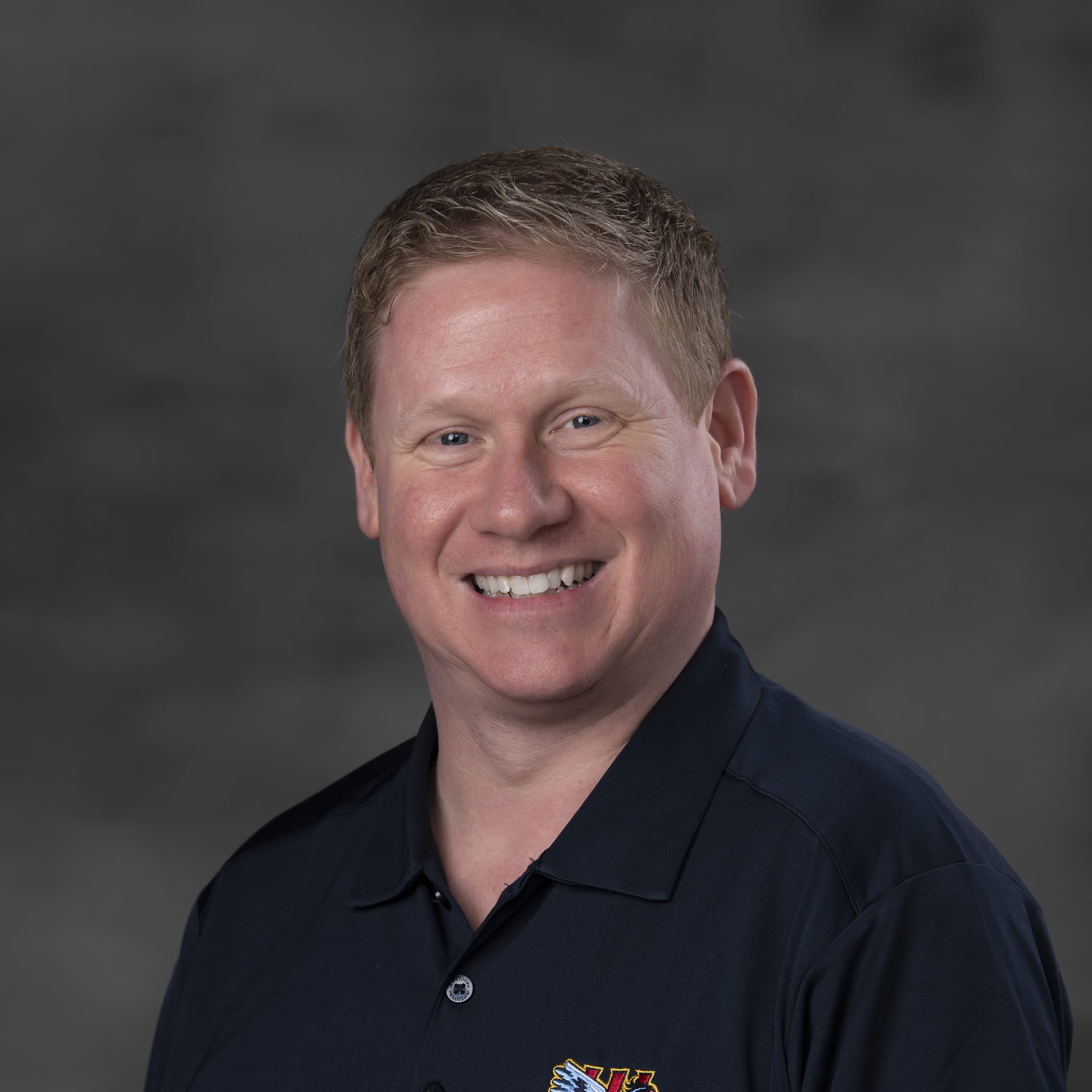 Tim Grubbs - Director of Broadcasting & Team Travel
Veteran broadcaster Tim Grubbs is in his 26th season in Minor League Baseball. He joined the team after eighteen seasons in New Orleans with the Zephyrs/Baby Cakes. He has also spent three years as the broadcaster for the Tennessee Smokies, Winston-Salem Warthogs and a season with the Hickory Crawdads. Grubbs was named the Southern League Broadcaster of the year in 2001. He broadcast the longest game in PCL history in 2006 when the Zephyrs defeated the Nashville Sounds in 24 innings.
Outside of baseball, Tim has also broadcast football, basketball, hockey, and beach volleyball on Cox Sports Television, ESPN3, and The American Digital Network. He has also done broadcast work for the Tulane Green Wave, and Wake Forest Demon Deacons.
Tim handles the broadcasts, team travel and corporate sales.
He is a proud native of Pittsburgh, Pennsylvania and alumnus of Robert Morris University. He lives in Wichita and enjoys spending time with his wife, Emily, their daughter Katie and their beagle Winnie.
Adam Mettler - Sales Associate
Adam joined the front office of Wichita Baseball as Director of Ticket Operations in May 2019 after spending the past seven years with the Sugar Land Skeeters.
Adam, a native of Fort Wayne, Indiana, graduated from the University of Saint Francis with an undergraduate degree in Sports Management and an MBA in Organizational Development. He started his career with his hometown Fort Wayne TinCaps while finishing up school before moving to Mobile, Alabama as the Box Office Manager. After 2 seasons in Mobile, he was hired as a Customer Service Manager with the Sugar Land Skeeters where he has worked the past 7 years before coming to Wichita.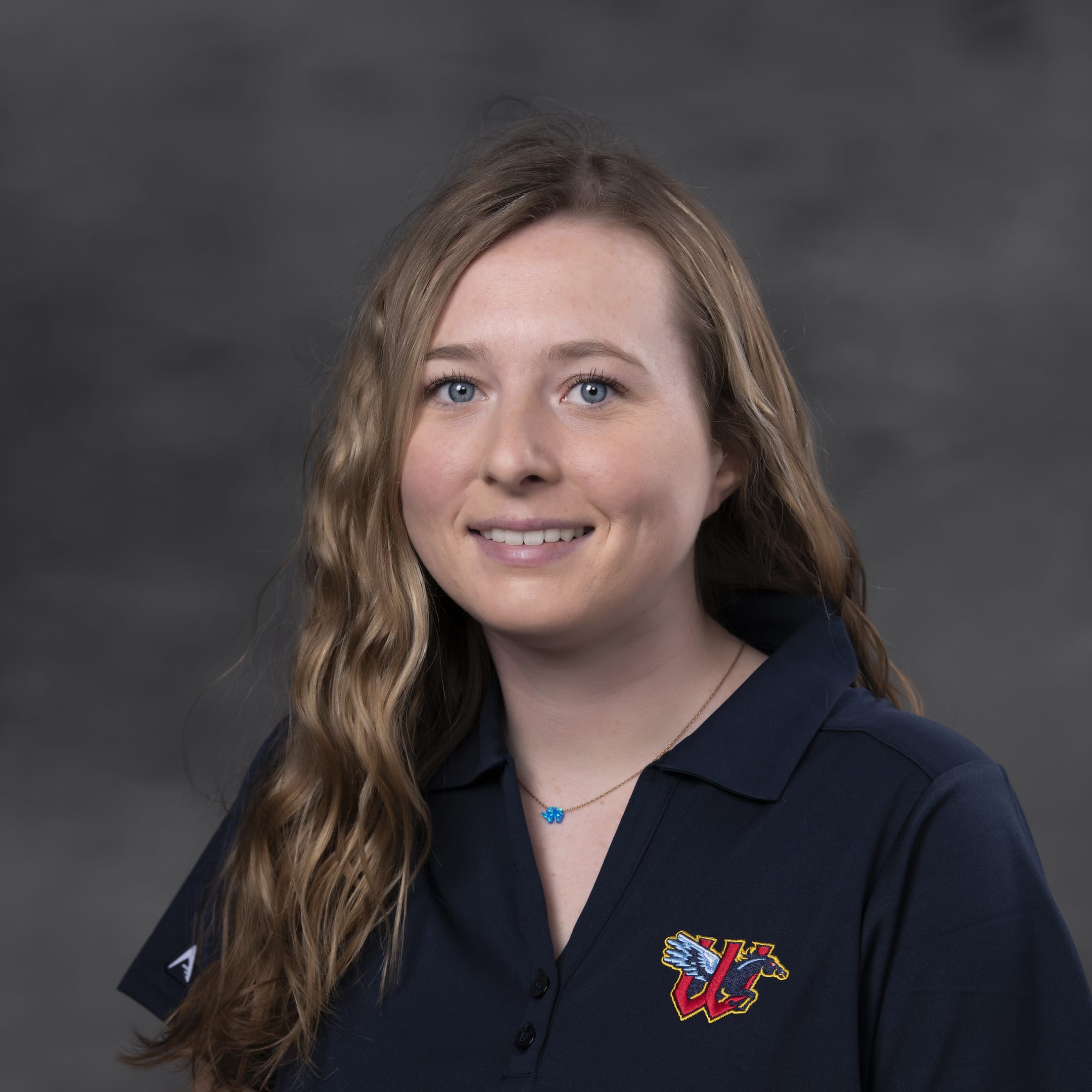 Jenn Schwechheimer - Marketing Associate
Jenn Schwechheimer joins us as a Marketing Associate starting in September of 2019. Her prior experience includes serving as a Merchandise Intern for the New Orleans Baby Cakes in the summer of 2017.
A Native of South Kingstown, RI, Schwechheimer graduated from Roanoke College in 2019 with a degree in Sport Management. During her time there she served as a captain of the Women's Lacrosse team where she set several scoring records, was named First Team All-ODAC, Second Team All Chesapeake Region and was a member of the ODAC All-Academic team.
When she isn't cheering on the Wind Surge, she is rooting for the New England Patriots, Boston Red Sox, Boston Bruins, and the Boston Celtics. She enjoys spending her free time hanging out with friends, family and dogs, traveling to the beach and checking out local restaurants.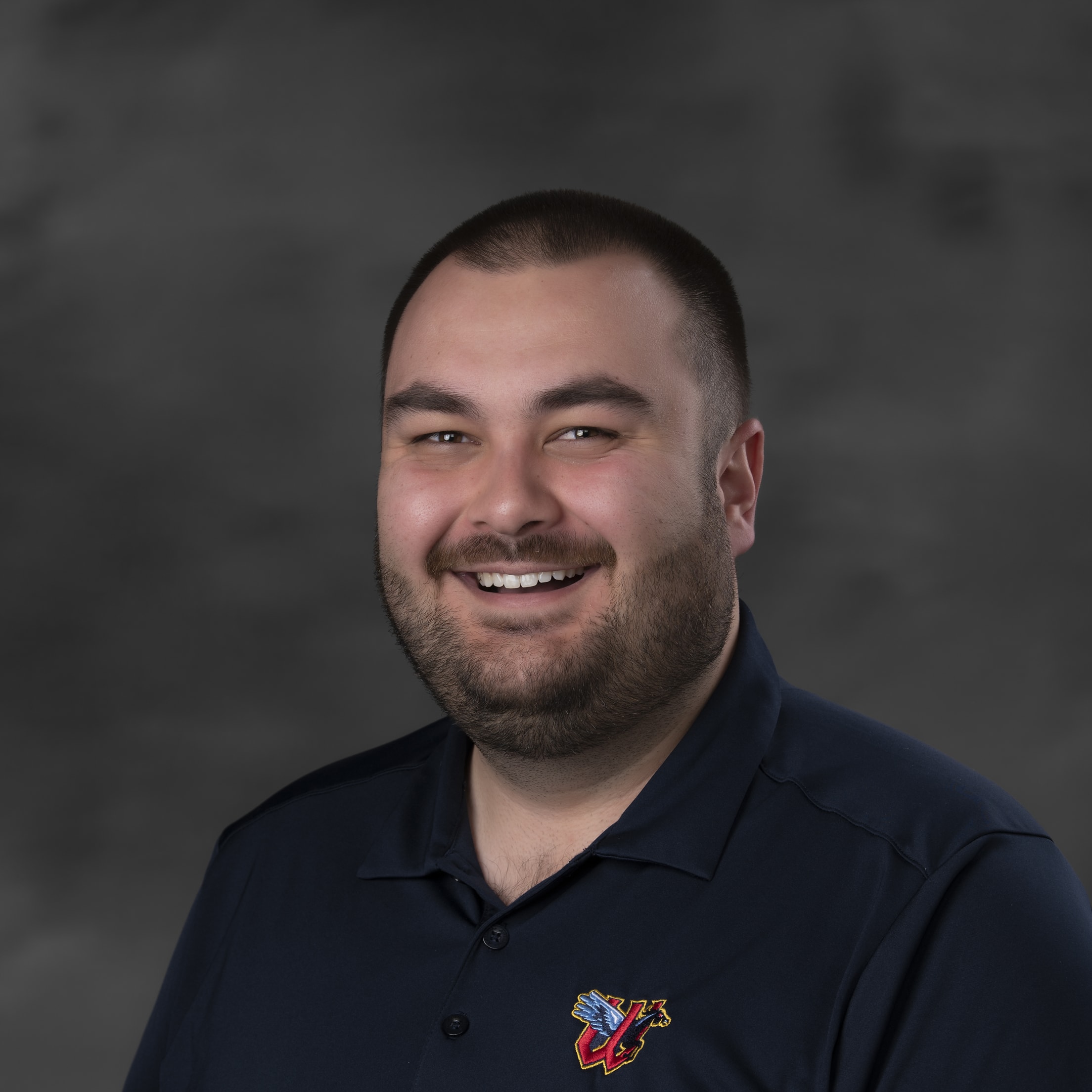 Nick Bernabe - Sales Associate
Prior to joining the Wind Surge staff, Nick was an expatriate in the Dominican Republic for Major League Baseball, where he worked in international operations. Nick has also worked for Major League Baseball in the Commissioner's Office in New York, and in Mesa, Arizona with the Arizona Fall League. Nick graduated from Eckerd College in 2017 with a degree in International Business and Sports Administration. While at Eckerd, Nick spent four years working for the Minor League Baseball National Association in St. Petersburg, FL. Nick also has experience working at the 2014 World Cup and 2016 Summer Olympics, both in Rio de Janeiro. Nick is a die-hard Iowa Hawkeye and Chicago Bears fan.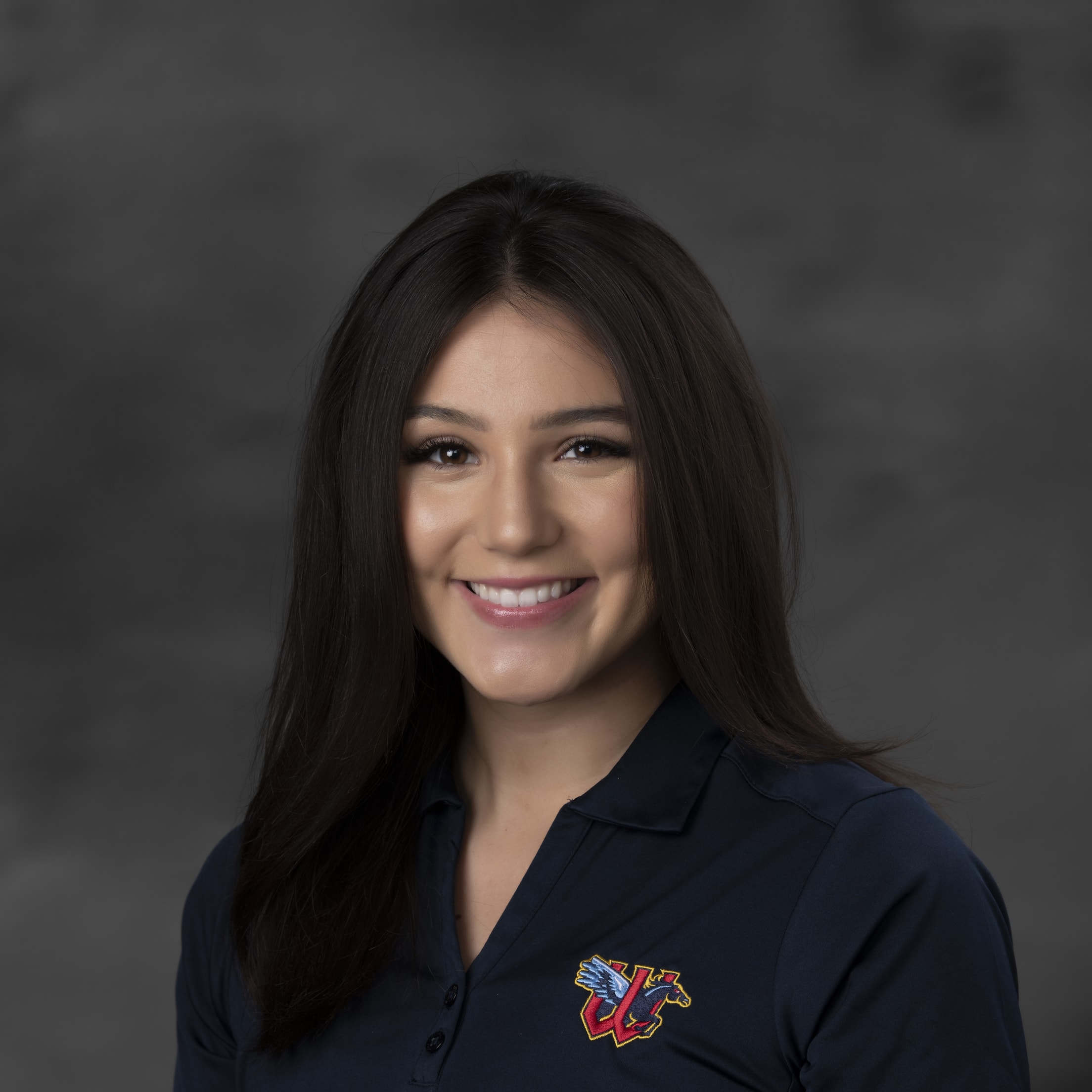 Jessi Holman - Sales Associate
Jessi Holman began work with the Wind Surge in September of 2019 as a Sales Executive and will also assist in the areas of ticket operations and game promotions.
Jessi is a native of Wichita who attended Maize High School. She is a 2017 graduate of Dallas Baptist University where she earned a bachelor's degree in Sport Management. Prior to joining the Wind Surge, she was a physical therapy technician in Wichita.
Jessi's father Brad Holman, a Wichita native, has been coaching professionally since 2002 and is currently the Minor League Pitching Coordinator for the Washington Nationals.
Food & Beverage Department - HRJC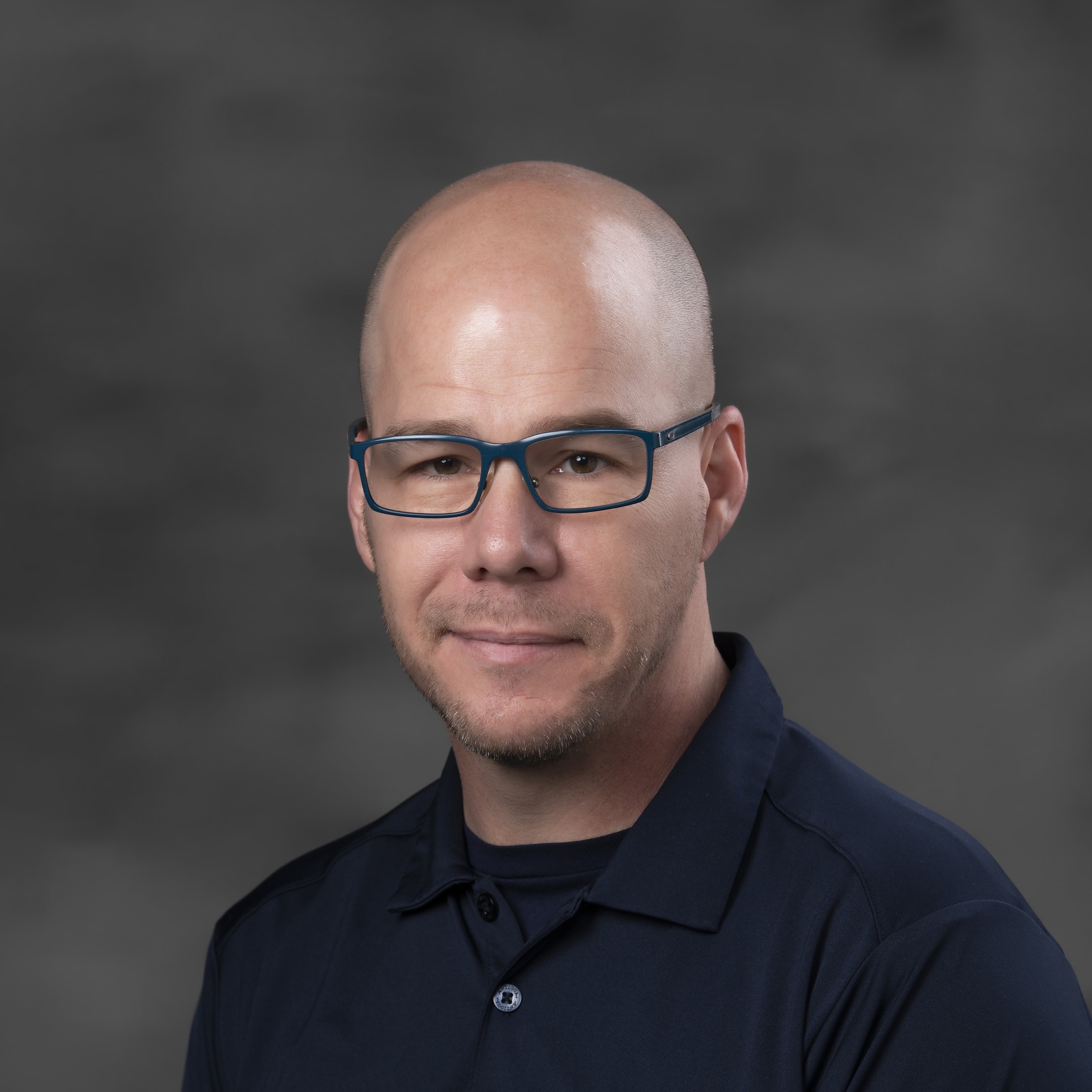 Randy Robinson - Director of Food & Beverage
Randy comes to Wichita with a wealth of experience in the Food and Beverage Industry. Starting as concessions supervisor at Auburn University, Randy worked his way to Assistant Concessions manager. Over the next decade of his career he had stops at locations such as Lambeau Field in Green Bay Wisconsin, Potomac Virginia and Charlottesville with the Virginia Cavaliers. Then he moved on to Open buildings such as Sprint Center in Kansas City and re-opened Alex Box Stadium at the Famed Alex Box Stadium home of the LSU baseball Tigers. His Most Recent Stop is as the Director of Concessions at Boise State University. Randy has passion for food and has worked events such as the 130th and 133rd Kentucky Derby, Nascar. He has been involved in concerts ranging from Elton John, Garth Brooks, Metallica and many more. Randy brings along his family which consists of his wife of 16 years Tara Taylor and two amazing children Taylor age ten and Lily age seven.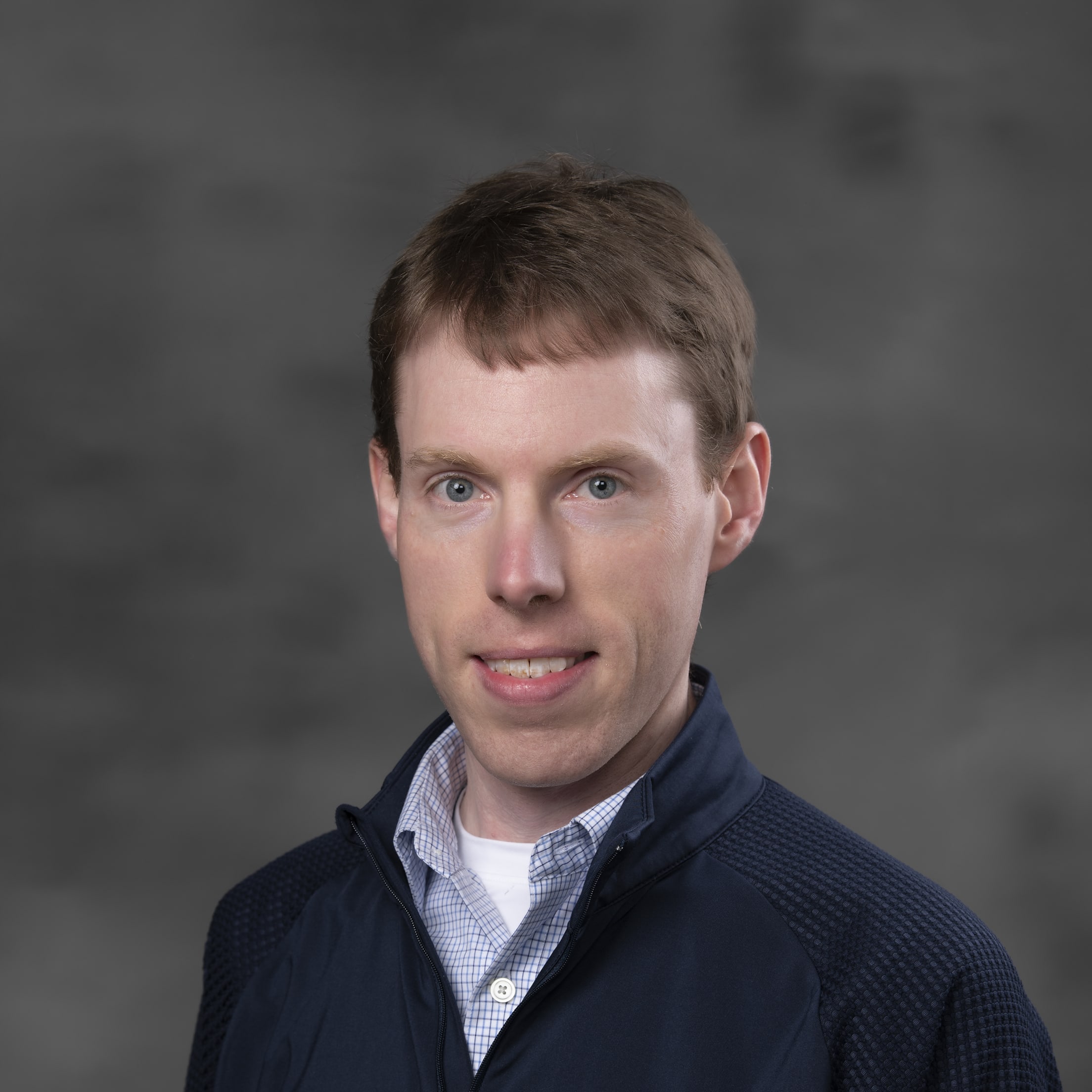 Eric Petterson - Consultant - HRJC