Riverfront Stadium Information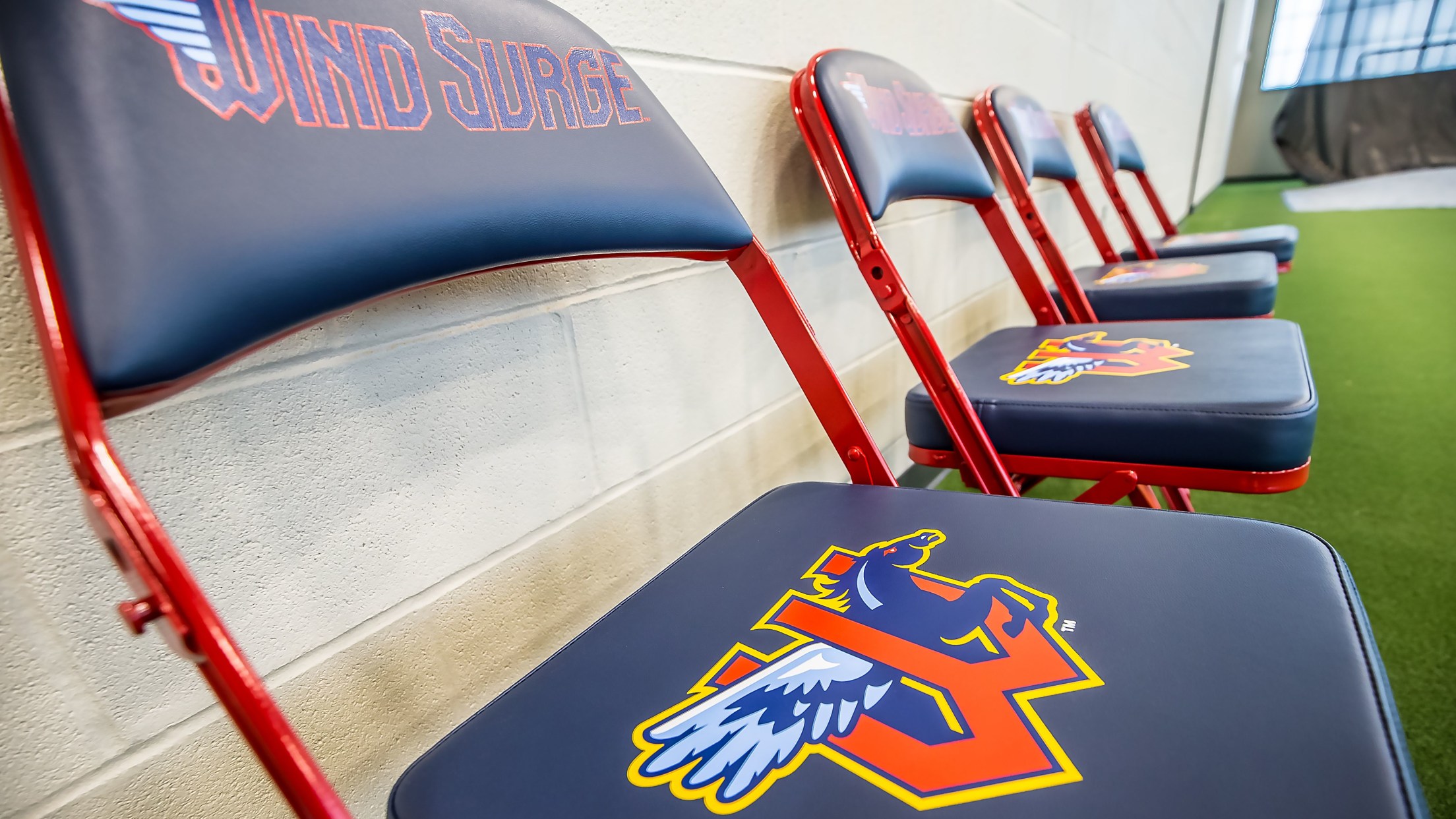 A-Z Guide
All the information you need to know before coming to an event at Riverfront Stadium!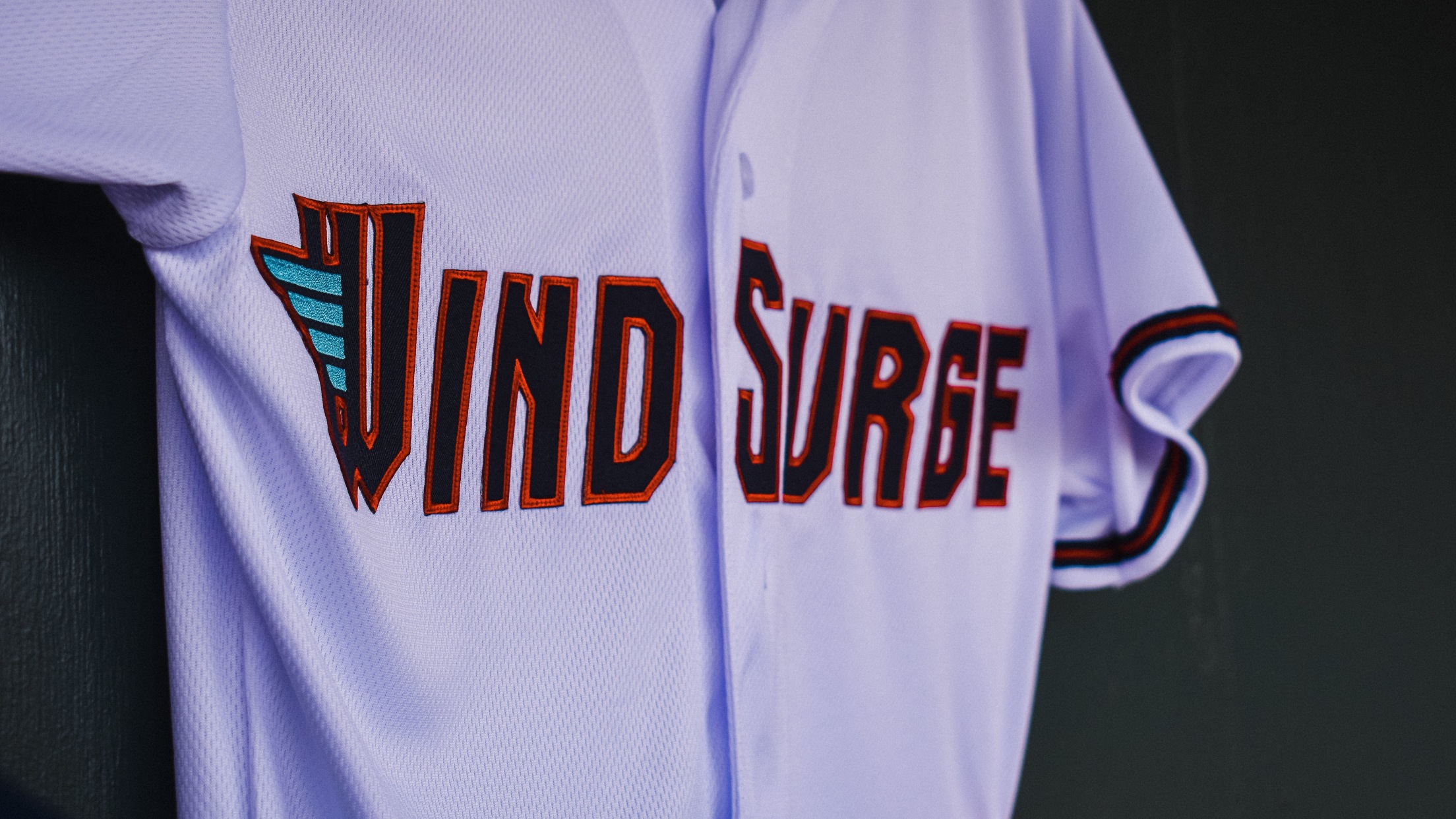 Front Office Directory
Need to contact one our Front Office Staff Members? Head over to our Front Office Directory.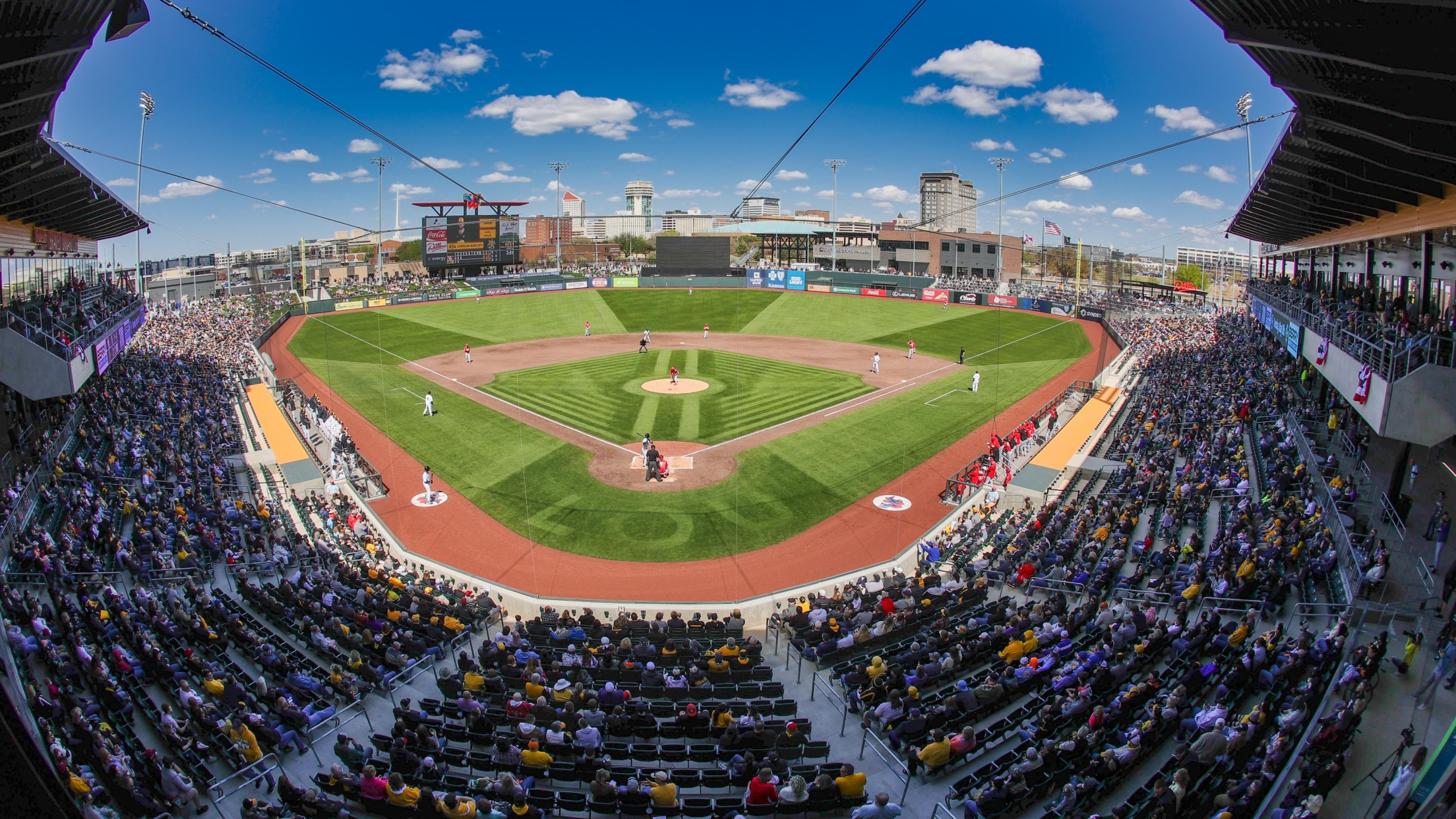 COVID-19 Protocols
Everything you need to know about our COVID-19 protocols to keep you safe at Riverfront Stadium!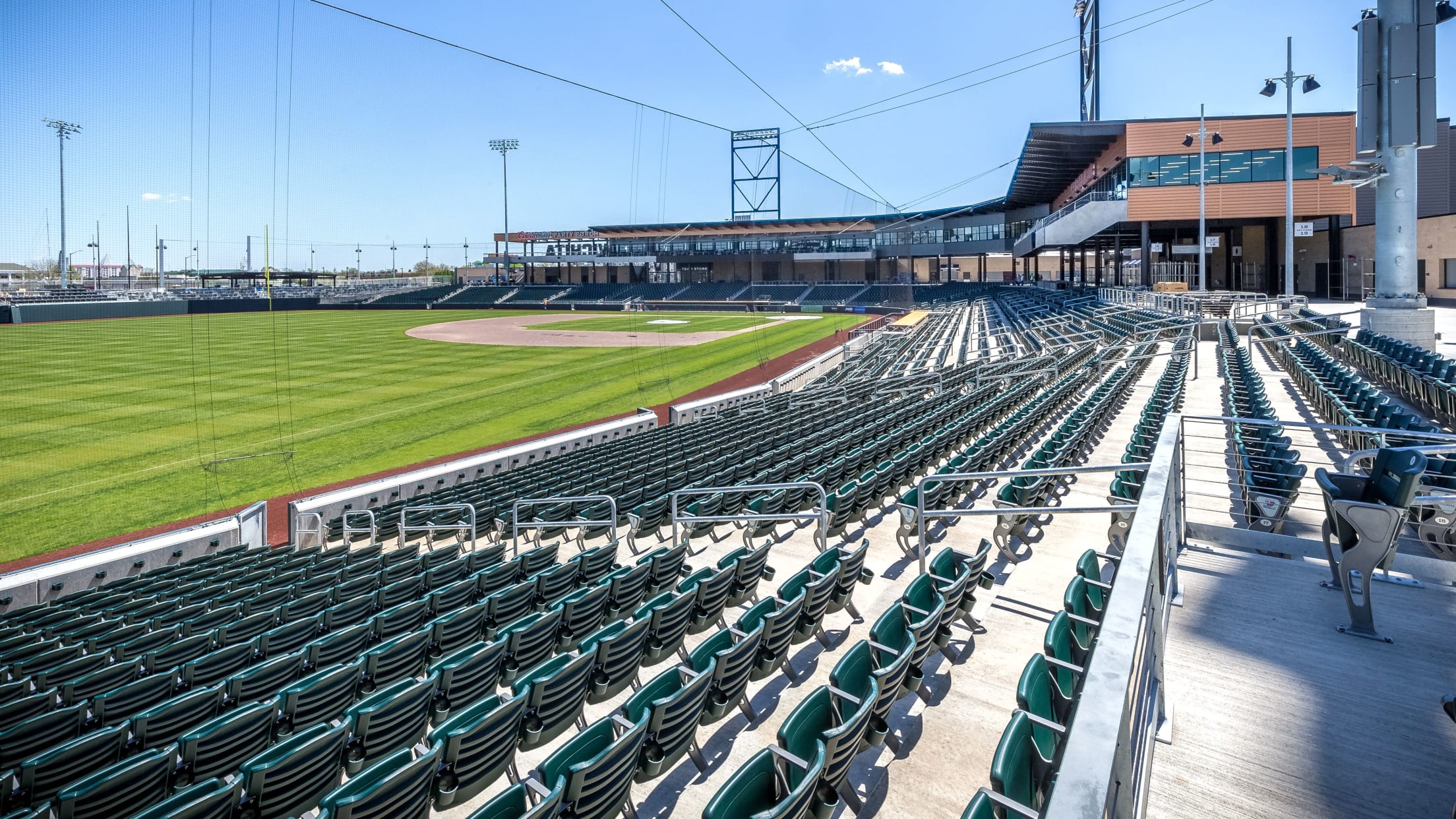 Riverfront Stadium Videos
Check out the Live video feed or several of our progress videos during the construction process!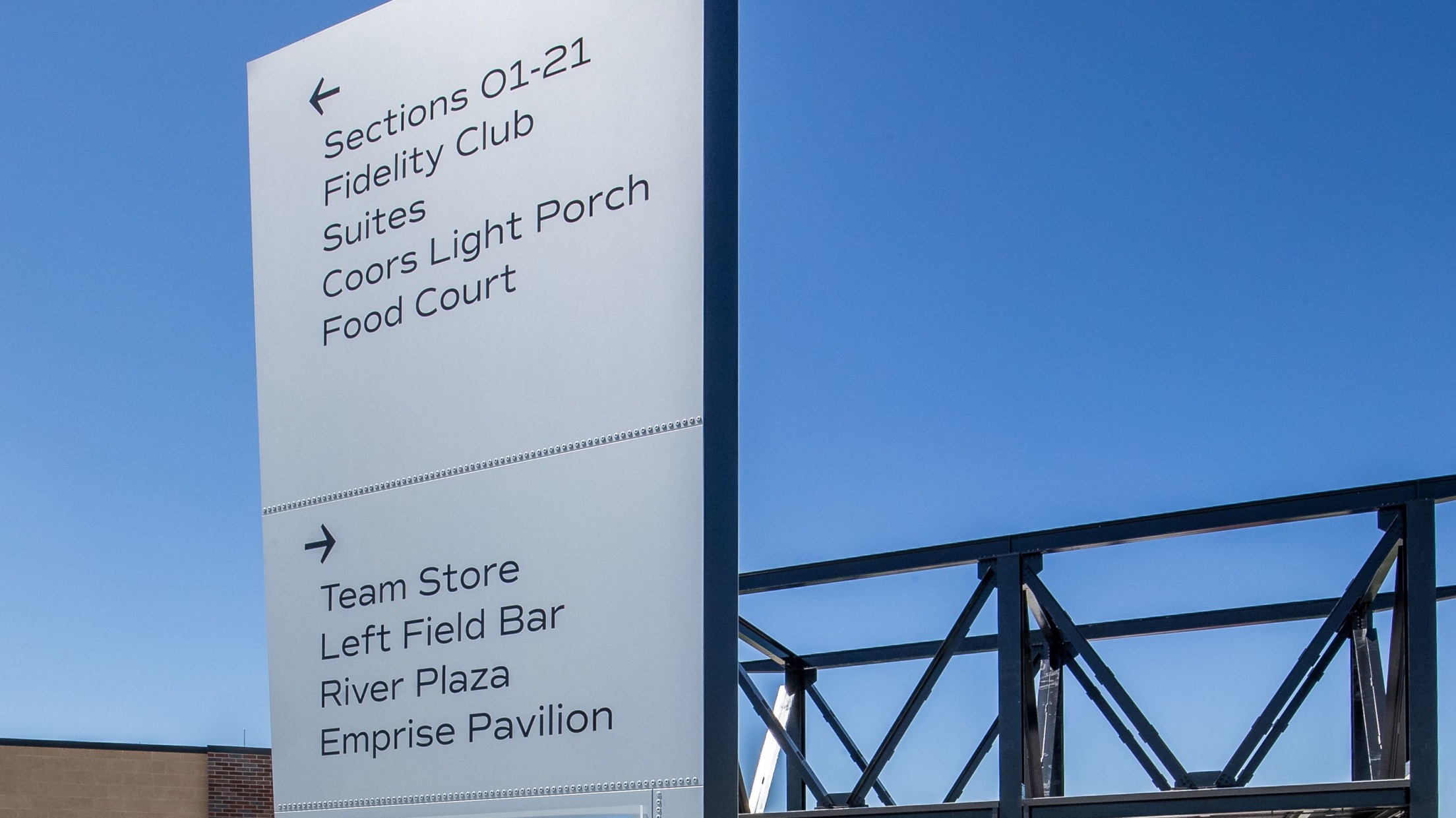 Stadium Map
From looking for the Team Store to seat locations, our stadium map has got you covered!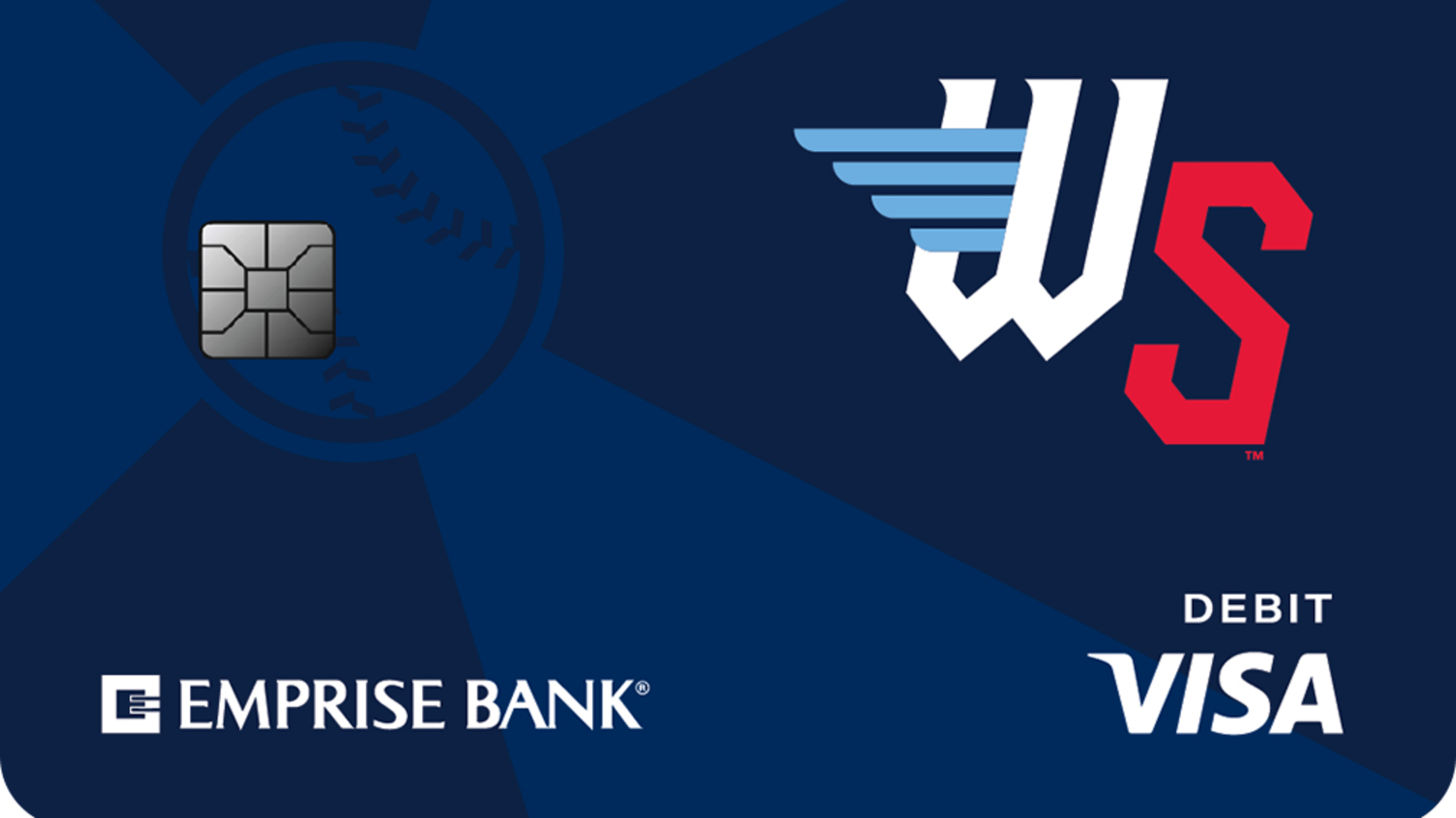 Wind Surge Debit Card
Do you have an account with Emprise Bank? Check out their Wind Surge Debit Card Option!