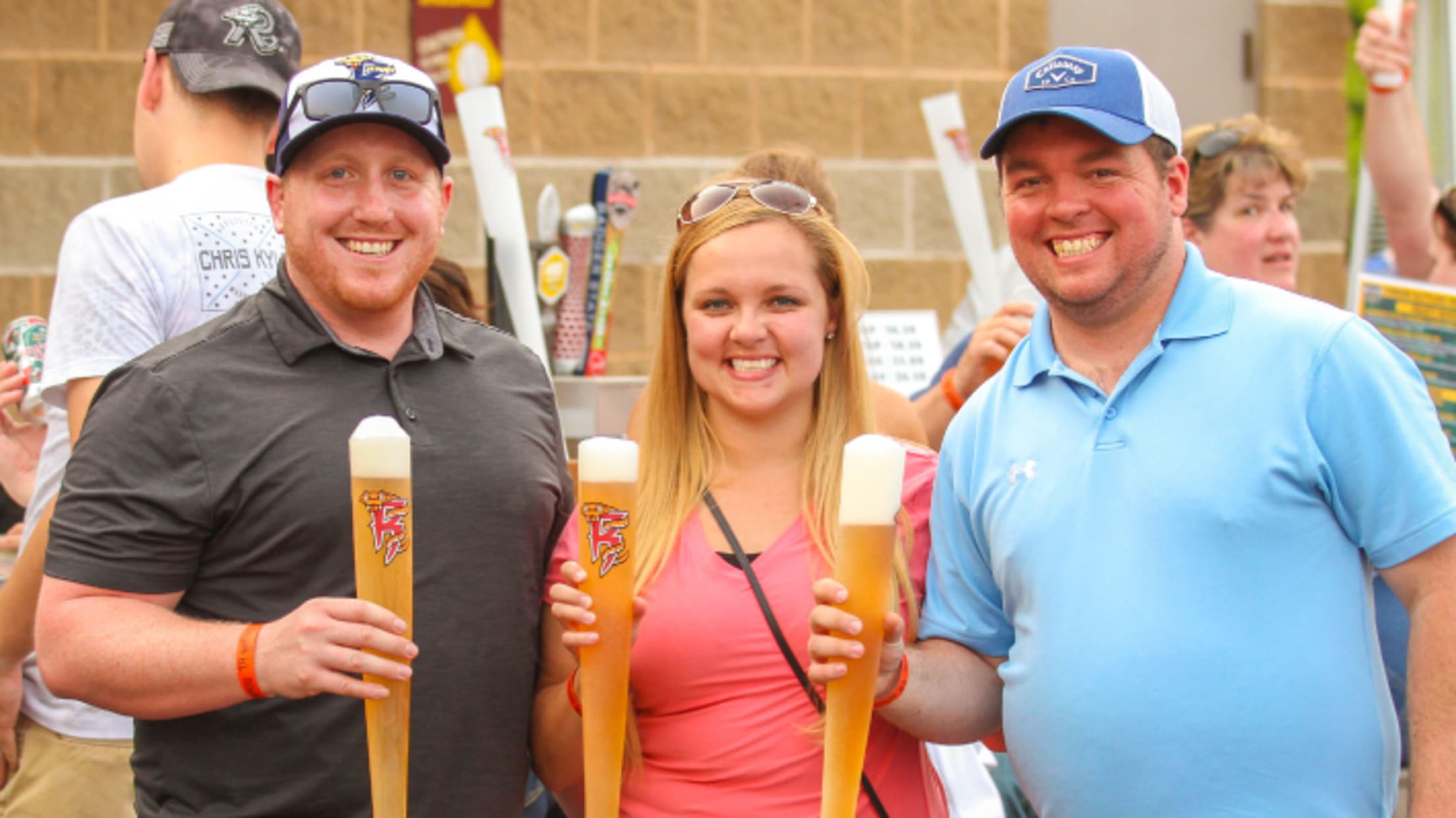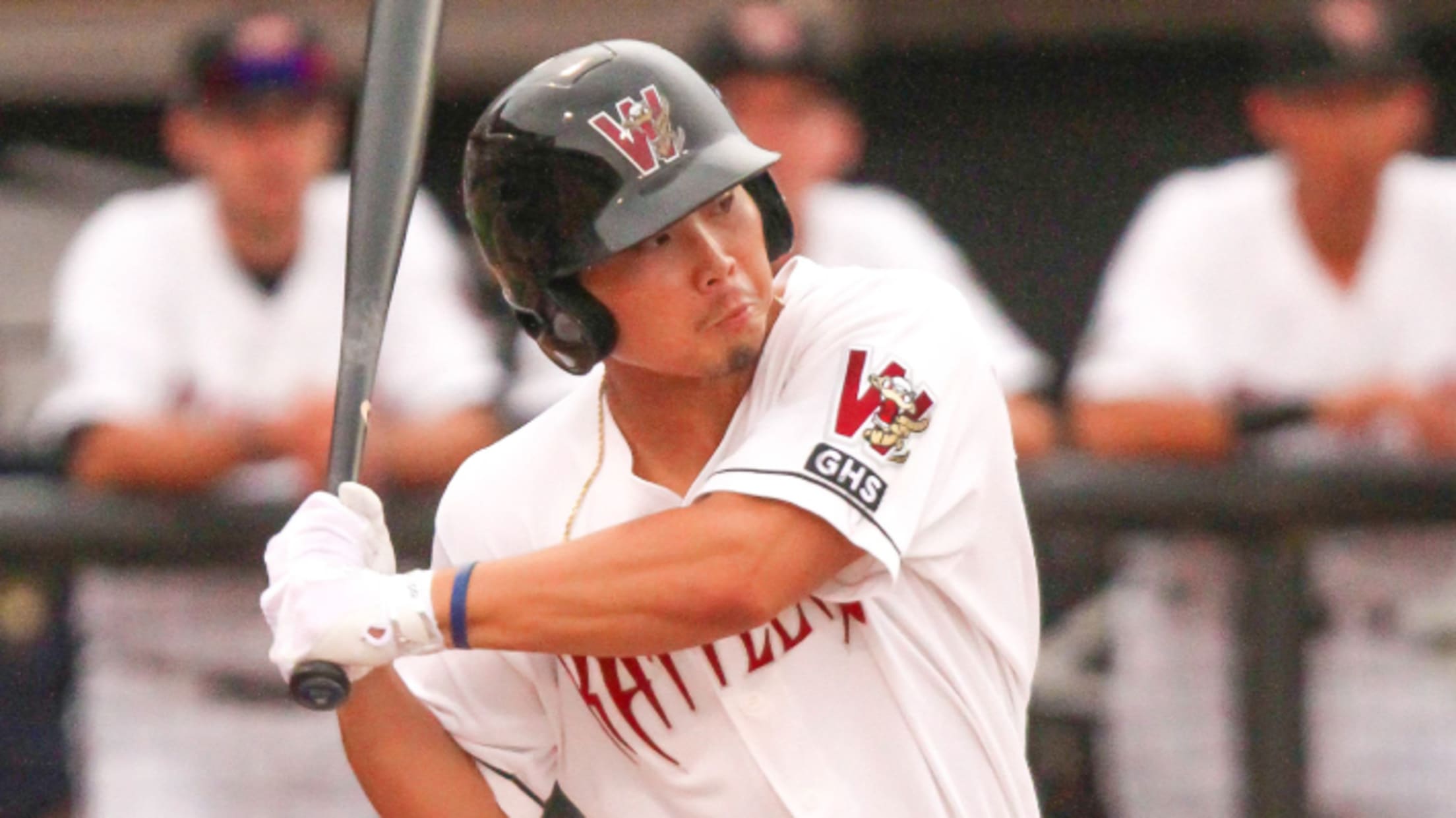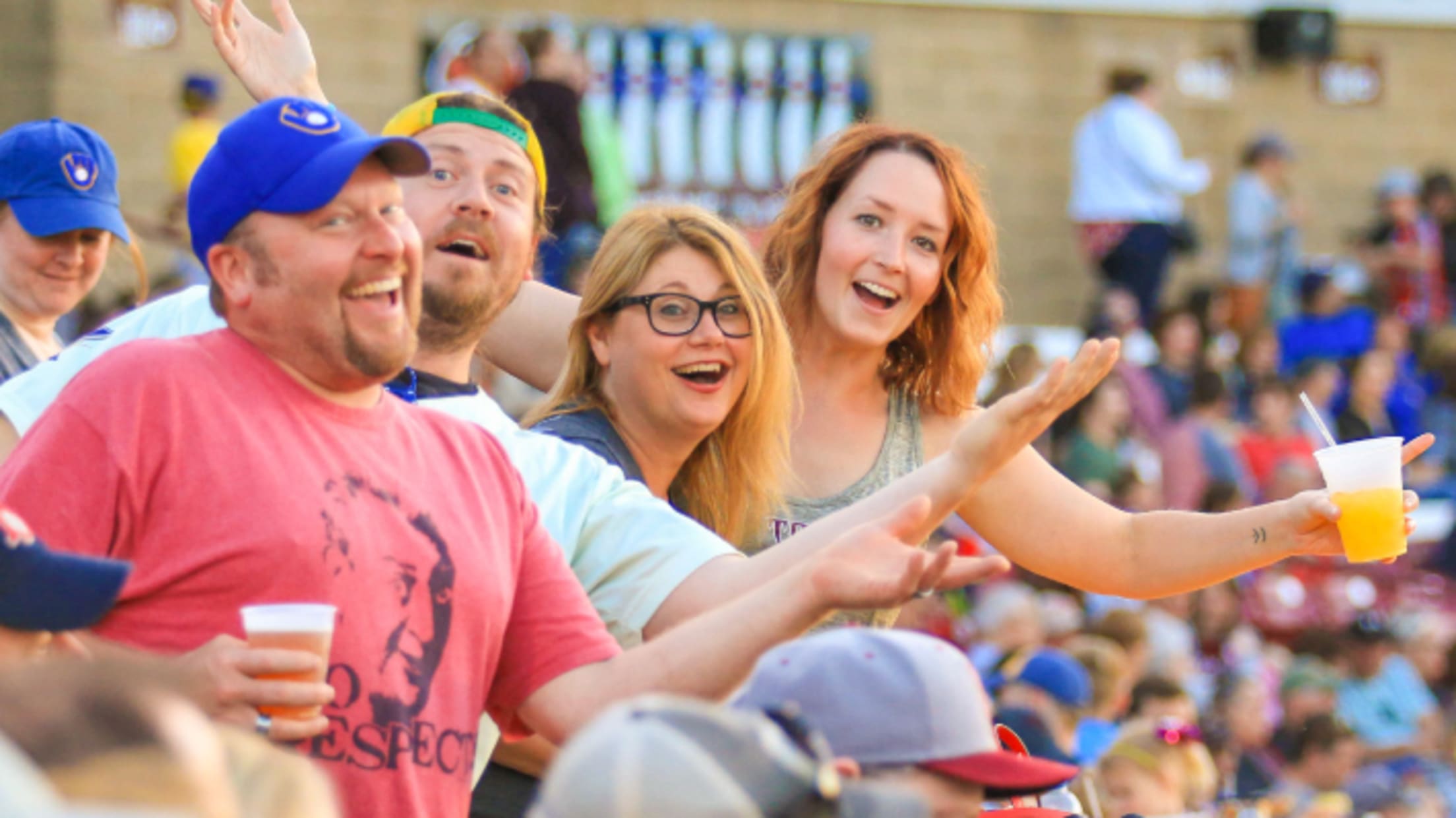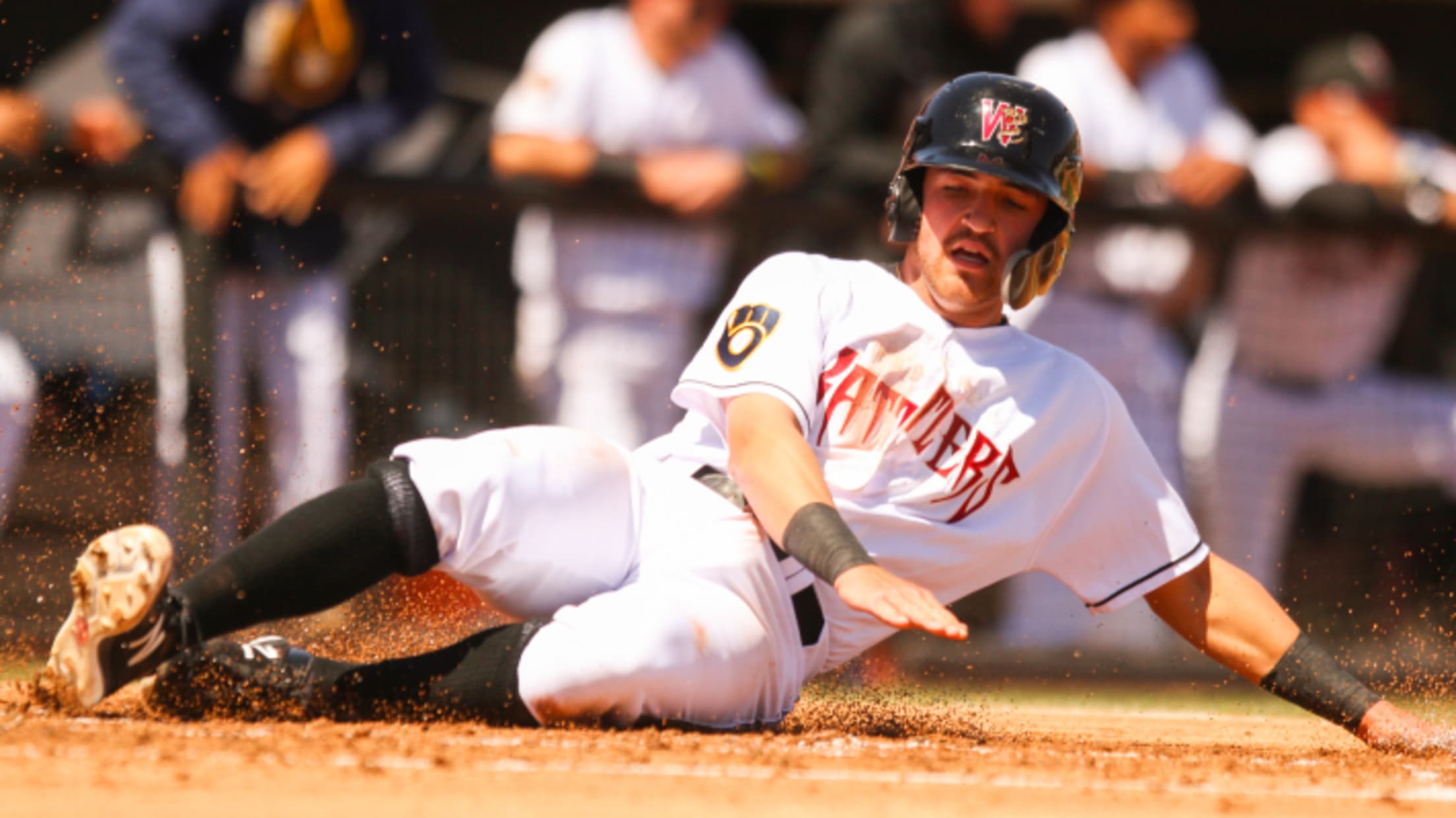 A Timber Rattlers Business Membership is the perfect business tool if you are looking to find new clients, strengthen existing relationships, or reward your employees. We understand that every company is unique, so along with all the benefits all Members receive, Business Members enjoy specialized events and service to help achieve your specific needs and goals.
Business Membership Includes:
4 season tickets (All 60 home games)
1 free VIP suite
Ticket exchange program
Additional ticket bank of 40 tickets (use as a group or individually)
Your company logo displayed on the videoboard before each game
Access to meeting space in the ballpark
Invites to exclusive off-season events & pre-sales for special events at the ballpark
15% discount in the snake pit team store
Discounted Milwaukee Brewers tickets
Use Your Business Membership To:
Entertain customers and increase retention rates
Grow your customer base
Upsell and cross-sell current clients
Expand your network of business contacts in the Fox Valley
Revitalize your work environment by rewarding your employees
Donate your seats to charitable cause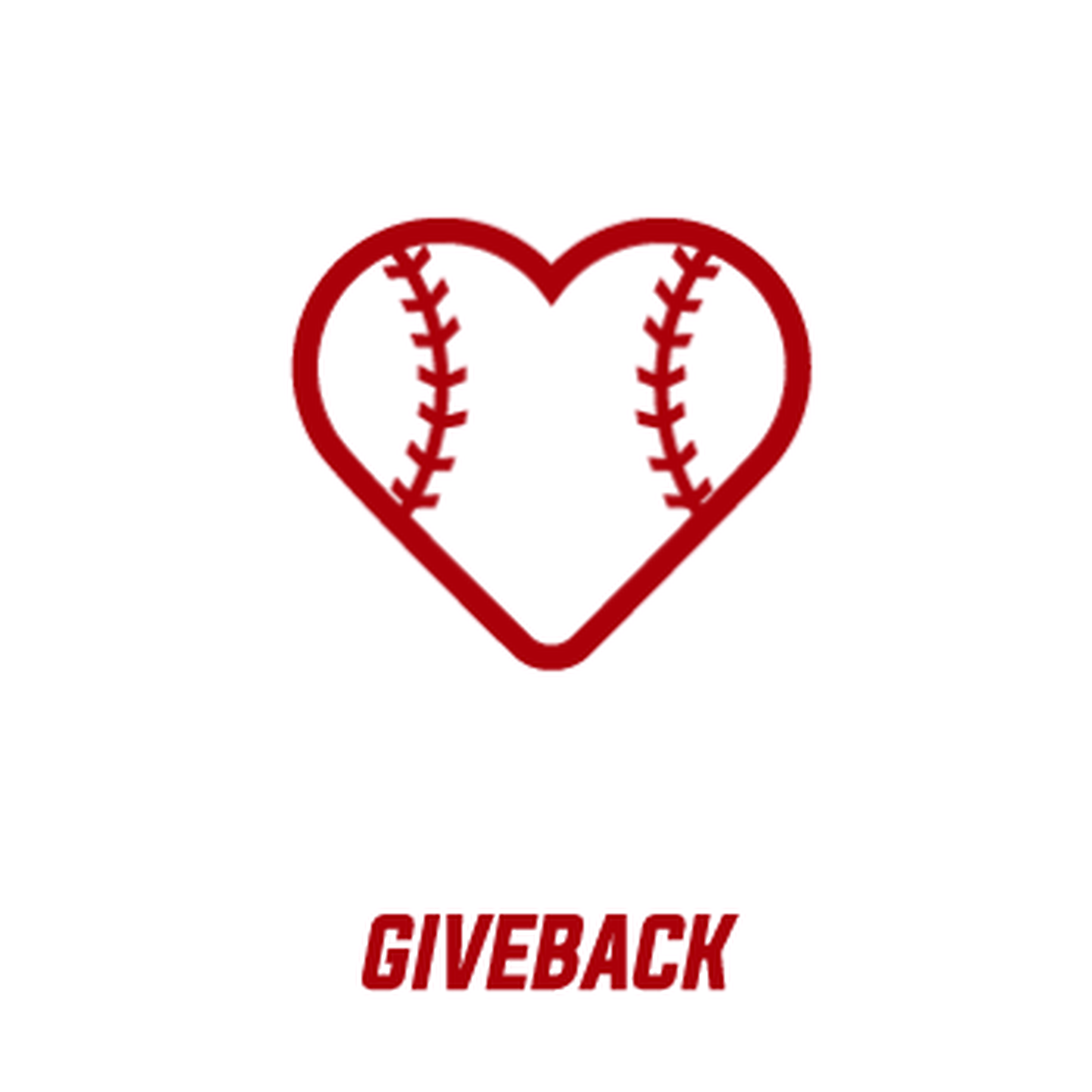 Designed specifically for Fox Valley companies in mind, impress your associates and help achieve your business goals with the fun experience of Timber Rattlers baseball. Make our lineup your best business tool and out-of-office activity to develop relationships that help your bottom line.
Full Season Box Seats: $2,880 /yr plus tax
or 6-month plan = $480 /mo (March-August)
4 Club Level Seats: $4,560 /yr plus tax
or 6-month plan = $760 /mo (March-August)
4 All-You-Can-Eat Seats: $6,240 /yr plus tax
or 6-month plan = $1,040 /mo (March-August)
Knock one out of the park and learn how a Timber Rattlers Business Membership can be an asset to your company today.