2400 North Casaloma Drive
Appleton, WI 54912
PO Box 7464
Phone: (920) 733-4152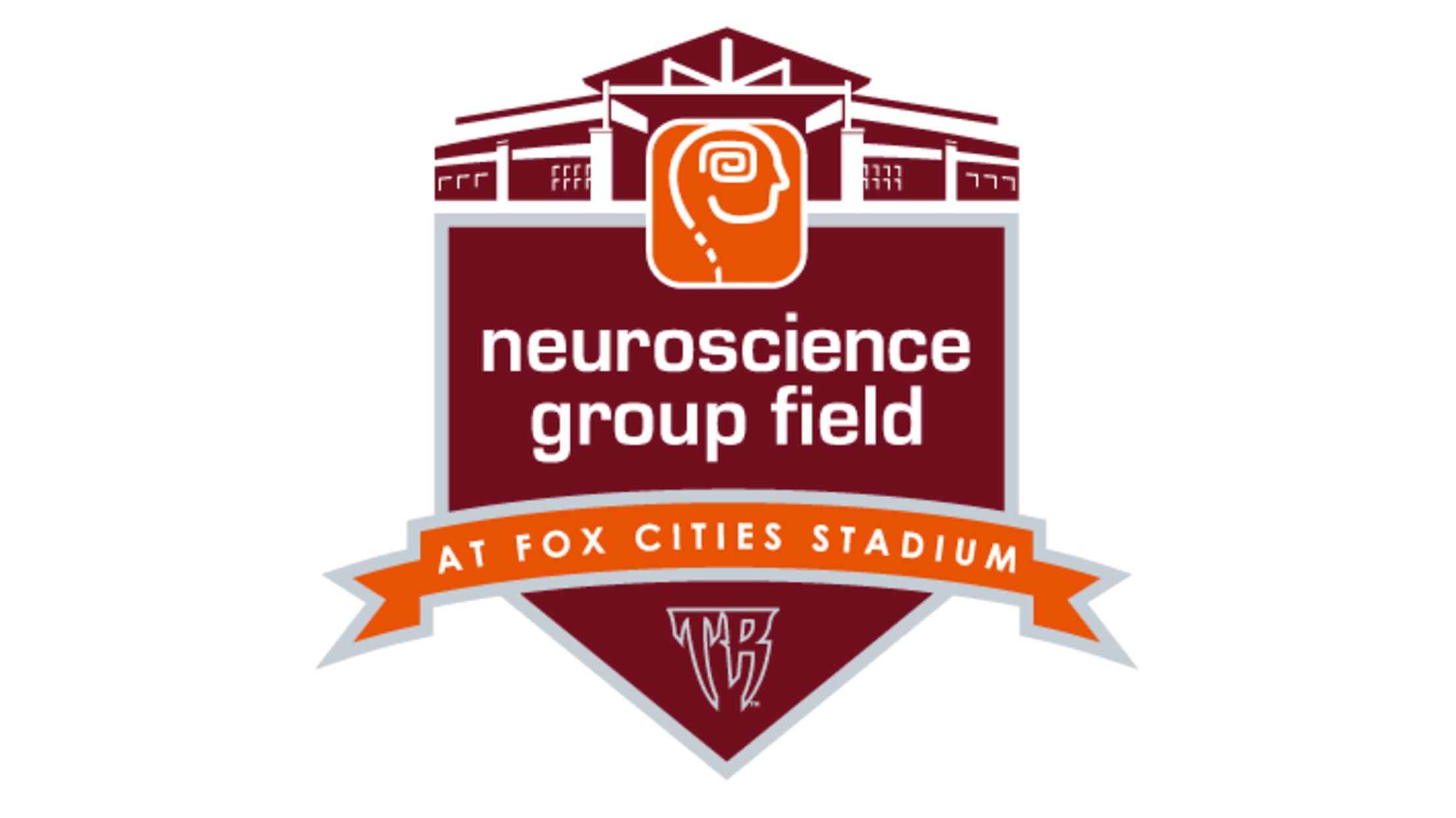 Phone: (920) 733-4152
Fax: (920) 733-8032
GENERAL BALLPARK INFORMATION
Built: 1995
Capacity: 5,900
Dimensions: 325L, 385LC, 400C, 405RC, 325R
League: Midwest League, Low Class 'A'
Affiliation: Milwaukee Brewers
PARKING
Parking is $6 per car and $20 per bus.
The parking lot opens 2 1/2 hours before the game.
Parking is on a first-come, first-serve basis.
The holding of any parking spaces is strictly prohibited.
TAILGATING
Tailgating is permitted at all Timber Rattlers home games.
Coal depository pits are located near the trash bin dumpsters in each parking lot.
Catering is strictly prohibited.
For large groups, tailgate sections can be reserved. Must book in advance of game day.
ENTRY
Gates open 90 minutes before scheduled game time.
No carry-ins of any type are allowed into the ballpark.
Re-entry is allowed.
Children two years and under do not need a ticket provided they share a seat with an adult.
Handicapped seating is available throughout the stadium.
IN PARK
ANIMALS: No animals are allowed inside the gates, with exception to service dogs with visible credentials.
AUTOGRAPHS: Fans may seek autographs from coaches and players prior to the game. Please do not ask players for autographs during the game as they are not permitted to sign them.
ATM: 2 ATMs are located inside the stadium. 1 on the concourse near the entry gate and 1 inside the stairwell leading up to the Fox Club.
BABY CHANGING / BREASTFEEDING: The Alba Birth Center Nursing Suite is located on the concourse behind home plate. This quiet and comfortable room has been set aside for moms to privately take care of their children. Chairs, sink, and other restroom necessities are available.
CAMERA & VIDEO EQUIPMENT: Cameras and video equipment are permitted. Fans may not reproduce the game or interfere with other fans' enjoyment of the game.
EMERGENCY / FIRST AID: First Aid is located on the concourse in between the Snake Pit Team Store and third base concessions stand. In case of an emergency please contact an usher or Timber Rattlers staff member. Paramedic/EMT is on duty during every game. Emergency Services personnel are stationed around the ballpark in case of an emergency.
LOST AND FOUND: During games, fans may inquire about lost items at Fan Assistance located just inside the entry gate. For non-game inquiries, please call the front office (920) 733-4152 or email Office Manager Mary Mary 
RAIN: See Seating Chart page for weather-related ticket information.
SMOKING: Cigarette, e-cigarettes, and vaporizer smoking is permissible inside the stadium in the designated area only. This area is located in the far left corner beyond the left-field grass berm.
STROLLERS: Are allowed.
WILL CALL: The Will Call window is for tickets that have already been paid for and can only be picked up by the person whose name is on the envelope, must also show photo ID. This window is located at the Timber Rattlers box office.