What is T-Rats Ten?
A brand new club created for everyone no matter what level of fan you are. We recognize the rallying passion of our fans from across the state and we want to bring you closer to the organization you know and love. T-Rats Ten members get extraordinary new one-of-a-kind members-only benefits that were carefully created to get the most out of your fandom. Whether you're a casual fan who comes to just a few games or the die-hard who immerses yourself in award-winning theme nights and cheers on the stars of tomorrow, T-Rats Ten is the must-have summer deal for individuals, friends, and families.
Why T-Rats Ten?
We chose Ten because Ten is the best – as in 'Perfect 10' – '10 out of 10'. And as nine players take the field every baseball game, we are designating you - our best fans - the 10th. In somewhat of a football nod to the 12th Man (we are in Packers country after all) you will be the 10th Man for our team, the 10th Fan.
These one-of-a-kind experiences, unique perks, and members-only ticket offers are available for a low cost of just $50 per/year.
Members Only Benefits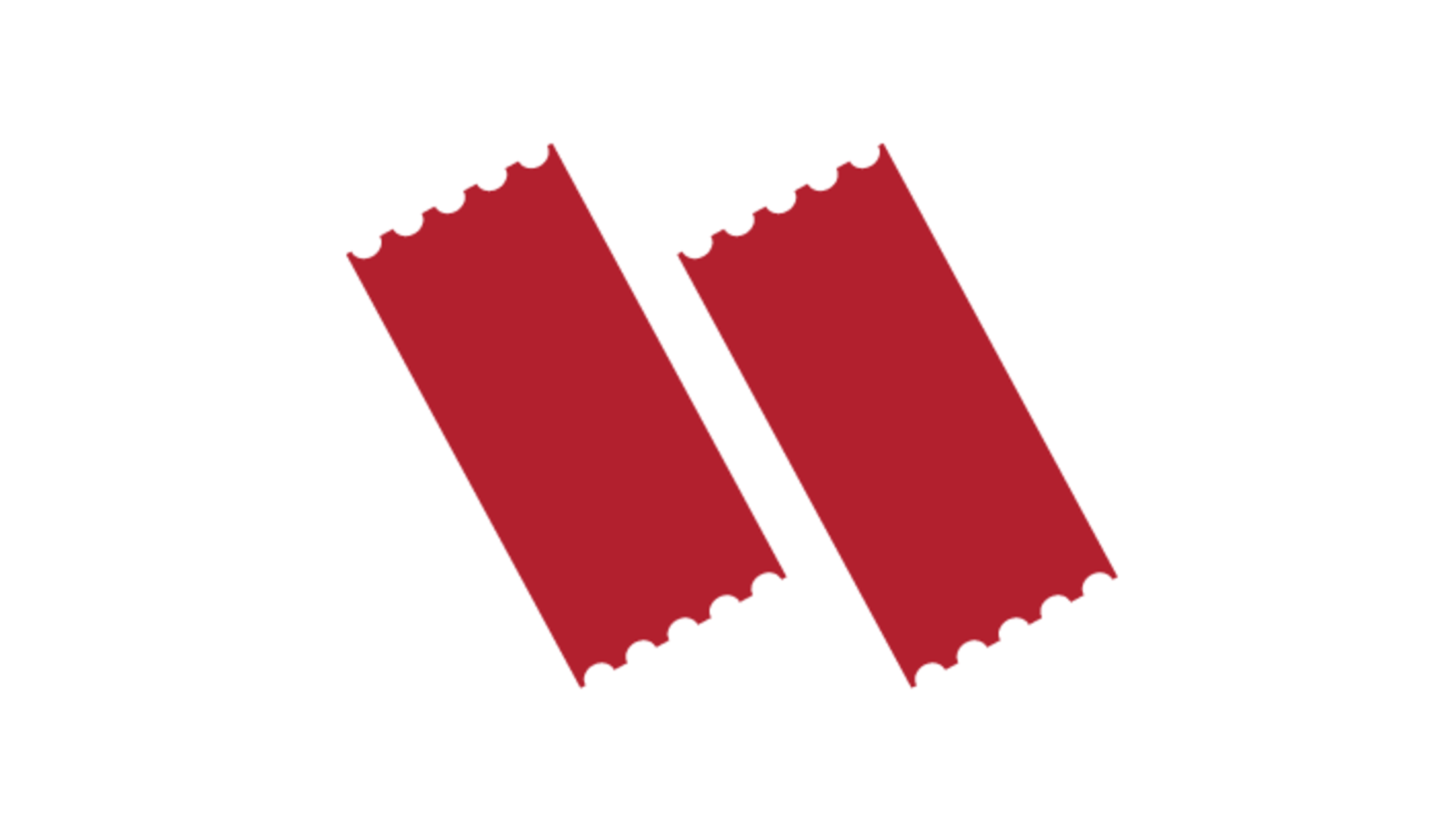 Two complimentary tickets to Opening Day 2022.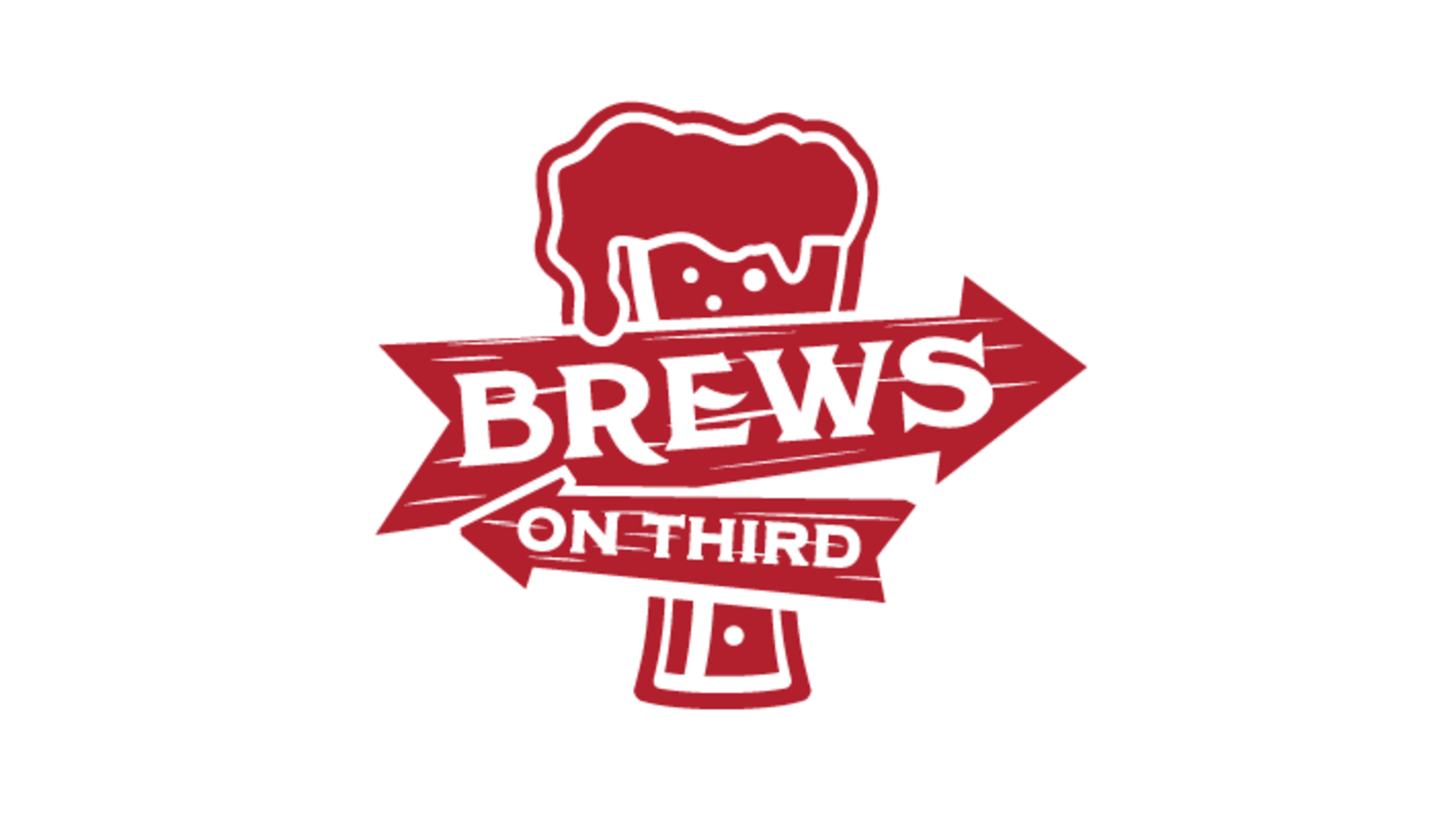 Access to Brews On Third for pre-game half-priced drinks.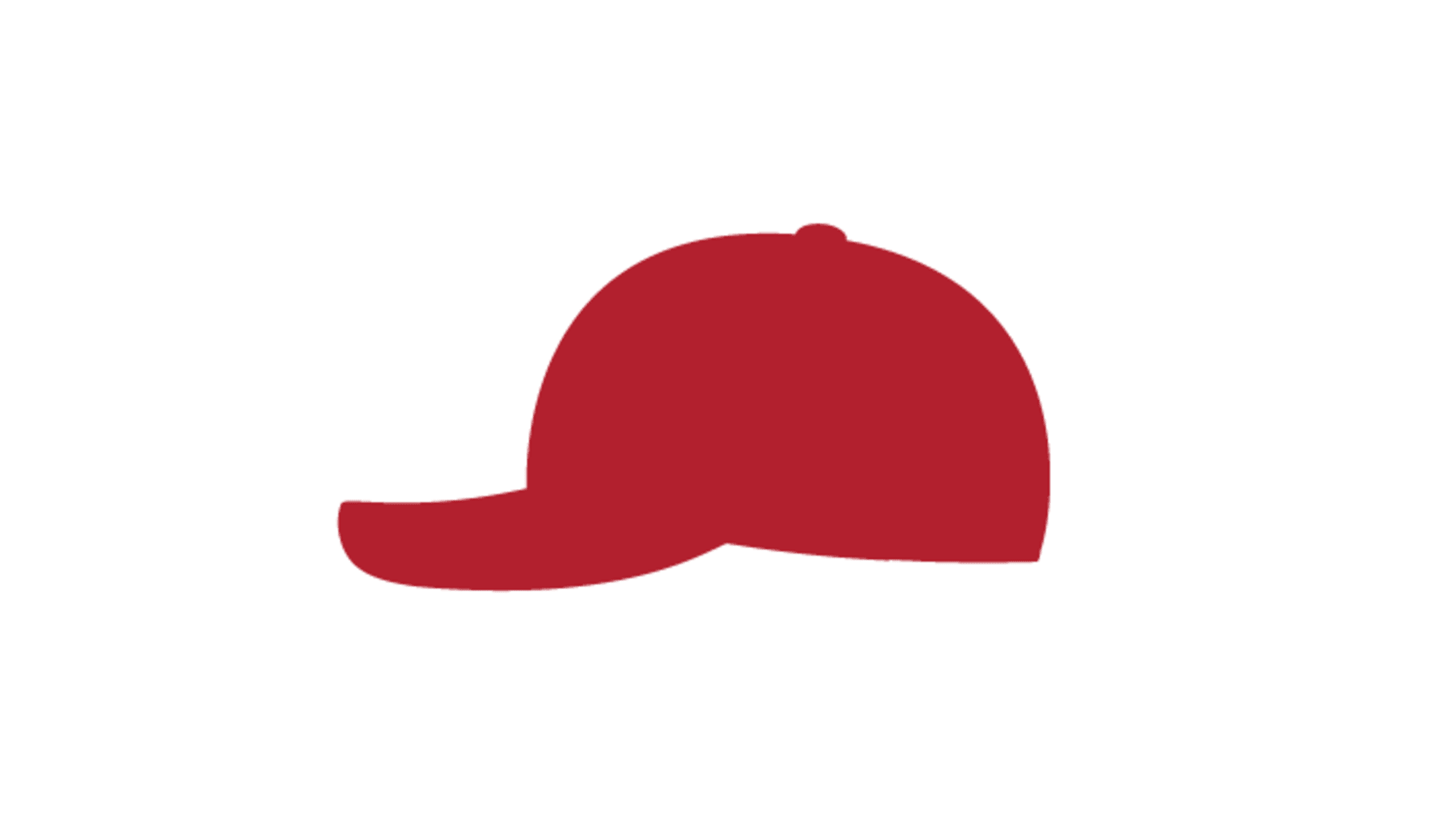 15% discount in Snake Pit Team Store in person and online.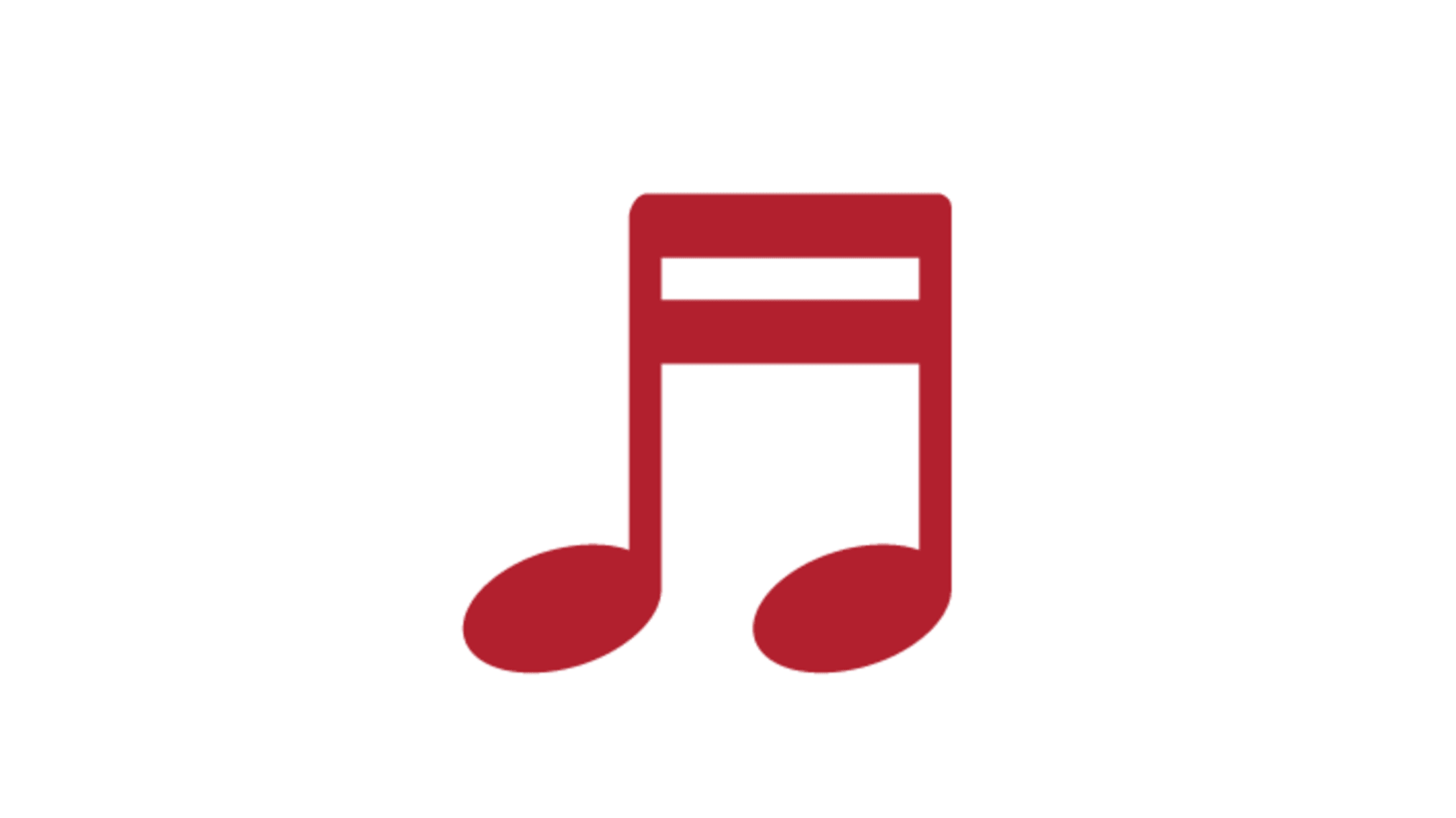 Priority ticket access to concerts and charity softball games.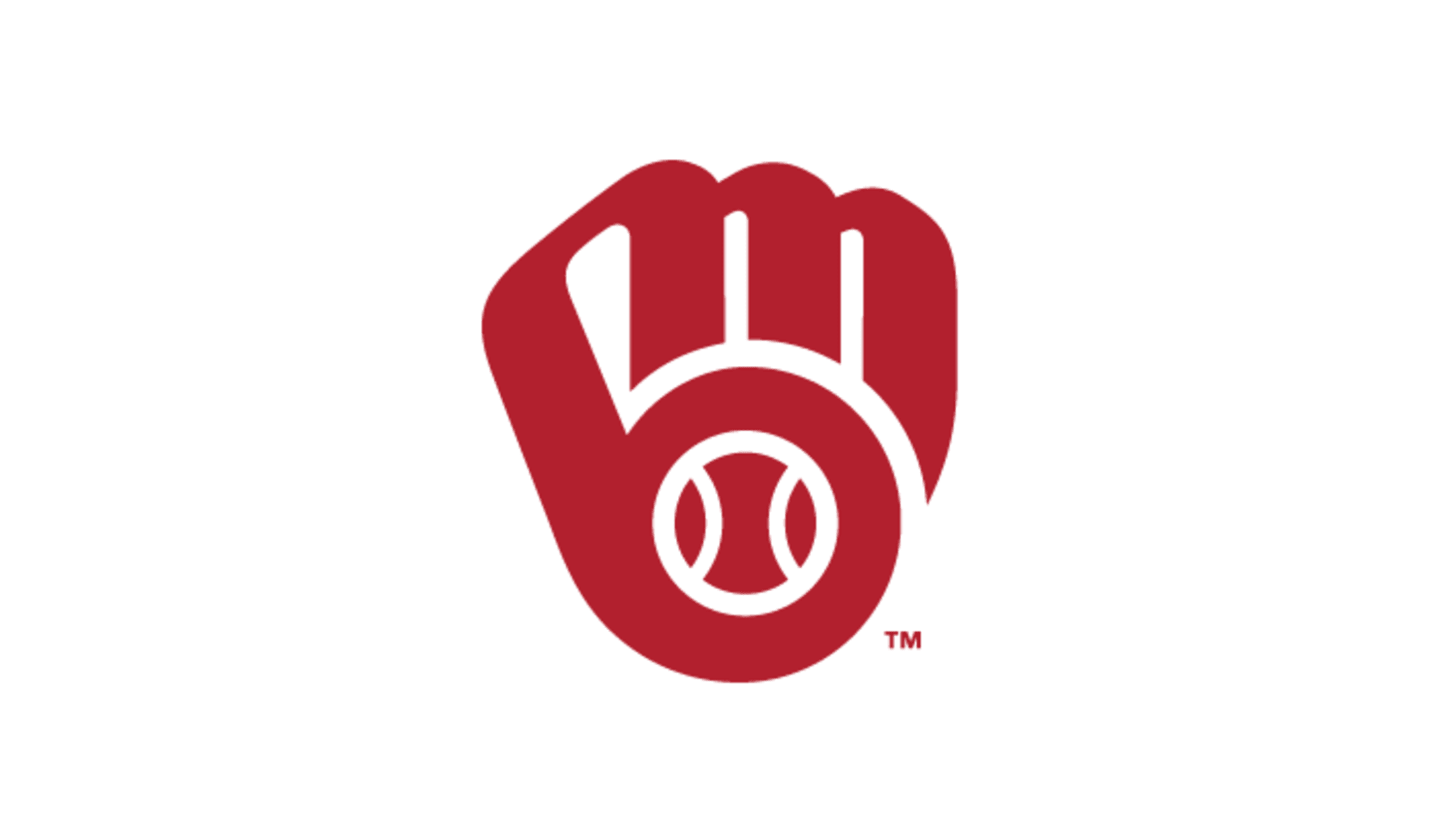 Opportunity to purchase discounted Brewers tickets.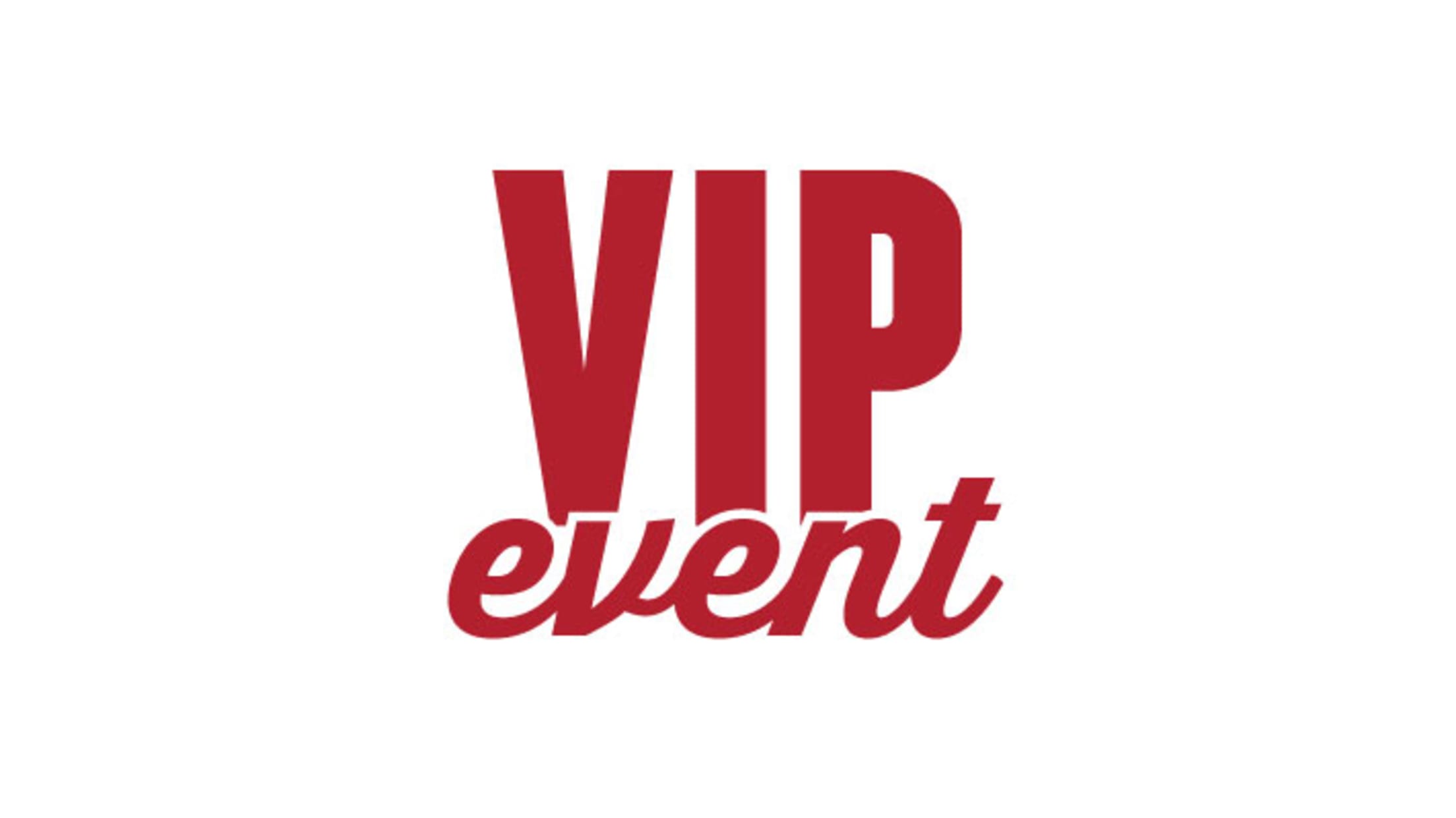 Exclusive members only events throughout the year.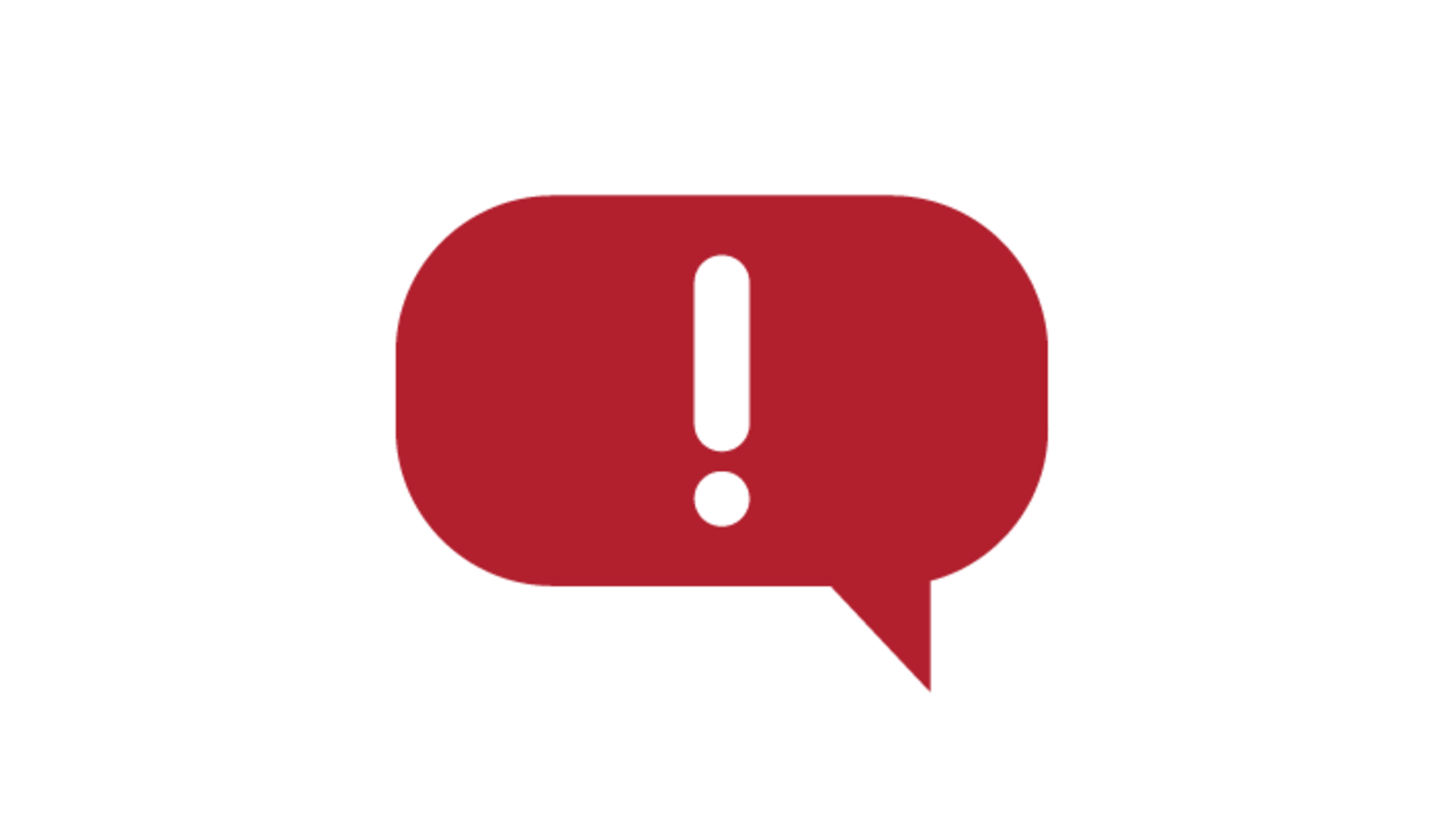 Provide input on promotions, giveaways, and ways to improve the fan experience.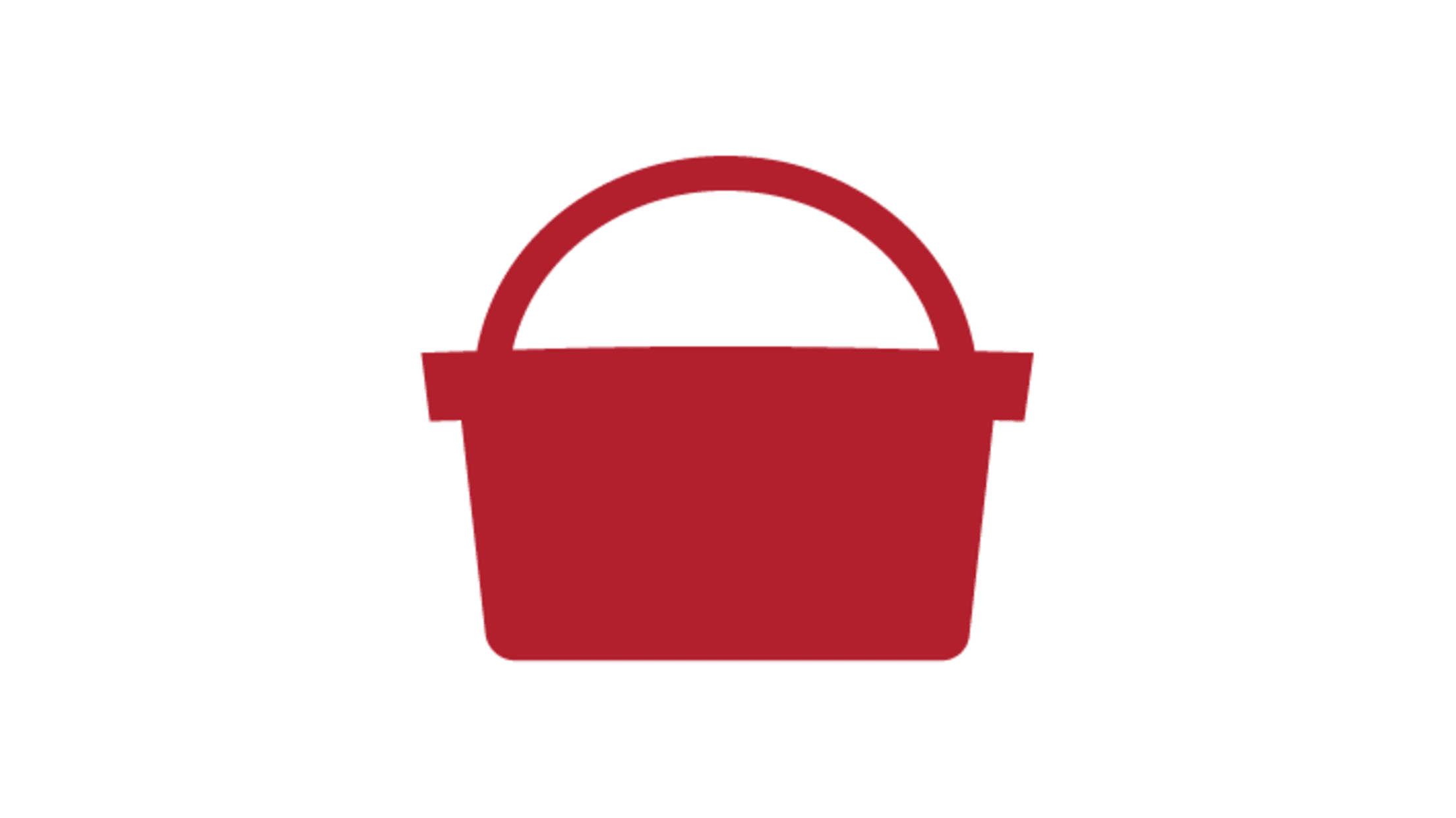 One complimentary ticket to the end-of-year picnic event.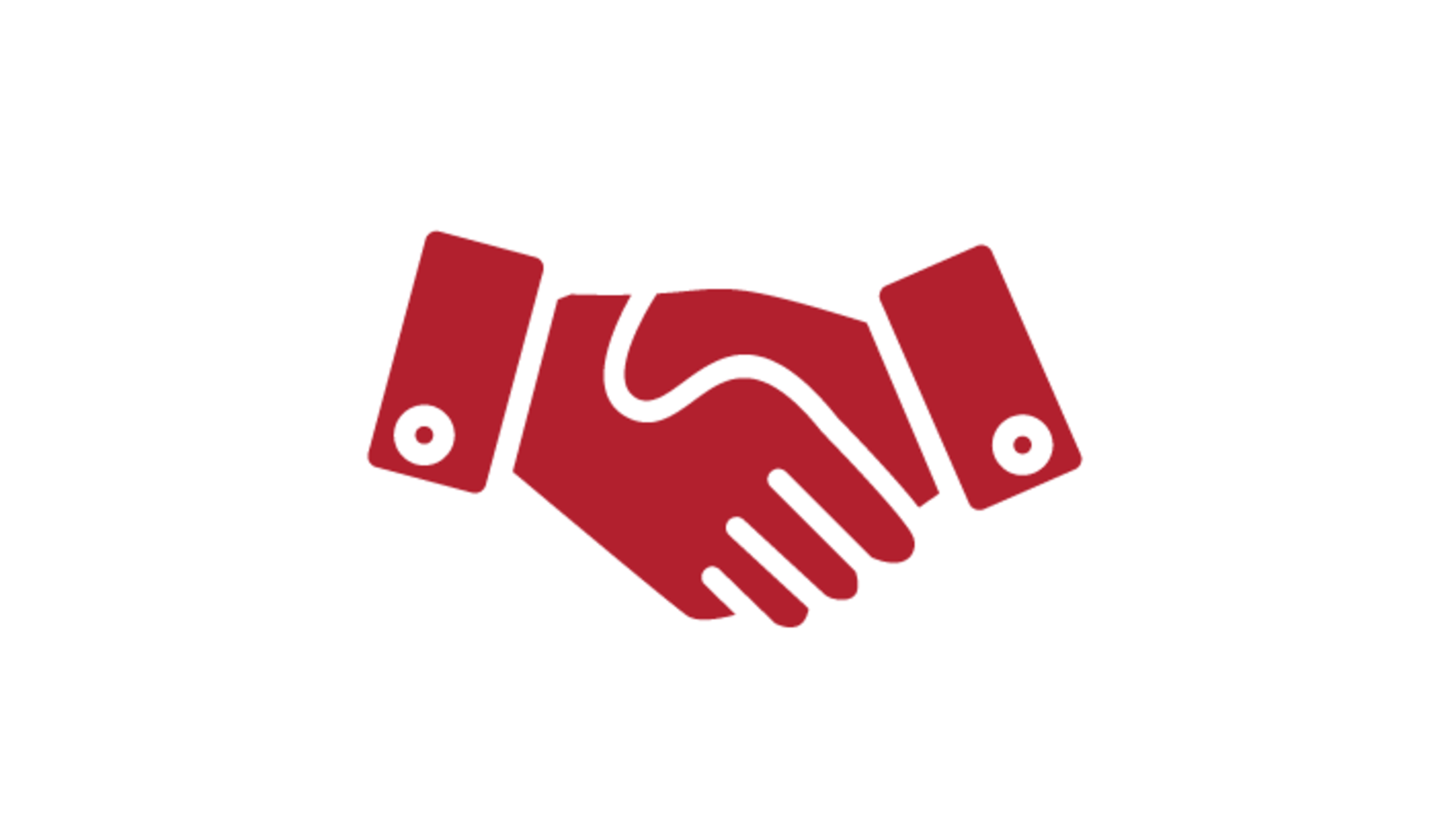 Team meet & greet opportunity.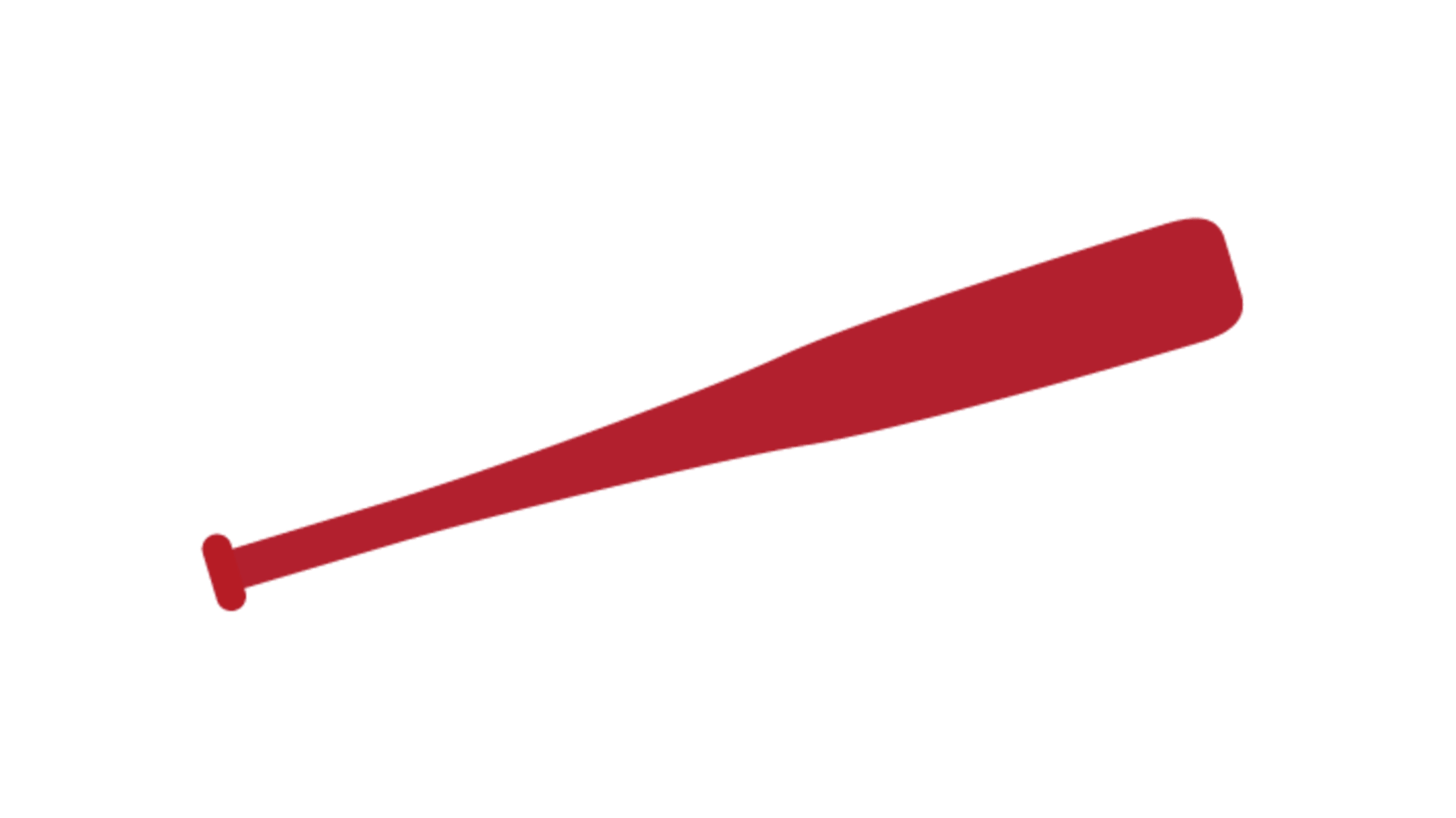 On-field batting practice event opportunity.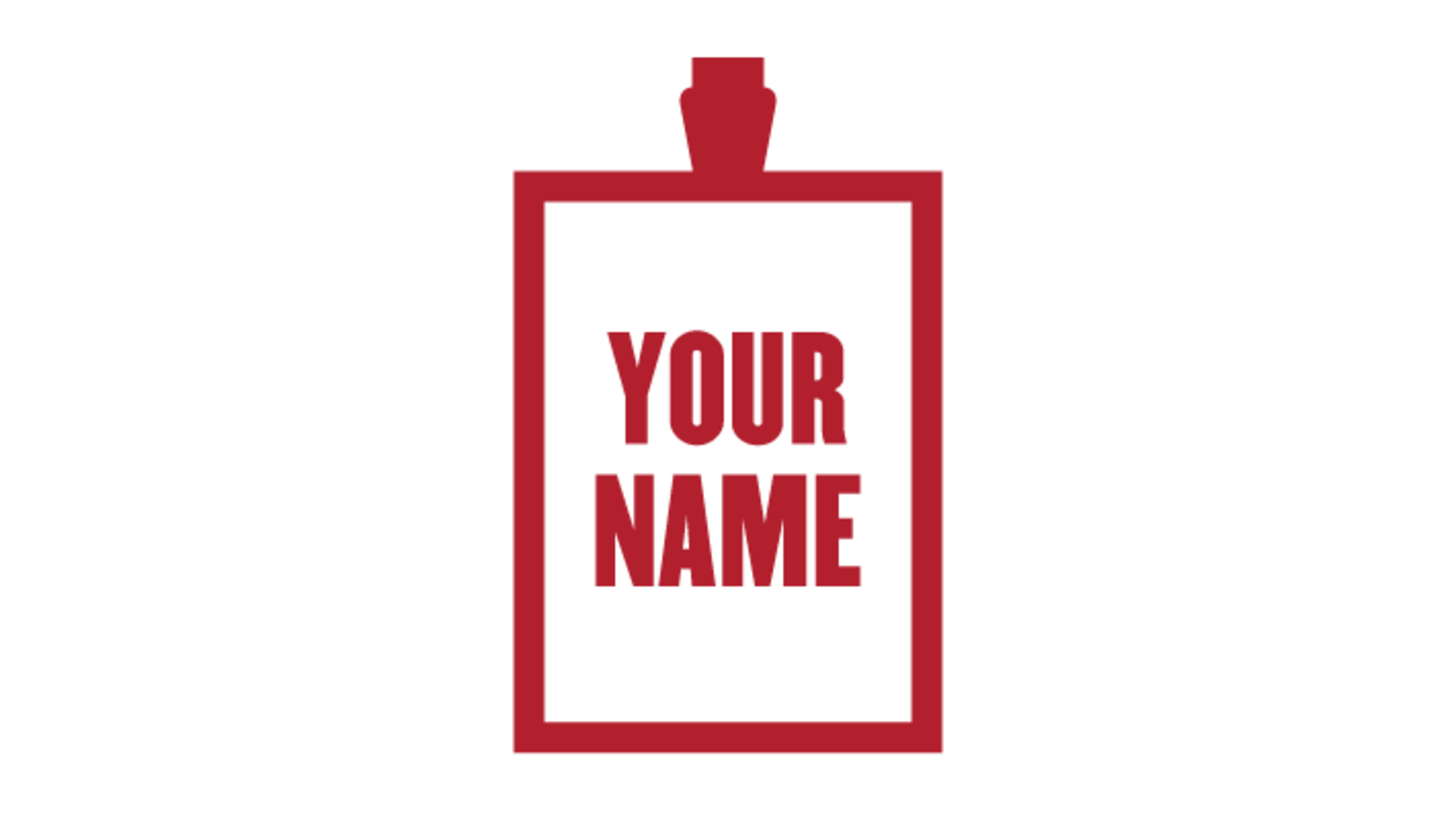 Personalized name badge and lanyard.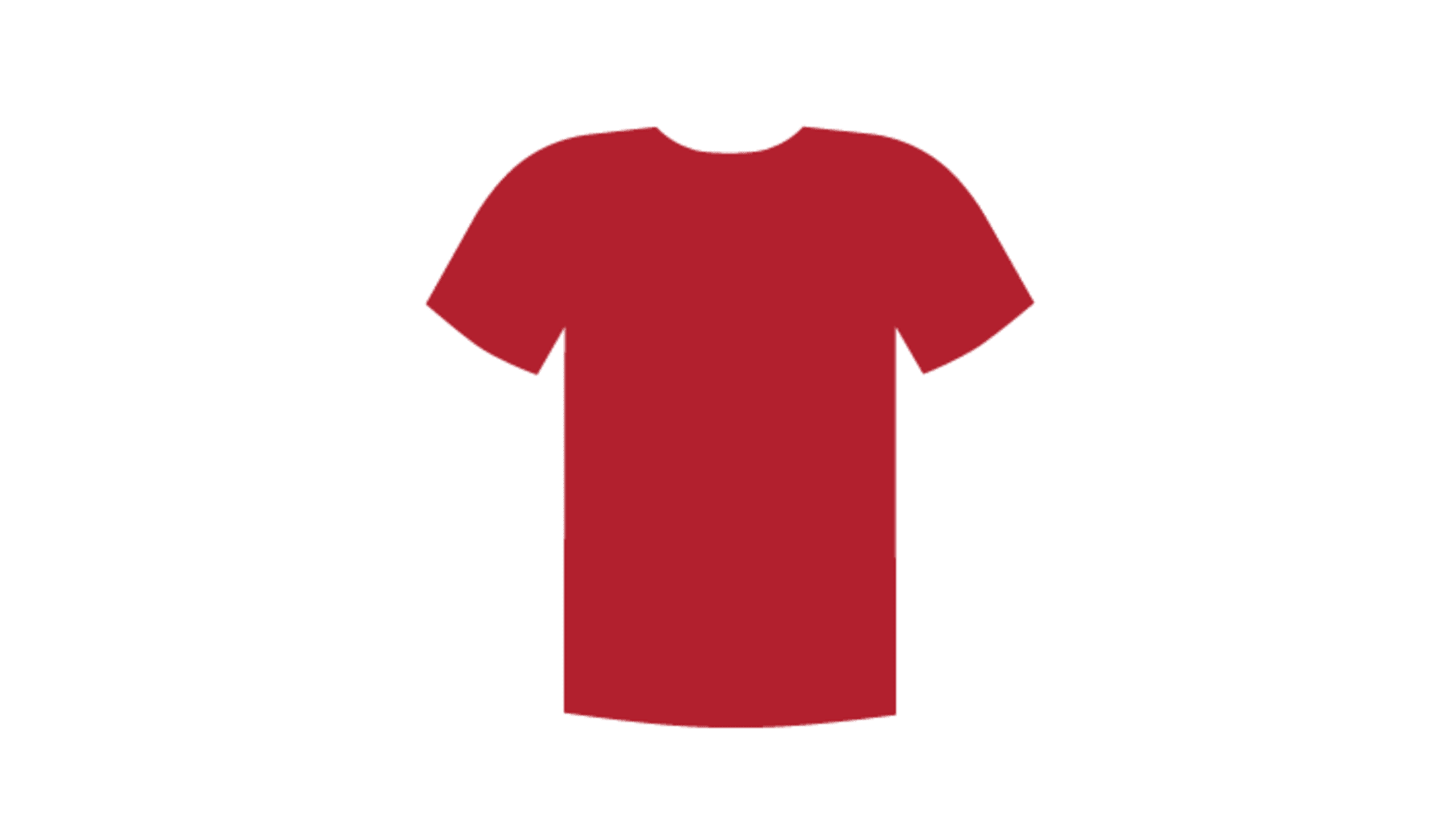 Exclusive T-Rats Ten logo apparel available for purchase.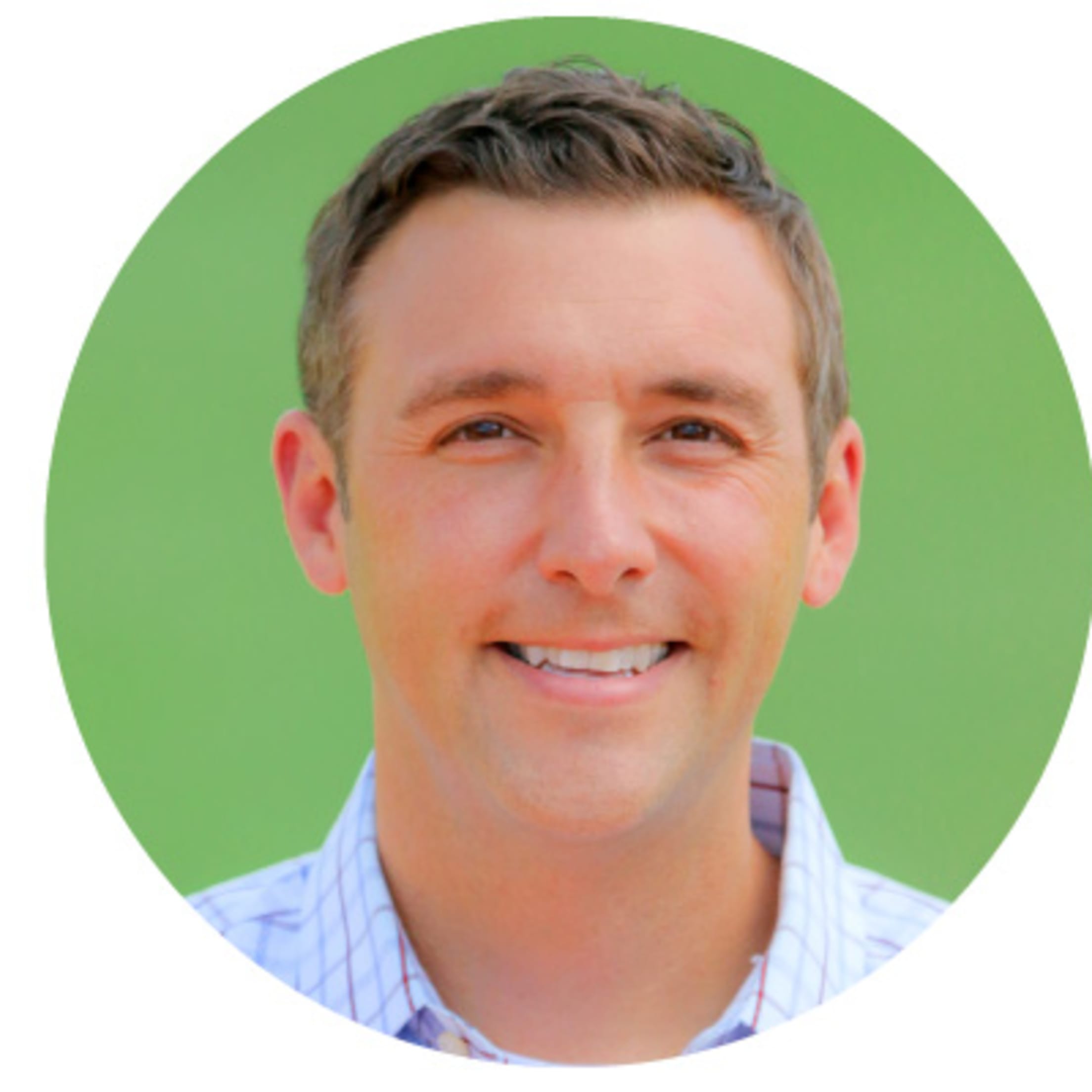 Rob Zerjav | Wisconsin Timber Rattlers President & Owner
"Our goal with T-Rats Ten is to build upon and expand our passionate and dedicated fan base. We're bringing you further into the franchise with greater access than ever before. We want to make your experience with the Timber Rattlers the best it can possibly be and want you to feel like you are part of the team, part of our organization, part of our family. I'm T-Rats Ten, are you?".