The Wisconsin Timber Rattlers want to get area kids excited about reading by extending an invitation to your school to become a part of this "Fang-tastic"" program. 
The Wisconsin Timber Rattlers, in partnership with your school, strive to emphasize the importance of reading by encouraging youth to read regularly. Offering an incentive-based rewards program in conjunction with great family entertainment can only enhance this education experience for students, teachers and families alike!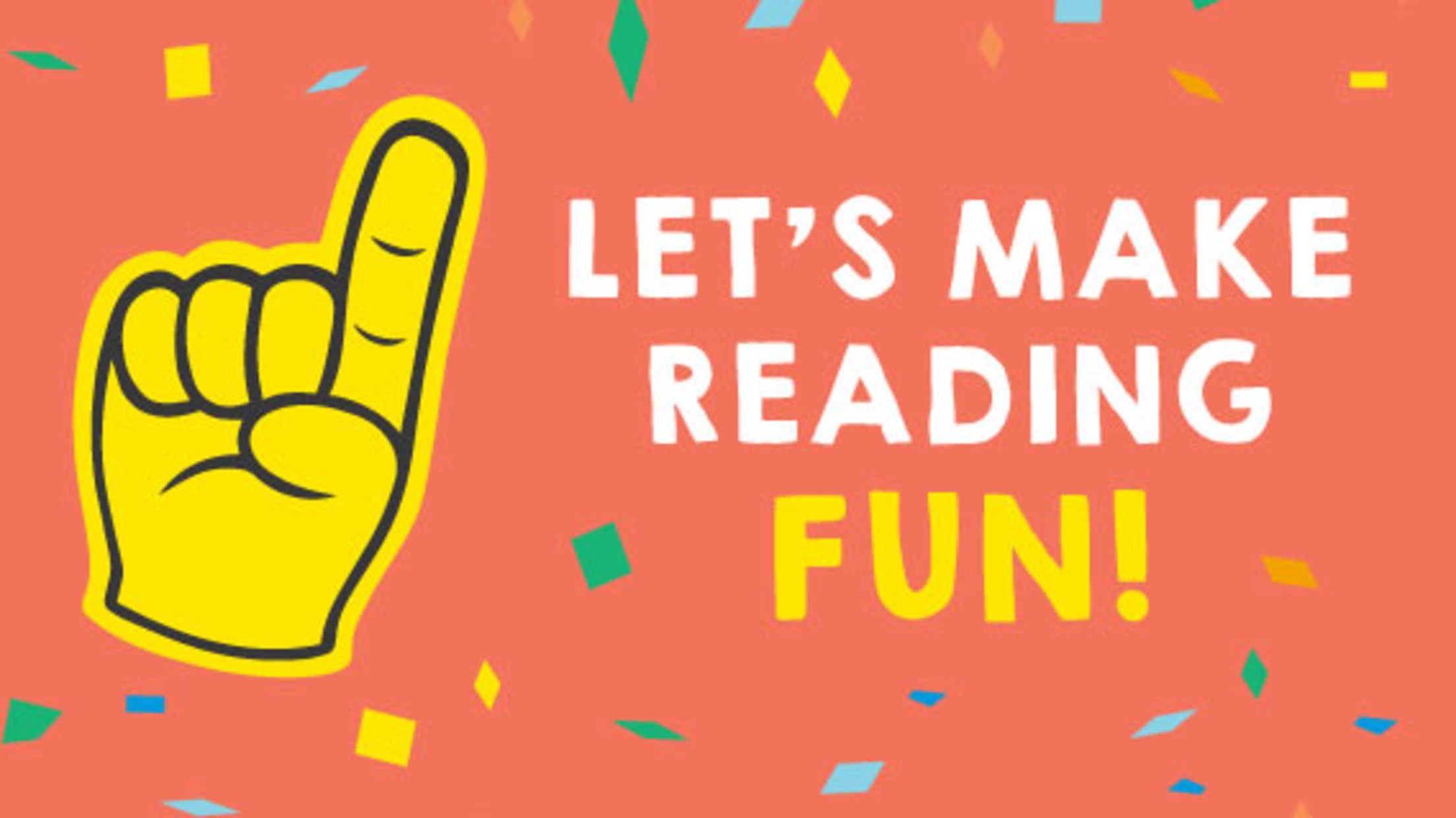 GAME PLAN
Geared toward students in grades K-5. 
Begins in late January and wraps up in late March. 
Each two-week segment corresponds to one base (first, second, third, & home). 
Teachers set their own goals for students to go along with each base. 
Each school selects a game in April, May, or early June s their school's Family Night at Fox Cities Stadium. (based on availability)
When students reach a base, they are awarded a prize! If a student reaches all four bases, they hit a home run and are awarded a free ticket with hot dog & soda voucher for their school's Family Night at the ballpark.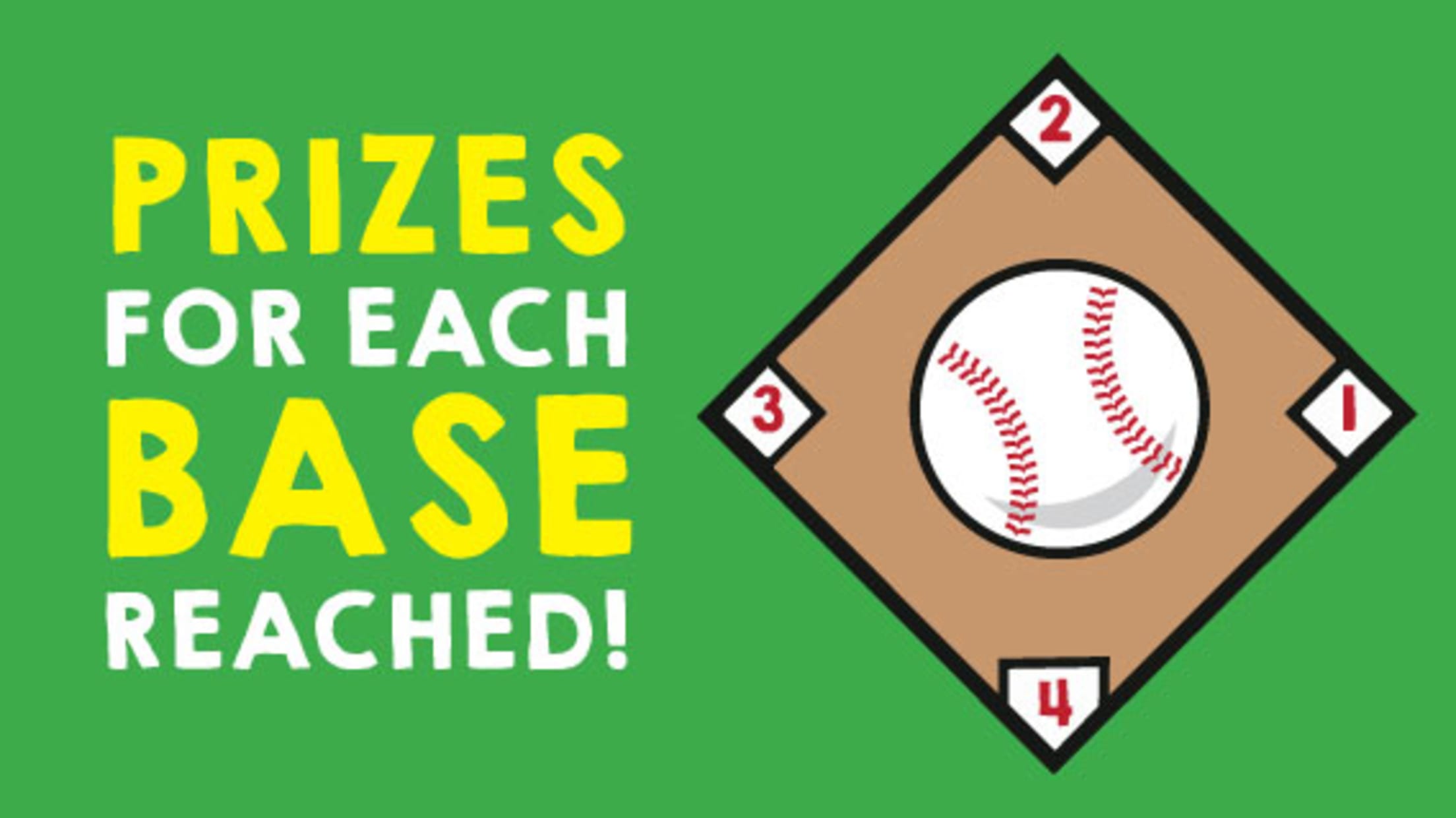 COORDINATORS WILL BE PROVIDED WITH: 
An introduction letter to be sent out to the parents prior to the start of the program. 
Baseball related verification aids so parents and teachers can track their students' goal progress. 
Incentive prizes: You will receive three different items when you pick up your Reading Club kits. 
The fourth item will be the FREE game ticket and hot dog & soda voucher.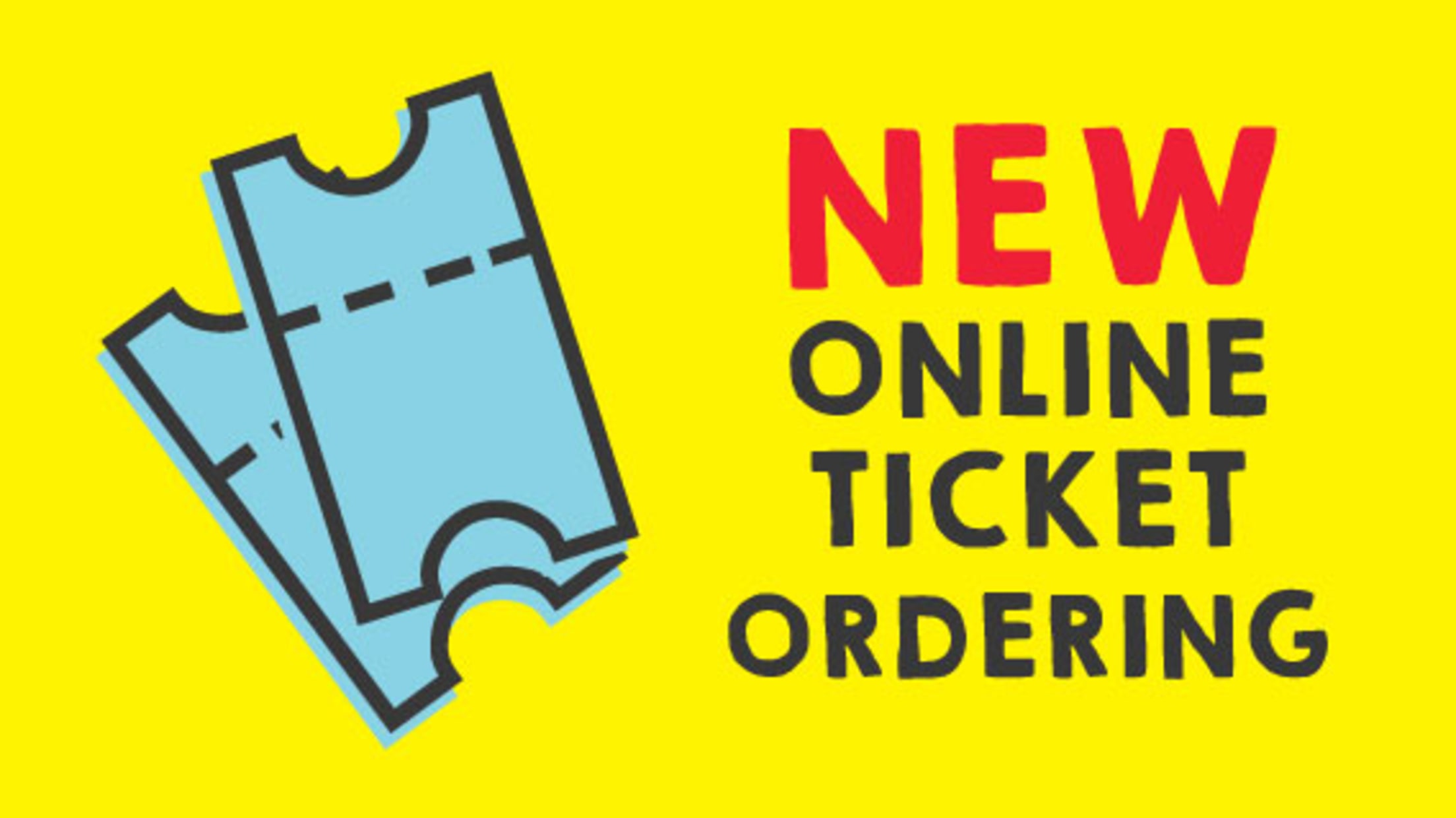 FAMILY NIGHT
Choose a game date for your school's Family Night as soon as possible and contact DAYNA by calling 920-733-4152. (see schedule below). Reservations are based on availability, so call early and have a secondary date in mind. 
The ENTIRE school is welcome to celebrate on Family Night! Discounted tickets are available for purchase for additional family members, friends, etc. 
As the program concludes, give DAYNA the final count of students that completed the program at least THREE weeks prior to your game date. Arrangements for ticket pick up can be made through DAYNA. 
Finally, come and enjoy the game!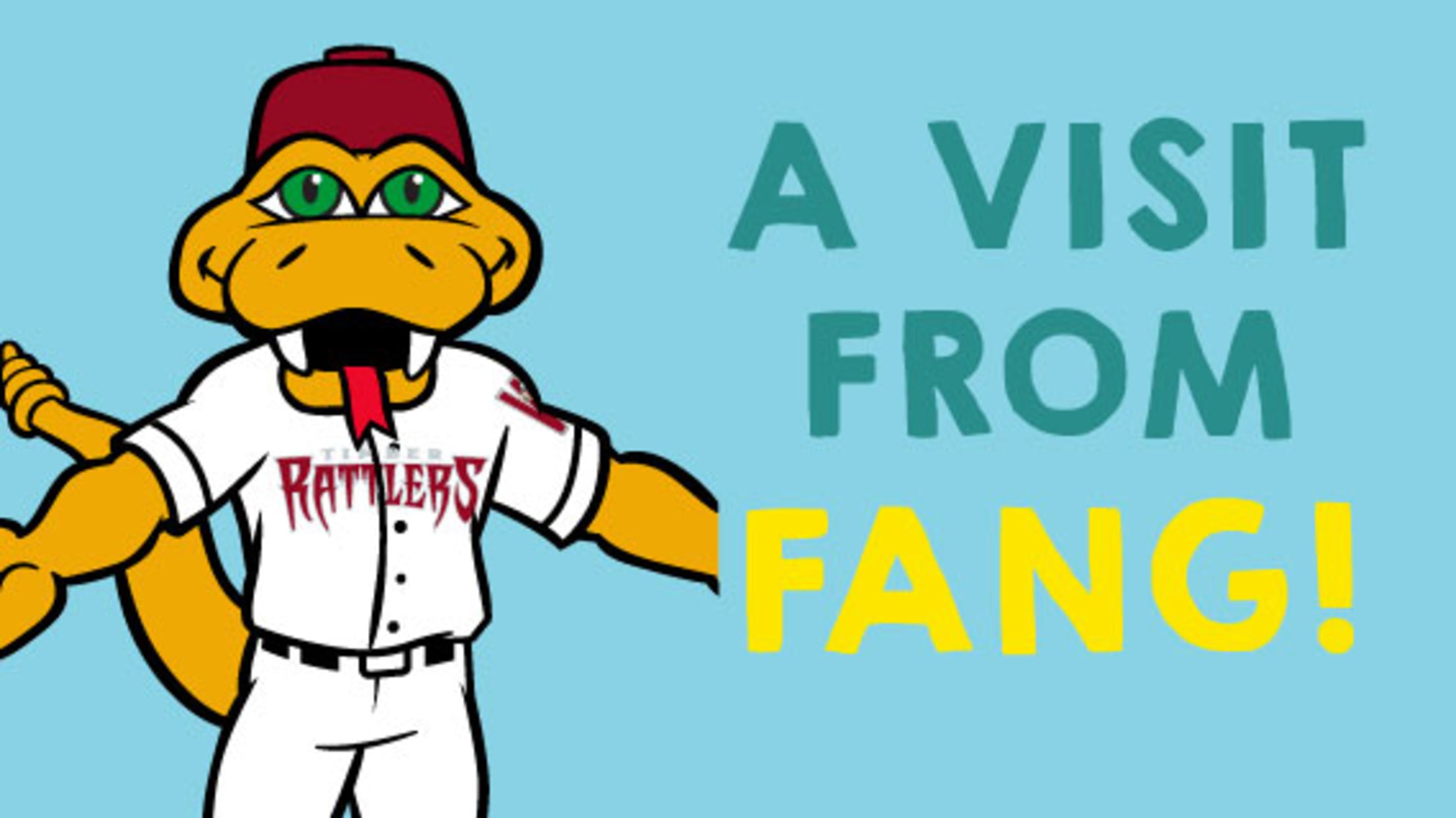 A VISIT FROM FANG! 
Are you looking for a way to kick-off, wrap-up, or re-energize your students about the Reading Club? You may want to consider a visit from Fang, the Timber Rattler's mascot and host of the Reading Club. Program coordinators will be responsible for setting up and facilitating the visit.