Looking for ways to keep the kids focused on their education from home? Snappy has got you covered!
Snappy has put together a curriculum of fun, engaging educational activities to help students continue learning while they're working from home!
Check out all the resources below!
Snappers Reading Challenge
Kids safe at home? Starting April 13th, kids can earn a prize courtesy of the Beloit Snappers and McDonald's by catching up on their reading!
Read Away! Read to or with your children for at least 25 minutes per day, five days a week, for four weeks.
Keep Track! Use our reading log to keep track of minutes/days read. At the end of the four weeks, sign your child's reading log.
Claim your prize! Bring your completed and signed form to our office located at Pohlman Field to claim your McDonald's 4 piece nugget voucher and your free reserve ticket.
Print your child's worksheet here!
Rules and Guidelines:
Open to kids ages 4 to 12.
Completed forms to be turned in (in-person) at the Beloit Snappers Front Office when the season resumes.
Parents and family members may puchase additional tickets. Tickets are based on availability and do not include Opening Day or 4th of July.
For the full list of guidelines, click here.
Contact: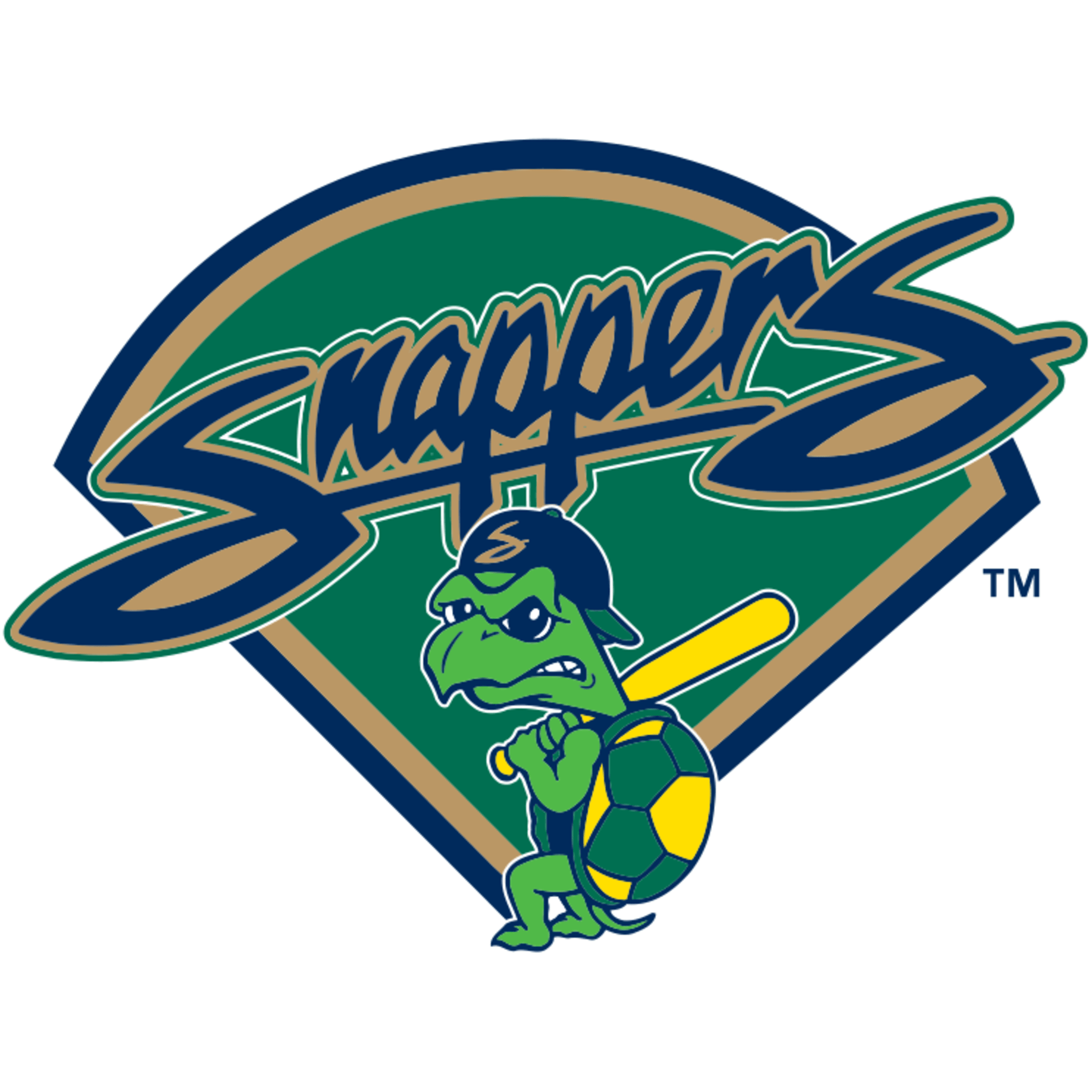 Resources:
Team Contact:
Phone:
(608) 362-2272
Email: