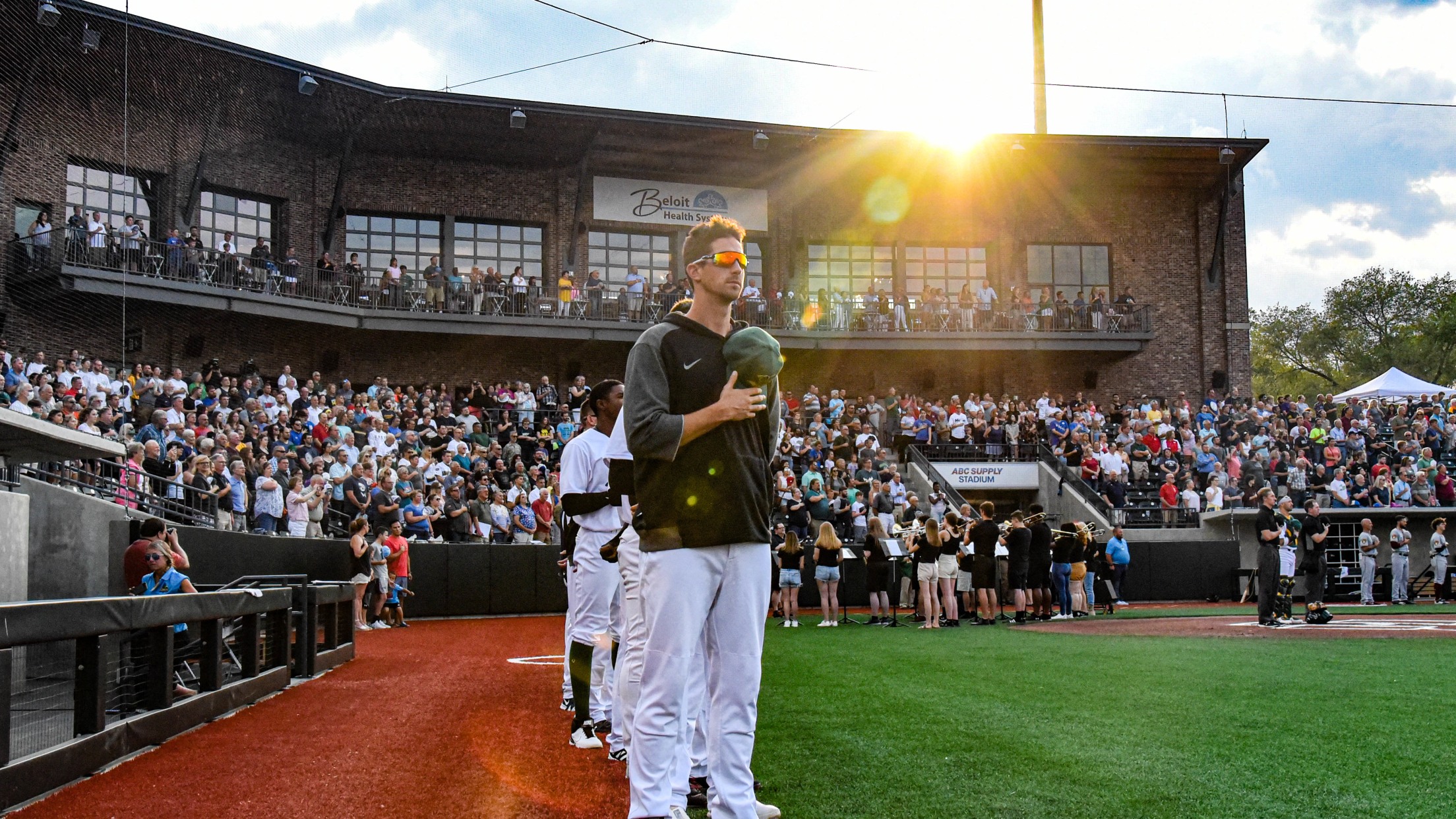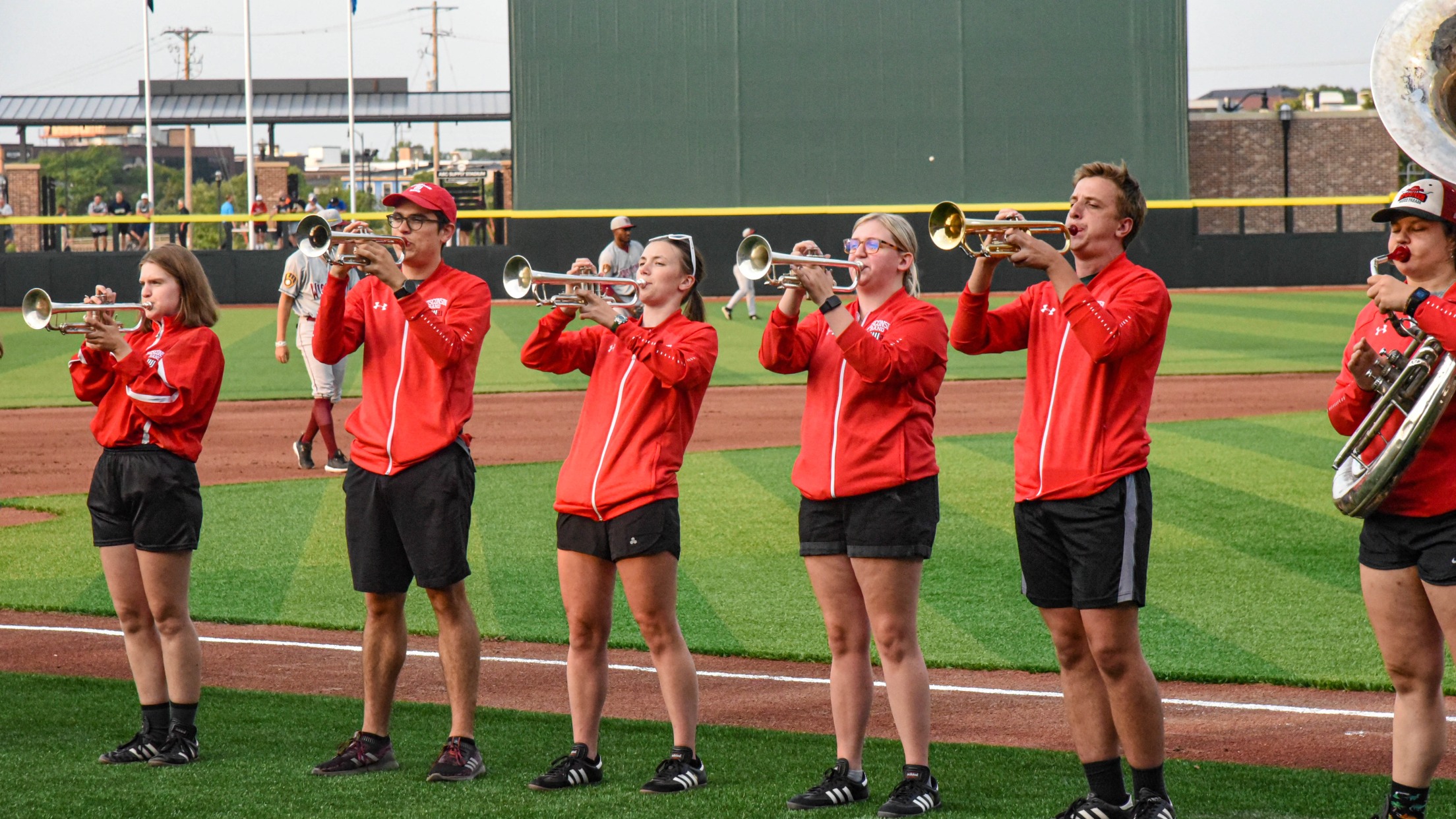 Send Us Your Audition Video
The first step is creating an audition video! Please send all audition videos to [email protected] for consideration, along with the following information:
Performer/Group Name
Age(s)
Contact's Email Address
Contact's Phone Number
Mailing Address
Please note that performance opportunities are limited and not guaranteed. All submissions will be reviewed. Should your submission be of interest to the Sky Carp, you will be contacted via the information provided in your email. Thank you for your interest in the Sky Carp!
National Anthem Performances Through Group Opportunities
Minimum 50 tickets: Lead the crowd at ABC Supply Stadium in the singing of the National Anthem for a one-of-a-kind experience! Contact [email protected] or give us a call at (608) 362-2272 for more information on how you can bring your group outing to the ballpark.
PLEASE NOTE: Group ticket purchases do not guarantee an opportunity to perform the National Anthem as it is based on availability and audition approval.