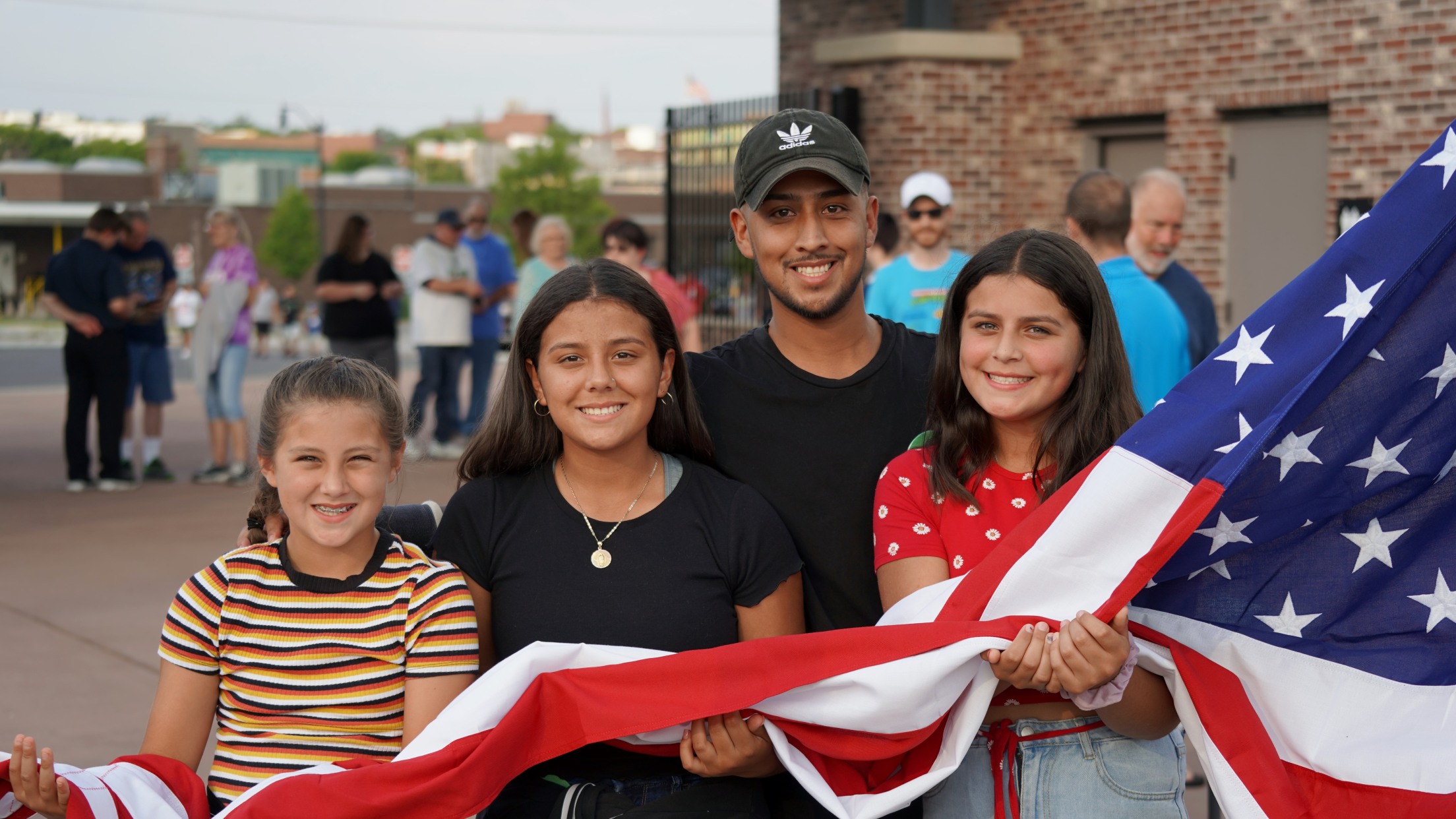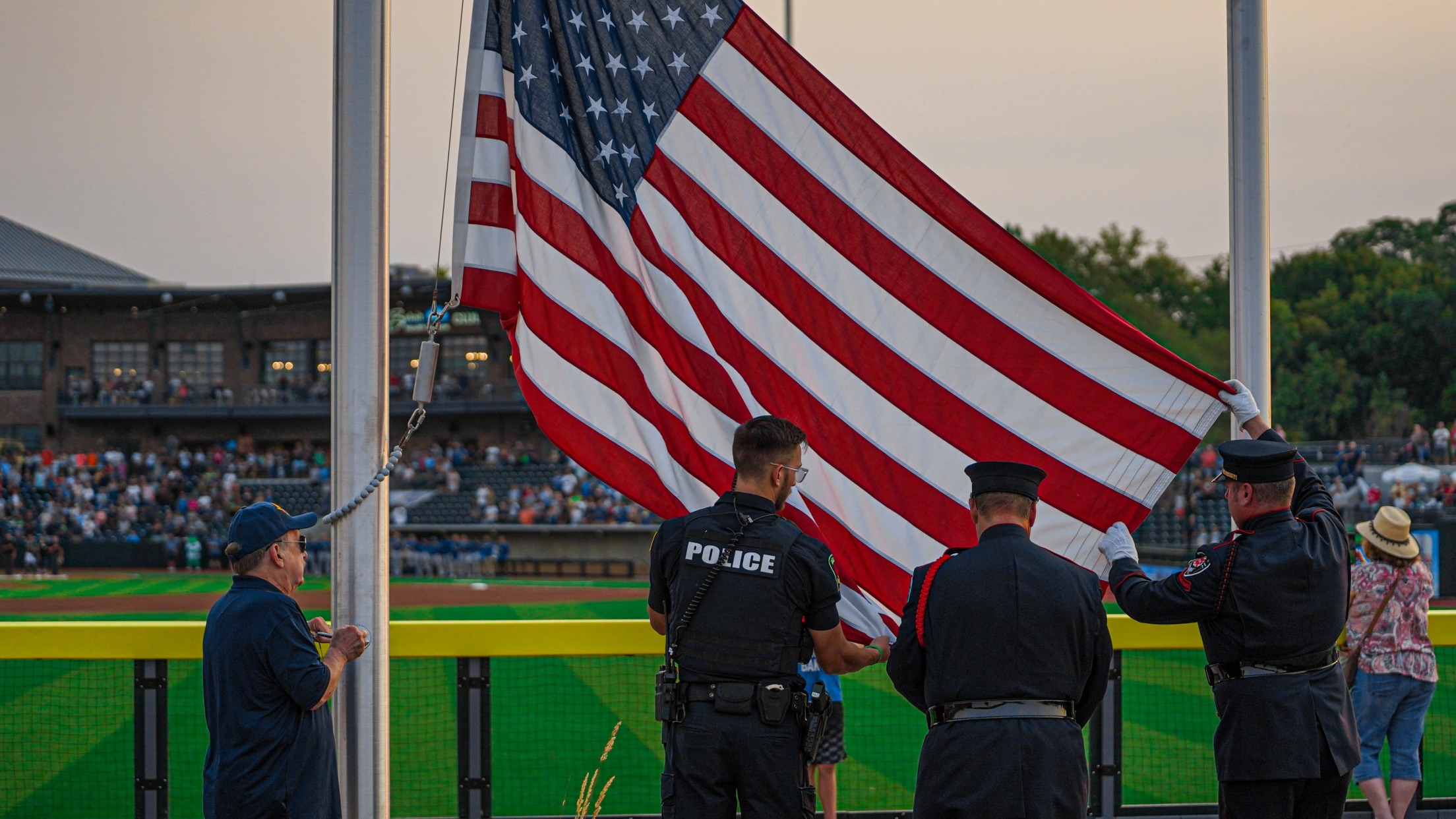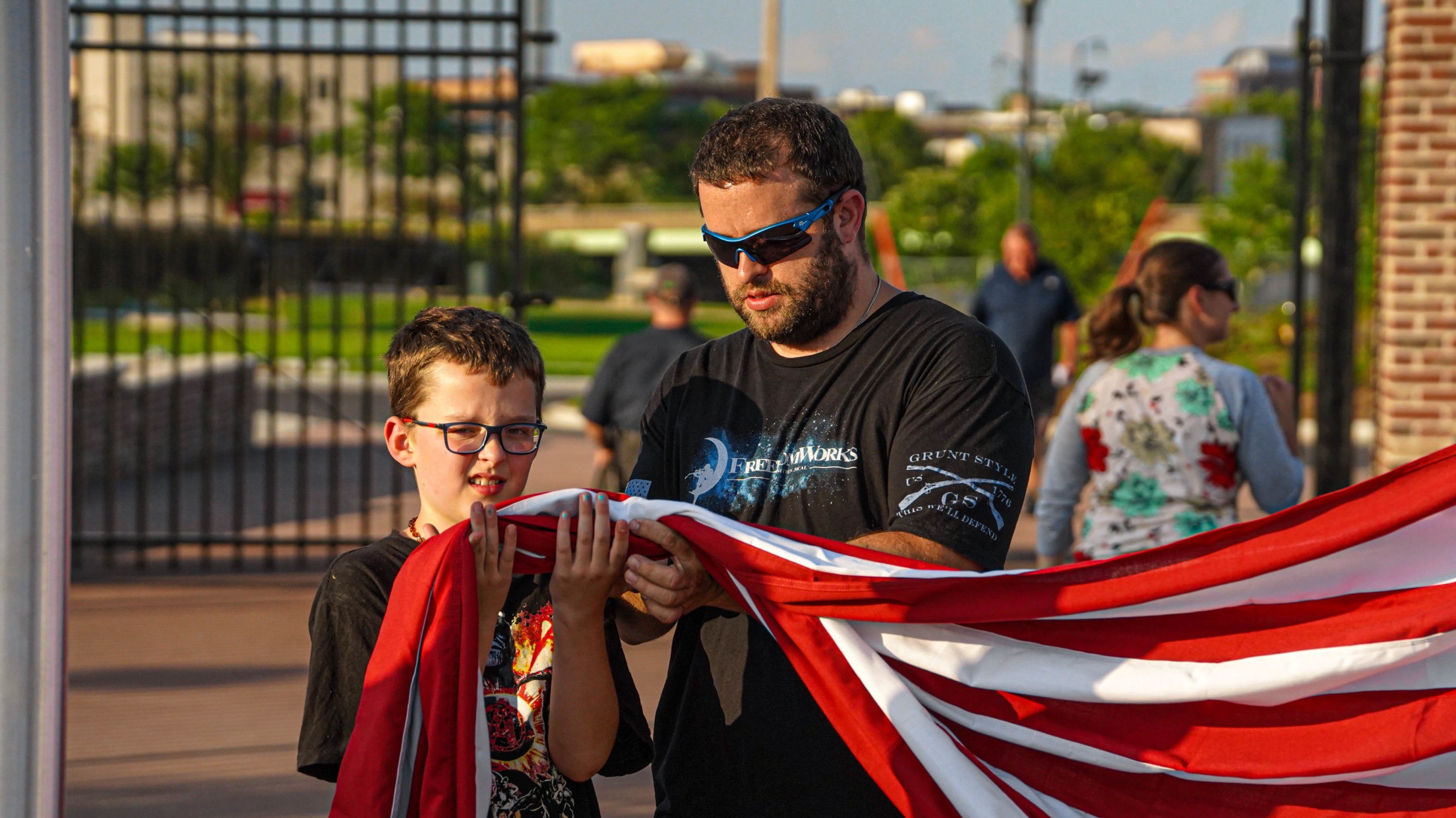 The Beloit Sky Carp are proud to partner with Fairbanks Morse Defense to honor a veteran or active military member, and their family, at every Sky Carp home game through the raising of our country's flag during the National Anthem. Prior to the anthem, the veteran (or active military member) is introduced to the crowd through a live shot on the videoboard. It's truly a special moment that we know will be cherished forever.
In addition to raising the flag, Fairbanks Morse Defense is please to provide the flag raiser with four tickets to the game, located directly behind home plate. Some of the best seats in the house!
If you'd like to nominate yourself or a veteran (or active military) member that you know, please fill out the form below. Nominees will be contacted by the Sky Carp directly with all necessary information.
Should you have any questions, please contact [email protected].
Complete the Form Below to Nominate a Veteran