Marlins Make First Visit To Beloit
Marlins Director of Minor League Operations Geoff DeGroot Tours Beloit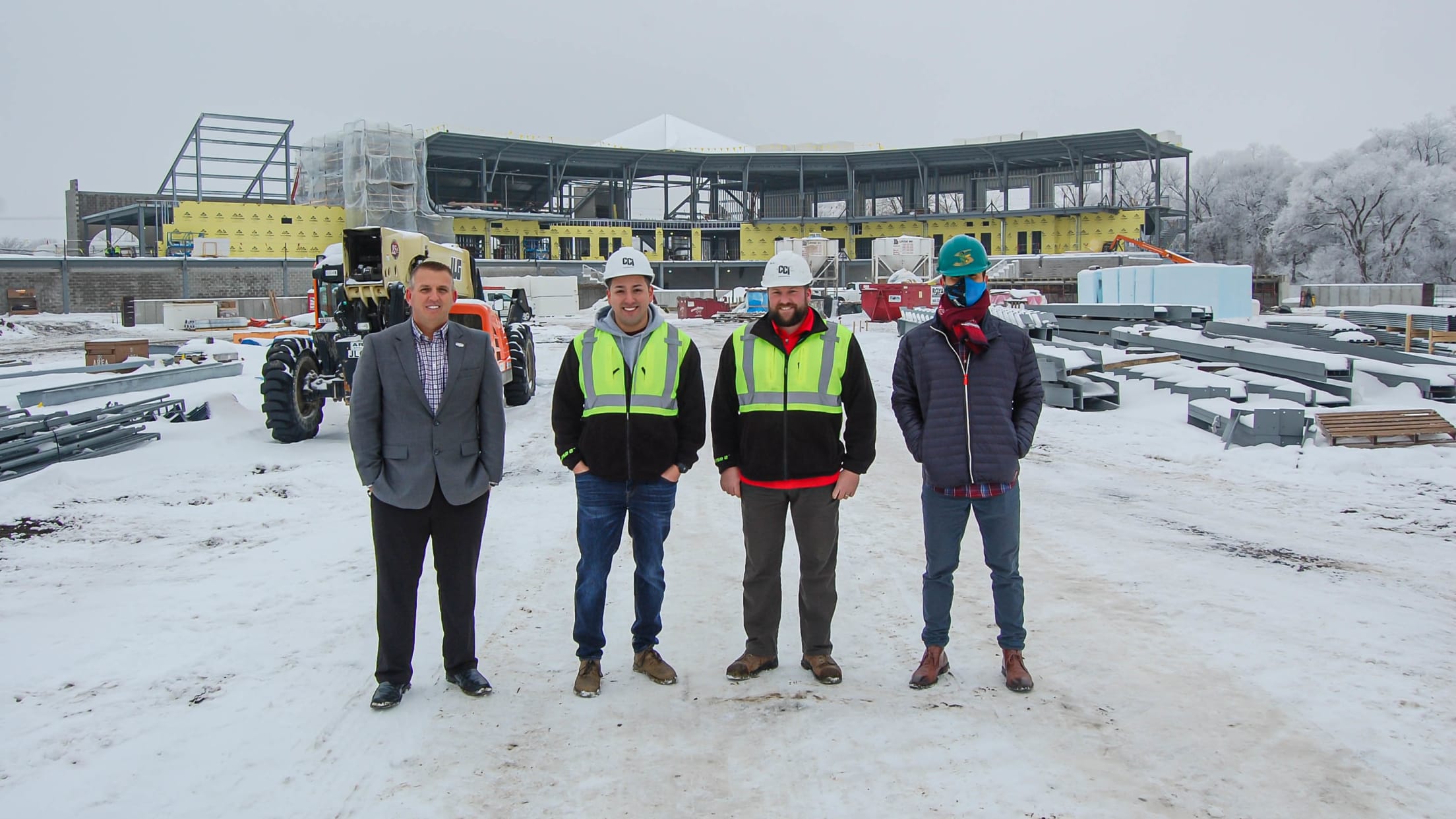 There were eight inches of snow at the stadium construction site as Geoff DeGroot, the Miami Marlins director of minor league operations, navigated the future home of top Marlins prospects. Well-bundled for the elements -- about a 50-degree difference on this January day from Miami weather -- DeGroot received a
Beloit Snappers Invited To Become Miami Marlins Advanced-A Affiliate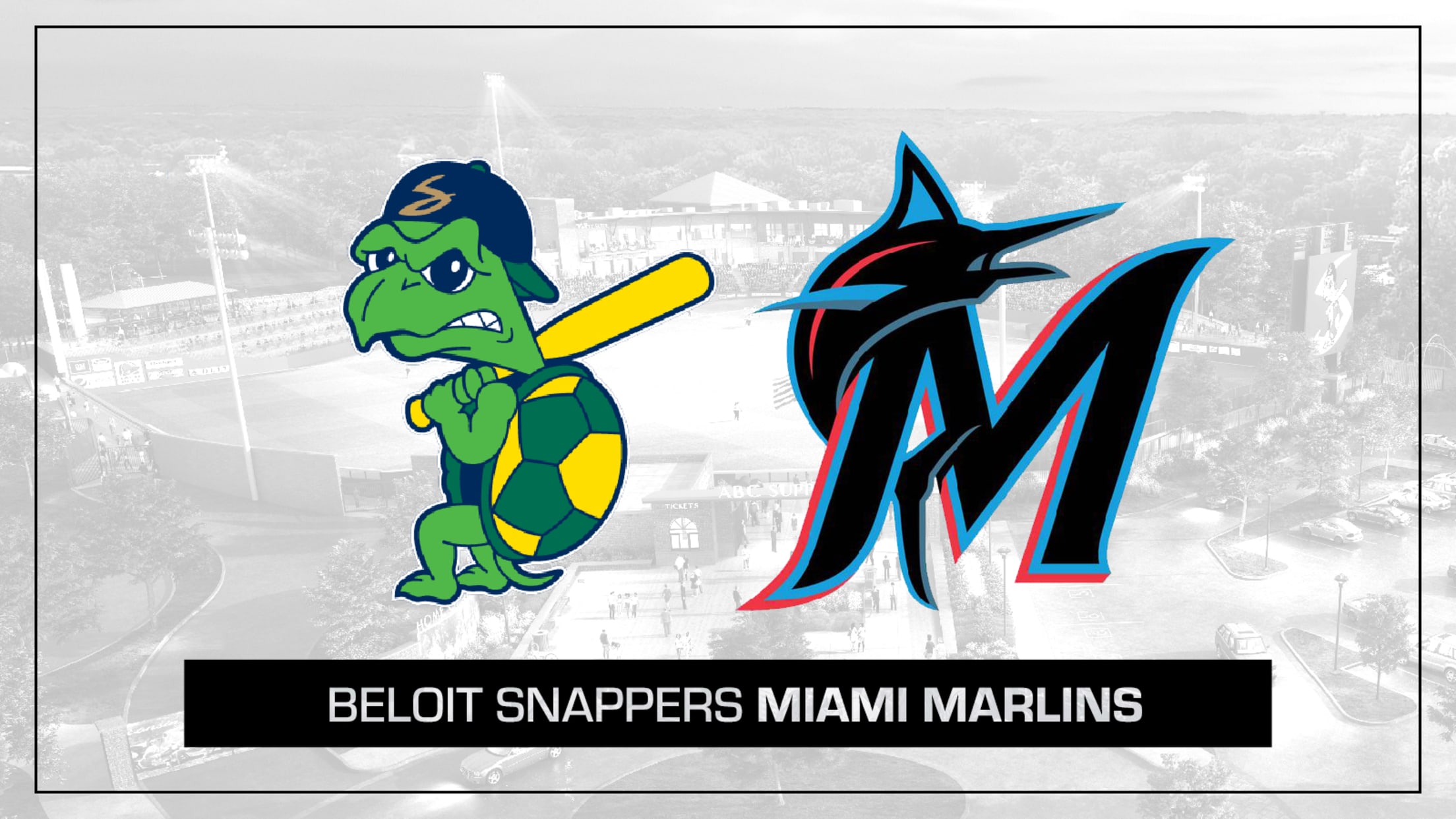 The Beloit Snappers received a formal invitation from Major League Baseball to become the Advanced-A affiliate of the Miami Marlins on Wednesday. The prospective move will elevate Beloit to the Advanced-A classification after 39 years at the Class A level while aligning the team with a Marlins franchise that reached
Team President Dennis Conerton Reflects On Snappers Journey
Decades of work brings new stadium, affiliation to Beloit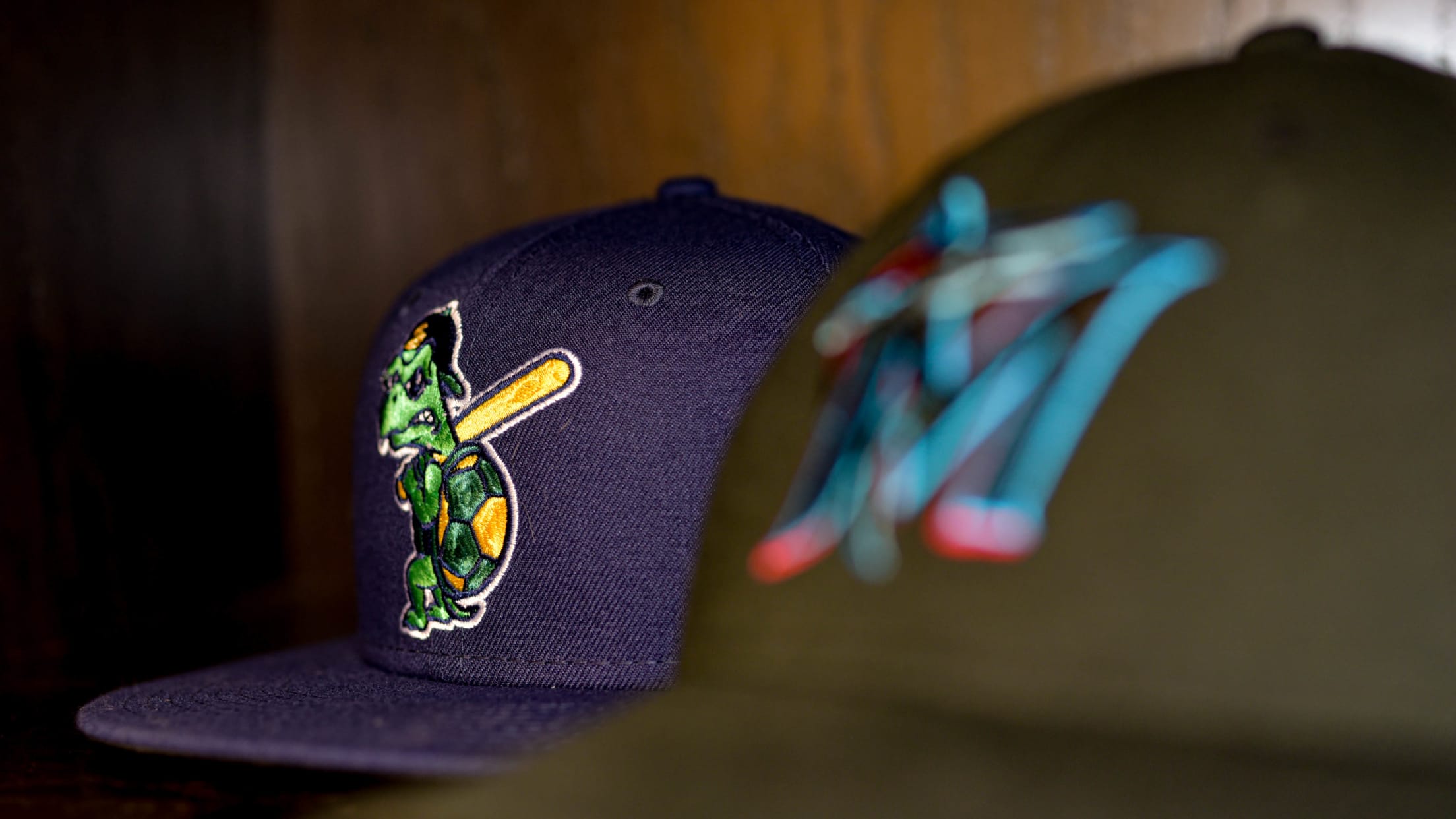 Securing the future of Beloit's professional baseball has been a long odyssey for Beloit Baseball president Dennis Conerton. "For the last 20 or so years, we have been on a project like this one in one form or another," Conerton said of Beloit's new downtown stadium, now being actively built
Final Stadium Renderings, Stakeholder Interviews Featured In New Video 
Hendricks Commercial Properties, developer of Beloit's brand-new riverside ballpark, has released the first in a series of videos highlighting the tremendous impact the new community space will have on the region and perspectives of the project through the eyes of its stakeholders. The videos take the place of a formal
Watch An Animated Aerial Tour Of The New Stadium!
Studer-Owned Blue Wahoos Named AA Organization Of The Year
Snappers partners win Baseball America's Bob Freitas Award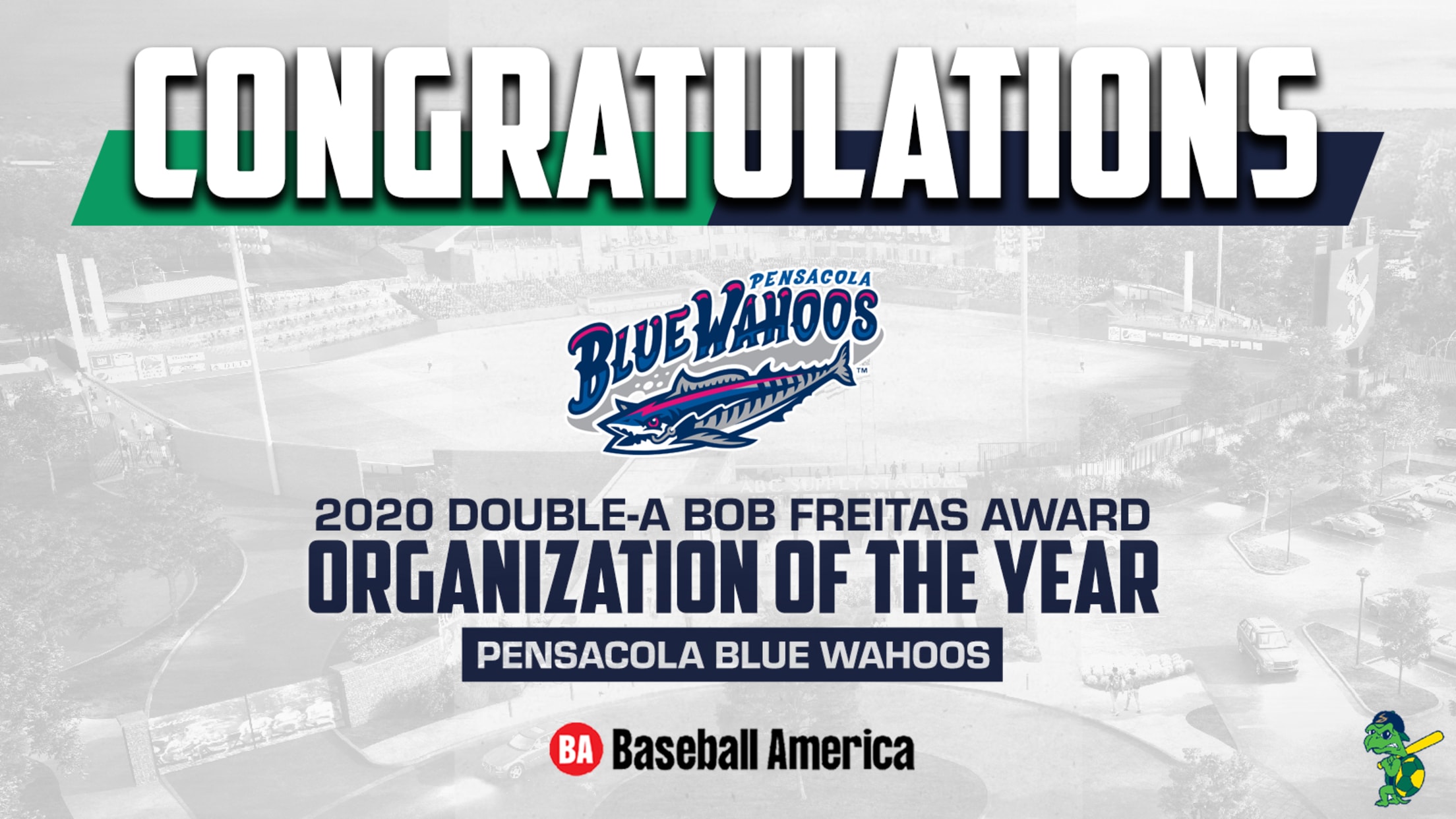 Baseball America announced Thursday that the Pensacola Blue Wahoos have been selected as the 2020 recipient of the Double-A Bob Freitas Award, given to the organization of the year at each level of the Minor Leagues. The Blue Wahoos are owned and managed by Quint Studer, who also manages the
Snappers Partner With Marquee Search To Select President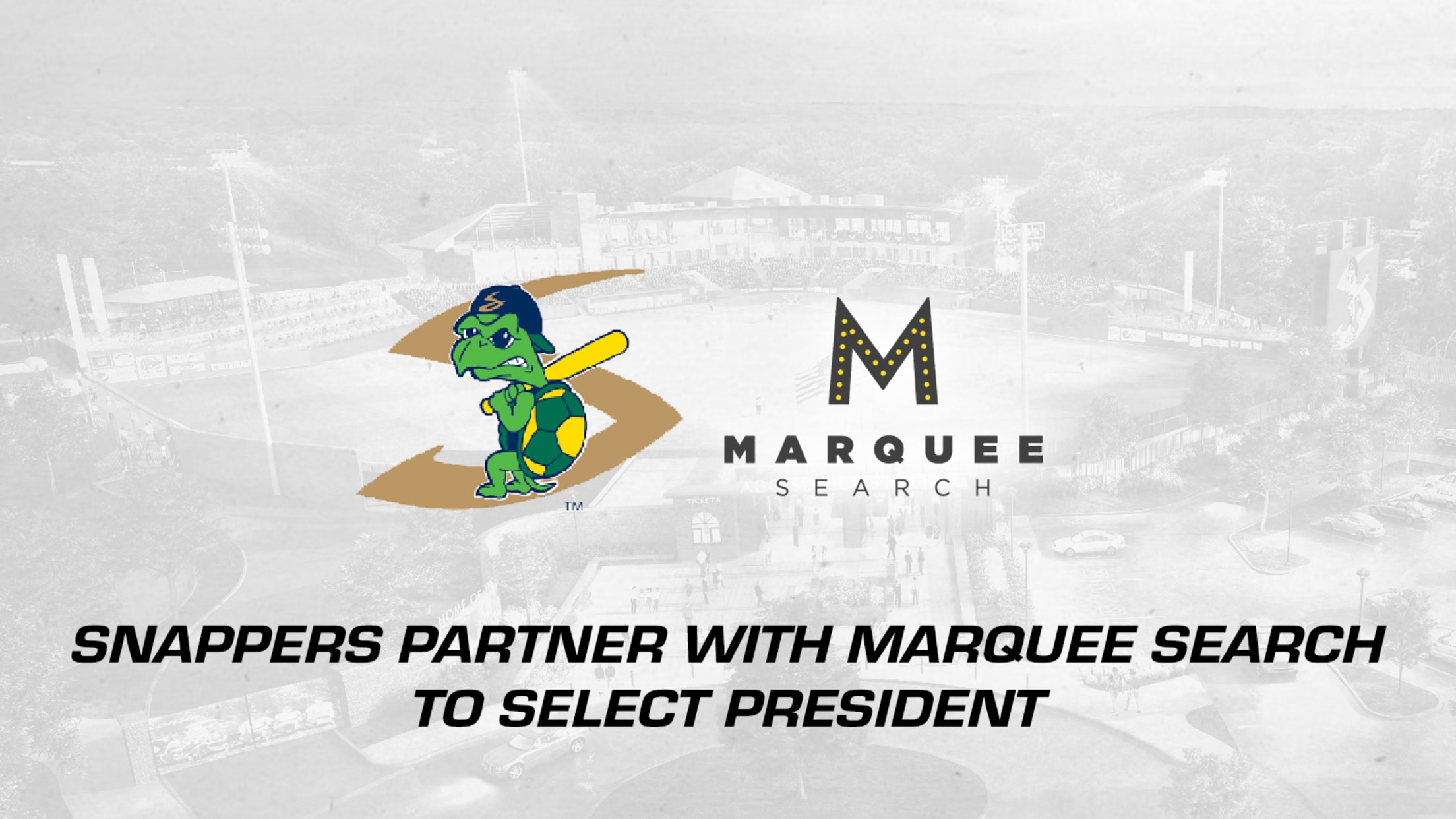 Gateway Management Group and the Beloit Snappers have secured the services of Marquee Search to perform an expansive nationwide search to select a company president to oversee all operations at the brand-new, multi-purpose stadium being built in downtown Beloit. "We're very excited to be working with Marquee Search, an industry
October Update On Beloit Baseball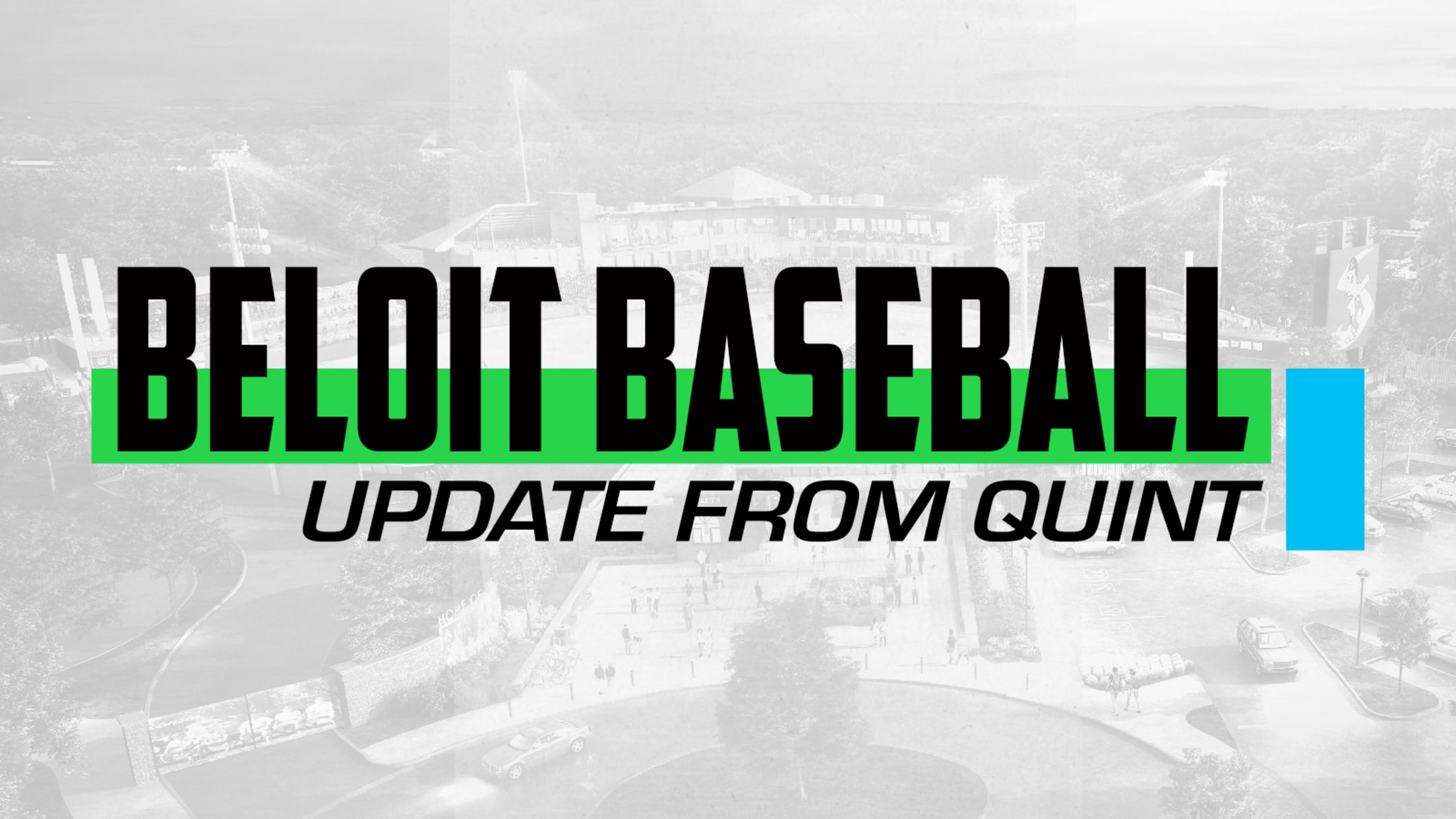 It's an exciting time for Beloit baseball. So many great things are happening simultaneously. Here's A few quick updates to help answer questions we've been receiving often from fans: • The passion and creativity fans have shown during the team naming process has been so much fun to see. We're
What's In A Name? New Team Name Will Fund Ongoing Stadium Upkeep
Q&A with Quint Studer on the impact of a new team name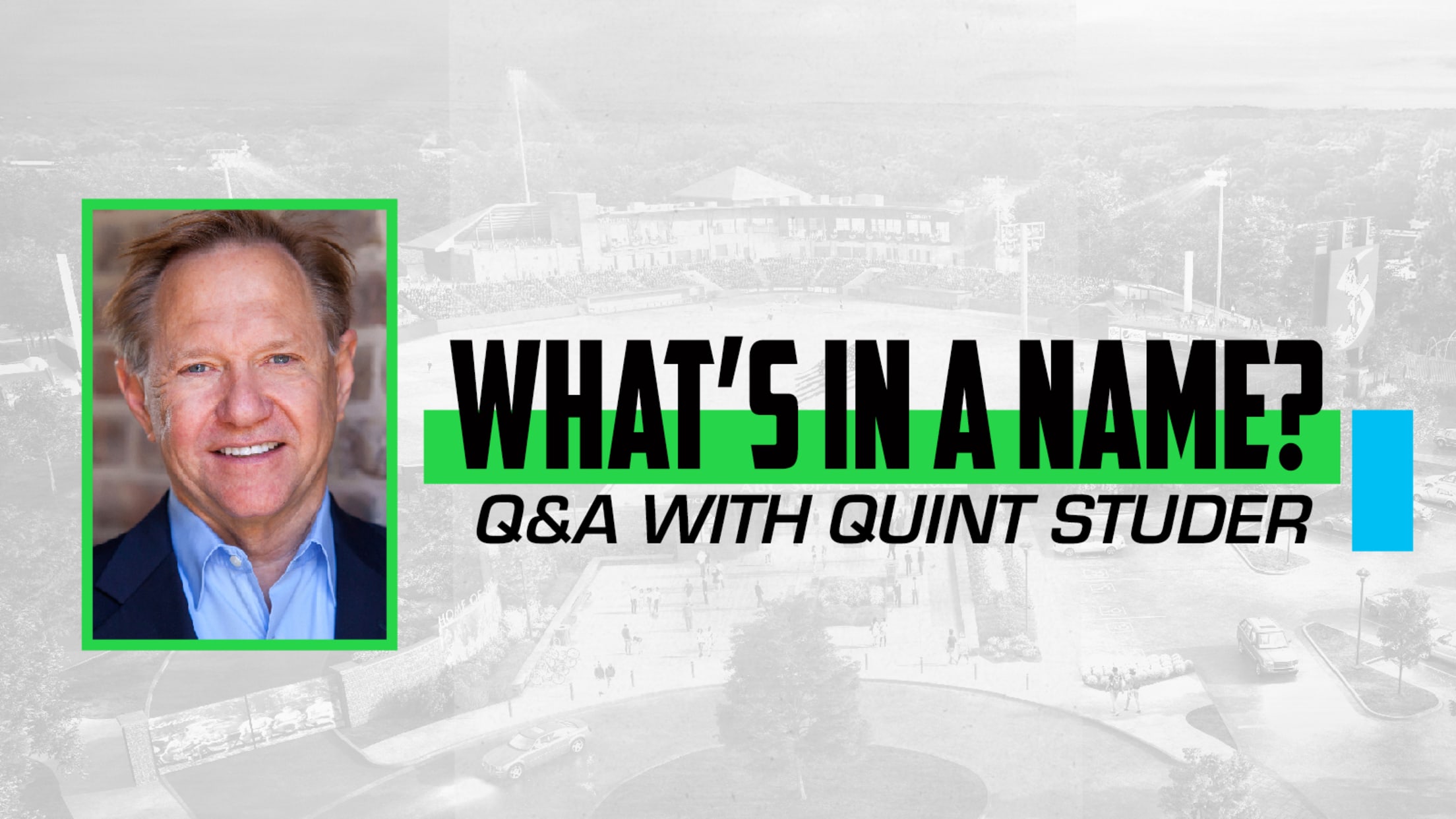 Since his childhood, southern Wisconsin has held a special place in Quint Studer's heart. Growing up, both Quint and and his future wife Rishy spent summers in southern Wisconsin before both attending the University of Wisconsin-Whitewater. Following graduation, Quint became a special education teacher in Janesville. From there, he transitioned
New Team Name Finalists Announced Each Day This Week!
Each day this week, Beloit Baseball will announce a new finalist for the team's identity with a fan vote starting on Friday, September 11 to help pick the team's new name! CLICK HERE TO CAST YOUR VOTE! Monday, September 7:
Fan Vote To Begin To Help Pick New Name For Beloit Baseball
Beloit Baseball announces it will take new team name while preserving Snappers history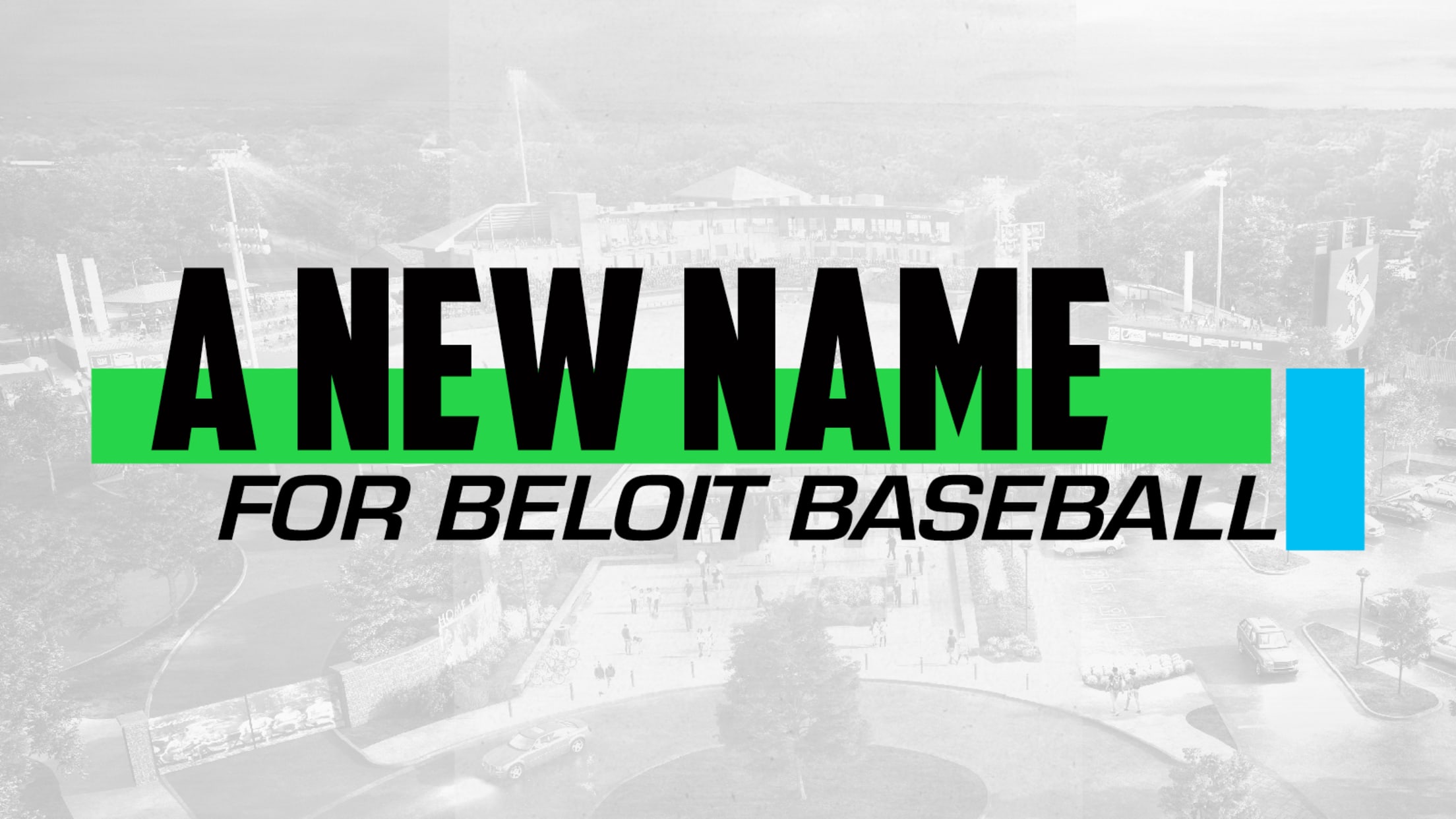 Beloit Baseball announced Friday that the team will take a new name as they move into their new downtown ballpark while also taking unprecedented steps to preserve the history and legacy of the Beloit Snappers. A fan vote to help the team pick their new identity will begin next week
Ballpark Camera Offers 24/7 Views Of Stadium Construction Progress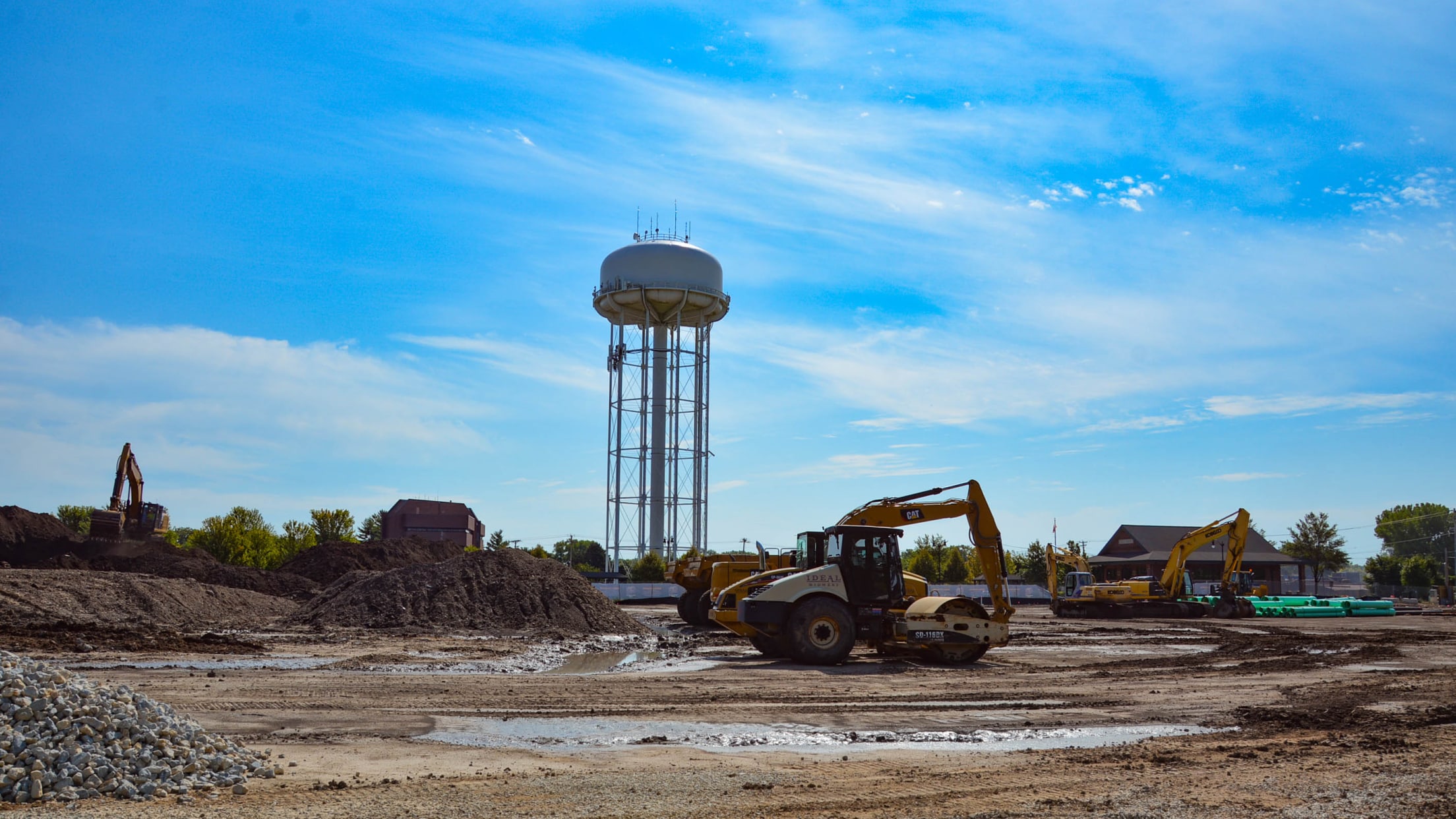 Click here to view the camera! Beloit, WI – Fans across the nation can watch Beloit's riverbend ballpark be built in real time thanks to a new aerial camera installed in partnership between the Beloit Snappers and Corporate Contractors, Inc. construction company. Located on the water tower overlooking the construction
Over 750 Names Submitted By Fans To Refresh The Beloit Baseball Identity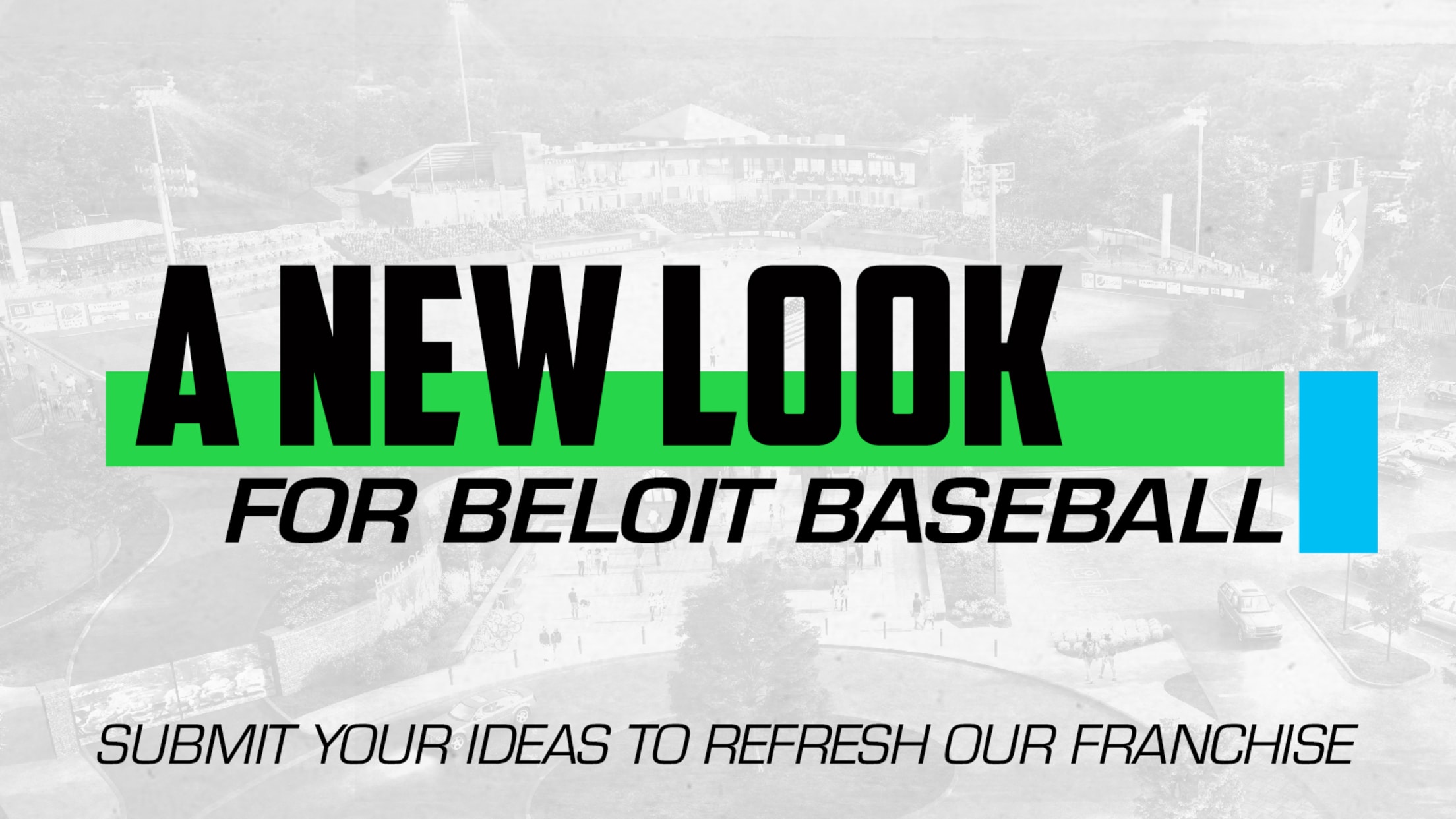 Beloit, WI – Fans across the community have submitted over 750 potential team names for Beloit's Minor League Baseball team in the first week of a two-week submission campaign. The team announced last Tuesday that they would consider names suggested by fans to refresh their franchise as they prepare to
Beloit Baseball Begins Franchise Refresh By Collecting Fan Feedback For A New Team Name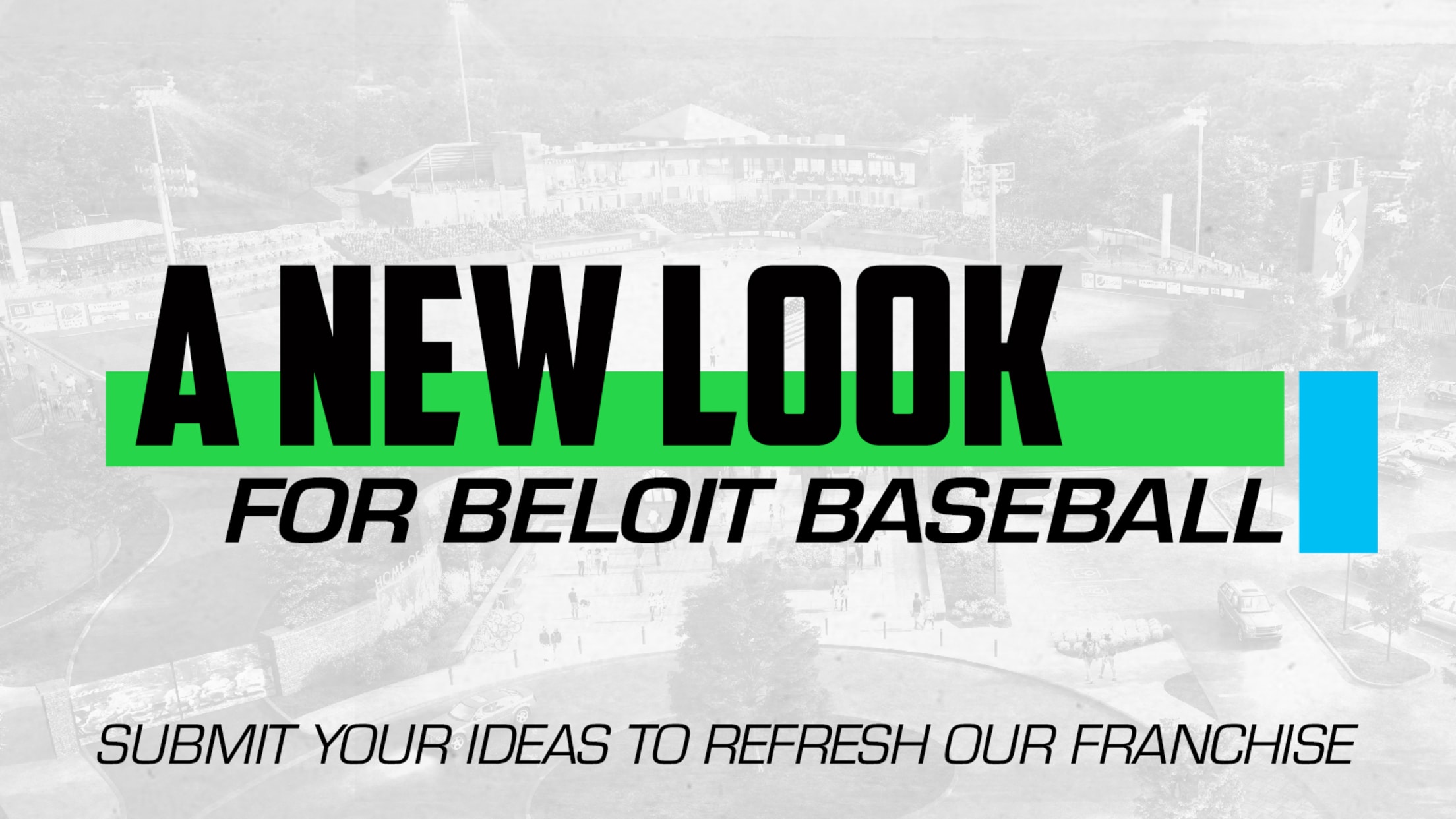 CLICK HERE TO SUBMIT A NAME! Beloit, WI – With a new riverbend stadium coming to Beloit in 2021, the Beloit Snappers baseball team began accepting submissions from fans on Tuesday for possible new identities for the team. "A new era for baseball in southern Wisconsin is coming in 2021,
Opening Week Roundup: Snappers Alumni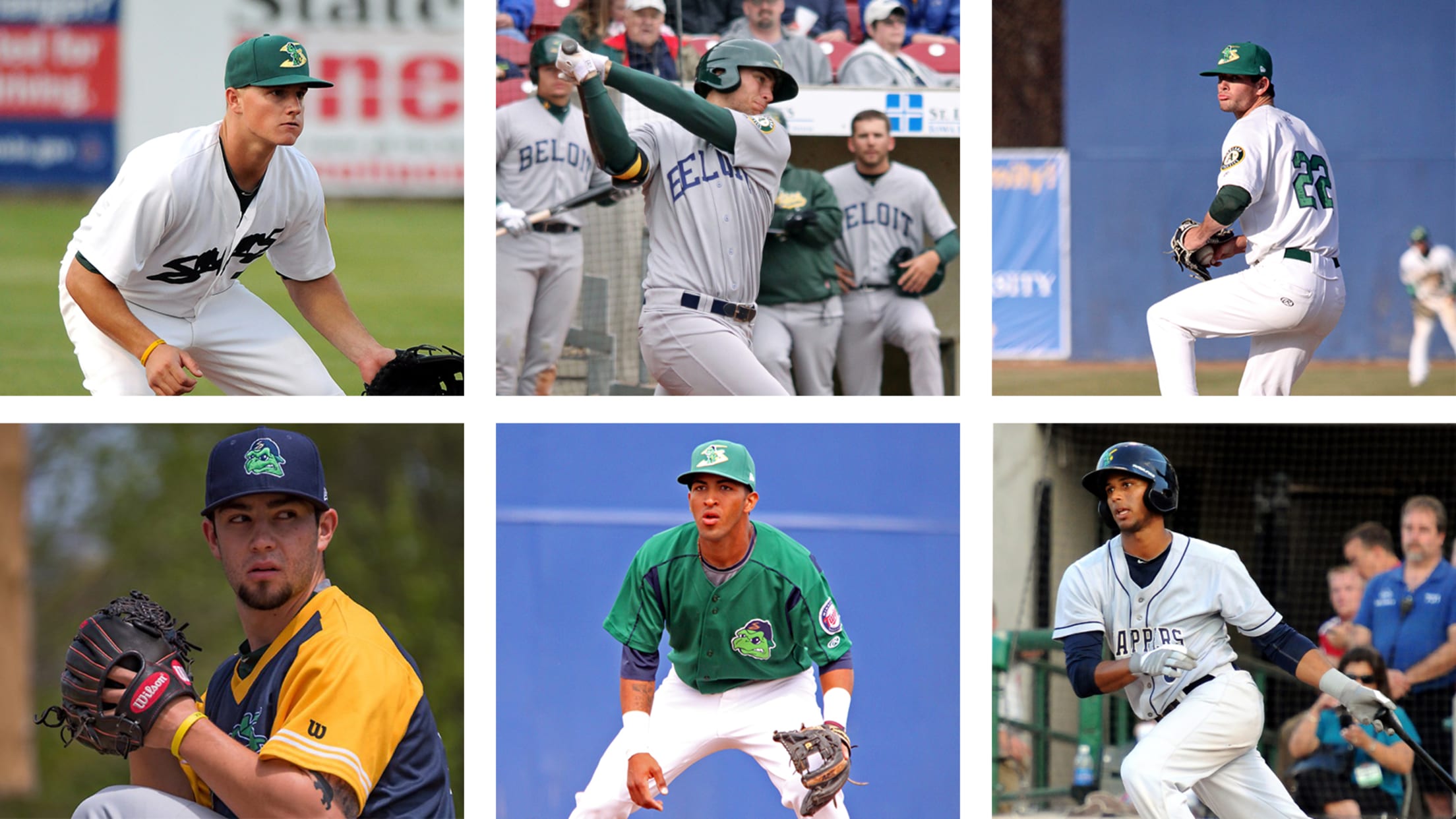 Opening Week has finally come and gone, and quite a few Snappers alumni proved no delay can slow them down. Here you have it, six quick highlights from the first eight days of baseball, courtesy of some old friends.
Beloit Snappers and Janesville Jets Open Storefront In Downtown Janesville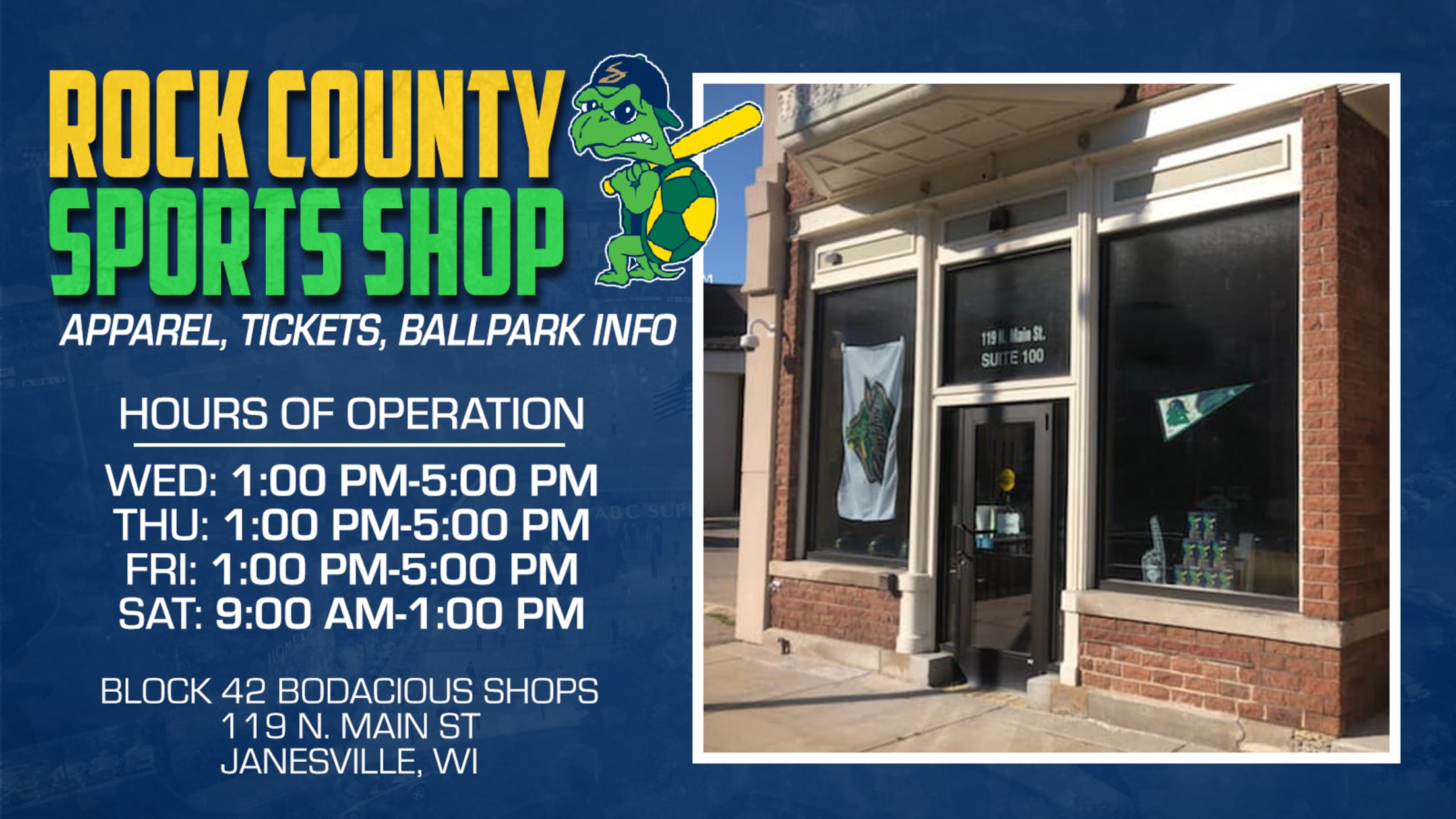 Beloit, WI – The Beloit Snappers and the Janesville Jets have jointly opened Rock County Sports in downtown Janesville, a one-stop sports shop location for team apparel, merchandise, and tickets to fans from Rock County's local teams. Located in the Bodacious Shops of Block 42 on North Main Street in
Snappers Alumni Get Opportunities At Summer Camp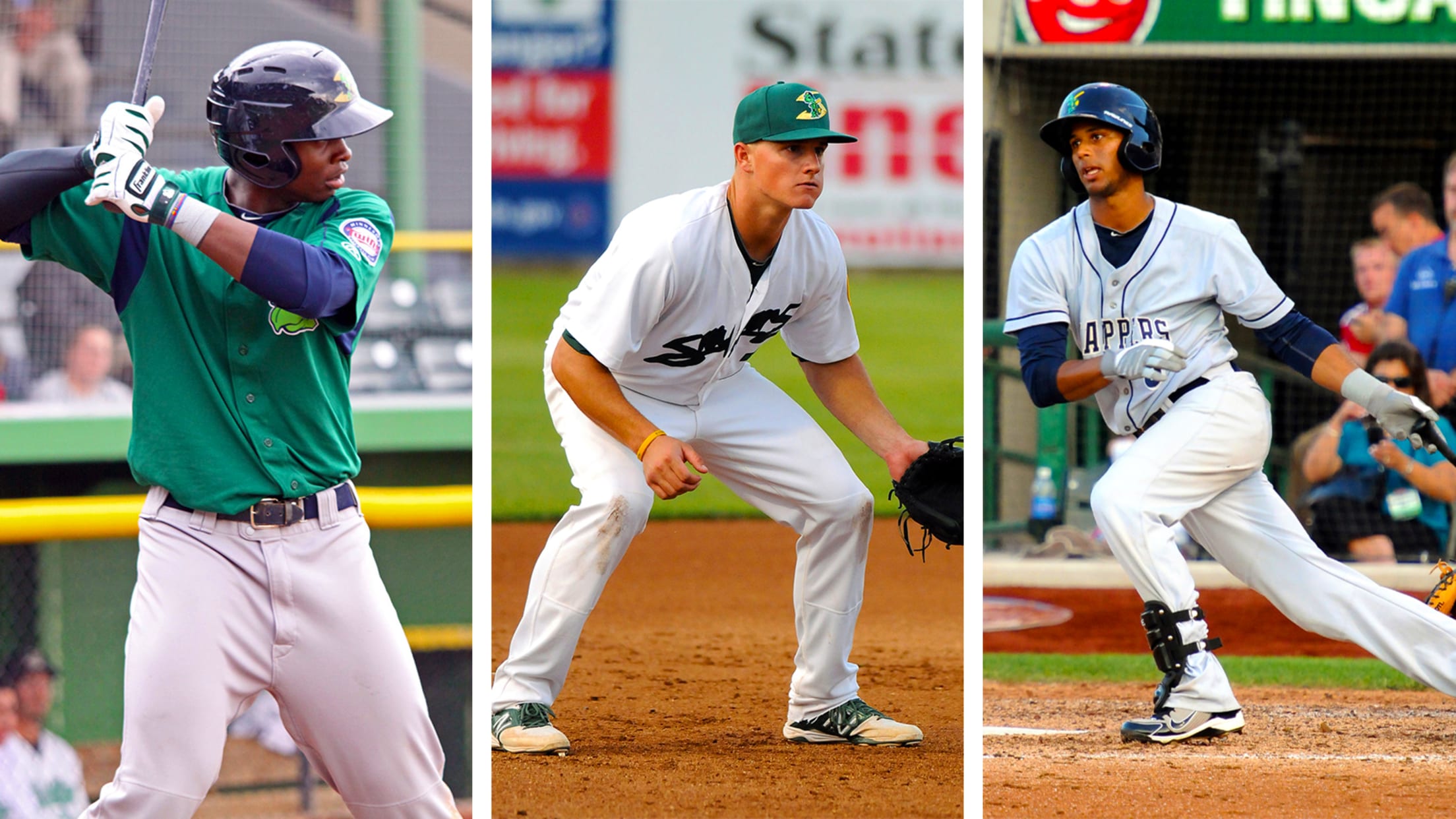 Former Snappers have found success across Major League Baseball, with 22 being named to extended rosters ahead of the 60-game shortened season. While the Minnesota Twins and Oakland Athletics boast more than others, Snappers have made it with 14 big-league teams, with their stints in Beloit dating as far back
2021 Beloit Snappers Season Tickets Now Available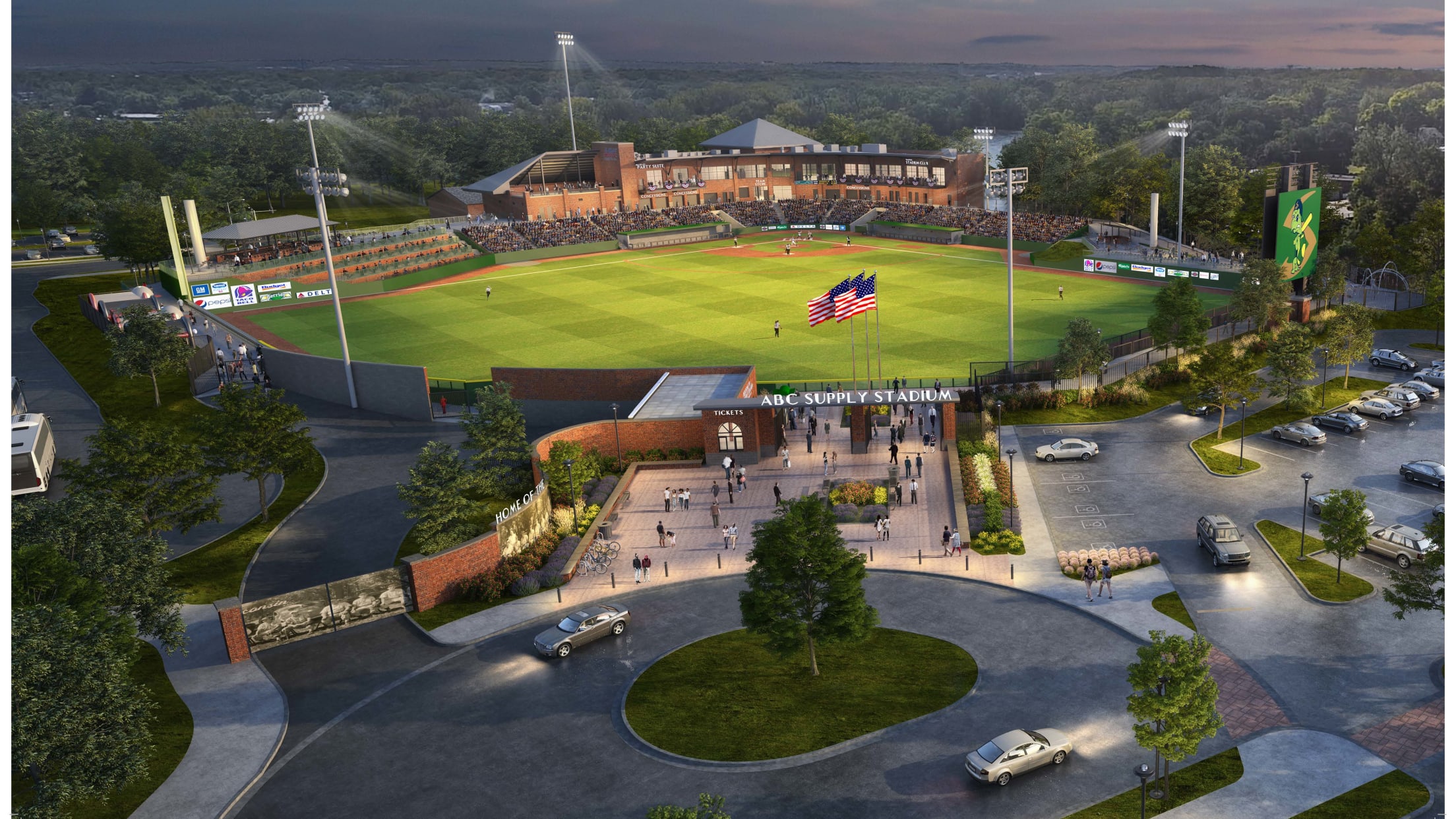 Beloit, WI – With the start of construction on the new ABC Supply downtown stadium, season tickets packages are now available to the public. Fans will have the option to choose between four affordable season ticket packages, each granting a unique and exclusive experience. Stadium Club season ticket holders will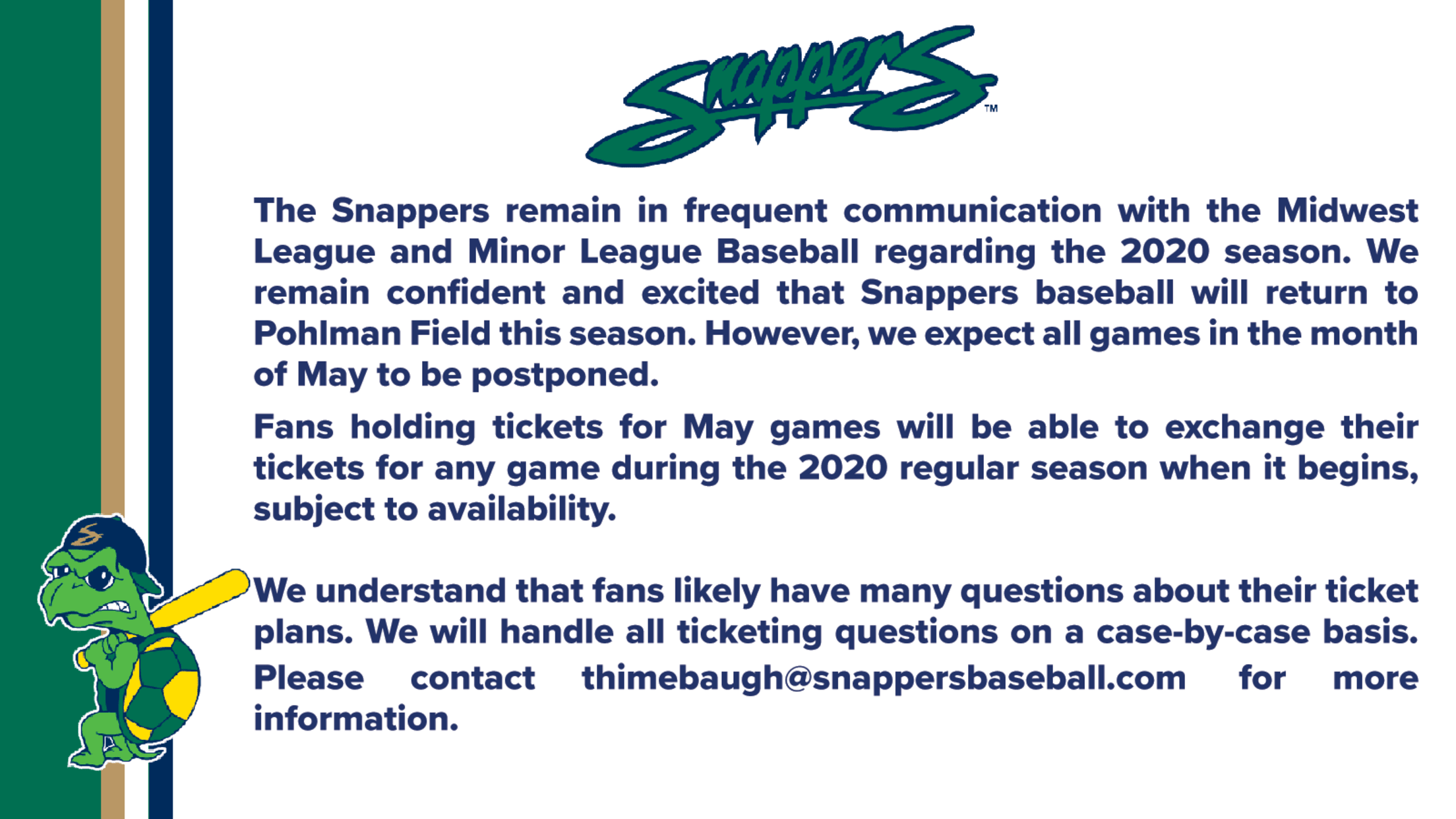 Beloit, Wisc. - The Snappers remain in frequent communication with the Midwest League and Minor League Baseball regarding the 2020 season. We remain confident and excited that Snappers baseball will return to Pohlman Field this season. However, we expect all games in the month of May to be postponed. Fans