What's In A Name? New Team Name Will Fund Ongoing Stadium Upkeep
Q&A with Quint Studer on the impact of a new team name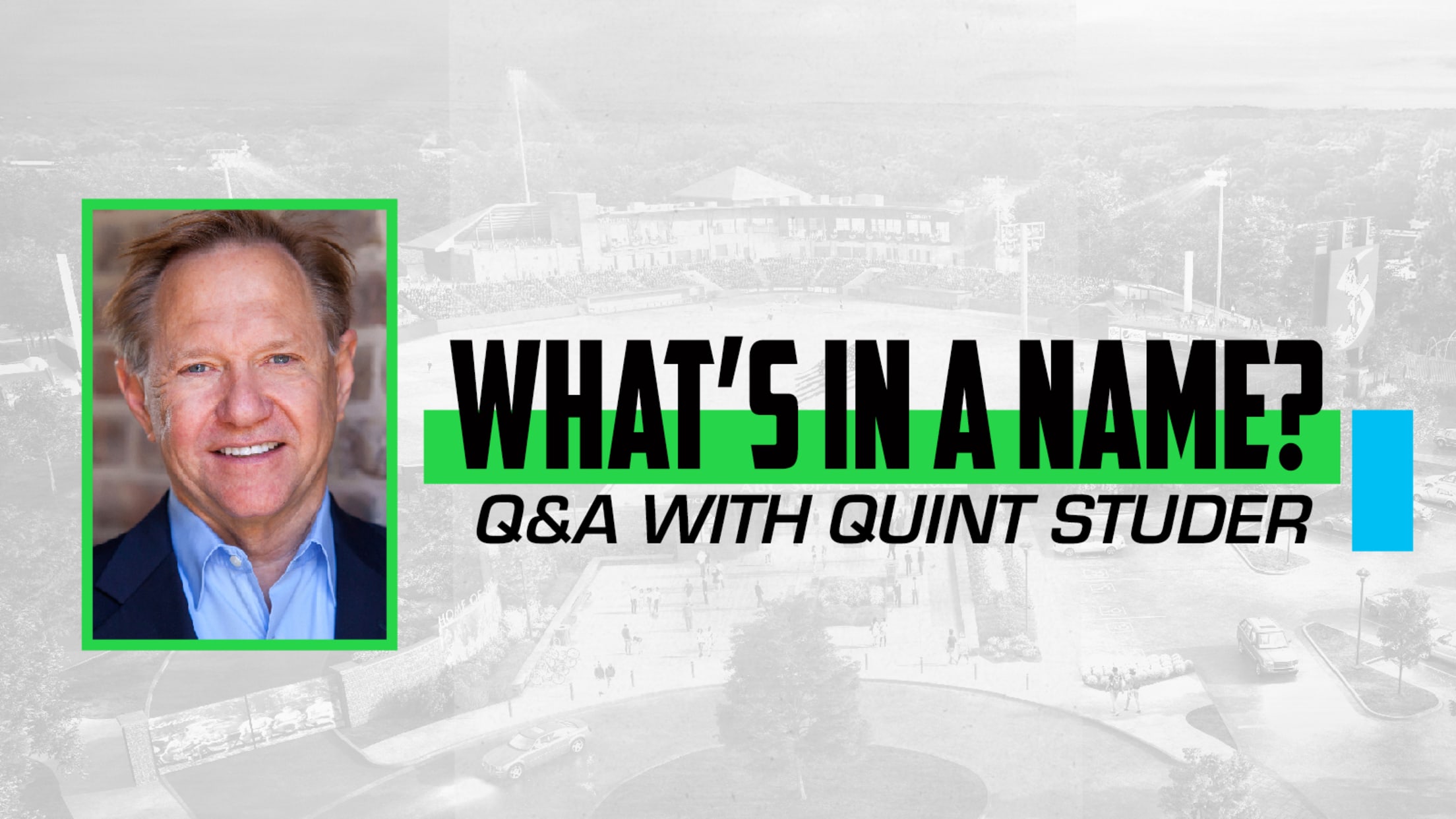 Since his childhood, southern Wisconsin has held a special place in Quint Studer's heart. Growing up, both Quint and and his future wife Rishy spent summers in southern Wisconsin before both attending the University of Wisconsin-Whitewater. Following graduation, Quint became a special education teacher in Janesville. From there, he transitioned
New Team Name Finalists Announced Each Day This Week!
Each day this week, Beloit Baseball will announce a new finalist for the team's identity with a fan vote starting on Friday, September 11 to help pick the team's new name! CLICK HERE TO CAST YOUR VOTE! Monday, September 7:
Fan Vote To Begin To Help Pick New Name For Beloit Baseball
Beloit Baseball announces it will take new team name while preserving Snappers history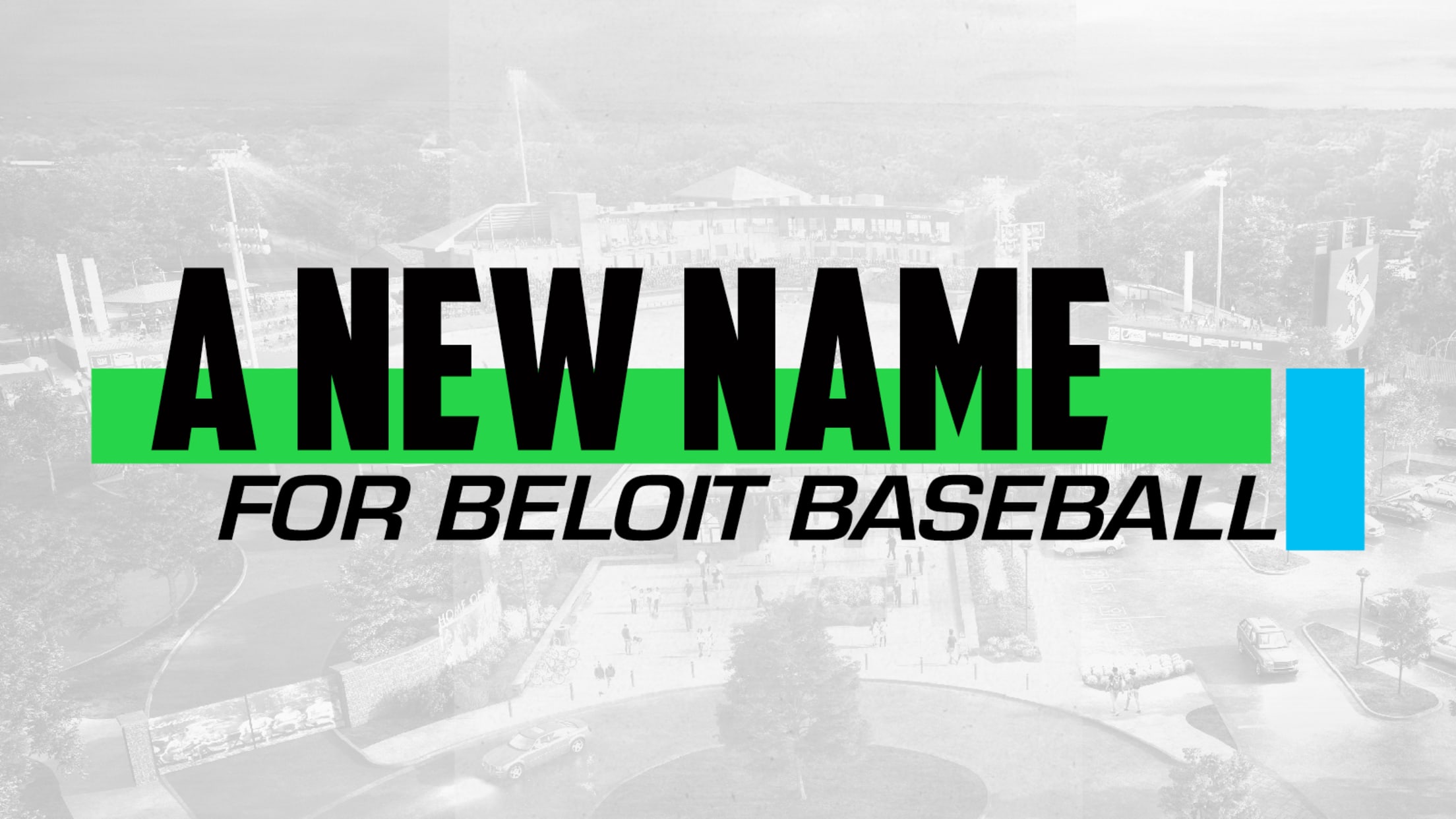 Beloit Baseball announced Friday that the team will take a new name as they move into their new downtown ballpark while also taking unprecedented steps to preserve the history and legacy of the Beloit Snappers. A fan vote to help the team pick their new identity will begin next week
Ballpark Camera Offers 24/7 Views Of Stadium Construction Progress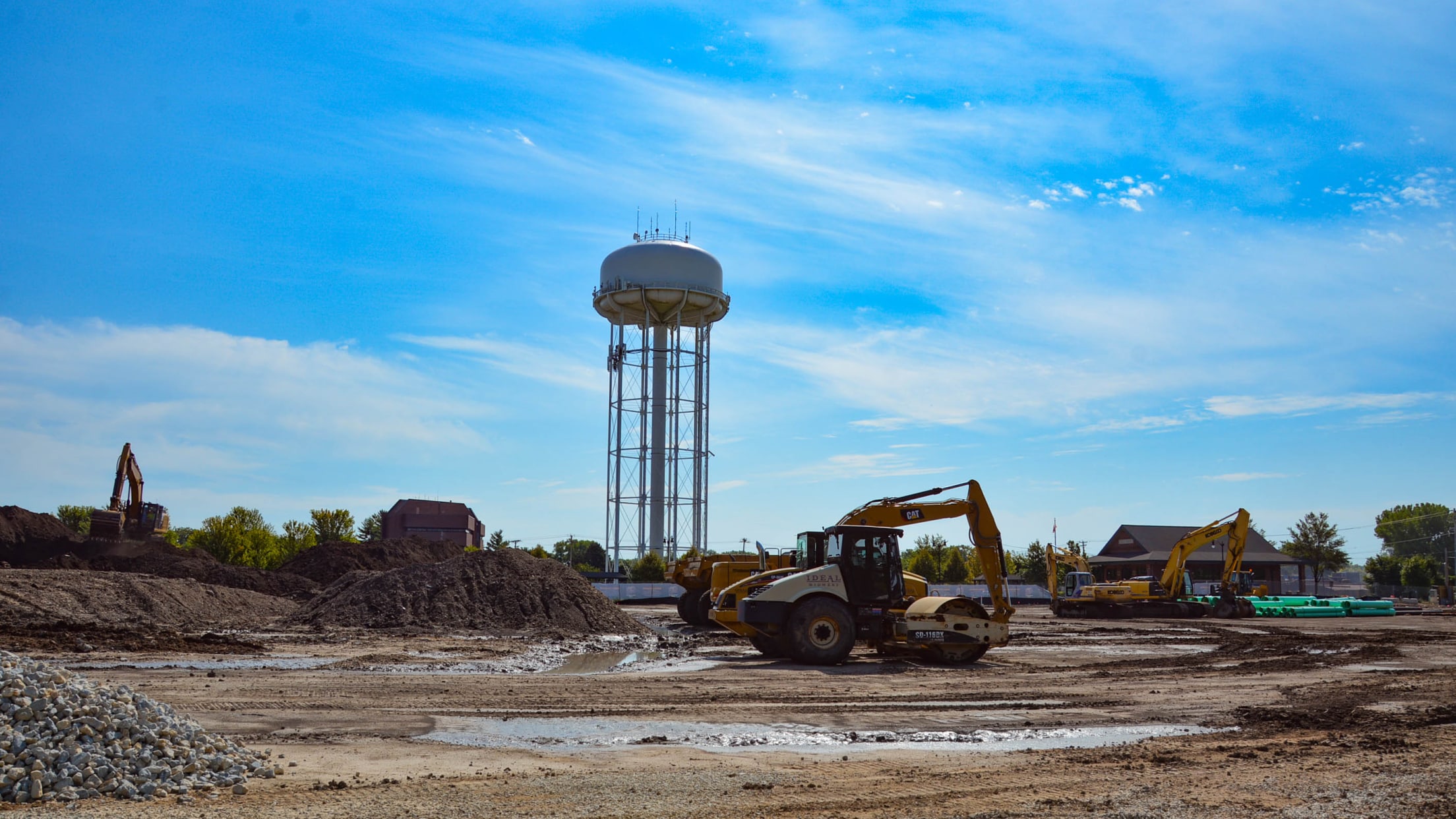 Click here to view the camera! Beloit, WI – Fans across the nation can watch Beloit's riverbend ballpark be built in real time thanks to a new aerial camera installed in partnership between the Beloit Snappers and Corporate Contractors, Inc. construction company. Located on the water tower overlooking the construction
Over 750 Names Submitted By Fans To Refresh The Beloit Baseball Identity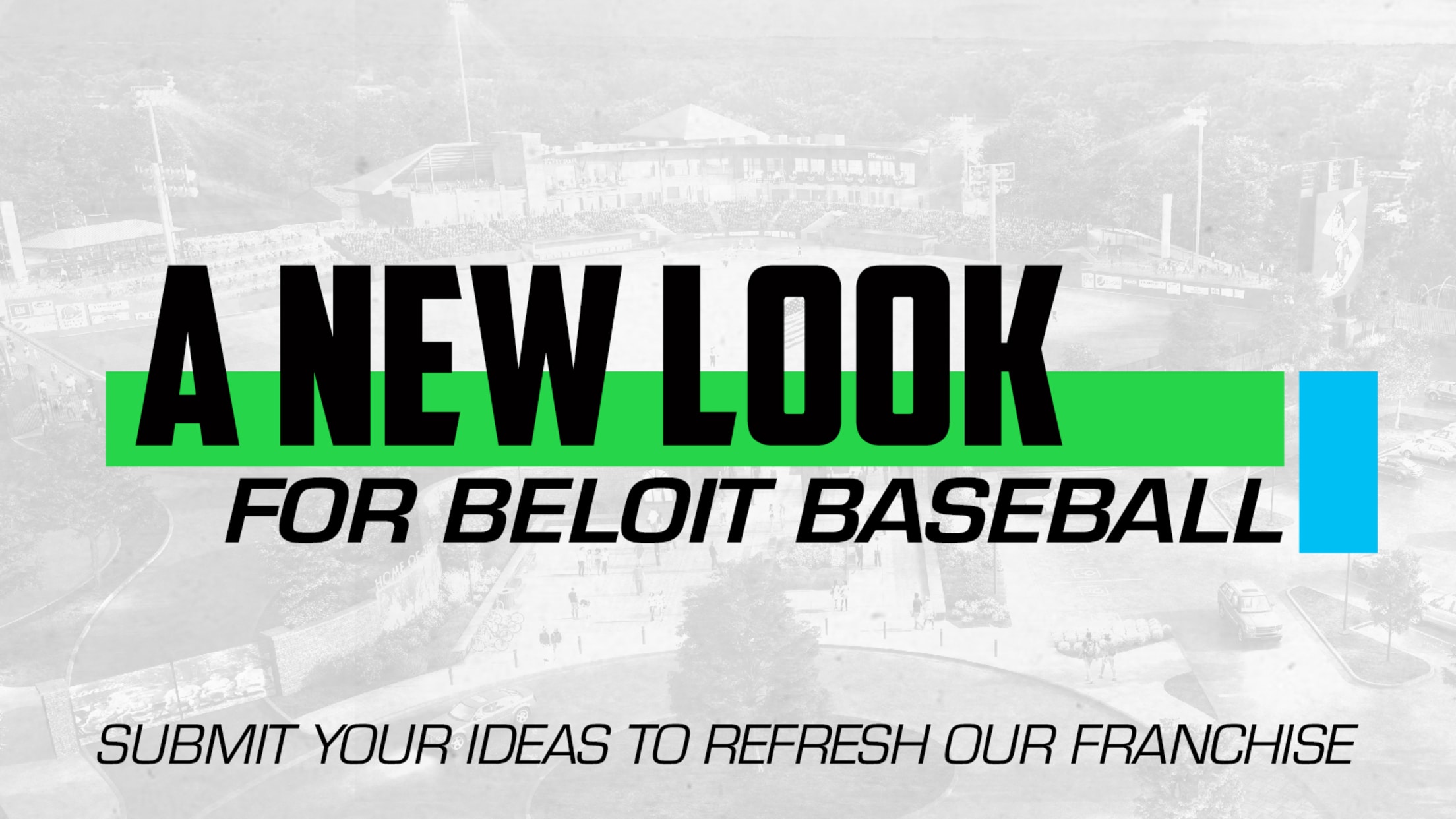 Beloit, WI – Fans across the community have submitted over 750 potential team names for Beloit's Minor League Baseball team in the first week of a two-week submission campaign. The team announced last Tuesday that they would consider names suggested by fans to refresh their franchise as they prepare to
Beloit Baseball Begins Franchise Refresh By Collecting Fan Feedback For A New Team Name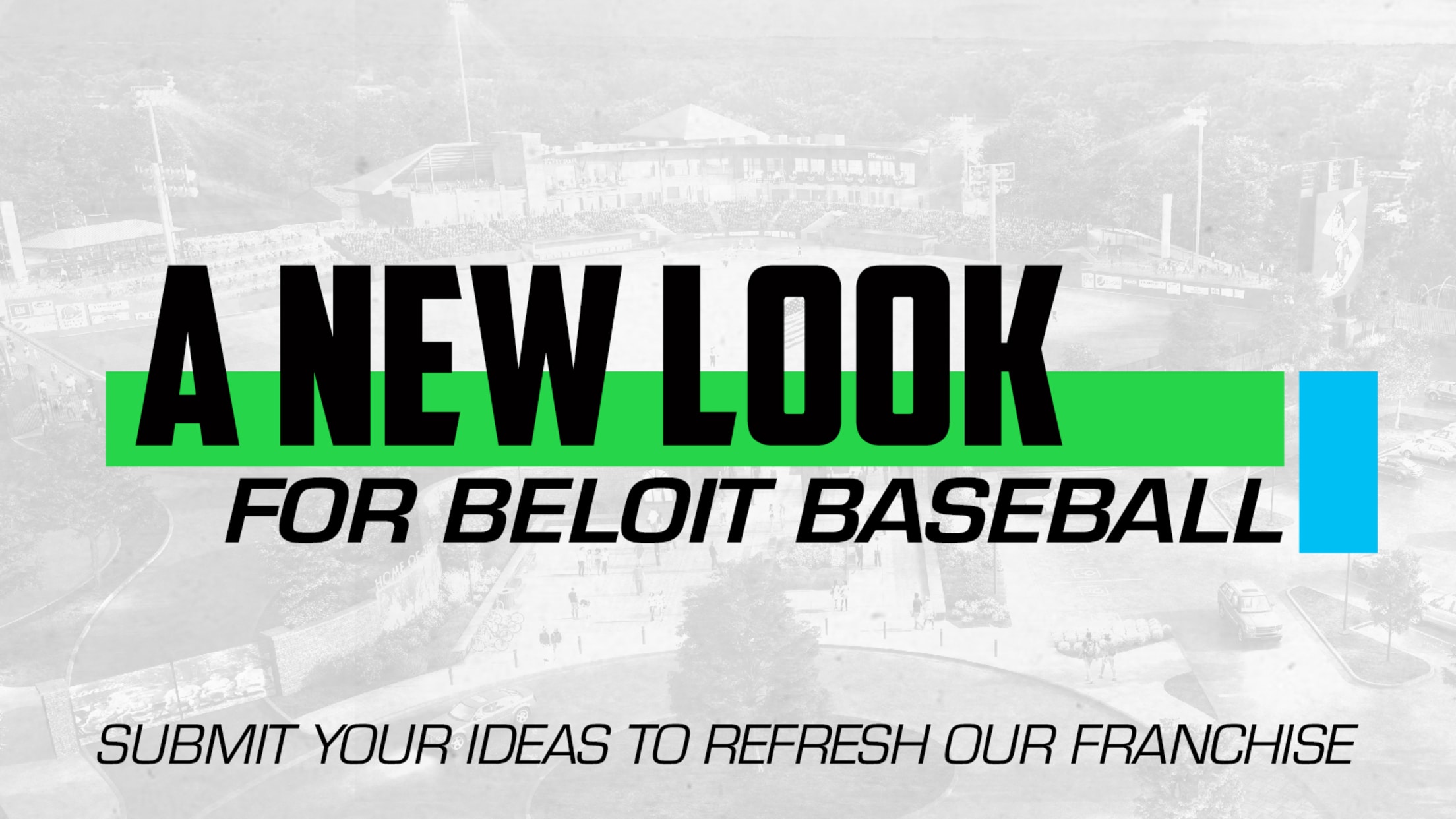 CLICK HERE TO SUBMIT A NAME! Beloit, WI – With a new riverbend stadium coming to Beloit in 2021, the Beloit Snappers baseball team began accepting submissions from fans on Tuesday for possible new identities for the team. "A new era for baseball in southern Wisconsin is coming in 2021,
Opening Week Roundup: Snappers Alumni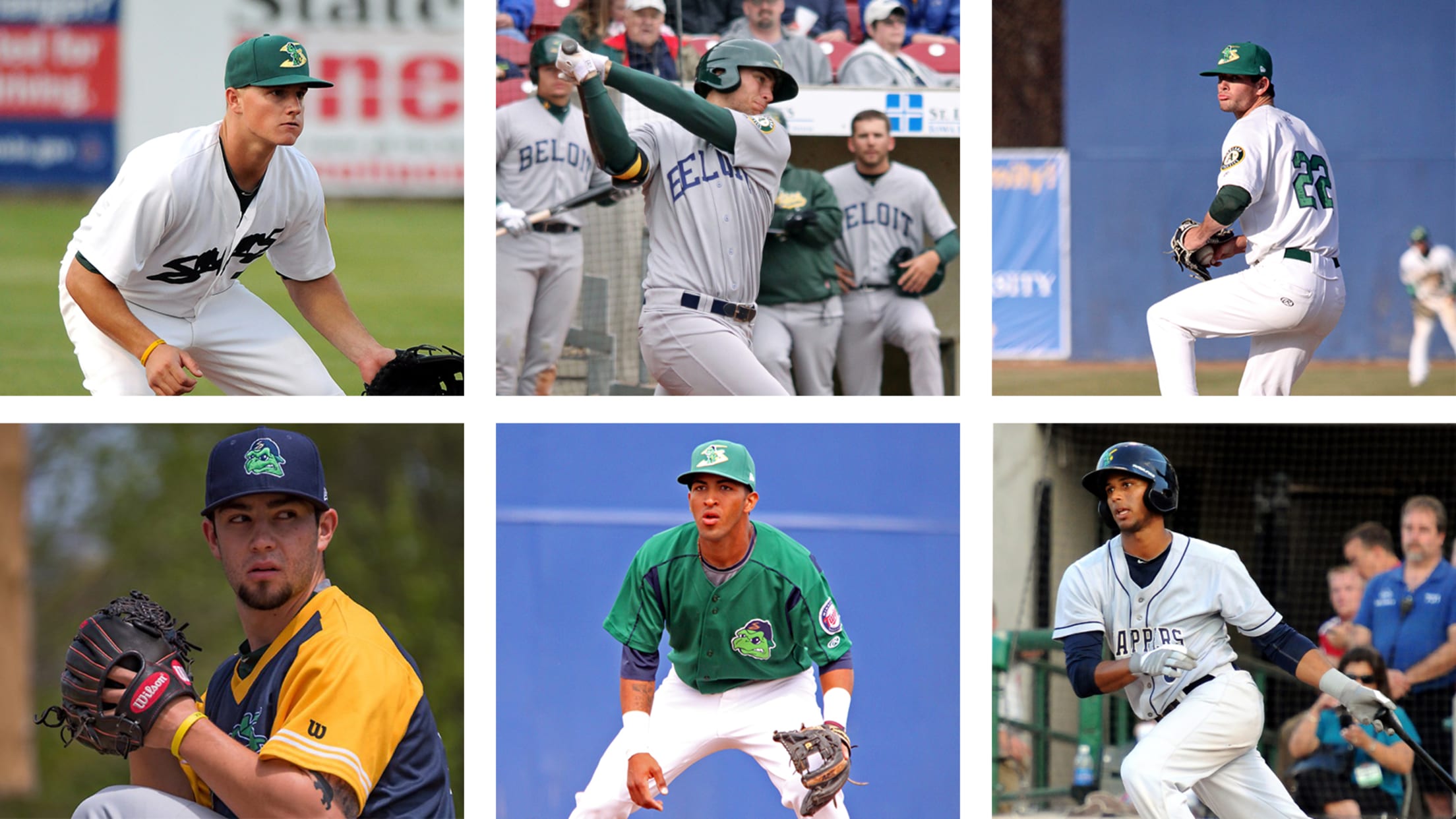 Opening Week has finally come and gone, and quite a few Snappers alumni proved no delay can slow them down. Here you have it, six quick highlights from the first eight days of baseball, courtesy of some old friends.
Beloit Snappers and Janesville Jets Open Storefront In Downtown Janesville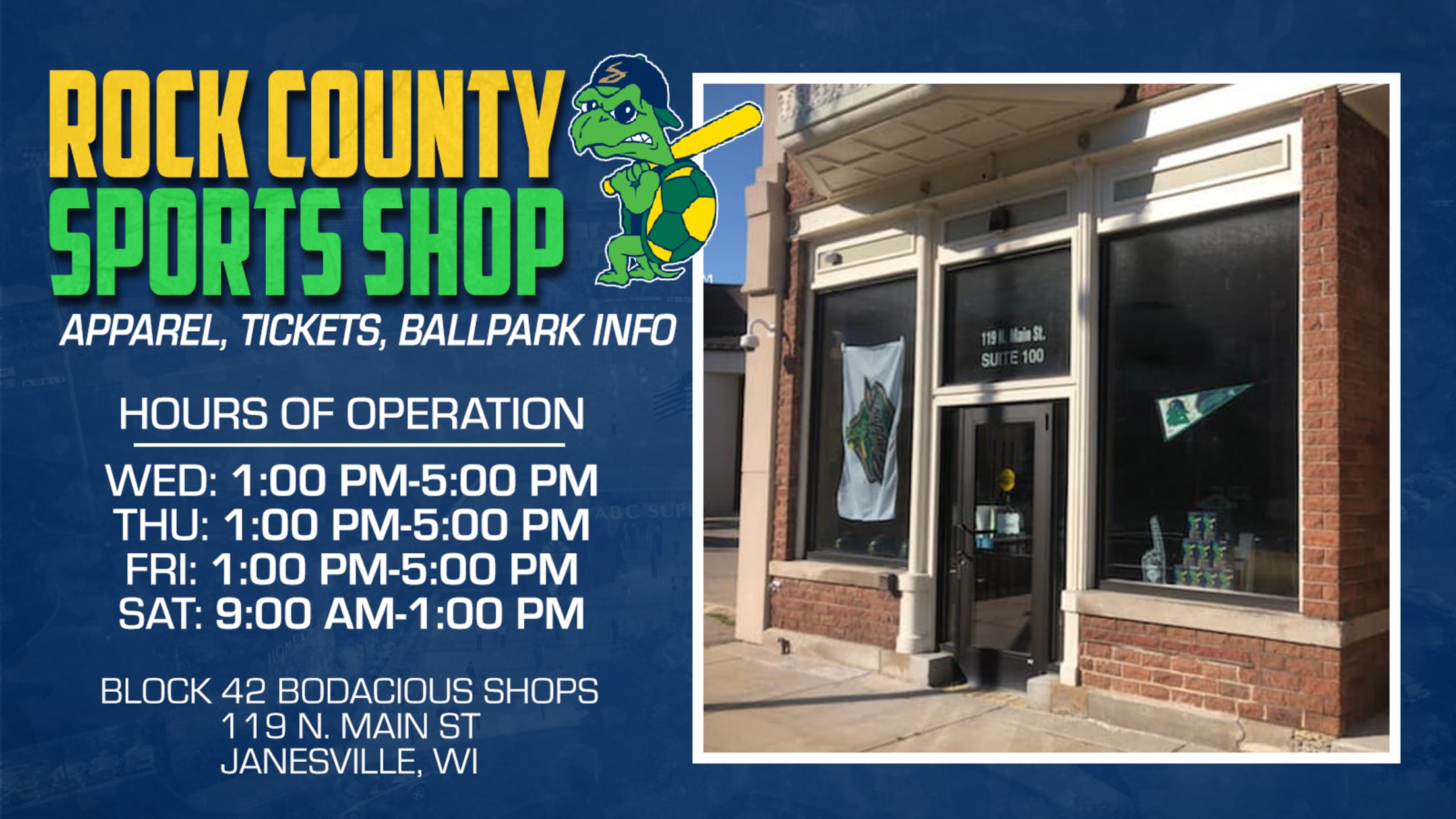 Beloit, WI – The Beloit Snappers and the Janesville Jets have jointly opened Rock County Sports in downtown Janesville, a one-stop sports shop location for team apparel, merchandise, and tickets to fans from Rock County's local teams. Located in the Bodacious Shops of Block 42 on North Main Street in
Snappers Alumni Get Opportunities At Summer Camp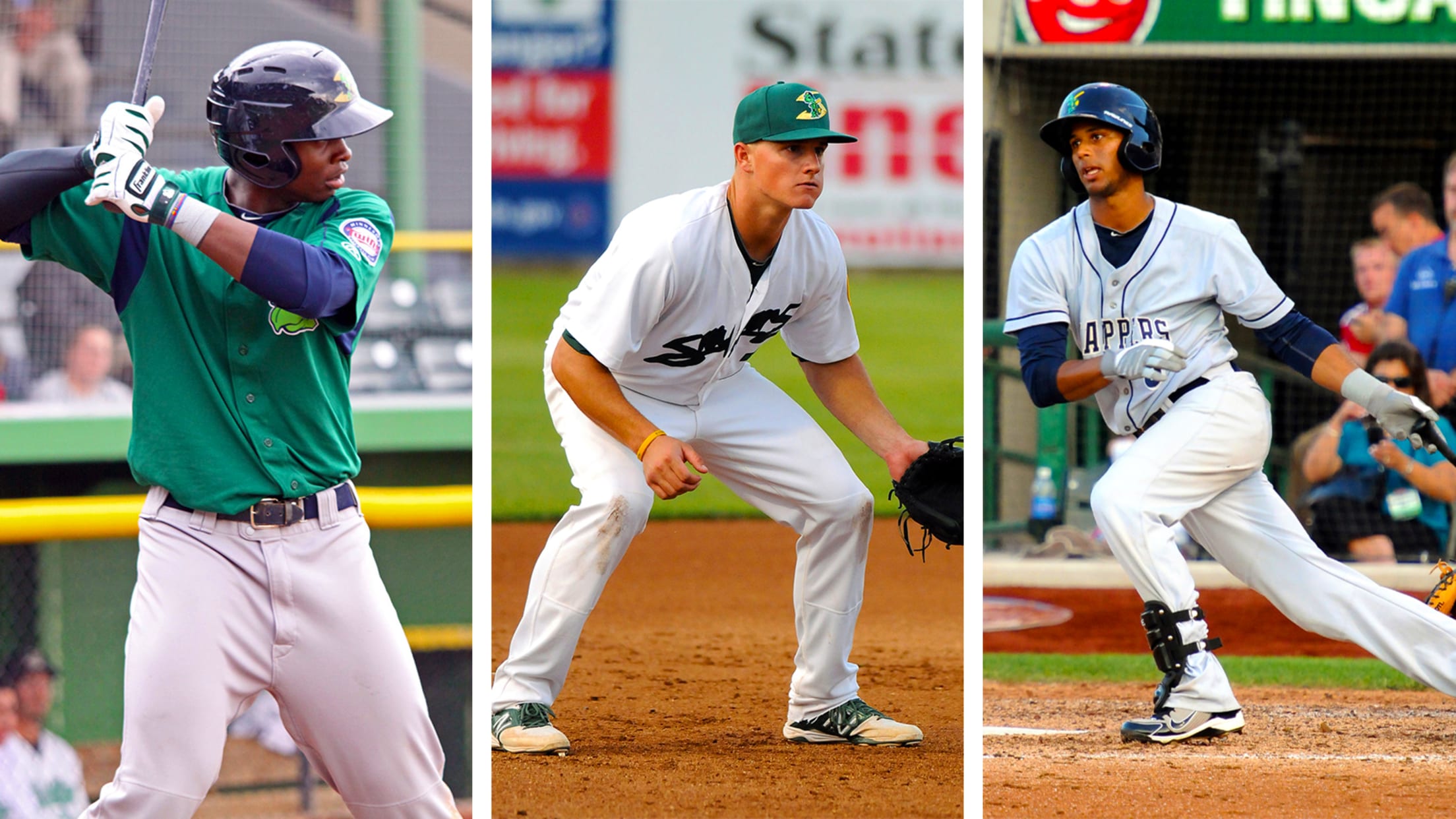 Former Snappers have found success across Major League Baseball, with 22 being named to extended rosters ahead of the 60-game shortened season. While the Minnesota Twins and Oakland Athletics boast more than others, Snappers have made it with 14 big-league teams, with their stints in Beloit dating as far back
2021 Beloit Snappers Season Tickets Now Available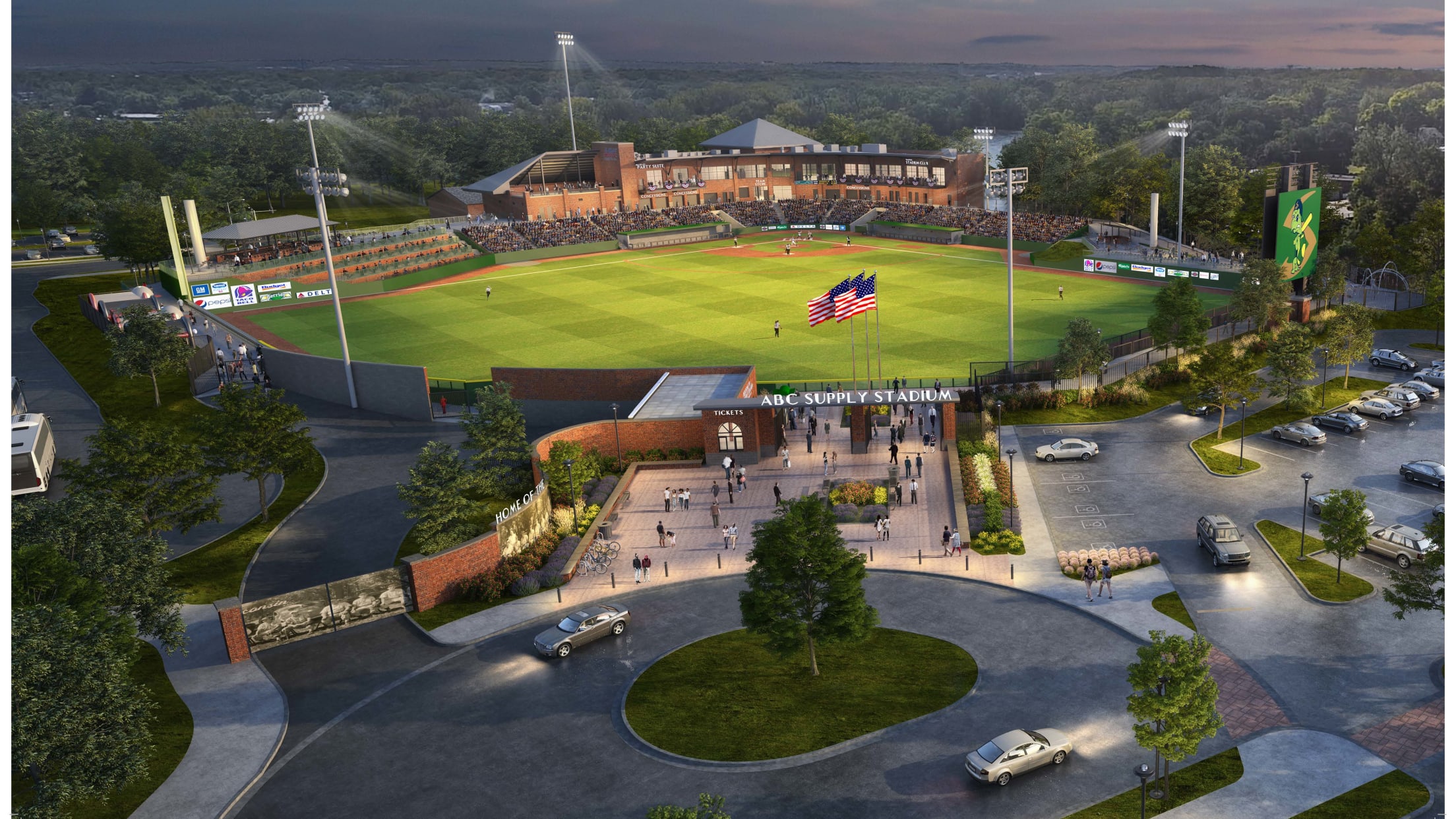 Beloit, WI – With the start of construction on the new ABC Supply downtown stadium, season tickets packages are now available to the public. Fans will have the option to choose between four affordable season ticket packages, each granting a unique and exclusive experience. Stadium Club season ticket holders will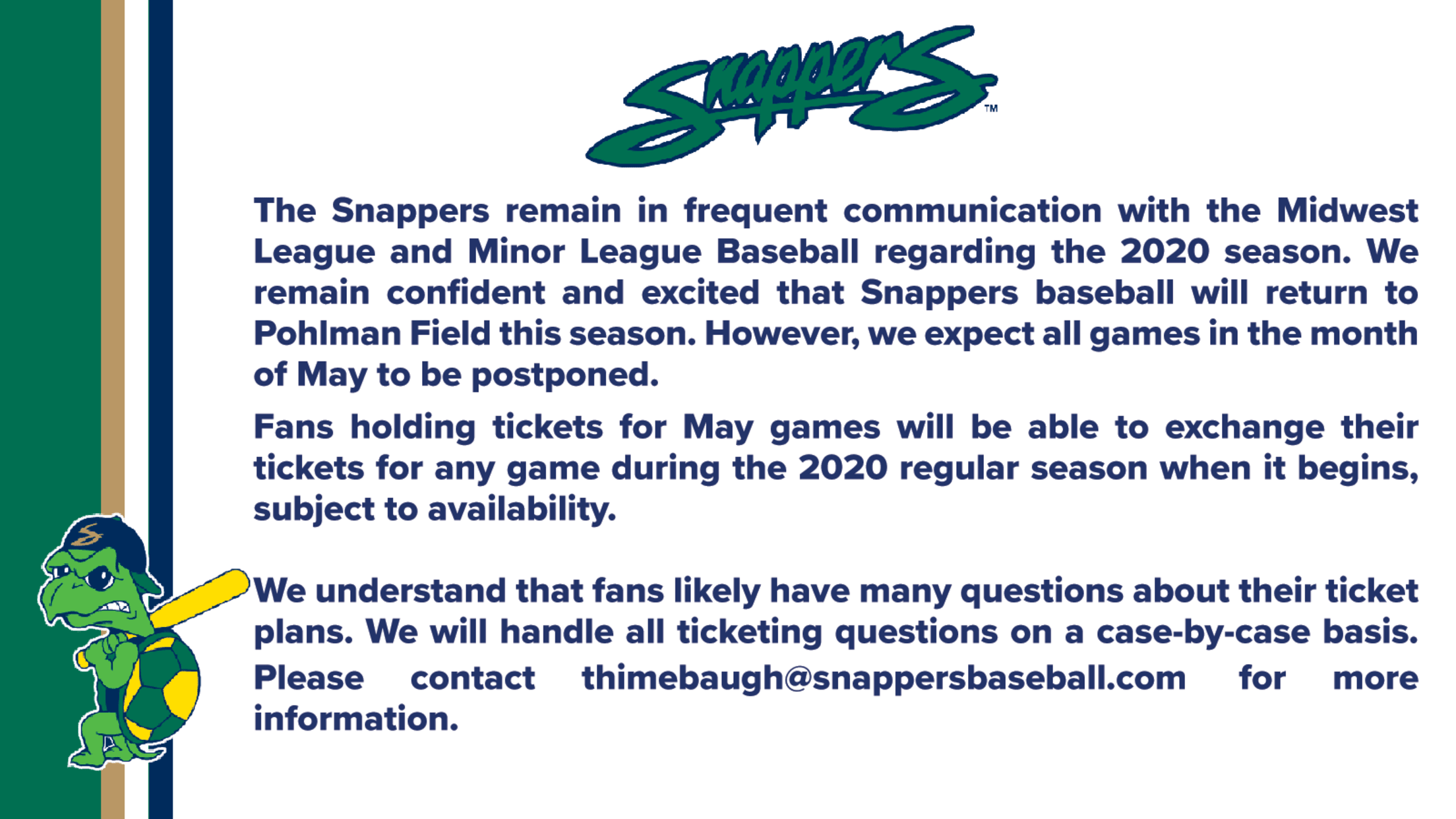 Beloit, Wisc. - The Snappers remain in frequent communication with the Midwest League and Minor League Baseball regarding the 2020 season. We remain confident and excited that Snappers baseball will return to Pohlman Field this season. However, we expect all games in the month of May to be postponed. Fans
Wahoos Groundskeeper Lends Snappers A Hand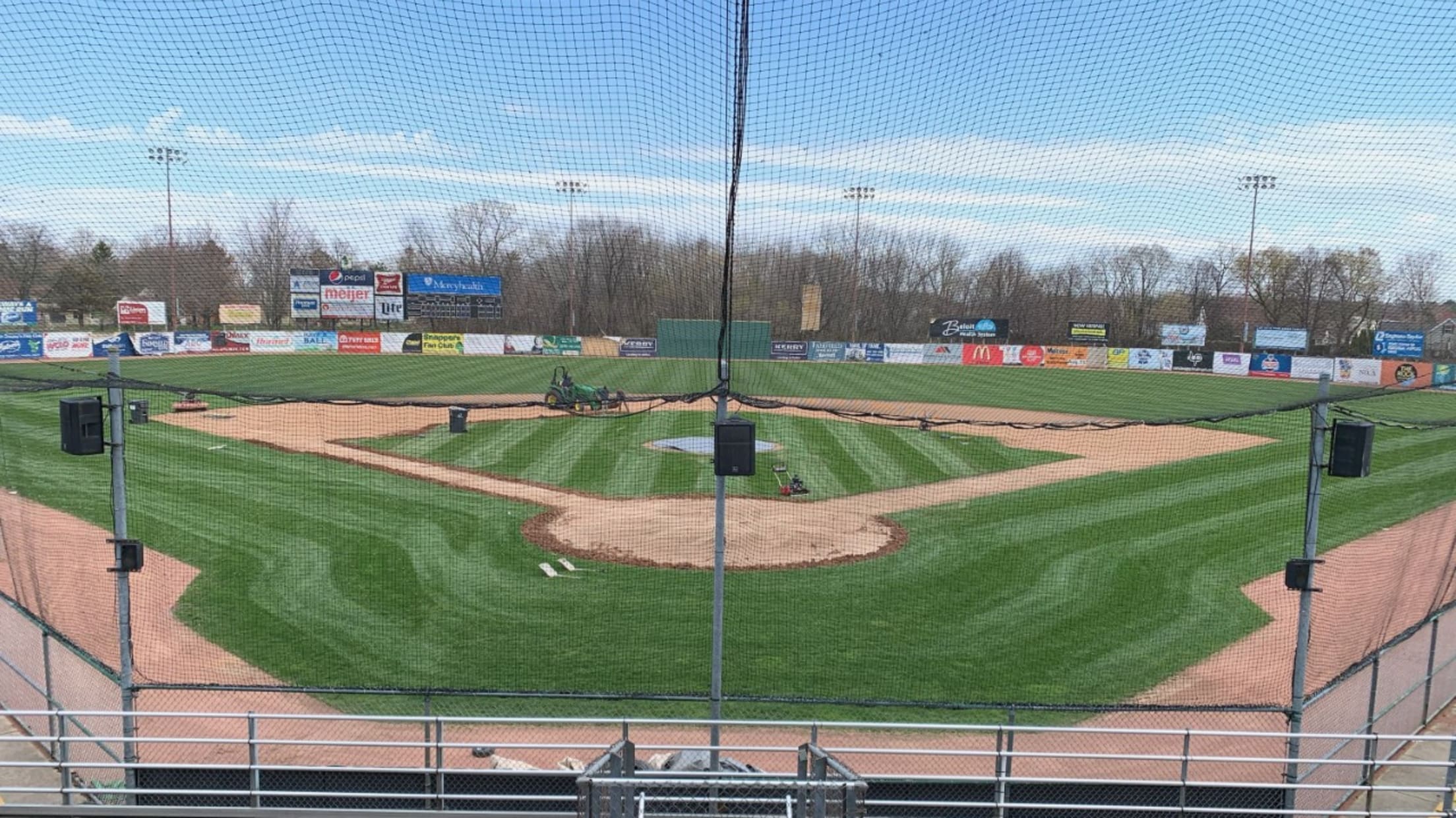 Having worked the playing surface at Blue Wahoos Stadium into prime condition, head groundskeeper Dustin Hannah traveled this week to tackle a bigger project. Hannah drove 15 hours Monday to Beloit, Wisconsin, where he led a team in field restoration at the Beloit Snappers venerable Pohlman Field. The Blue Wahoos
Snappers Ballpark Drive-Thru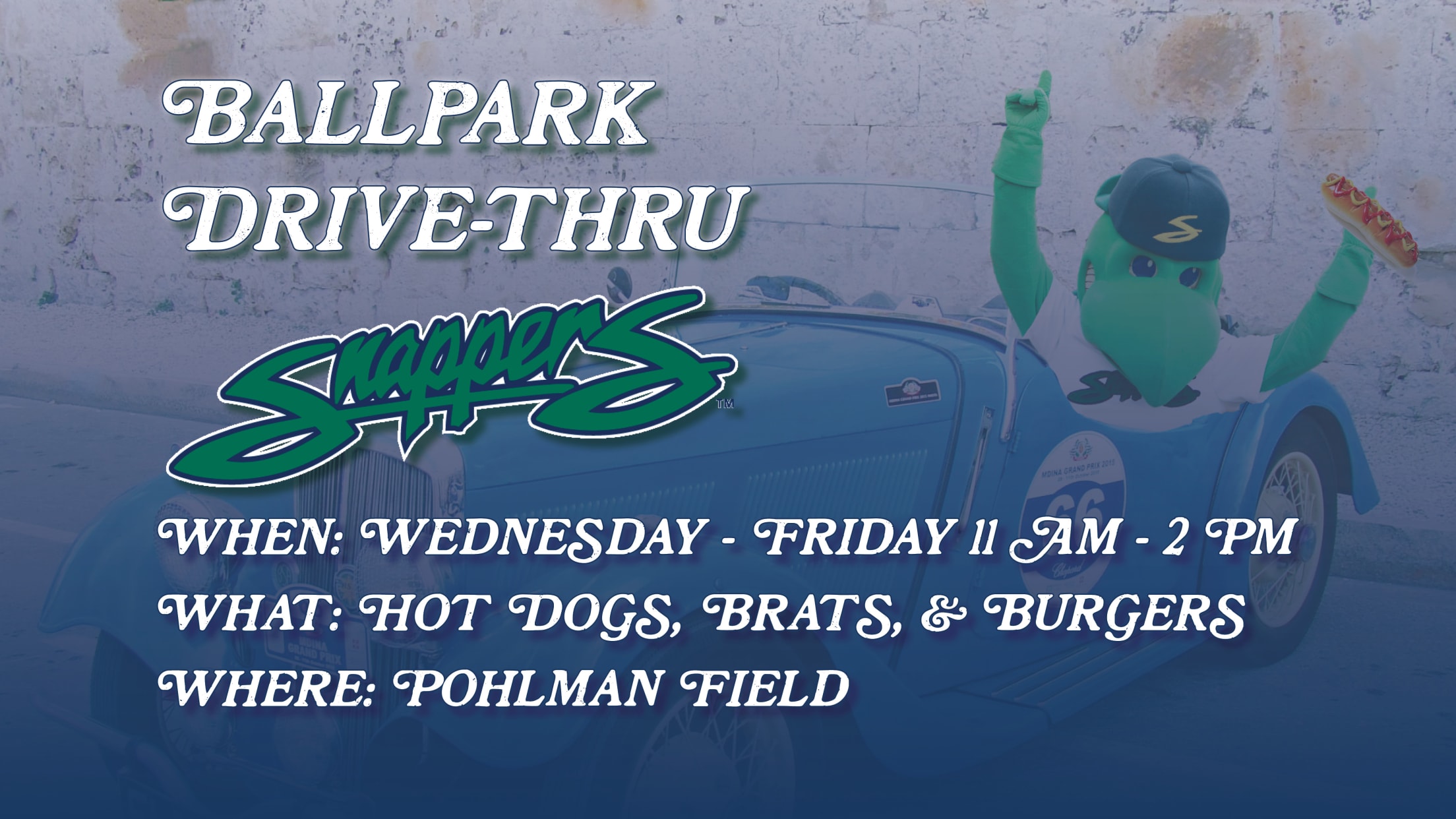 April 22, 2020 Snappers Ballpark Drive-Thru Beloit, WI — The Beloit Snappers are here to serve the community. Fans from all over are not only missing baseball, but the traditional ballpark fare that we've grown to love and enjoy during this special time of year. We want to provide you
School of Snappy Reading Club and Worksheets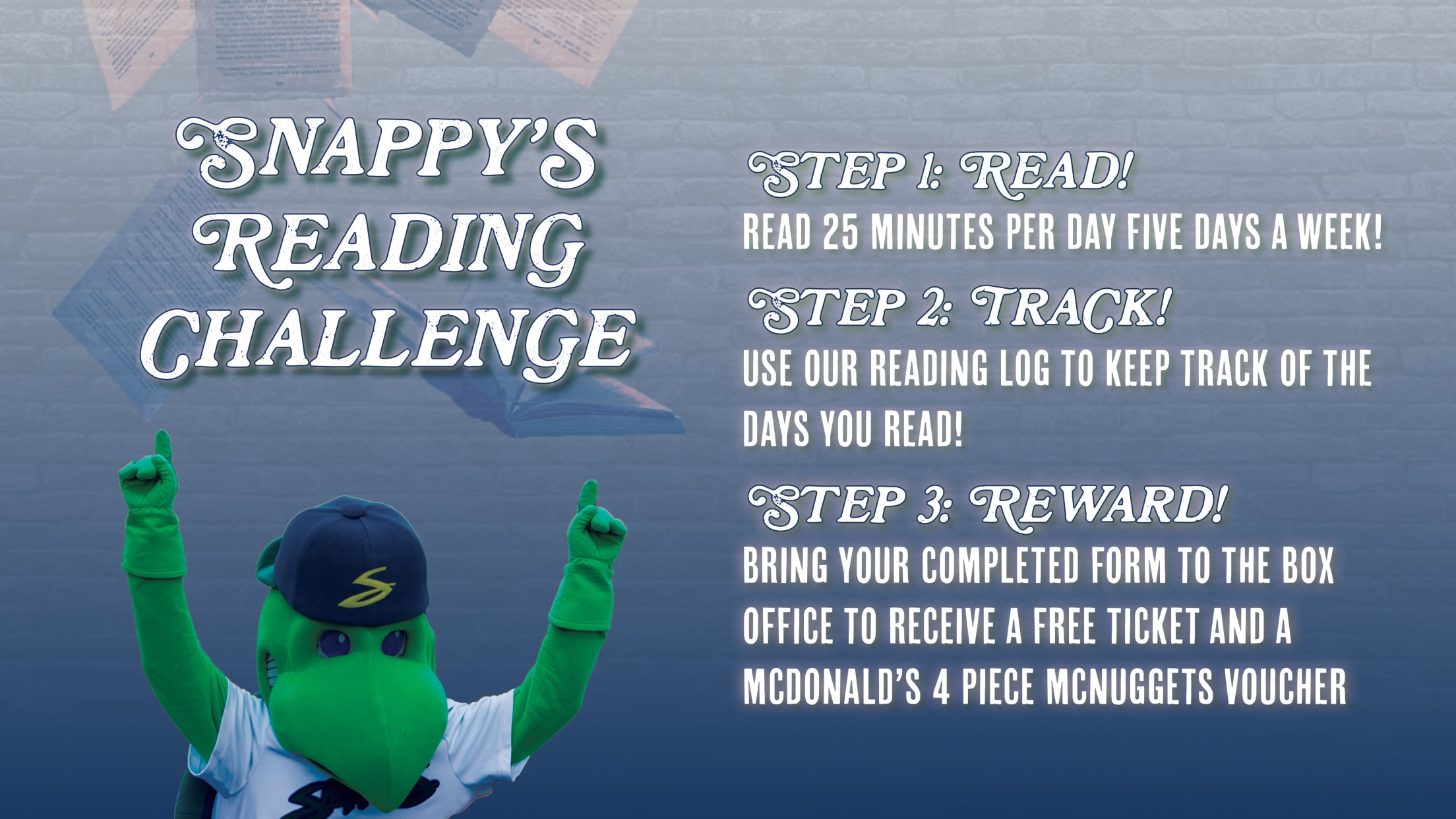 April 13, 2020 Snappers Educational Tools Beloit, WI – The Beloit Snappers are providing educational tools for children in the community to continue working on all core school subjects from the comfort of home. Completing these worksheets and challenges gives your child the opportunity to win prizes while also continuing
Former Assistant GM Riley Gostisha Returns To Front Office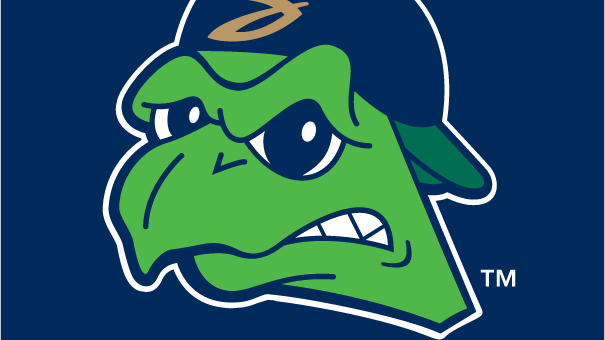 For Immediate Release: March 20, 2020 Former Assistant GM Riley Gostisha Returns To Beloit Snappers Front Office Beloit, Wisc. – The Beloit Snappers are excited to welcome the return of former assistant general manager Riley Gostisha as the team's new Corporate Partnerships Manager and the wealth of sales experience he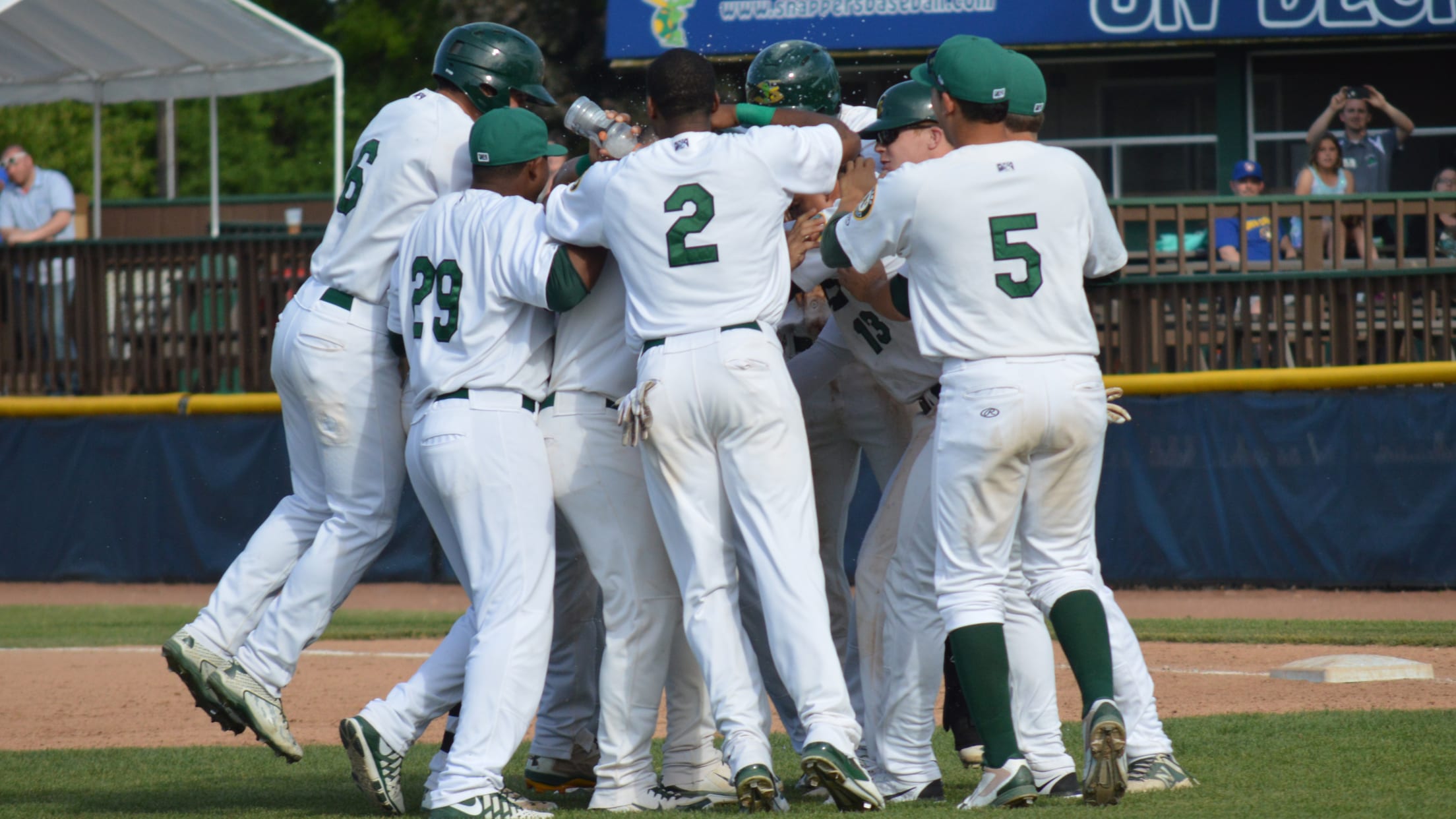 When will the season start? The honest answer, right now, is that we don't know. Major League Baseball currently has suspended the start of the baseball season by two weeks but has also stated that they are cognizant of the Center For Disease Control's recommendation that all large gatherings be
Turner back as manager of Snappers in 2020
Schulze, Godard, Conklin, Thorson, Guild added to Beloit staff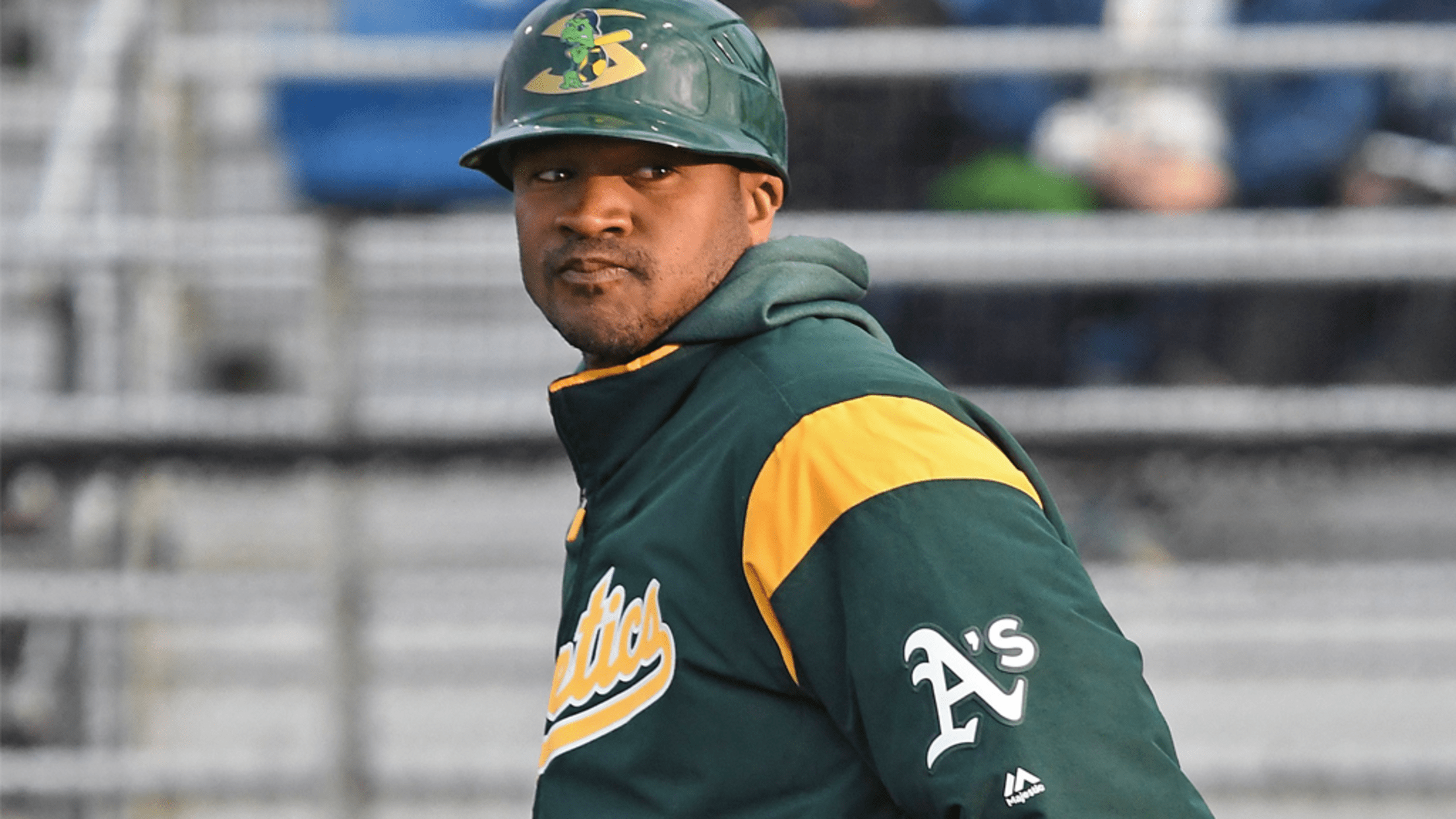 BELOIT, WI - The Oakland Athletics, in conjunction with the Beloit Snappers, announced the 2020 field staff to lead the next generation of Snappers next season. Highlighting the Snappers coaches will be the return of manager Lloyd Turner for his second season at the helm, while joining him will be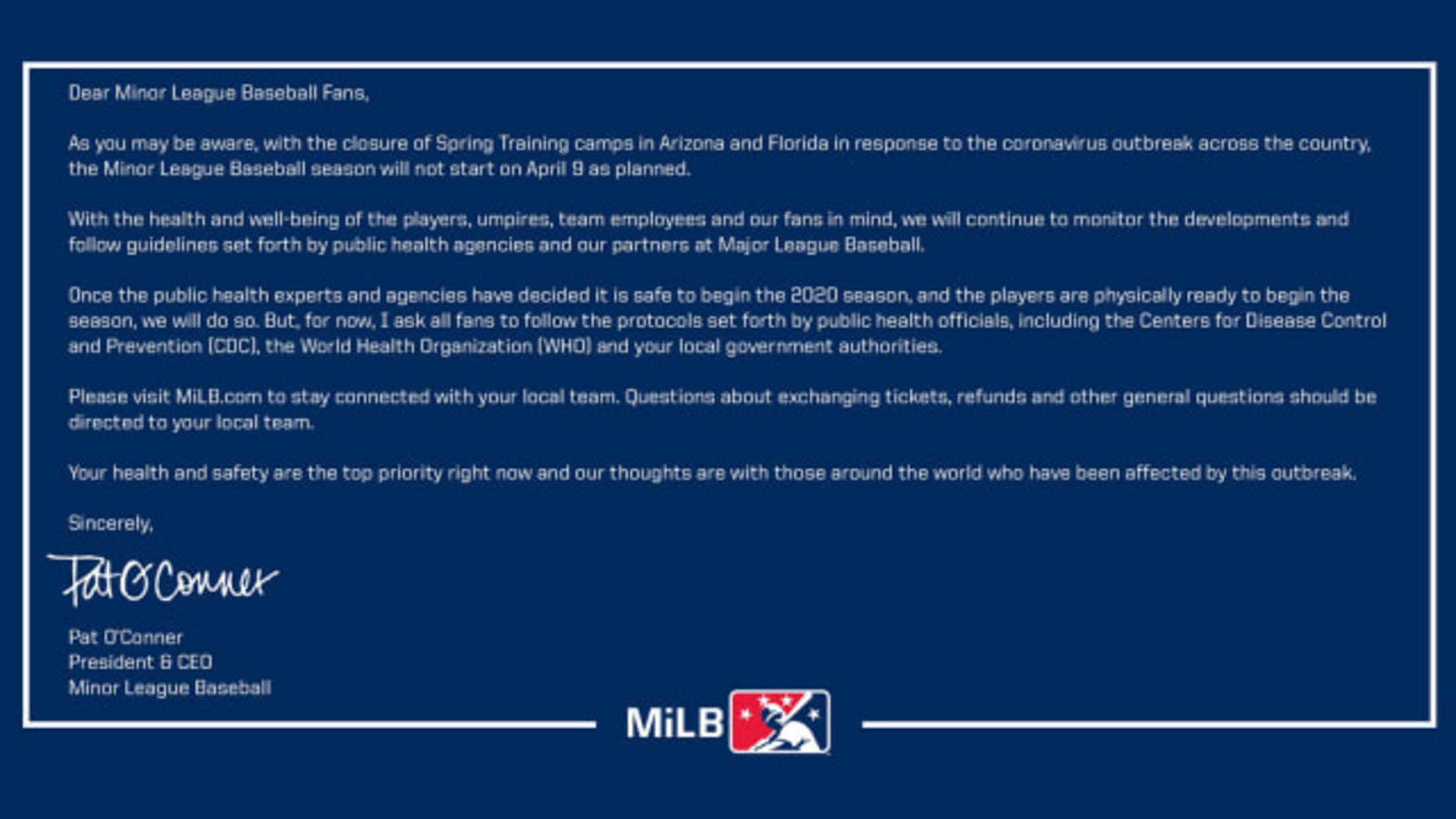 March 13, 2020 Dear Minor League Baseball Fans, As you may be aware, with the closure of Spring Training camps in Arizona and Florida in response to the coronavirus outbreak across the country, the Minor League Baseball season will not start on April 9 as planned. With the health and
Future Stars, Baseball, and New Promotions Highlight Snappers Fun-Filled 2019 Season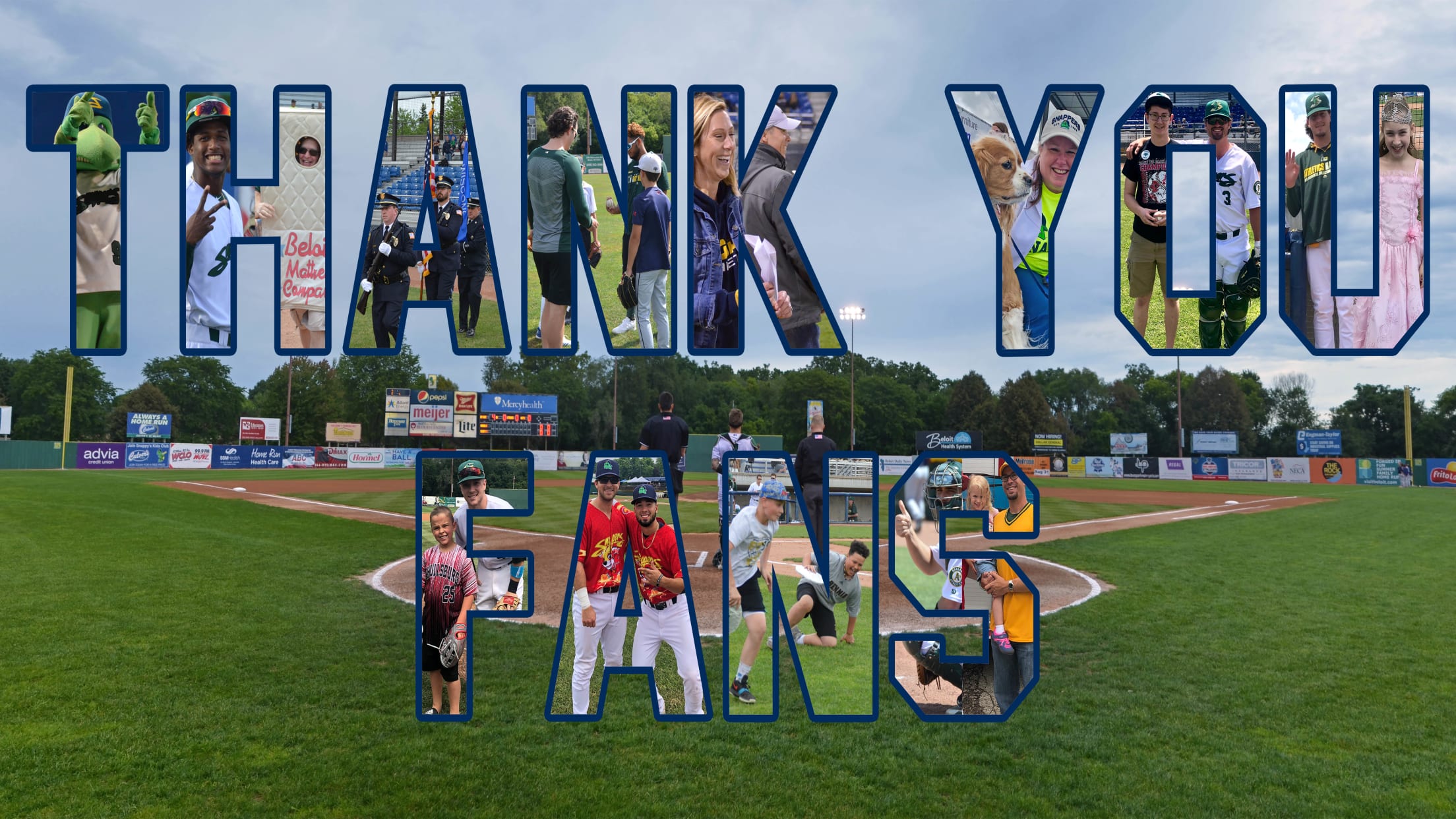 BELOIT, WI - On September 2, 2019, the Snappers put bow on the 2019 season and Beloit's 38th season of professional baseball at Pohlman Field. Beloit finished the season with an overall record of 54 wins and 84 losses with a season featuring plenty of ups and downs.
West Bend Mutual & Senz Insurance Donate $1,500 to Stateline CF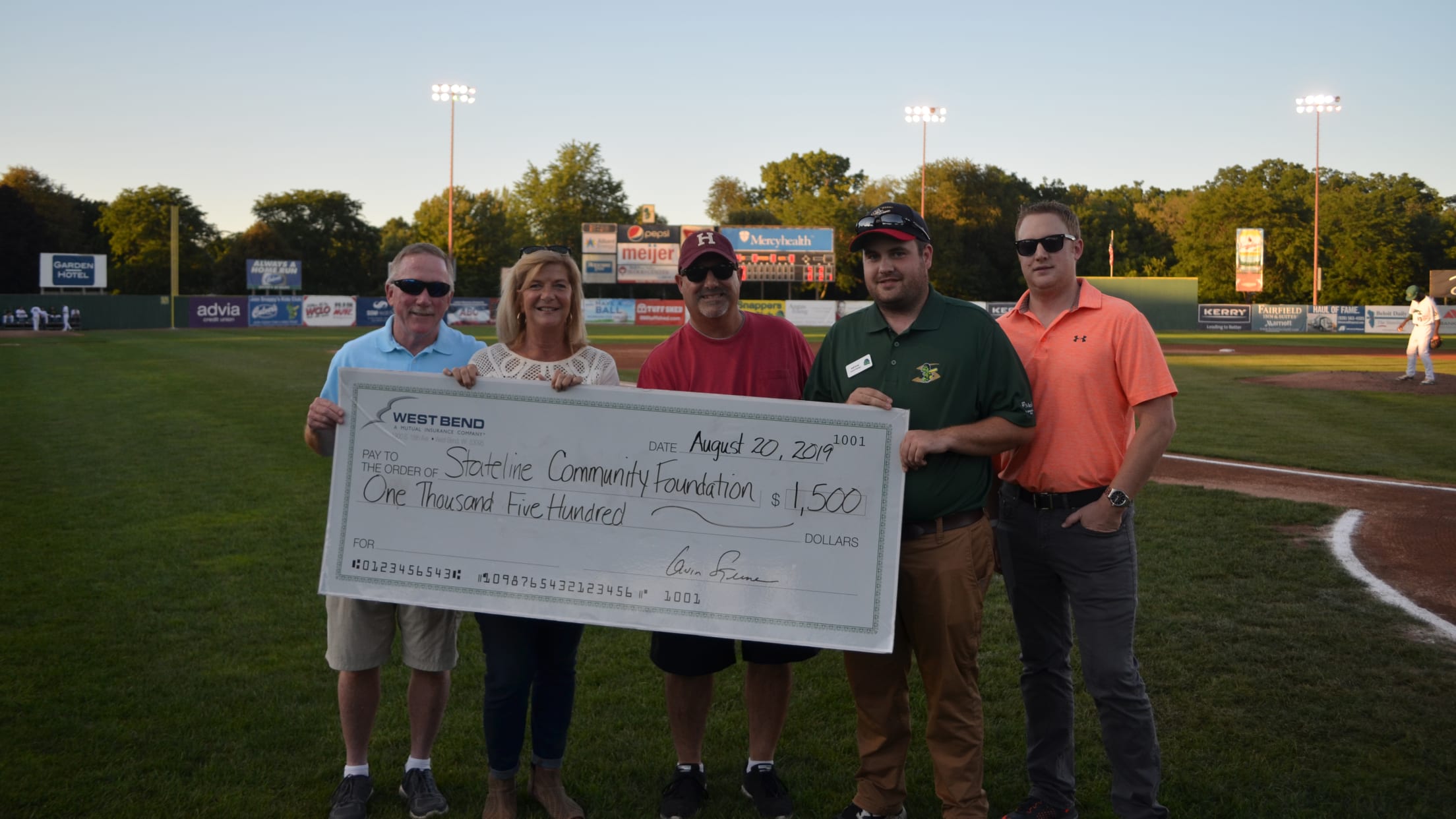 BELOIT, WI - On August 20, 2019, West Bend Mutual and Senz Insurance donated $1,500 to the Beloit Stateline Community Foundation for the Snappers hitting 30 home runs at Pohlman Field in the 2019 season.
Snappers Drop Final Game Of 2019 Season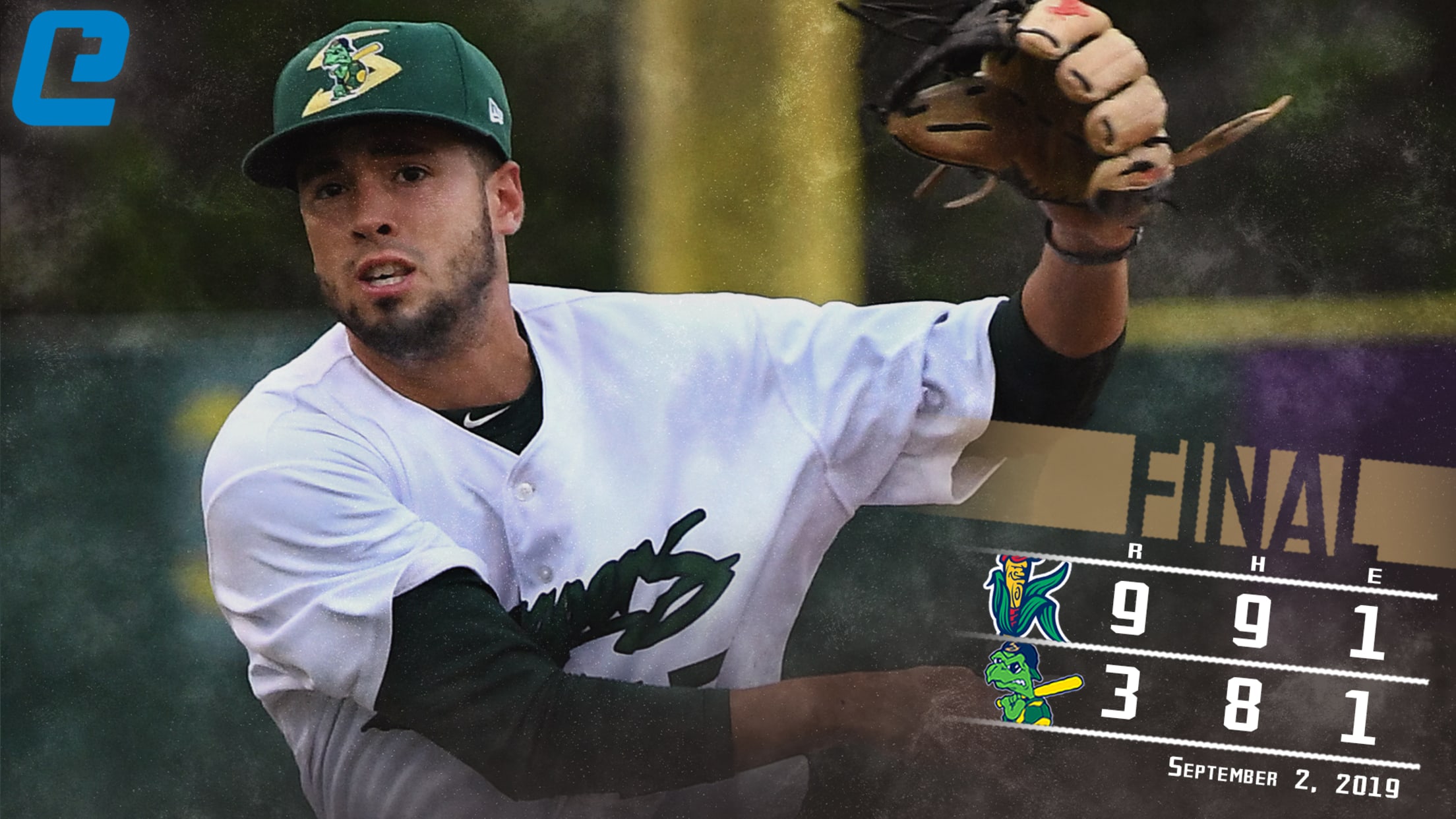 BELOIT, WI - A close contest between the Snappers and Kernels was blown up in the 5th and 6th innings in today's Snappers' 3-9 loss. Their loss wraps up the 2019 season, and they officially head into their offseason and prepare for baseball in 2020.