Snappers To Hold First Ever Talent Show - "The Rock's Got Talent"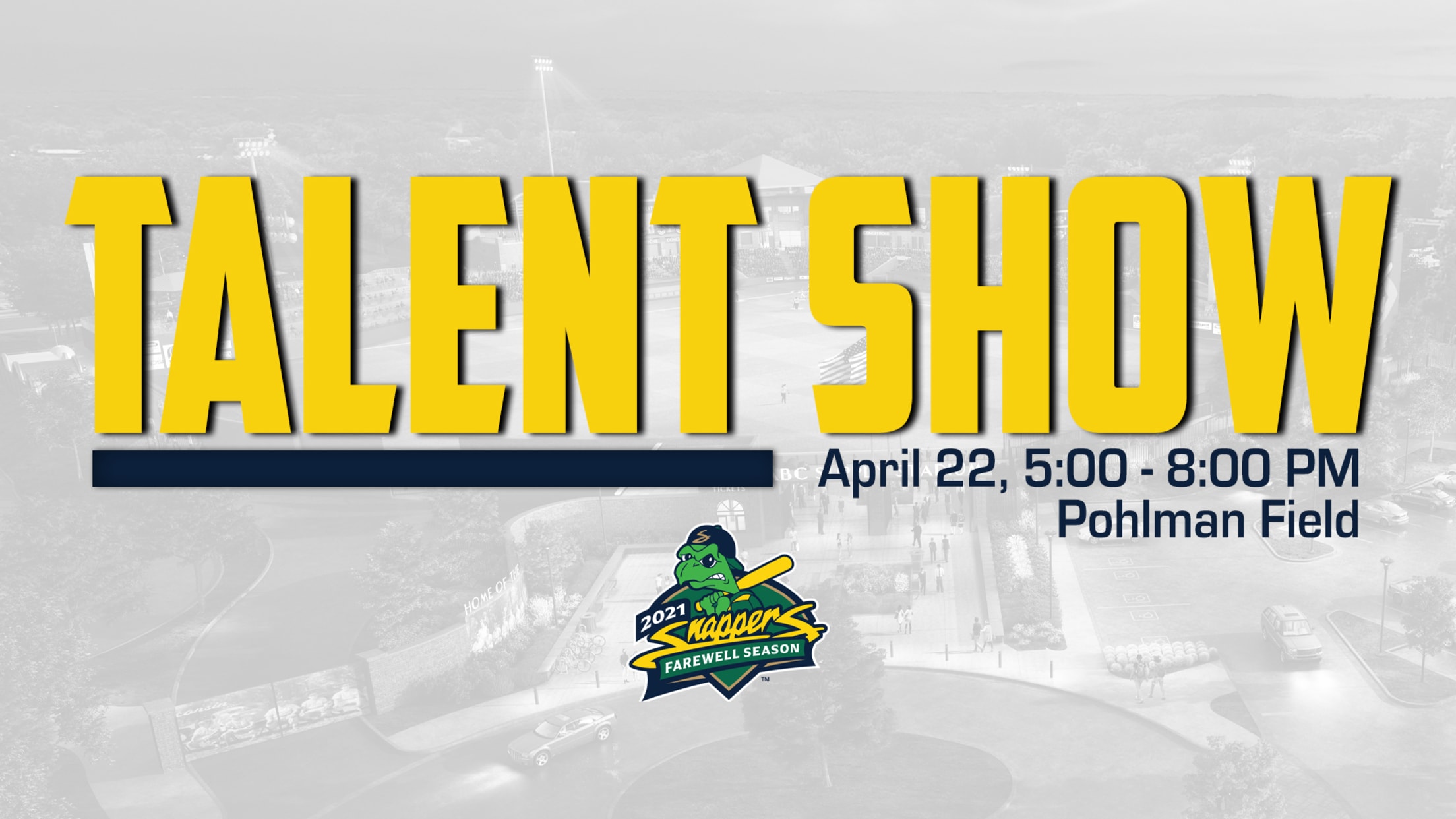 BELOIT, WI -- Can you juggle swords, perform a magic trick, or sing the National Anthem? The Beloit Snappers are holding their first talent show on April 22, from 5:00 to 8:00 pm at Pohlman Field, and you are invited! At the event, individuals and groups can audition to sing
Snappers Team Up With "Iron Country" For 2021 Broadcast Partnership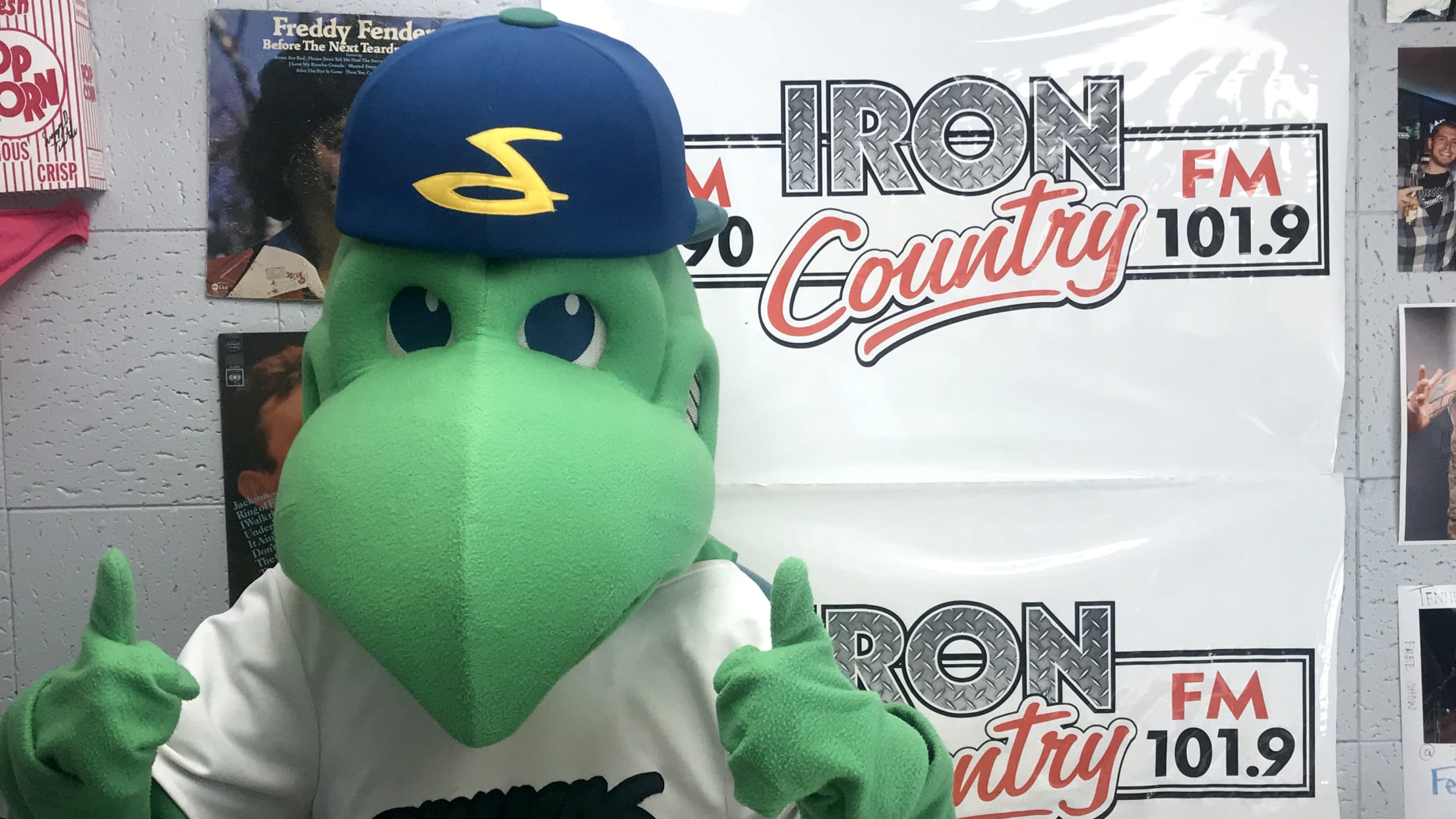 BELOIT, WI – The Beloit Snappers are back on the radio airwaves for the 2021 season. The Snappers are partnering with Iron Country 101.9FM/1490AM making the Big Radio station the flagship for the Snappers Farewell Season. All 120 Snappers games this season will be live-streamed on Iron Country's streaming platform
Snappers Will Welcome Fans Back To The Ballpark In 2021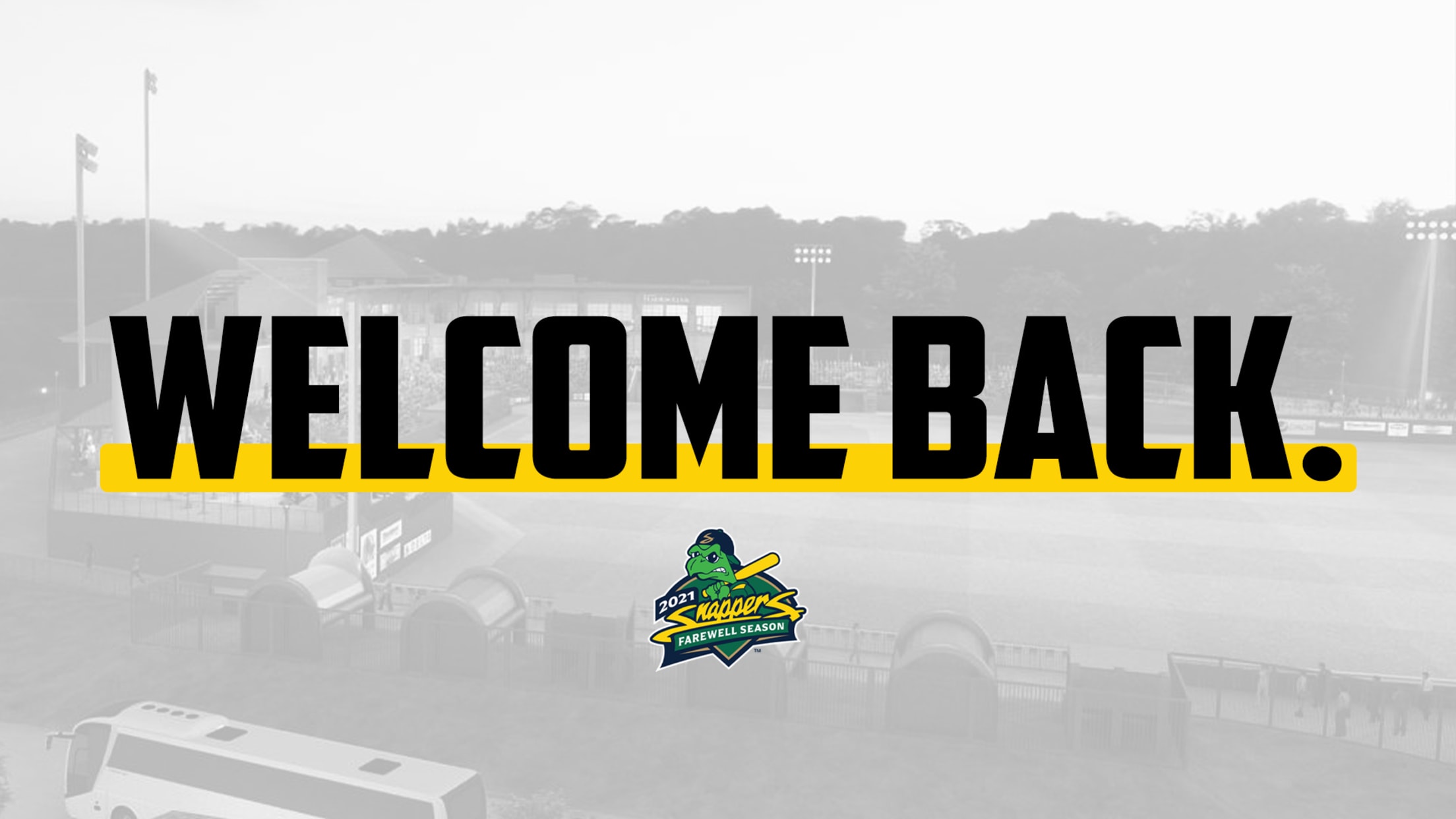 BELOIT, WI – The Beloit Snappers are excited to announce, in conjunction with Major League Baseball and the City of Beloit, that the Snappers will welcome fans back for the 2021 season. In accordance with MLB regulations, capacity will be limited, and physically distanced pod seating will be enforced. "Today,
Nonprofits Sought For Concessions At Pohlman Field and New Downtown Stadium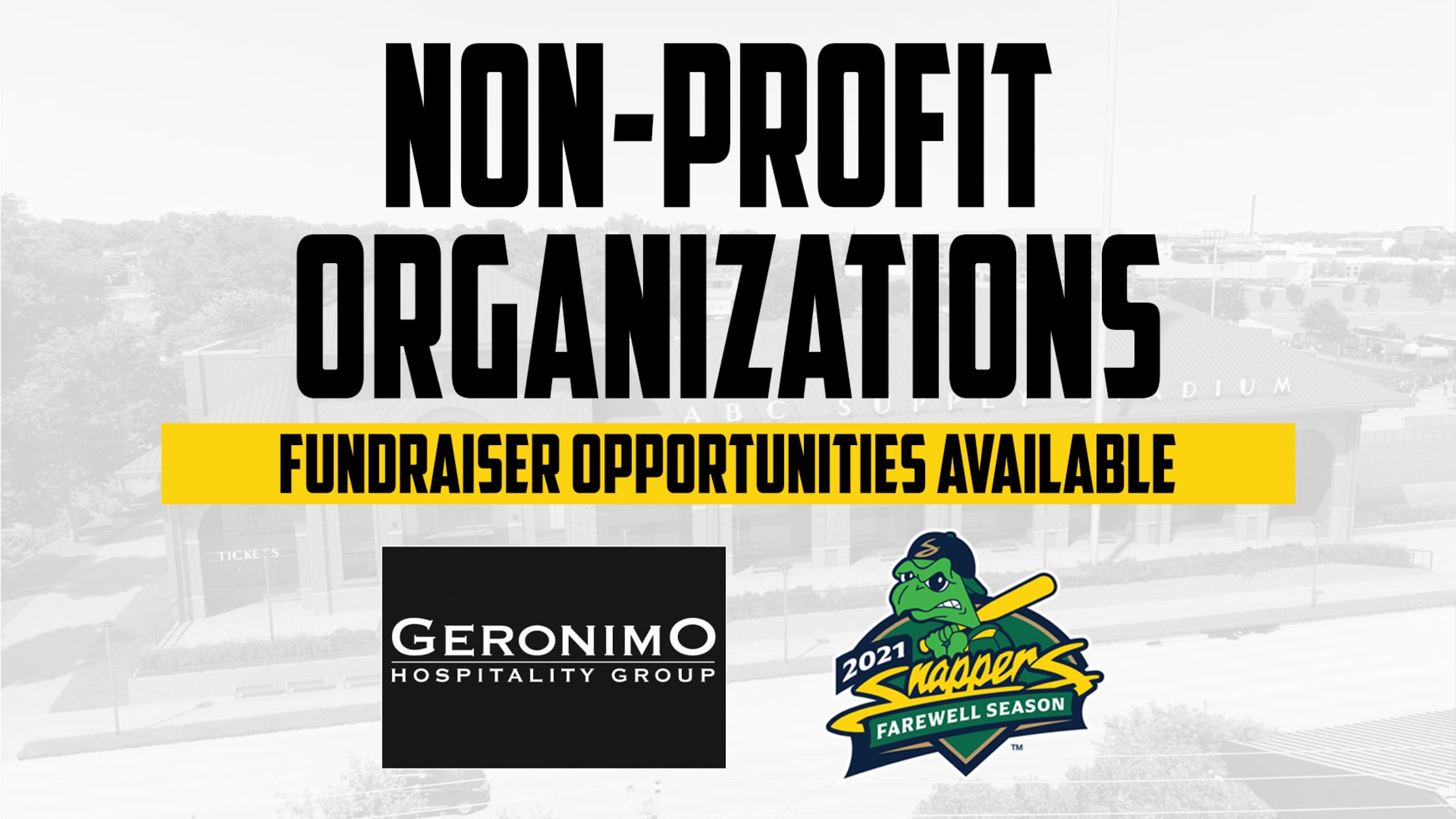 Fundraising opportunity available for 2021 Beloit Snappers season BELOIT, WI – Is your non-profit organization looking for a new fundraising activity? Be part of the action this season at Pohlman Field and the brand new downtown stadium.' Geronimo Hospitality Group – the concessions and premium services partner of the Beloit
Miami Marlins Announce Beloit Snappers 2021 Coaching Staff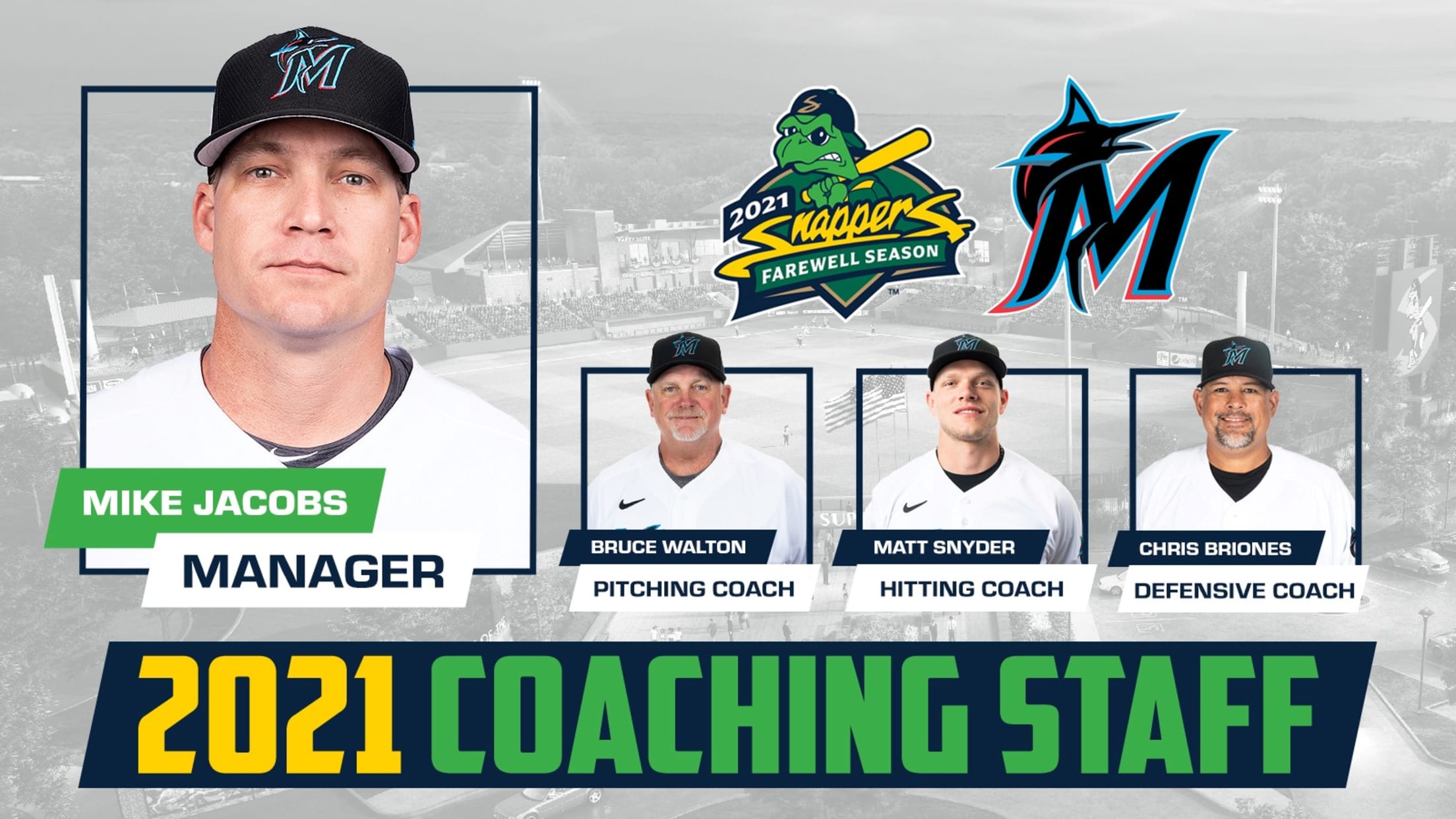 BELOIT, WI – The Miami Marlins announced their Minor League coaching staff assignments for the 2021 season today, including announcing former big league slugger Mike Jacobs as the manager of the Beloit Snappers. Jacobs enters his fourth season as a Minor League manager following a seven-year career in the Major
Snappers First MILB Team To Auction Off 'Name The Night' For Charity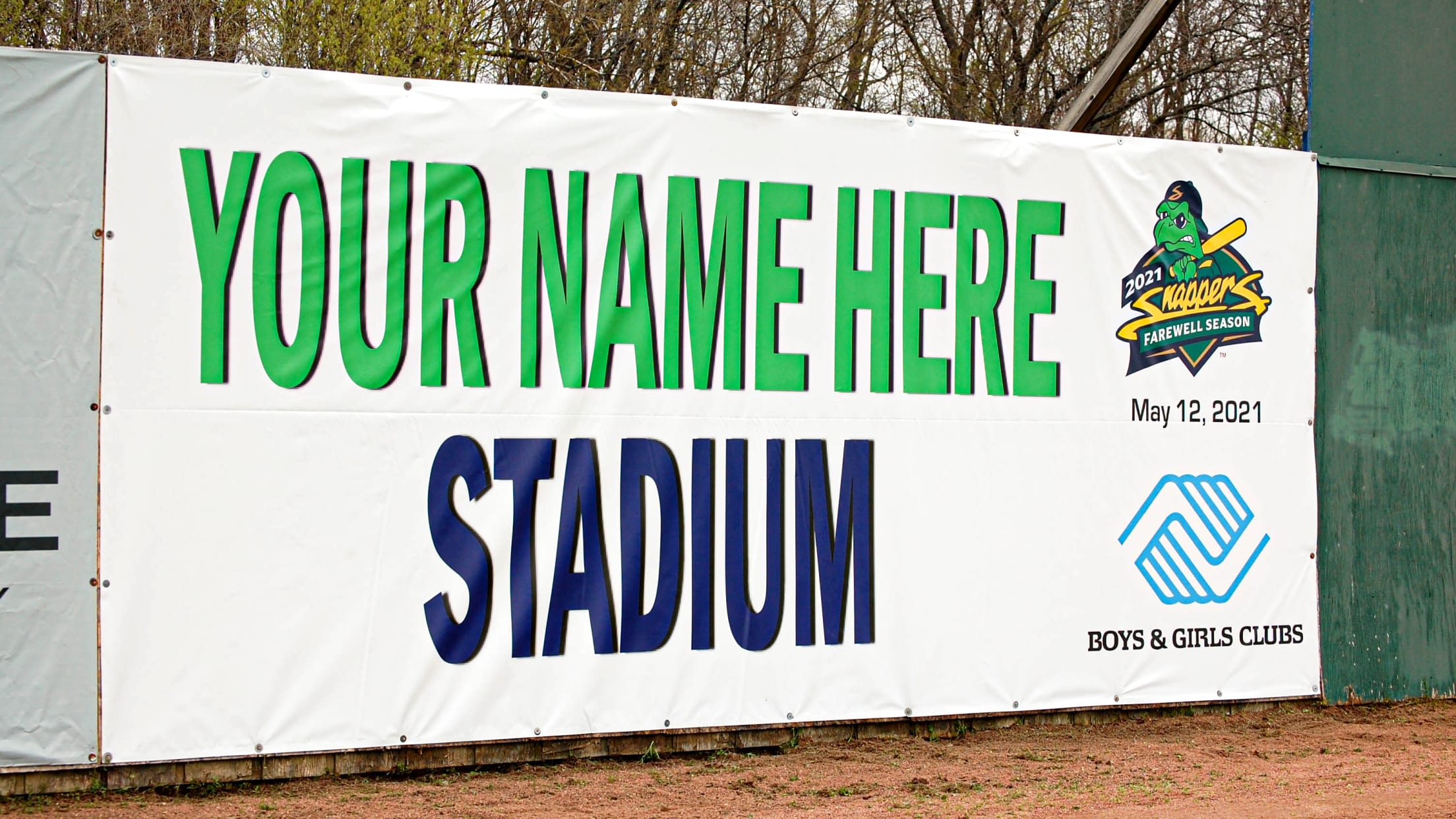 Ever wanted to have a night at the ballpark named after you? Here is your chance. For every remaining home game at Pohlman Field this season, the Snappers are auctioning off the chance to name the night at the ballpark in an effort to raise money for the Stateline Boys
Snappers Announce Additions To Front Office Staff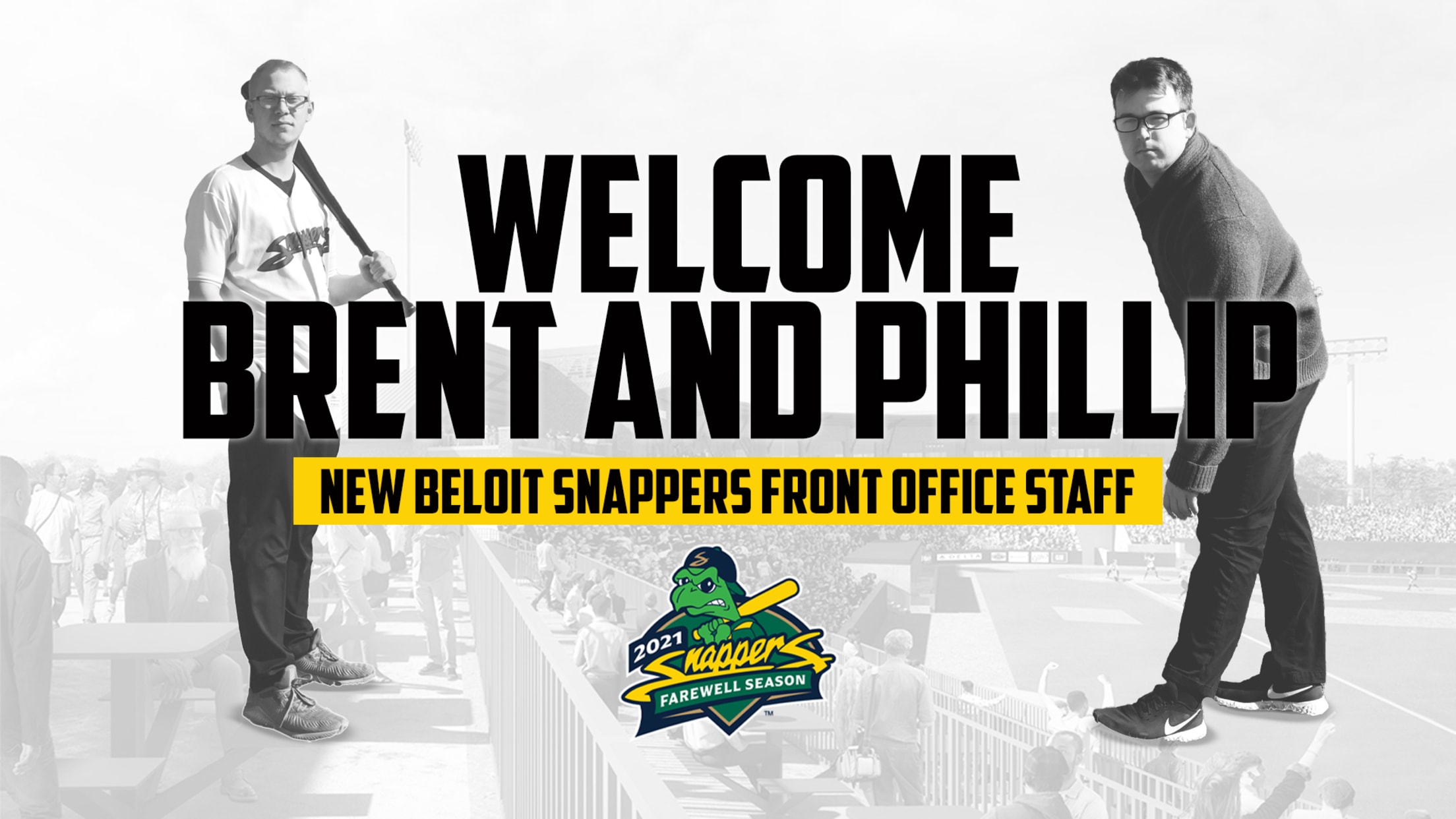 The Beloit Snappers are excited to announce the expansion of their front office. Two new full-time positions have been added to accommodate the joining of Brent Bartels and Phillip Masterson as the Media and Public Relations Manager and the Ticketing and Box Office Operations Manager, respectively. Bartels joined the team
Geronimo Hospitality Group Selected to Provide Food And Beverage At New Stadium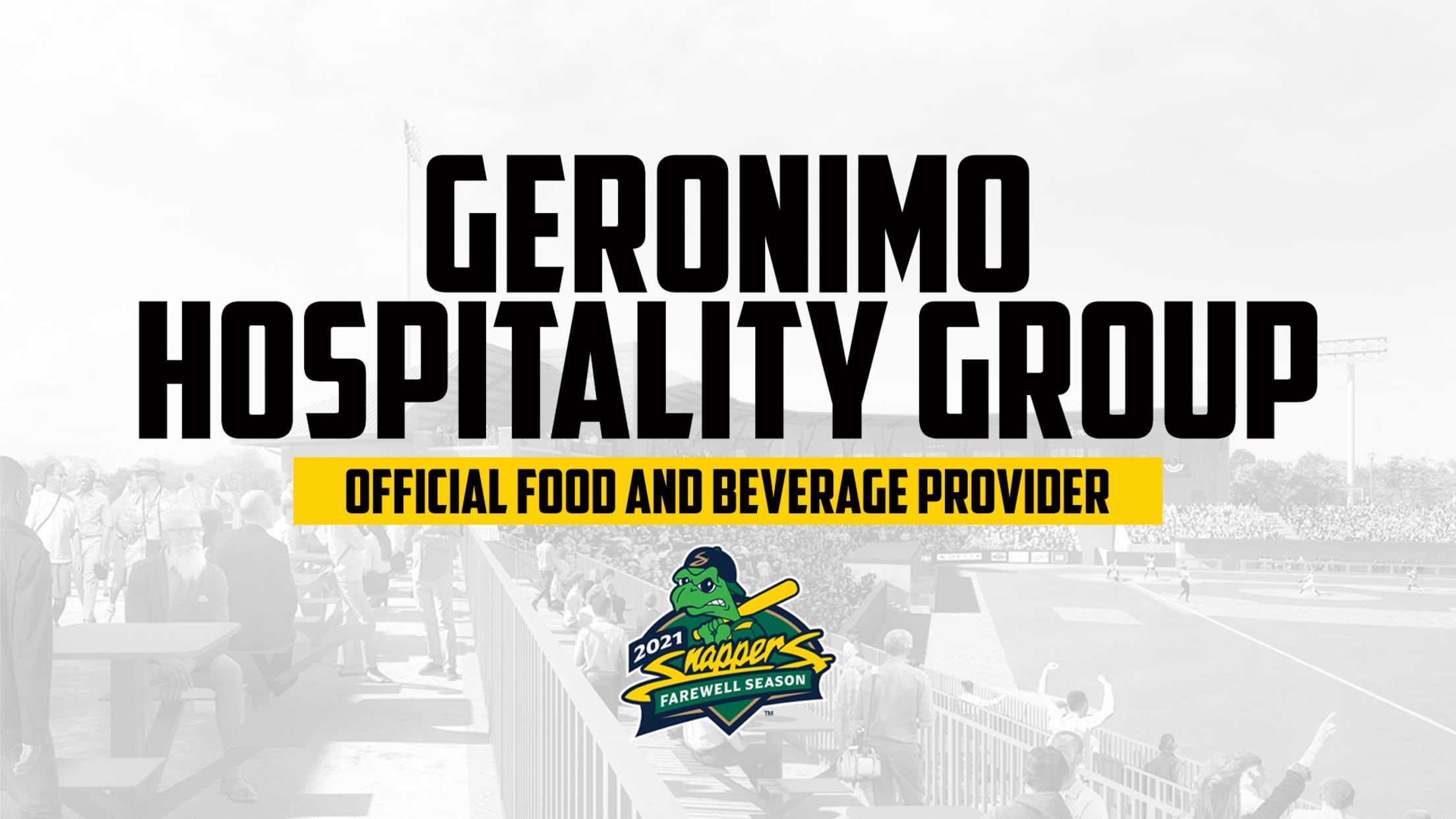 Beloit, WI – Gateway Professional Baseball, managing partners of the Beloit Snappers, announced a partnership with Geronimo Hospitality Group to provide concessions and catering at Beloit's new downtown stadium. The partnership will bring Geronimo's award-winning food and beverage offerings to all Minor League Baseball games and public and private events
Beloit Snappers To Hold 2021 Job Fair March 22-23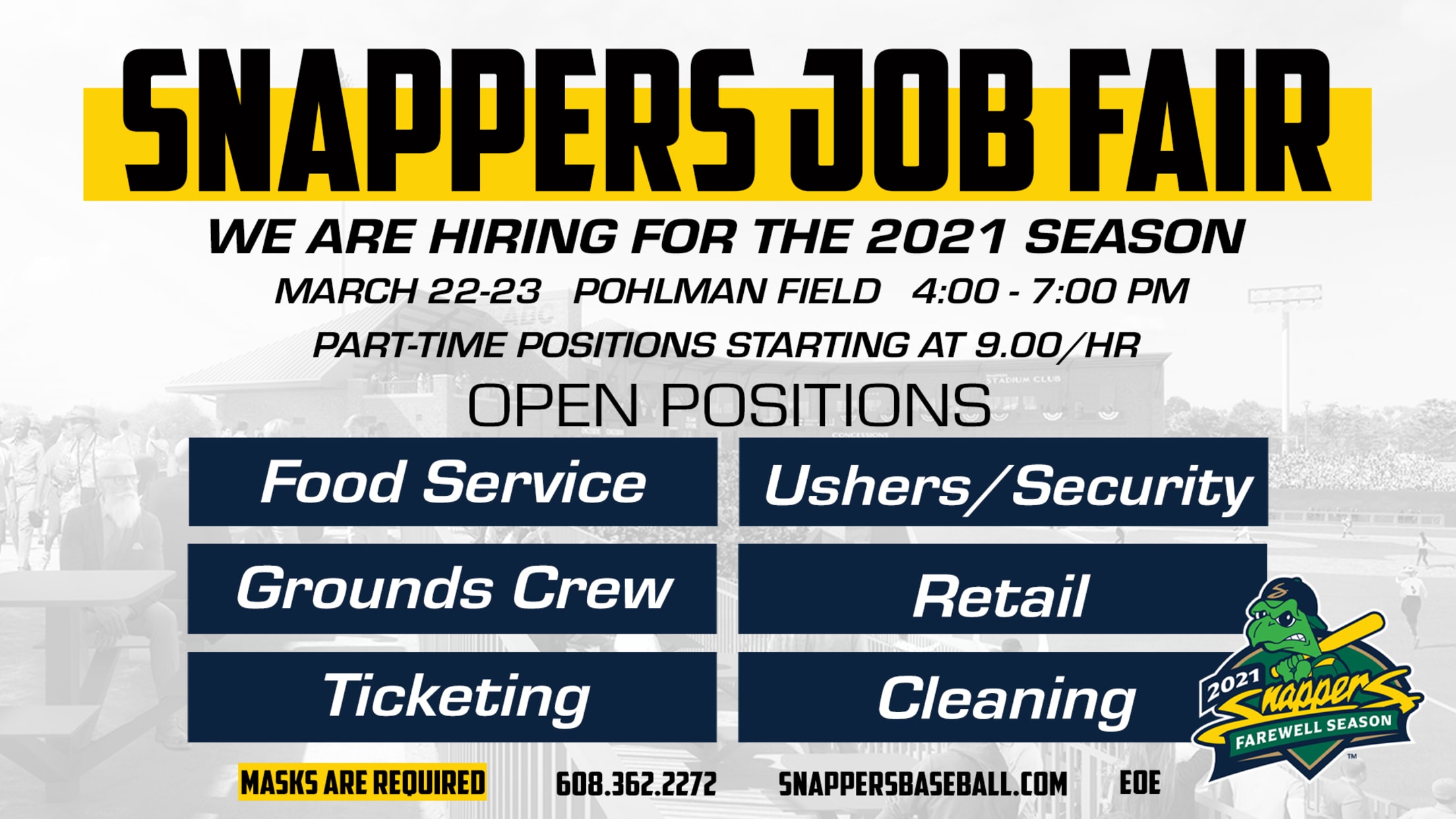 CLICK HERE FOR APPLICATION Baseball season is right around the corner and opening night for the Beloit Snappers and Minor League Baseball is less than two months away! In preparation for baseball returning to Beloit, the Snappers will hold a job fair at Pohlman Field (2301 Skyline Dr, Beloit, WI
Snappers Announce 2021 Schedule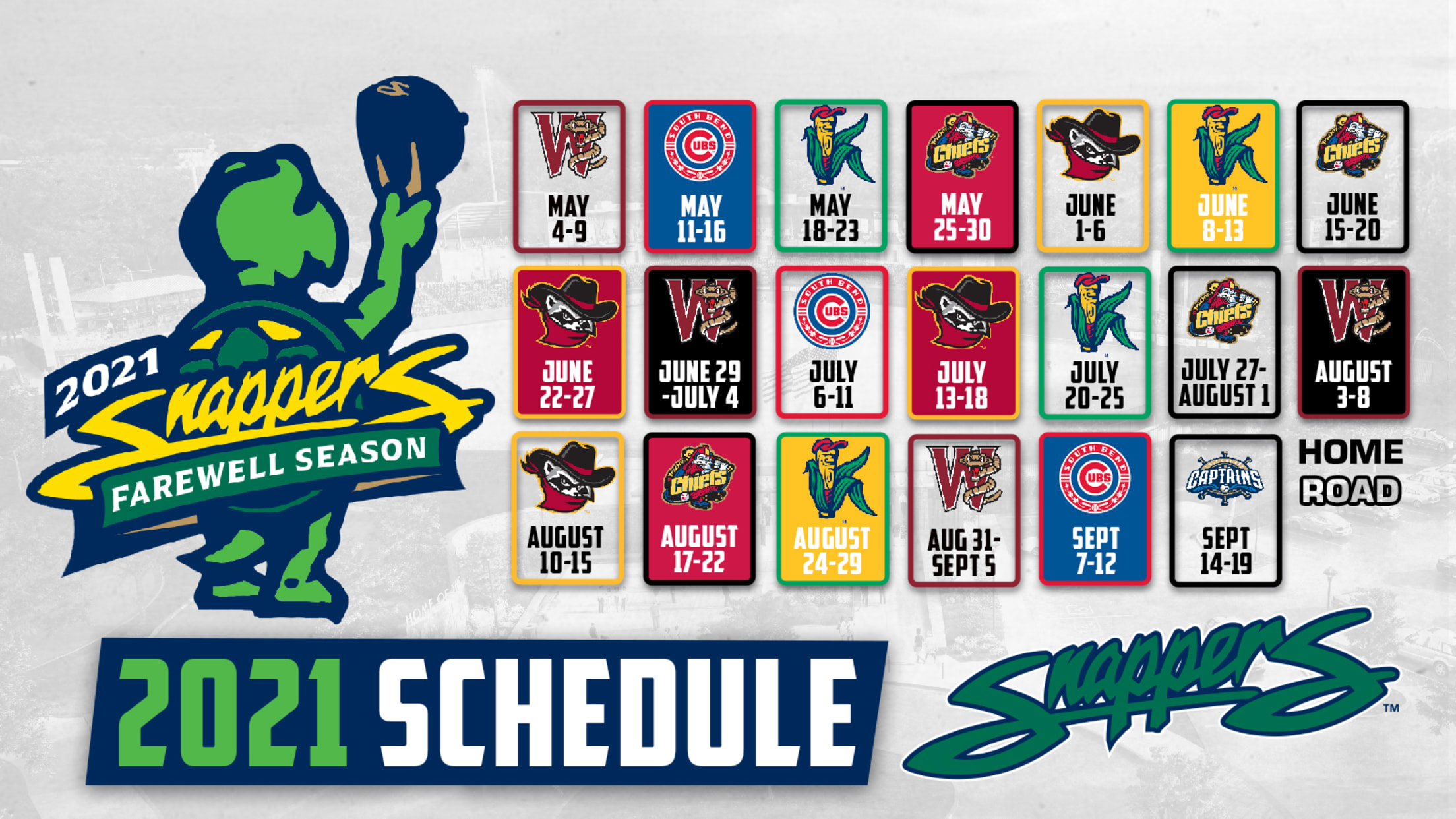 The 2021 season schedule for the Beloit Snappers was released by Major League Baseball on Thursday. The team will play 120 games, including 60 home games in Beloit, between May 4 and September 19. Beloit Baseball also announced that the team will play the entire 2021 season as the Snappers
Letter From Quint - Snappers Announce 2021 Farewell Season and 2022 Rebrand
What an exciting few weeks for Beloit Baseball! Our organization recently added team president Jeff Jurgella to our staff. Jeff brings over 25 years of experience in professional sports in the Midwest to Beloit, including more than a decade working at the Major League level. Not only does he have
Beloit Baseball Signs 10-Year Professional Development License With Miami Marlins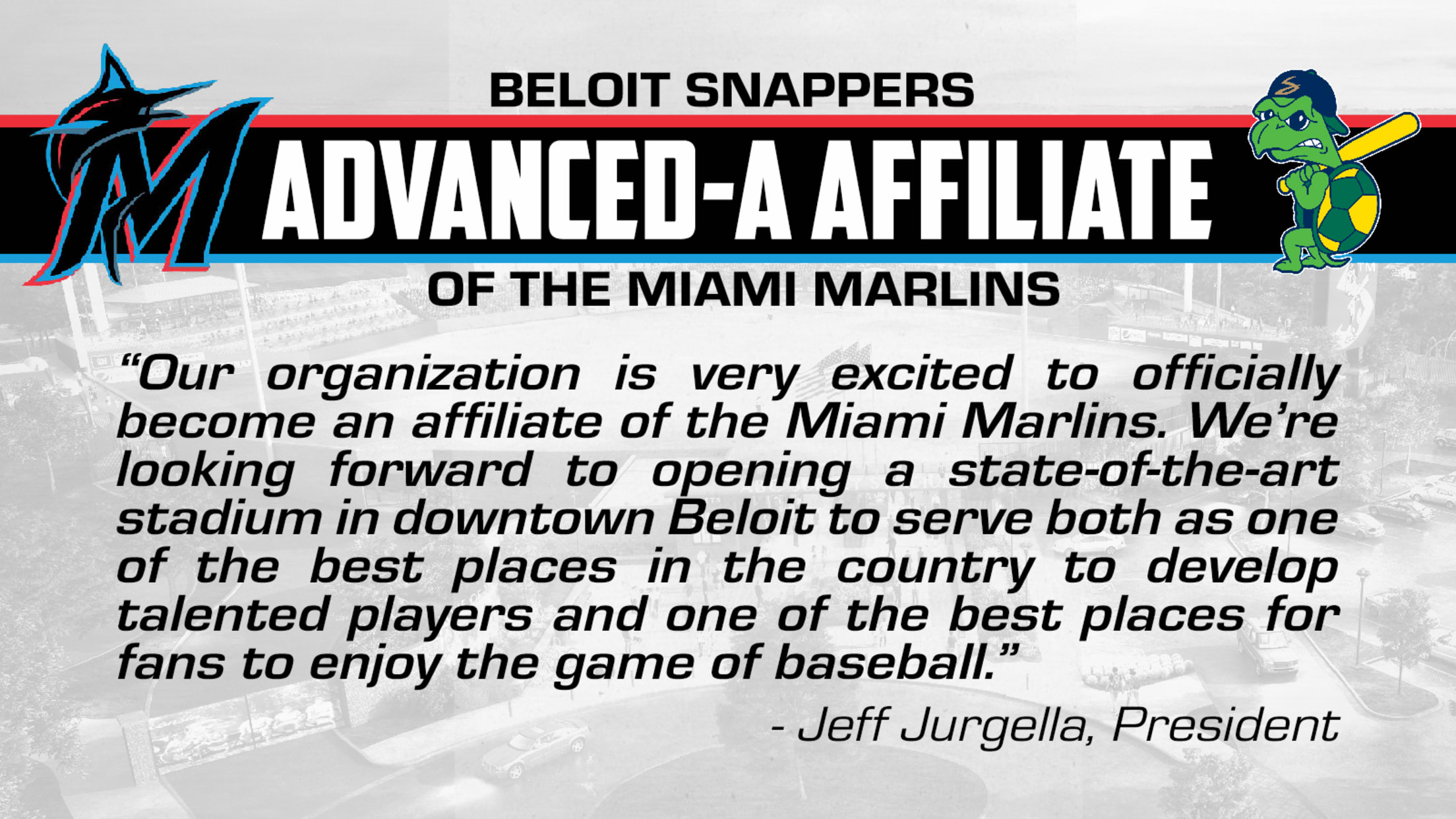 Beloit Baseball has signed a Professional Development License with the Miami Marlins, officially beginning a 10-year contract to serve as Miami's Advanced-A affiliate. "Our organization is very excited to officially become an affiliate of the Miami Marlins," team president Jeff Jurgella said. "Forming a long-term relationship with the Marlins is
Gateway Professional Baseball Hires Jeff Jurgella As Team President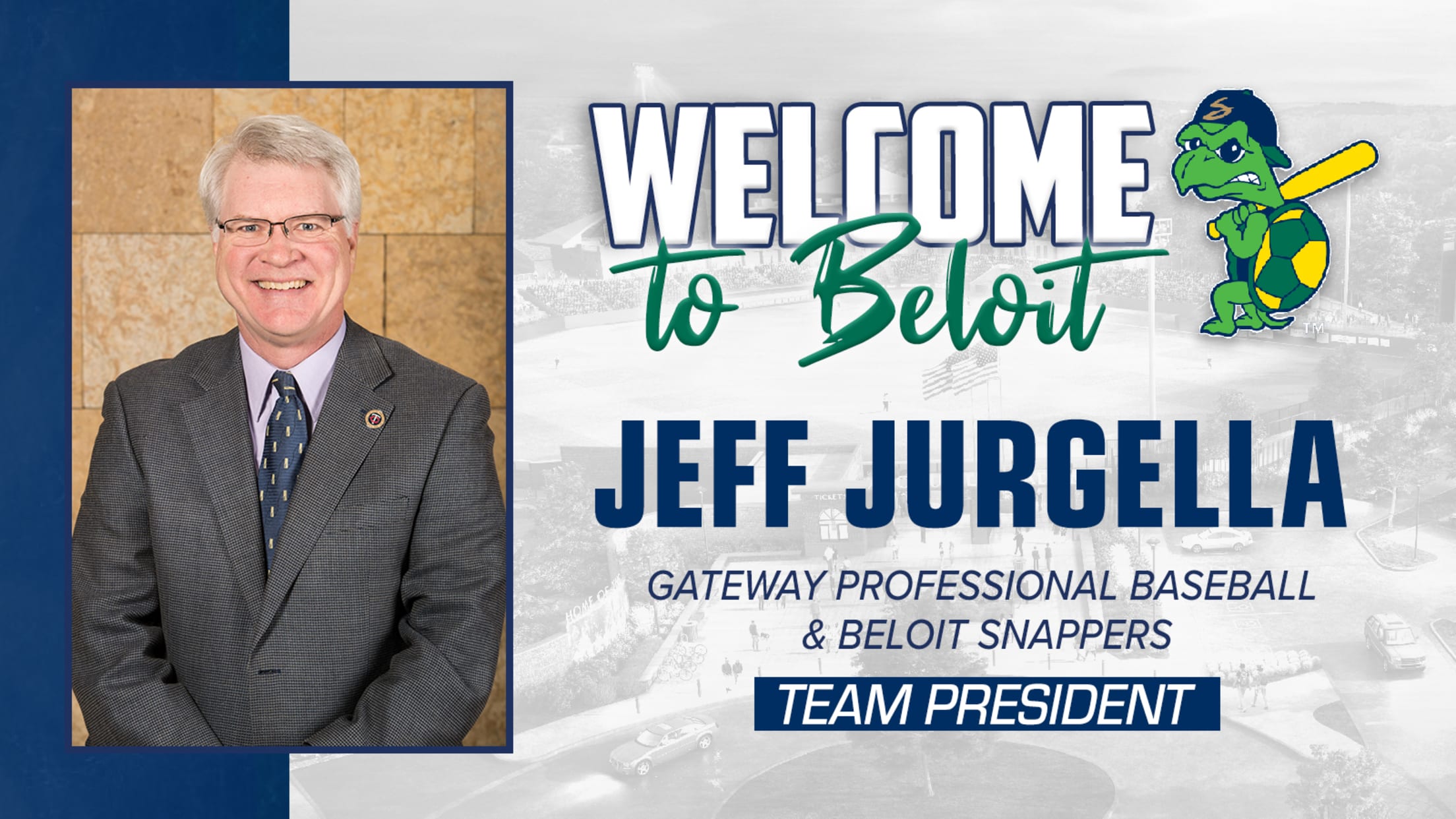 Gateway Professional Baseball announced today that Jeff Jurgella has been hired as the company's president, overseeing Beloit Baseball and the new riverbend stadium in downtown Beloit. Jurgella, currently a resident of Madison, WI., brings over 25 years of sports business experience in the Upper Midwest to Beloit. "We are thrilled
Marlins Make First Visit To Beloit
Marlins Director of Minor League Operations Geoff DeGroot Tours Beloit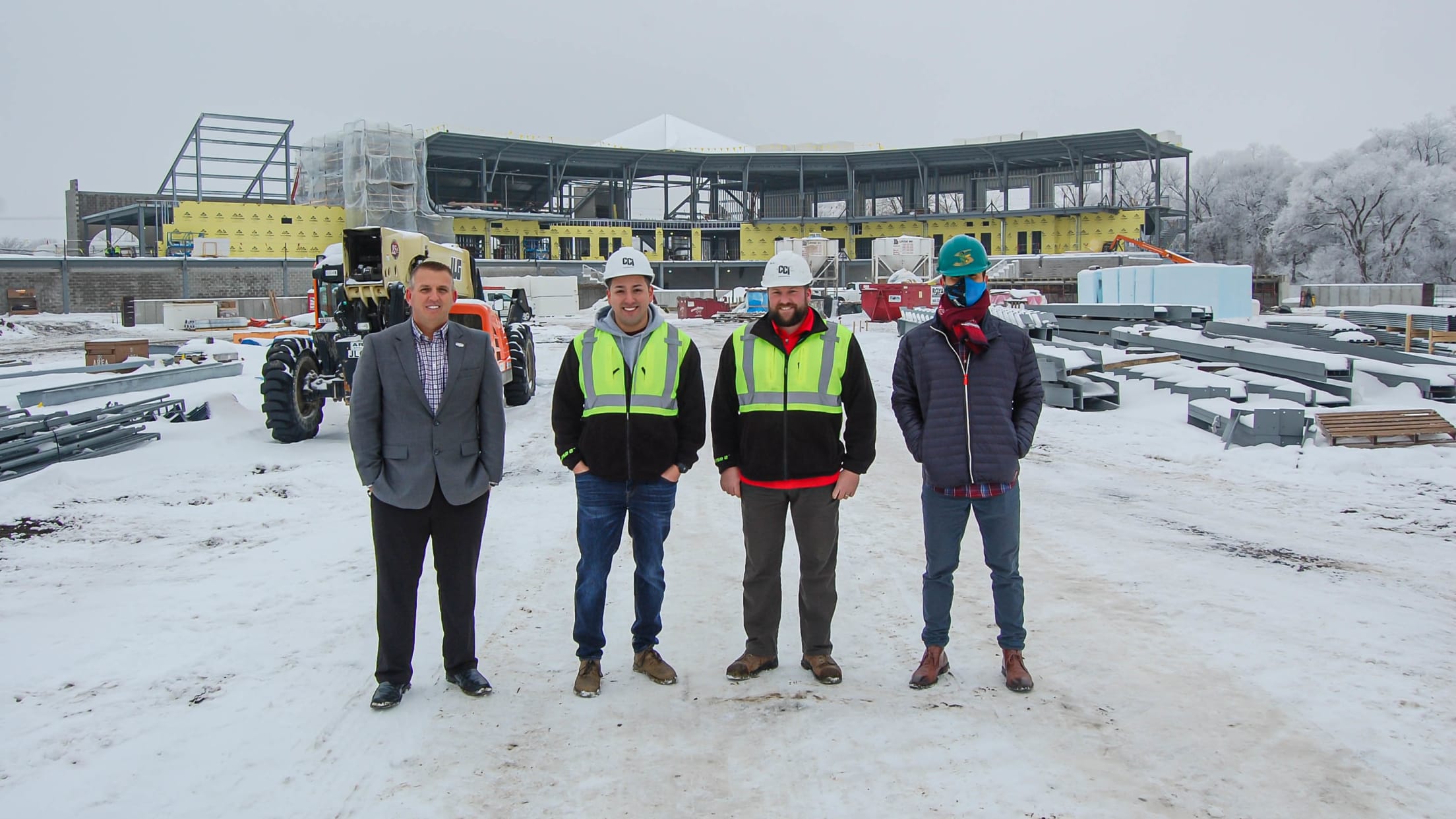 There were eight inches of snow at the stadium construction site as Geoff DeGroot, the Miami Marlins director of minor league operations, navigated the future home of top Marlins prospects. Well-bundled for the elements -- about a 50-degree difference on this January day from Miami weather -- DeGroot received a
Beloit Snappers Invited To Become Miami Marlins Advanced-A Affiliate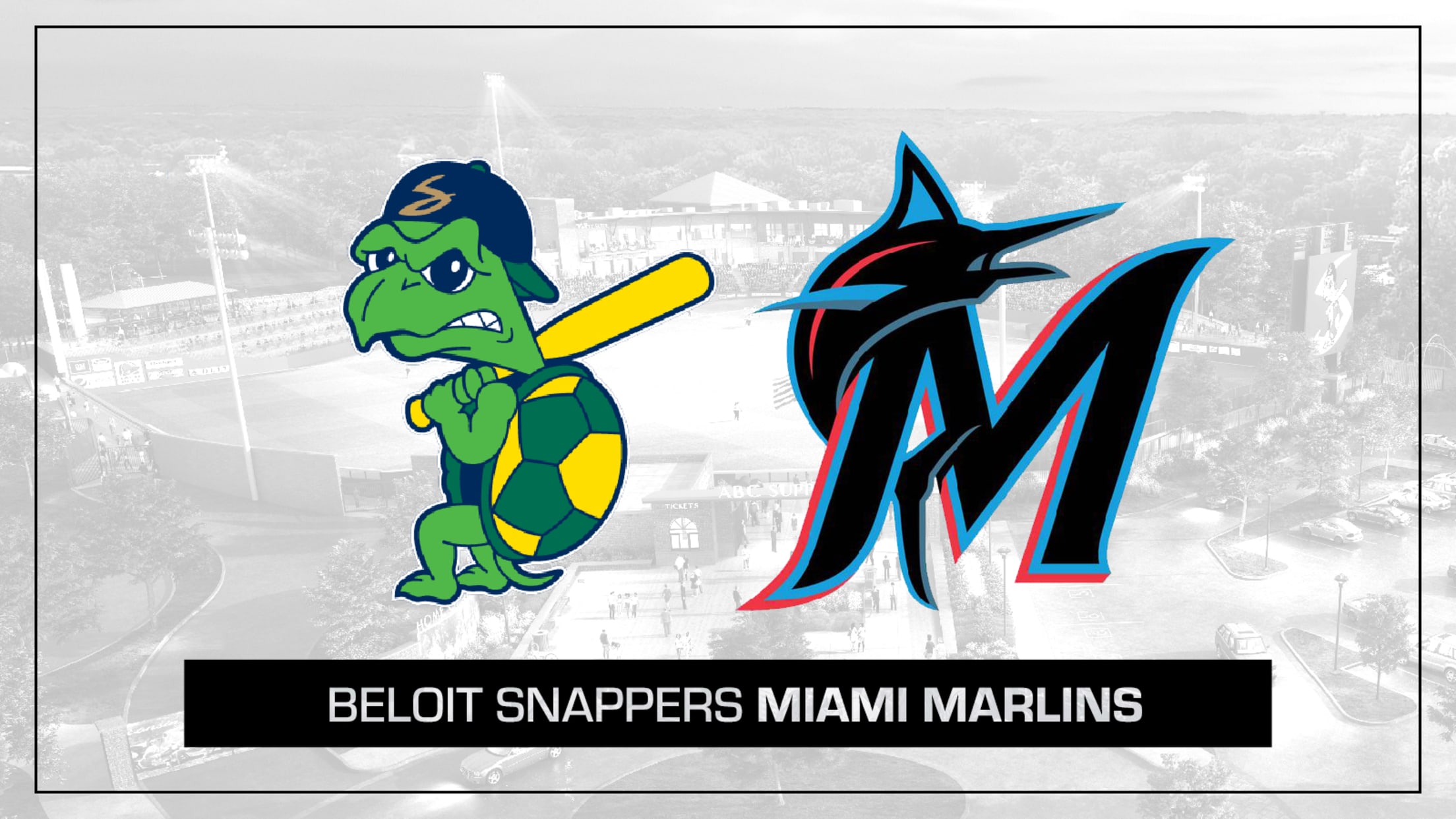 The Beloit Snappers received a formal invitation from Major League Baseball to become the Advanced-A affiliate of the Miami Marlins on Wednesday. The prospective move will elevate Beloit to the Advanced-A classification after 39 years at the Class A level while aligning the team with a Marlins franchise that reached
Team President Dennis Conerton Reflects On Snappers Journey
Decades of work brings new stadium, affiliation to Beloit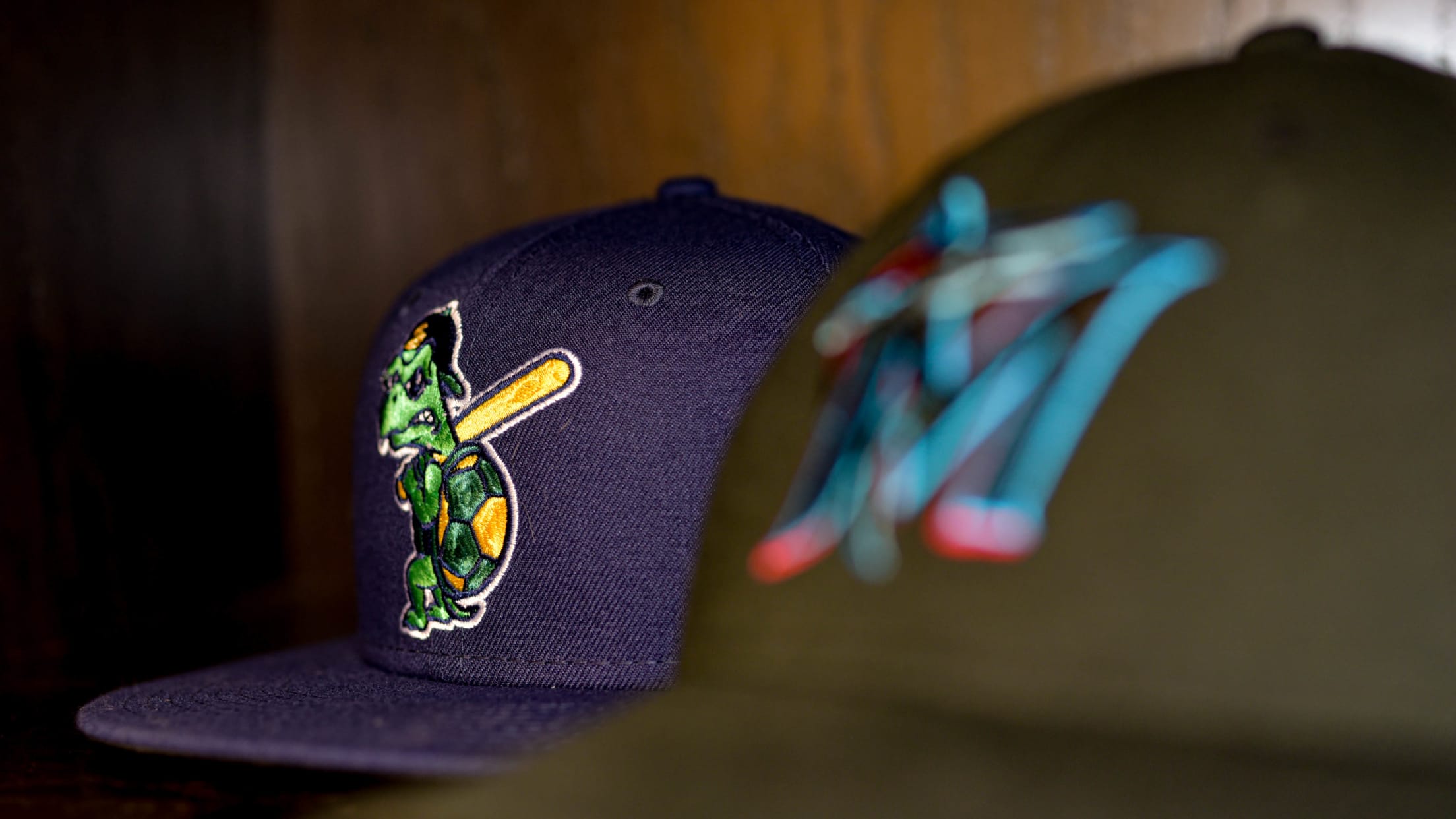 Securing the future of Beloit's professional baseball has been a long odyssey for Beloit Baseball president Dennis Conerton. "For the last 20 or so years, we have been on a project like this one in one form or another," Conerton said of Beloit's new downtown stadium, now being actively built
Final Stadium Renderings, Stakeholder Interviews Featured In New Video 
Hendricks Commercial Properties, developer of Beloit's brand-new riverside ballpark, has released the first in a series of videos highlighting the tremendous impact the new community space will have on the region and perspectives of the project through the eyes of its stakeholders. The videos take the place of a formal
Watch An Animated Aerial Tour Of The New Stadium!
Studer-Owned Blue Wahoos Named AA Organization Of The Year
Snappers partners win Baseball America's Bob Freitas Award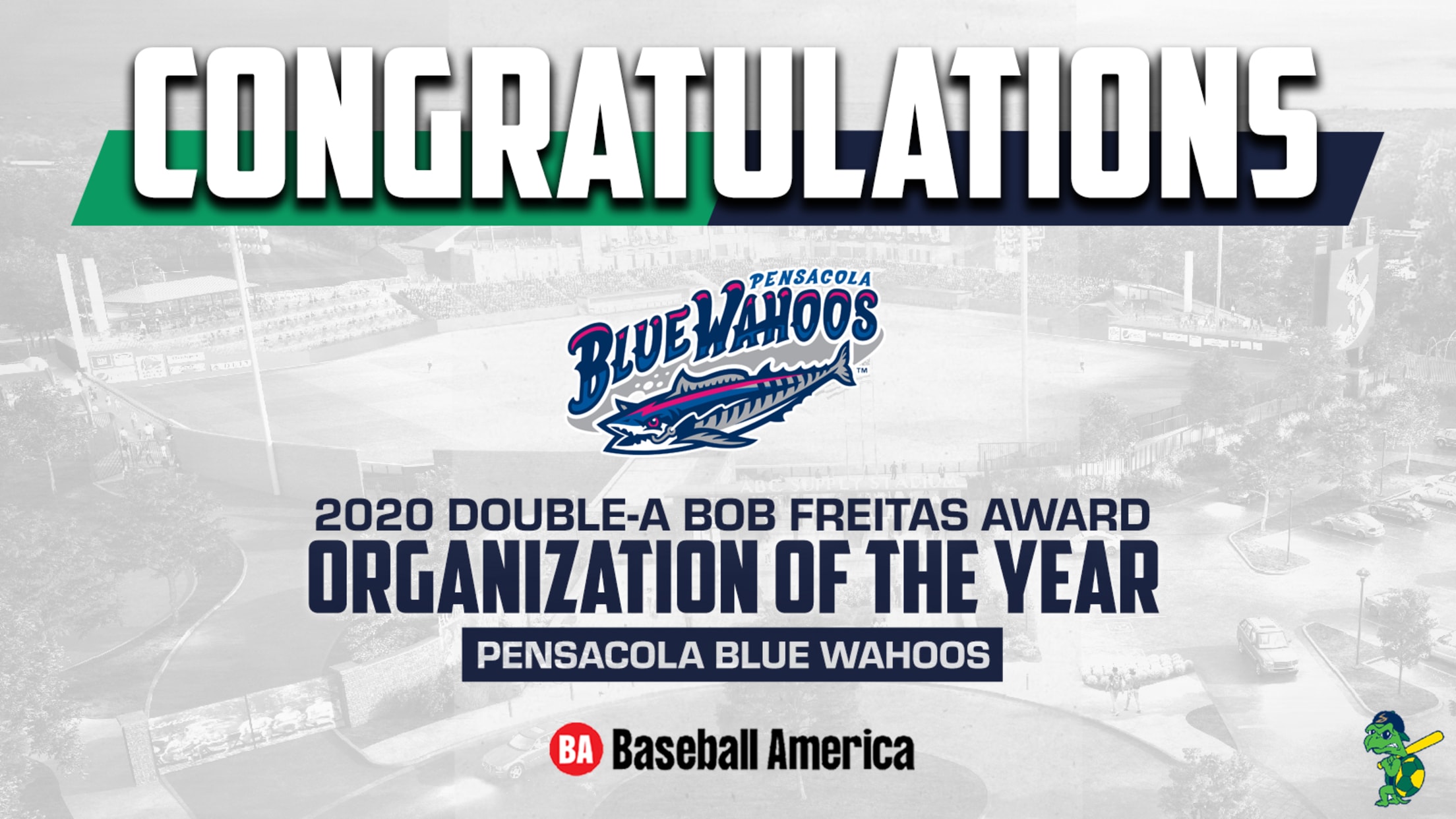 Baseball America announced Thursday that the Pensacola Blue Wahoos have been selected as the 2020 recipient of the Double-A Bob Freitas Award, given to the organization of the year at each level of the Minor Leagues. The Blue Wahoos are owned and managed by Quint Studer, who also manages the
Snappers Partner With Marquee Search To Select President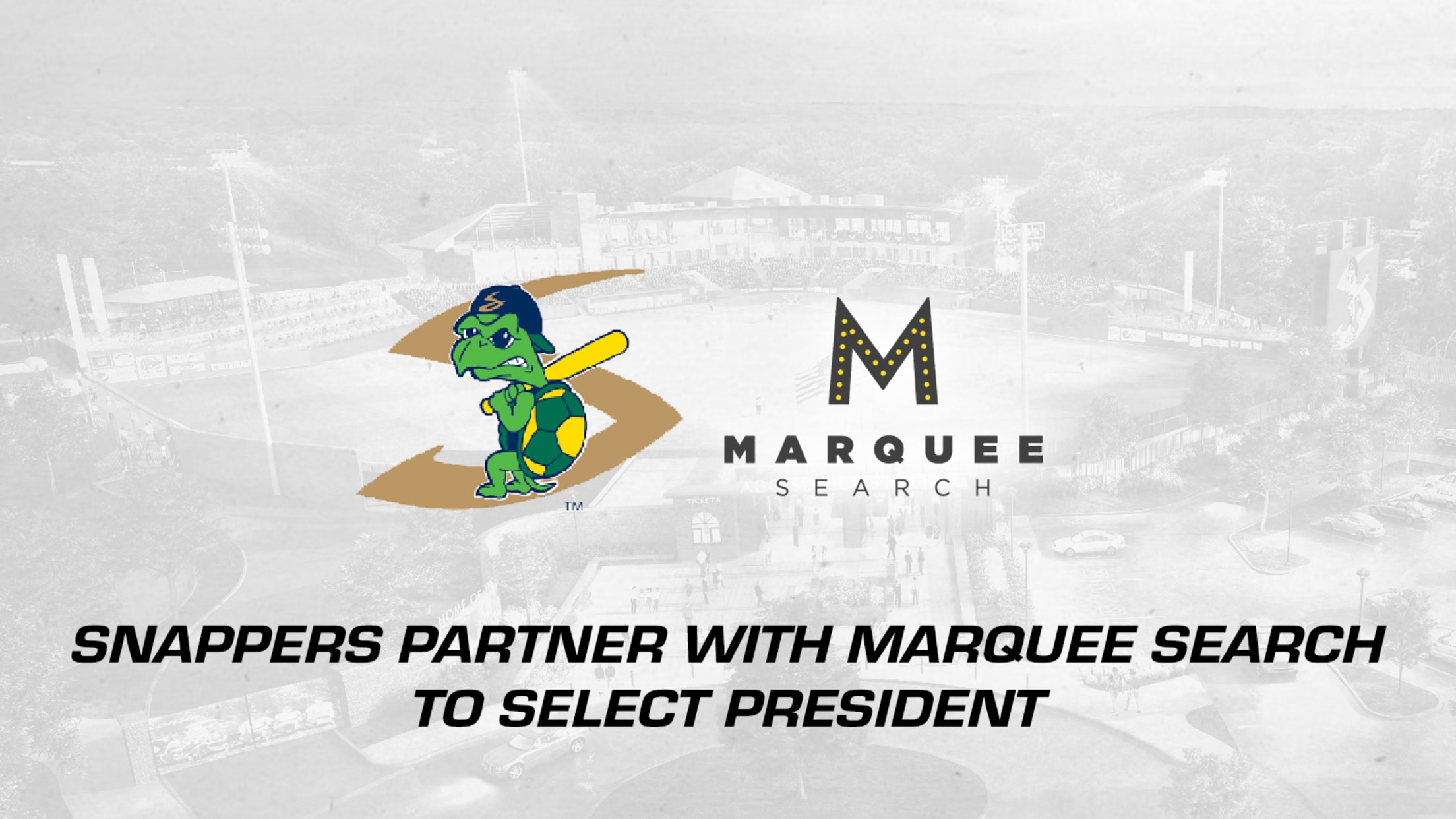 Gateway Management Group and the Beloit Snappers have secured the services of Marquee Search to perform an expansive nationwide search to select a company president to oversee all operations at the brand-new, multi-purpose stadium being built in downtown Beloit. "We're very excited to be working with Marquee Search, an industry
October Update On Beloit Baseball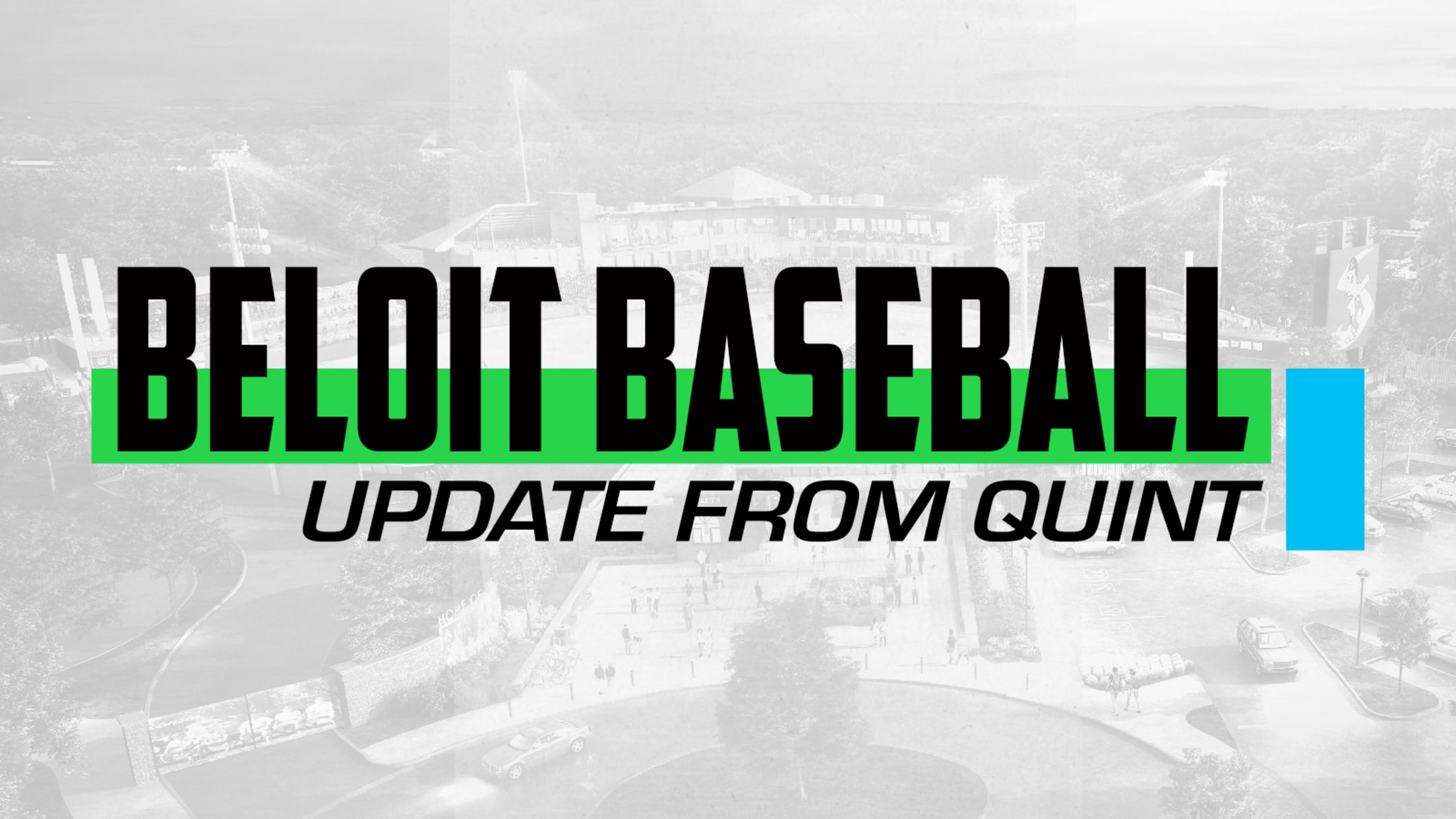 It's an exciting time for Beloit baseball. So many great things are happening simultaneously. Here's A few quick updates to help answer questions we've been receiving often from fans: • The passion and creativity fans have shown during the team naming process has been so much fun to see. We're
What's In A Name? New Team Name Will Fund Ongoing Stadium Upkeep
Q&A with Quint Studer on the impact of a new team name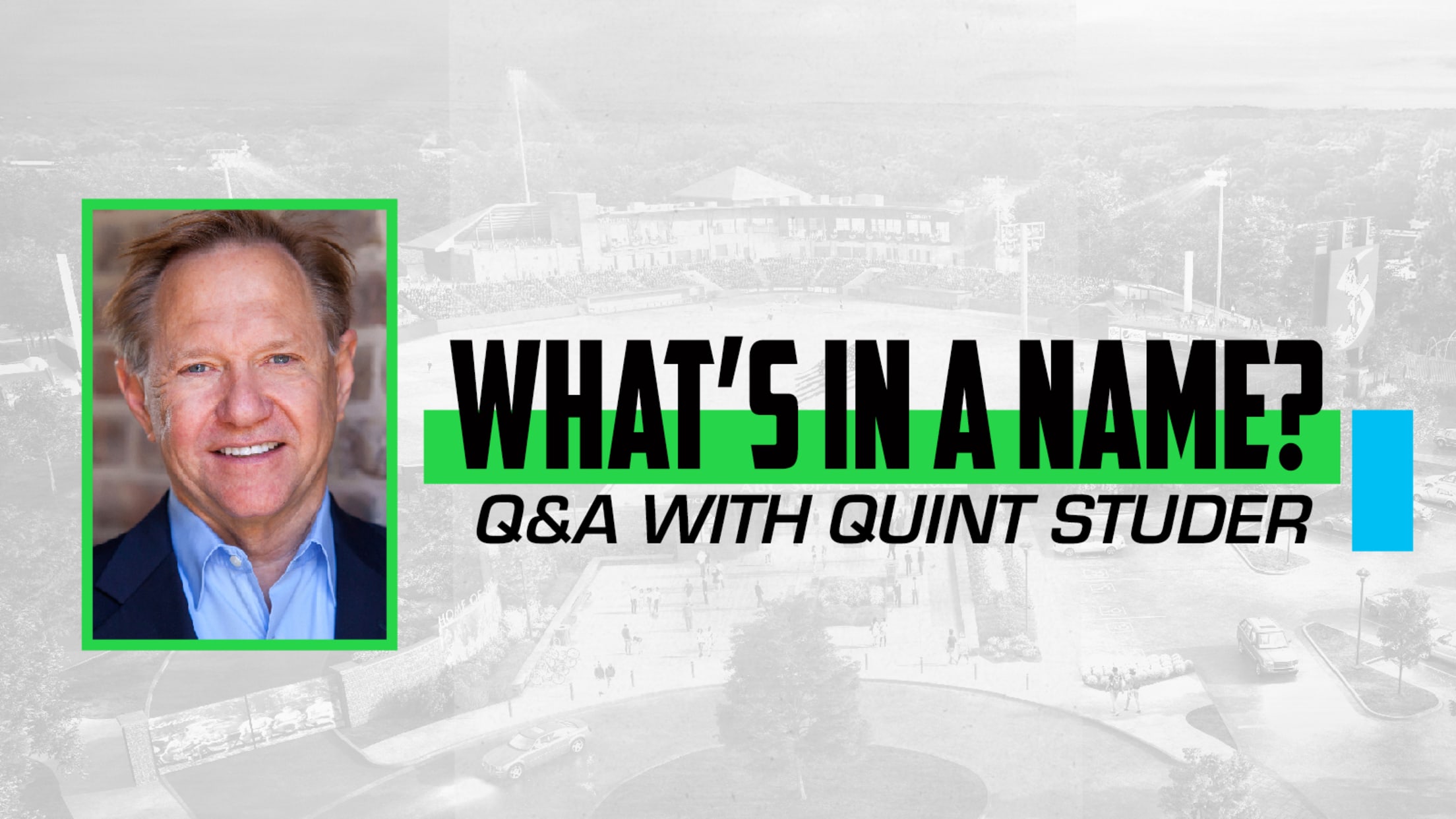 Since his childhood, southern Wisconsin has held a special place in Quint Studer's heart. Growing up, both Quint and and his future wife Rishy spent summers in southern Wisconsin before both attending the University of Wisconsin-Whitewater. Following graduation, Quint became a special education teacher in Janesville. From there, he transitioned