Commitment to Community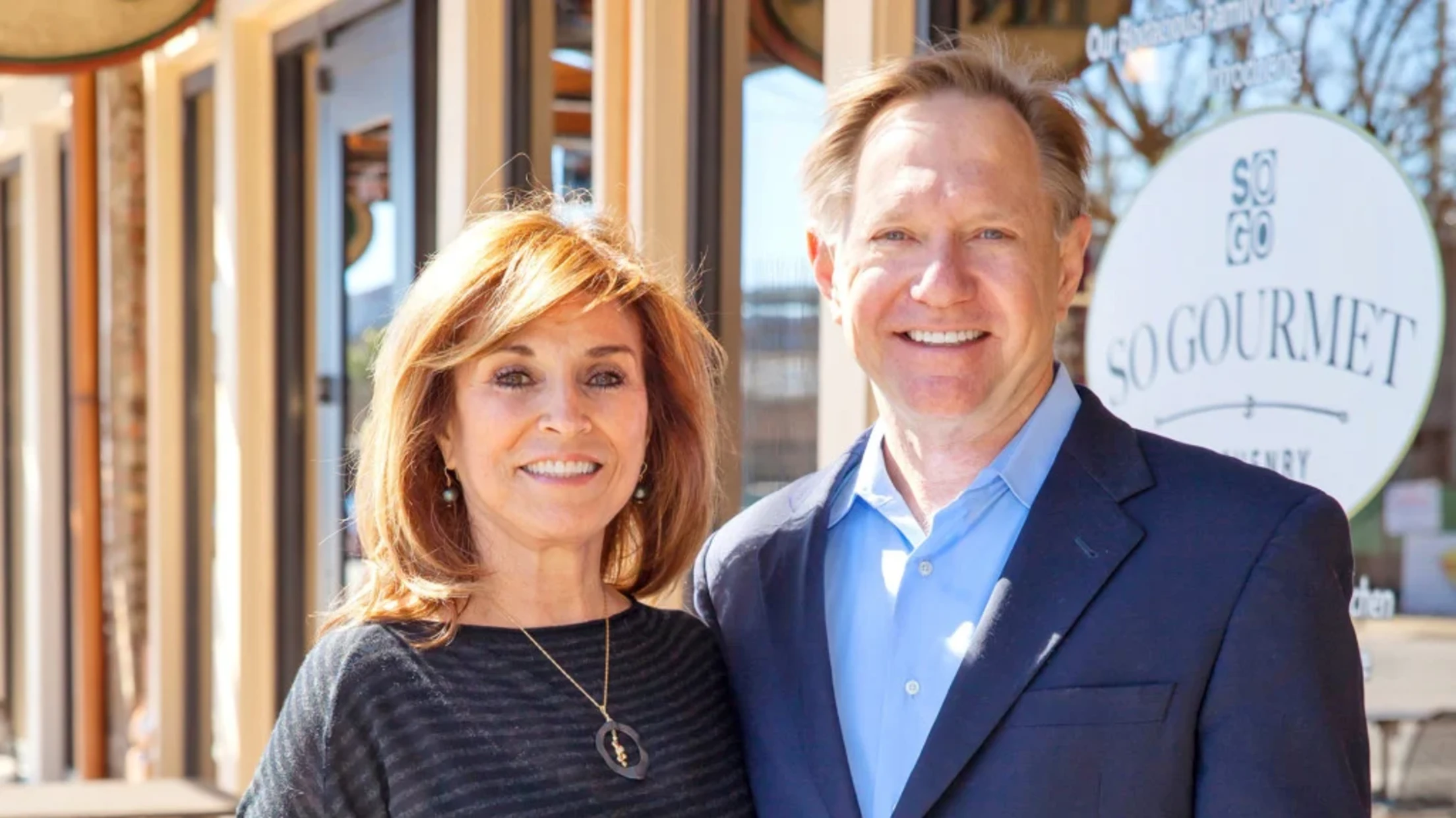 Quint and Rishy Studer have dedicated their careers and philanthropic efforts to community-based development projects and education. Through their corporate work to improve healthcare outcomes for patients, investing in downtown small business development, improving cities' waterfronts and walkability, and supporting early childhood education, the Studers have played a vital role in building vibrant cities in communities across the country.
Both attended the University of Wisconsin-Whitewater and began their professional life in southern Wisconsin, living in Rock County from 1973 through 1993. They've maintained ties to the region for the entirety of their careers, giving over $1 million towards scholarships for area students.
Recently, through their donation and leadership, they helped the UW-Whitewater Foundation bring a full-time Director of Strategic Engagement to the college, helping connect businesses and industries to the college to provide new development and training opportunities for students, evolve curriculum, and implement leadership programs. Over the past five years, they've invested more than $2 million to help revitalize Janesville's downtown sector, building the Bodacious Shops of Block 42 and supporting various local small businesses.
Together, they own the renowned Pensacola Blue Wahoos minor league baseball team and gained ownership of the Beloit Sky Carp in early 2021. With both teams, the couple has committed to reinvest all profits made by the team into the community through continual upgrades to the stadium to ensure the long-term success of the franchise and through investment and philanthropy in the community.
Contact Us
Office Hours (Front Office, Ticket Office, and Team Store):
Monday-Friday: 9 AM - 5 PM
Saturday & Sunday: Closed (Non-game days)
Address:
217 Shirland Avenue
Beloit, WI 53511
Mailing Address:
P.O. Box 855, Beloit, WI 53512
Phone: (608) 362-2272
Fax: (608) 362-0418