Elevate Your Gameday Experience!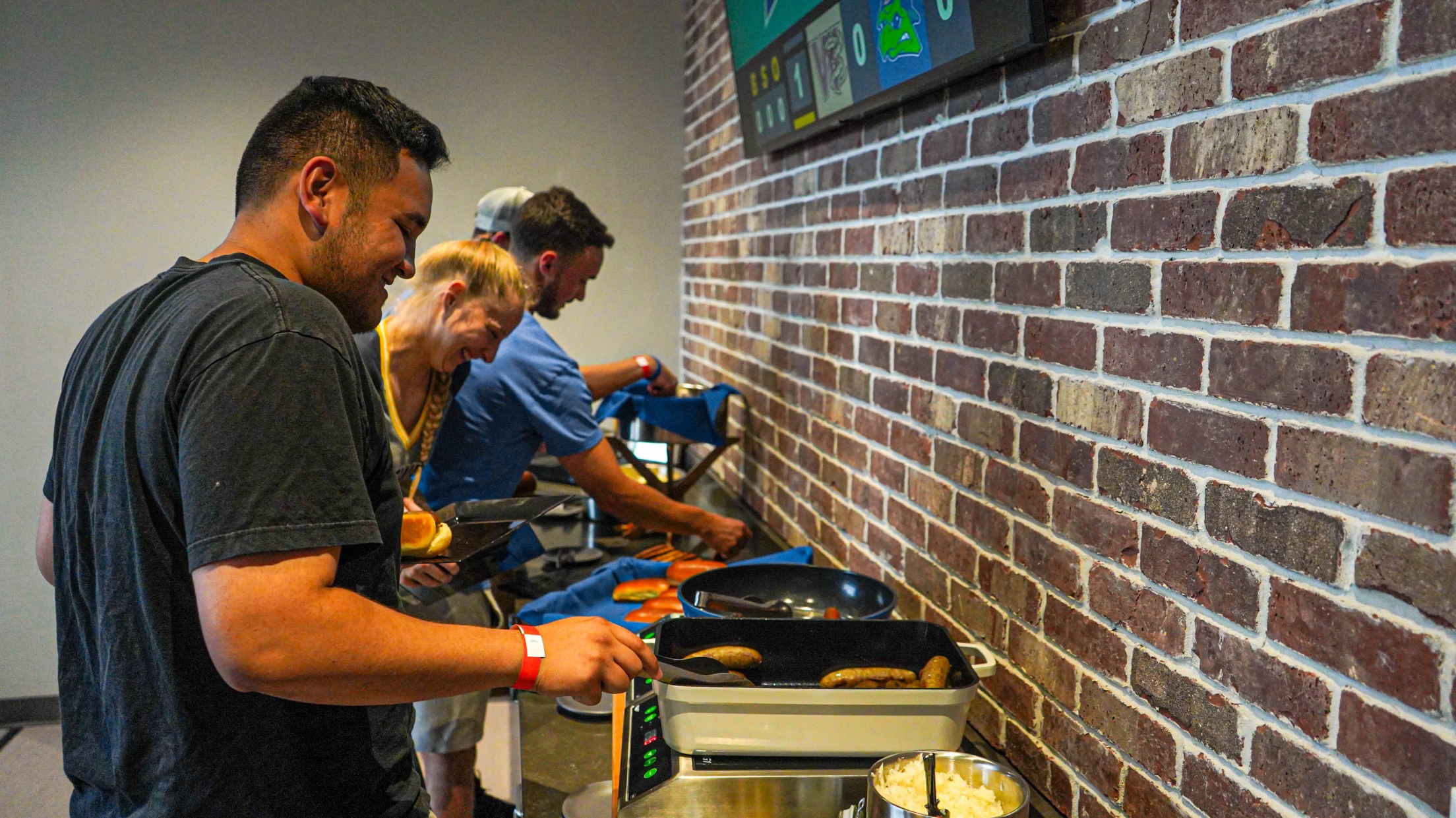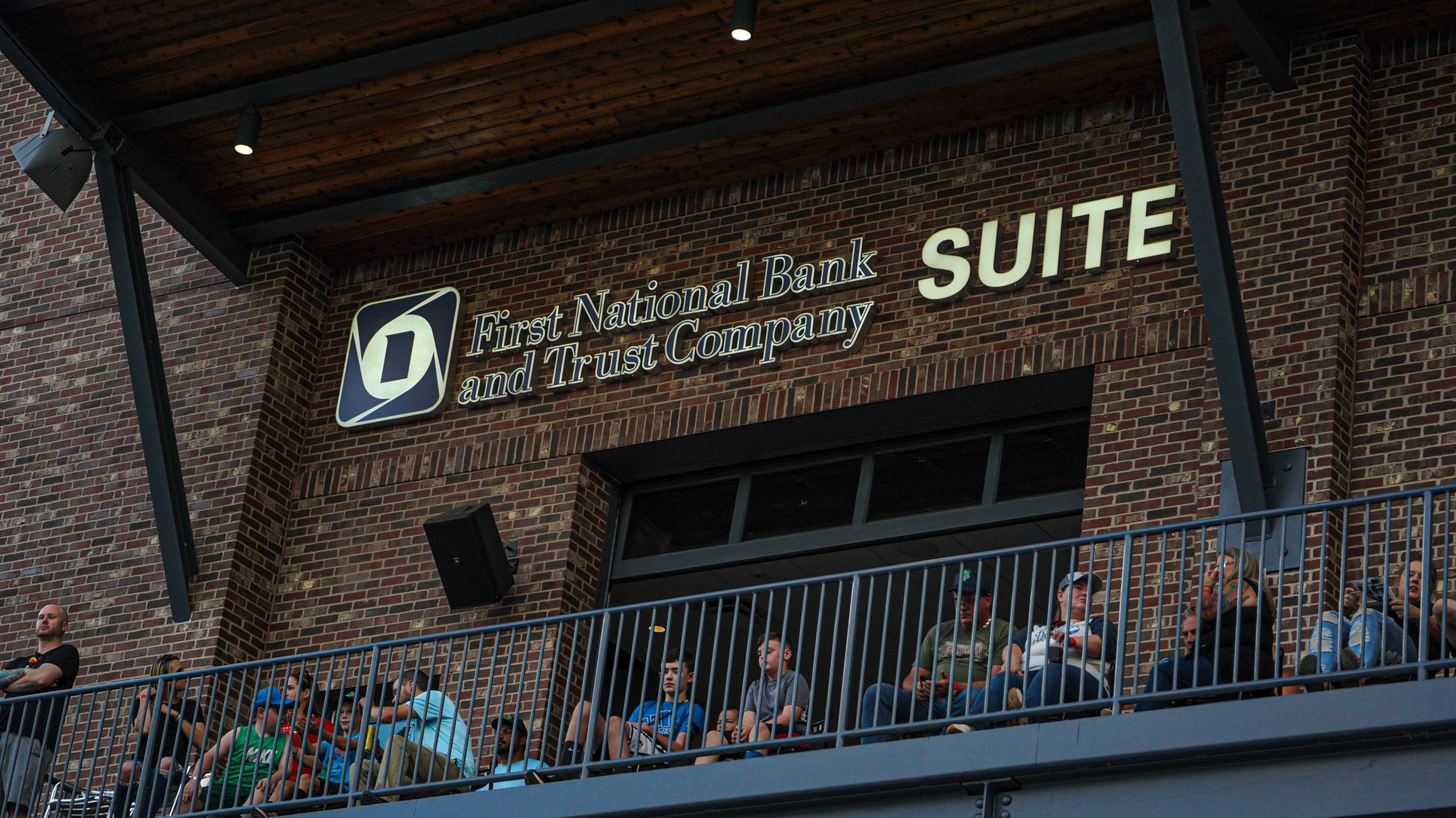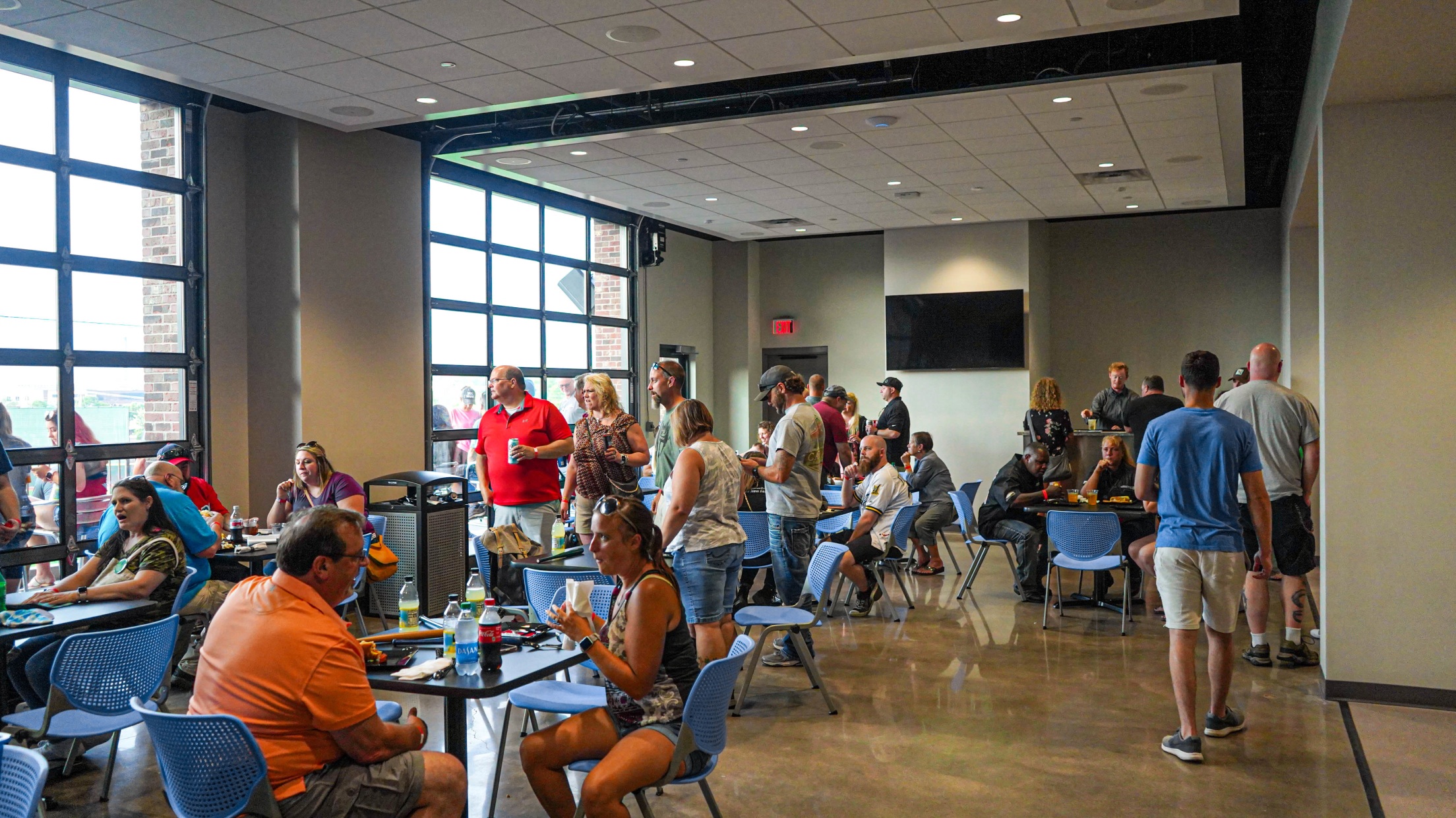 Welcome to the best entertainment venue in the Stateline Area. Whether entertaining customers, employees, potential clients, or hosting an outing for your club, team, or organization, our First National Bank and Trust Group Suite offers the unique experience you are looking for! Overlooking the field from the first base side, the suite has the best view in the entire ballpark. Come on out and see for yourself!
Pricing and Benefits
Group Suite Benefits
VIP Premium experience that includes upscale food and drink options, climate controlled, and a seat above the action
Each suite holds 50 people or buy it out for 100 people!
Access to the suite one hour before first pitch
Pricing
50 people - $2,500
100 people (full buyout) - $5,000
Other Group Options


Contact the Sky Carp
Monday-Friday: 9 AM - 5 PM
Phone: (608) 362-2272
Address:
217 Shirland Ave.
Beloit, WI 53511
Mailing Address:
P.O. Box 855, Beloit, WI 53512