Marauders Broadcast Info
Audio streaming for broadcasts of all Marauders home games and select road games are available via the "Listen Live" button below. The stream goes live approximately 15 minutes prior to first pitch.
All Marauders home games are also available on MiLB.tv.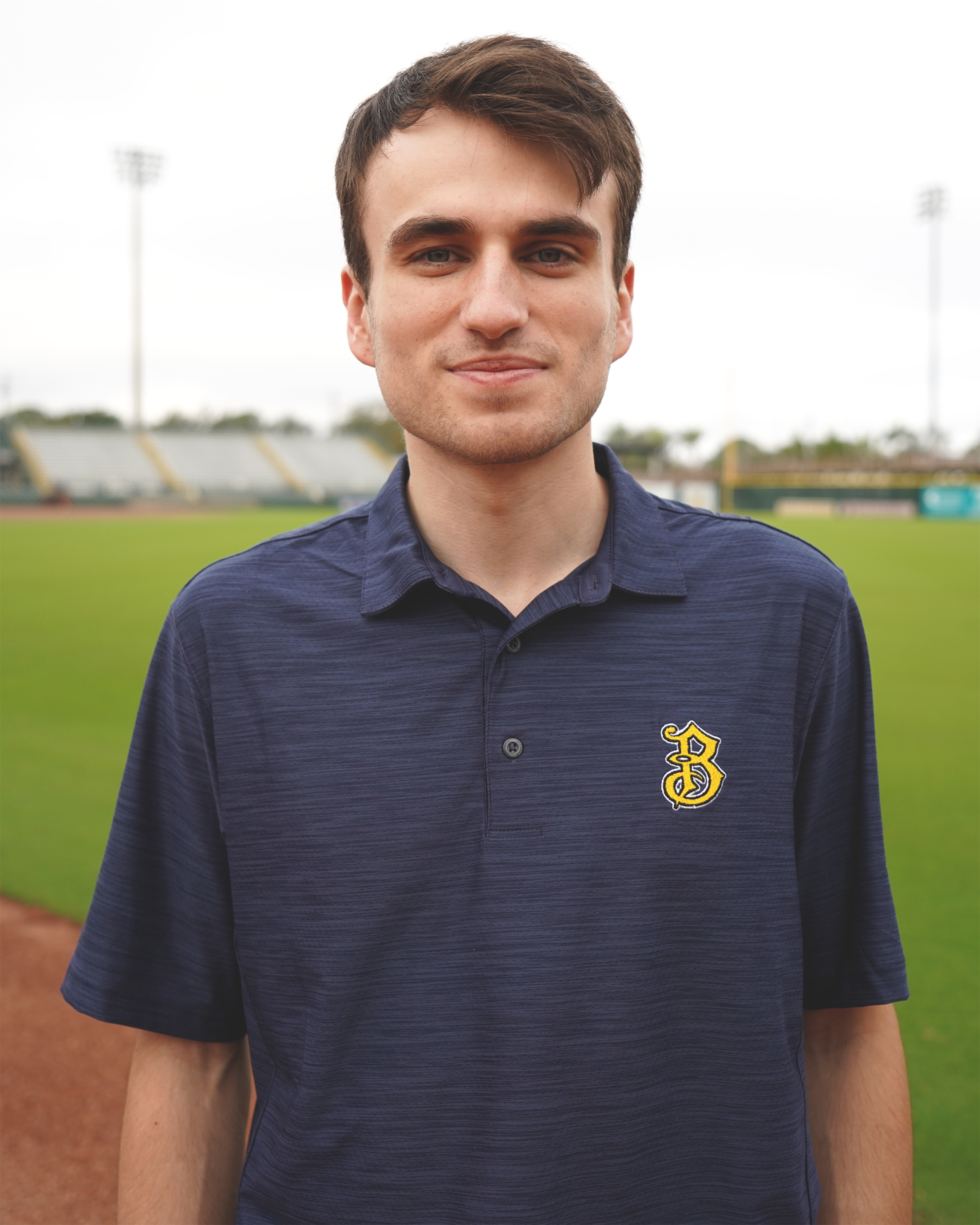 Ben Pokorny - Voice of the Marauders
Ben joined the Marauders for the 2023 season. He was born in Barrington, Illinois and has worked in multiple cities and organizations on his way to Bradenton. A graduate of Barrington High School in the Chicago suburbs, Ben attended both the University of Missouri and Arizona State University. He majored in Sports Journalism and broadcasted ASU hockey, baseball, softball and wrestling on Pac-12 Network. Ben spent his Summers broadcasting wood-bat baseball, first for the Quincy Gems of the Prospect League and then the 2022 Northwoods League Champion Kalamazoo Growlers.
Ben has a lifelong love of baseball and a passion for broadcasting. It began when he was little, listening to hall-of-fame announcers Pat Hughes and Bob Uecker. In his free time, Ben enjoys playing video games, cooking and watching sports from across the globe, including cricket, football and everything in between.
Fun Fact — Ben is bilingual, having learned to speak fluent German growing up. He has studied and learned the national anthems of 20 countries.