---
Host your event at Truist Field
Home of the Triple-A Charlotte Knights baseball team, Truist Field is a year-round, entertainment venue fit for any event type and purpose. Located in the heart of Uptown Charlotte, Truist Field has the ability to host a variety of both private and public events for groups sizes from 10 to 10,000 people.
Explore the venues spaces within the ballpark and see how our team can help execute your next event experience!
Contact Grace Eng, Director of Special Events at 704-274-8216 or [email protected].
Explore Truist Field
Budweiser Home Plate Club
Perfect For: Lecture Classes, Luncheons, Cocktail Hours, Holiday Parties, and Watch Parties
Capacity: 100 - 175
Luxury & Dugout Suites
Perfect For: Presentations, Breakout Rooms, Interviews, Photoshoots, and Trade Shows
Capacity: 15 - 32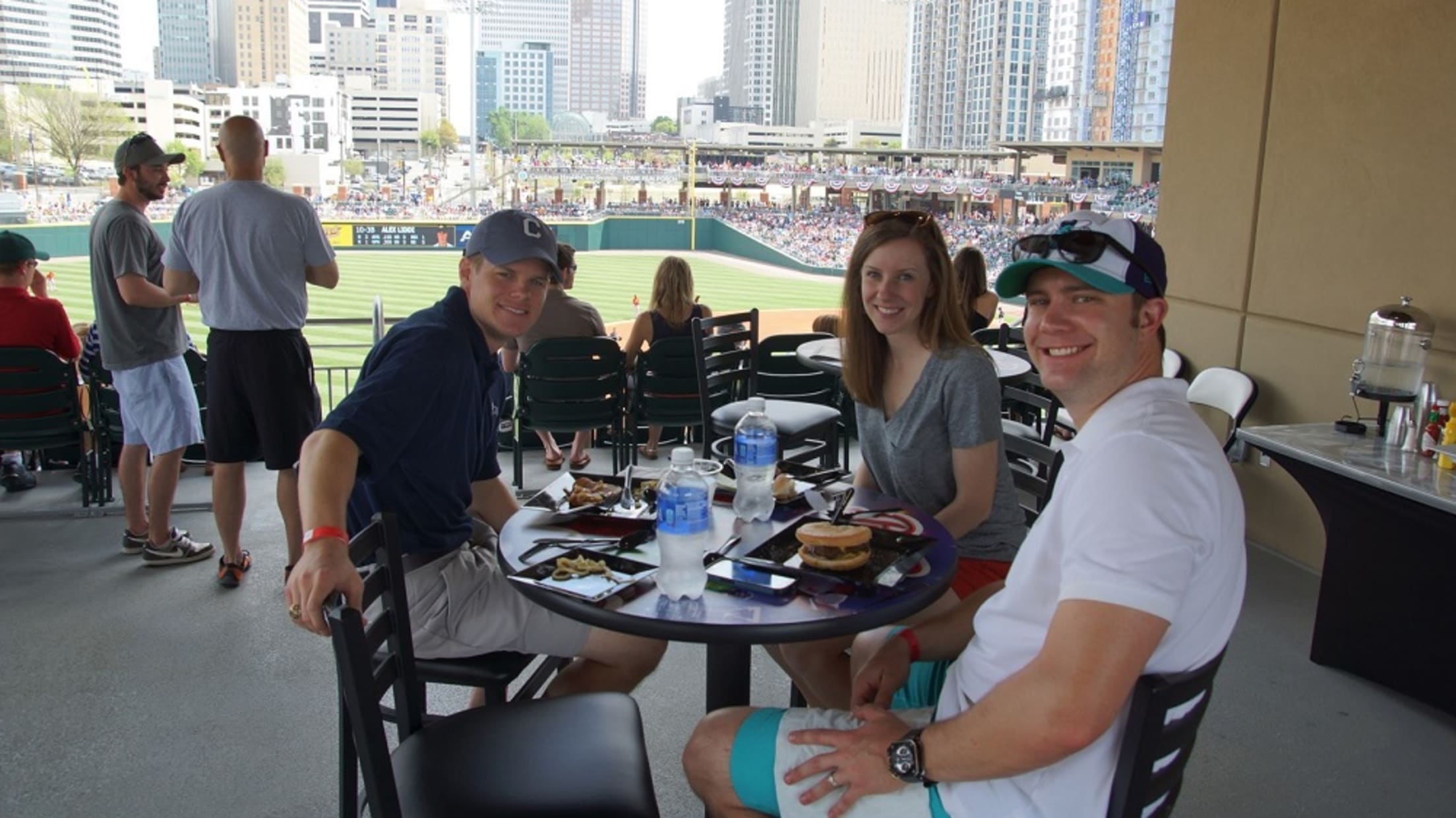 Party Terraces
Perfect For: Family Parties, Birthday Celebrations, Happy Hours, and Receptions
Capacity: 40 - 375
360-Degree Concourse
Perfect For: Trade Shows, Tailgates, Charity Walks/Races, Food/Drink Festivals, and Galas
Capacity: 5,000+
On-Field Events
Perfect For: Batting Practices, Team Building, Yoga Instruction, Food/Drink Festivals, and Concerts
Capacity: 3,000 - 6,000
Testimonials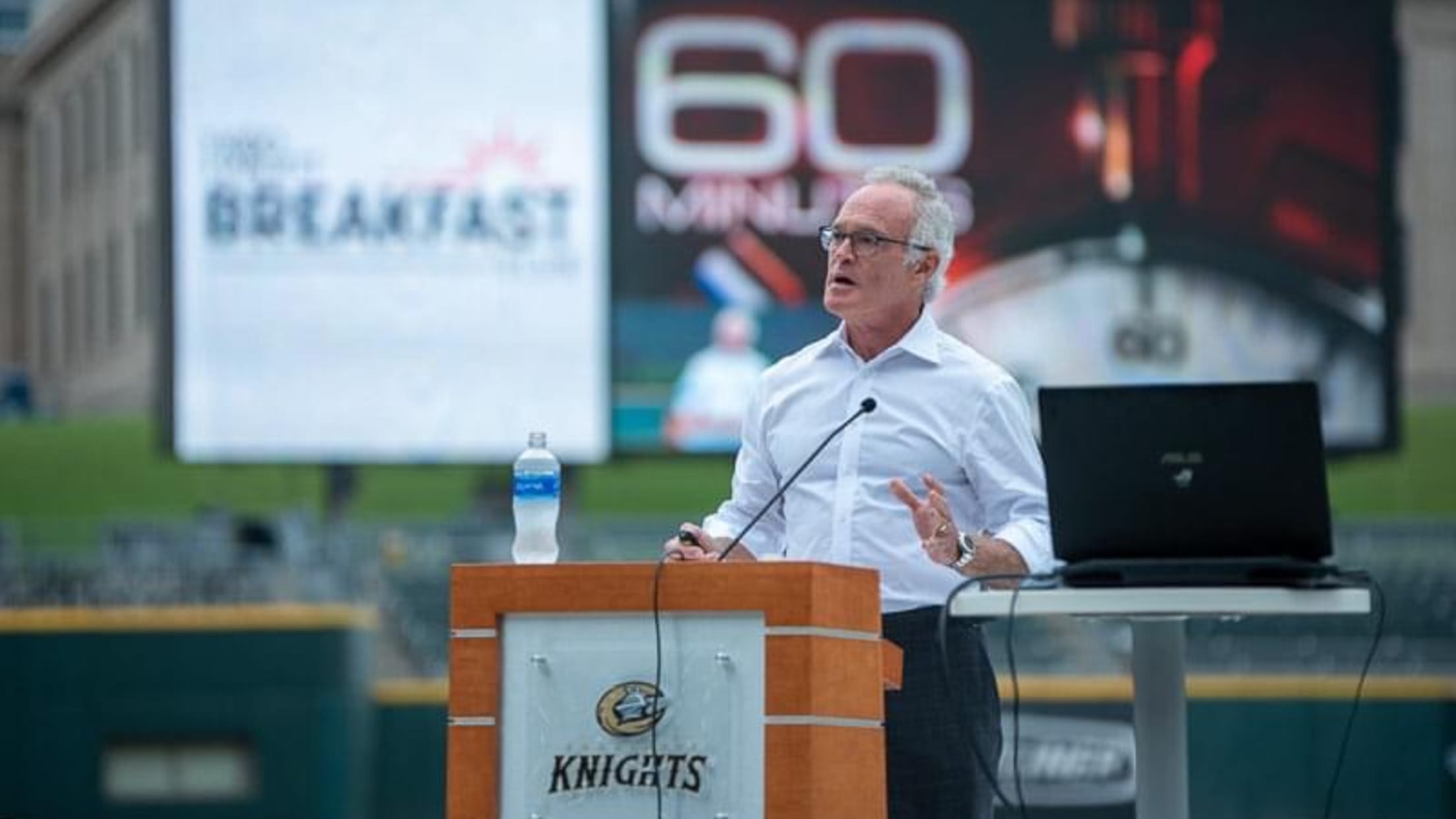 Hood Hargett Breakfast Club
"Having the opportunity to work with and host our breakfast events at Truist Field has been the silver lining during these unprecedented times. Thank you to the entire Charlotte Knights family for giving our members a SAFE and memorable experience. We look forward to hosting our October and November breakfast events with you as well."
Jenn Snyder, Executive Director, Hood Hargett Breakfast Club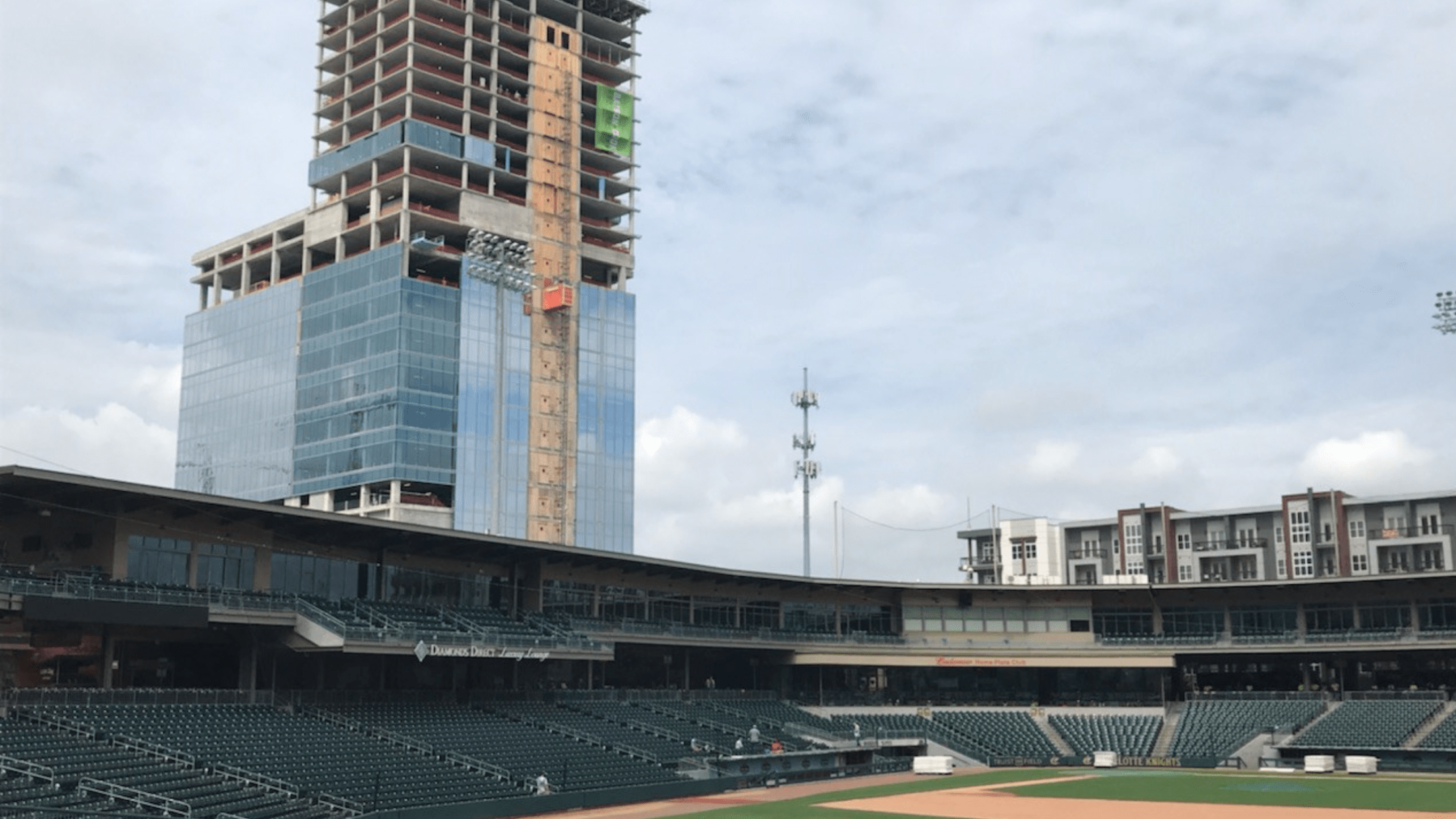 Batson-Cook Construction
"The Charlotte Knights have provided Batson-Cook the opportunity to host great site-wide events in a socially distant environment on multiple occasions. With such difficult circumstances during these times, we would not have been able to have our milestone celebrations had it not been for the Charlotte Knights staff and their beautiful facilities at Truist Field. We have enjoyed going to Knights games for a few years and enjoying our Uptown neighbor's Charity Golf Events, but just recently have explored their other special event accommodations. With such a smooth and enjoyable first two experiences, we will certainly be back to host more events at Truist Field."
Benjamin Koffel, Project Engineer, Batson-Cook Construction
---