Featured Games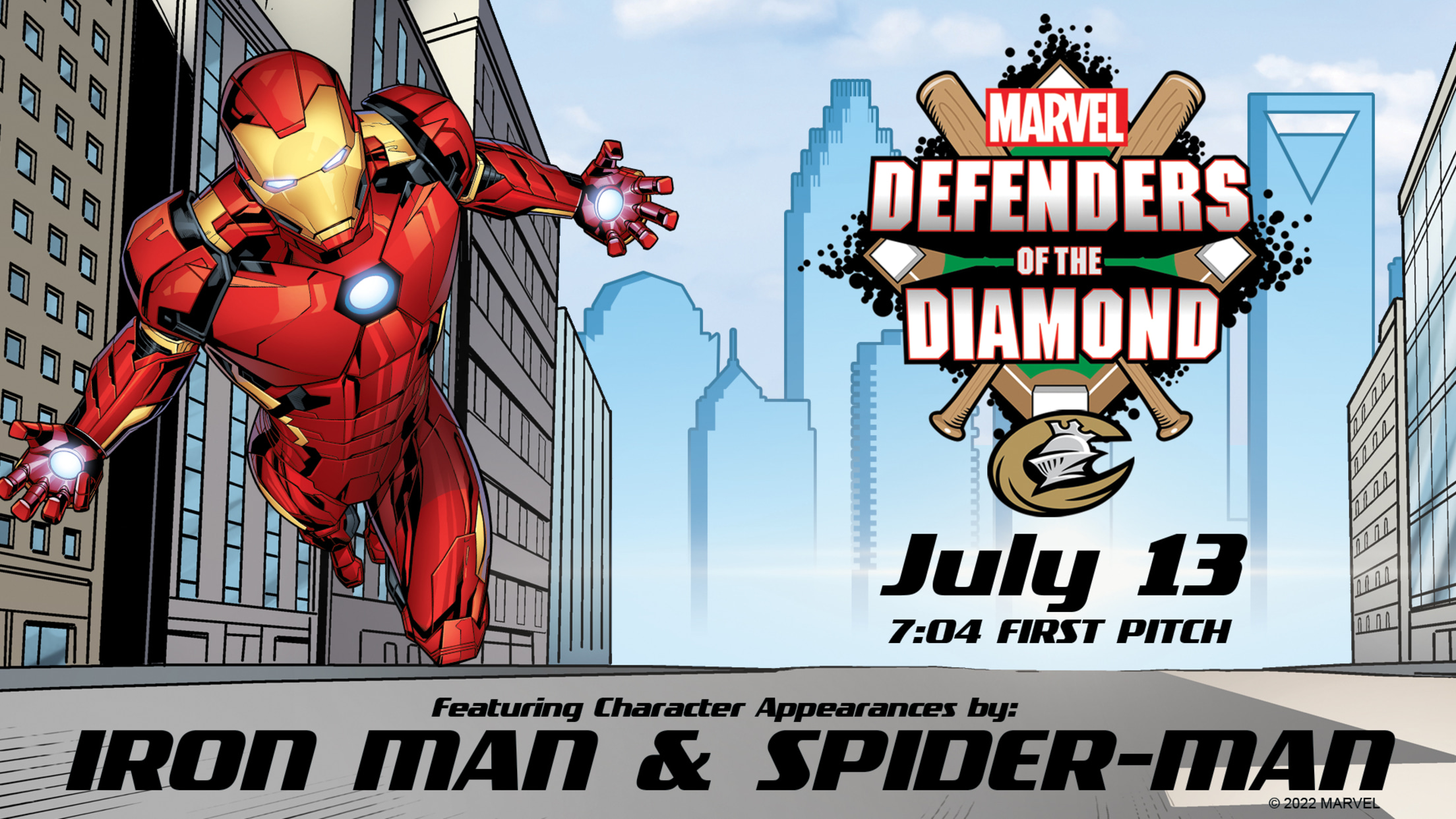 Defenders of the Diamond: July 13 at 7:04 pm
Calling all Avengers! The Charlotte Knights will be taking the field in Iron Man jerseys. Your friendly neighborhood Spider-Man and Iron Man will be in attendance all night long.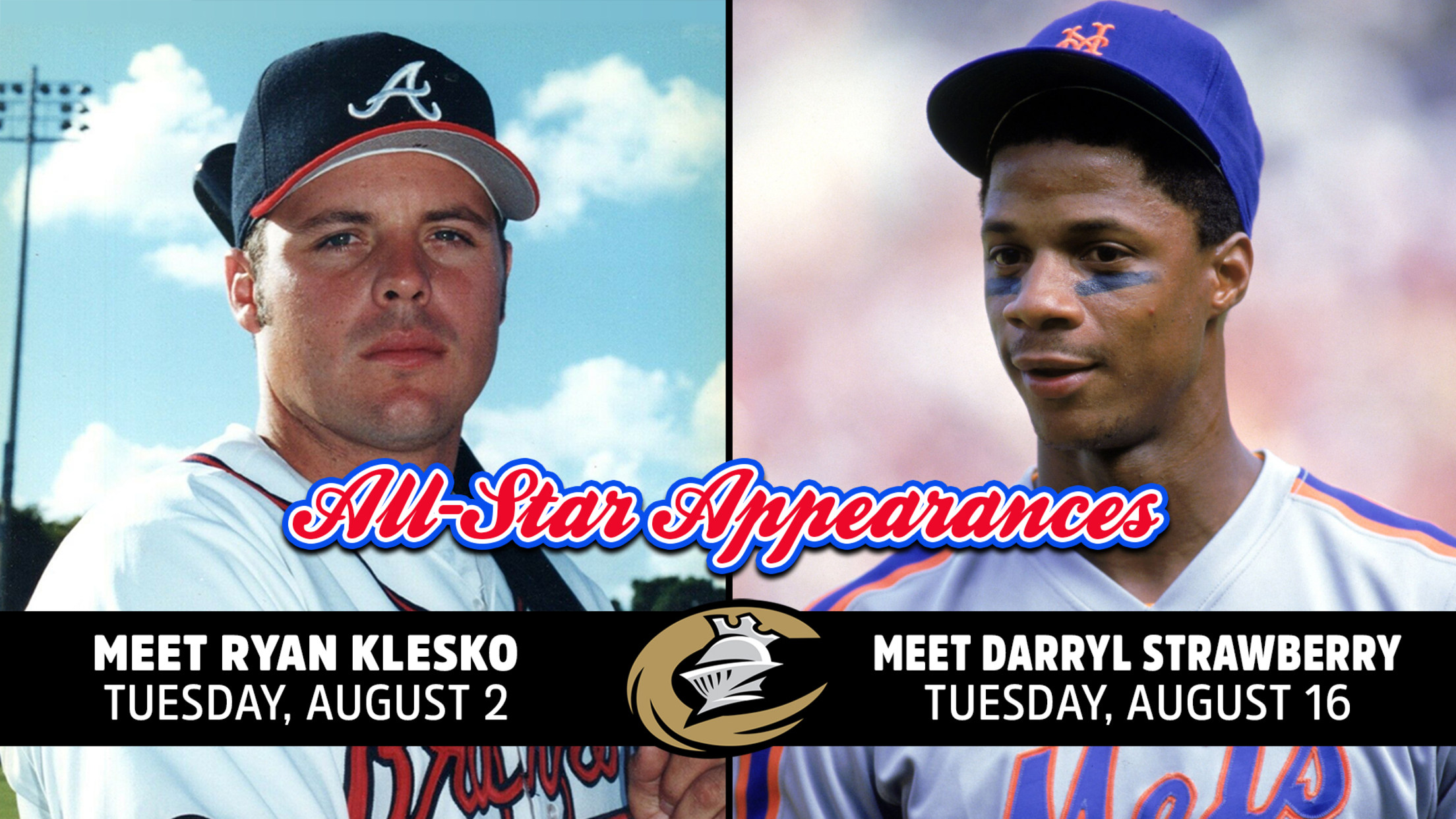 All-Star Appearances: August 2 & August 16
Meet Ryan Klesko on Tuesday, August 2nd, and Darryl Strawberry on Tuesday, August 16th.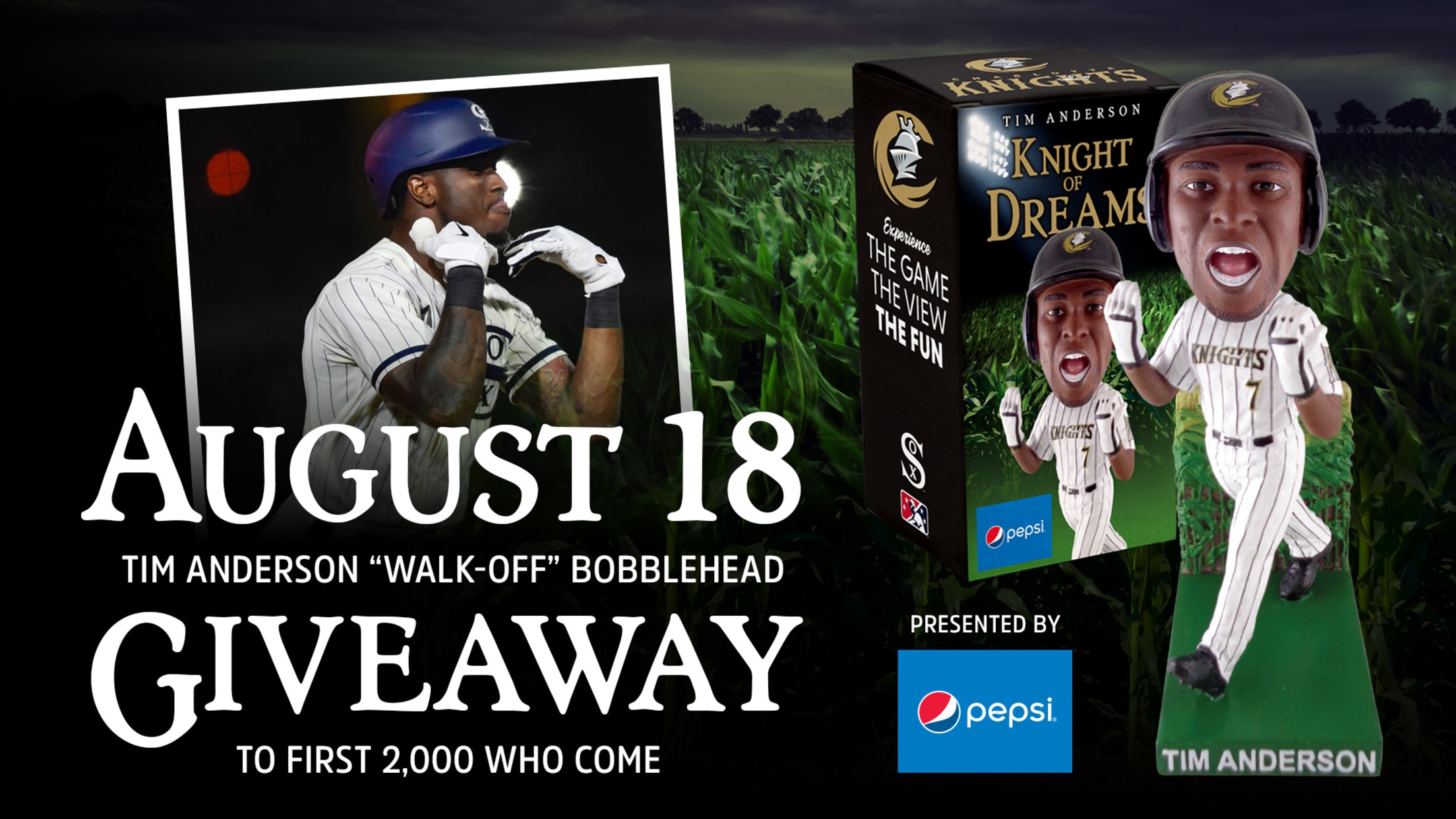 Tim Anderson Bobblehead: August 18 at 7:04 pm
The bobblehead is themed after Tim Anderson's walk-off home run at the Field of Dreams last season.
Our Partners