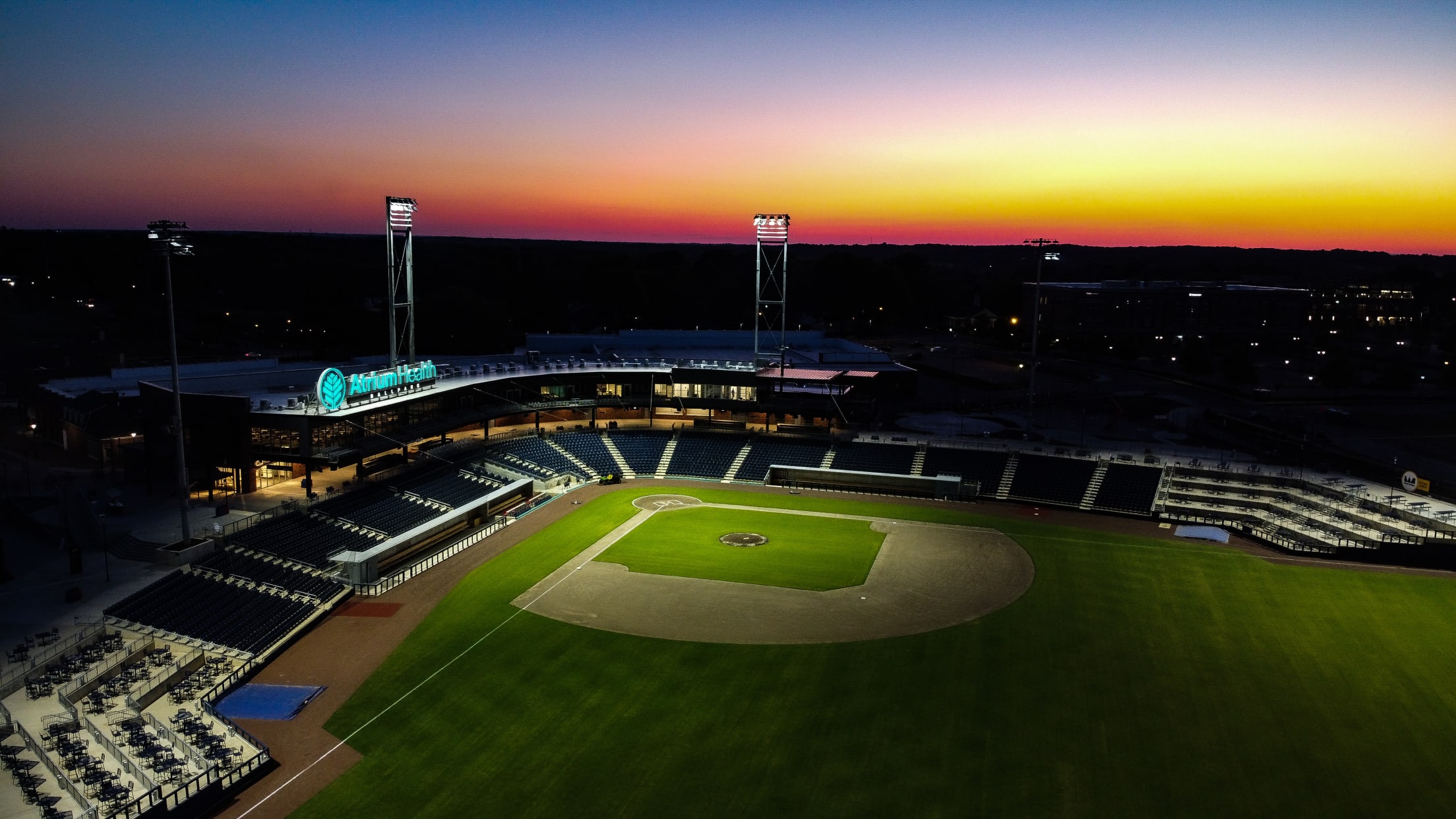 Open House
Attend our Open House on April 8th to learn more about the exciting ticket options at Atrium Health Ballpark! Venture on a guided ballpark tour and view our exclusive spaces, sit in some fantastic seating options, and review all of the VIP benefits with a Cannon Ballers sales representative.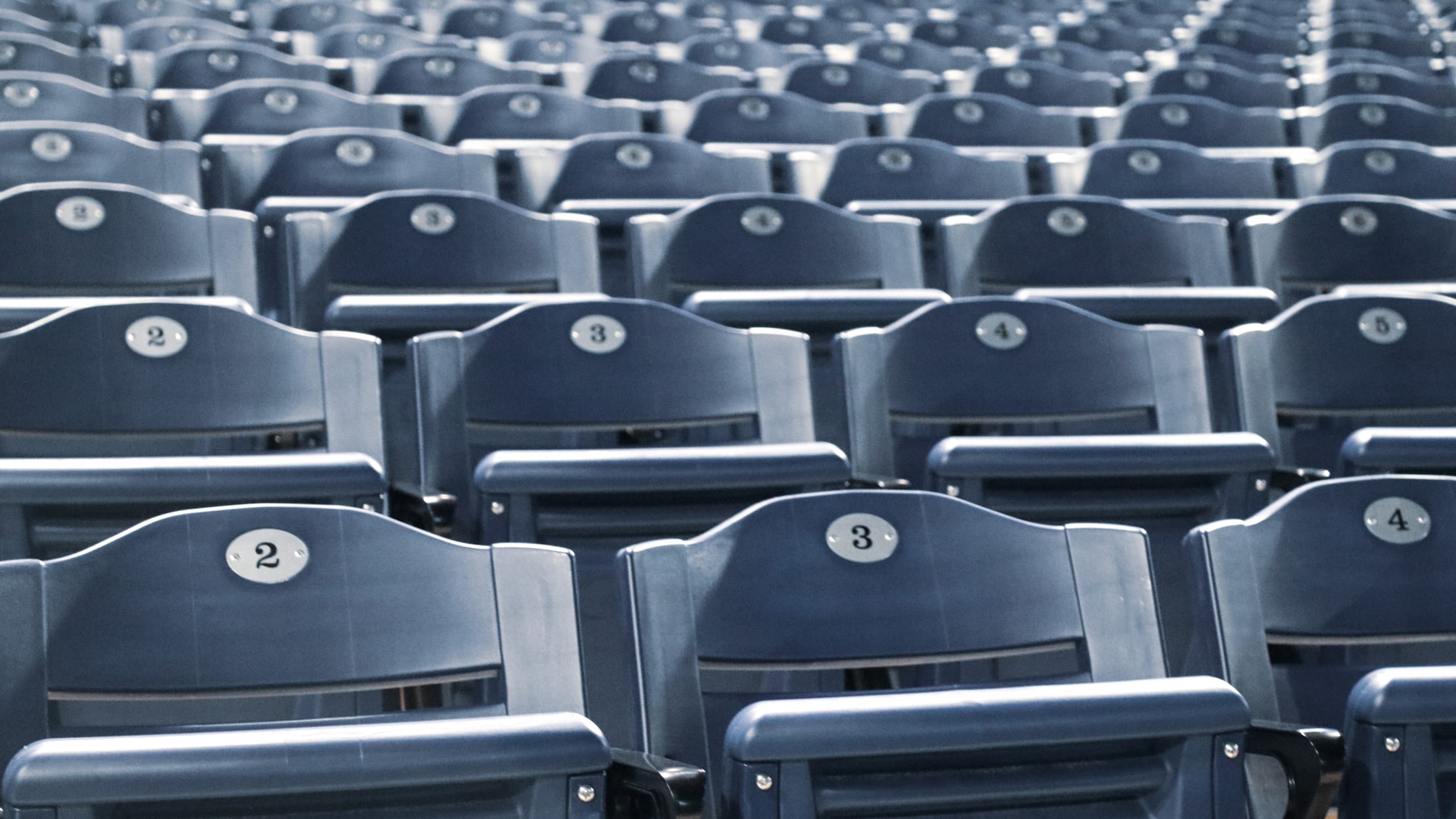 Season Tickets
Be a part of history by supporting Kannapolis Baseball through the Inaugural Season at Atrium Health Ballpark! Guarantee the best seat locations and ticket pricing through a variety of full season membership options.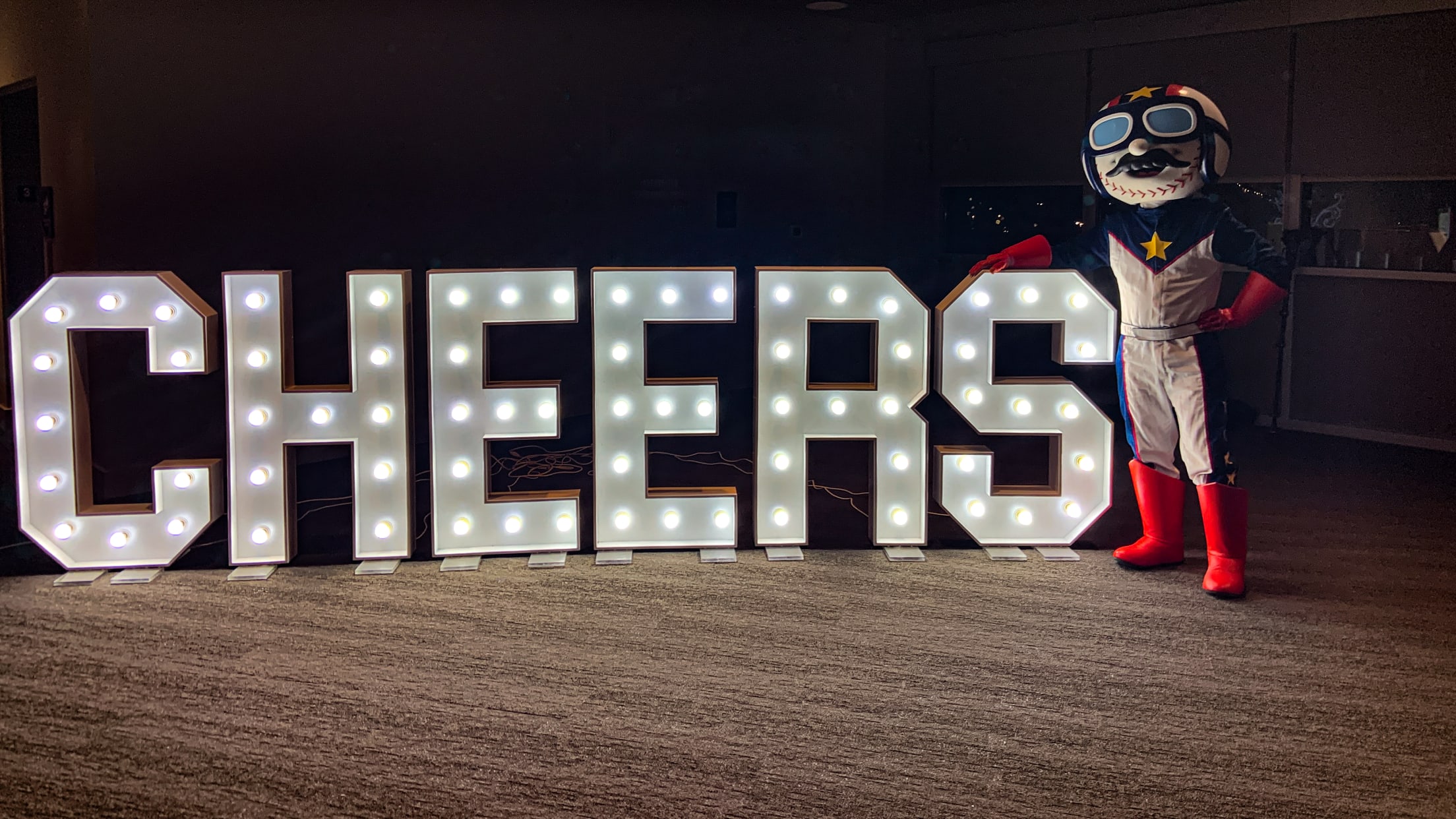 Special Events at the Ballpark
Let your vision come to life. From logistics to decorations to food every detail is thought out and planned based on your preference. Even the smallest idea can become a grand event! Check out all of our beautiful event spaces at Atrium Health Ballpark!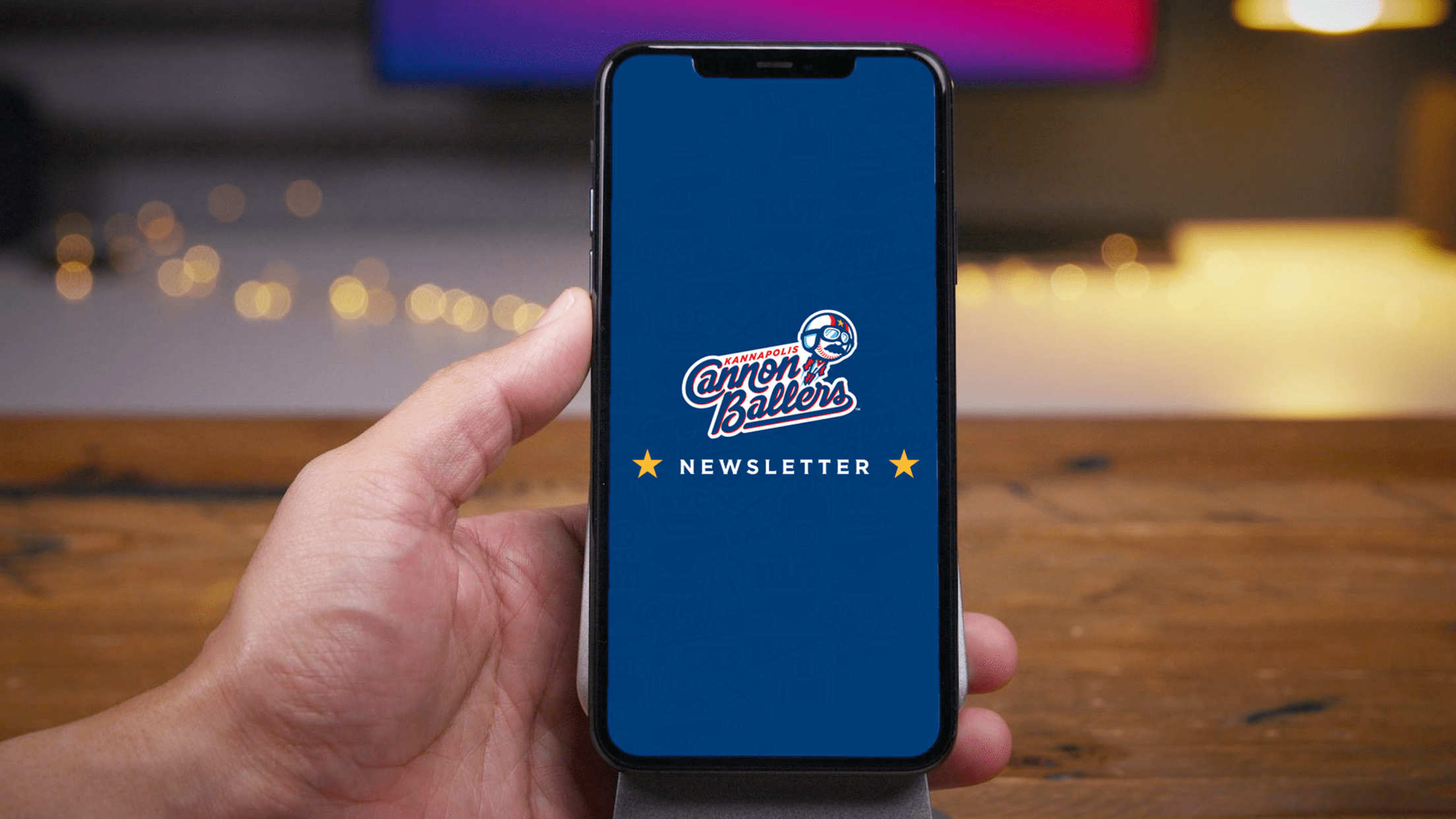 Cannon Ballers Newsletter
Be the first to learn about updates regarding the inaugural Cannon Ballers season! Receive the latest details on tickets, features, up-to-date news, features, video highlights, and more - all delivered FREE to your inbox, wherever you are!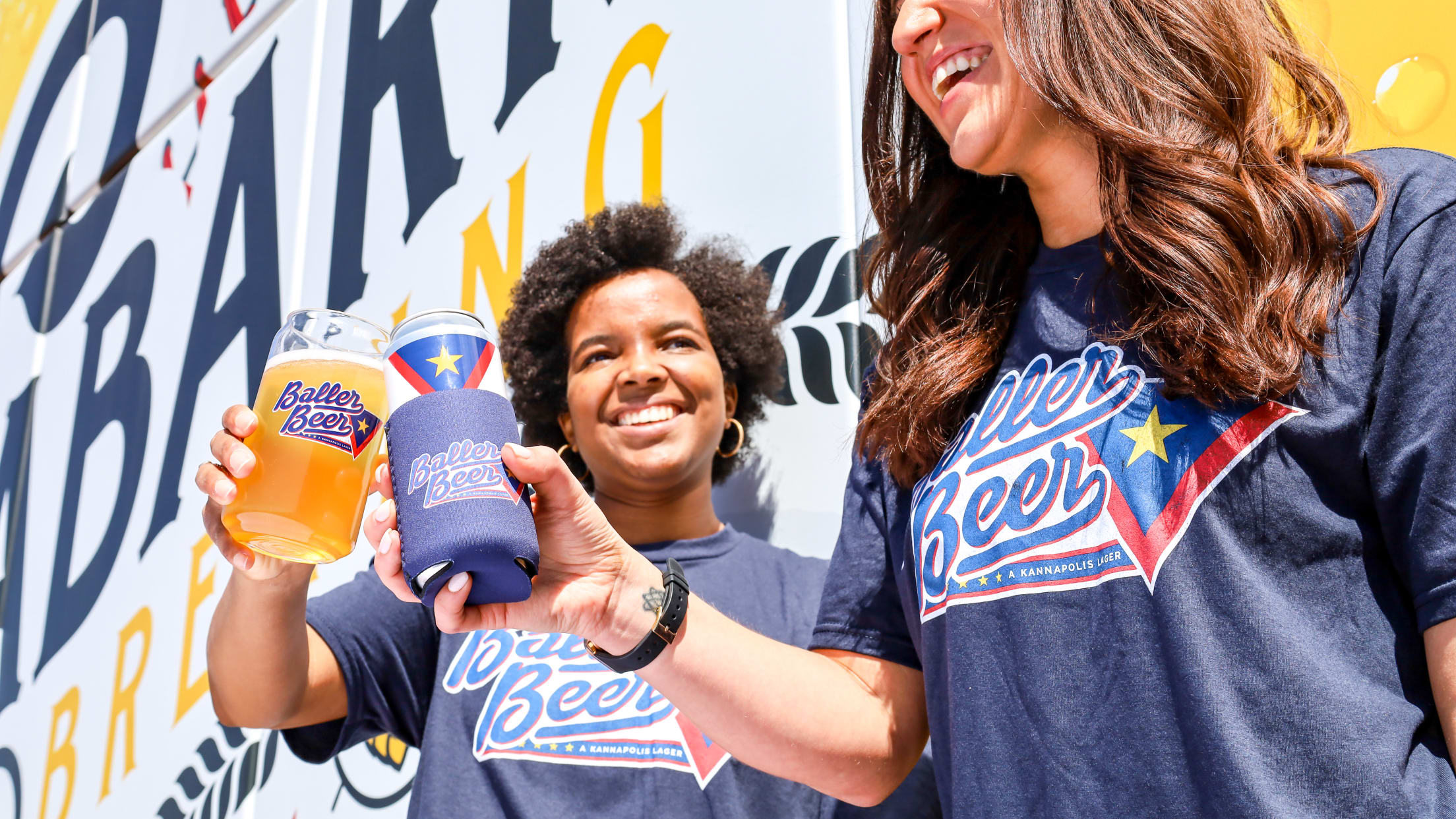 You loved Baller Beer and now you can get Baller Beer gear! T-shirts, koozies and mason jars are now available at the Cannon City Co. and online. You can also find Baller Beer and gear at Cabarrus Brewing Company!