---
COVID-19 UPDATE: Following the latest guidance from the CDC, State of North Carolina, and Major League Baseball, fans who are fully vaccinated will not be required to wear a face covering when entering the ballpark. It is still strongly encouraged that fans who are not vaccinated or feel uncomfortable in non-socially distanced settings wear a mask while at the ballpark.
---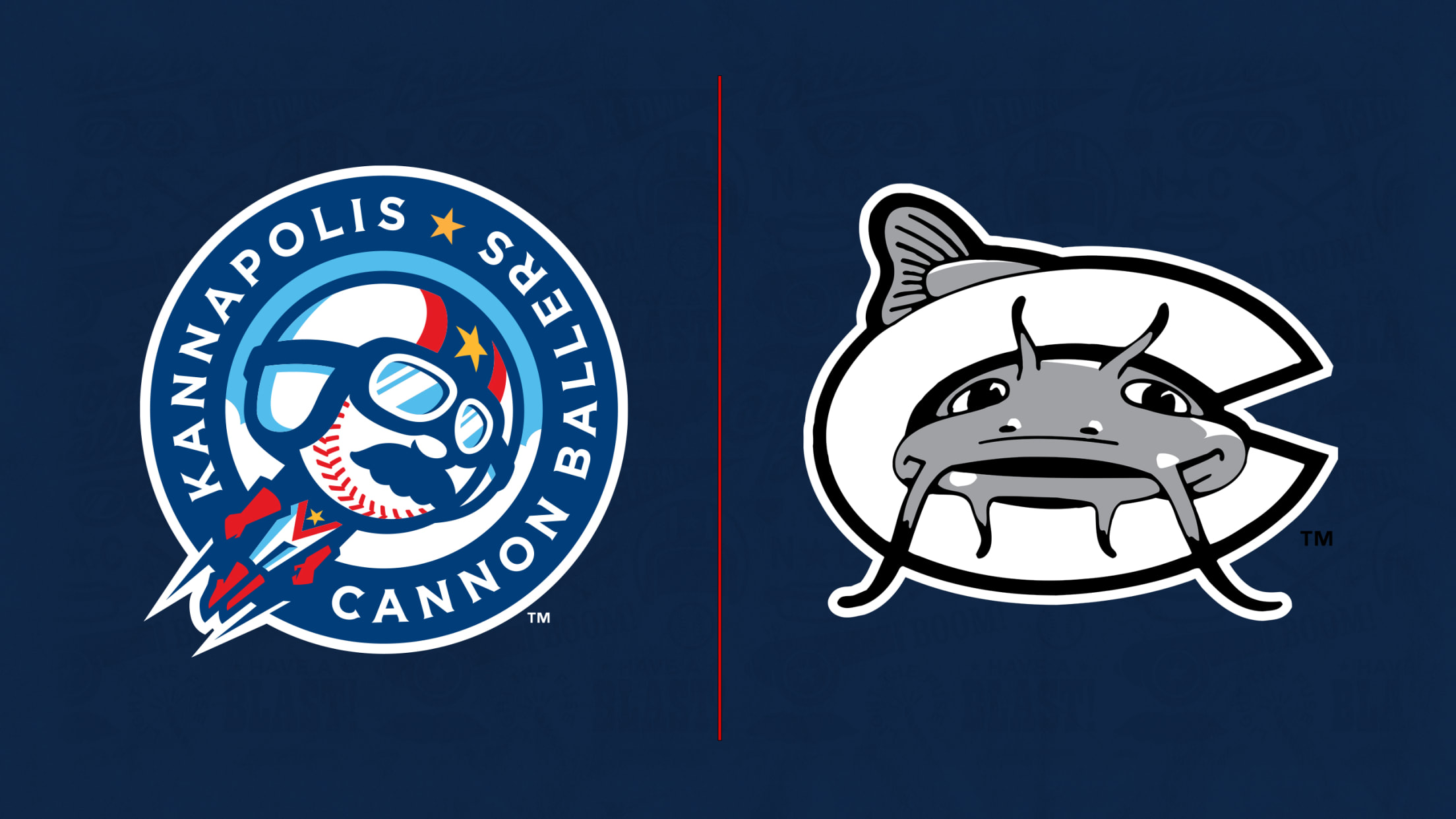 JUNE 8th - 13th: Cannon Ballers vs. Mudcats
The Cannon Ballers return home June 8th - 13th. The series will have our daily promotions of Bark In The Park on Wednesday, Thirsty Thursday and Fireworks on Saturday! Don't miss our feature Golf Umbrella giveaway on Sunday presented by The Independent Tribune!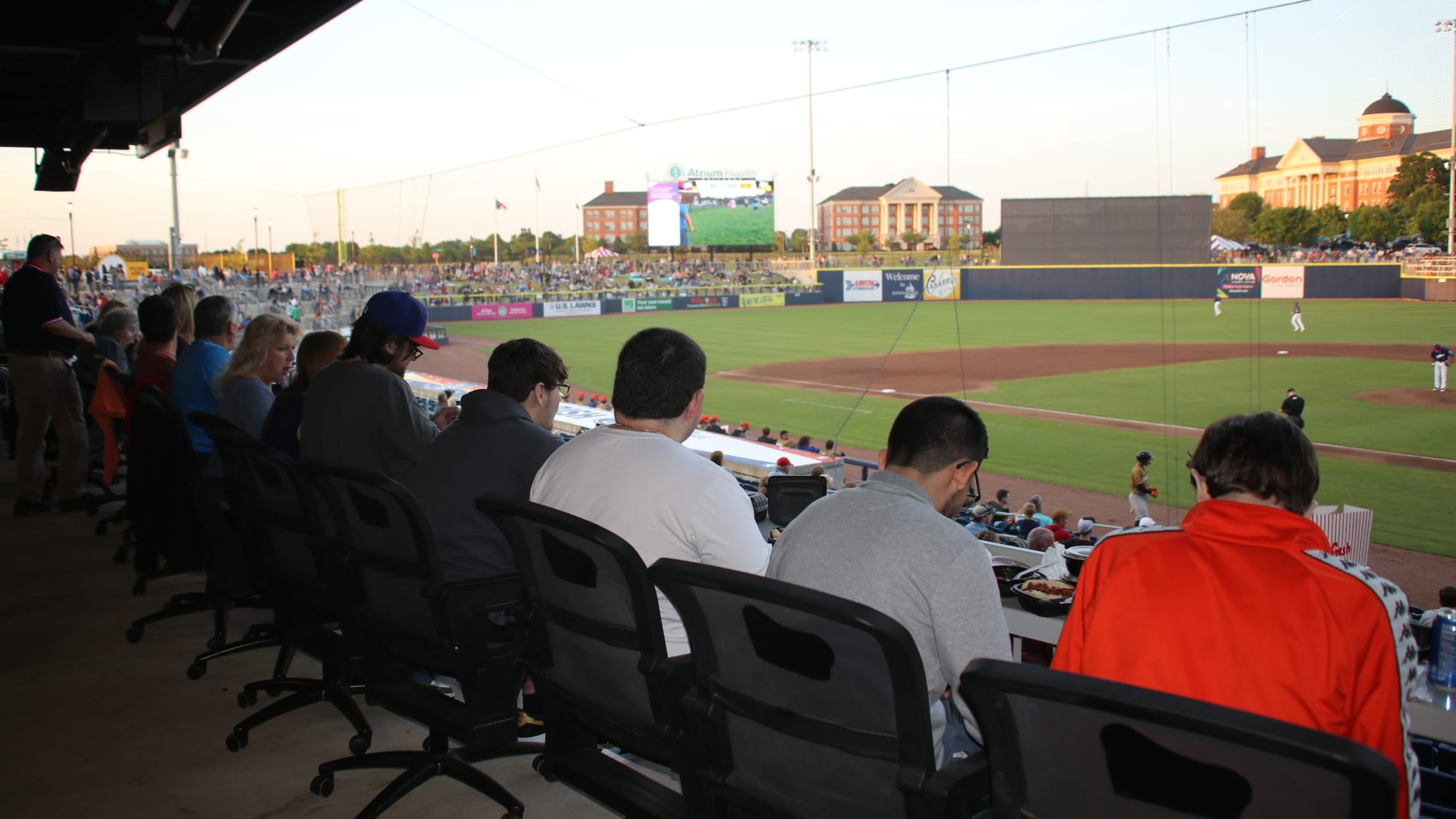 Ballers Birthday at the Ballpark
Celebrate a birthday with the Cannon Ballers! Whether you're turning 5,15, or 50 come celebrate your birthday at Atrium health Ballpark. You're sure to Have A Blast!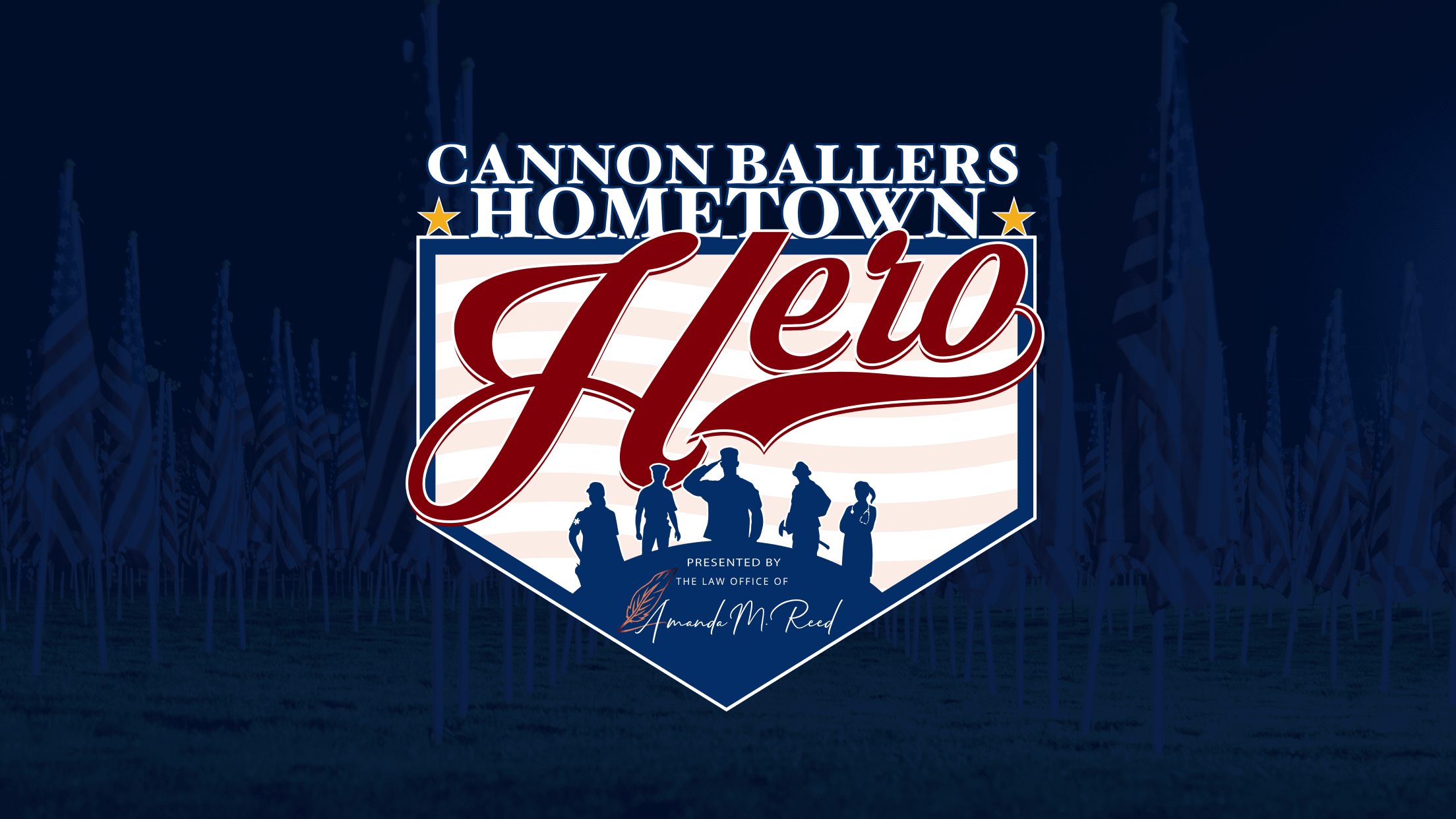 Hometown Hero
Know someone who deserves to be recognized for their work in our community? The Kannapolis Cannon Ballers' Hometown Hero program presented by The Law Office of Amanda M. Reid seeks to acknowledge members of the Kannapolis area who put our community first.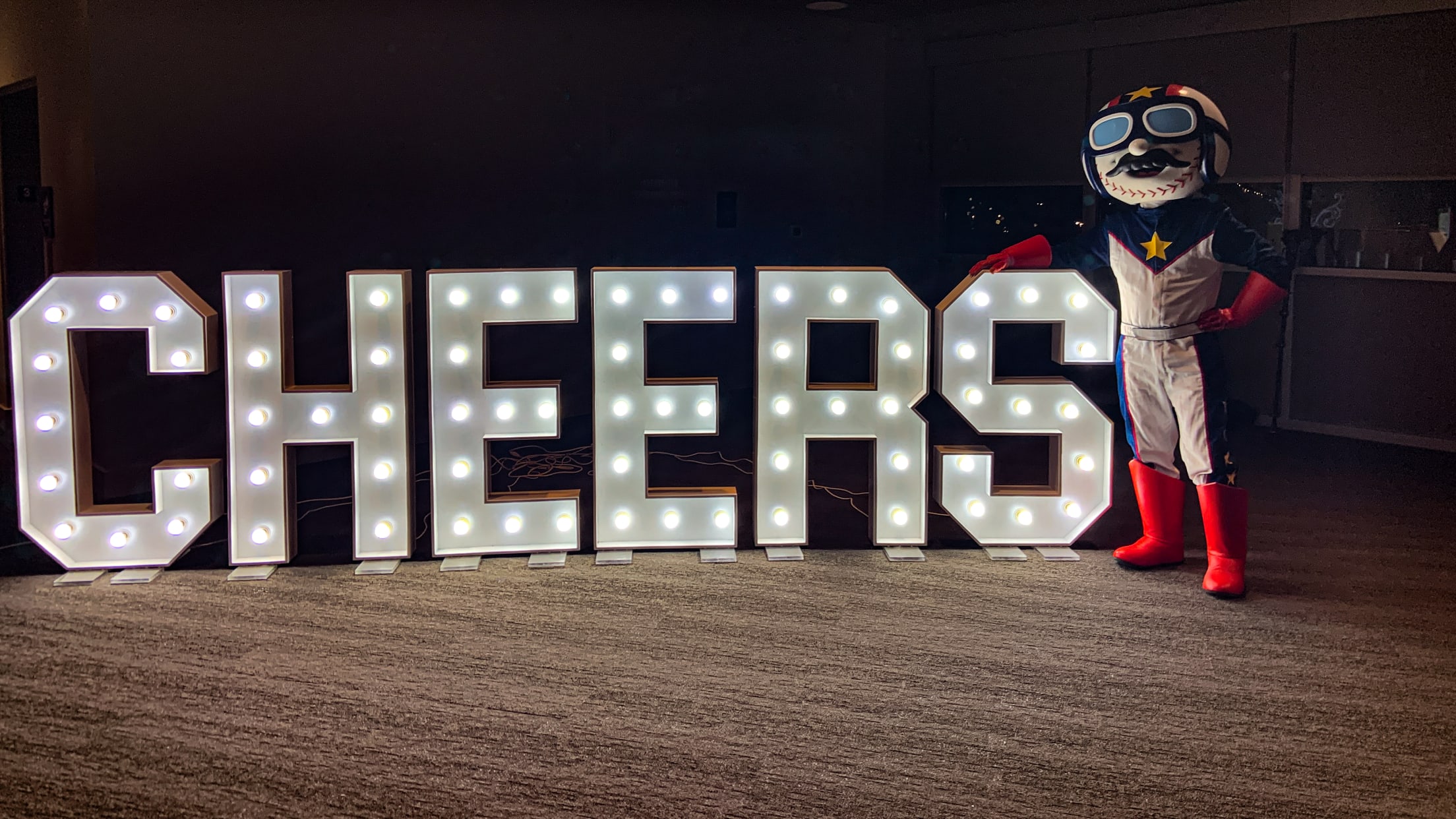 Special Events at the Ballpark
Let your vision come to life. From logistics to decorations to food every detail is thought out and planned based on your preference. Even the smallest idea can become a grand event! Check out all of our beautiful event spaces at Atrium Health Ballpark!






Follow the Cannon Ballers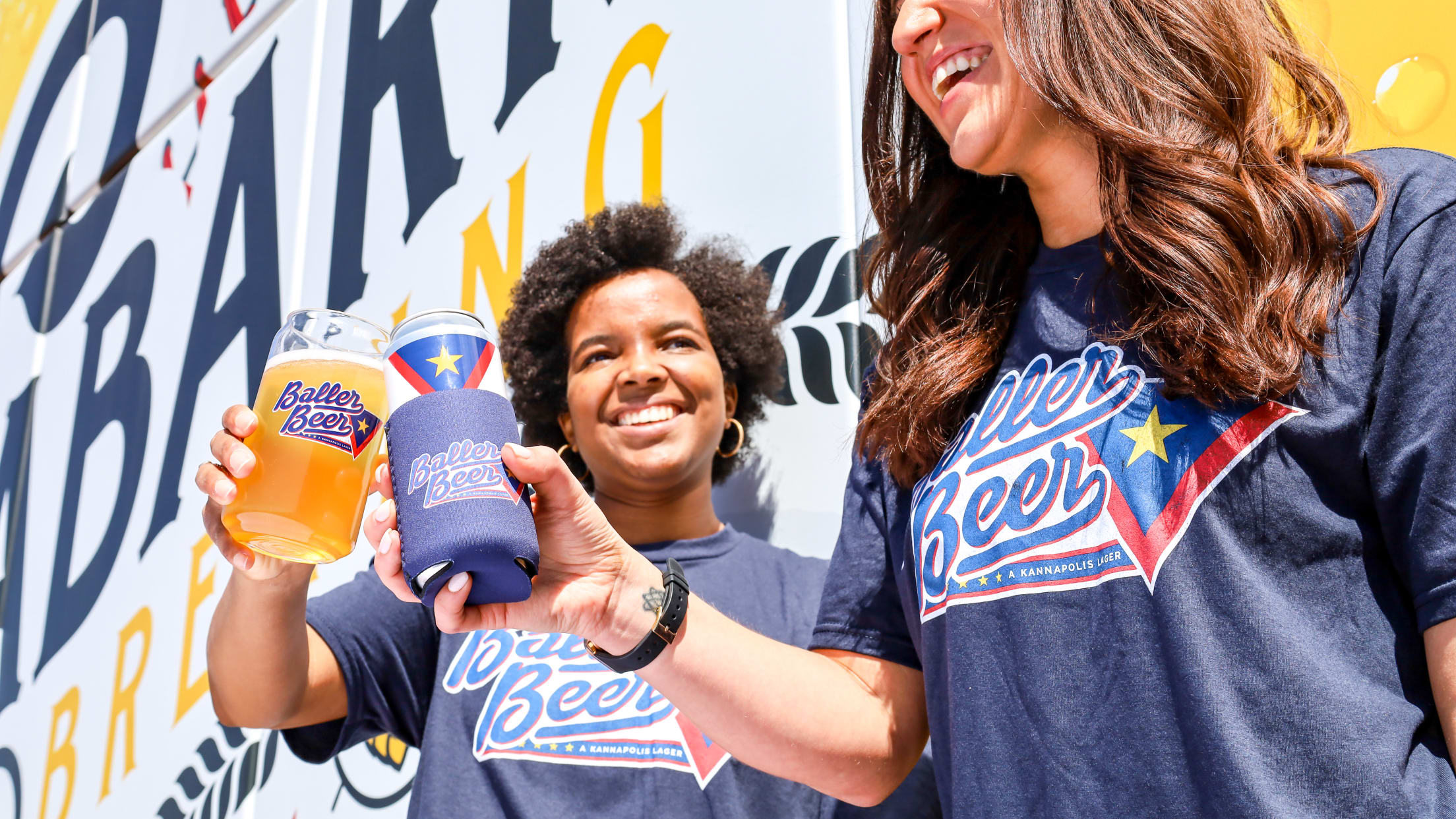 You loved Baller Beer and now you can get Baller Beer gear! T-shirts, koozies and mason jars are now available at the Cannon City Co. and online. You can also find Baller Beer and gear at Cabarrus Brewing Company!