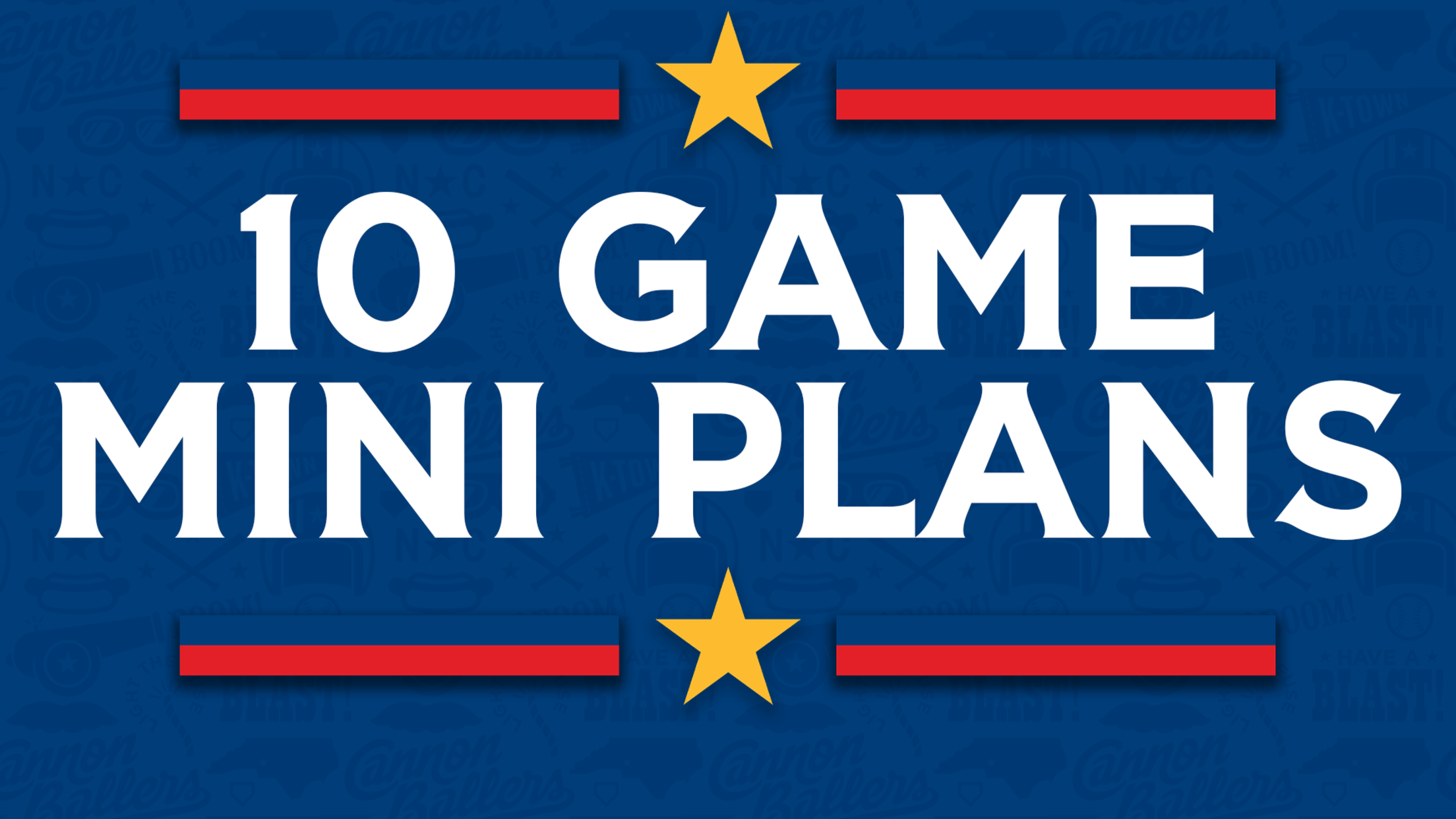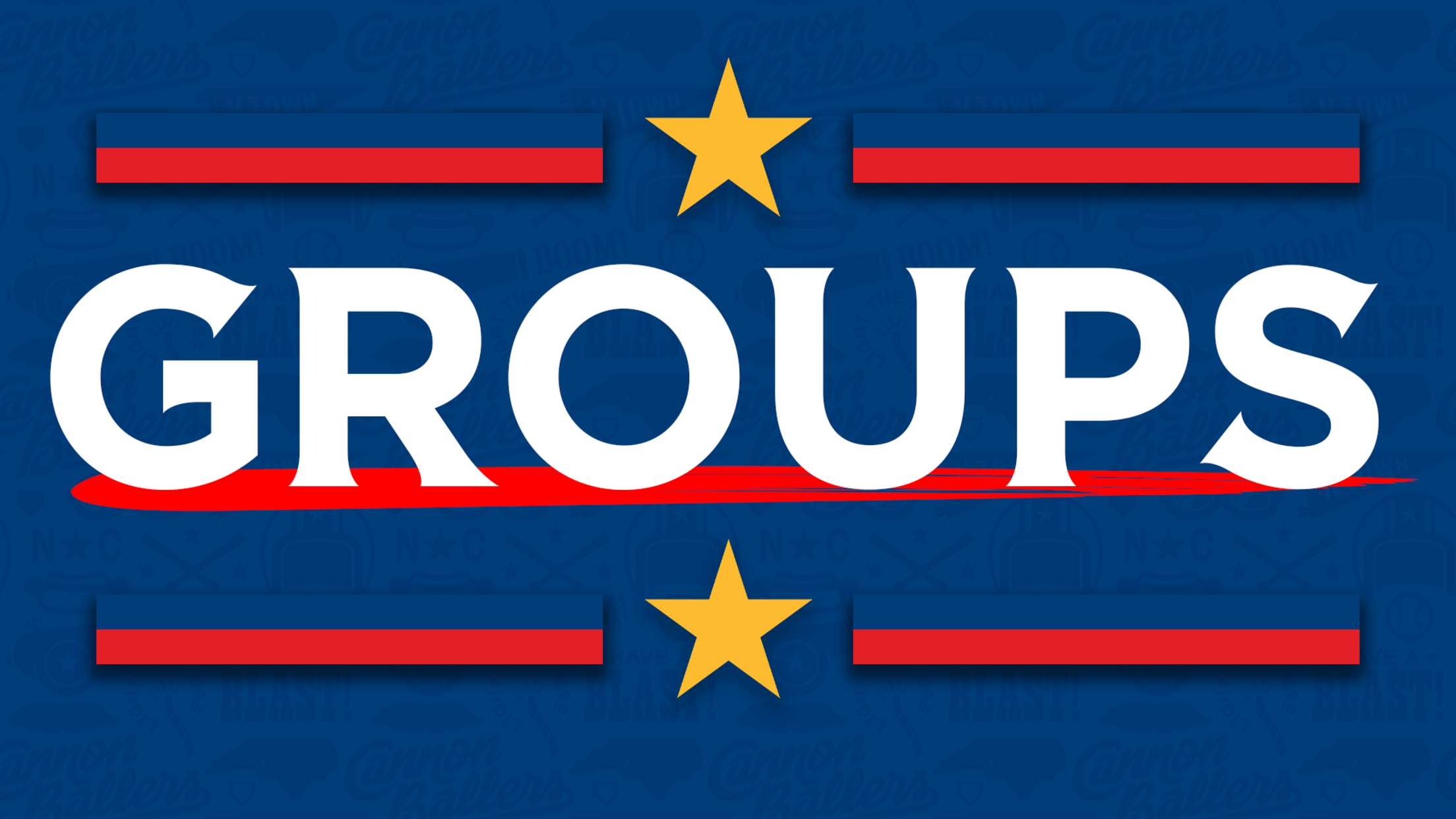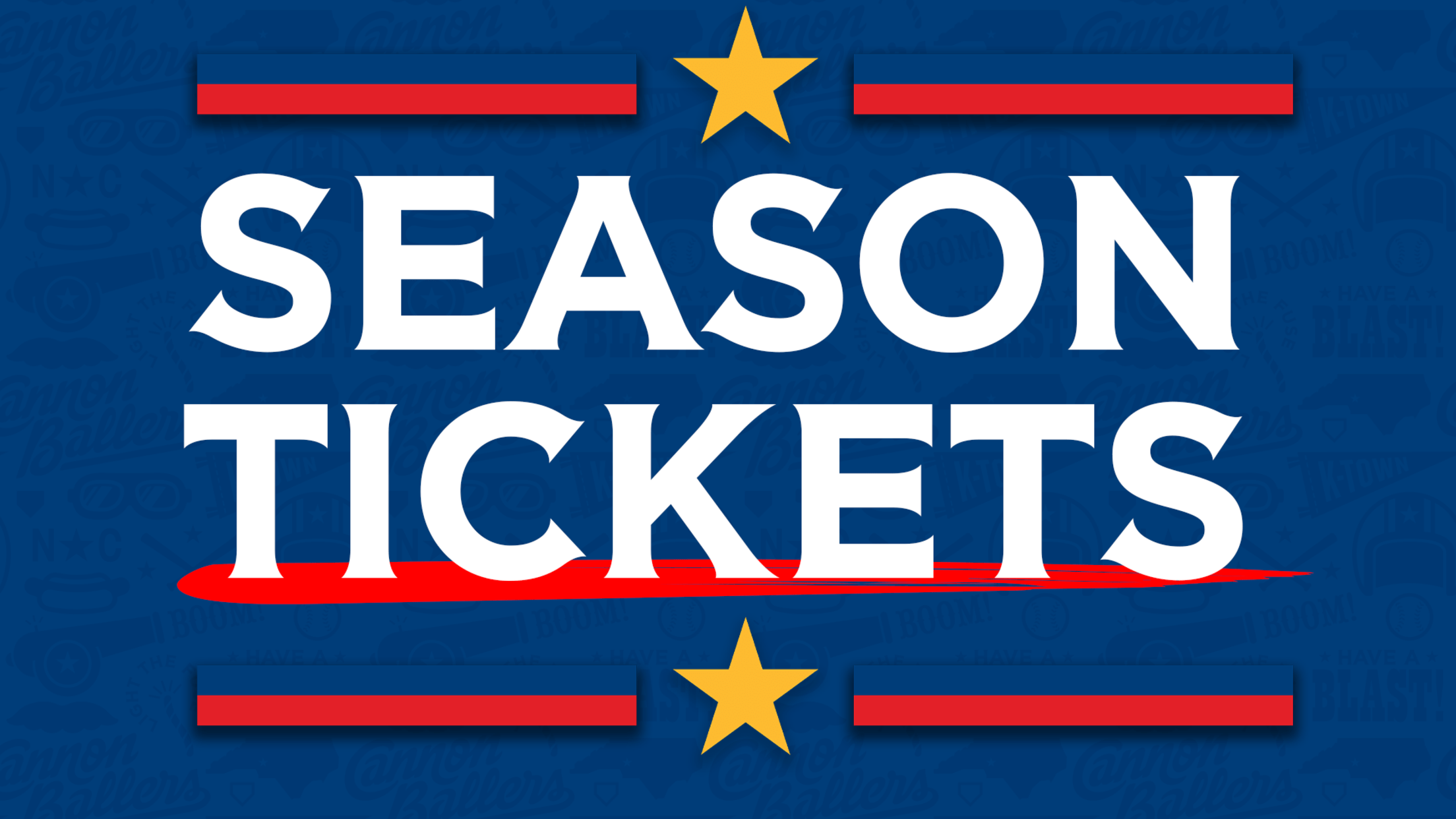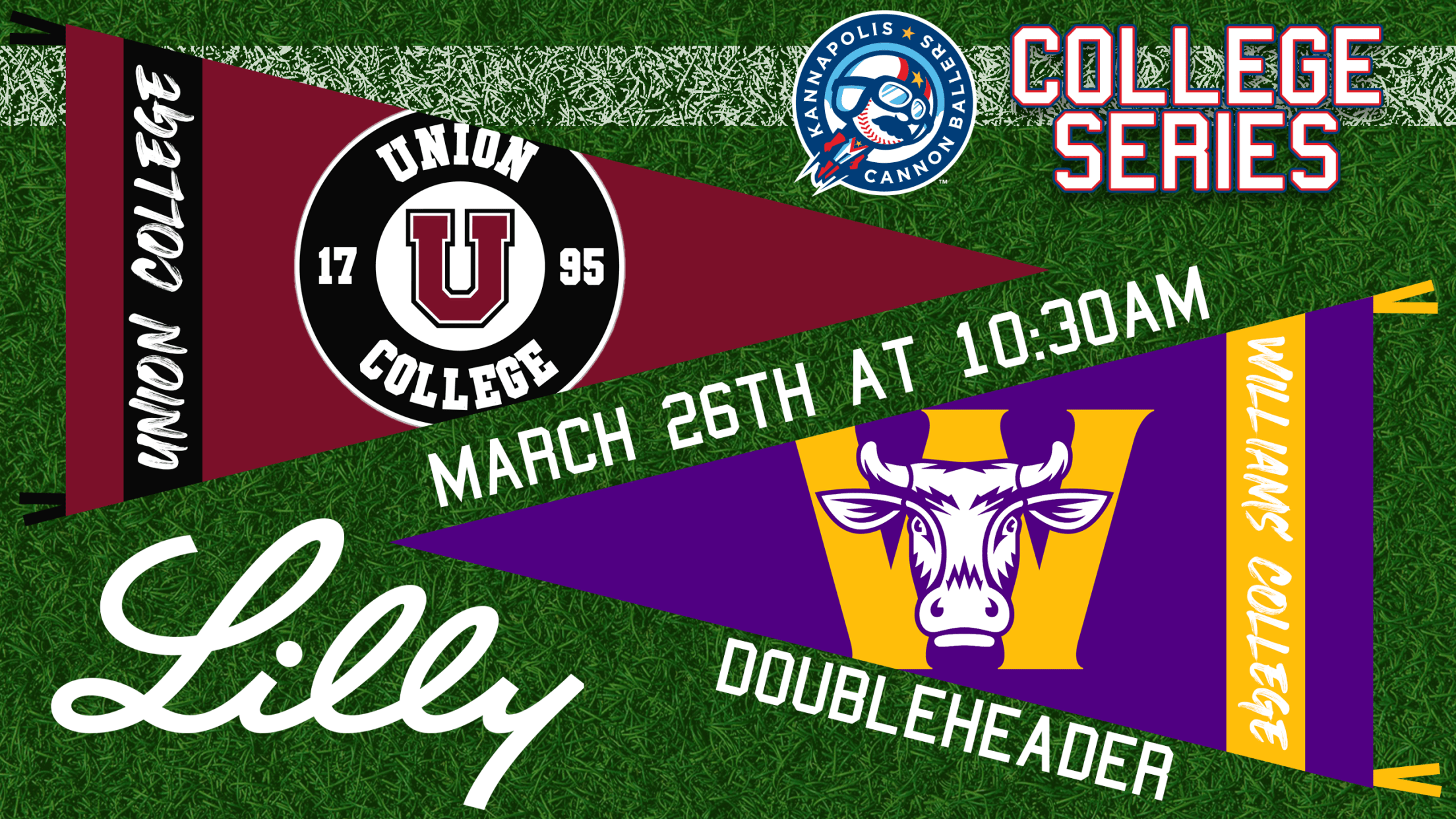 Union College will take on Williams College on March 26th at Atrium Health Ballpark! This is a scheduled doubleheader and they will be playing two 7-inning games. First pitch is at 10:30am! Admission for this game is free.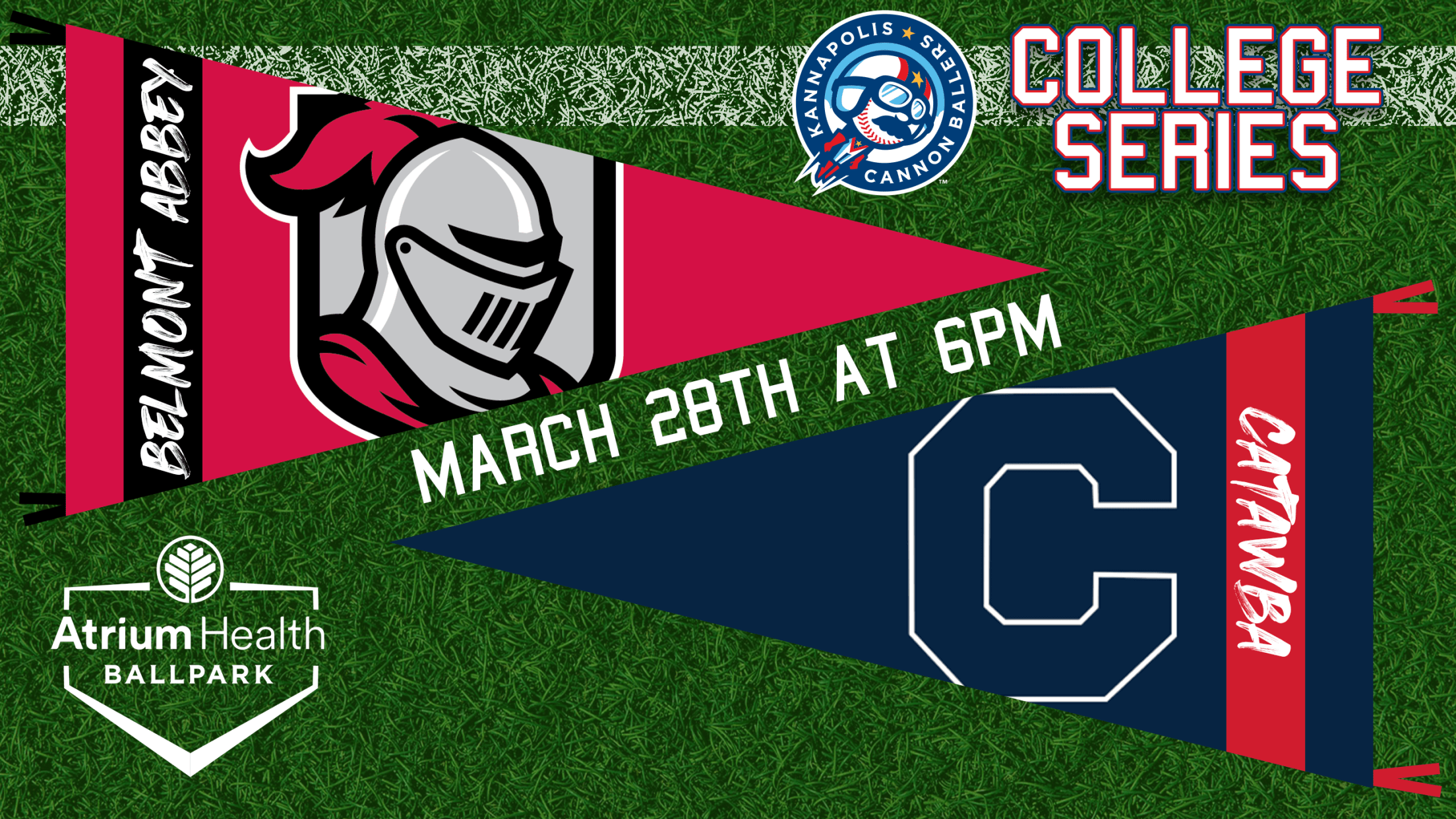 Atrium Health Ballpark the home of the Kannapolis Cannon Ballers will host Belmont Abbey vs Catawba College on Tuesday, March 28th! First pitch is at 6pm.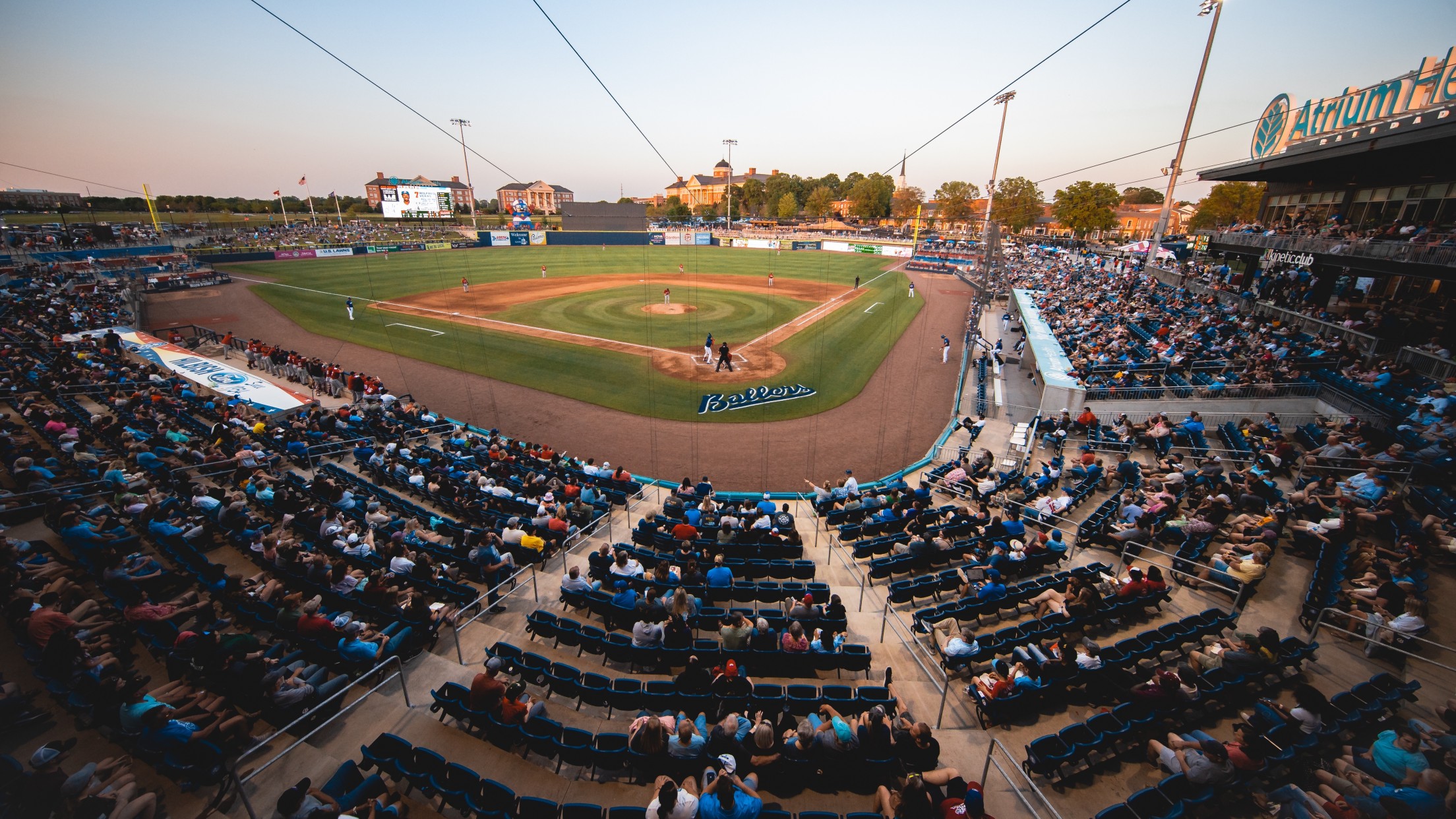 Open House
TUESDAY, MARCH 28 | 4:30 PM - 7:30 PM
Join us at Atrium Health Ballpark, voted the Best Ballpark of 2022 by Ballpark Digest, for an Open House! Venture on a guided ballpark tour and view our exclusive spaces, sit in some fantastic seating options, and review all of the VIP benefits with a Cannon Ballers sales representative.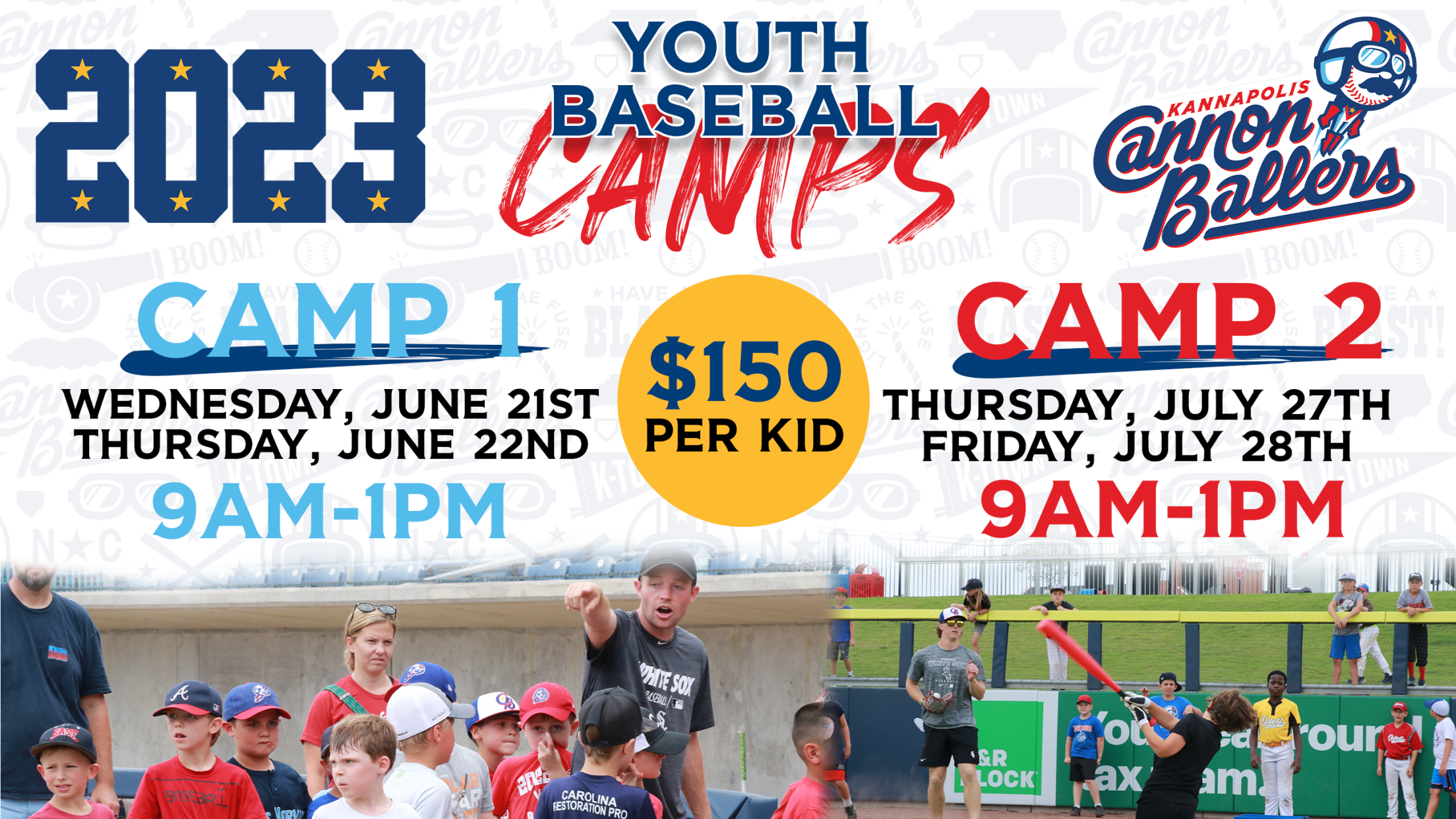 2023 Baseball Camp
The Cannon Ballers Baseball Camp will offer ballplayers the unique opportunity to learn new skills while getting to play at the No.1 baseball venue in baseball, Atrium Health Ballpark! Campers will work on hitting, pitching, fielding, and catching fundamentals each day from Cannon Ballers players. Space is limited in each of the camps listed below, and registration is easy! Register your child for this special opportunity! Baseball camp is for youth ages 5-15.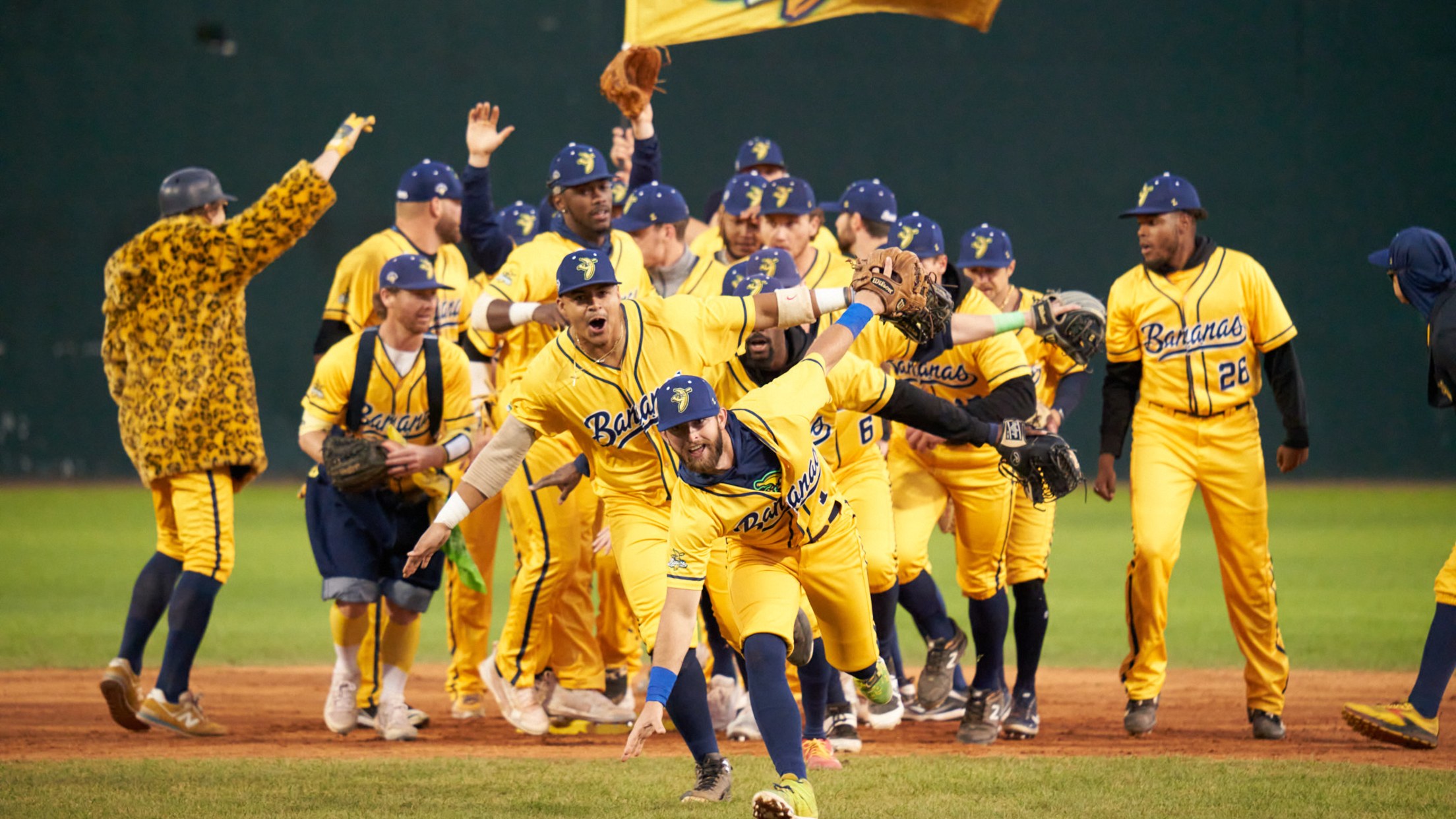 Banana Ball is coming to Atrium Health Ballpark on July 11th & July 12th, 2023!
The Savannah Bananas are a circus-like baseball team from Savannah, Ga. who make baseball fun with their on-field hijinks and shenanigans, or what some might call, monkey business. The Bananas have drawn attention from ESPN, CNN, Sports Illustrated, and the Wall Street Journal thanks to their own version of baseball called Banana Ball. The July 11th & July 12th contests will feature the Bananas against their rival, the Party Animals.
Atrium Health Ballpark

---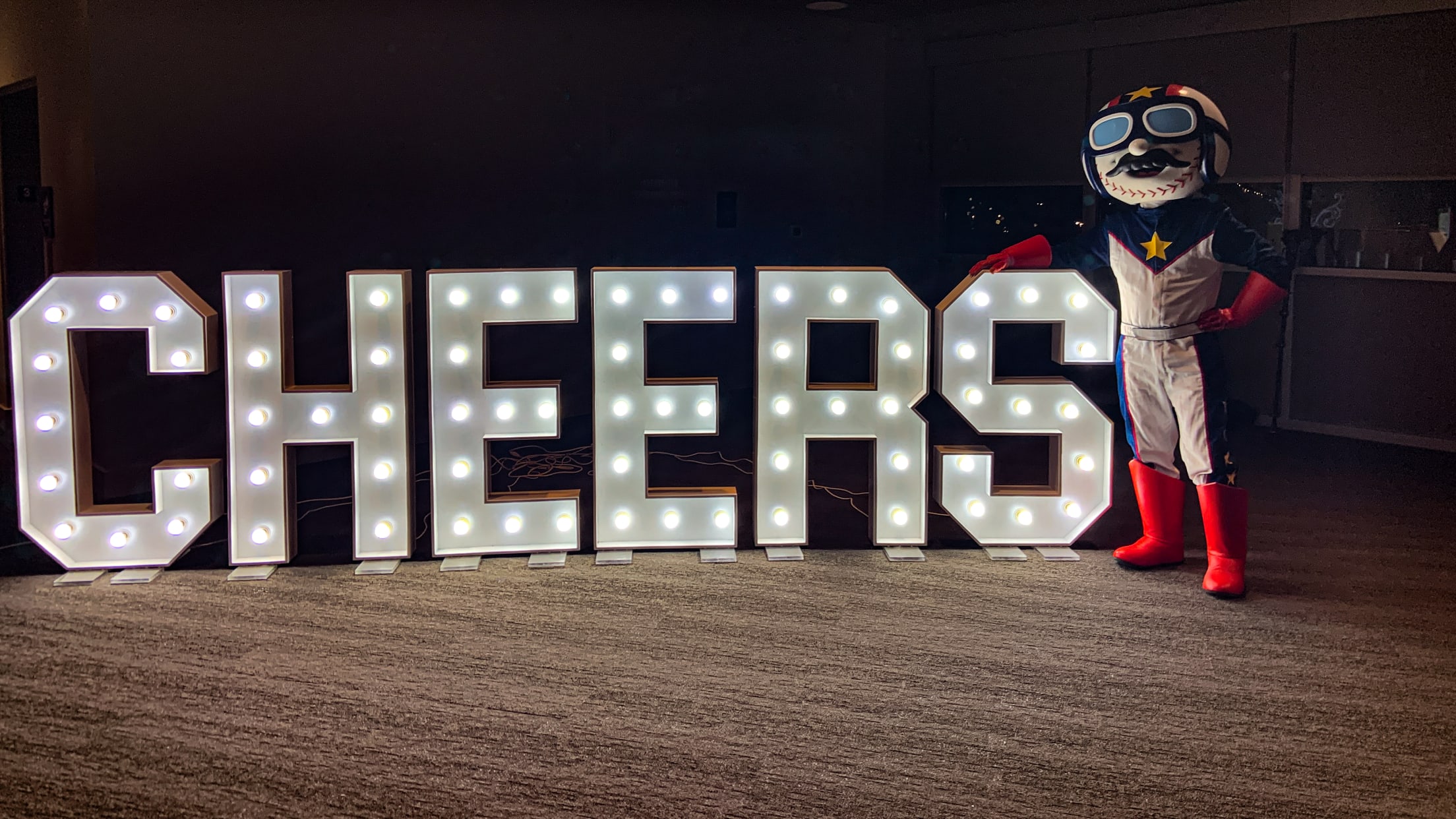 Special Events at the Ballpark
Let your vision come to life. From logistics to decorations to food every detail is thought out and planned based on your preference. Even the smallest idea can become a grand event! Check out all of our beautiful event spaces at Atrium Health Ballpark!
Follow the Cannon Ballers