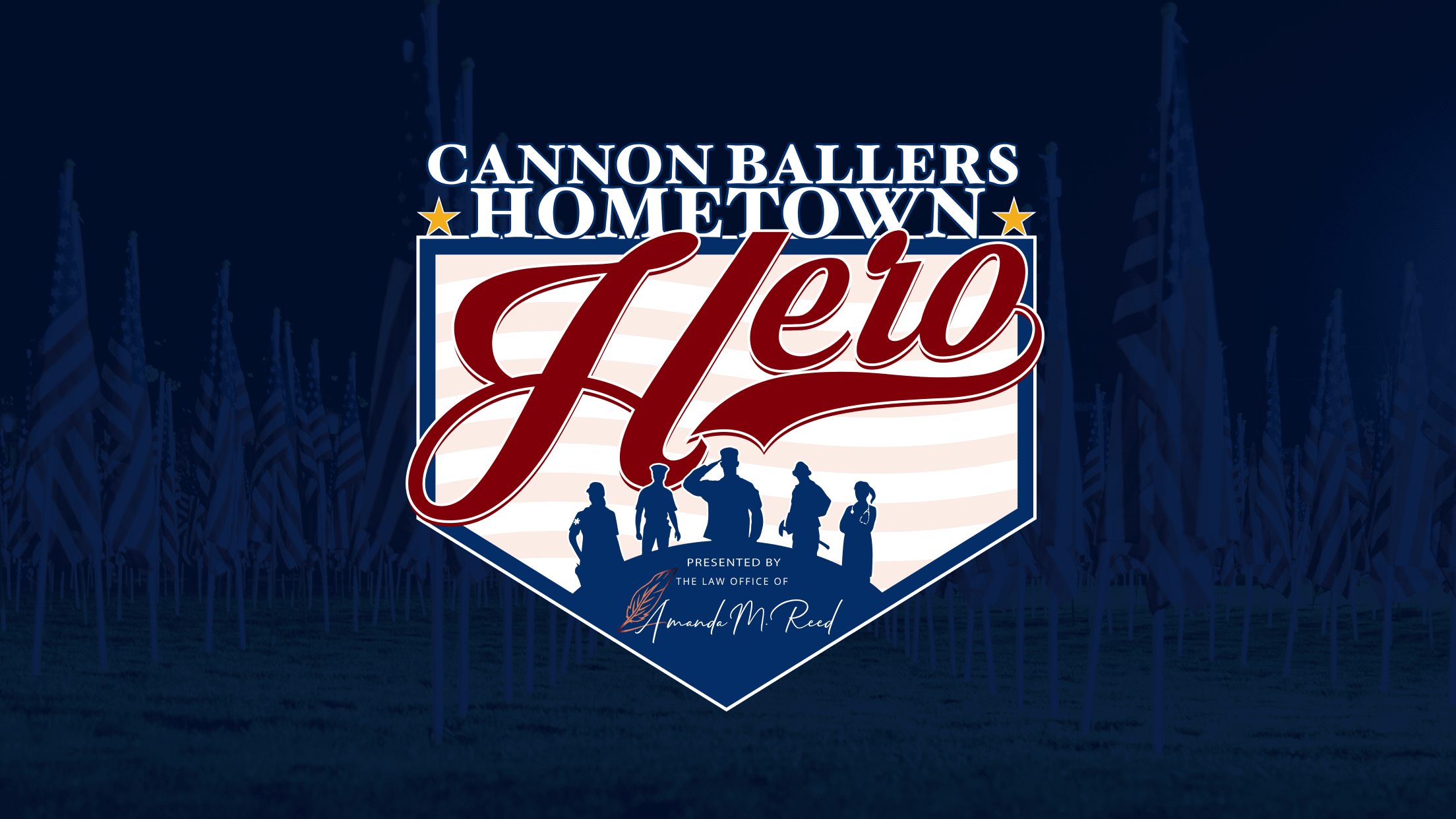 Hometown Hero
Know someone who deserves to be recognized for their work in our community? Healthcare workers caring for the sick. Police officers and firefighters keeping our communities safe. Grocery store employees keeping our shelves stocked. Truck drivers delivering our much-needed goods. Utility workers keeping our lights on and water flowing. Military members helping to protect our country. People volunteering to help those in need. The Kannapolis Cannon Ballers' Hometown Hero program presented by The Law Office of Amanda M. Reid seeks to acknowledge members of the Kannapolis area who put our community first.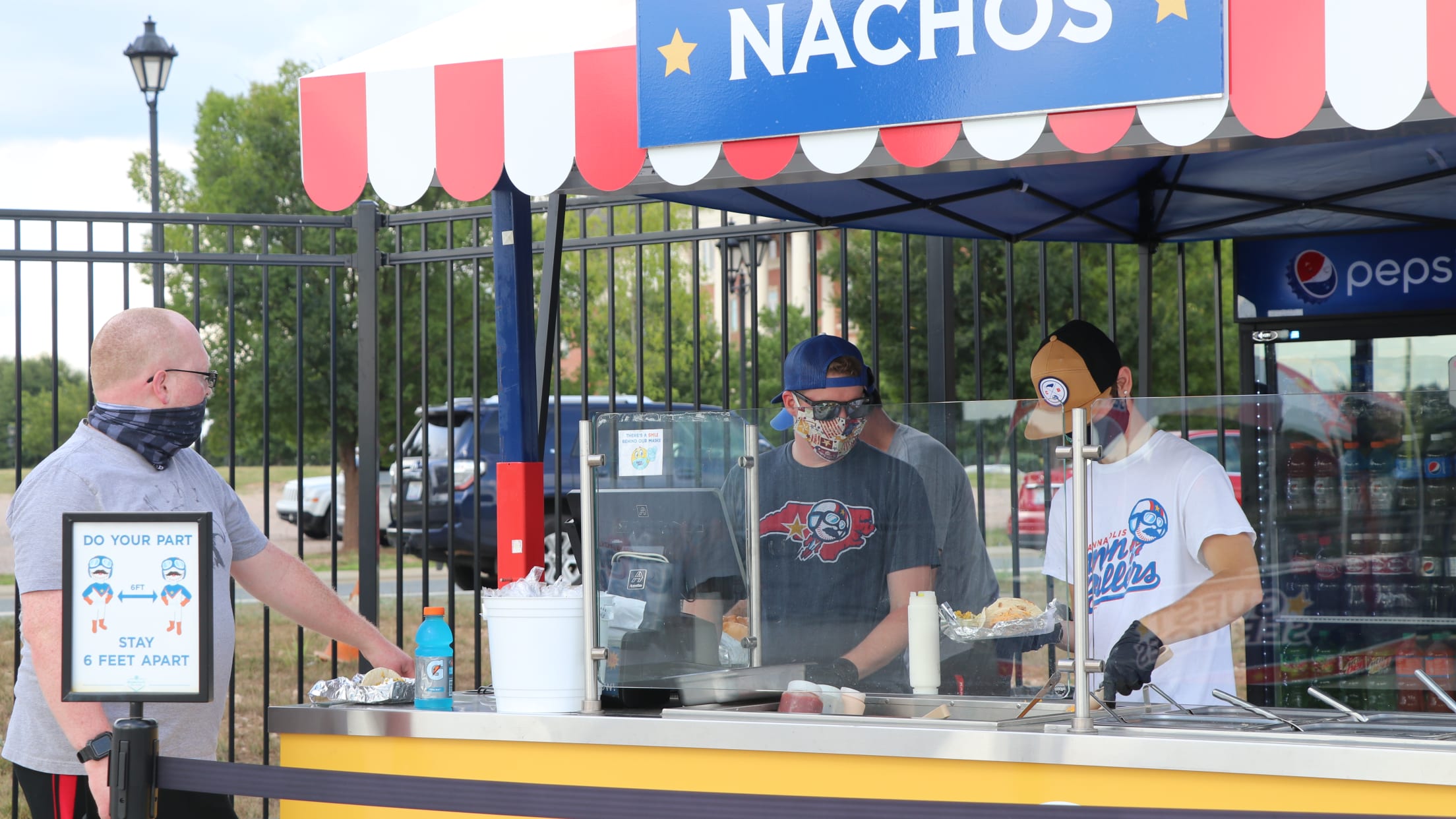 Non-Profit Fundraising
The Kannapolis Cannon Ballers are pleased to partner with local non-profit organizations to help contribute to their fundraising goals. Pro Sports Catering, the provider of food and beverage at Atrium Health Ballpark, is looking for enthusiastic and dedicated organizations wanting to help enhance the guest experience in our Concessions Department while also generating revenue to support their cause. This is an exciting and entertaining opportunity to fundraise using a captive audience and have fun at the same time!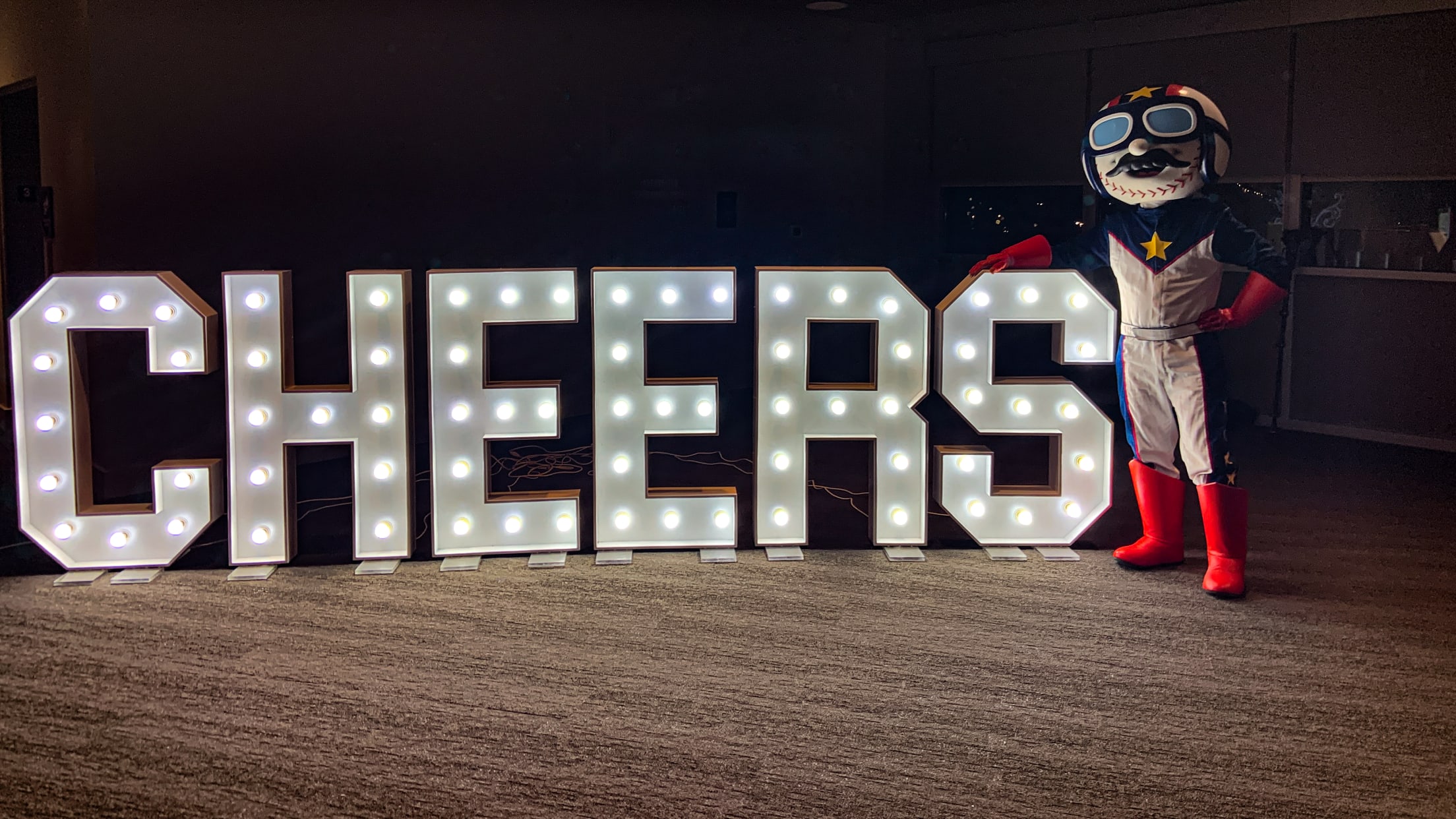 Special Events at the Ballpark
Let your vision come to life. From logistics to decorations to food every detail is thought out and planned based on your preference. Even the smallest idea can become a grand event! Check out all of our beautiful event spaces at Atrium Health Ballpark!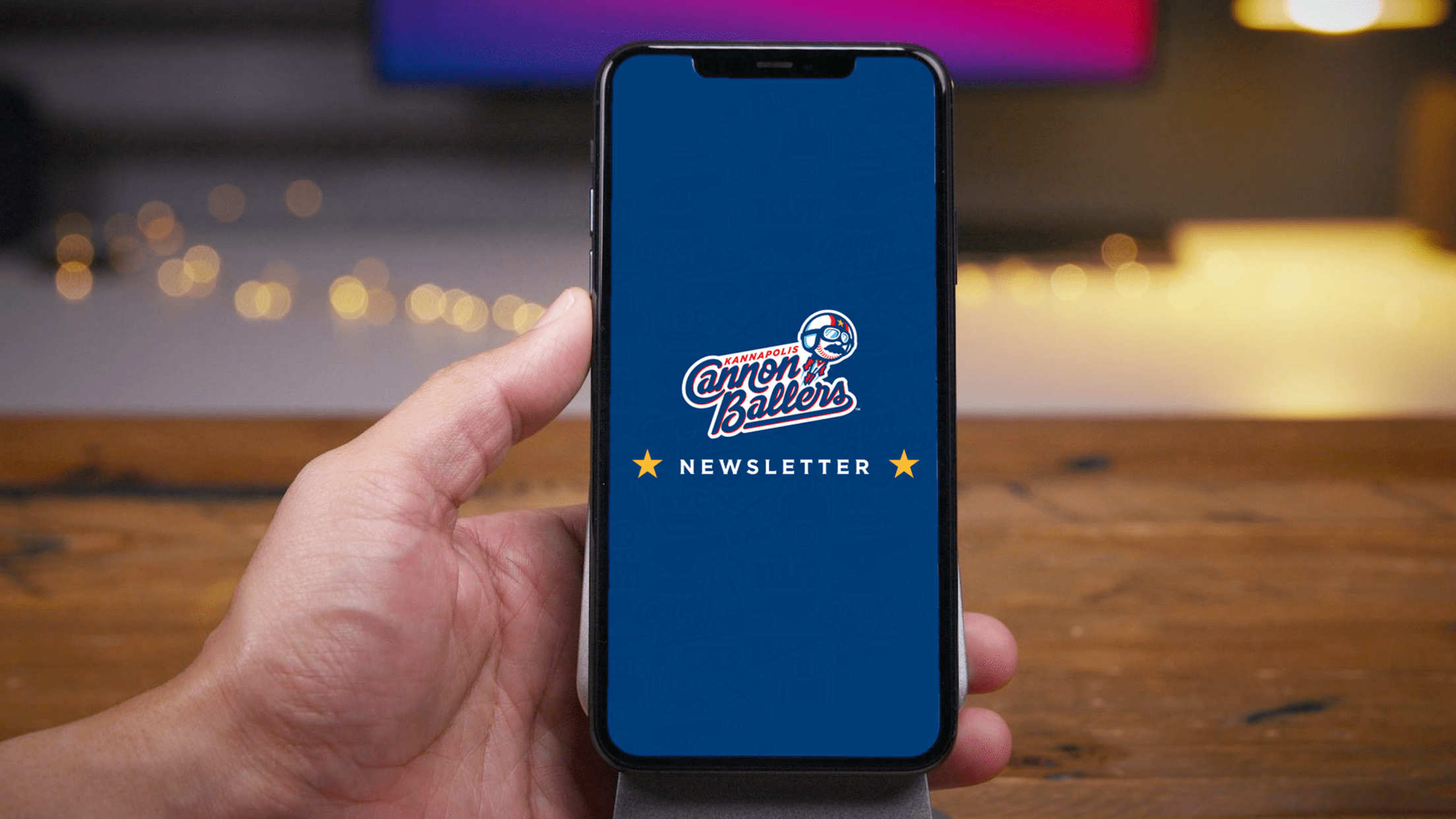 Cannon Ballers Newsletter
Be the first to learn about updates regarding the inaugural Cannon Ballers season! Receive the latest details on tickets, features, up-to-date news, features, video highlights, and more - all delivered FREE to your inbox, wherever you are!






Follow the Cannon Ballers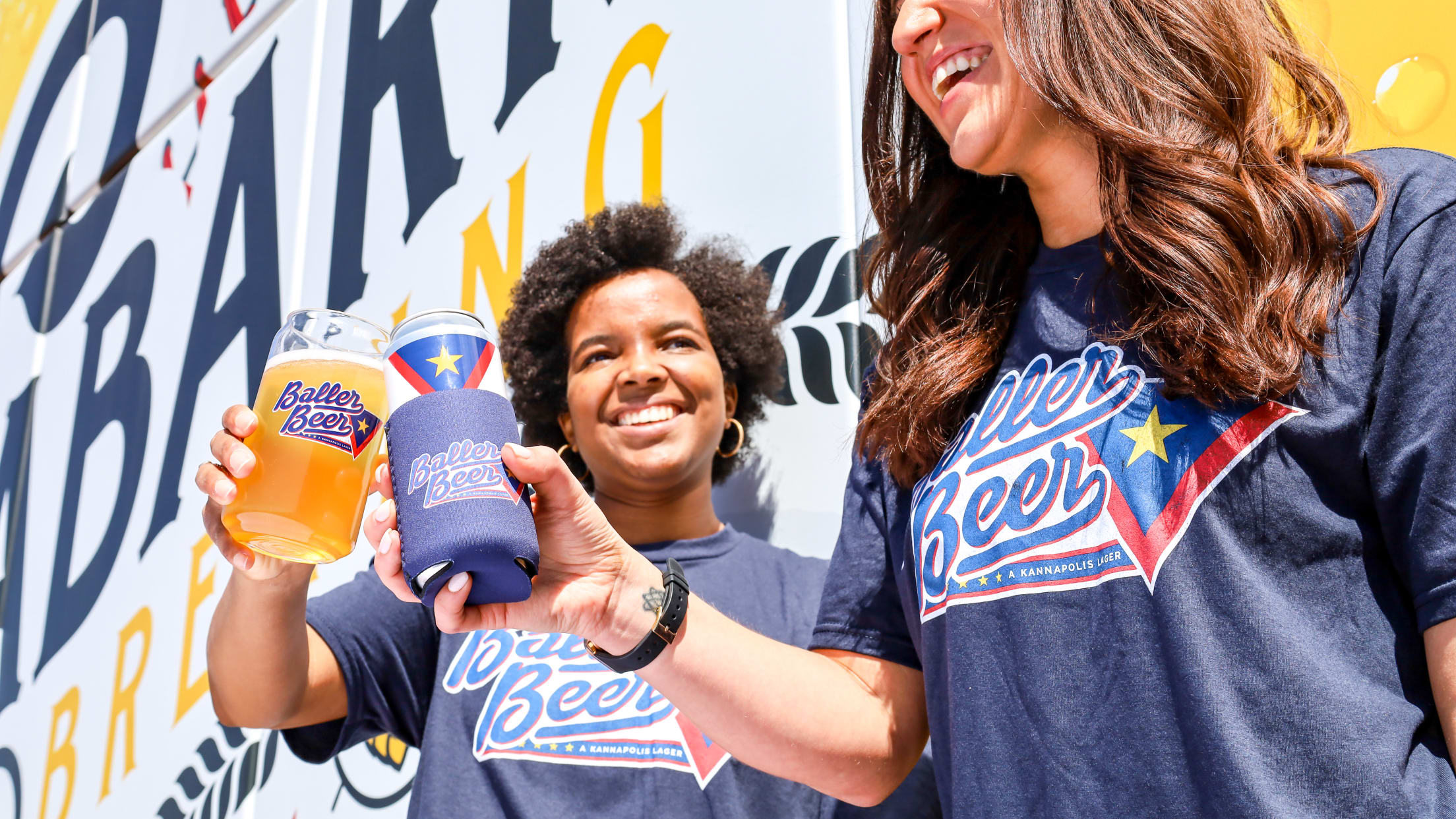 You loved Baller Beer and now you can get Baller Beer gear! T-shirts, koozies and mason jars are now available at the Cannon City Co. and online. You can also find Baller Beer and gear at Cabarrus Brewing Company!