Adolfo Promoted to Charlotte on Wednesday
Top 10 White Sox Prospect Headed to Knights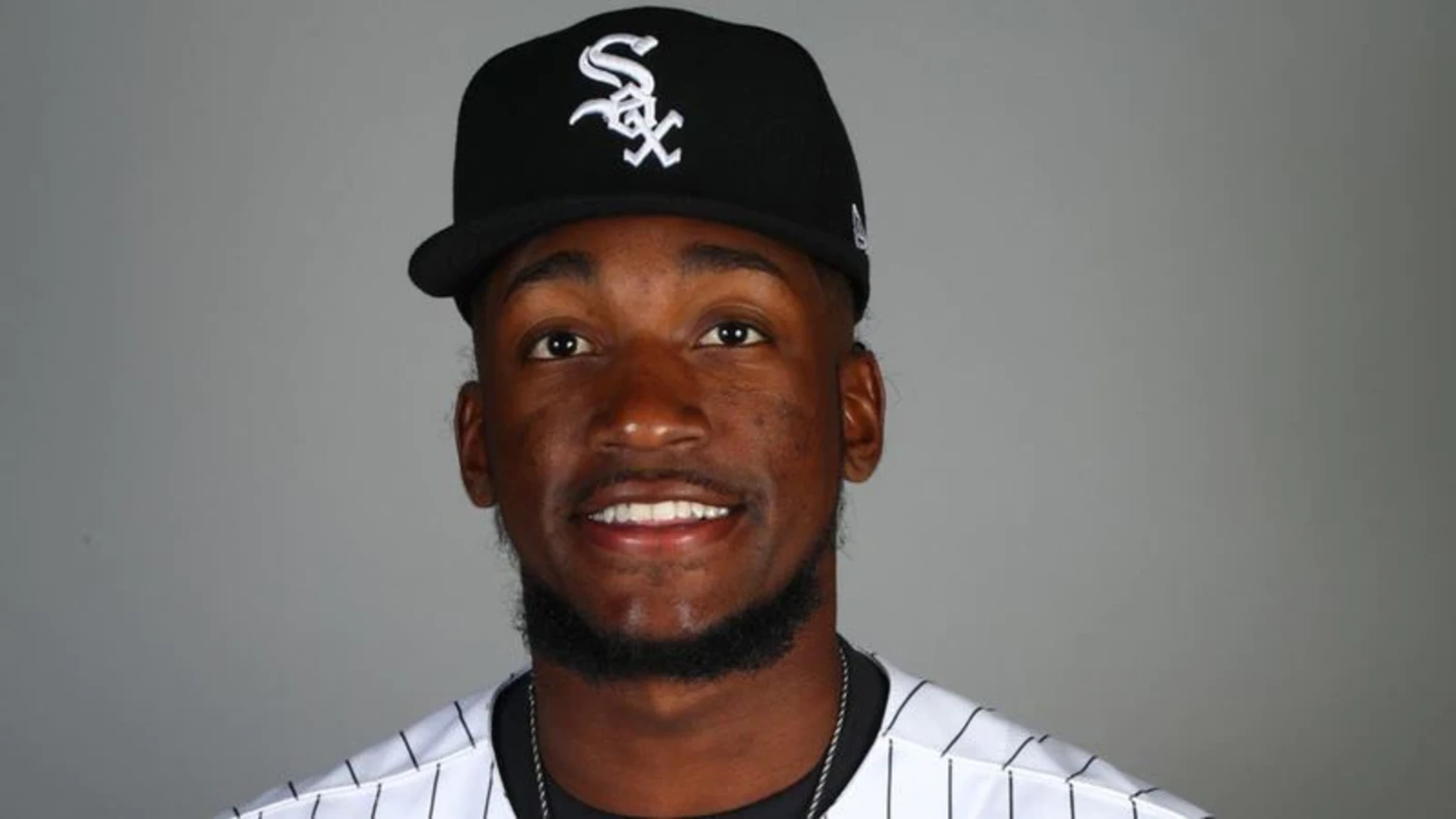 The Charlotte Knights announced two roster moves ahead of Wednesday's game two matchup against the Durham Bulls from Durham, NC. OF Micker (myker) Adolfo was promoted to the Charlotte Knights from Double-A Birmingham today. In 57 games this season with the Barons, Adolfo was hitting .249 (54-for-217) with 33 runs
The Charlotte Knights announced two roster moves ahead of Wednesday's game two matchup against the Durham Bulls from Durham, NC.
OF Micker (myker) Adolfo was promoted to the Charlotte Knights from Double-A Birmingham today. In 57 games this season with the Barons, Adolfo was hitting .249 (54-for-217) with 33 runs scored, 15 doubles, 15 home runs, 46 RBIs and one stolen base. His 15 home runs are tied for the most this season in the Double-A South. He also leads the league in RBIs, slugging percentage (.525), extra-base hits (30) and total bases (114).
Adolfo, 24, entered the 2021 season ranked by MLB.com as the number 10 prospect in the White Sox system and ranked 16th by Baseball America. A native of San Pedro De Macoris, DR, Adolfo was originally signed by the Chicago White Sox as a free agent on July 2, 2013.
OF Luis González was placed on Charlotte's Injured List today (retroactive to July 20). He has appeared in 40 games this season with the Knights and has compiled a .241 batting average with 24 runs scored, four doubles, seven home runs, 20 RBIs and nine stolen bases. The 25-year-old entered the season ranked by Baseball America as the number 9 prospect in the White Sox system as rated by Baseball America.