This Day in Threshers History: June 11
Carrasco dazzles in final start for Threshers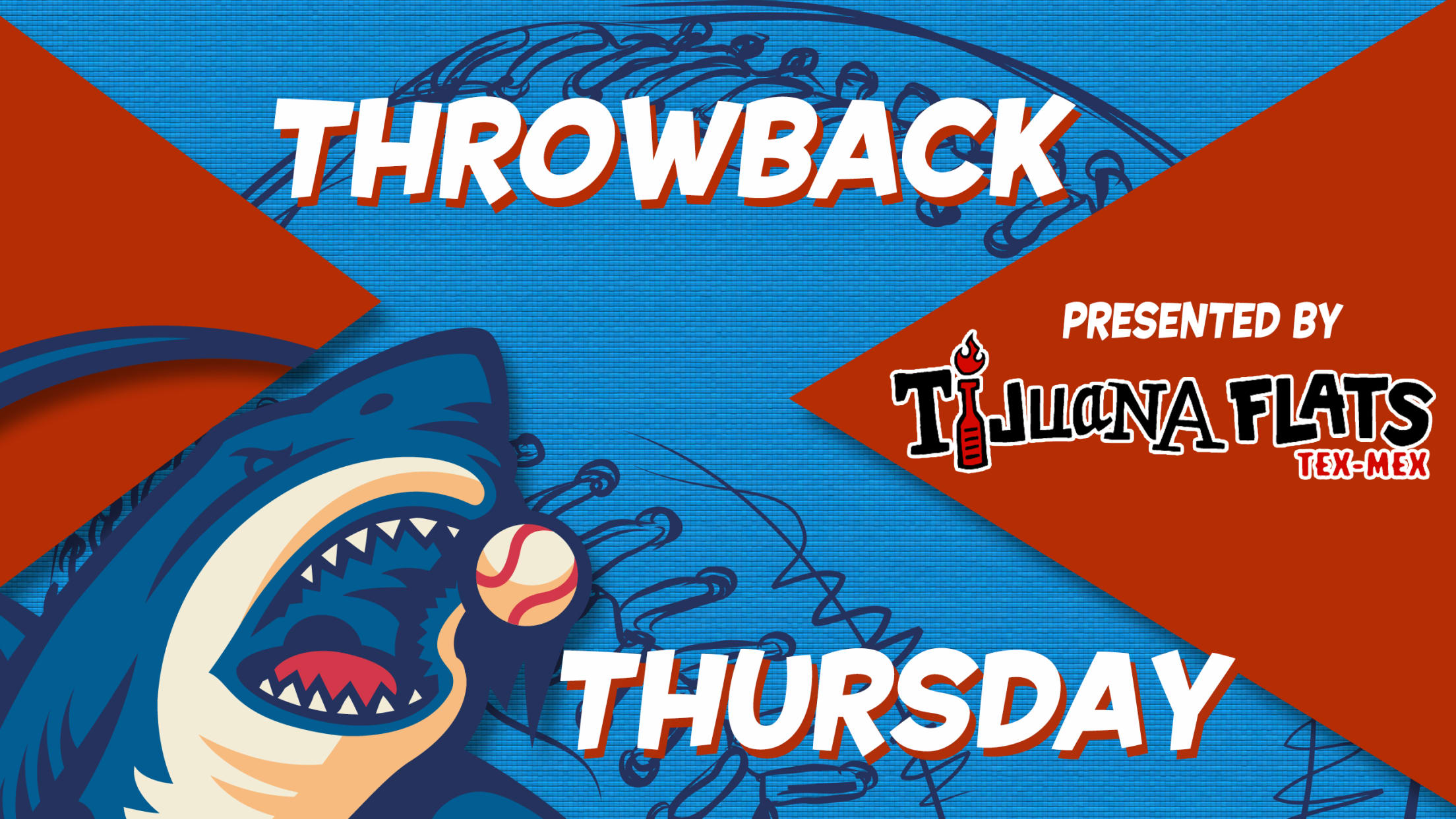 Carlos Carrasco did not need much time in the Florida State League, as the then-20-year-old starter needed only 12 games to go from the Clearwater Threshers to the Reading Fightin' Phils. The right-hander ended his Threshers career with a stellar performance against the Fort Myers Miracle, tossing a complete-game shutout
Carlos Carrasco did not need much time in the Florida State League, as the then-20-year-old starter needed only 12 games to go from the Clearwater Threshers to the Reading Fightin' Phils. The right-hander ended his Threshers career with a stellar performance against the Fort Myers Miracle, tossing a complete-game shutout in a 6-0 victory at Bright House Networks Field on June 11, 2007.
Carrasco surrendered only three hits in his fourth career complete game, and struck out seven.
The native of Venezuela went 6-2 with Clearwater, posting an ERA of 2.84 before finishing the season at the Double-A level.
Carrasco would eventually be traded by Philadelphia to the Cleveland Indians on July 29, 2009 as part of a deal involving left-handed pitcher Cliff Lee being received by the Phillies.