Bulls Bounce Back In Series Opener Over Louisville
Durham Socks Four HR In 8-1 Win; Snaps 3-Game Skid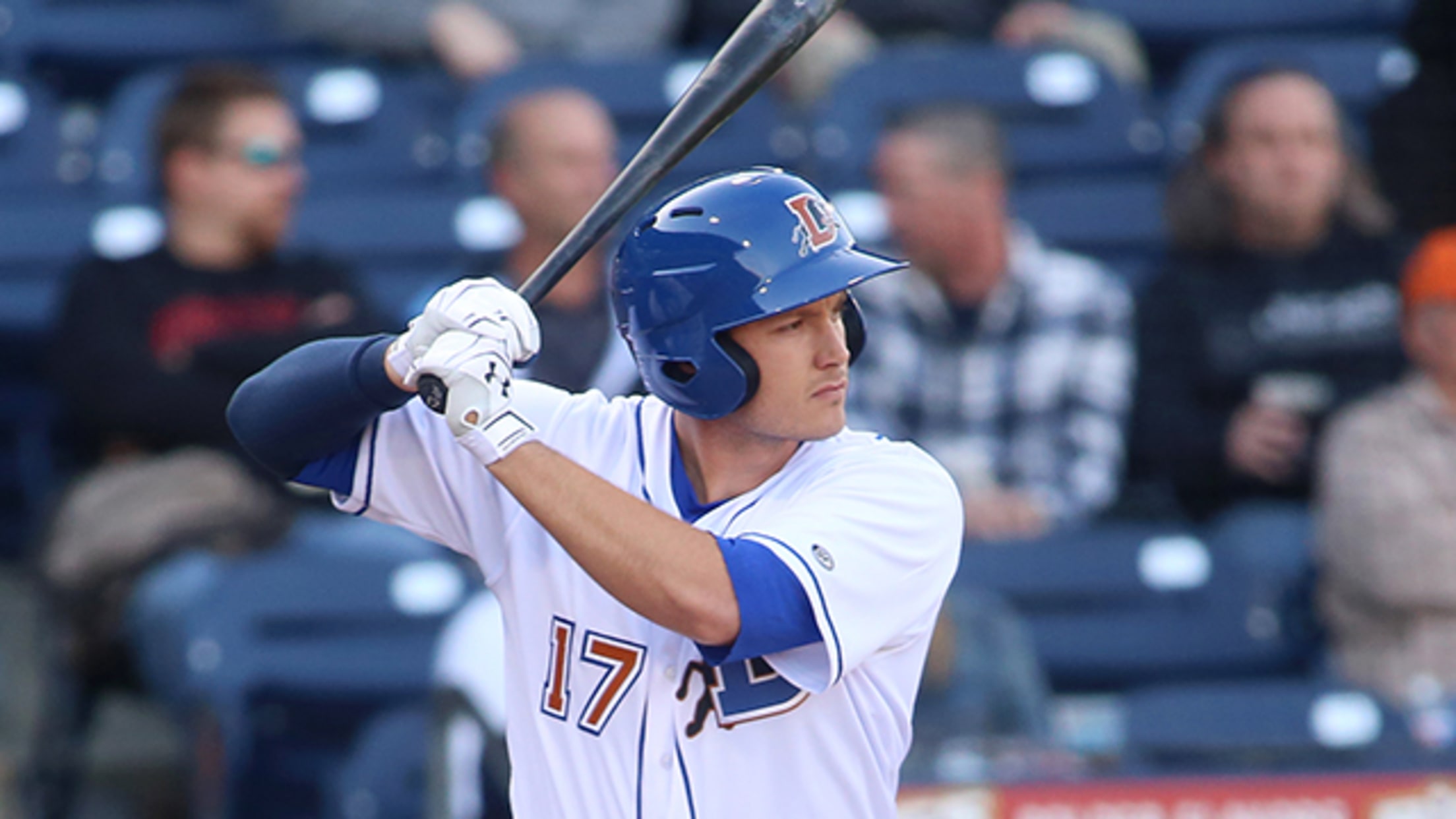 Louisville, KY --- Jason Coats hit two of Durham's four home runs to lead the Bulls past the Louisville Bats 8-1 at Slugger Field on Friday night.Coats homered in the second and again in the ninth for his fifth career two-home run game. Andrew Velazquez drilled a long home run
Louisville, KY --- Jason Coats hit two of Durham's four home runs to lead the Bulls past the Louisville Bats 8-1 at Slugger Field on Friday night.
Coats homered in the second and again in the ninth for his fifth career two-home run game. Andrew Velazquez drilled a long home run to center in the second to open the scoring, while Kean Wong took out big league rehabber Anthony Descalfani on a 3-0 pitch in the fourth.
The Bulls snapped their three-game losing streak and defeated the Bats (14-30) for the fourth time without a loss this season.
Chih-Wei Hu (W, 1-3) notched his first win of the season, working one batter into the sixth inning. Hu fanned three and permitted just three hits. Hu retired 10 of the final 11 batters he faced.
Andrew Kittredge struck out four over his two innings, with Diego Castillo throwing two perfect innings to close out the victory for Durham (28-18).
Durham took a 3-0 lead in the second when Velazquez hammerd a deep home run over the 405' sign in centerfield, his fourth this season. After the Bats scratched a run across in the second against Hu, the Bulls went back-to-back for the second time this season, with Wong yanking a 3-0 pitch for a two-run shot to right, followed by Coats' first of the game to left field
Leading 6-1, Durham tacked on another run in the seventh with a soft groundball to first base from Justin Williams scoring Coats from third. Coats hit his second home run of the game in the ninth inning against Kevin Quackenbush, the first run Quackenbush permitted during his 12 appearances with the Bats. It was Coats' fifth career two-home run game, and his first since June 8th, 2015 with Triple-A Charlotte.
The Bulls continue their four-game series Saturday night in Louisville at 6:30 with Zach Lee making his first start for the Bulls against Justin Nicolino.