LEGO Weekend at the DBAP
Interactive activities, characters to inhabit Diamond View concourse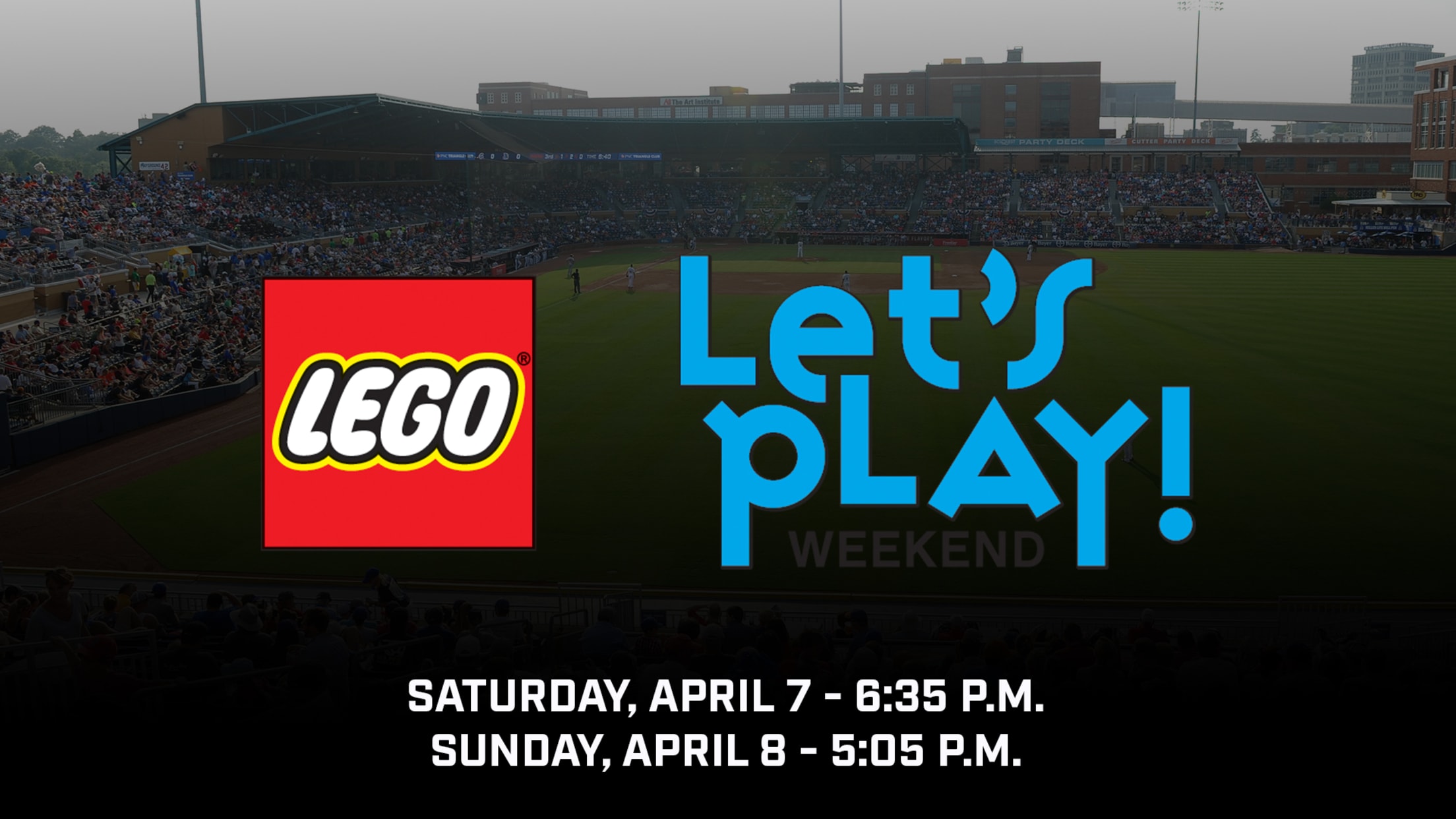 Durham Bulls played Syracuse on July 4, 2016 at the DBAP. (Christine Adamczyk)
LEGO Weekend is coming to the DBAP! On Saturday, April 7 and Sunday, April 8, LEGO will be taking over the Diamond View concourse in right field!As part of the LEGO Let's Play stadium tour, fans will have the opportunity to take part in a unique family entertainment experience with
LEGO Weekend is coming to the DBAP! On Saturday, April 7 and Sunday, April 8, LEGO will be taking over the Diamond View concourse in right field!
As part of the LEGO Let's Play stadium tour, fans will have the opportunity to take part in a unique family entertainment experience with hands-on LEGO activities. Additionally, fans will be able to take photos with LEGO model(s) made entirely of LEGO brick, and there will be LEGO build tables, display cases and race ramps. Finally, families will be able to partake in family LEGO games and challenges.
Saturday's contest begins at 6:35 p.m., and Sunday's contest will commence at 5:05 p.m. Tickets to both games start at $7.99 per ticket.
Purchase tickets to Saturday or Sunday here.