Reserved Box & Lawn Groups
Whether your group is looking for reserved box seats or a place to enjoy a Loons game on the lawn, booking a group outing at Dow Diamond is easy. Your Loons sales representative will customize an outing specifically tailored to your needs.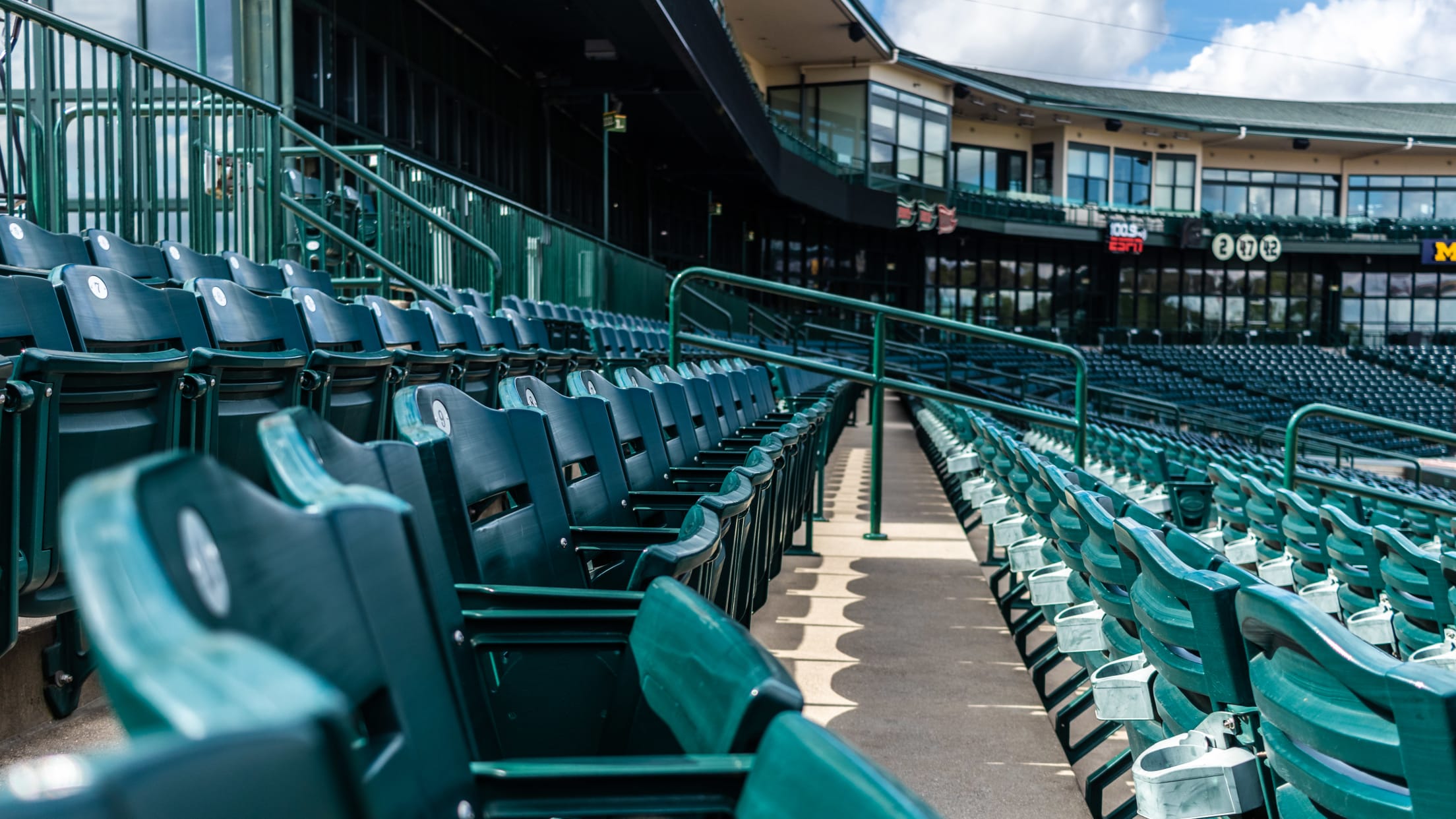 Reserved Box or Lawn Booking Includes
Price savings!
Save up to $2.50 per ticket compared to box office price by working with a Ticket Representative
Stick together!
When you reserve a box group in advance, you will all be seated next to each other
Sit back & relax!
We can create flyers or sign-up sheets that make getting your group together easier than ever
Get the word out!
Your group will be welcomed on the video board and with a PA announcement
Reserved Box Seats: $12.50 per ticket
Lawn Tickets: $9 per ticket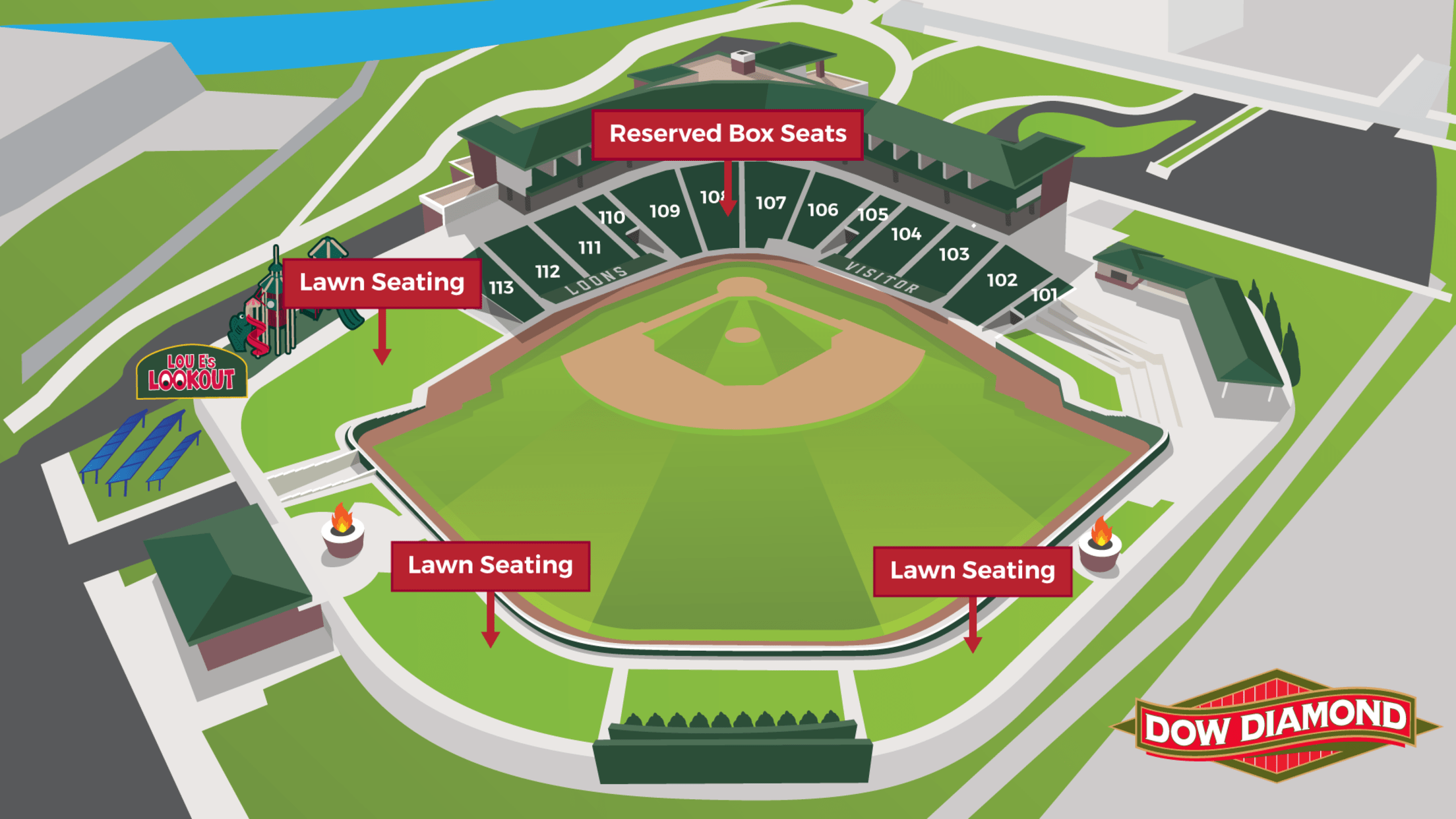 Book A Reserved Box or Lawn Group
To reserve your Lawn Group outing today, contact Joe Volk at 989.837.6165 or [email protected].
Click the TICKET INTEREST FORM button below to reserve your spot for future consideration, or call 989.837.2255 to speak to the Loons ticket office.