Tri-Star Trust Club Tables
Tri-Star Trust Club tables have returned!
Experience Dow Diamond's premier destination, a table in the Tri-Star Trust Club! Enjoy the full-service bar and a unique menu, which breaks the mold of traditional ballpark fare. You can reserve one table for an intimate evening or reserve all four for your own party.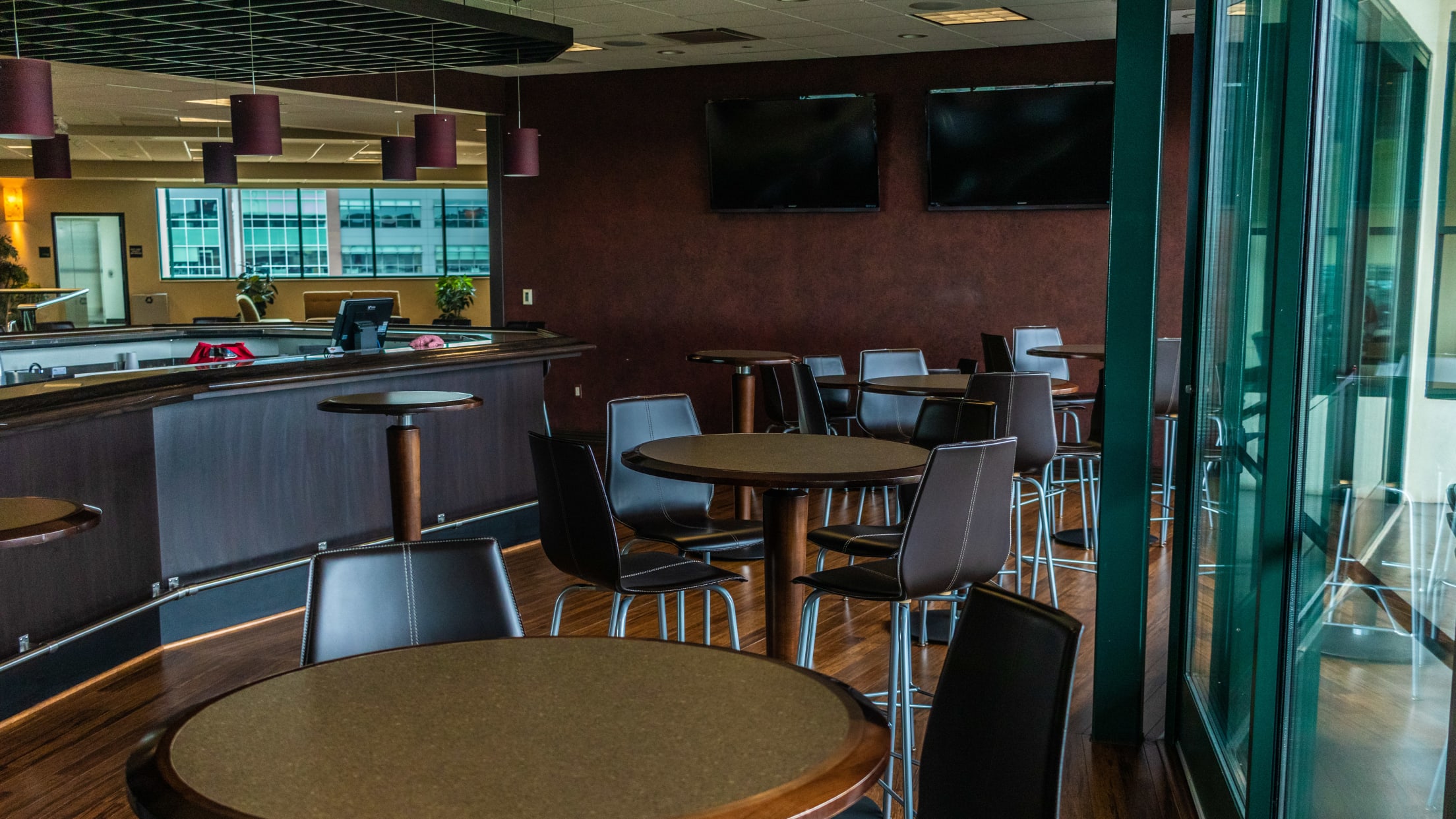 Tri-Star Trust Club Table Rental Includes
• Seating for 4 per table
• Full-service bar for Loons games
• Fully retractable glass doors offering an open-air stadium experience
• Four high definition televisions so you never miss a moment
$100 per table
Includes 4 seats per table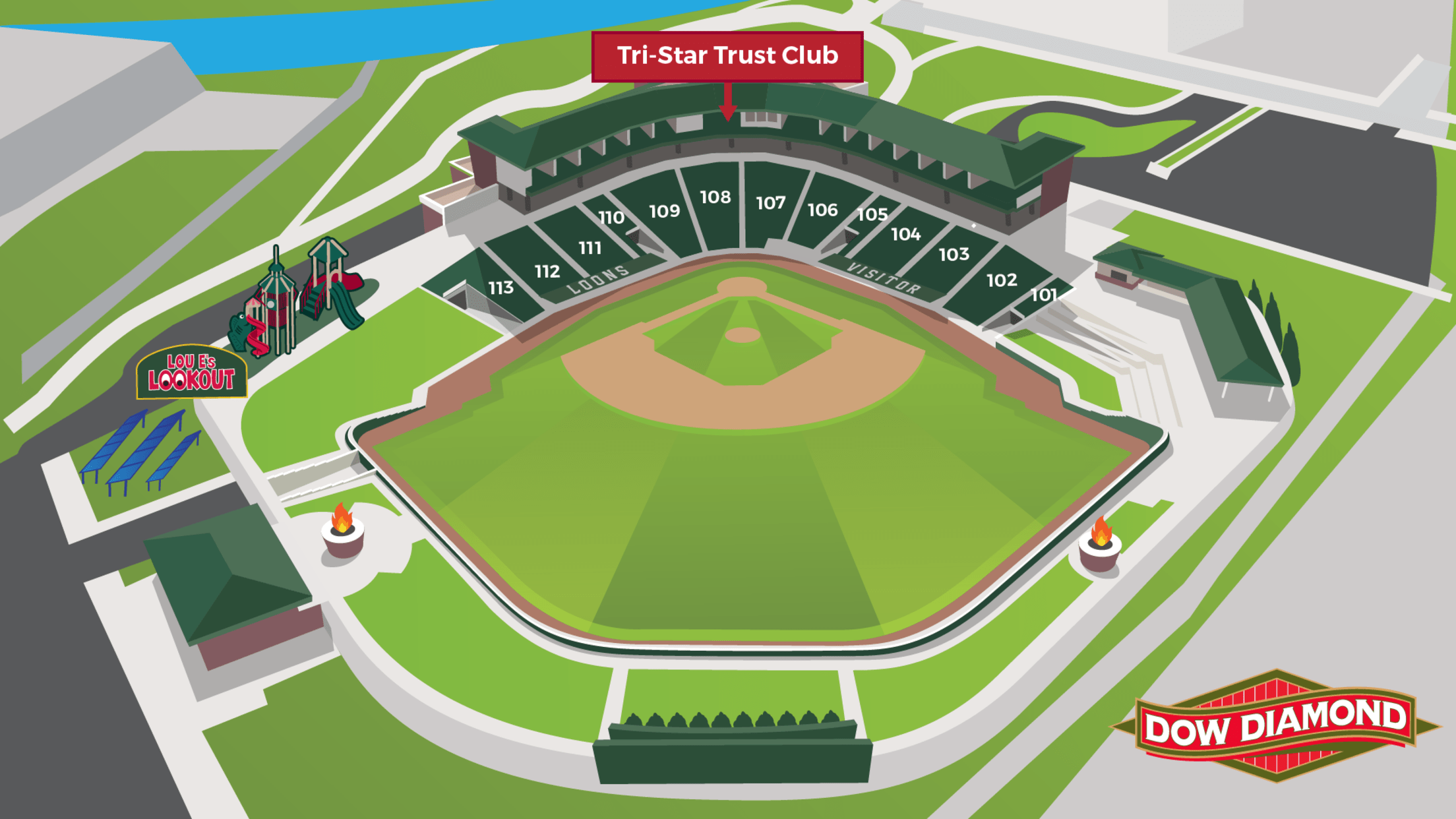 Reserve A Tri-Star Trust Club Table
Click the button below to purchase.