Iowa Scores Four Runs in Extras to Tie Series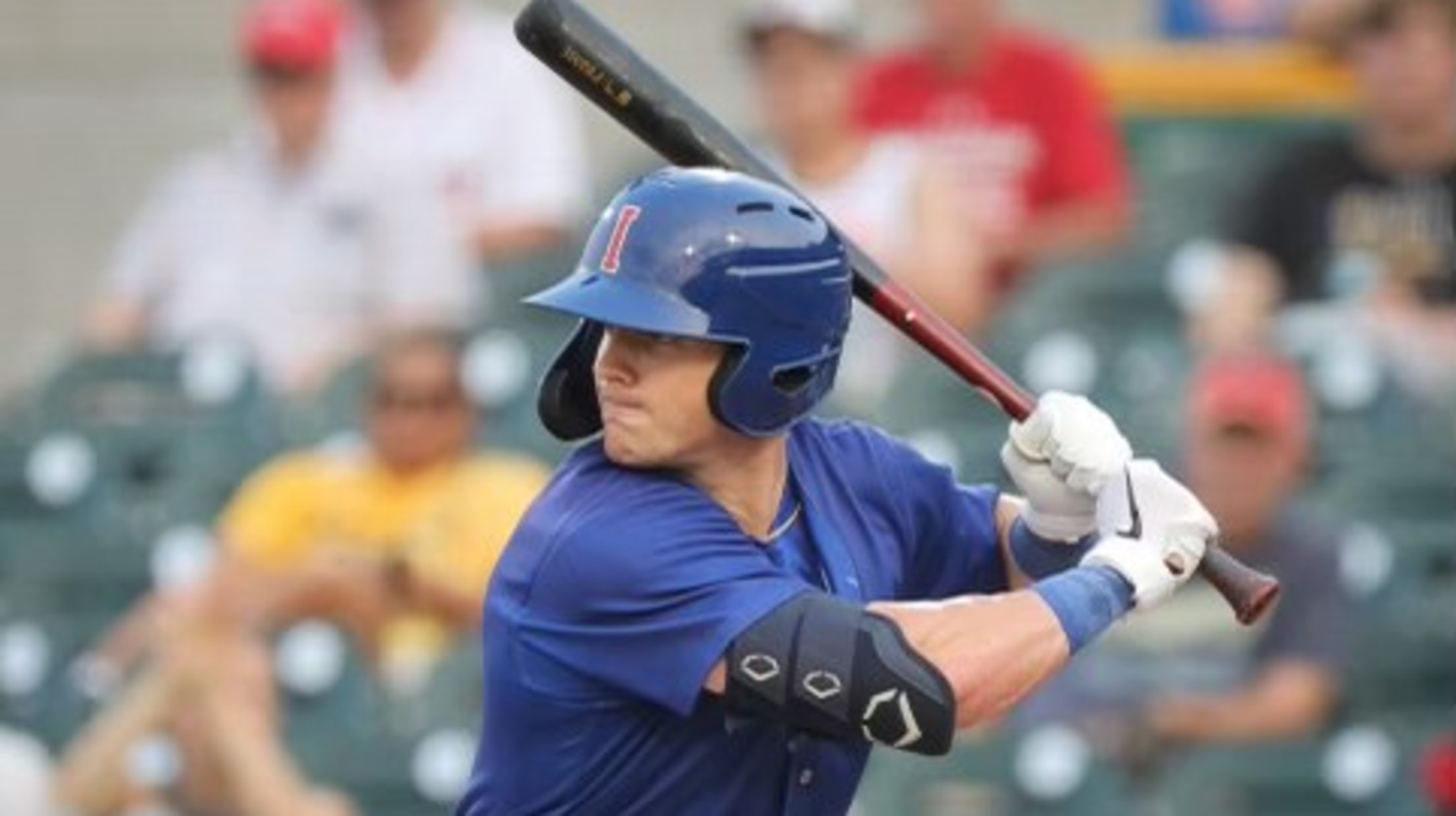 ST. PAUL, MN – The Iowa Cubs (40-51) scored six runs in the final two innings to take an 11-7 victory over the St. Paul Saints (50-41), evening the series at one game apiece, Wednesday at CHS Field. Another close game saw each team score in the first inning, Iowa
ST. PAUL, MN – The Iowa Cubs (40-51) scored six runs in the final two innings to take an 11-7 victory over the St. Paul Saints (50-41), evening the series at one game apiece, Wednesday at CHS Field.
Another close game saw each team score in the first inning, Iowa by way of sacrifice fly and St. Paul via a solo home run from Trevor Larnach. Iowa added three runs in the third and one in the fourth, highlighted by home runs from Trent Giambrone and Edwin Figuera.
Trailing 5-1, the Saints' offense went to work, scoring four runs of their own to tie the game. Gilberto Celestino, Jimmy Kerrigan and Tomás Telis all hit home runs off of Mike Hauschild. Hauschild surrendered five earned runs on seven hits including four home runs, while walking four and striking out six over six innings of work.
The game stayed tied until Mark Contreras hit an RBI double in the bottom of the seventh to bring home Telis and take a one-run lead. St. Paul's 6-5 lead held up until the ninth inning, when Greg Deichmann pinch-hit in his first game back with Iowa.
Deichmann delivered a solo home run to tie the game, and the I-Cubs took the lead on a Nick Martini RBI single later in the inning. For the second consecutive night, the Saints sent the game into extras, scoring a run on a wild pitch from Iowa reliever Dillon Maples.
Deichmann came through again in the tenth for Iowa, driving in the go-ahead run on an RBI single. Ian Miller clubbed his second home run of the season to bring in three more runs, giving the I-Cubs an 11-7 lead. With the four-run lead, Ethan Roberts closed out the game, striking out two of the three batters he faced.
POSTGAME NOTES:
• Ian Miller hit a three-run blast to blow the lead open in the top of the 10th inning, his second home run of the season and first since July 17.
• Greg Deichmann entered the game in the ninth inning as a pinch-hitter and delivered a game-tying home run. In the tenth, he hit the go-ahead RBI single, going 2-for-2 with two RBI in just two innings.
• Jared Young had another multi-hit game, his third in a row. He went 2-for-3 with a run, double and two RBI, raising his average to .360 with the I-Cubs.
• Dillon Maples earned the win for Iowa in his fourth major league rehab appearance. He threw 2.0 innings allowing one earned run on one hit and two walks, while striking out two batters.
Iowa and St. Paul are set to meet for game three of the series on Thursday at CHS Field, with first pitch scheduled for 7:05 pm. For more information and tickets, visit www.iowacubs.com.