Fox Scores Hitting Coach Role in Eugene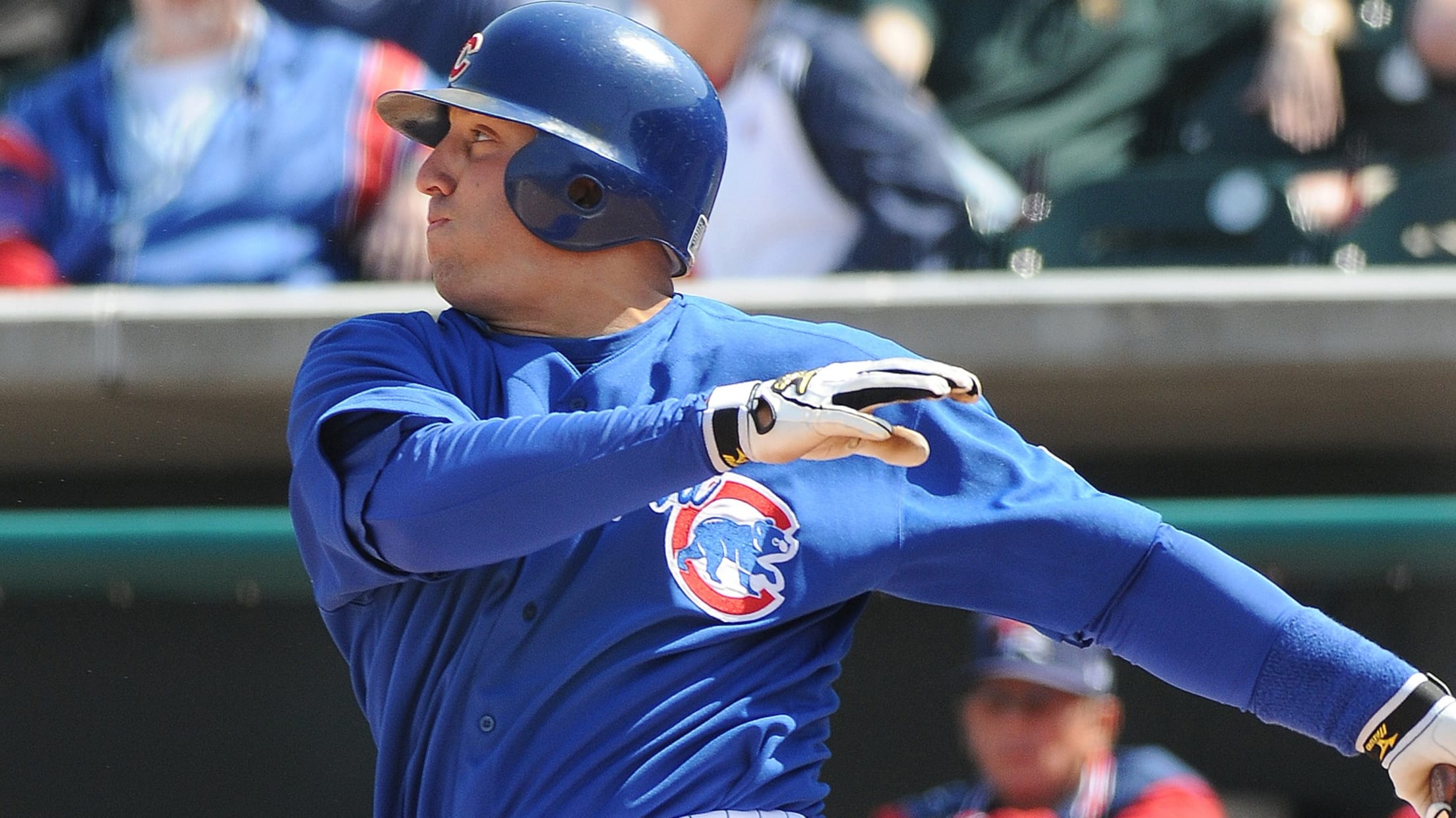 Jake Fox is slated to become the Hitting Coach for the Eugene Emeralds this season, as announced by the team Monday. Formerly the Cubs' Short-Season affiliate (2015-20), Eugene is expected to be the Giants' Advanced-A team in 2021 after MiLB restructured this offseason. The Eugene Emeralds announced their 2021 coaching
Jake Fox is slated to become the Hitting Coach for the Eugene Emeralds this season, as announced by the team Monday. Formerly the Cubs' Short-Season affiliate (2015-20), Eugene is expected to be the Giants' Advanced-A team in 2021 after MiLB restructured this offseason.
The Eugene Emeralds announced their 2021 coaching staff headed by manager Dennis Pelfrey. He will be joined by pitching coach Alain Quijano, hitting coach Jake Fox and fundamentals coach Lipso Nava.

For more information click here: https://t.co/77NpY5pMTR

— Eugene Emeralds (@EugeneEmeralds) February 8, 2021
Fox was selected by the Cubs in the third round of the 2003 draft out of Michigan and appeared in parts of three seasons with Iowa (2007-09). Through 99 career games as an I-Cub, he batted .318 (121-for-380) with 29 homers and 98 RBI. In 2009, Fox hit 12 home runs in his first 19 games of the season with Iowa. He went on to bat .409 (67-for-164) in 45 games while spending the balance of the season in Chicago. Fox remains tied with Bryan LaHair as the Iowa franchise record holder for doubles in a game after he powered four on May 2, 2008 at Sacramento.
Fox played 14 professional seasons and logged time at catcher, first base, third base, left field and right field throughout his career. He transitioned to the coaching ranks with the Phillies organization in 2017 and made a stop at Chicago State University in 2018 before landing with the Giants organization. 2021 will mark his fourth season with the Giants, including 2020, and first in Eugene.