St. Paul Uses Big Third Inning to Defeat I-Cubs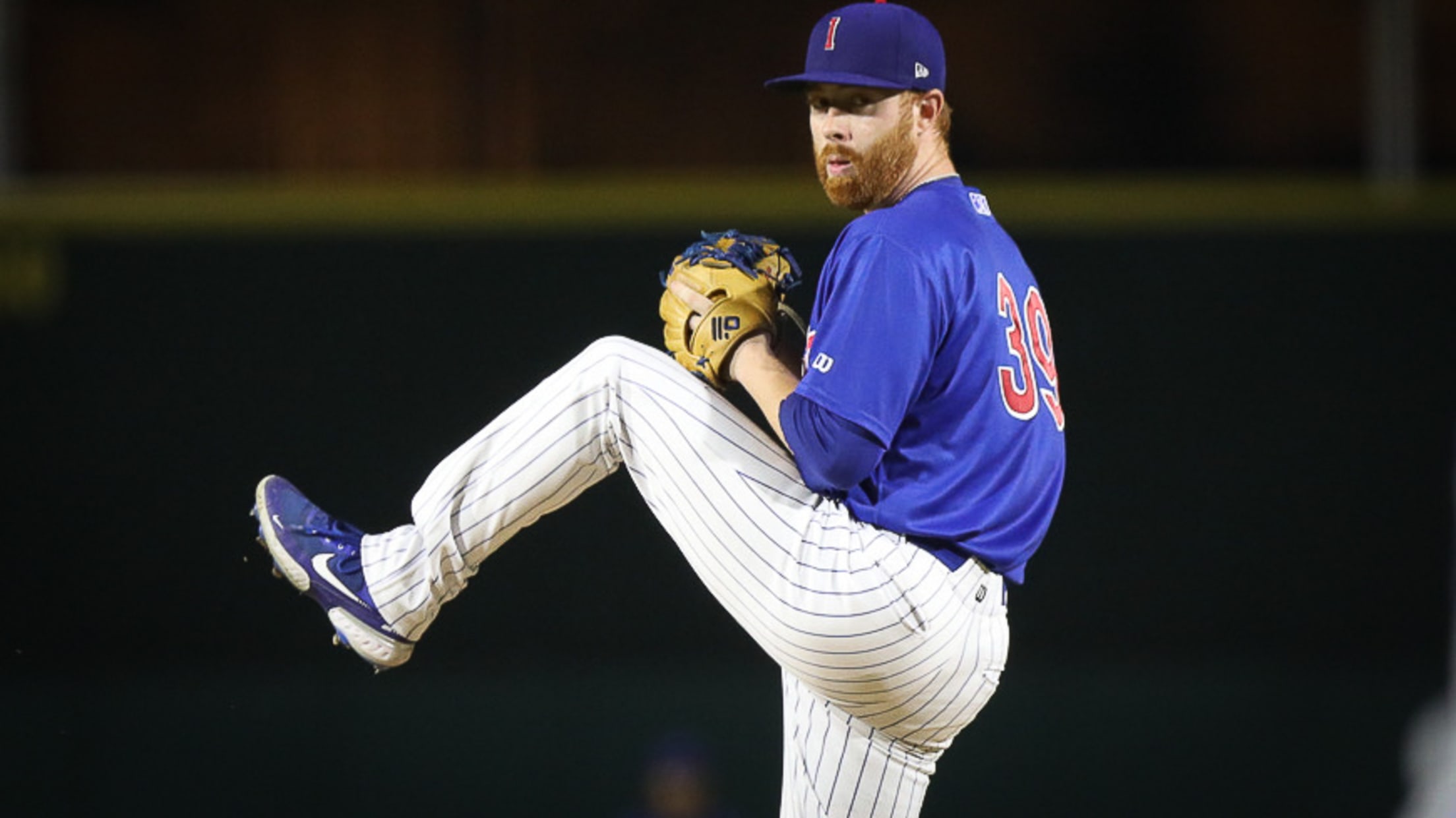 DES MOINES, IA – The Iowa Cubs (21-33) fell to the St. Paul Saints (28-28) by a score of 10-3, Thursday at Principal Park. The game was tied at zero through two innings before St. Paul put up seven runs in the third inning followed by three runs in the
DES MOINES, IA – The Iowa Cubs (21-33) fell to the St. Paul Saints (28-28) by a score of 10-3, Thursday at Principal Park.
The game was tied at zero through two innings before St. Paul put up seven runs in the third inning followed by three runs in the fourth, taking a commanding 10-0 lead.
Iowa's starter Joe Biagini faced St. Paul for the fifth time this season and for the first time, took the loss. Biagini allowed four earned runs on three hits and three walks through 2.1 innings.
He was relieved by Ryan Lawlor, who made it through just one inning, allowing six earned runs on eight hits, bringing St. Paul's lead to 10-0 in the fourth inning.
Iowa's only offense came in the sixth inning, when they scored three runs on a bases-clearing double from Alfonso Rivas. Relievers Jake Jewell, Trevor Megill, Manuel Rodriguez and Ben Leeper combined to throw 5.2 hitless innings while striking out nine batters keeping the Saints to 10 in the run column.
Iowa couldn't push across anymore runs and lost their third straight game of the series, 10-3.
POSTGAME NOTES:
• Iowa tied their season high, using six pitchers in tonight's game.
• Ben Leeper threw a hitless ninth inning, making it 12.1 hitless frames he has thrown for the I-Cubs this season.
• Iowa is now 0-9 in nine games against St. Paul at Principal Park. They have been outscored 67-24 in those nine games.
Iowa and St. Paul are set to face off in game four of the series tomorrow night with first pitch scheduled for 7:08 pm. For more information and tickets, visit www.iowacubs.com.