Lalli to Manage Reno Aces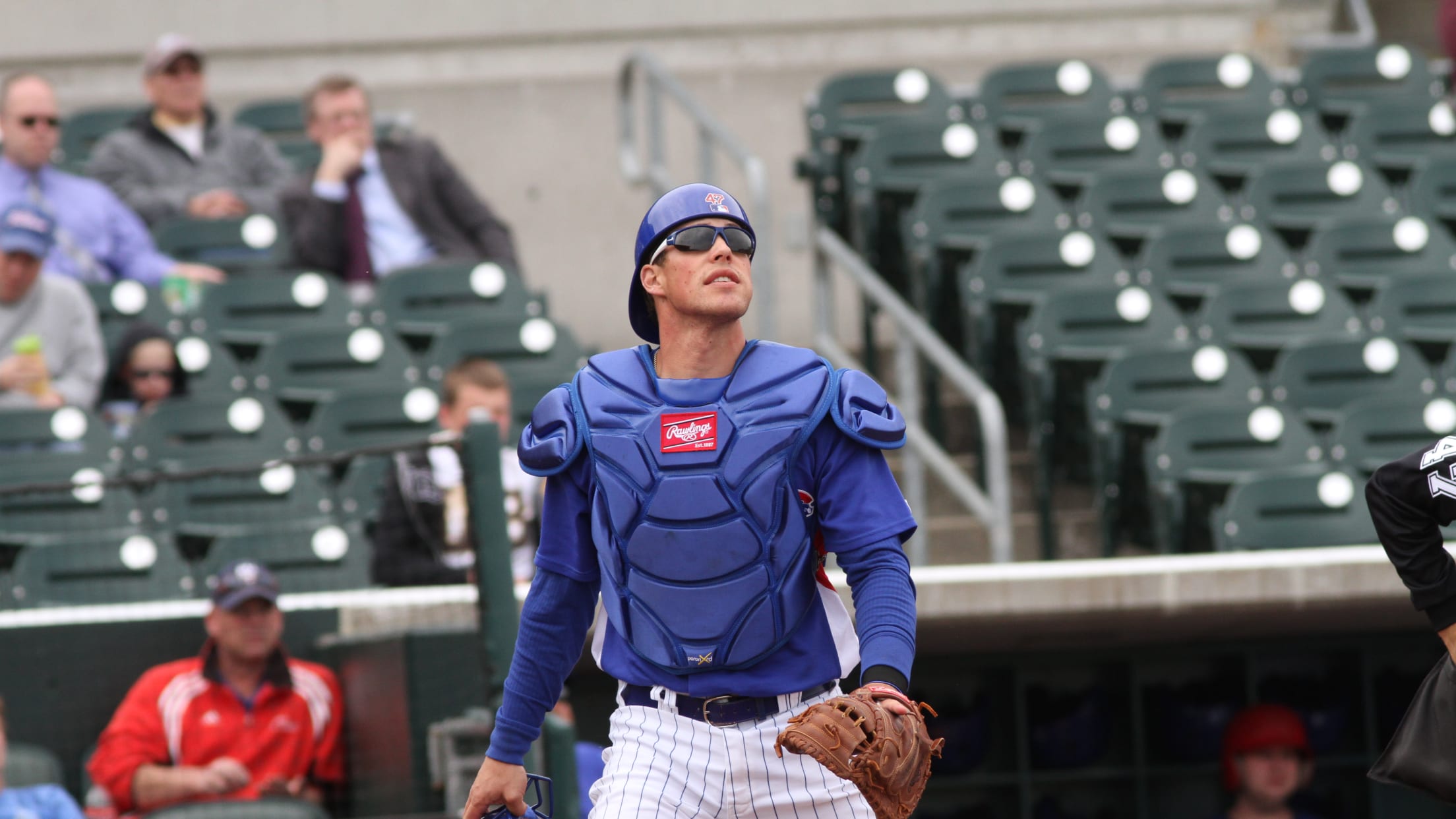 The Reno Aces, the Triple-A affiliate of the Arizona Diamondbacks, introduced Blake Lalli as their new manager for the 2021 campaign on Monday. Lalli, 37, spent seven seasons in the Cubs' organization as a player, including one with the Iowa Cubs The former catcher was signed by Chicago in 2006
The Reno Aces, the Triple-A affiliate of the Arizona Diamondbacks, introduced Blake Lalli as their new manager for the 2021 campaign on Monday. Lalli, 37, spent seven seasons in the Cubs' organization as a player, including one with the Iowa Cubs
The former catcher was signed by Chicago in 2006 as a non-drafted free agent out of Gardner-Webb University. He worked his way through the system, stopping in Iowa for 93 games in 2012, before making his major league debut as a Cub.
Lalli logged six games with Chicago in 2012, 16 with Milwaukee in 2013 and 10 for Atlanta in 2016 before calling it a career after the 2017 season. Overall, he totaled 32 major league contests and 1,046 minor league games over 12 seasons.
The Pittsburgh native is entering his third season as a manager in the Diamondbacks' system. In 2019, Lalli led the Double-A Jackson Generals to a Southern League Championship. He was at the helm with Single-A Kane County in 2018.
Lalli becomes the youngest manager in Aces history and is the first skipper to have formerly played for the team.