Happy National Team Manager Day, Marty Pevey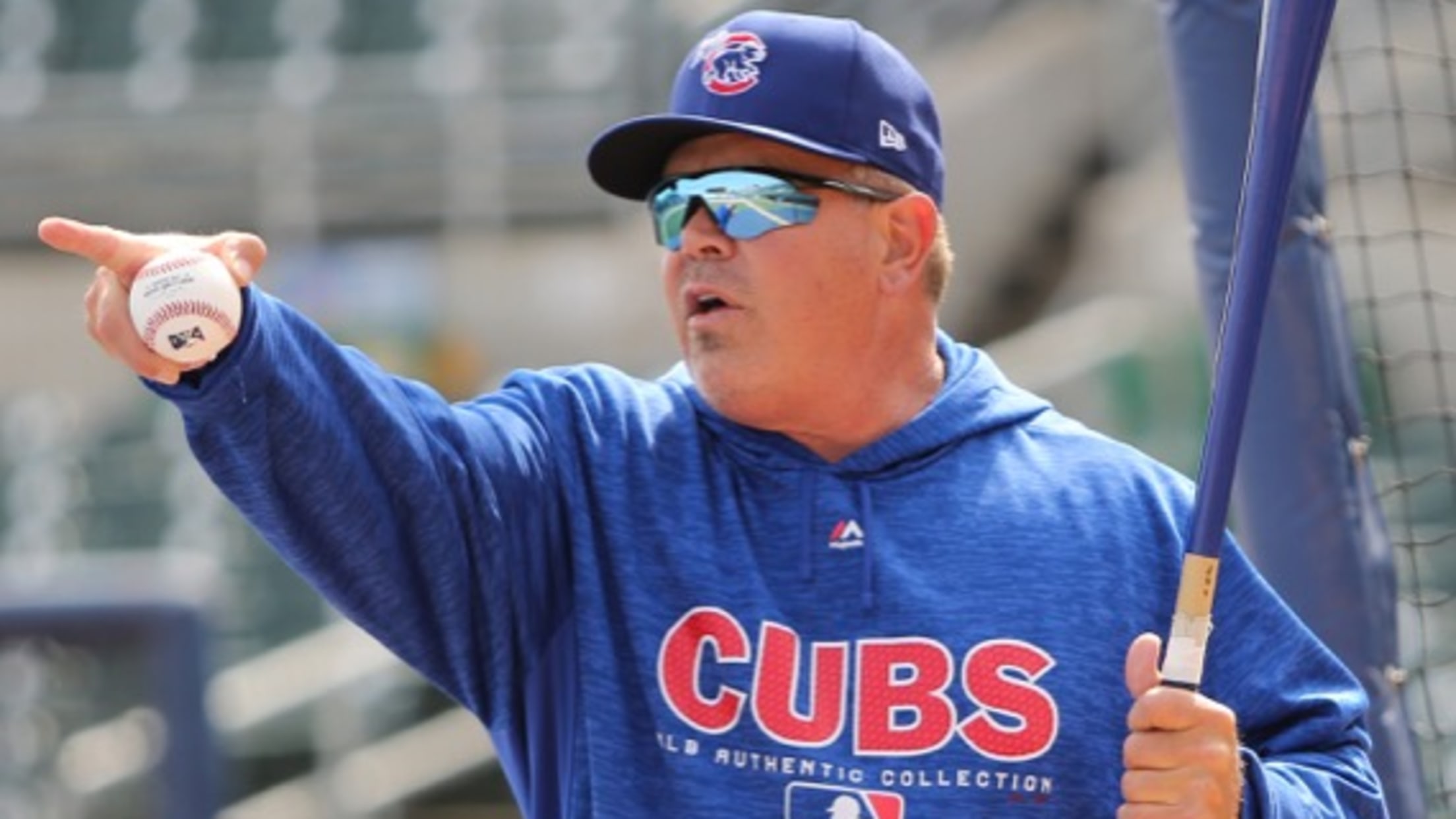 DES MOINES, IA – National Team Manager Day occurs on November 6 every year, celebrating the team manager's that keep everything together. For the past nine seasons, the manager for the Iowa Cubs has been Marty Pevey. Pevey is Iowa's most tenured manager, holding the most wins of any Iowa
DES MOINES, IA – National Team Manager Day occurs on November 6 every year, celebrating the team manager's that keep everything together. For the past nine seasons, the manager for the Iowa Cubs has been Marty Pevey.
Pevey is Iowa's most tenured manager, holding the most wins of any Iowa Cubs manager with 530. In his eight seasons as Iowa's manager, he has climbed the rankings of most winningest active minor league managers, entering the 2021 season ranked ninth on the list.
The I-Cubs' manager currently has an overall record of 530-591 with Iowa, and 1,174-1,208 overall as a manager in minor league baseball. He began his managerial career in the Toronto Blue Jays' organization with Short-A Medicine Hat from 1996-97. From there, he managed Single-A Hagerstown, Advanced-A Dunedin, Double-A New Haven and Triple-A Syracuse.
The former catcher served as the Toronto Blue Jays bullpen coach in 1999, first base coach in 2006 and third base coach from 2007-08. He was named the South Atlantic League Manager of the Year in 1998, Florida State League Manager of the Year in 2000 and the Eastern League Manager of the Year in 2003.
Help us wish a Happy National Team Manager Day to our fearless leader, Marty Pevey!
Season tickets are now available for purchase by calling our Front Office at 515-243-6111. Single-game tickets for the 2022 season will go on sale at a later date. For all the latest Iowa Cubs news, visit www.iowacubs.com or sign up for our email newsletter.