Memphis Wins Final Two Games to Take Split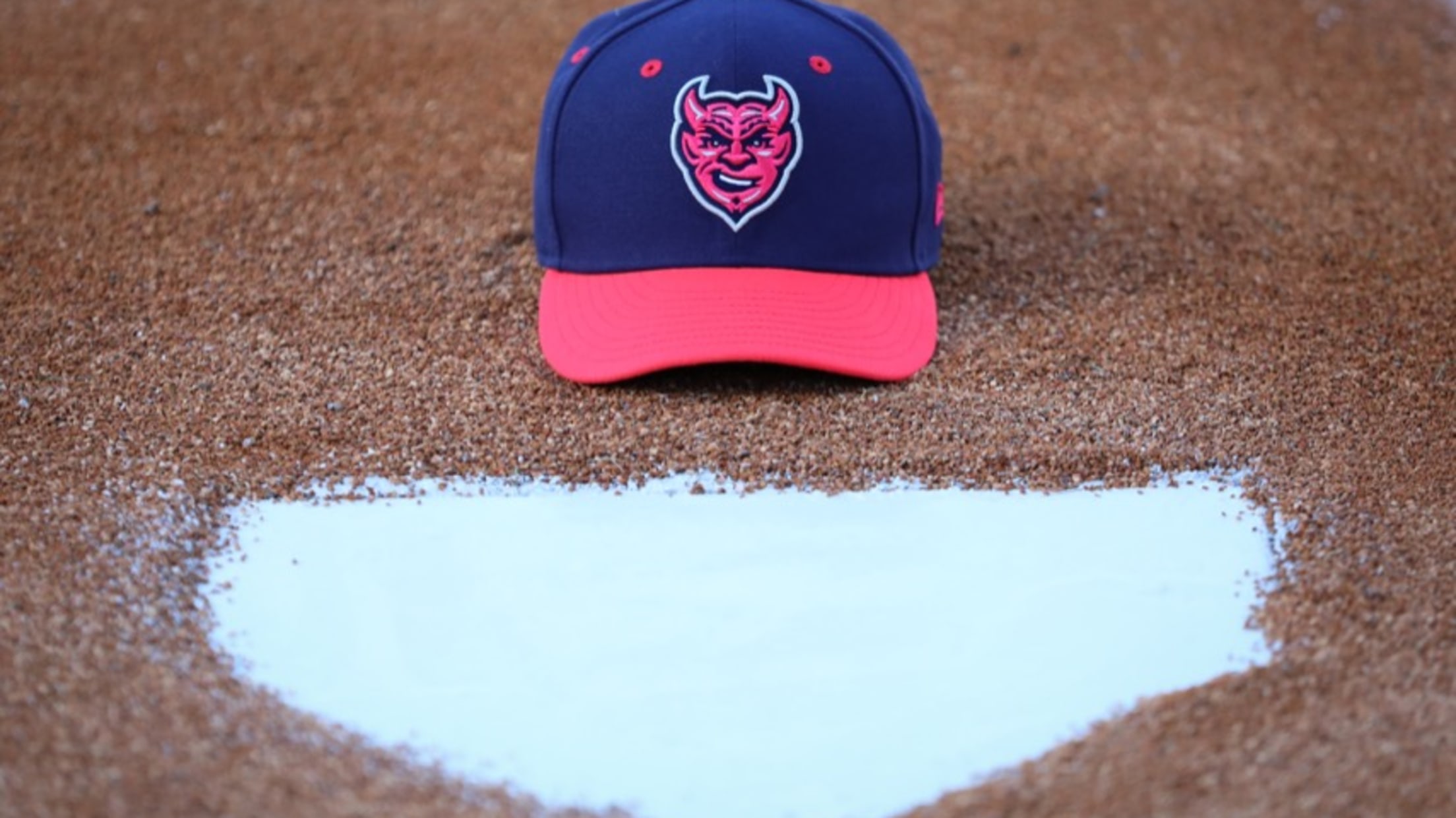 DES MOINES, IA – The Iowa Cubs (64-77) dropped both Saturday's suspended game and Sunday's series finale by scores of 8-4 and 3-1 to the Memphis Redbirds (69-72), Sunday at Principal Park. Both teams were held scoreless through the first four innings of Saturday's suspended game until Alexander Canario got
DES MOINES, IA – The Iowa Cubs (64-77) dropped both Saturday's suspended game and Sunday's series finale by scores of 8-4 and 3-1 to the Memphis Redbirds (69-72), Sunday at Principal Park.
Both teams were held scoreless through the first four innings of Saturday's suspended game until Alexander Canario got hit by a pitch with the bases loaded to bring in the first run of the game. Memphis answered right back with a five-run sixth inning getting a single, double and home run to go up 5-1.
Iowa cut their deficit in half in the bottom of the seventh on a two-run home run from Matt Mervis, but a second home run by Moises Gomez and a two-run blast from Clint Coulter grew the Redbirds' lead to 8-3.
Levi Jordan hit a solo home run of his own in the ninth, but it wasn't enough as Iowa dropped the suspended game by a final score of 8-4.
Memphis opened the scoring with an RBI single in the first inning of Sunday's regularly scheduled game, taking a 1-0 lead. They grew the lead with solo home runs in the third and fourth innings from Scott Hurst and Pedro Pages.
Trailing 3-0, Narciso Crook got hit by a pitch with the bases loaded to bring in a run for the I-Cubs, but that is all they would score. Both sides would keep the other off the board through the final innings, as the Redbirds got their second win of the day to earn a series split.
POSTGAME NOTES:
• Matt Mervis hit his 13th home run of the year with Iowa in Saturday's suspended game, giving him 34 this year. His 34 home runs is second among all Minor League players this year, as is his 113 runs batted in.
• Two of Iowa's five total runs scored today came on bases-loaded hit by pitches. The other three were all scored via the home run ball.
• Cam Sanders and Cayne Ueckert combined to allow eight earned runs on eight hits and four walks while striking out two batters over their four innings of work in Saturday's suspended game.
Iowa will get the day off tomorrow and travel to take on the Omaha Storm Chasers in a six-game series. First pitch from Werner Park is scheduled for 6:35 on Tuesday. For more information and tickets, visit www.iowacubs.com.