Amed Rosario named PCL Rookie of the Year
Rosario also named to All - PCL Team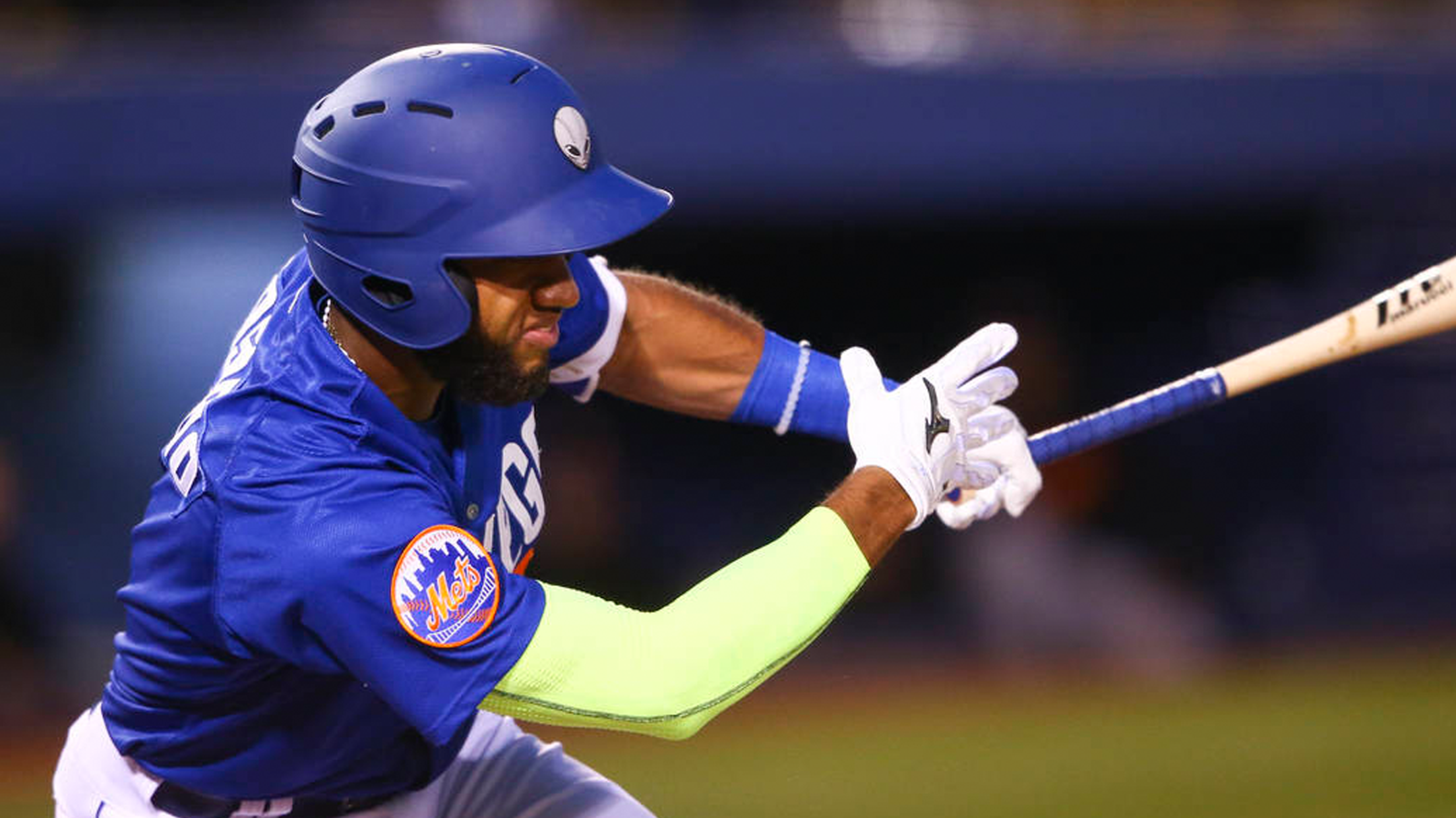 Amed Rosario arrived in Las Vegas after the Mets broke Spring Training at the end of March. He was listed as New York's number one prospect, the best shortstop prospect in all of MiLB and the overall number two prospect in baseball. This five-tool player had a lot to live
Amed Rosario arrived in Las Vegas after the Mets broke Spring Training at the end of March. He was listed as New York's number one prospect, the best shortstop prospect in all of MiLB and the overall number two prospect in baseball. This five-tool player had a lot to live up to in Triple-A Las Vegas with the 51s. Every question was answered. Hitting, fielding, speed on the base paths, it was a pleasure to watch what might be the best shortstop to come through Las Vegas in its 35 season history.
It was announced earlier this week that Amed was named to the All-PCL Team. Then on Wednesday, August 30 he was awarded the PCL's Rookie of the Year. Not to be outdone, the 51s 1st Baseman, Dominic Smith came a close second in the voting.
To read more about the accomplishment click here.