PorkIllustrated.com to debut Opening Night
Game Program will now be MOBILE via PorkIllustrated.com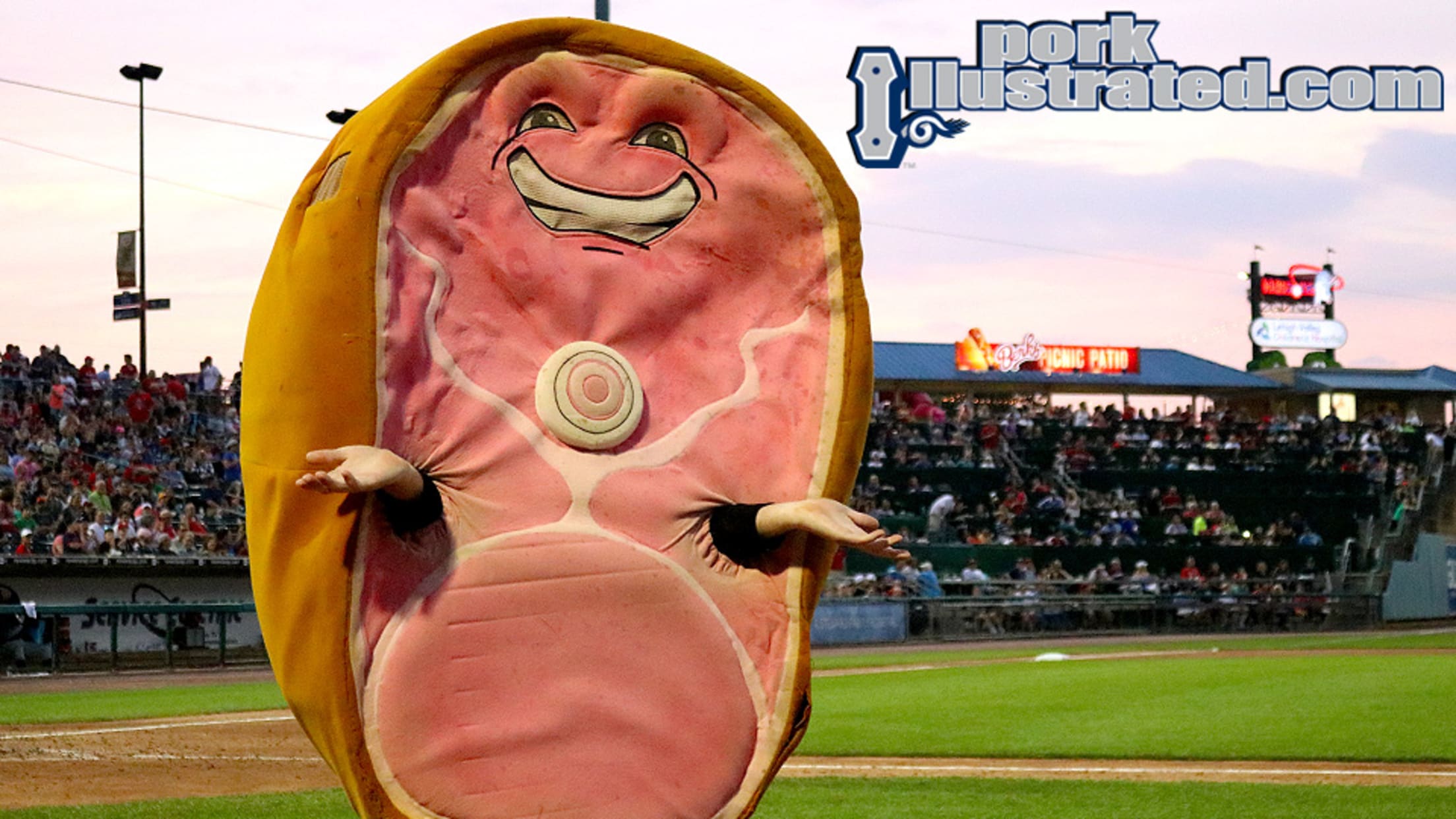 Follow @IronPigsThe Lehigh Valley IronPigs have announced their game program, Pork Illustrated, will be going digital as of Thursday, April 4 -- Opening Night at Coca-Cola Park. Fans will be able to access the game program by going to PorkIllustrated.com on their mobile devices. Click here to visit PorkIllustrated.com
Follow @IronPigs
The Lehigh Valley IronPigs have announced their game program, Pork Illustrated, will be going digital as of Thursday, April 4 -- Opening Night at Coca-Cola Park. Fans will be able to access the game program by going to PorkIllustrated.com on their mobile devices.
Click here to visit PorkIllustrated.com

---
"With our digital game program, we'll now be able to update content on a daily basis, provide much more content than before and also make it accessible to all fans anywhere - not just those in attendance at Coca-Cola Park," said Kurt Landes, IronPigs' President and General Manager. "In addition, it's obviously a much more environmentally friendly solution and, in this day and age, more convenient for our fans to visit our daily game program via their personal mobile devices."
PorkIllustrated.com will allow fans to become more engaged with everything surrounding the Lehigh Valley IronPigs. There will be more up-to-date content that will change each month, homestand and even daily. Fans will be able to see more exclusive video and written pieces that involve the IronPigs players and coaches, promotions, food and much more.
The IronPigs will be able to track how many fans view the publication, specific pages and which links they click which will, in time, allow the team to better understand what aspects of the program are in demand allowing the team to adjust accordingly. PorkIllustrated.com will now be accessible beyond Coca-Cola Park reaching over 152,000 followers across our combined social media platforms and the approximately 1.2 million fans who visit ironpigsbaseball.com each year, in addition to the 600,000 fans who come to Coca-Cola Park each season.
In 2018, over 11 million pages of paper were printed for Pork Illustrated. This new green initiative will help the IronPigs to save nearly 1,300 trees annually.
The 2019 IronPigs season is the team's 12th as the top affiliate for the Philadelphia Phillies and 12th at Coca-Cola Park. Follow the IronPigs on Twitter at @IronPigs and like them on Facebook via facebook.com/LHVIronPigs.
The 2019 IronPigs season is presented by Capital BlueCross.