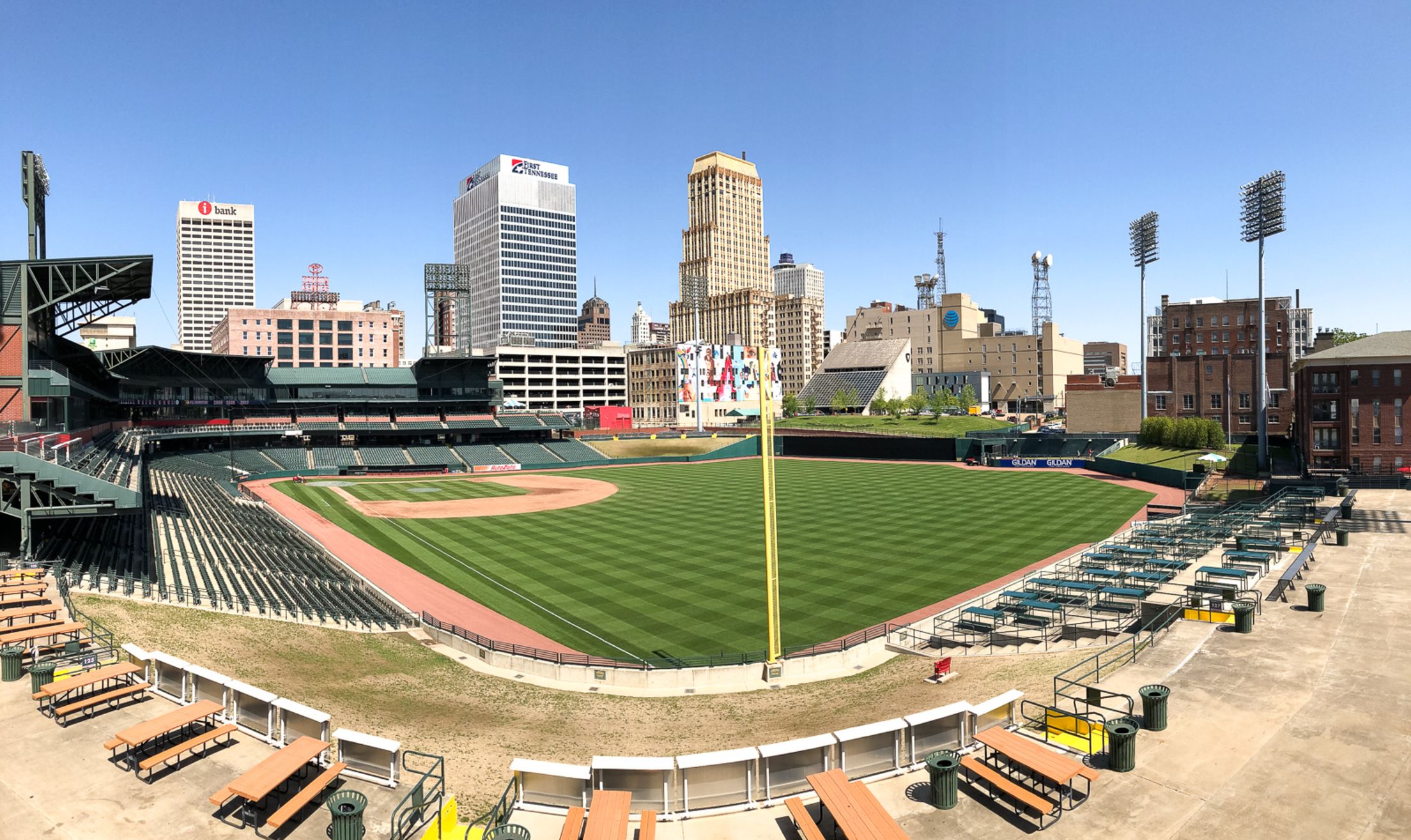 Special Events
Home of the Triple-A Memphis Redbirds baseball team, AutoZone Park serves as a year-round venue for events of all types and purposes. Located in Downtown Memphis, AutoZone Park has a variety of spaces and facilities that will be sure to fit your event needs!
Whether on the field, batting cages, Home Plate Club, Coors Light Chill Zone, entry plaza or a luxury suite, we want to provide an unforgettable experience for you and your guests.
Call our front office at (901) 721-6000 to request information and book your event today!
Explore AutoZone Park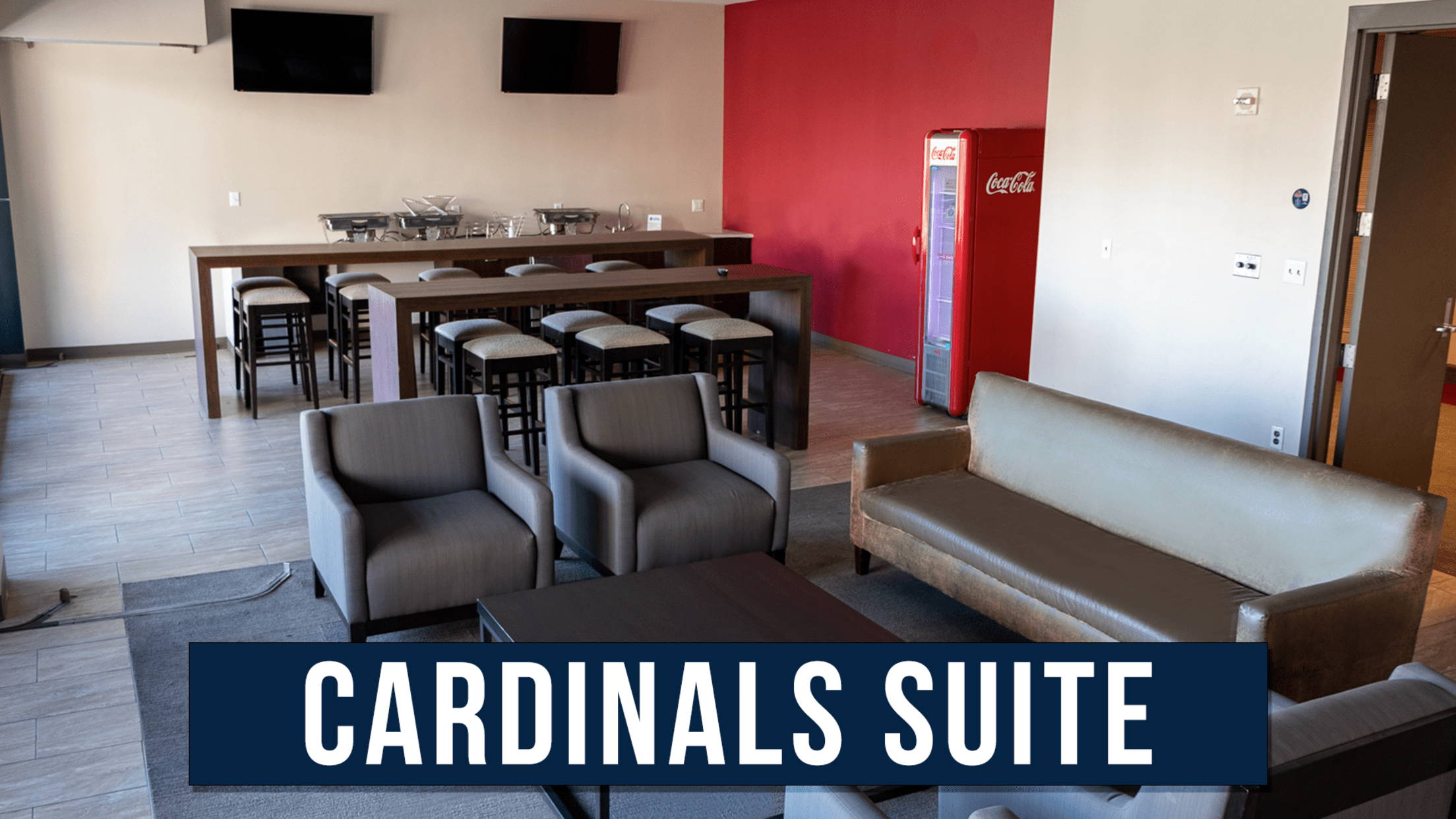 Perfect For: Interviews, Photoshoots, Presentations, Lunch Meetings and Training Sessions
Capacity: 20 - 50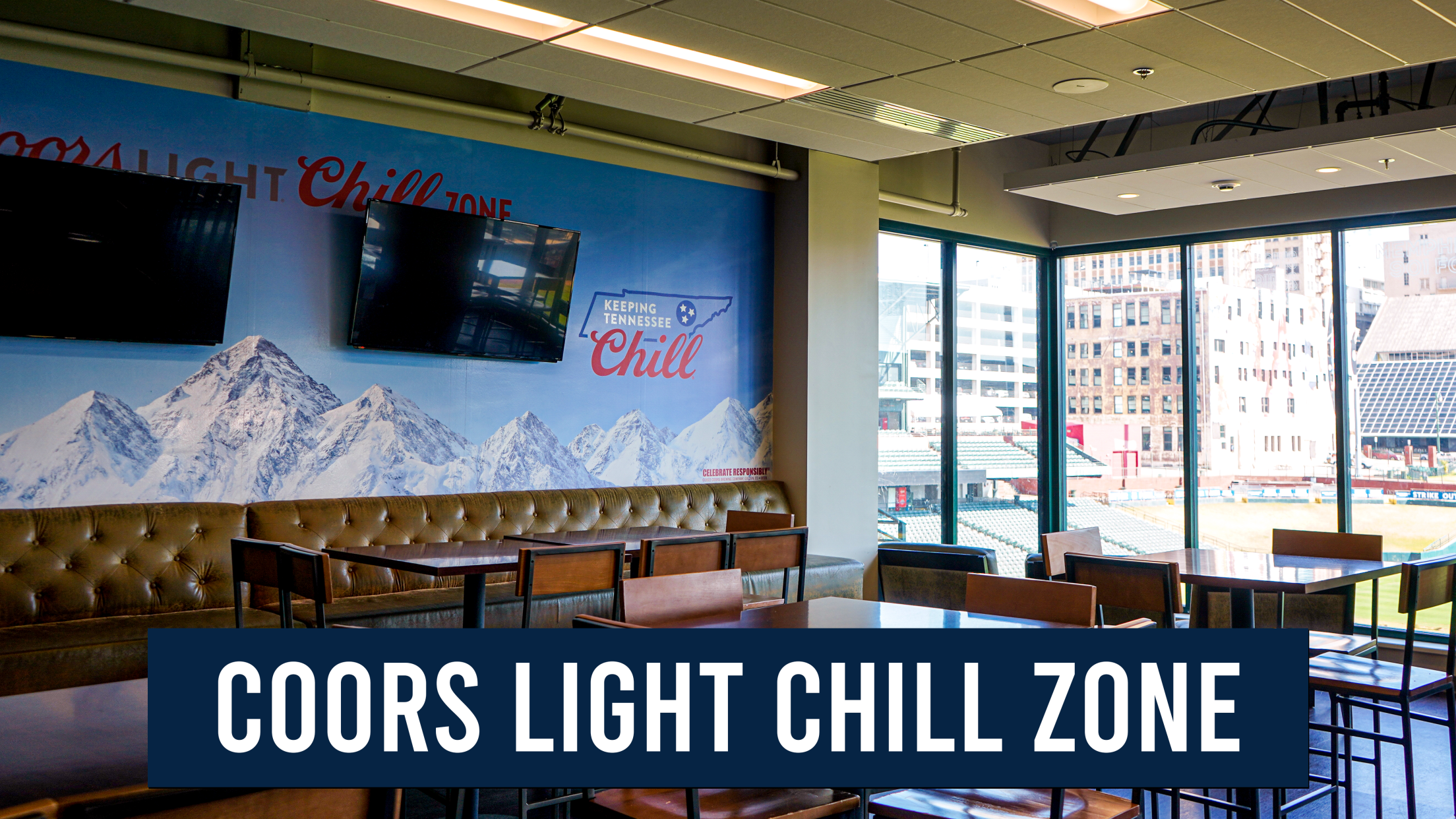 Perfect For: Luncheons, Retirement Parties, Cocktail Hours, Watch Parties, Holiday Parties and Rehersal Dinners
Capacity: 75 - 100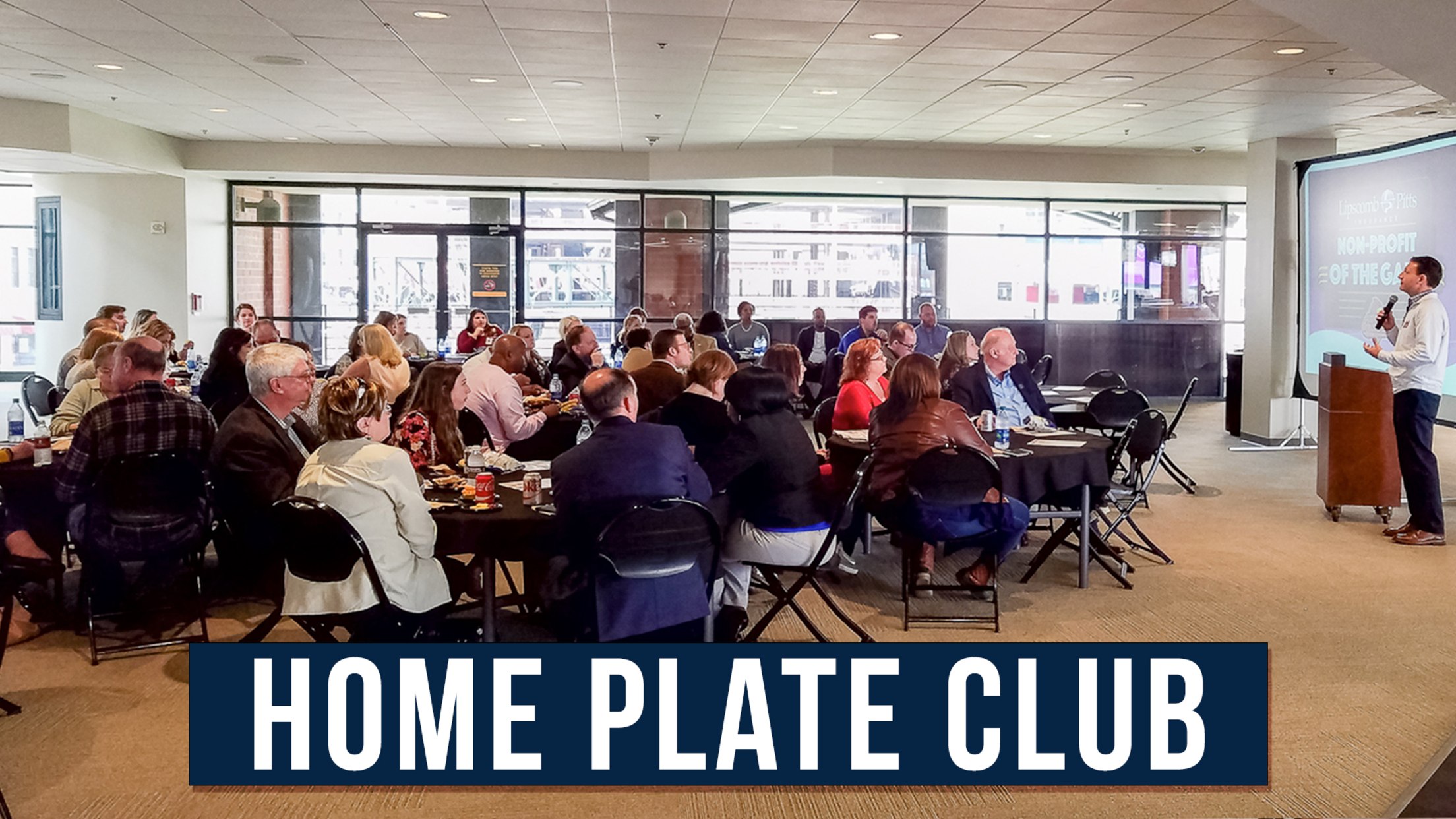 Perfect For: Seminars, Job Fairs, Luncheons, Receptions, Charity Galas, Holiday Parties and Formals
Capacity: 150 - 300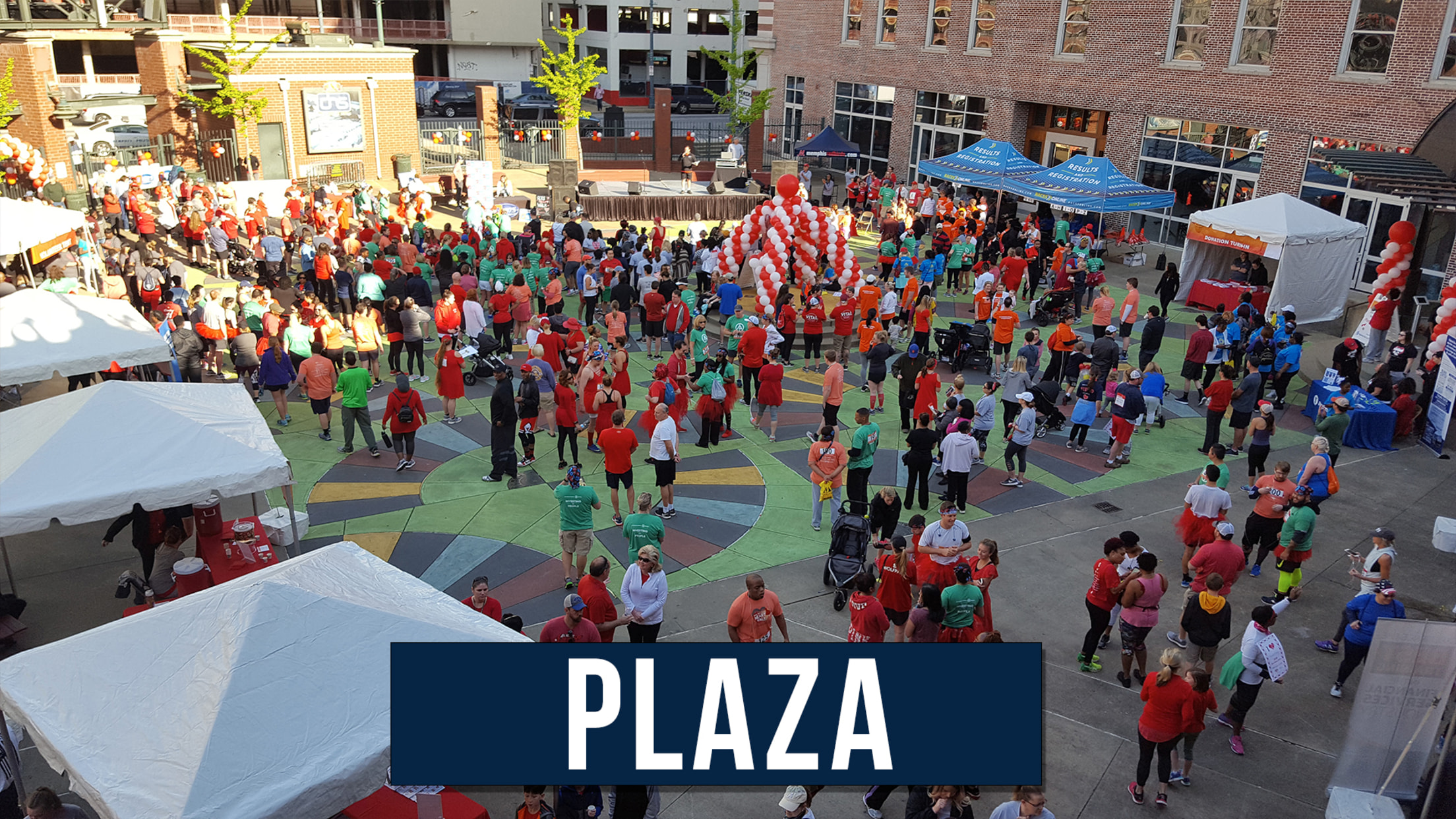 Perfect For: Tailgates, Trade Shows, Photoshoots, Cocktail Hours and 5Ks
Capacity: 200 - 500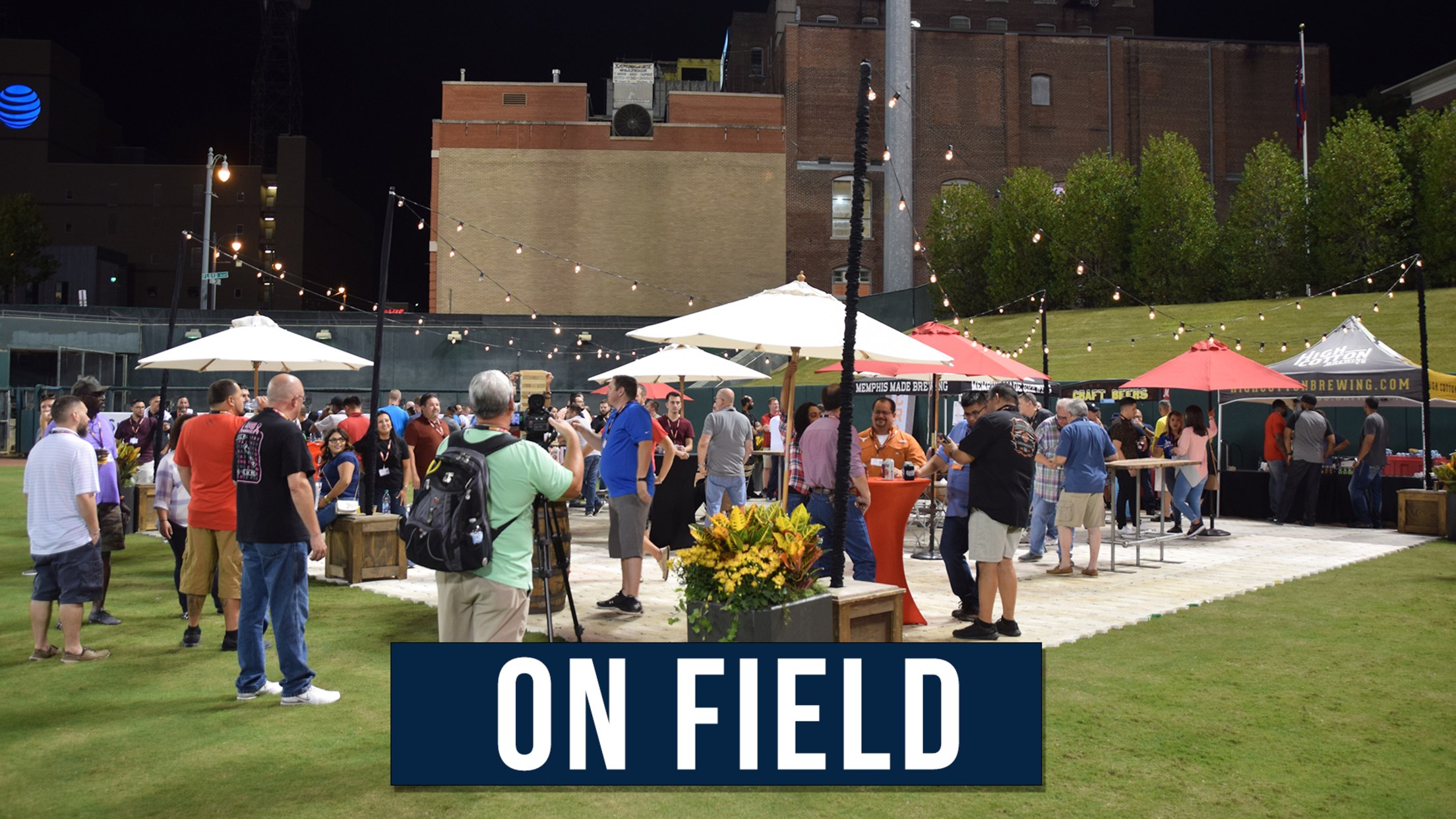 Perfect For: Batting Practice, Customer/Employee Appreciation Events, Concerts, Movies on the Field, Food/Drink Festivals
Capacity: 3,000 - 6,000+
---
Perfect For: Charity Walks/Races, Food & Drink Festivals, Trade Shows and Galas
Capacity: 5,000+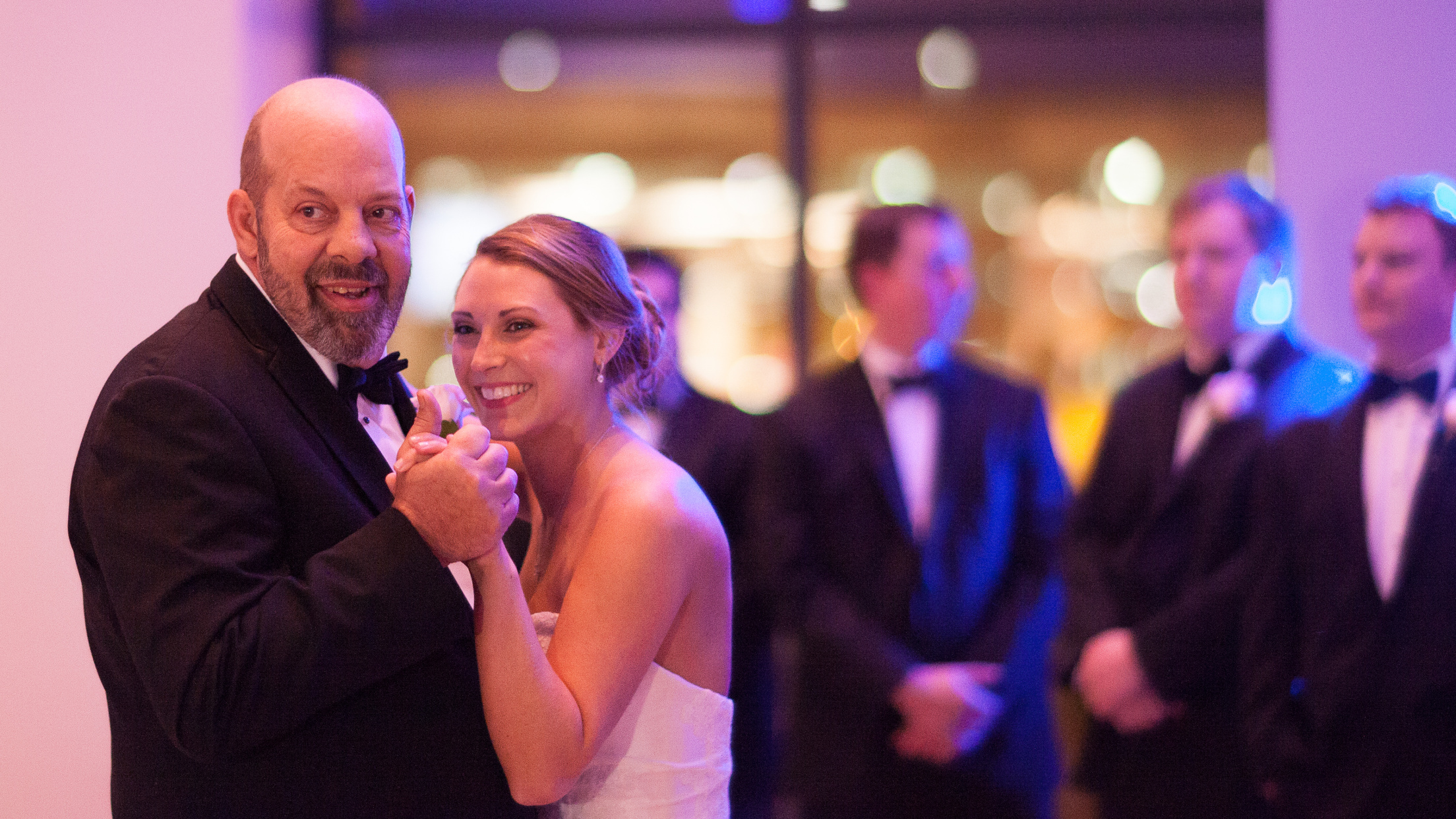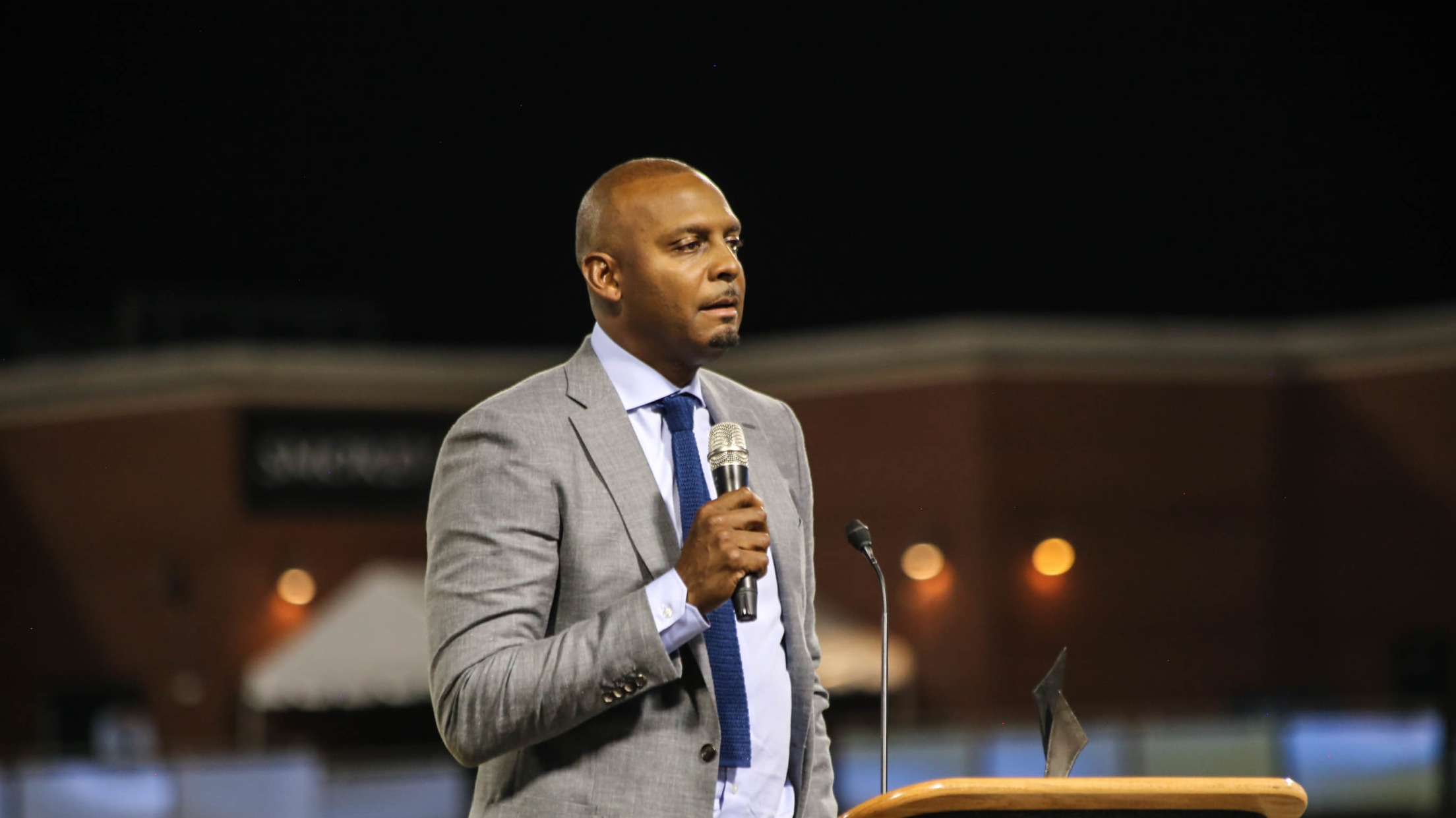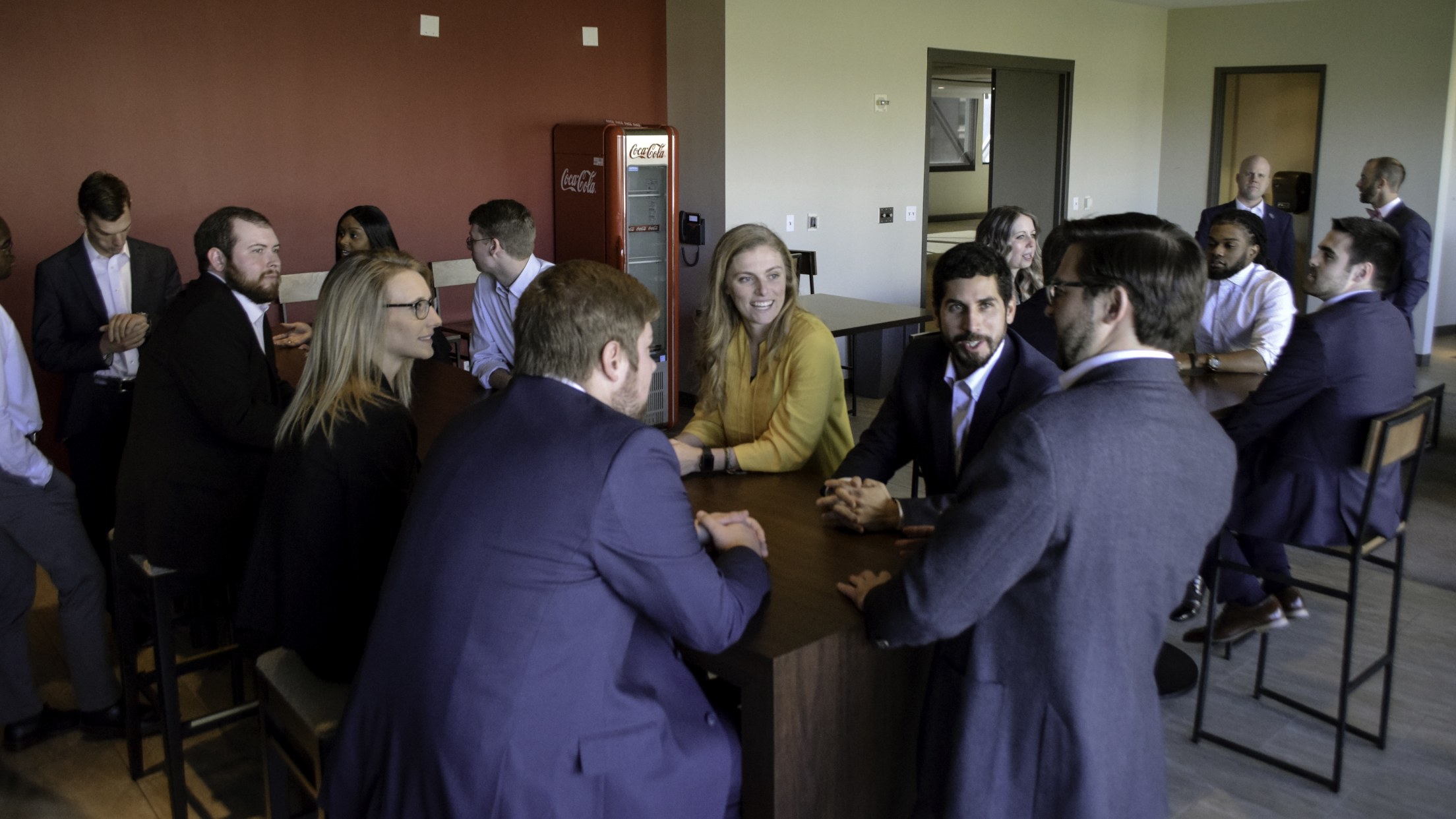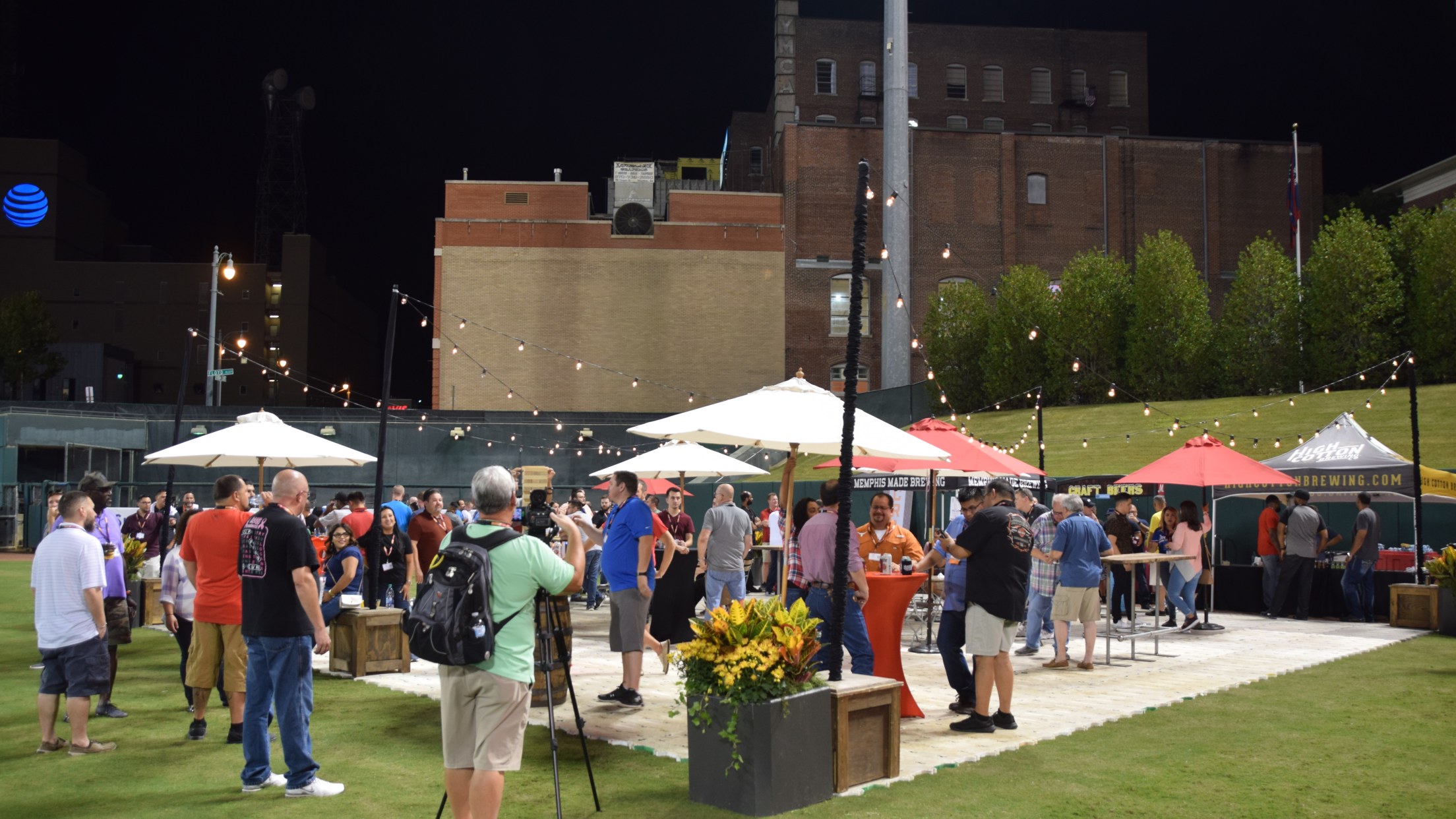 For more examples of how we can transform AutoZone Park to fit your event, check out the video below from the Memphis Sports Hall of Fame Induction Ceremony.