Memphis Redbirds to Host Yard Sale Saturday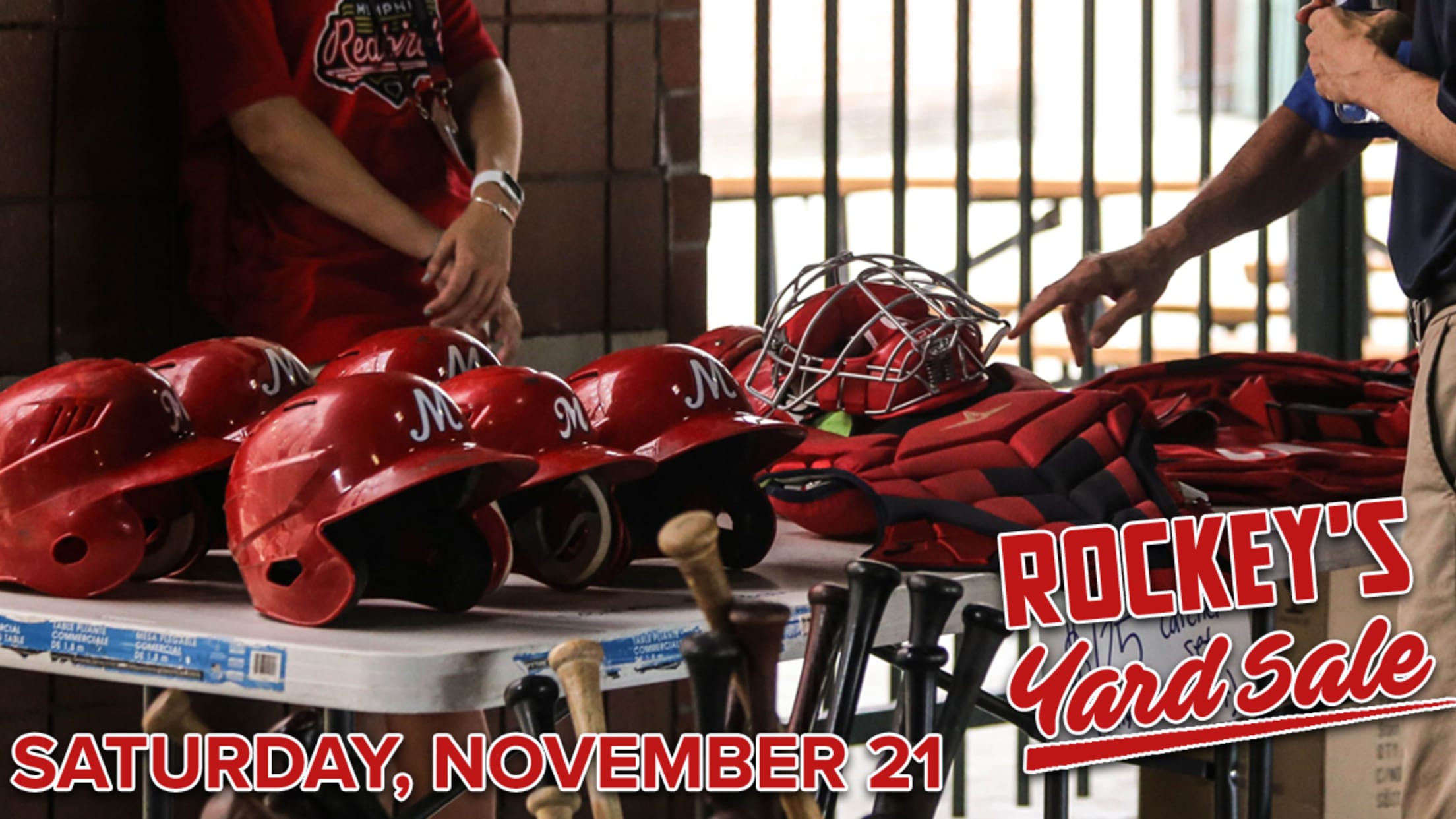 Shop Game-Used Equipment, Autographed Memorabilia, Furniture and More MEMPHIS, Tennessee –The Memphis Redbirds announced they will be holding a yard sale this Saturday, Nov. 21 from 9 a.m. to 1 p.m. at AutoZone Park. Collectors, casual fans, competitive and recreational players will want to check out the game-used equipment section
Redbirds Reveal 2020 Season Schedule
Opening Night is Thursday, April 9 at AutoZone Park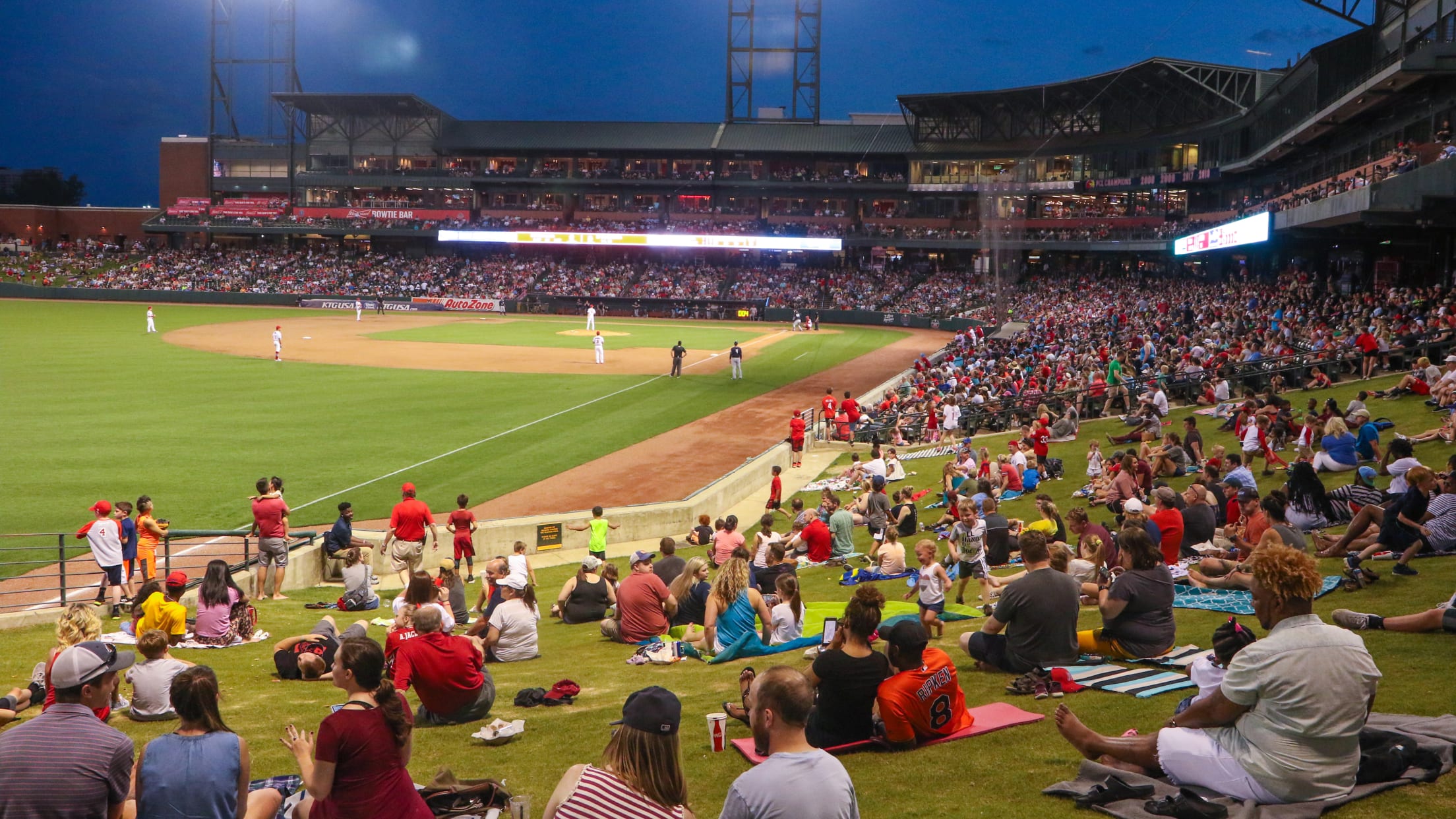 MEMPHIS, Tennessee - The Memphis Redbirds have announced their schedule for the 2020 season, which features 70 scheduled games at AutoZone Park spanning the beginning of April through the start of September.Opening Night at AutoZone Park is Thursday, April 9 against the Omaha Storm Chasers, and the regular season home
Memphis Redbirds 2019 Season Review
9,123 Fans Jam AutoZone Park for Triple-A National Championship Game
Pacific Coast League's Sacramento River Cats Take Down International League's Columbus Clippers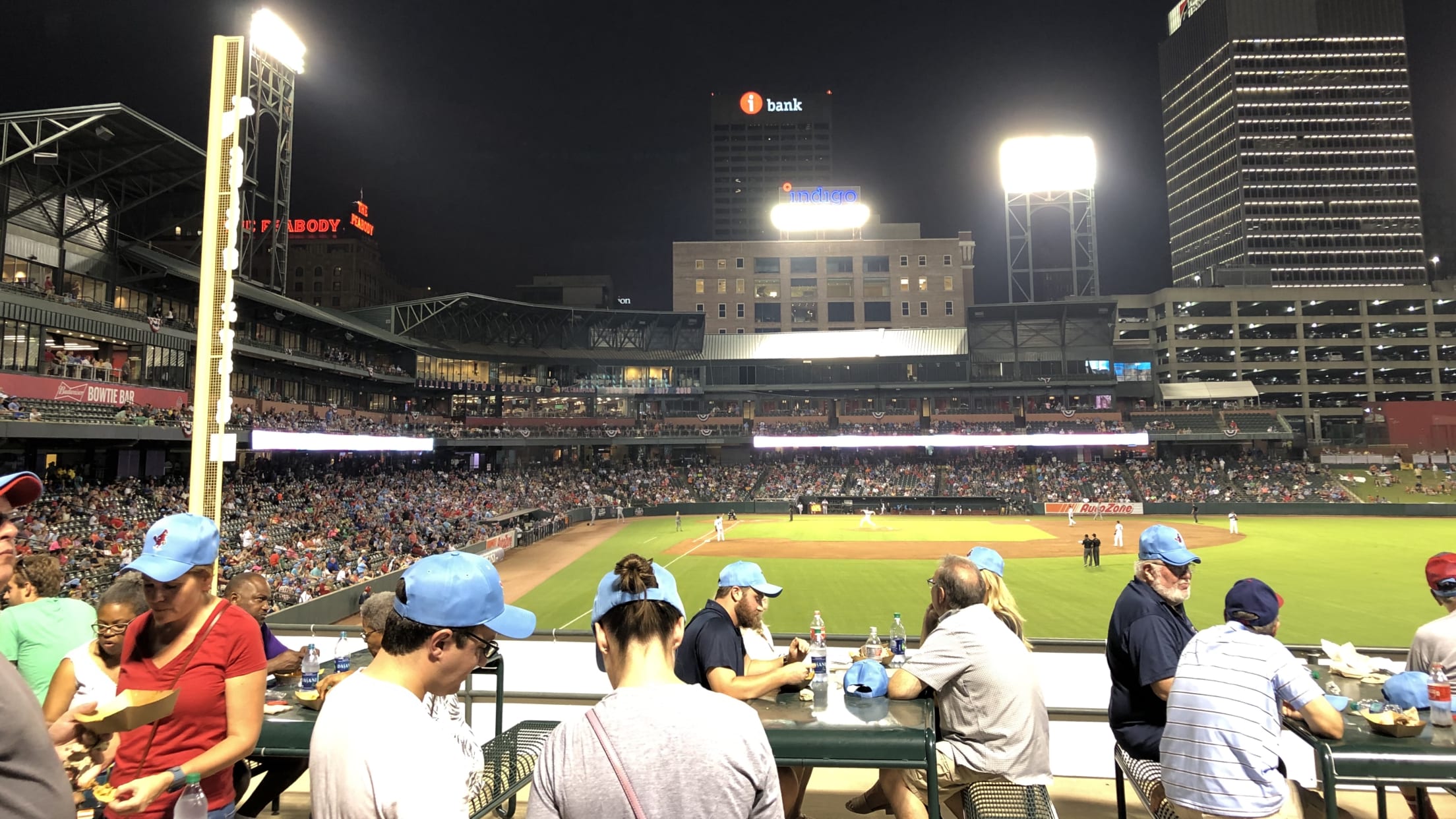 MEMPHIS, Tennessee - A packed house of 9,123 fans celebrated a national champion Tuesday night at AutoZone Park, as the Sacramento River Cats (Giants) of the Pacific Coast League won the 2019 Triple-A National Championship Game over the International League's Columbus Clippers (Indians), 4-0.Memphis is the first city to have
Redbirds Wrap Up 2019 Season
Club Was in Division Race Until Final Weekend of Season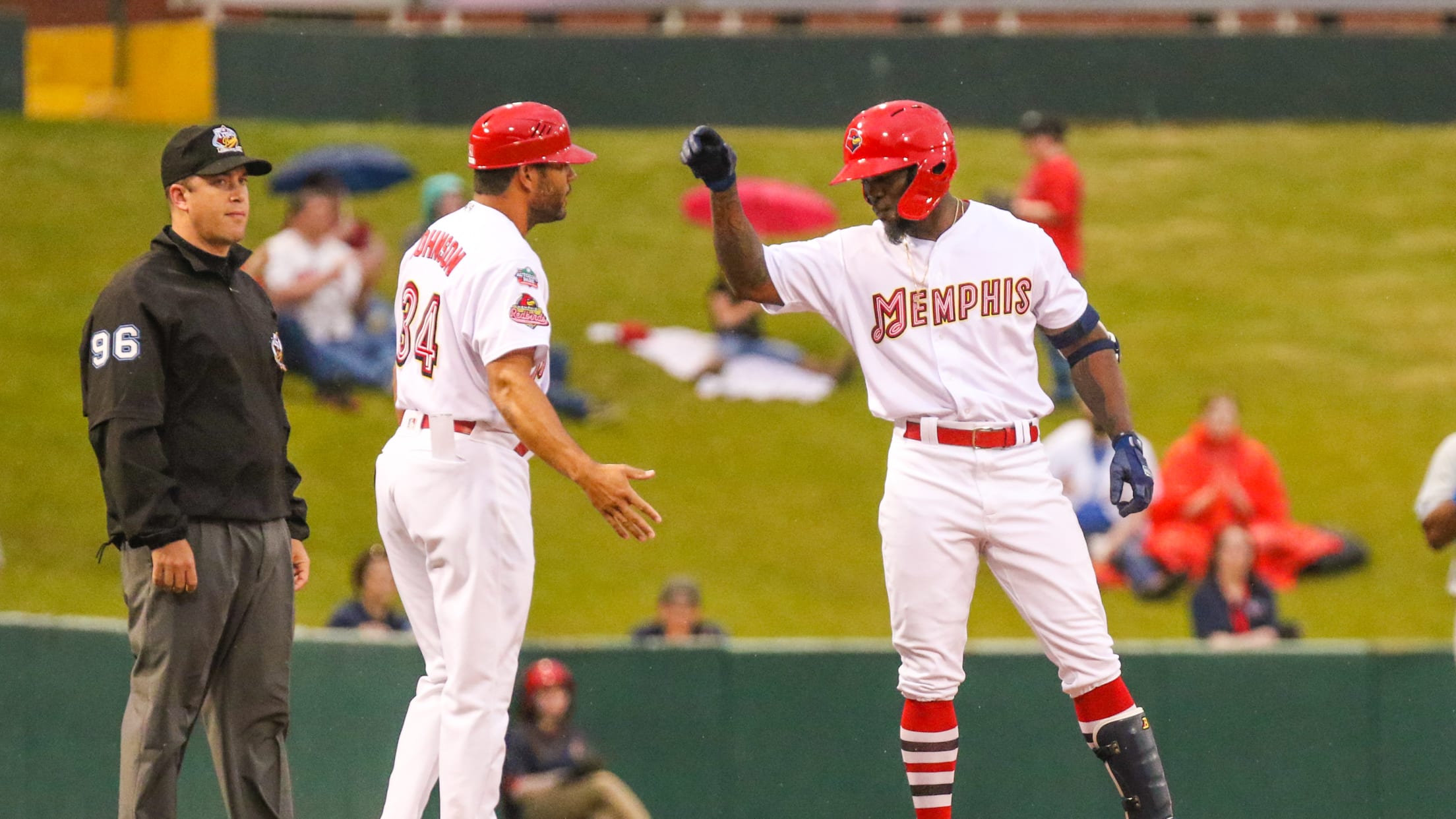 DES MOINES, Iowa - The Memphis Redbirds lost the season finale at the Iowa Cubs (Cubs) Monday afternoon in Des Moines, Iowa, 9-6, to wrap up the 2019 campaign.The Redbirds finished the season with a 69-71 record. After falling to 38-59 after a loss on July 17, the Redbirds went
Ponce de Leon Named Pacific Coast League Player of the Month
Righty Goes 4-0 with a 0.93 ERA, Whiffs 39 Batters over Five Starts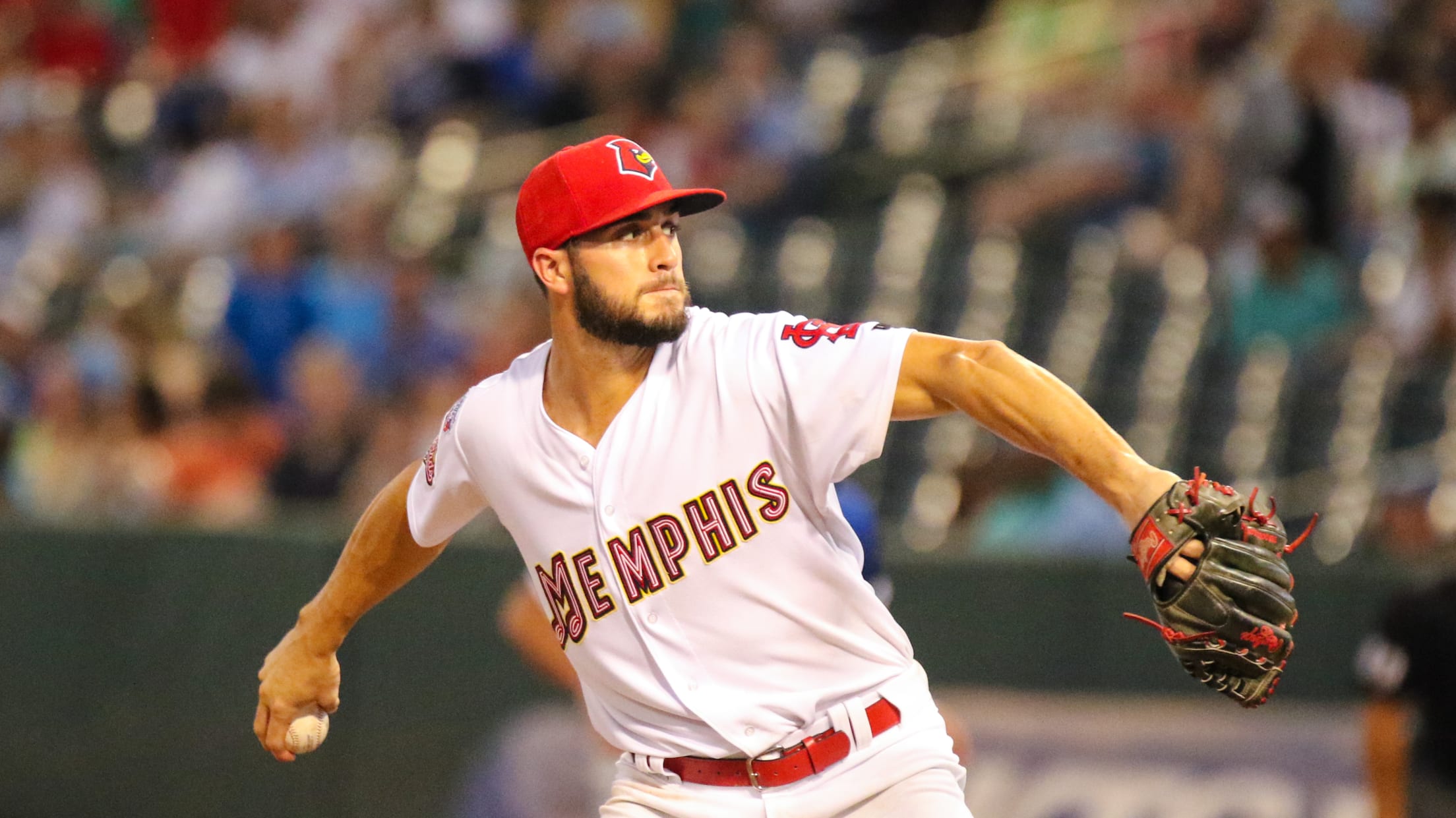 MEMPHIS, Tennessee - Memphis Redbirds outfielder pitcher Daniel Ponce de Leon has been named the Pacific Coast League Player of the Month for August, the league announced Thursday.Ponce de Leon went a perfect 4-0 in his five starts during the month, while posting a 0.93 ERA (3 ER/29.0 IP). The
Garcia, Ponce de Leon Named Cardinals Minor League Player and Pitcher of the Month
Duo Leads Redbirds to Winningest August in Franchise History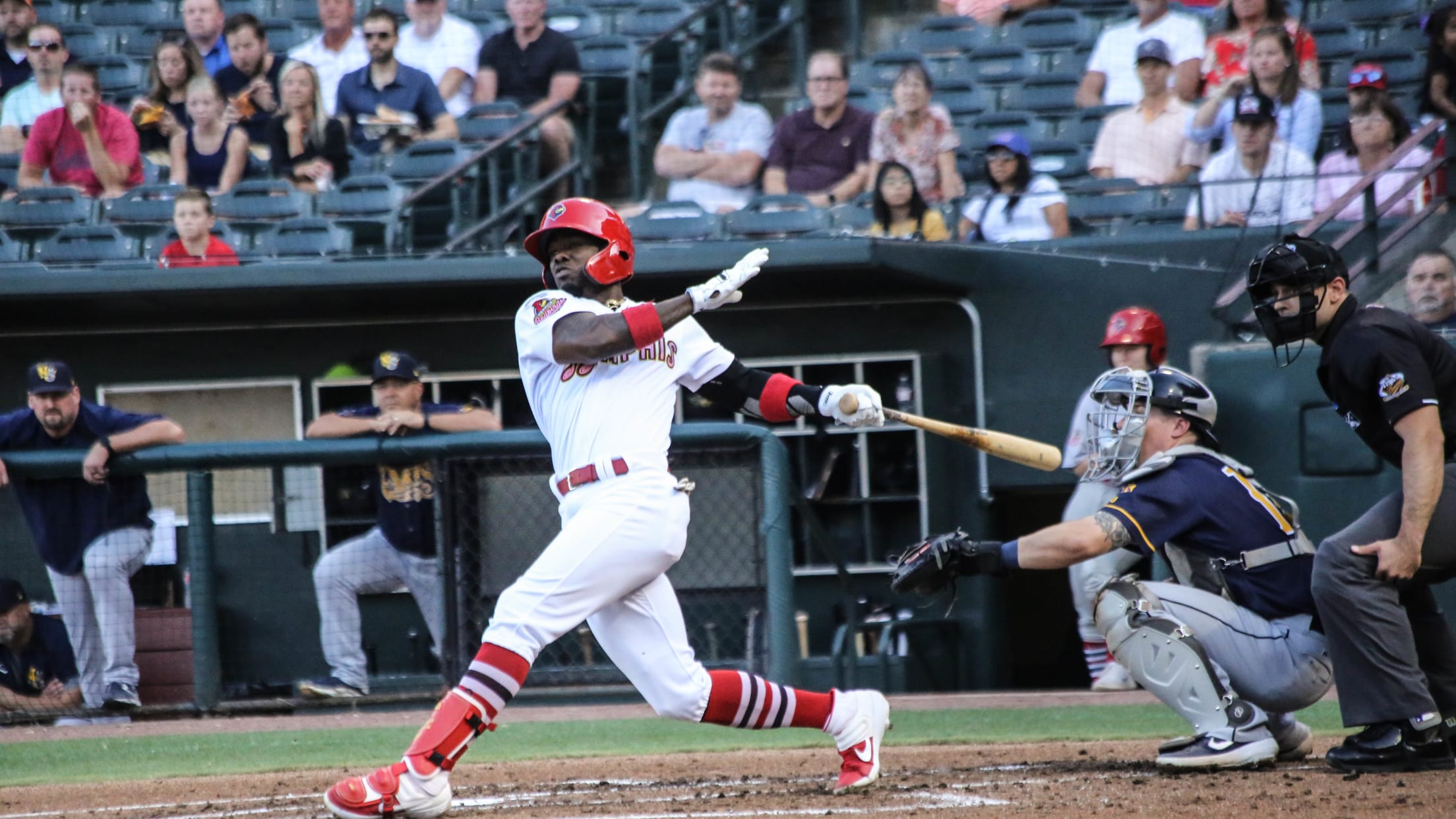 MEMPHIS, Tennessee - Memphis Redbirds outfielder Adolis García and pitcher Daniel Ponce de Leon have been named the St. Louis Cardinals Minor League Player of the Month and Pitcher of the Month for July, respectively, the organization announced Wednesday.In 25 games in the month, Garcia slugged a team-high eight home
Redbirds Add Six Specialty Tickets with Cardinals Items to Promo Schedule
$29 Club Level, $25 Dugout, $22 Field Box Tickets Include Unique Item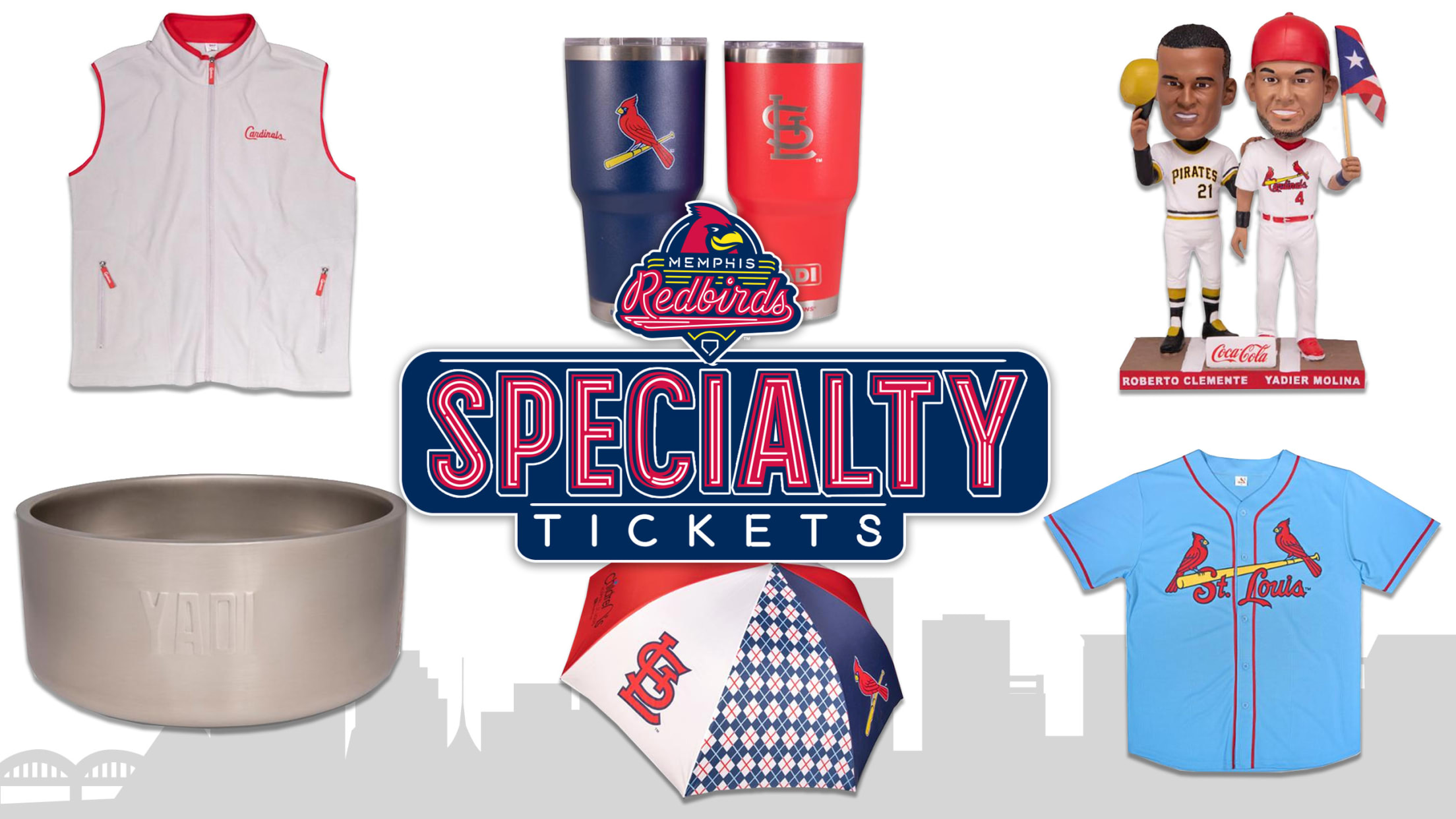 MEMPHIS, Tennessee - Fans of the St. Louis Cardinals won't have to leave The Bluff City to get some great Cardinals items, as the Memphis Redbirds have added six specialty tickets to their 2019 promotional schedule that include unique St. Louis promo items.All six of the Cardinals specialty tickets are
Redbirds, 901 FC, AutoZone Park Announce Strategic Partnership with Terminix
Local Company to Activate with Terminix Terrace, Fireworks Series, Soccer Jerseys, and More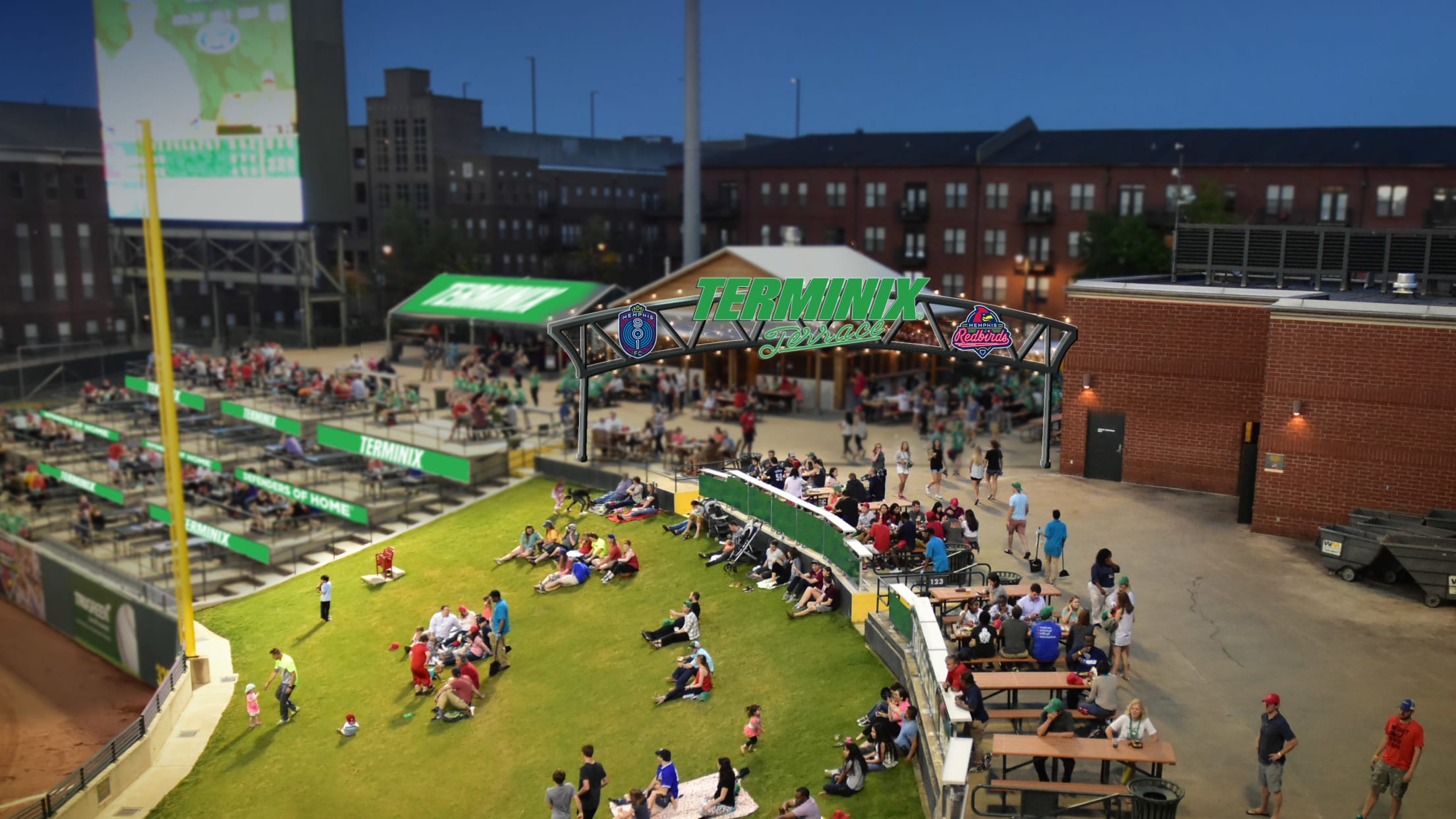 MEMPHIS, Tennessee - The Memphis Redbirds, Memphis 901 FC, and AutoZone Park have announced a substantial partnership with Memphis' own Terminix, a leading provider of termite and pest control services and a ServiceMaster company.As part of the multi-year agreement, Terminix will:- have naming rights for the brand-new "Terminix Terrace" being
Clapp Repeats as PCL Manager of the Year
Third PCL Manager on Record to Win Award in Consecutive Seasons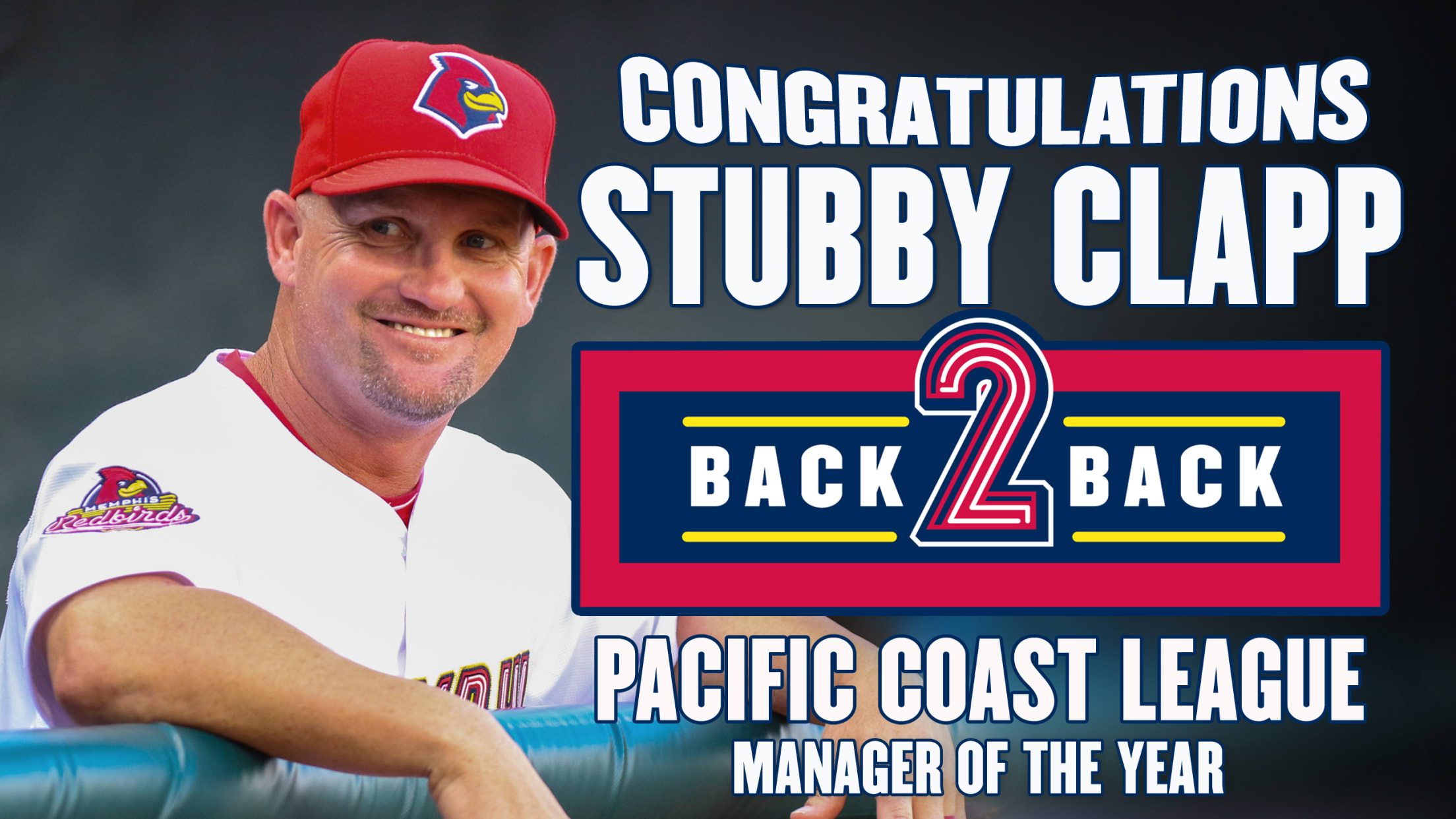 MEMPHIS, Tennessee - Memphis Redbirds second-year manager Stubby Clapp has been named the Pacific Coast League Manager of the Year for the second-consecutive season, the league office announced Tuesday. Clapp joins Tacoma's Dan Rohn (2004, 2005) and Phoenix's Jim Lefebvre (1985, 1986) as the only PCL managers on record to
Hudson Named PCL Pitcher of the Year
First Pitcher in Memphis History to Win Award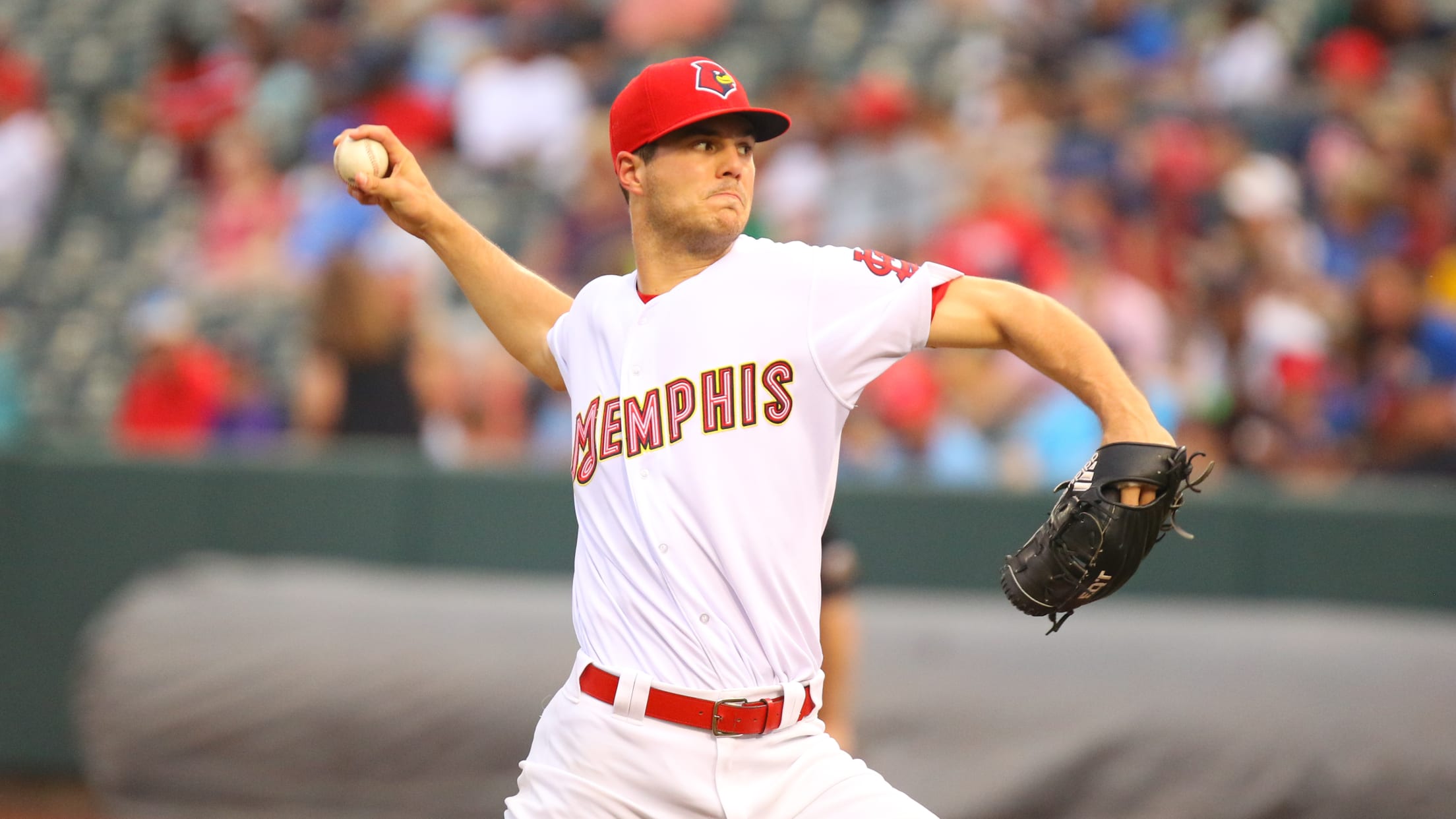 MEMPHIS, Tennessee - Memphis Redbirds right-handed pitcher Dakota Hudson has been named the Pacific Coast League Pitcher of the Year, the league office announced Thursday. Hudson won this award despite spending the last month with St. Louis. He received over 85 percent of the votes for the honor.  Hudson dominated
Hudson, O'Neill Named to All-PCL Team
First Time in Franchise History Two Players Named to Team in Same Season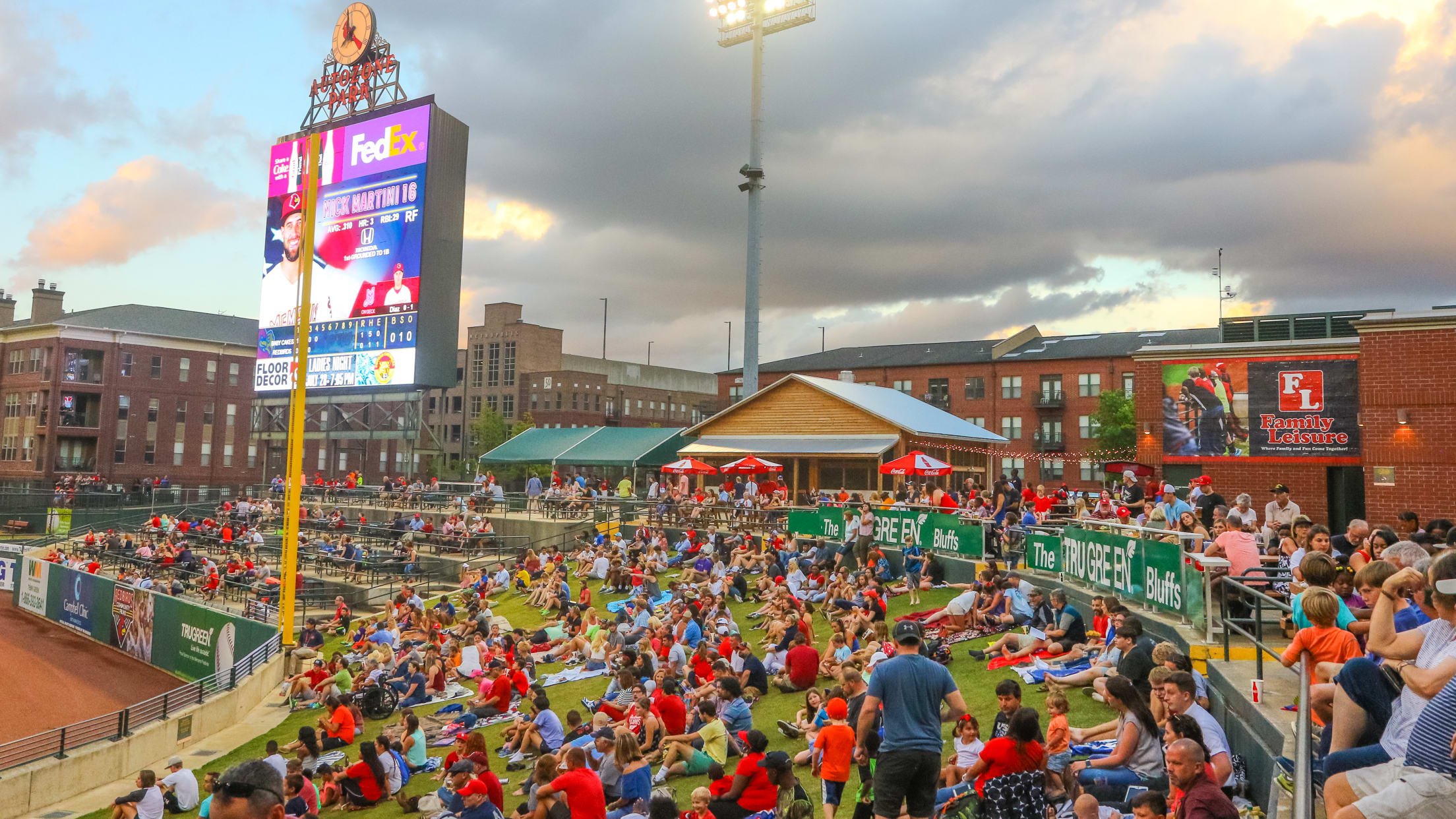 MEMPHIS, Tennessee - Memphis Redbirds right-handed pitcher Dakota Hudson and outfielder Tyler O'Neill were named to the All-Pacific Coast League Team, the league office announced Monday. It is the first time in franchise history that Memphis has had two players named to the All-PCL Team in the same season. Hudson, who
Redbirds Announce Holiday Specialty Tickets with Food Offerings
Holidays Include Mother's Day, Memorial Day Weekend, and the 4th of July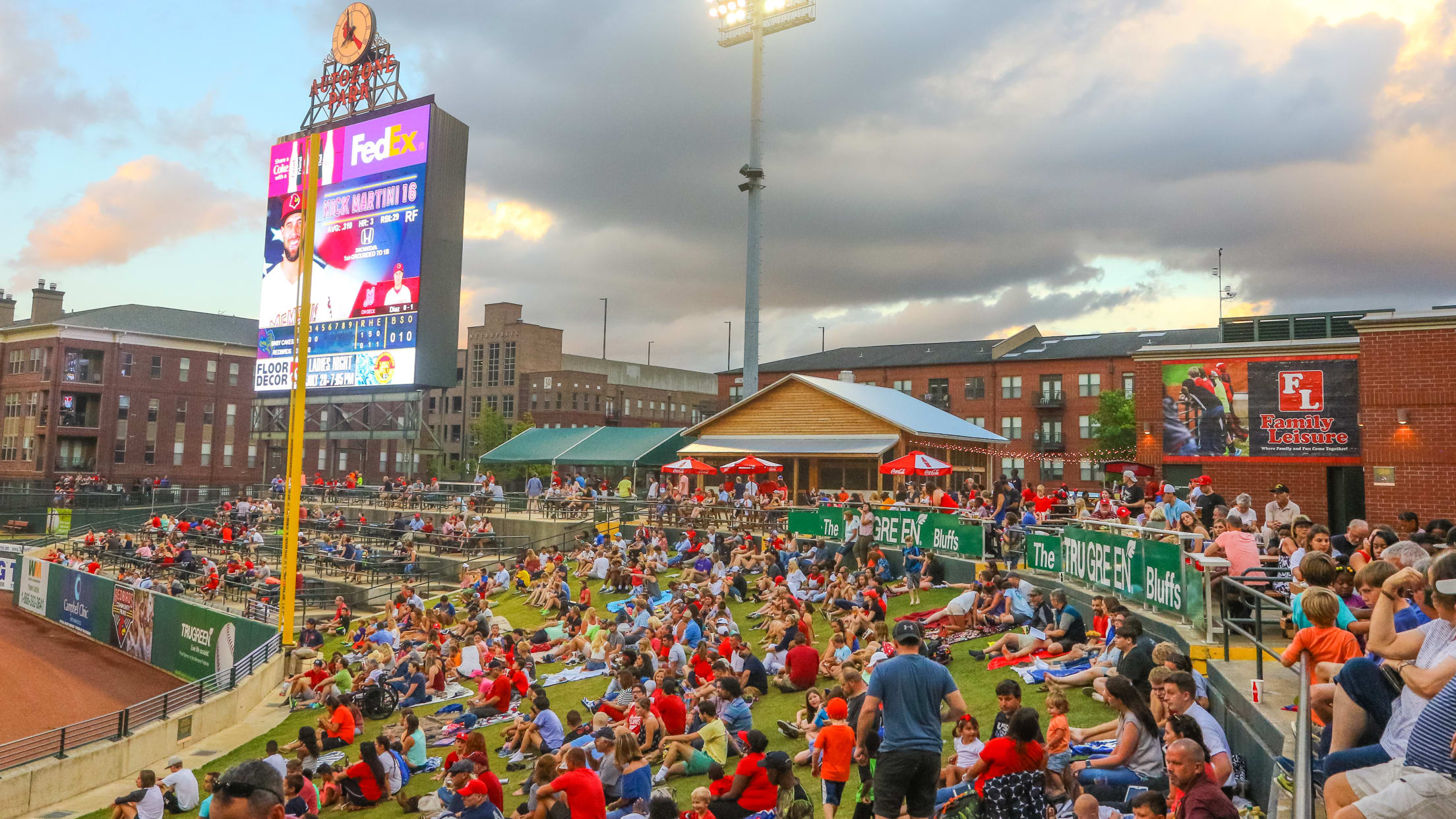 MEMPHIS, Tennessee - Holiday specialty tickets for the 2018 Memphis Redbirds season, including Mother's Day, Memorial Day Weekend, and the 4th of July, are on sale now and include access to a brunch or a cookout.For Mother's Day on Sunday, May 13, fans can purchase specialty tickets that include a
Redbirds Ownership Group Named Ballpark Digest Organization of the Year
Trinity Sports Holdings Recognized for Accomplishments During 2017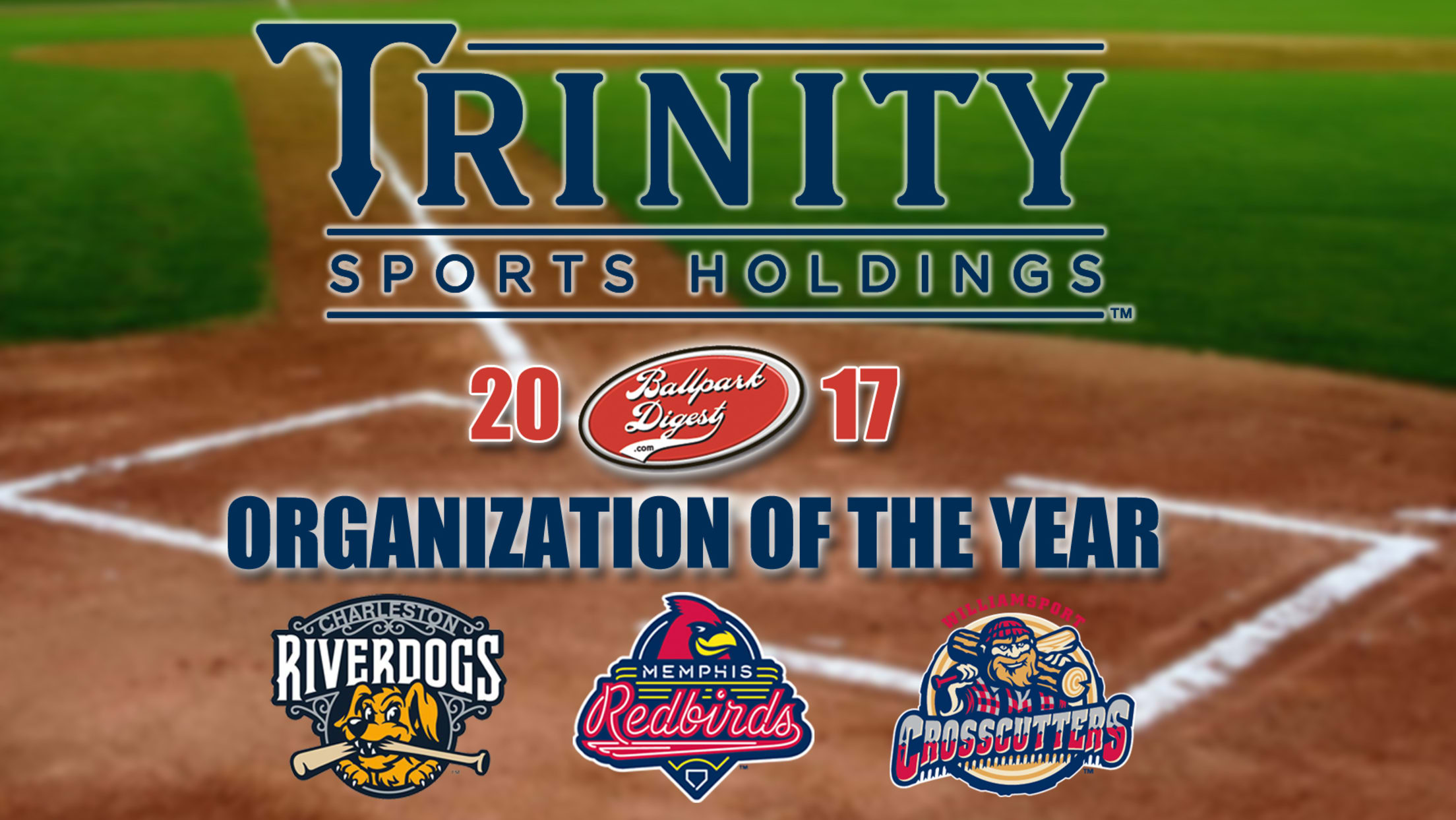 Ballpark Digest has named Trinity Sports Holdings, the Memphis Redbirds ownership group, as their 2017 Organization of the Year.Read a Feature Article About the Award
Redbirds Listed in Greater Memphis Chamber's "10 to Watch" for 2018
Momentum Continues to Build after Ballpark Digest Organization of the Year Award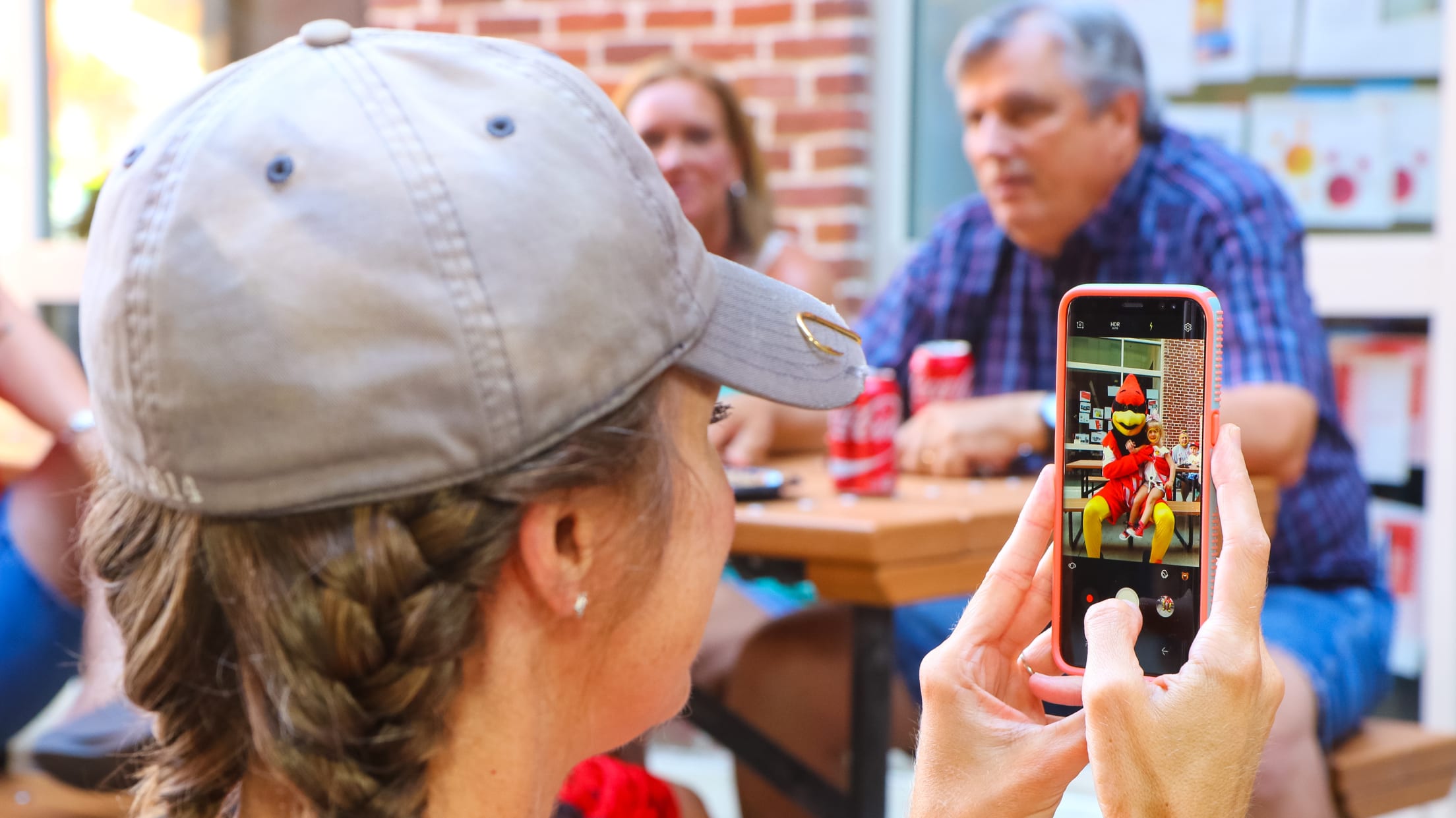 MEMPHIS, Tennessee -- The Memphis Redbirds have been listed among the Greater Memphis Chamber's "10 to Watch" in 2018. According to the Chamber, each year it recognizes 10 of its member companies and organizations who have demonstrated growth, determination, ingenuity, and customer satisfaction.For more information, CLICK HERE.Earlier in the offseason,
Check Out the Schedule for All-You-Can-Eat Thursdays at AutoZone Park!
Specialty Ticket Purchase Gets a Game, and an All-You-Can-Eat Spread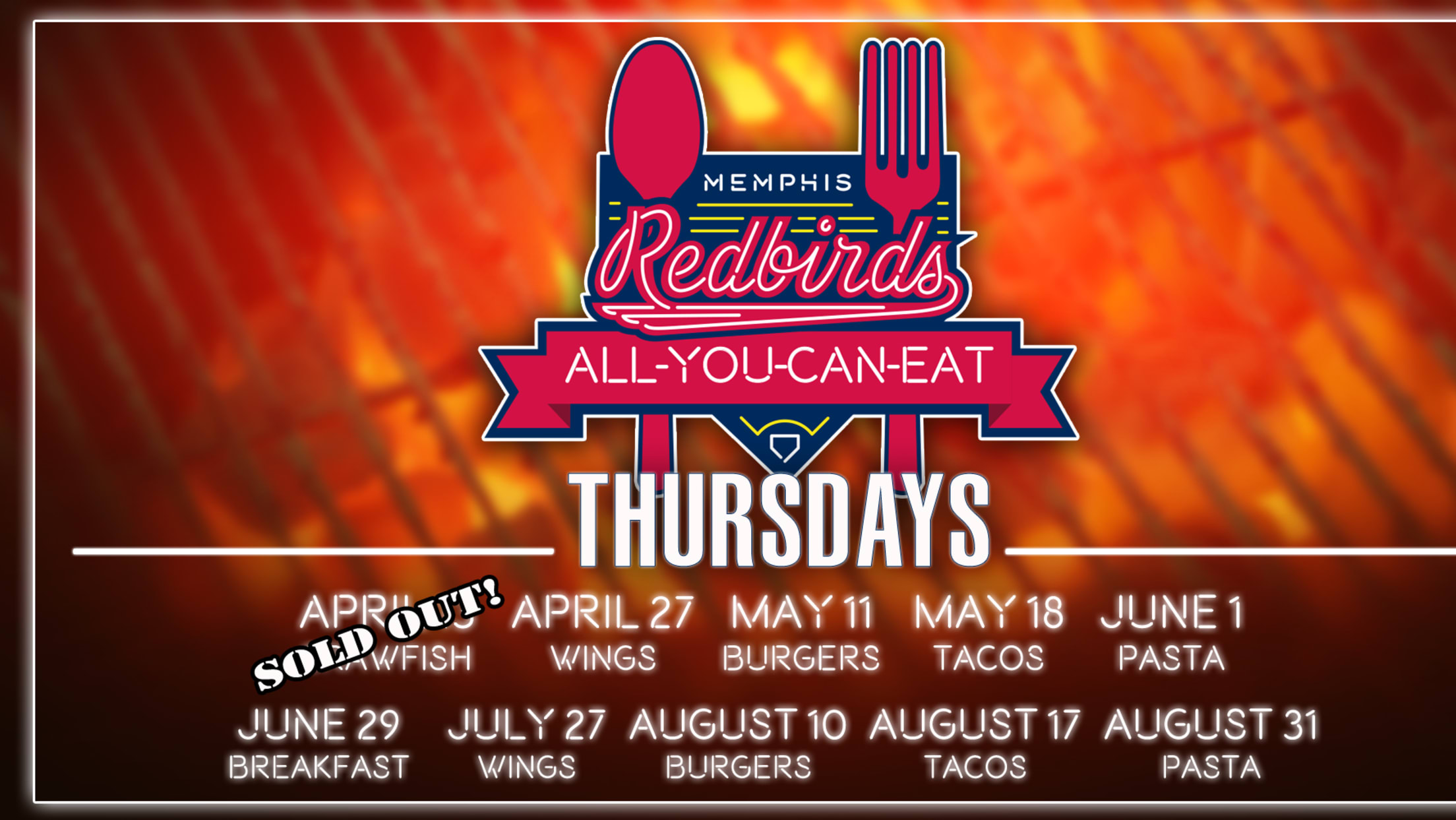 Mayers Named Cardinals Minor League Pitcher of the Month
Memphis Player Earns Third-Straight Monthly Honor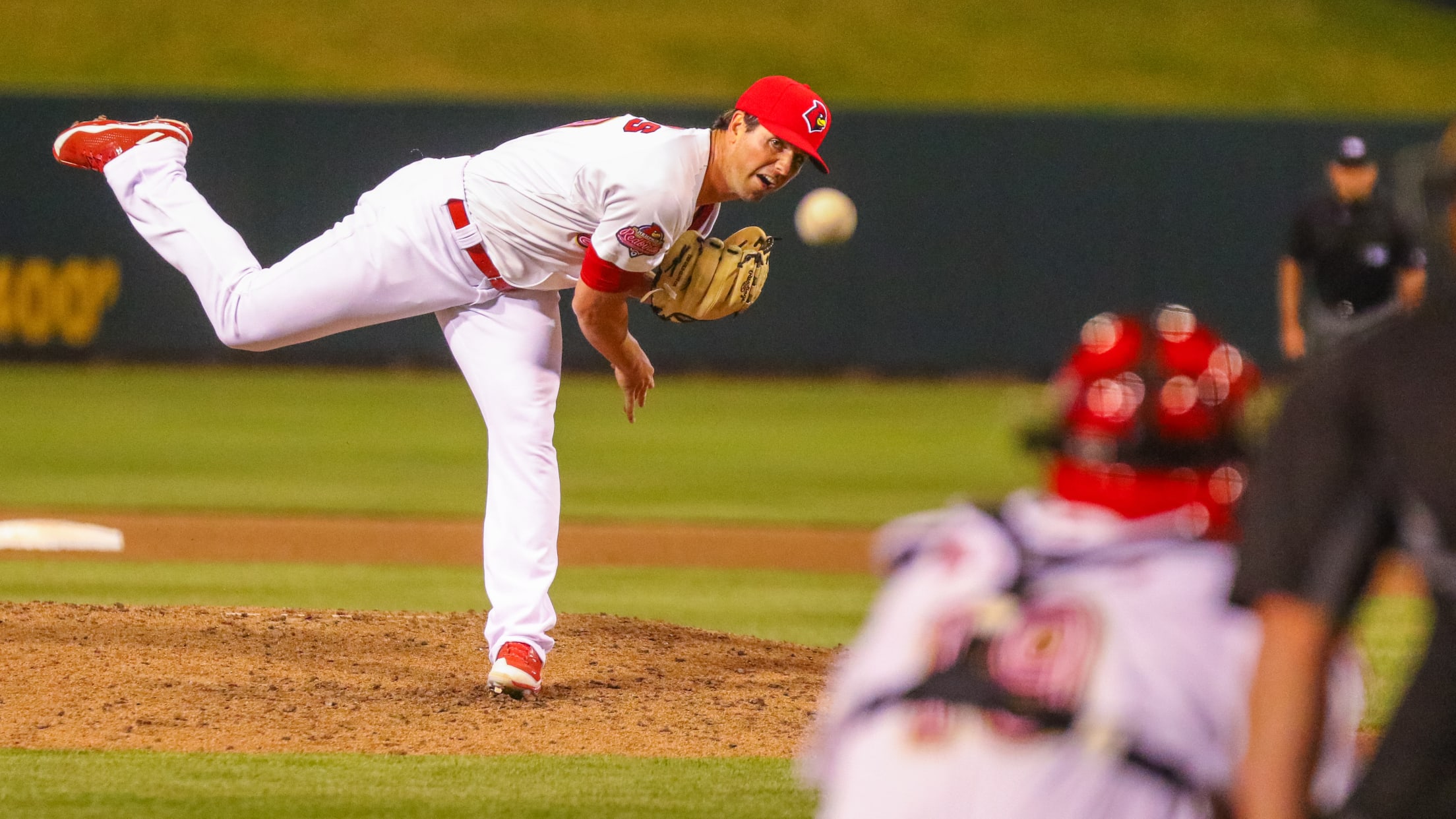 MEMPHIS, Tennessee - The St. Louis Cardinals announced on Wednesday that Memphis Redbirds starting pitcher Mike Mayers has been named the organization's minor league pitcher of the month for June.
The Brand-New Team Store at AutoZone Park is Open!
Store Features Street Access from Union Avenue and is Open From 10-6:00 p.m. on weekdays and longer on gamedays.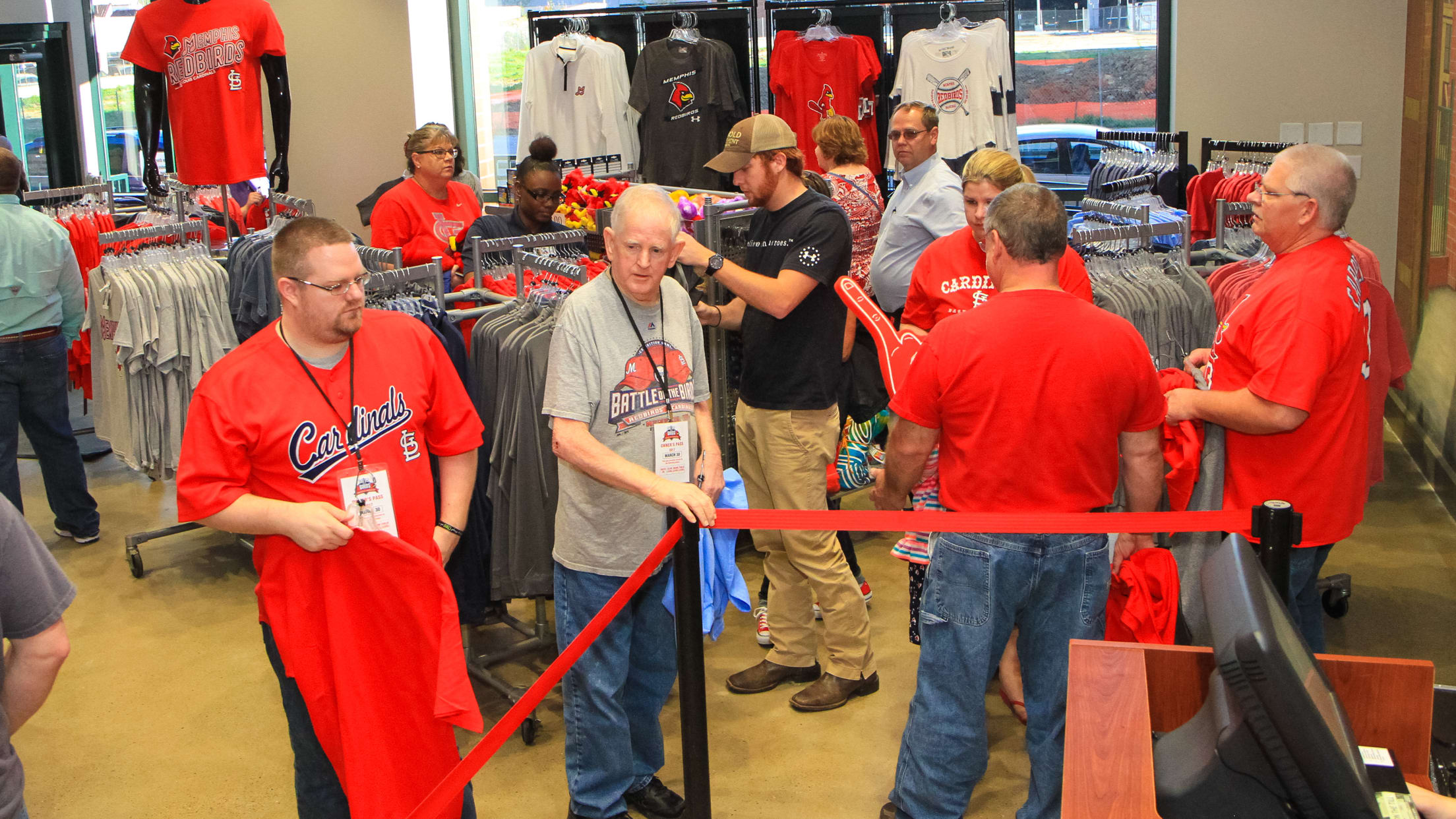 AutoZone Park Sprouts Miracle-Gro® Rooftop Garden
Unique Ballpark Addition Brings Together Health, Learning, and Baseball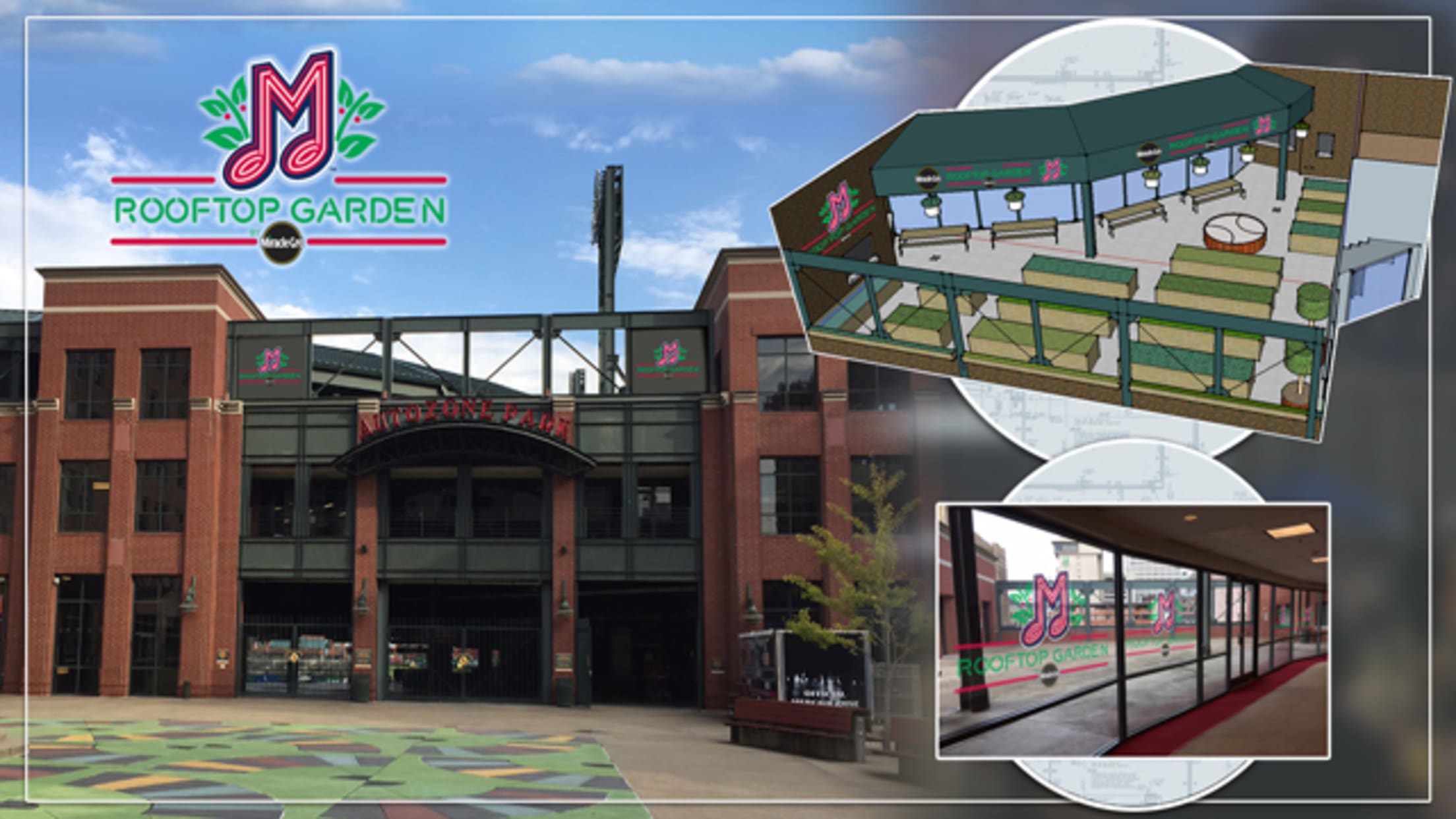 Rendezvous Returning to AutoZone Park
Redbirds Baseball, World-Famous Barbecue Once Again Join Forces