Memphis Redbirds Group Outings
We are excited to welcome fans back to AutoZone Park! The health and safety of our fans, employees, players and coaches continue to be our top priority with everything we do. We will be following the guidelines in accordance with city and local health officials.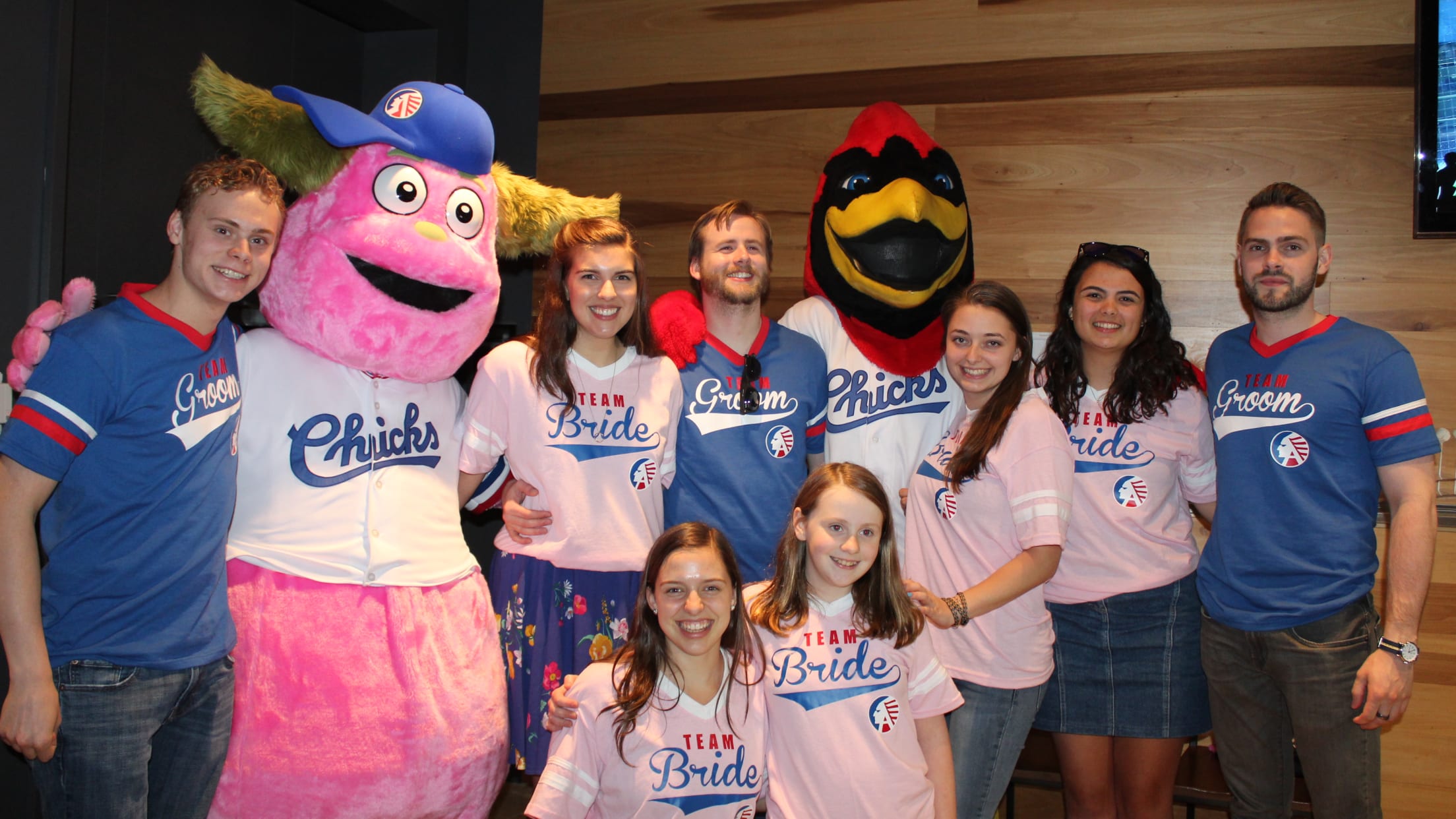 Private Luxury Suites
With indoor and outdoor seating and multiple food and beverage options, our Luxury Suites at AutoZone Park are great for birthdays, corporate outings, bachelor/bachelorette parties and much more. Whatever your occasion, we're sure to have the perfect accommodations for your group!
Minimum tickets: 12
Maximum tickets: 30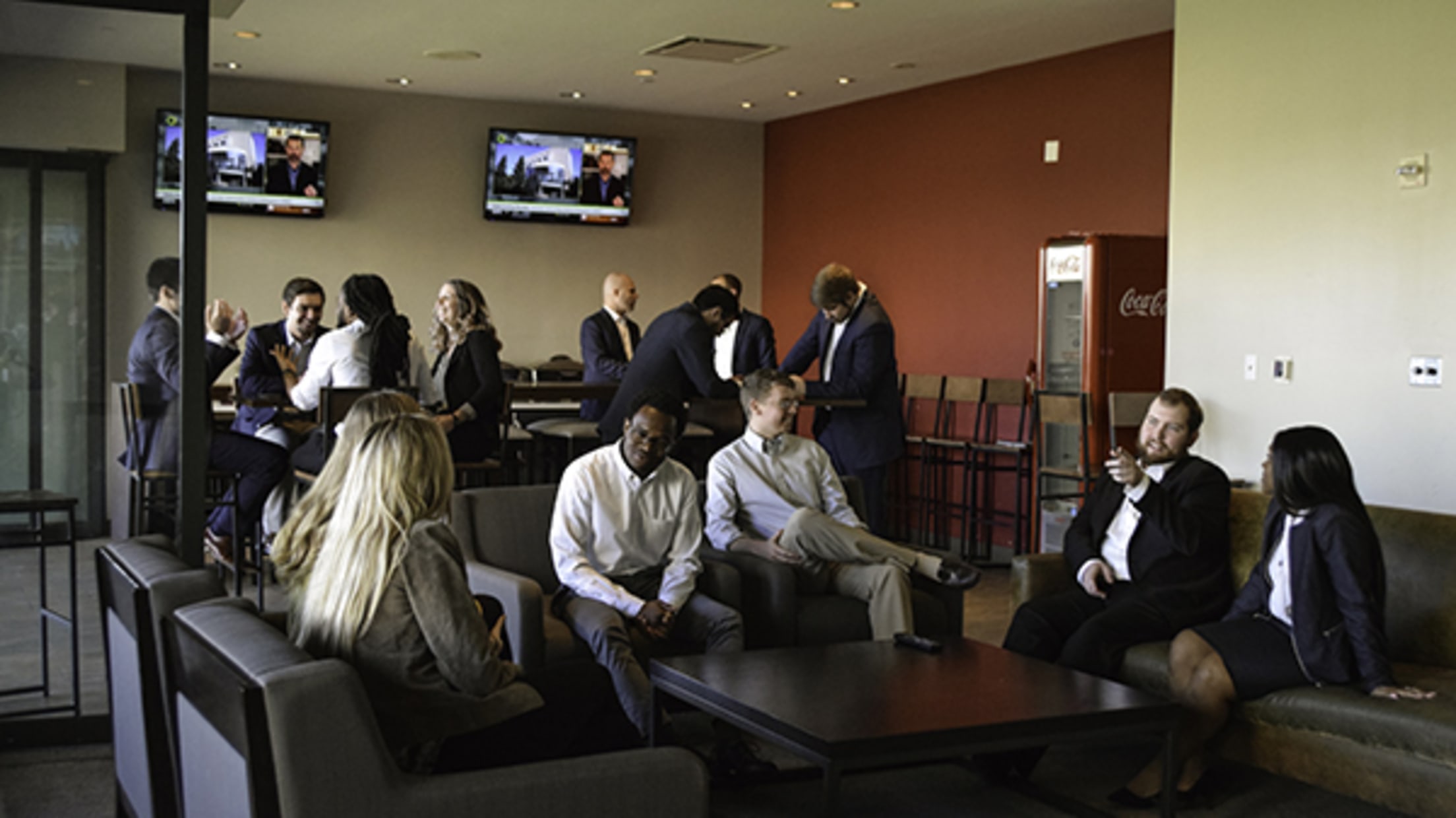 Cardinals Suite
Enjoy a bird's eye view behind home plate in the most popular suite in the ballpark. The suite includes indoor dining and living room space, high-definition televisions and a private restroom. Plus, everyone in your group will receive a complimentary Memphis Redbirds hat.
Minimum tickets: 30
Maximum tickets: 80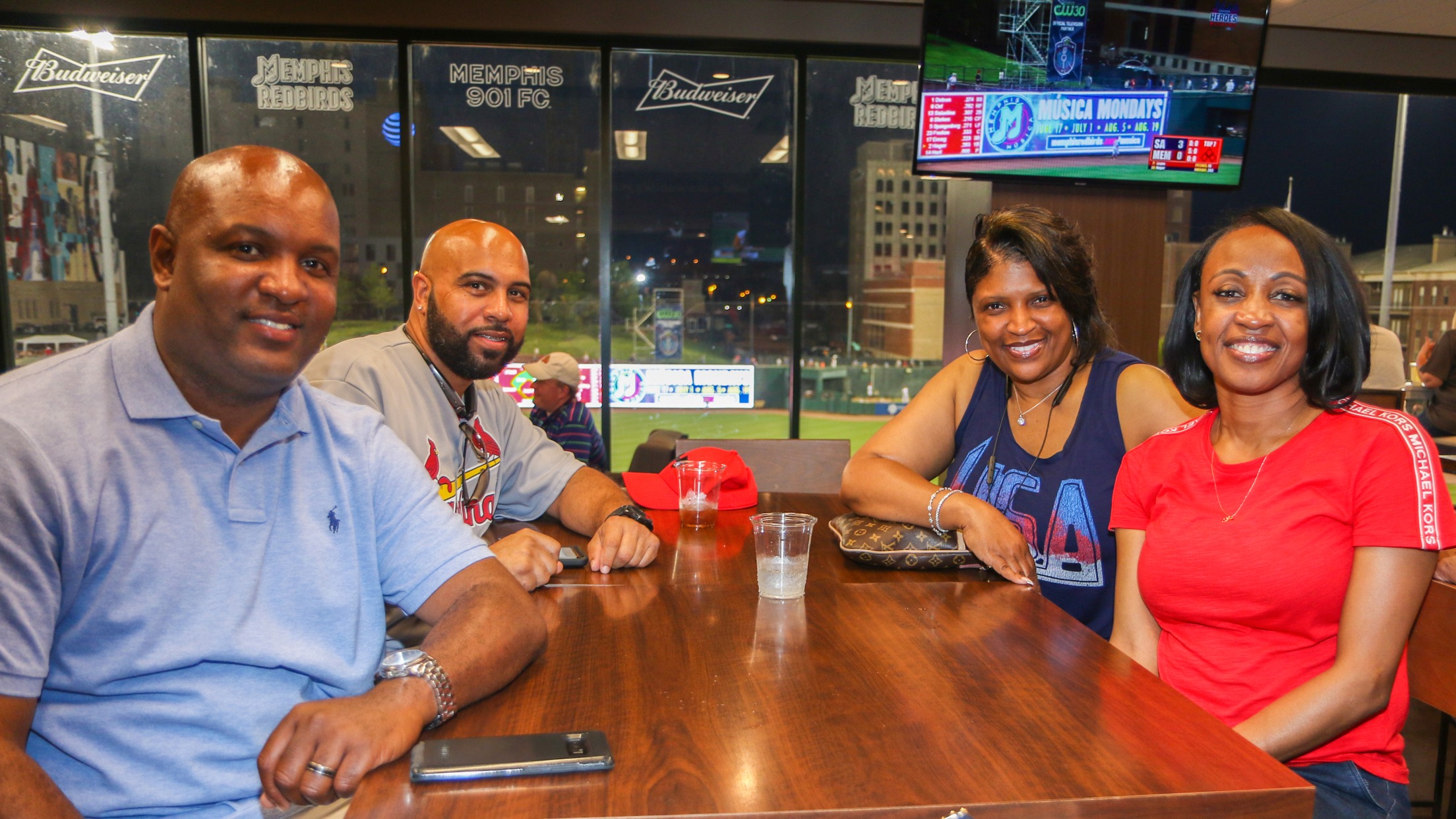 Budweiser Bowtie Bar
Budweiser Bowtie Bar can be purchased as group tickets starting at 25 tickets, or for a more intimate setting your group can rent out the area exclusively for a game. All tickets include access to a climate-controlled indoor club, an all-inclusive buffet with complimentary draft beer, house wine, soft drinks, tea and water, plus, each member of your group will receive a free Memphis Redbirds hat.
Maximum tickets: 200
Exclusivity: Available for groups of 150+, based on availability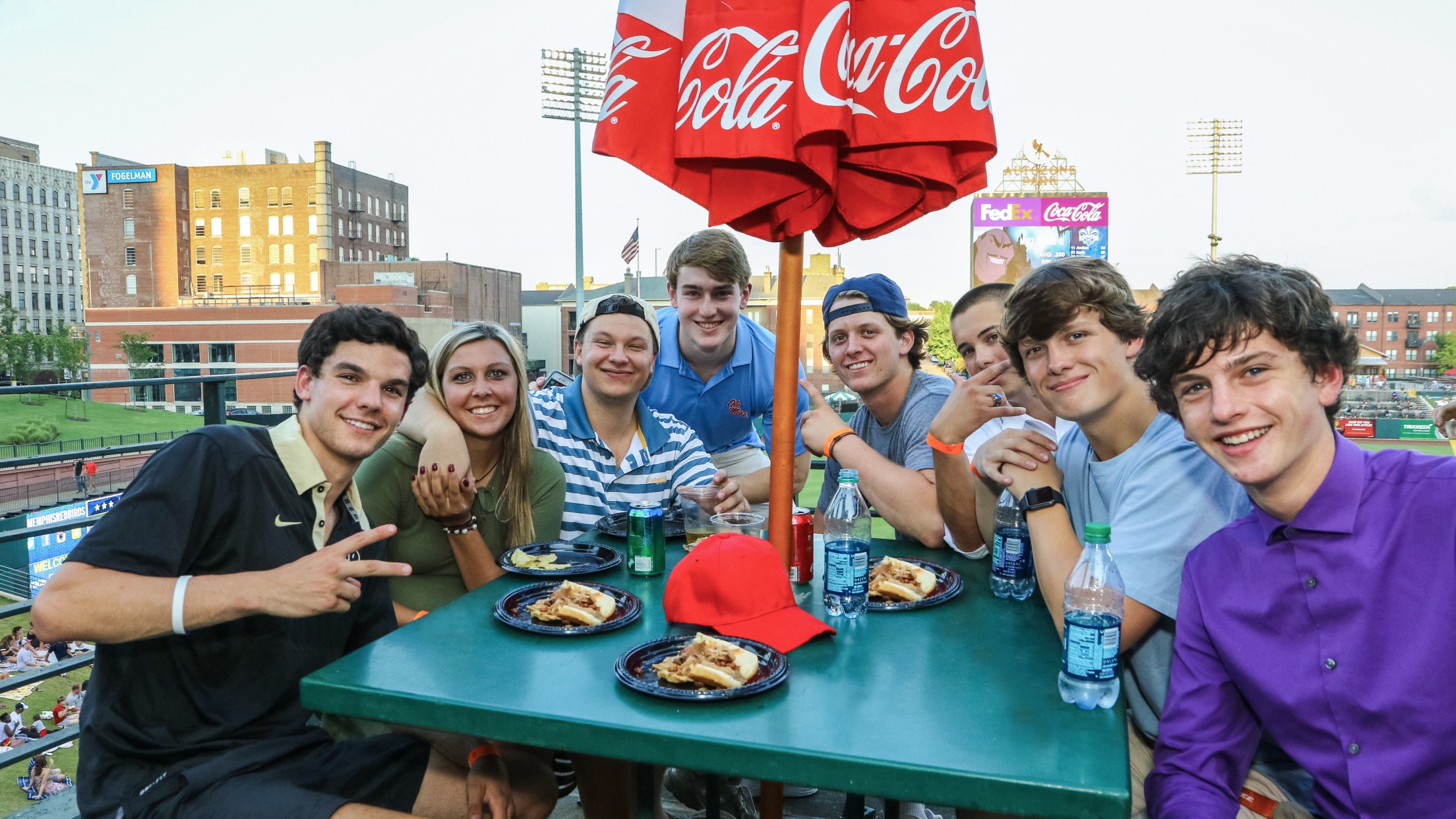 Party Deck
The Party Deck, located on the third base side of the Club Level, is perfect for your next gathering. This exclusive outdoor patio features Club-Level seating for each of your guests and access to a famous Rendezvous BBQ Menu inclusive of beer, wine & soft drinks. Plus, everyone in your group will receive a complimentary Memphis Redbirds hat.
Minimum tickets: 50 Regular | 75 Prime
Maximum: 200
Prime dates include but not limited to Friday, Saturday and all firework dates.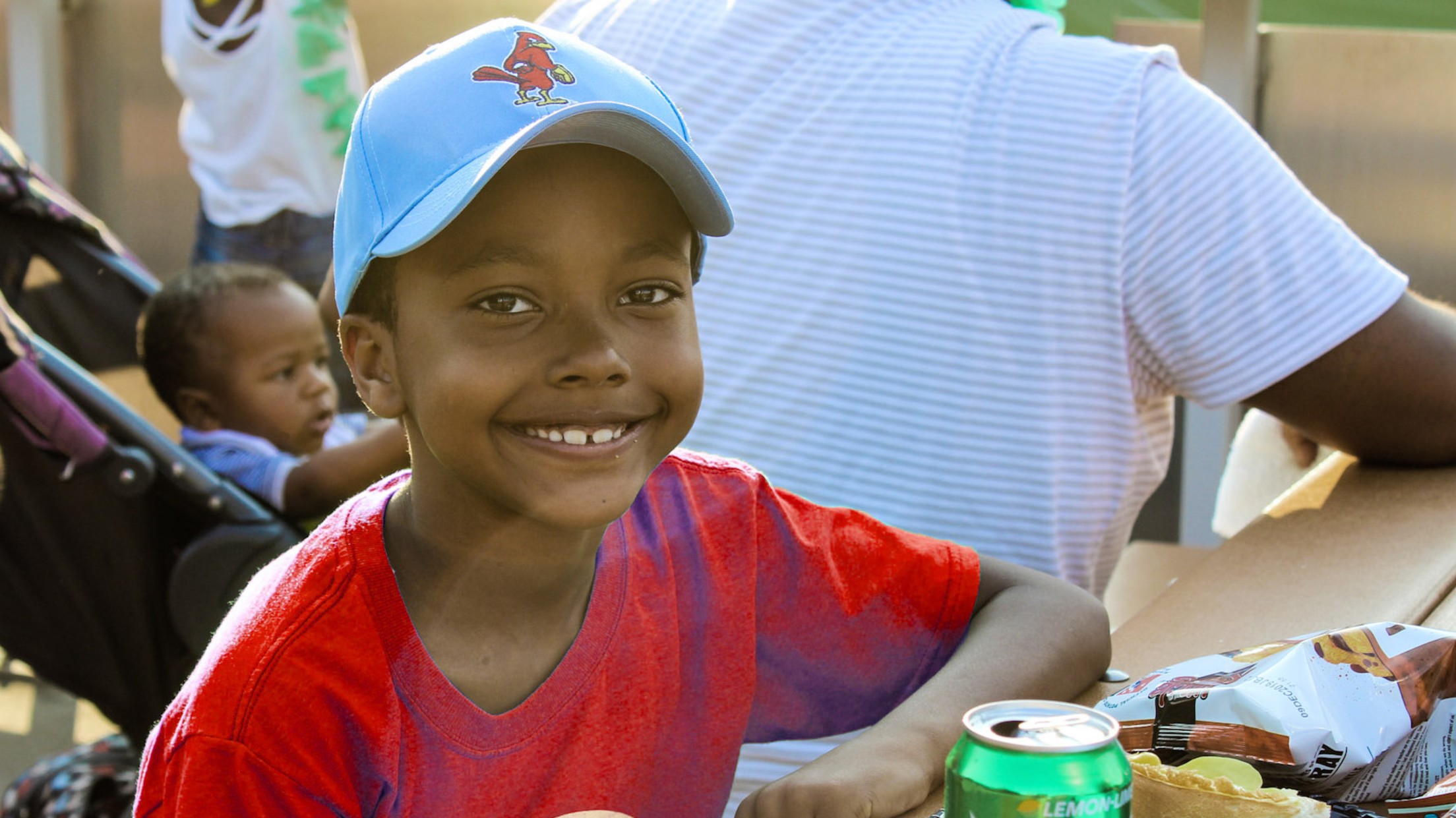 Terminix Terrace Picnics & Group Tickets
Hosting your turn-key outing with the Redbirds allows you to treat your group – large or small to an exciting game with some delicious ballpark favorites and great seats to watch the game. Guests will be able to safely and conveniently pick-up their picnic package for the game and enjoy the Redbirds game from their seats. Plus, each ticketed guest will also receive a complimentary Redbirds cap.
Minimum tickets: 20
Maximum tickets: Based on availability
Terminix Terrace Picnic Pod
Minimum: 4 per table
Maximum tickets: Based on table availability
Reserve your private Terminix Terrace Picnic Pod. The package includes 4 tickets at a private picnic table located in and around the Terminix Terrace in right field where you will also catch the game. Package includes a hot dog and soda.
Table of 4: Regular $100 | Prime $125
Group Experiences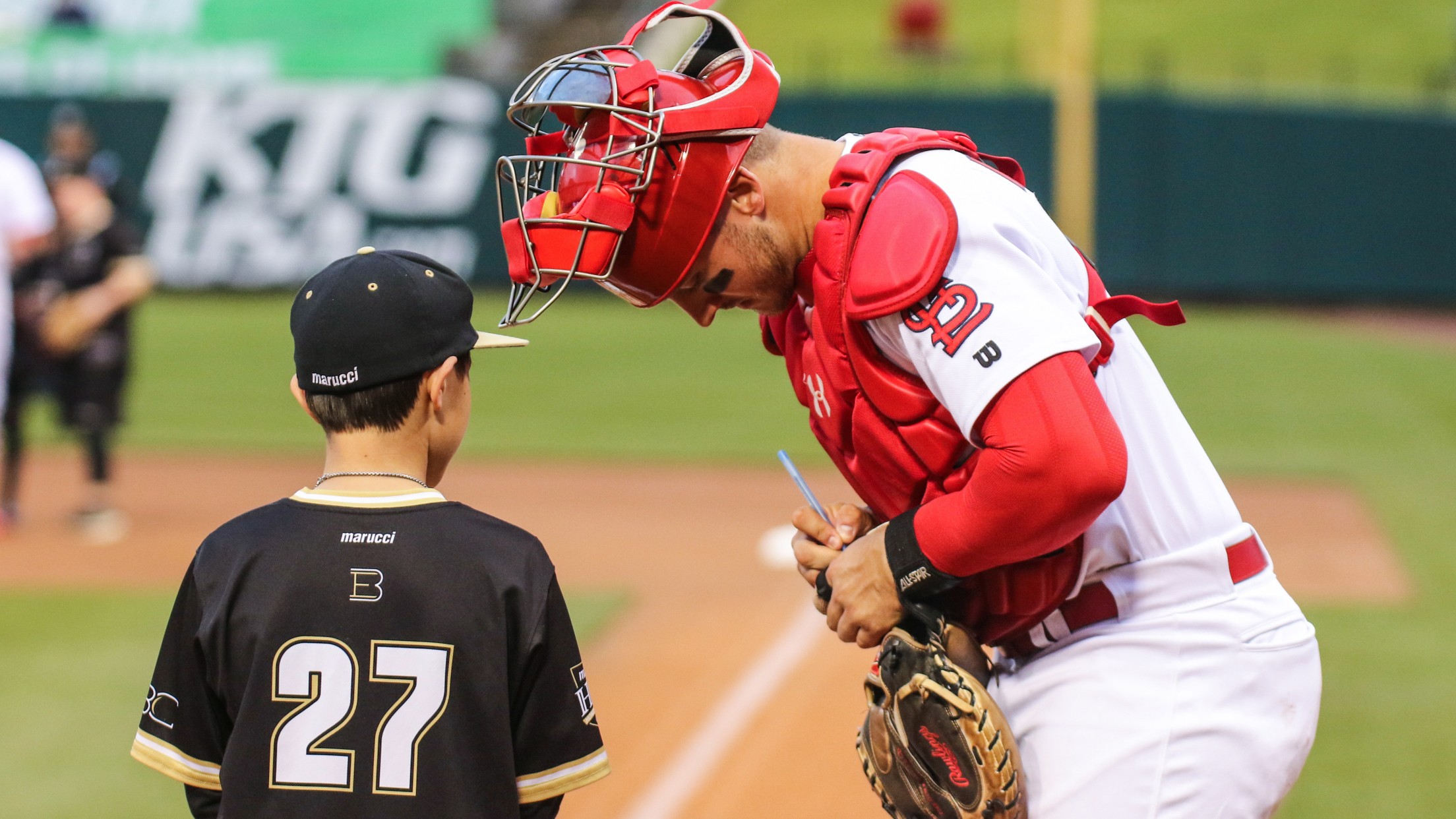 Team of the Game
Your team could be featured at a Redbirds game! You will be announced as the starting lineup and featured on the videoboard. All members will receive a Memphis Redbirds baseball.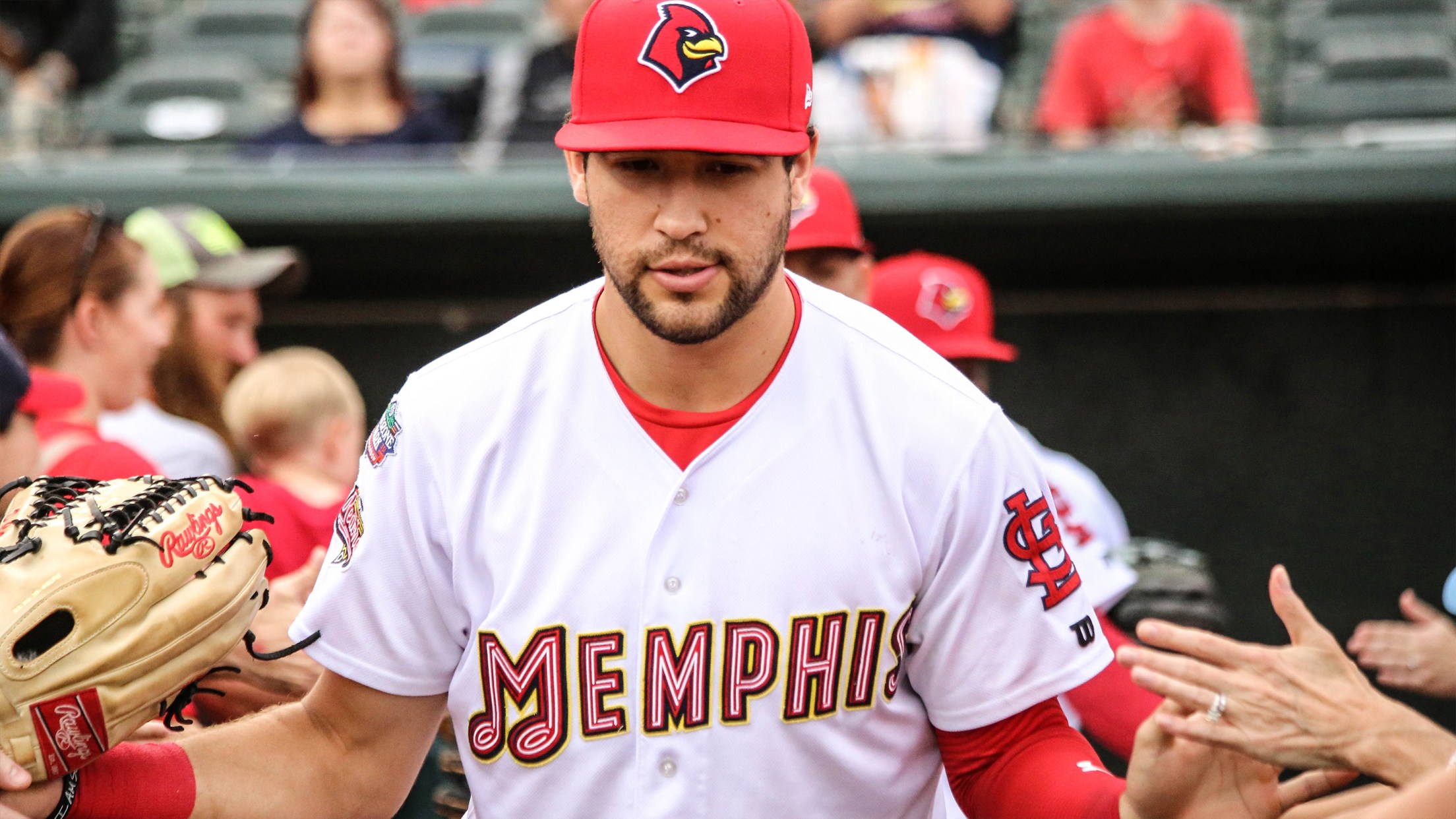 High-Five Tunnel- Currently Unavailable
Get pumped up like the pros! Give high-fives to the Redbirds starters as they take the field for the game.
Spotlight Performances
Spotlight your group's talents for all fans to see! Perform as fans enter the ballpark in the entry plaza or during the game in one of our performance zones to be featured on the videoboard.
Minimum tickets: 20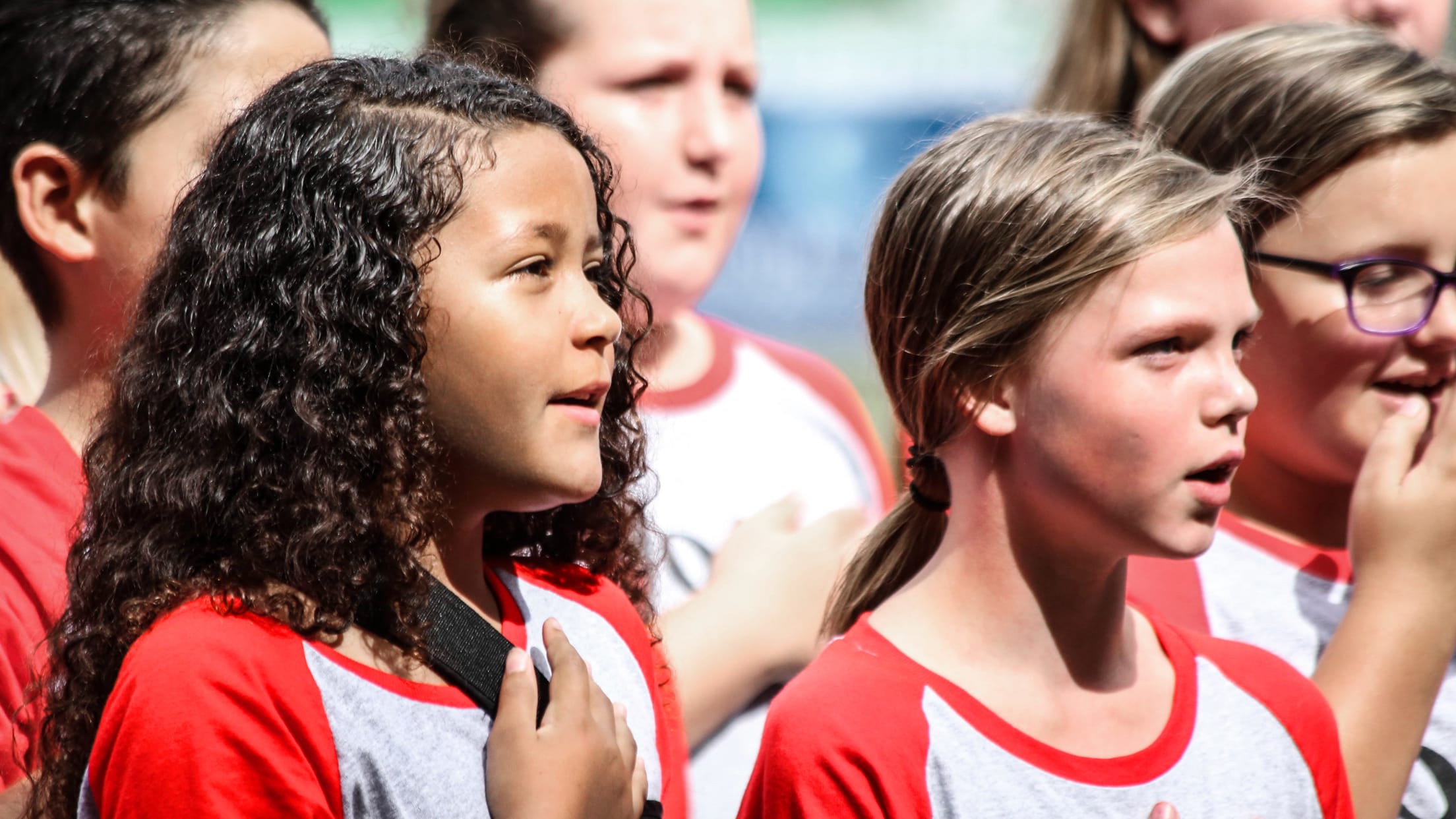 National Anthem and Color Guard
Help the Redbirds salute America by performing the National Anthem or presenting the colors. Perfect for choirs, bands or individual performers, our National Anthem package lets you turn the ballpark into your stage!
Minimum Tickets: 20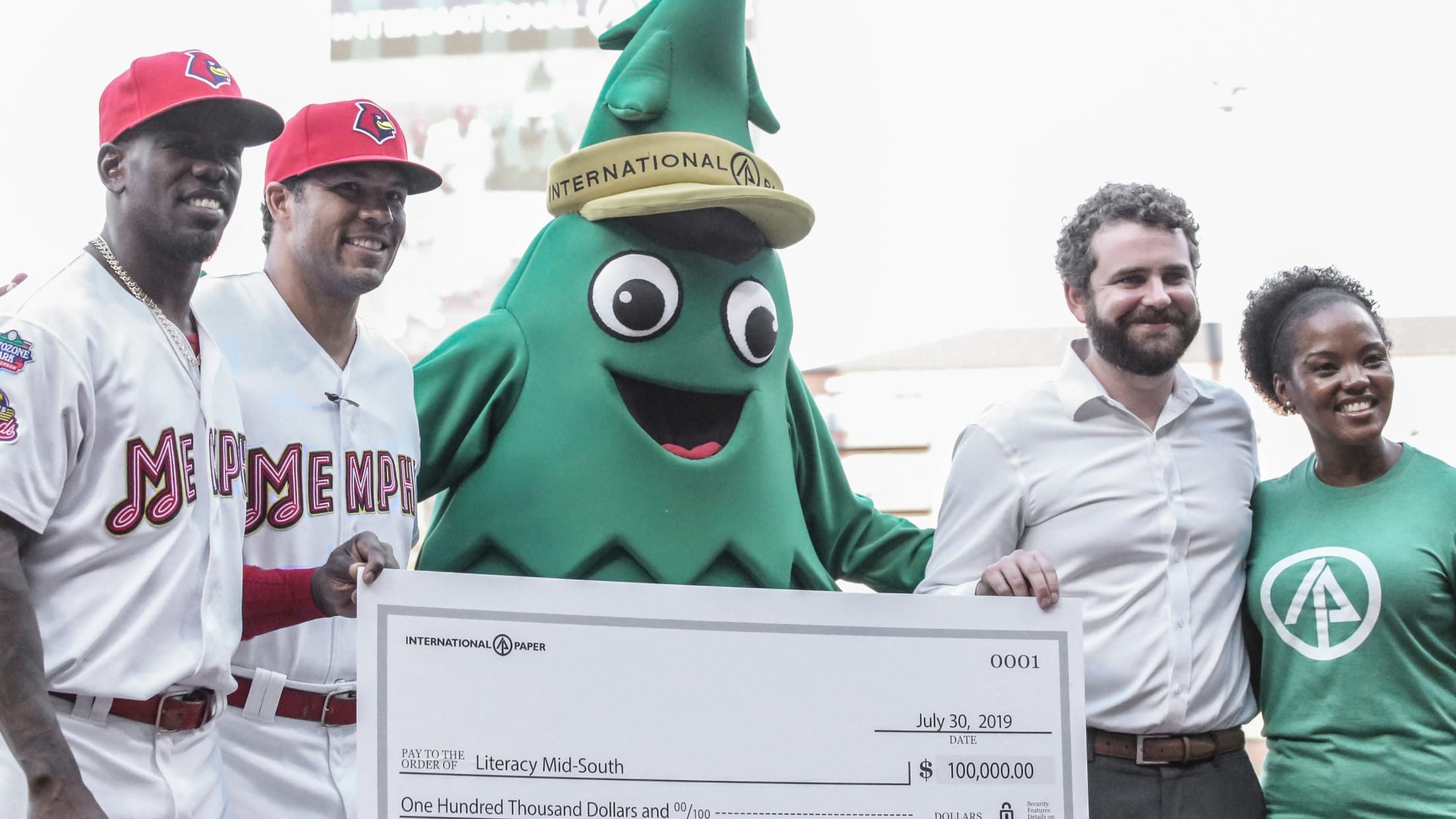 Fundraisers
Raise money for your group by selling Redbirds tickets! When you purchase group tickets at our deeply-discounted rates, you can resell the tickets at face value and then keep the difference. It's a perfect, hassle-free way to raise funds for your school, church, youth group or charity of choice. All tickets will come with a hot dog, a soda and a complimentary Memphis Redbirds hat.
Important Group Information
· Prime dates include but not limited to Friday, Saturday and all firework dates.
· 25 percent non-refundable deposit is required to secure your space or seats
· Final numbers and full payment will be due four weeks prior to your event date.
· Each group account will be charged a one-time $7 ticket service fee per event.
· Tickets are 100 percent digital and accessible through your MyTickets account.
· Fans will be required to follow all fan experience and safety protocols found HERE. Group leaders will be responsible for communicating & distributing these guidelines to each of their guests.