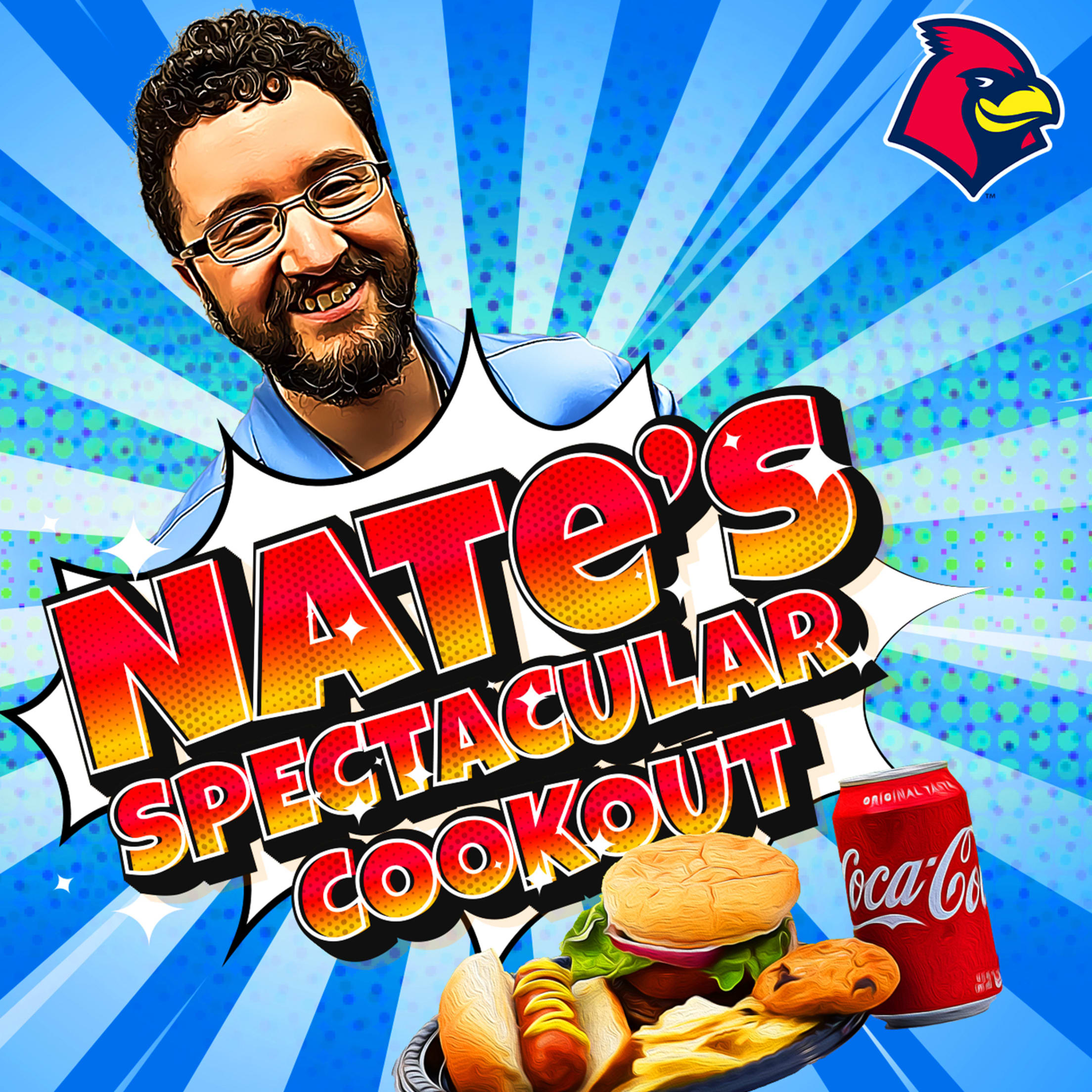 Nate's Spectacular Cookout
Available Saturday, May 22, June 5, June 12
Meet our Box Office Manager, Nate.
He missed having fans at the AutoZone Park this last year, and especially missed seeing everyone's smiling faces as they cheer on the Redbirds. Now that we've returned to full capacity, Nate wants to celebrate with a cookout at the ballpark.
With Nate's Spectacular Cookout Specialty Ticket, you'll receive a hamburger, a hot dog, a bag of chips, a cookie and a soda! (Nate loves his sodies.)
This deal starts at just $20, and can be purchased on an individual-game basis or as a three-game bundle. Get yours today!
All food will be served out of the Terminix Terrace in right field, and food will be available from the time gates open until one hour after scheduled first pitch.