The Show Before the Show: Episode 187
Mariners' Dunn talks trade from Mets, bouncing back in 2018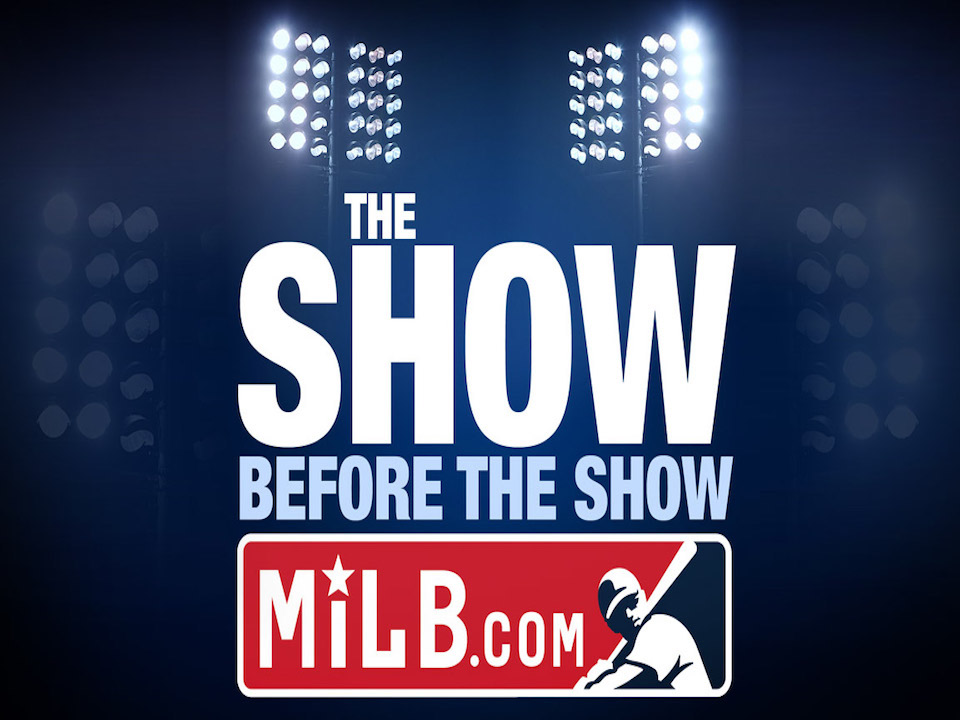 By MiLB.com Staff | December 6, 2018 10:59 AM
---
Listen to the latest episode »
---
Recommended reading
Three Strikes (0:57)
The Mets and Mariners finally completed a blockbuster earlier this week with

Robinson Cano

and

Edwin Diaz

heading to New York for a five-player return, headlined by Top 100 Prospects

Jarred Kelenic

and

Justin Dunn

. Tyler and Sam address what those two young players can bring to a rebuilding Seattle system.
Mariners general manager Jerry Dipoto has claimed that his organization's farm system is now a top-10 system after this week's trade and the addition of prospects in the swap with the Yankees for

James Paxton

. Is he right? The guys take on this question in Strike Two.
Finally, more big trades could be coming next week when the Winter Meetings come to Las Vegas. Sam previews what to watch when baseball visits Sin City.
Justin Dunn interview (20:05)
The Mariners' new No. 3 prospect calls into the show to talk about the trade from his perspective, his previous experience with the Seattle organization, how he bounced back nicely during the 2018 season and how he handles starting compared to relieving.
Ben's Biz Banter (38:41)
MiLB.com's Benjamin Hill is back for his weekly segment to talk about his picks for his favorite ballpark features and logos across the Minors. Ben also previews what he'll be watching at this year's Winter Meetings.
Wrapping up (1:01:00)
Listen to The Show Before the Show podcast. This story was not subject to the approval of the National Association of Professional Baseball Leagues or its clubs.
View More