Snappers Beat By Pair Of Late Homers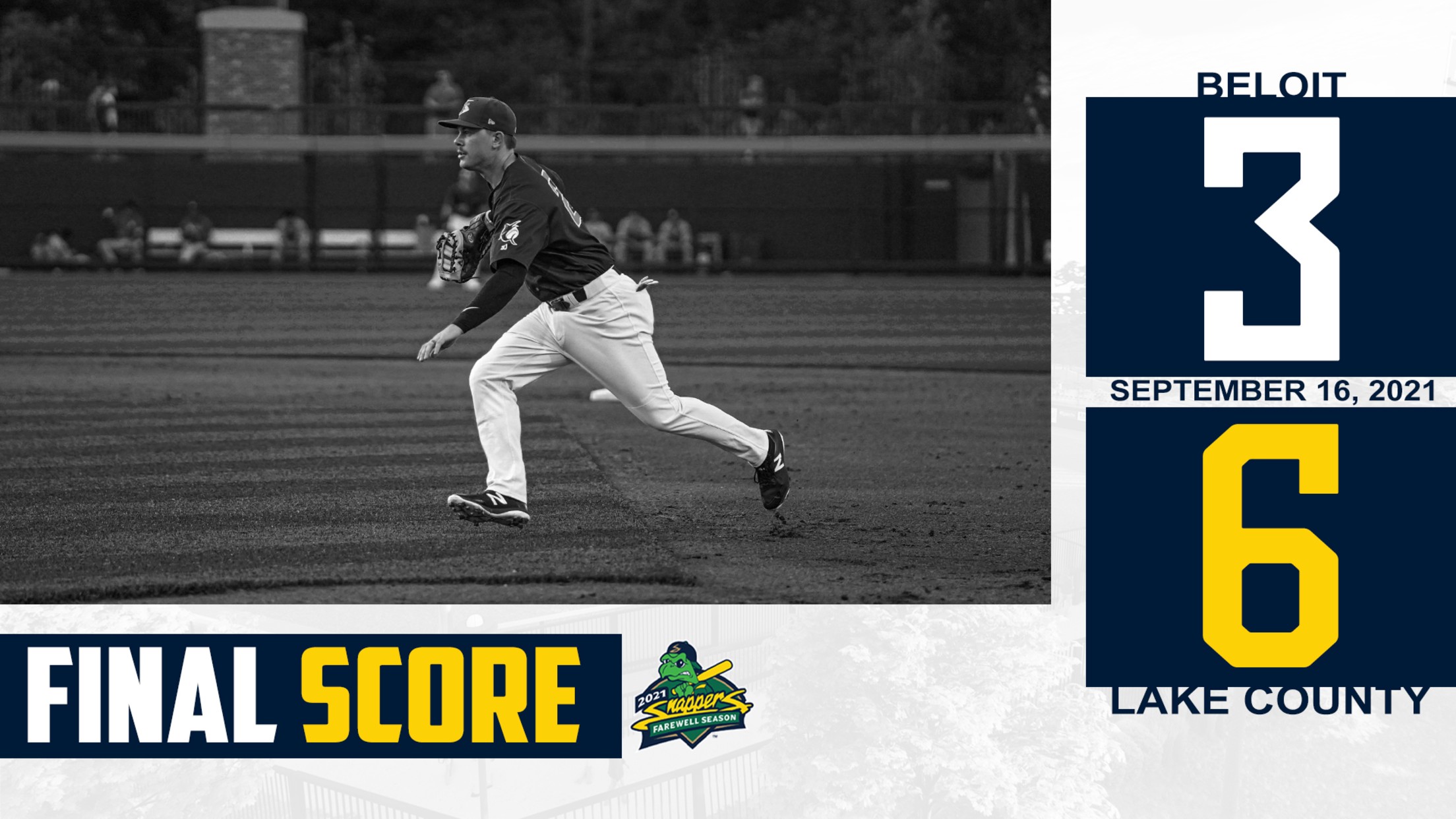 EASTLAKE, OH - The Beloit Snappers (53-64) lost again on Thursday night after a pair of late home runs by the Lake County Captains (64-53) gave the Snappers a 6-3 loss. Beloit scored first in the top of the fourth inning. Bennett Hostetler continued a strong series with a base
EASTLAKE, OH - The Beloit Snappers (53-64) lost again on Thursday night after a pair of late home runs by the Lake County Captains (64-53) gave the Snappers a 6-3 loss.
Beloit scored first in the top of the fourth inning. Bennett Hostetler continued a strong series with a base hit to score Victor Victor Mesa. In the next half-inning, the Captains scored three runs to take a 3-1 lead.
The Snappers returned the favor in the top of the sixth. A pair of two-out base runners put Troy Johnston at the plate with the tying run at first. Johnston rode a breaking ball out to left field and it fell for a two-run double to tie the game at 3-3. Once again, Lake County answered. Captains' third baseman Christian Cairo hit a two-run home run to left field, giving Lake County a 5-3 lead. The Captains added an insurance run on a home run to center field by Jose Tena. Beloit couldn't recover and fell 6-3, losing each of the first three games of the series.
Beloit's Top Performers: Hostetler reached twice and drove in a run. Connor Scott collected an extra-base hit in his second straight game.

The Snappers square off in Eastlake again versus the Lake County Captains on Friday.