Biscuits and Barons Postponed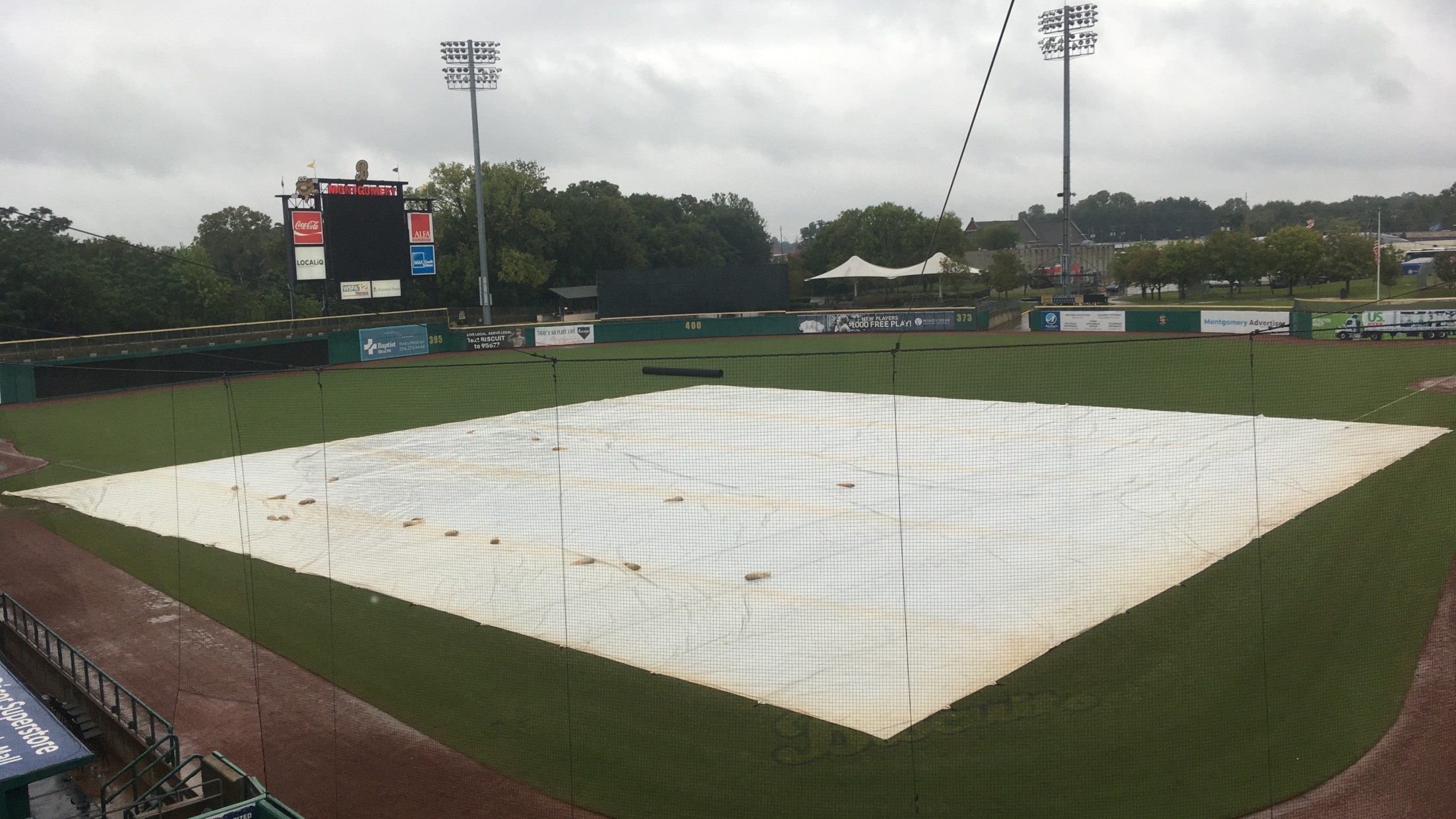 MONTGOMERY, Ala. – Game two of a six-game series between the Biscuits and Birmingham Barons was postponed due to rain on Wednesday night at Riverwalk Stadium. The game will be made up as part of a doubleheader on Friday, September 17 at 4:30 PM CT when it will be Fan
MONTGOMERY, Ala. – Game two of a six-game series between the Biscuits and Birmingham Barons was postponed due to rain on Wednesday night at Riverwalk Stadium.
The game will be made up as part of a doubleheader on Friday, September 17 at 4:30 PM CT when it will be Fan Appreciation Night.
The rest of the series will include MGM Night with a T-Shirt Giveaway on Thursday, September 16; Military Appreciation Night with MAX Fireworks on Saturday, September 18; and Lil' Crumbs Kids Club presented by Go Fish Alabama with a Poster Giveaway & Bark in the Park on Sunday, September 19.