Cardinals drop series opener vs. Lakeland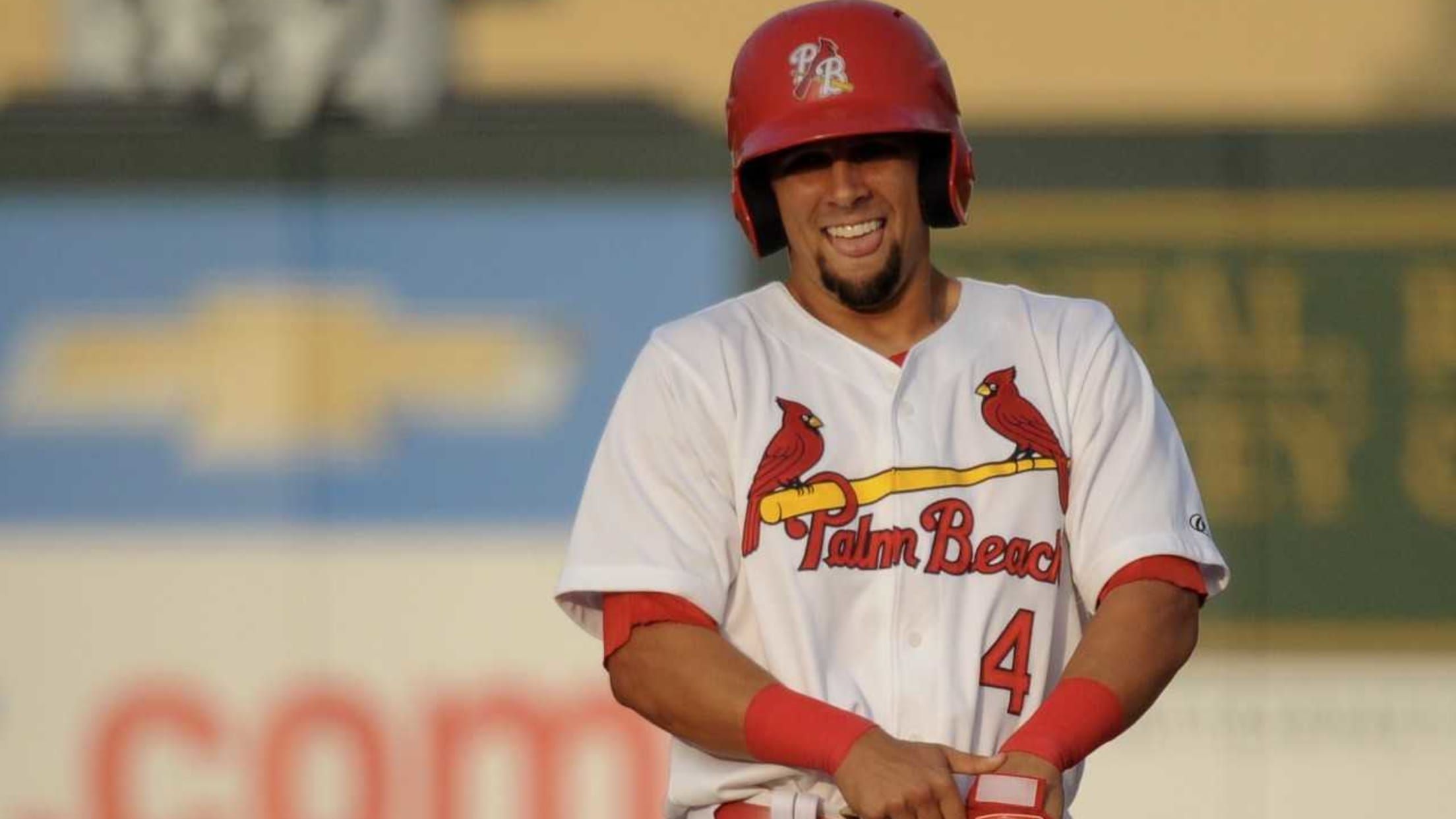 Palm Beach made a stride in the right direction putting up a run in Monday's game, however it was not enough as Lakleand took the series opener by a 9-1 final. Lakland tagged Palm Beach starter Perry DellaValle for six runs on nine hits in the third and fourth innings to
Palm Beach made a stride in the right direction putting up a run in Monday's game, however it was not enough as Lakleand took the series opener by a 9-1 final.
Lakland tagged Palm Beach starter Perry DellaValle for six runs on nine hits in the third and fourth innings to take a commanding 6-0 lead. By virtue of solo runs in the fifth and sixth, the Flying Tigers made it an 8-0 game.
Palm Beach loaded the bases in the bottom half of the eighth with just one out. A Chase Pinder sac fly brought home its first run in 30 innings.
Another Lakeland run in the ninth made it a 9-1 ballgame, which would be the final score.
Nick Dunn had a multi-hit game for Palm Beach going 2-3. Nolan Gorman and Michael Perri each added a hit in the loss.
Palm Beach will look to get back on track on Tuesday when they face Lakeland at 6:30 PM. Tickets and more information can be found at Rogerdeanchevroletstadium.com.