Erie Concludes Road Trip with 5-2 Win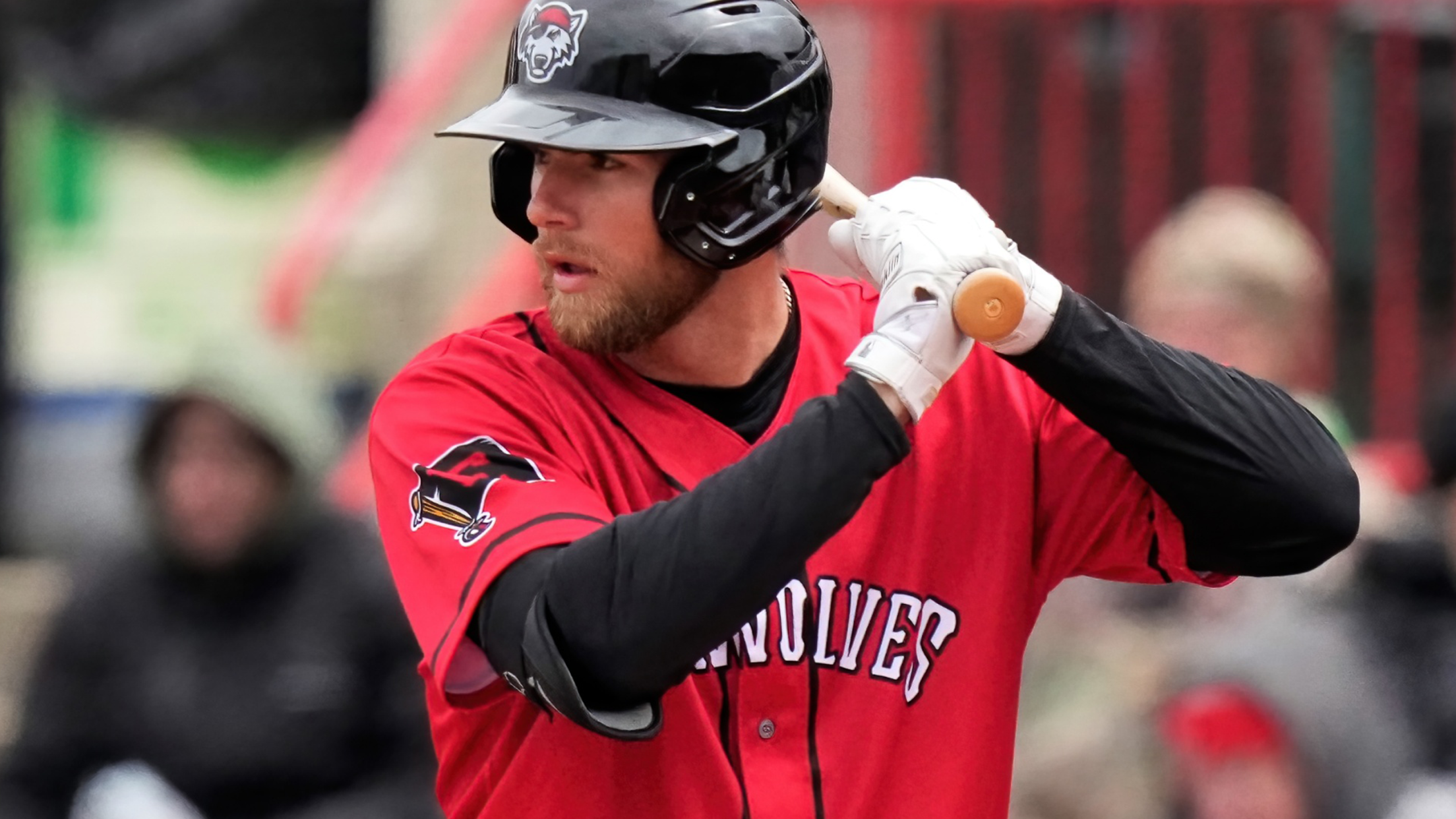 (Mike Godlewski Photography)
The Erie SeaWolves ended their three-game road trip with a 5-2 win over the Akron RubberDucks on Sunday at Canal Park. Akron opened the scoring in the second. Micah Pries laced a leadoff double off of Austin Bergner. Raynel Delgado drove in Pries three batters later by crushing a two-run
The Erie SeaWolves ended their three-game road trip with a 5-2 win over the Akron RubberDucks on Sunday at Canal Park.
Akron opened the scoring in the second. Micah Pries laced a leadoff double off of Austin Bergner. Raynel Delgado drove in Pries three batters later by crushing a two-run homer to give the 'Ducks a 2-0 lead.
Erie responded in the third to cut the deficit to 2-1. Andrew Navigato cranked a solo homer against Gavin Williams. It was his 11th long ball of the season and his second homer in as many days.
Bergner received the no-decision. He tossed four innings, allowing two runs on four hits, walking none, and striking out five.
The SeaWolves took their first lead in the sixth. Gage Workman worked a one-out walk and Daniel Cabrera followed suit with a two-run jack to put Erie ahead, 3-2. It was his fourth big fly for Erie this year.
The SeaWolves added a pair of insurance runs in the seventh. Wenceel Perez greeted Jerson Ramirez with a bloop single. Dane Myers reached on an infield single. Perez moved to third after Andrew Navigato hit into a double play. Michael De La Cruz was then hit by a pitch to knock out Ramirez from the game.
Workman cashed in on a two-run triple against Eli Lingos to put Erie on top, 5-2. It was his fifth three-bagger of the season.
Kyle Zurak (4-1) earned the win. He pitched a scoreless fifth inning, allowing one hit and one walk with no strikeouts.
Williams (1-3) was tagged with the loss. He allowed three runs across six frames.
Gerson Moreno seal the win with a scoreless ninth inning. He allowed one hit and one walk while striking out two batters for his team-leading seventh save of the season.