Former Ports pitcher Narciso Elvira has passed away the age of 52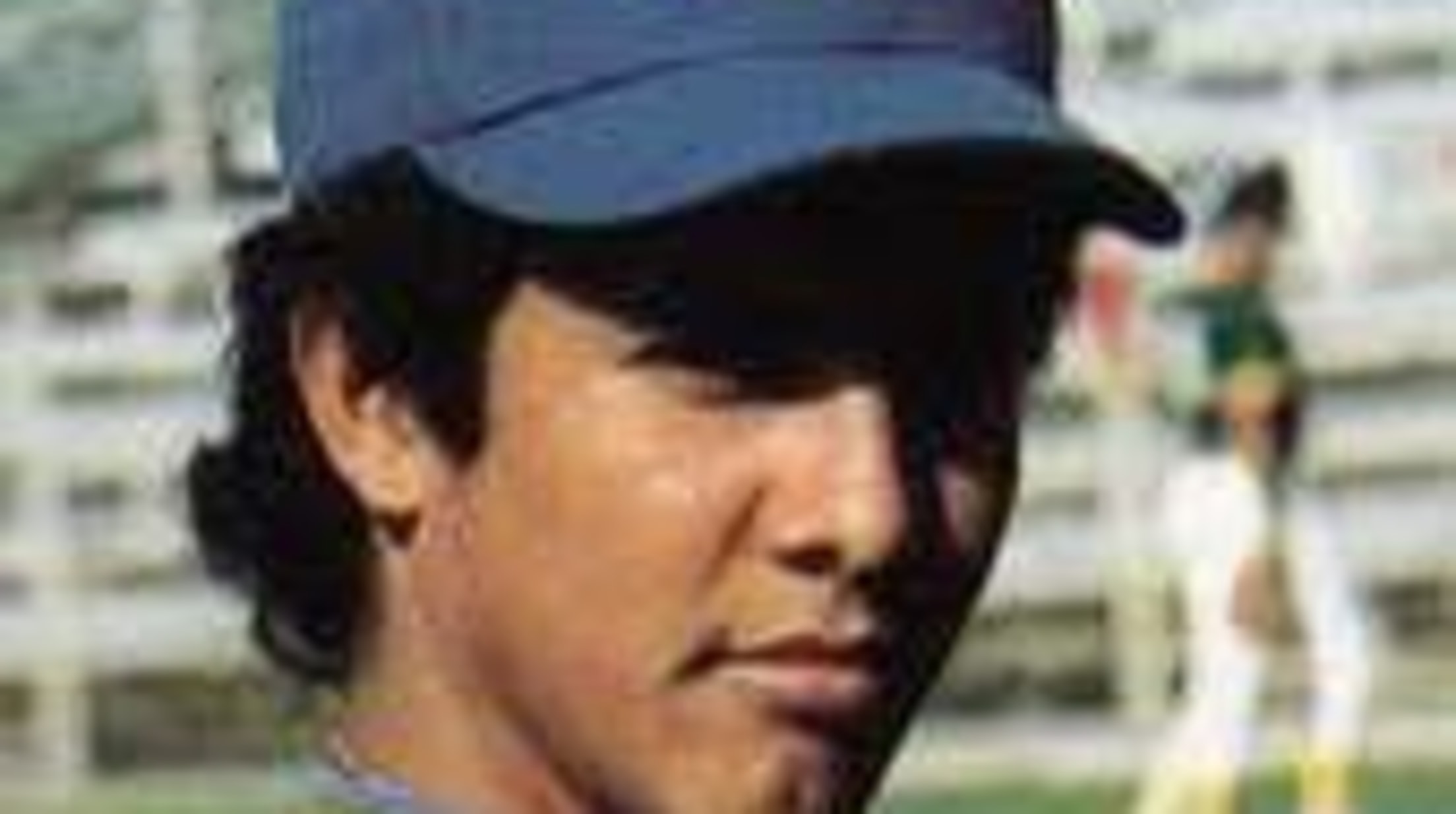 It's with a heavy heart that we acknowledge the recent death of former Stockton Ports' pitcher Narciso Elvira at the age of 52.Elvira was killed on Jan. 28 along with his son Gustavo, in his home state of Veracruz, Mexico.He pitched four innings in the Major Leagues for the Milwaukee
It's with a heavy heart that we acknowledge the recent death of former Stockton Ports' pitcher Narciso Elvira at the age of 52.
Elvira was killed on Jan. 28 along with his son Gustavo, in his home state of Veracruz, Mexico.
He pitched four innings in the Major Leagues for the Milwaukee Brewers during the 1990 season out of the bullpen.
The left-hander pitched parts of two season for the Ports in 1988 and 89, posting an impressive 15-11 record with a 2.98 ERA and 296 strikeouts in the starting rotation.
Our organization offers condolences to his family during this difficult time, and we ask that you please keep the Elvira family in your thoughts.