Front Office Q&A: Ports Bookkeeper Lyla Jacobson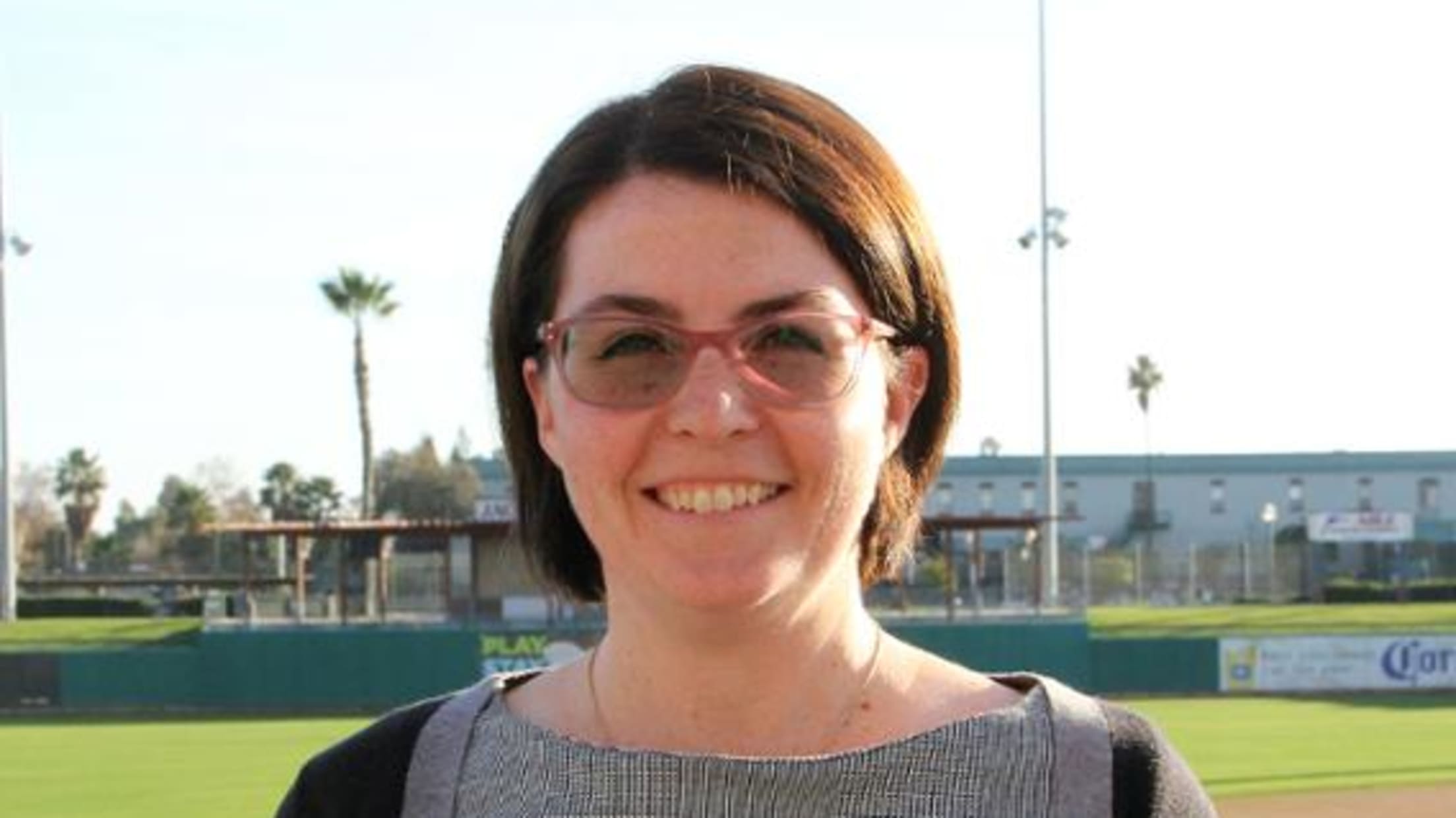 The third installment of our front office Q&A features another new member of the Ports family. Lyla Jacobson joined the Ports this winter to serve as the team's bookkeeper after previously working for two CPA firms in the Central Valley. During her free time, Jacobson enjoys going camping and spending
The third installment of our front office Q&A features another new member of the Ports family.
Lyla Jacobson joined the Ports this winter to serve as the team's bookkeeper after previously working for two CPA firms in the Central Valley.
During her free time, Jacobson enjoys going camping and spending time with her kids.
Questions and answers have been edited slightly for clarity.
Q: What is your favorite baseball related memory?
A: A job I used to work at rented the Audi suite at a San Francisco Giants game. It was a cool place to watch a great game.
Q: If you could have any animal as your pet what would it be?
A: A red panda or a pigmy goat.
Q: What's one song that you know word for word?
A: I love music and there are a lot of songs I know really well, but I don't know about word for word.
Q: What's your favorite TV show you've watched?
A: Grey's Anatomy
Q: If you could have any superpower what would it be?
A: This is a tough one because some superpowers have disadvantages. I guess teleportation but only if I can teleport people and things with me.
Q: What's one hobby you would love to get into?
A: I would love to learn another language and to play the guitar.
Q: What actor would you want to portray you in a movie?
A: There are so many great actors, I guess whoever would be the best at portraying my personality.
Q: What's your favorite book you've ever read?
A: Uh, pass. I'm not much of a reader, lol.
Q: What's your favorite concert you've ever attended?
A: I went to a Jon Bon Jovi concert once. Out of all the concerts I've been to that one sticks out the most.
Q: What's your favorite part of going to the ballpark almost everyday?
A: The joy, happiness and camaraderie of everyone.