Hathaway Joins Jackson on Rehab Assignment
Southpaw pitched in 24 games for Diamondbacks last year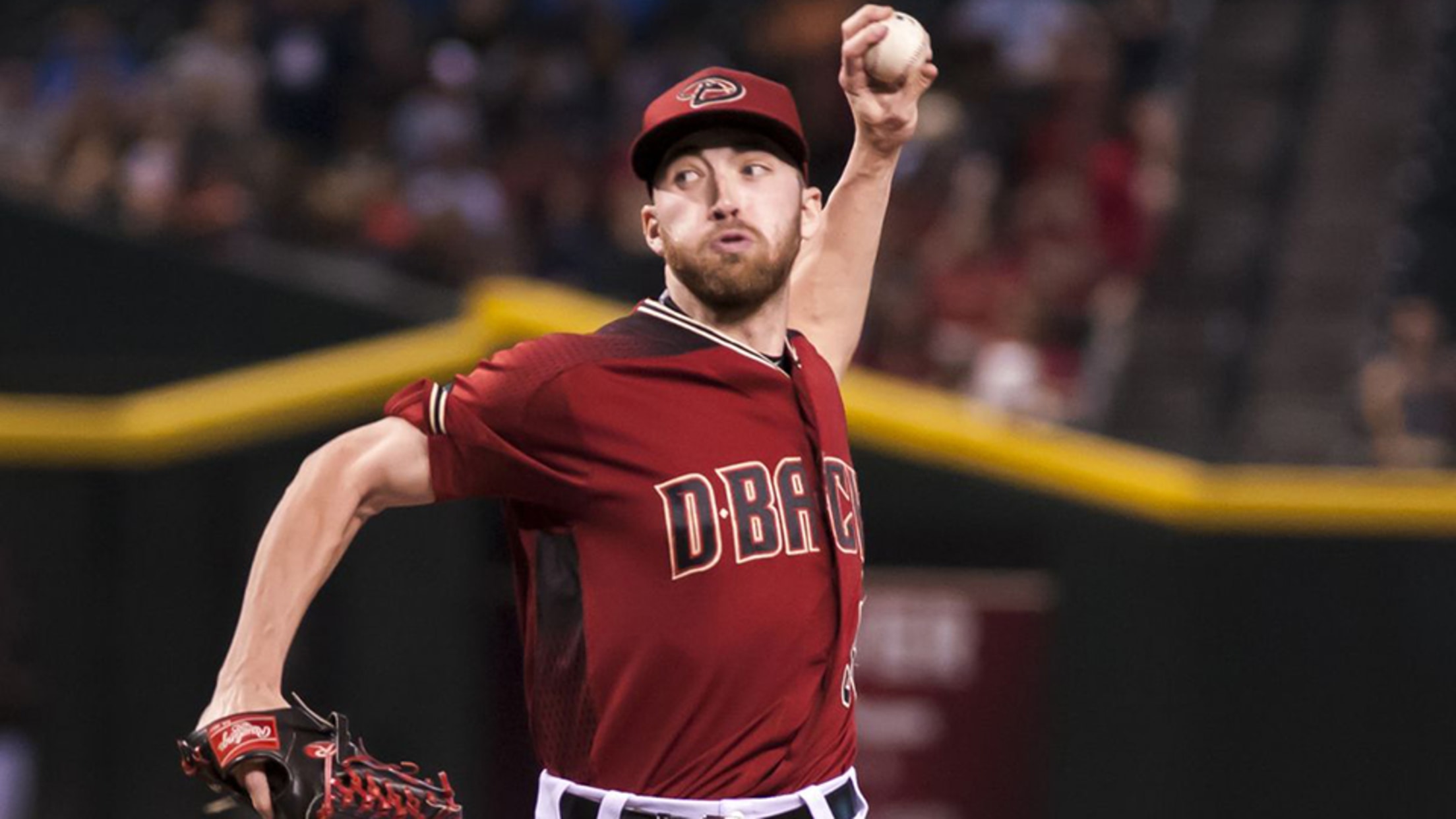 Mobile, Ala. - The Arizona Diamondbacks made a roster move on Wednesday prior to the team's series opener against the Mobile BayBears. Left-handed pitcher Steve Hathaway has been added to Jackson's roster on a Major League Rehab assignment. With Hathaway being on Arizona's 40-man Major League roster, no corresponding move
Mobile, Ala. - The Arizona Diamondbacks made a roster move on Wednesday prior to the team's series opener against the Mobile BayBears. Left-handed pitcher Steve Hathaway has been added to Jackson's roster on a Major League Rehab assignment. With Hathaway being on Arizona's 40-man Major League roster, no corresponding move is necessary.
Hathaway, 26, began last season as the Double-A level. After posting a 1.17 ERA with Mobile in 13 appearances, he was promoted to Triple-A Reno for the first time in his career. He made his Major League debut with the D-backs on July 31 in Los Angeles against the Dodgers. Over 24 appearances, he put up a 4.91 ERA in 14.2 innings of work at the big league level.
The Diamondbacks placed Hathaway on the 10-day disabled list with bursitis in his left shoulder on March 31. The injury kept him out of Spring Training.
Hathaway was taken by the Diamondbacks in the 14th Round of the 2013 MLB Draft out of Franklin Pierce University in New Hampshire. He is in his fifth season as a professional.
Jackson's roster currently stands at 25 active players with one on a Major League Rehab assignment and two on the disabled list. Hathaway will wear No. 41 for the Generals.