Know Your Foe: Bowling Green Hot Rods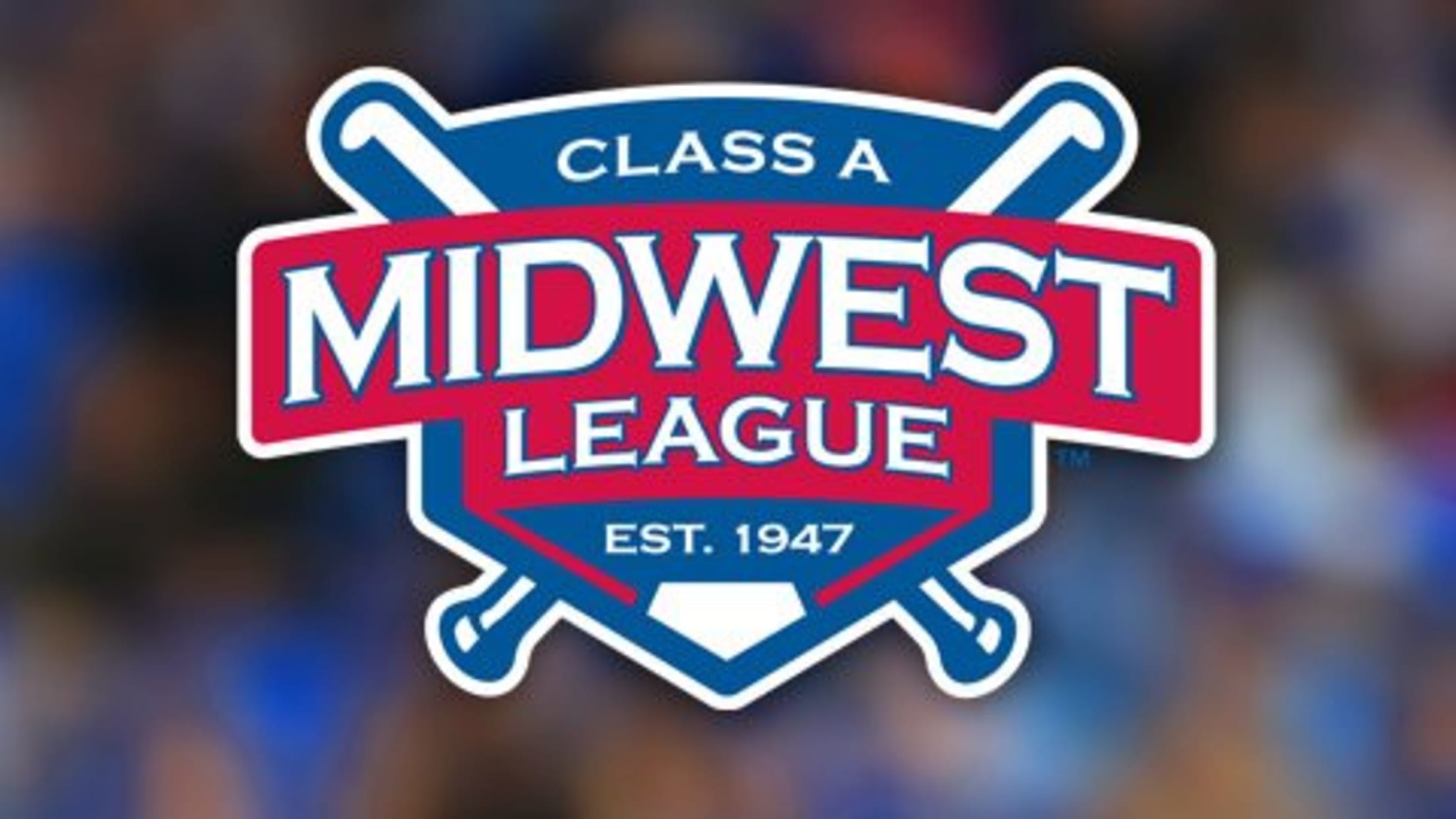 In a "normal" world right now -- one not battling the coronavirus pandemic -- Minor League Baseball would be less than three weeks away from Opening Day on Thursday, April 9. The TinCaps were scheduled to begin their 2020 season in Kentucky against the Bowling Green Hot Rods. Well, even
In a "normal" world right now -- one not battling the coronavirus pandemic -- Minor League Baseball would be less than three weeks away from Opening Day on Thursday, April 9. The TinCaps were scheduled to begin their 2020 season in Kentucky against the Bowling Green Hot Rods.
Well, even if that won't be happening now, we figured this is as good a time as any to help you get to know our Midwest League family.
The TinCaps are one of 16 teams in the MWL, which is organized into an eight-team Eastern Division (with teams in Indiana, Ohio, Michigan, and Kentucky) and an eight-team Western Division (featuring teams in Illinois, Iowa, and Wisconsin). In this series, we'll share information and fun facts on Fort Wayne's foes around the league. Leading off, the Hot Rods...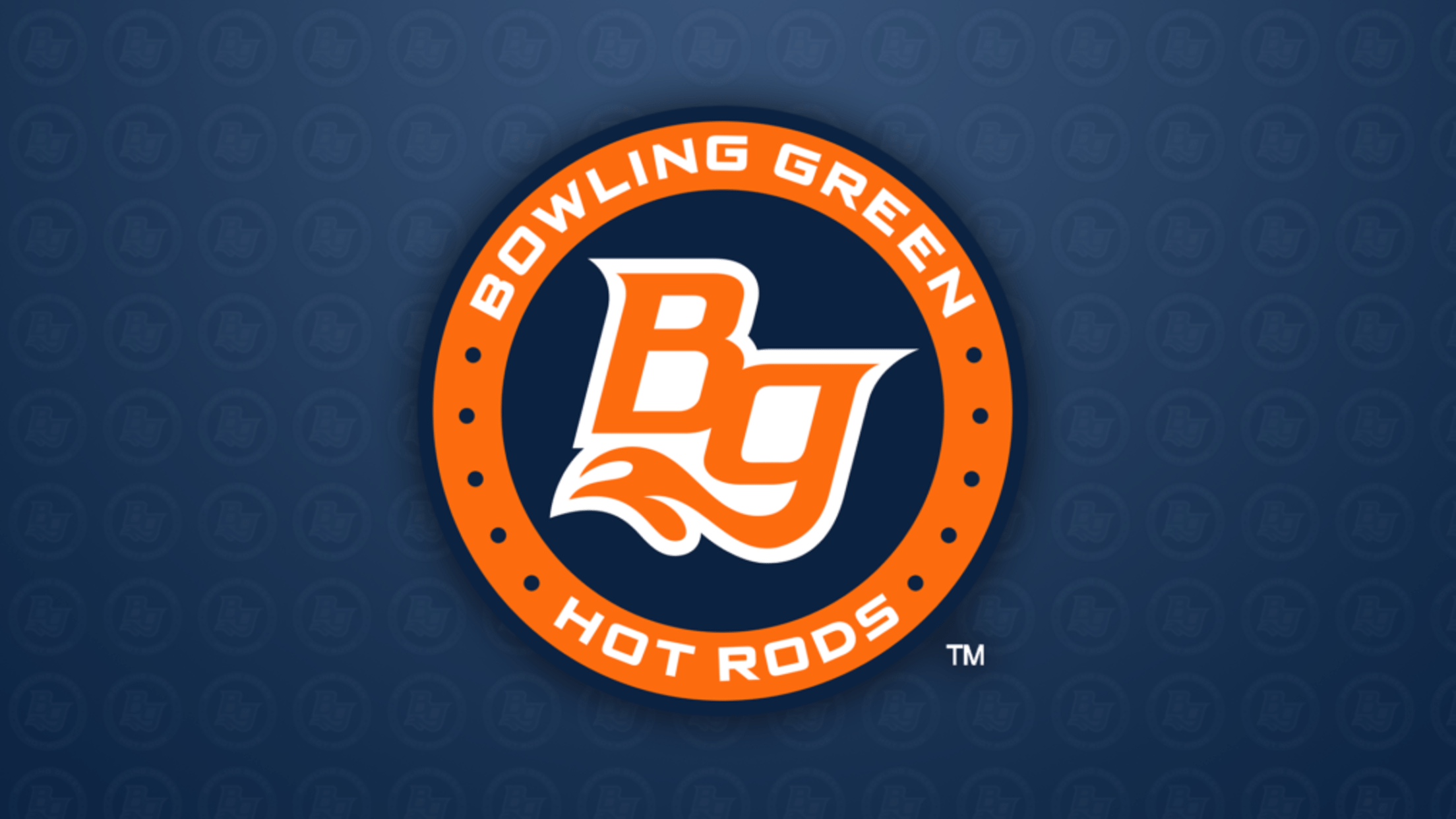 BOWLING GREEN HOT RODS
MLB Affiliate: Tampa Bay Rays (since 2009)
Location: Bowling Green, Kentucky (not to be confused with the Bowling Green in Ohio)
Distance from Parkview Field: 347 miles (furthest opponent in division)
Founded: 2009 (joined the Midwest League in 2010 after a season in the South Atlantic League)
Ballpark: Bowling Green Ballpark (opened in 2009, just like Parkview Field); capacity of 4,559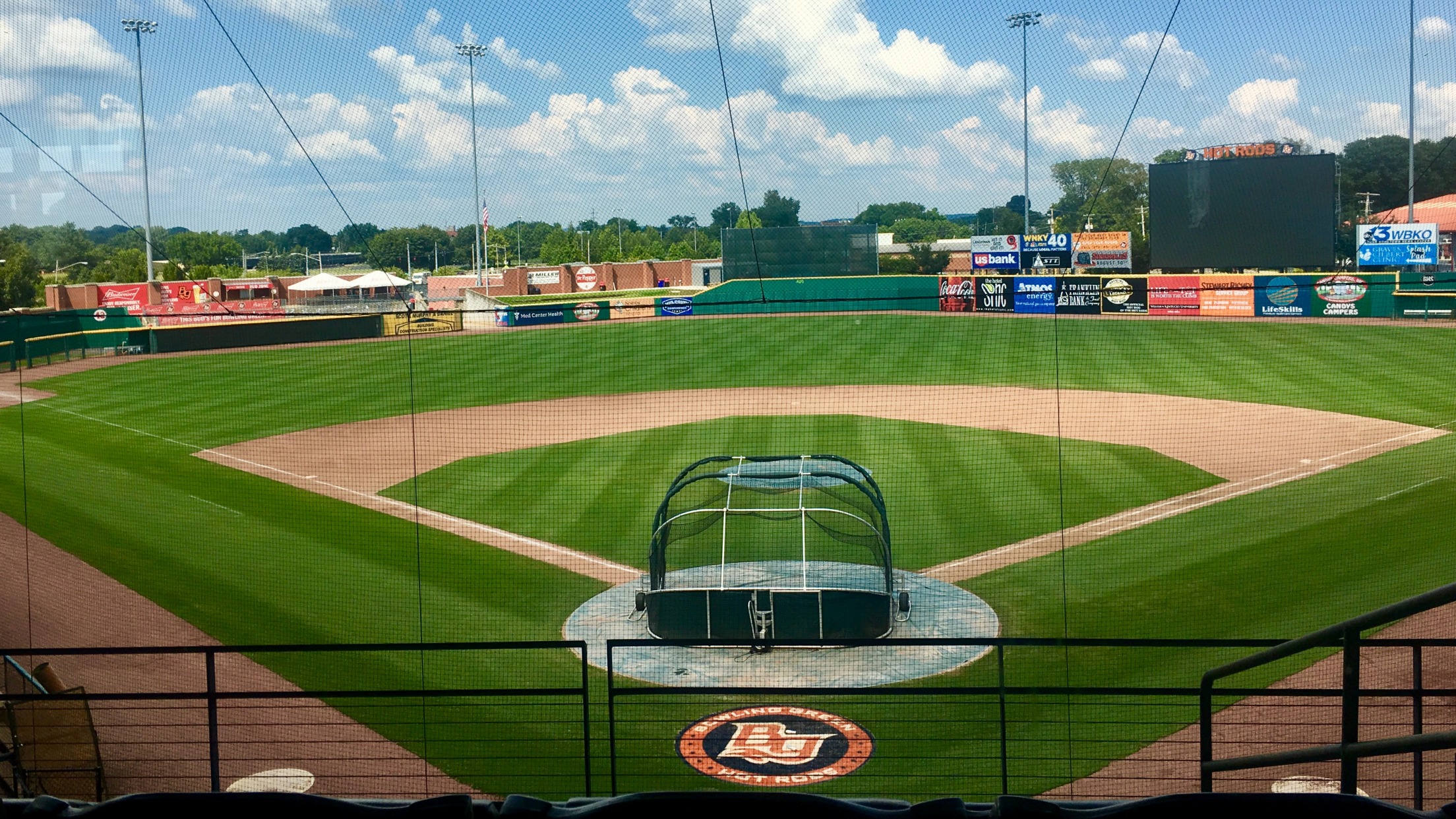 Midwest League Championships: 1 (2018)
Mascots: Roscoe the Grease Monkey and Axle the Bear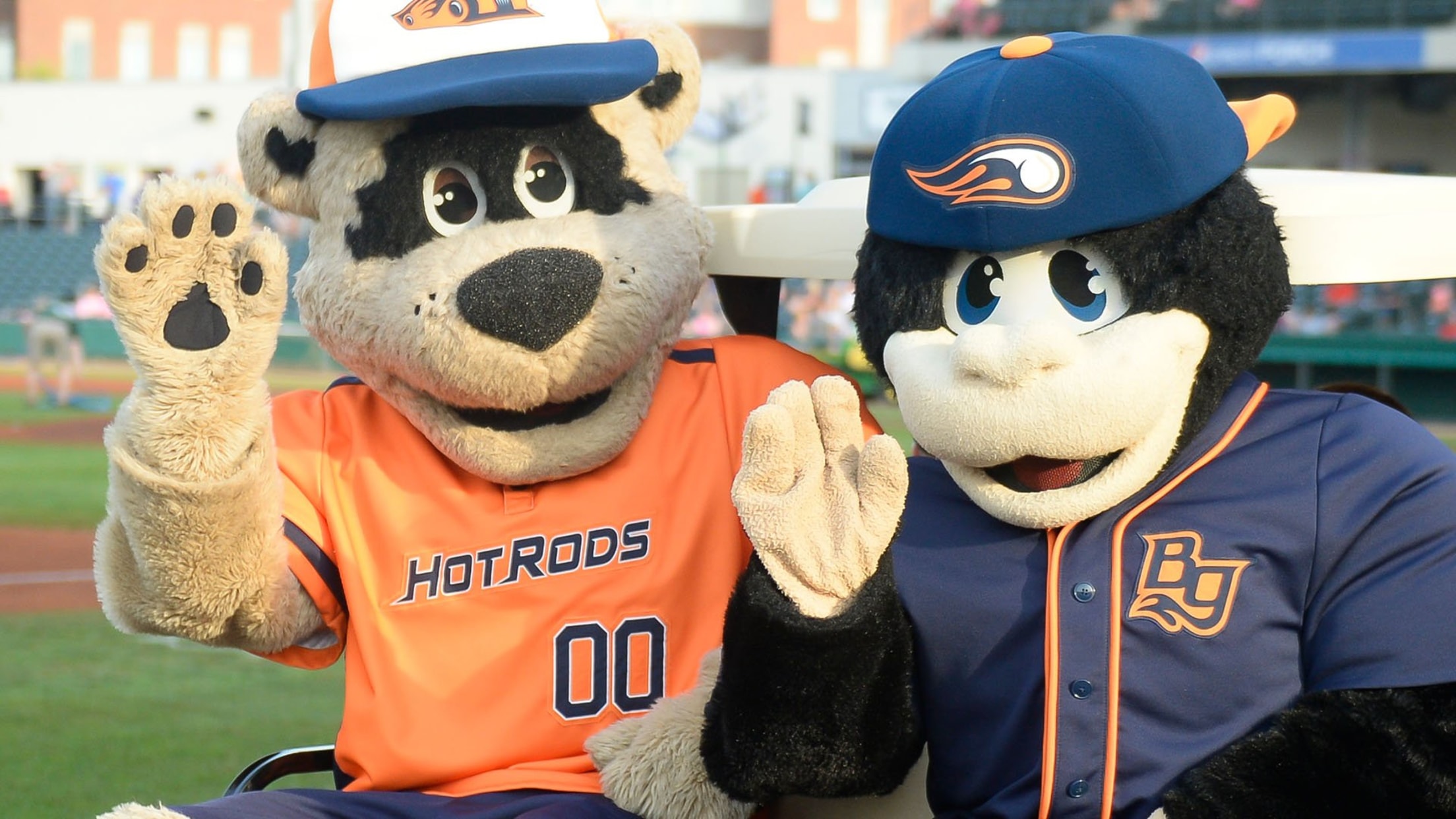 Did You Know: With a population of about 67,000, Bowling Green is Kentucky's third largest city (after Louisville and Lexington)... The Bowling Green Assembly Plant has been the lone production facility for every Chevrolet Corvette that has been produced since 1981... It's also home to the National Corvette Museum... The Hot Rods are scheduled to host the Midwest League All-Star Game on Tuesday, June 23.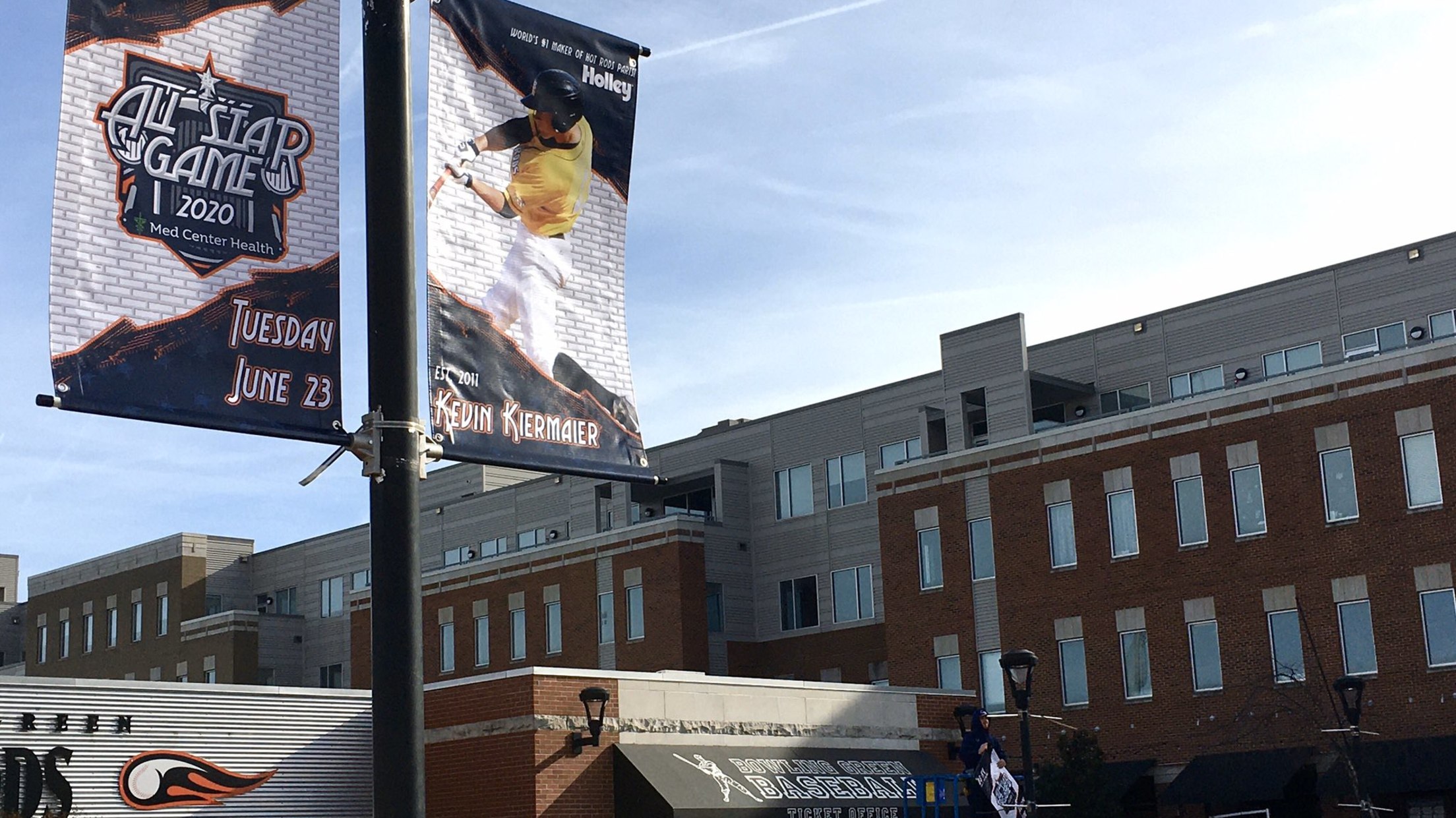 Notable Current MLB Alumni: Kevin Kiermaier (Fort Wayne native), Blake Snell, Kirby Yates
Prospect Watch: The consensus top prospect in baseball, Wander Franco, played shortstop for the Hot Rods in 2019.
Fun Fact: This off-season the Hot Rods added a bat dog named Turbo to their team. Turbo is officially considered a "fan greeter and bat dog retriever."
What To Eat: The esteemed voice of the Hot Rods, Shawn Murnin, recommends the "South of the Porker." That's a deep-fried pulled pork-mac and cheese burrito topped with queso and served on a bed of tortilla chips. Nom nom nom.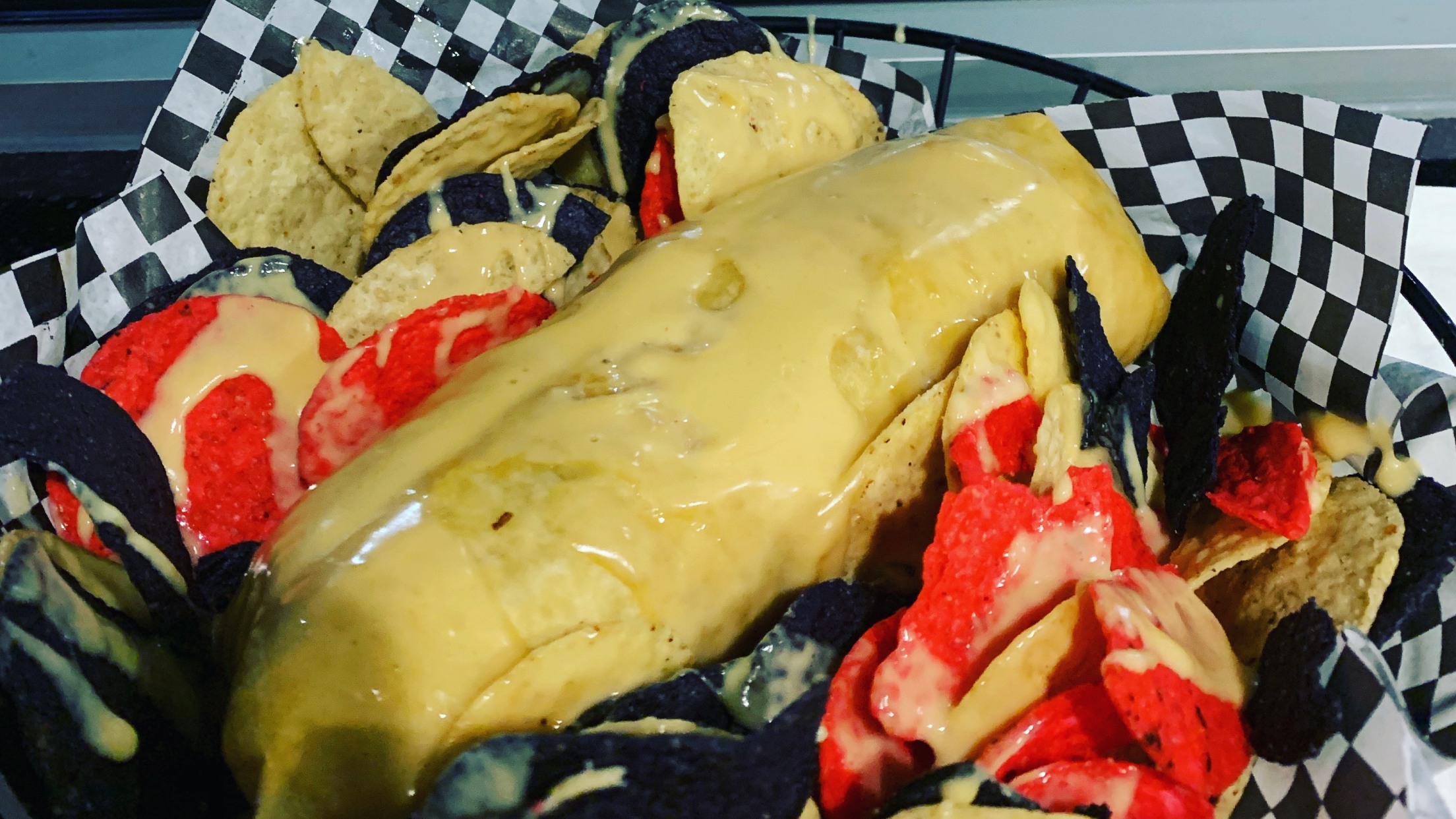 Spare Parts: Similar to Parkview Field in Fort Wayne, Bowling Green Ballpark is located in their downtown neighborhood. Also similar, though not to the same extent, there has been a build-up around the ballpark. That includes a building that's reminiscent of The Harrison in Fort Wayne, only instead of being outside left field, it's on the first-base side of the park. The building includes "643 Sports Bar." No, that's not after their area code, that's aptly named for the common double-play combination. Next door is a Starbucks that uniquely features these Corvette tailpipes hanging from the ceiling.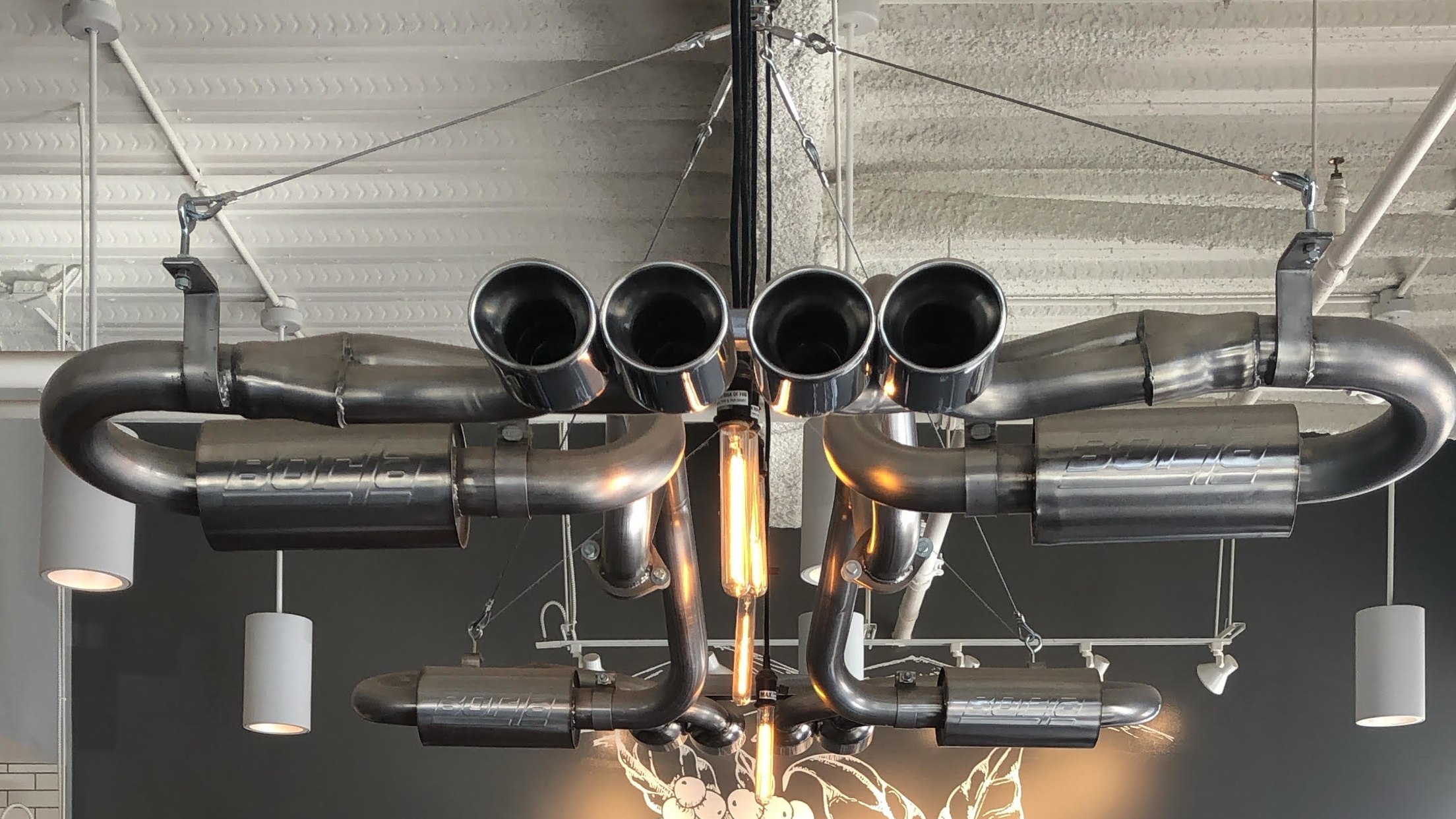 More Spare Parts: The ballpark is located down the road from Western Kentucky University. Emphasis on down the road from. So if you run from the ballpark to WKU's campus, the next day your legs can remind you why WKU's nickname is Hilltoppers...
We hope you'll have a chance to see the TinCaps play the Hot Rods in Bowling Green sometime soon. Until then, stay tuned to TinCaps.com for the rest of our Midwest League "Know Your Foe" series, and more.
Stay in touch during this baseball hiatus. I'm @John_G_Nolan on Twitter and Instagram. Thanks for reading!