Trash Pandas Season Opener Rained Out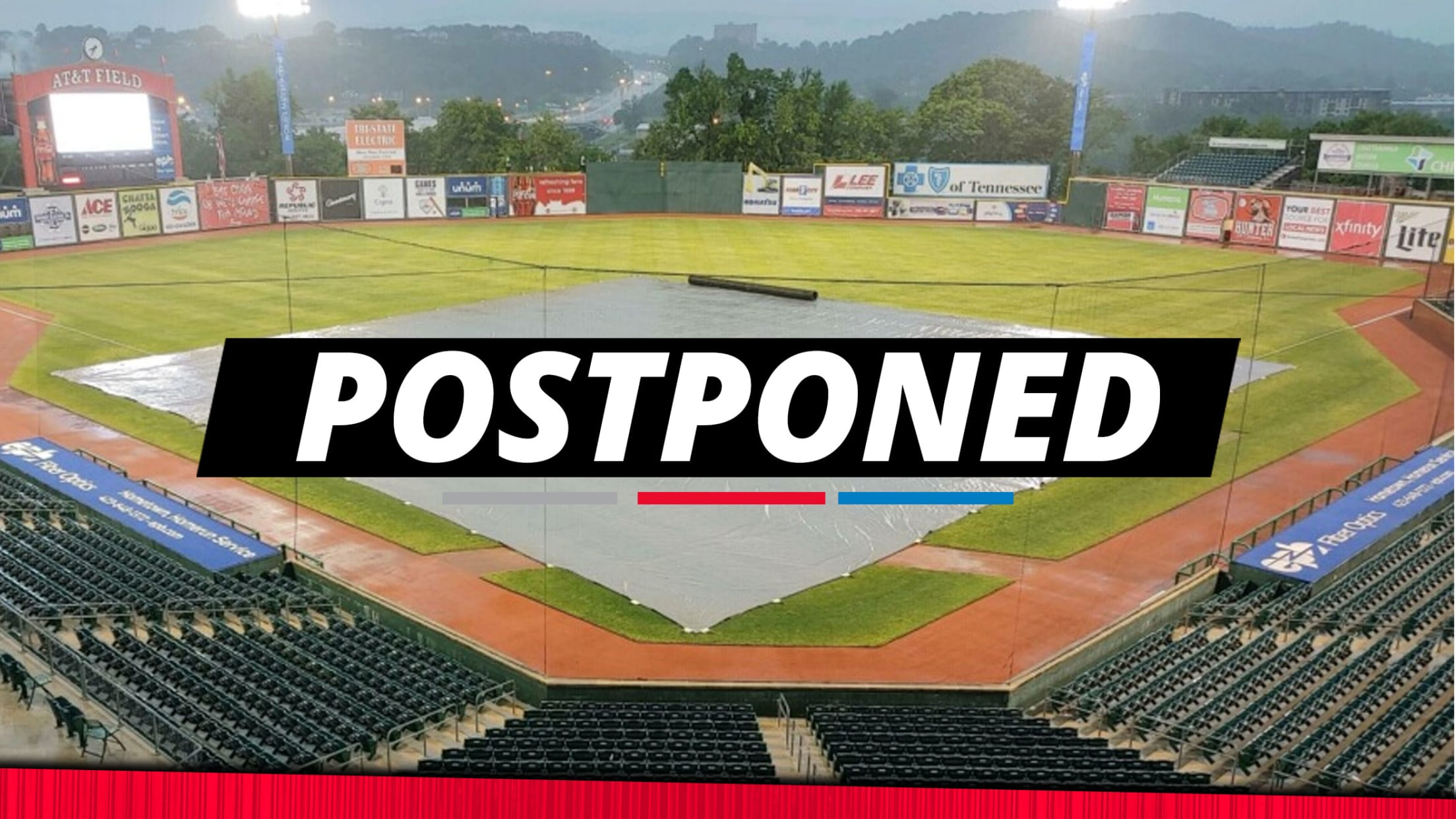 The Rocket City Trash Pandas season opener for May 4th against the Chattanooga Lookouts has been postponed due to inclement weather at Chattanooga's AT&T Field. The game will be made up as part of a doubleheader at AT&T Field on Thursday with first pitch scheduled for 4:15 p.m. CST. Both
The Rocket City Trash Pandas season opener for May 4th against the Chattanooga Lookouts has been postponed due to inclement weather at Chattanooga's AT&T Field.
The game will be made up as part of a doubleheader at AT&T Field on Thursday with first pitch scheduled for 4:15 p.m. CST. Both games of the doubleheader will be seven innings long and the second game will begin approximately 30 minutes after the conclusion of the first.
Wednesday night's nine-inning game will be played as scheduled. First pitch for Opening Day between the Trash Pandas and Lookouts is set for 6:15 p.m. Josh Caray will be on the call for 103.9 FM THE UMP and 730 AM SportsRadio.