MLB Draft Prospect Outlook: Jordan Westburg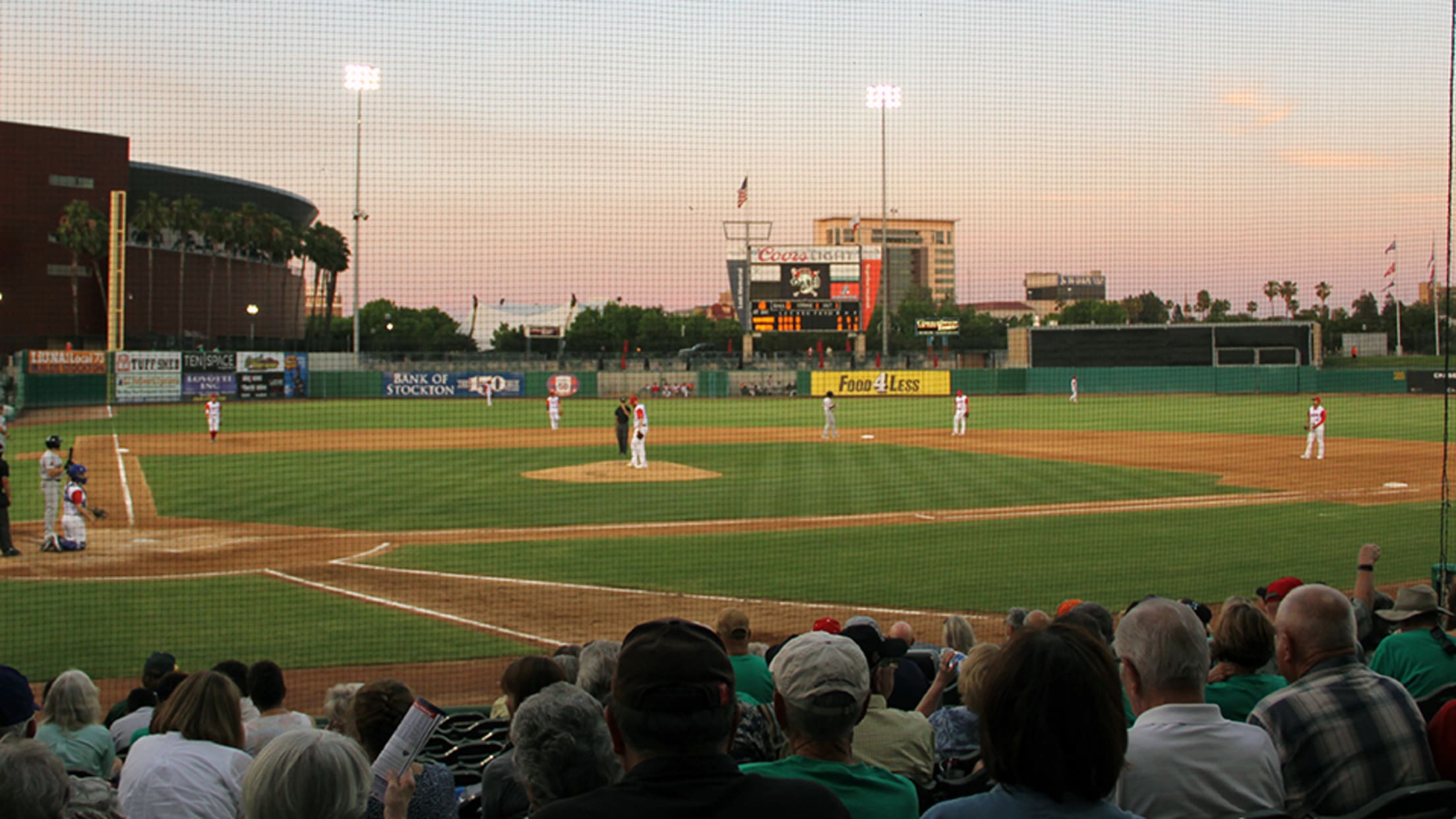 We're less than a week away from the 2020 Major League Baseball First Player Draft. The 2020 edition of the MLB Draft will be decidedly different than previous years due to the COVID-19 pandemic, as it will be shortened to five rounds and will be held remotely. It's also the
We're less than a week away from the 2020 Major League Baseball First Player Draft. The 2020 edition of the MLB Draft will be decidedly different than previous years due to the COVID-19 pandemic, as it will be shortened to five rounds and will be held remotely.
It's also the first notable event on the 2020 MLB calendar as the league has yet to determine a plan for a return to play this year.
The Oakland Athletics hold the 26th overall selection in this year's draft after the 2019 season saw the team win 97 games before falling in the AL Wild Card Game.
Last week, I wrote about Arizona catcher Austin Wells as a possible candidate for the Athletics to take with their late first round selection on June 10.
As an organization, the A's have long prioritized selecting college players with their top picks, due to their ability to move through the minor league system faster than their prep counterparts.
After taking a collegiate shortstop last June, some pendants believe that could be the same move for the organization this year.
The Athletic's MLB Draft guru and prospects writer Keith Law predicts the Athletics to nab Mississippi State shortstop Jordan Westburg with their first round selection.
Westburg is a 6'3" middle infielder who excelled in Strakville on both sides of the ball. While his glove is further along than his bat, his impressive size has many wondering if he'll need to move to third or second base as his primary position.
The power hasn't been fully unleashed yet, but scouts see the potential for 20-25 home run power, and believe that Westburg is athletic and agile to play shortstop. A position where bigger athletes like Corey Seager, Fernando Tatis Jr and Carlos Correa have found recent success.
At the plate, Westburg has an aggressive approach in the batter's box, that at times can be an hindrance in finding a good pitch to hit. Scouts believe he will need to improve his patience at the plate and not be so reliant on pulling the ball to left field.
MLB.com currently ranks Westburg as the No. 37 overall prospect in this year's draft and the fifth overall at his position. Teams are more likely to reach for a prospect they're enamored with if he plays a middle of the diamond position like Westburg.
It's difficult to find players who can have impact at shortstop, and the Athletics might be looking to add to their strong legacy up the middle by selecting Westburg.