MODESTO NUTS RELEASE 2021 SEASON SCHEDULE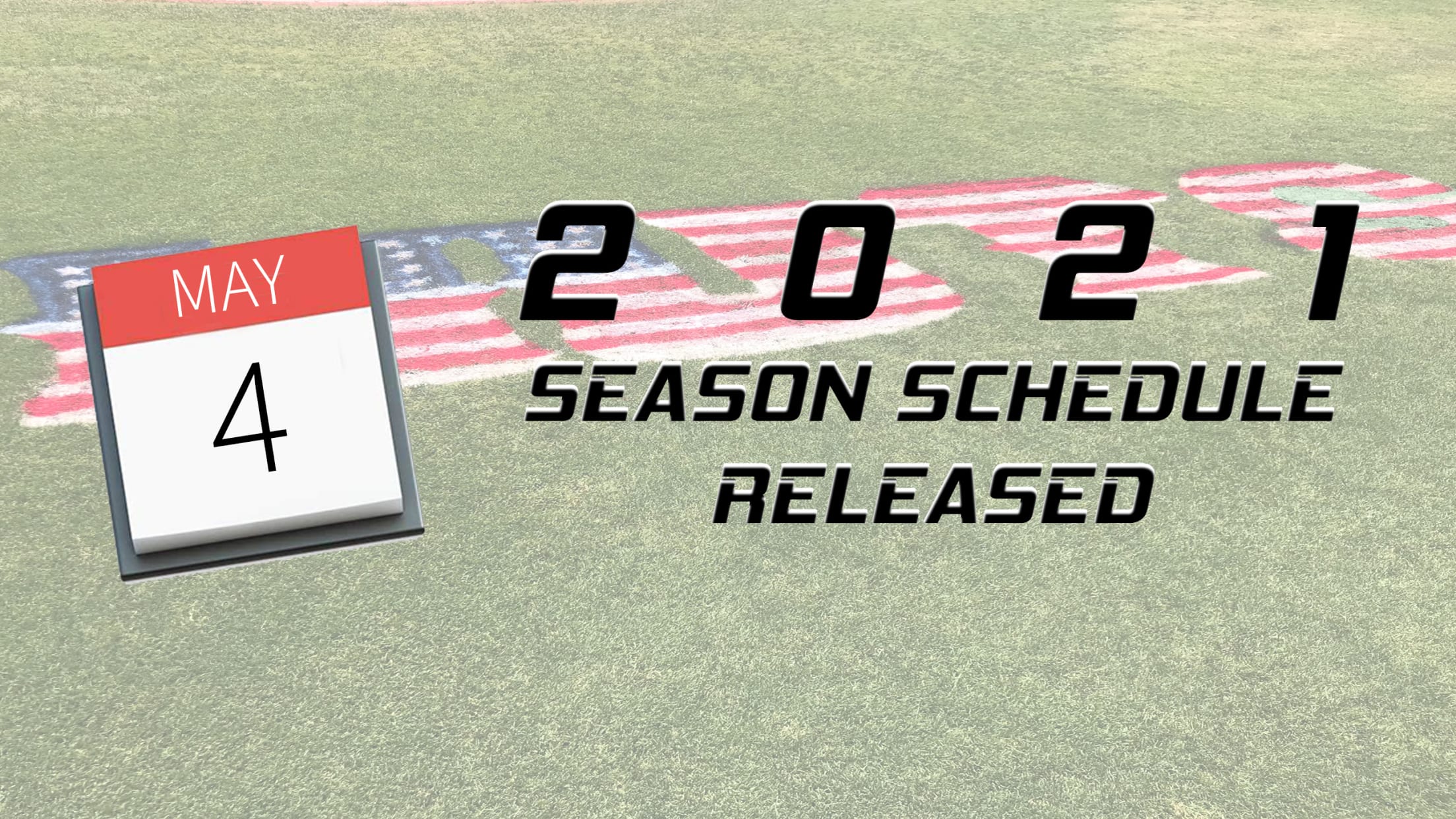 MODESTO, CA – The Modesto Nuts are thrilled to announce the release of the 2021 season schedule. The newly revealed campaign will feature a 120-game regular season with the home opener scheduled to take place on Tuesday, May 4th, 2021. With travel concerns looming, great measures were taken by Major
MODESTO, CA – The Modesto Nuts are thrilled to announce the release of the 2021 season schedule. The newly revealed campaign will feature a 120-game regular season with the home opener scheduled to take place on Tuesday, May 4th, 2021.
With travel concerns looming, great measures were taken by Major League Baseball to improve working conditions for all players & coaching staff during the 2021 season Additionally, new geographic alignments will create new local rivalries for fans while preserving the unique local fan experience that has made Minor League Baseball a beloved tradition for millions of fans.
The newly dubbed "Low-A West" League will feature familiar Modesto Nuts rivals such as the Stockton Ports, San Jose Giants, Visalia Rawhide, Inland Empire 66ers, Rancho Cucamonga Quakes & Lake Elsinore Storm. The league also welcomes the Fresno Grizzlies to the fold.
"Our organization is ecstatic to finally bring professional baseball back to the central valley after such a tough year." said Zach Brockman, Modesto Nuts General Manager. Brockman continued "Our fans have been incredibly patient with us and I think it's about time that we return the favor by continuing our tradition of providing the most affordable family entertainment our area has to offer."
In the coming weeks, the Modesto Nuts ticket staff will be reaching out to all clients with specific details pertaining to ticket packages and group options. All offerings will comply with mandatory City, State & County COVID-19 regulations. Additionally, the Modesto Nuts official promotional schedule will be release as soon as all available game options are discussed with current sponsors.
###
About the Nuts: The Modesto Nuts Professional Baseball team is the Class A Affiliate of the Seattle Mariners. For more information visit modestonuts.com or call 209-572-HITS (4487)