Offense gets job down despite fielding miscues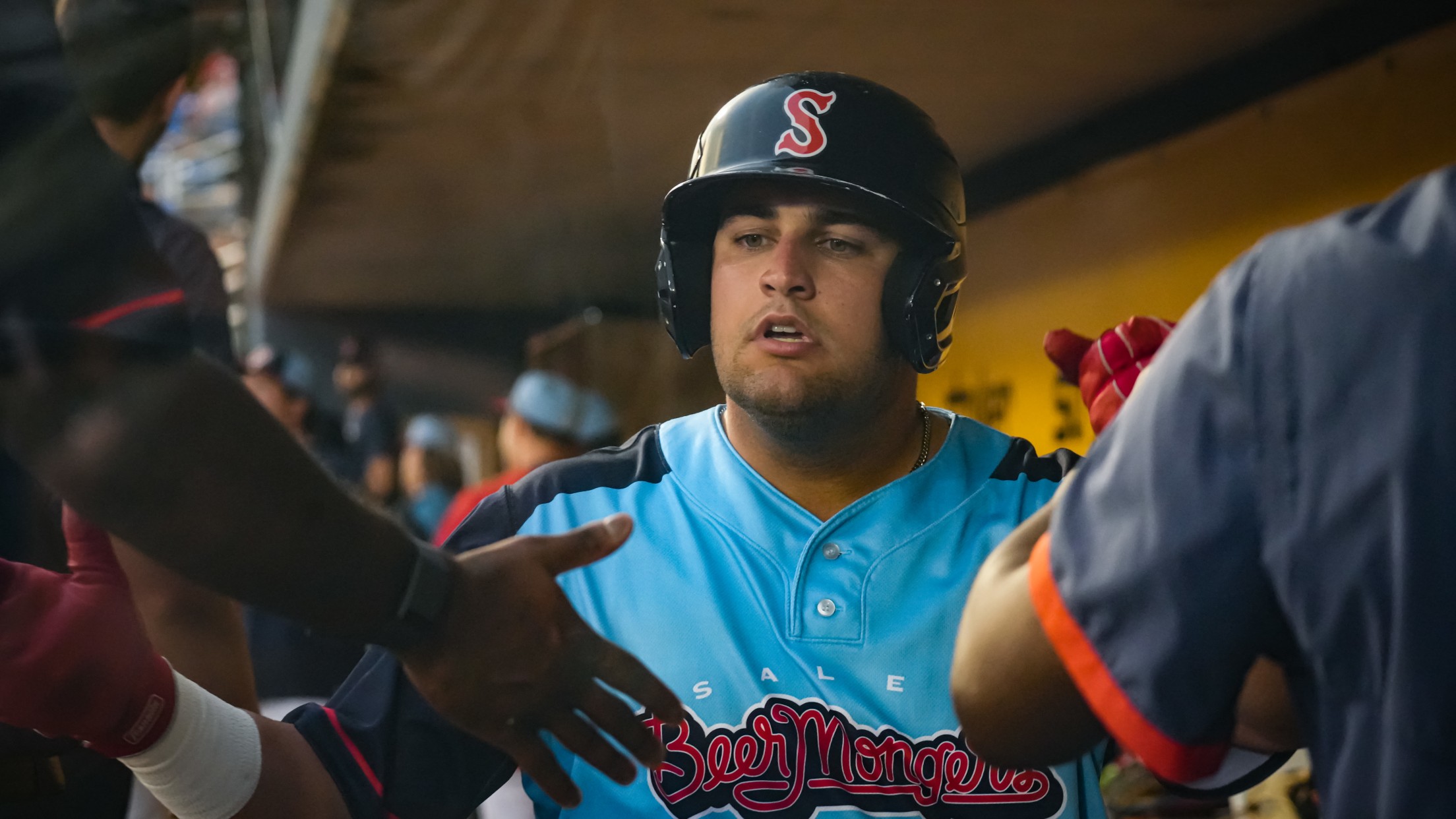 The Salem Red Sox (30-30) moved back within one game of the Carolina League North Division lead with a 8-5 victory over the Delmarva Shorebirds (20-39). In another splendid performance on the week, Eddinison Paulino went 3-for-5 as he launched his second home run of the series and recorded his
The Salem Red Sox (30-30) moved back within one game of the Carolina League North Division lead with a 8-5 victory over the Delmarva Shorebirds (20-39).
In another splendid performance on the week, Eddinison Paulino went 3-for-5 as he launched his second home run of the series and recorded his seventh triple of the season to bring the Red Sox back to .500.
Paulino's third home run in the last four home games came in the biggest inning of the night for the Red Sox, a five-run second, which was needed after the Shorebirds jumped out to an early 2-0 lead in the first.
Juan Encarnacion, who got the start on the mound, went through his struggles at times where he allowed five hits and two earned runs while also committing two errors. But the right-handed pitcher was still able to pick up his sixth win of the season, which extends his lead as the most on the team.
Although only going four innings into the night, Niko Kavadas rocked his second home run of the week as well, to extend his team-most home run count to nine, but also gave Salem the 7-5 edge.
The Red Sox bullpen looked lights out again as a combined effort of Joey Stock, Osvaldo De La Rosa and Luis Guerrero gave up only four hits and struck out eight batters.
Salem was able to secure an insurance run in the seventh inning as Eduardo Lopez scored on the "double steal" from third to move the score to its final result.
The Salem Red Sox and Delmarva Shorebirds will meet for Game Four of the six-game series on Friday at 7:05 p.m. at Salem Memorial Ballpark.
First Pitch: 7:08 p.m.
Time of Game: 2:52
Attendance: 2,720
Venue: Salem Memorial Ballpark